Cook chicken in microwave for about 13 minutes on high heat.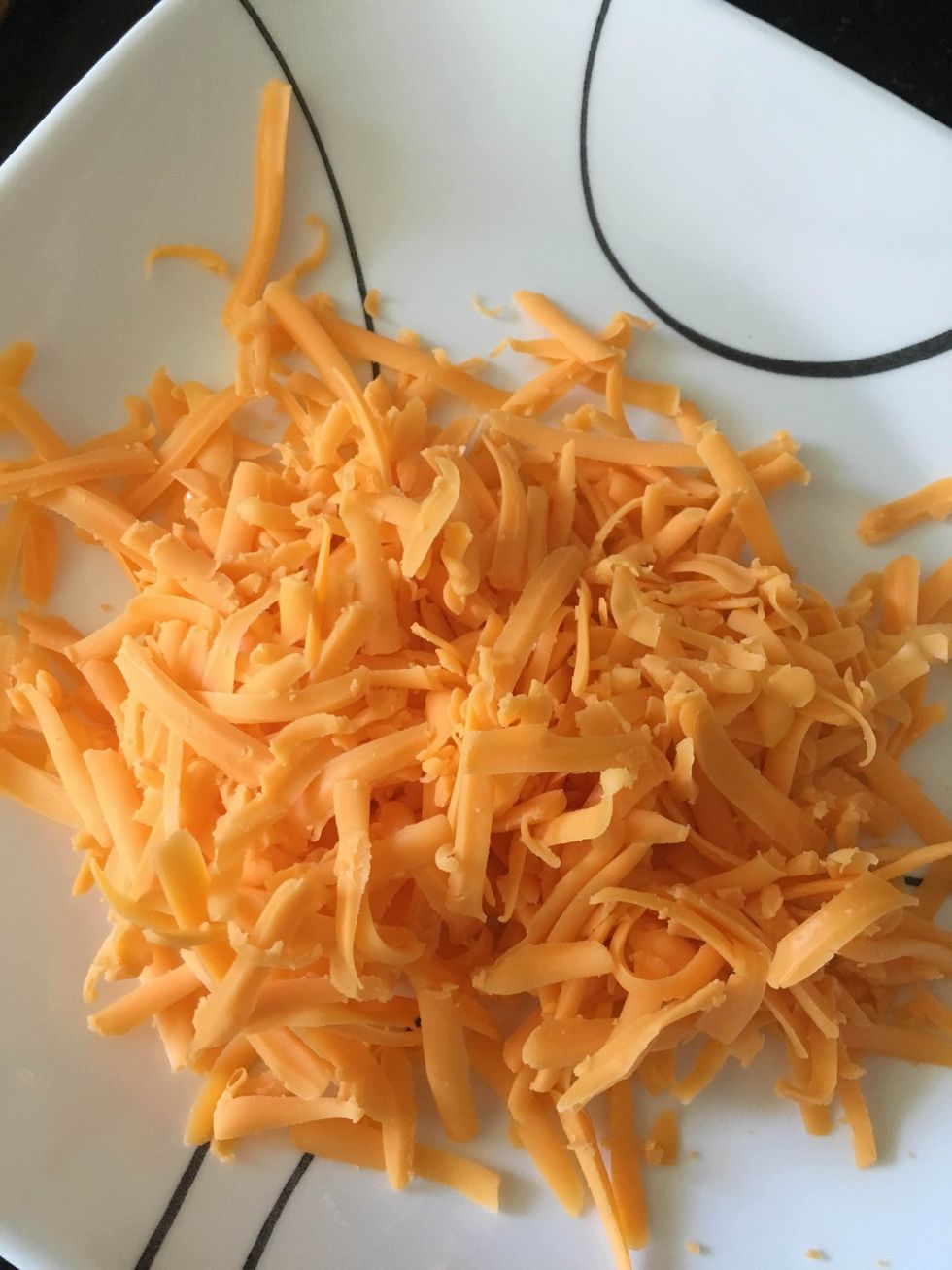 Meanwhile, shred cheddar cheese.
Prepare broccoli in microwave, according to package directions.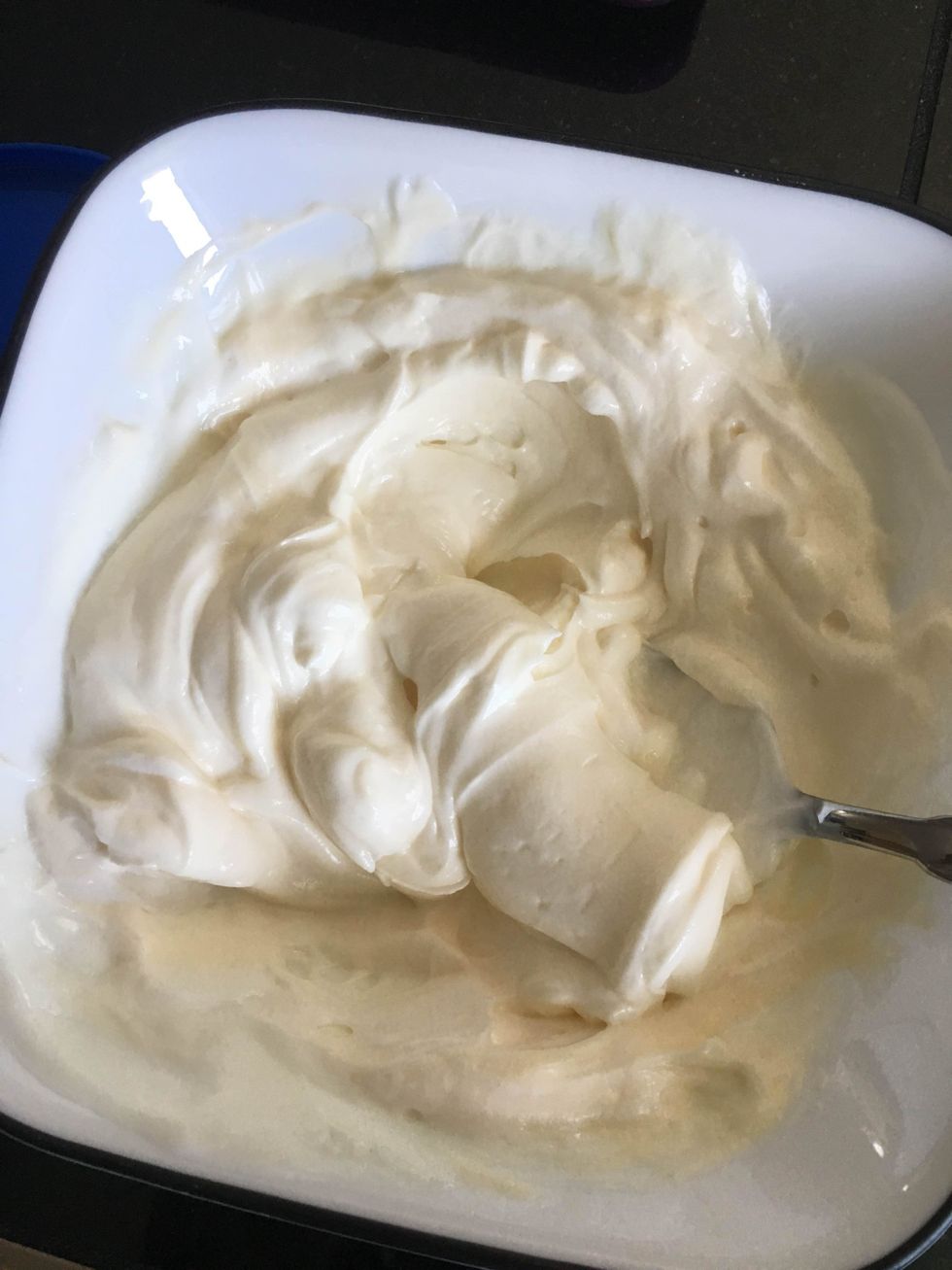 Mix together mayonnaise and Greek yogurt.
Cut cooked chicken into small chunks.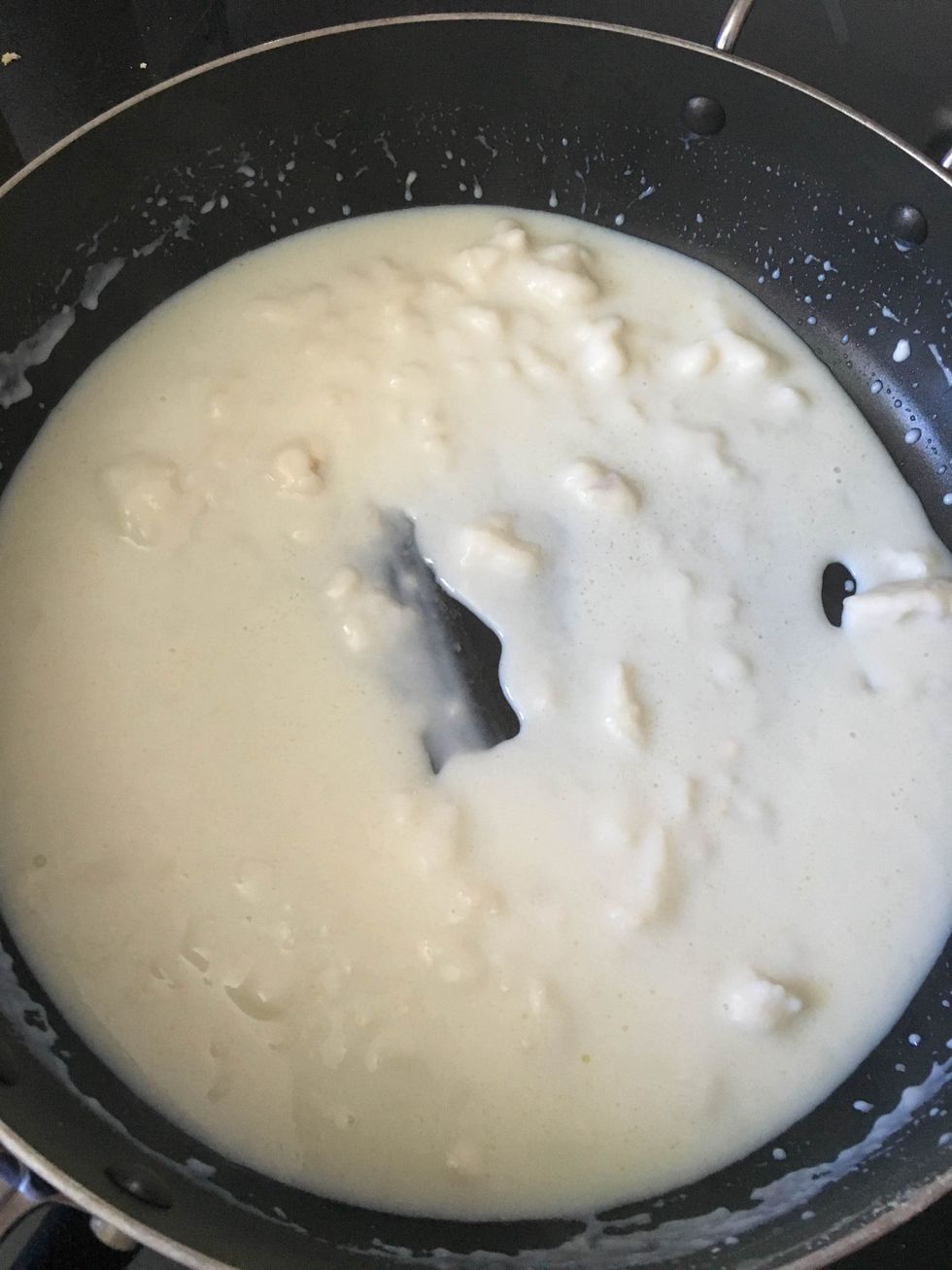 In a large skillet, on high heat, add the canola oil, milk, and flour. Cook 3 minutes, stirring constantly.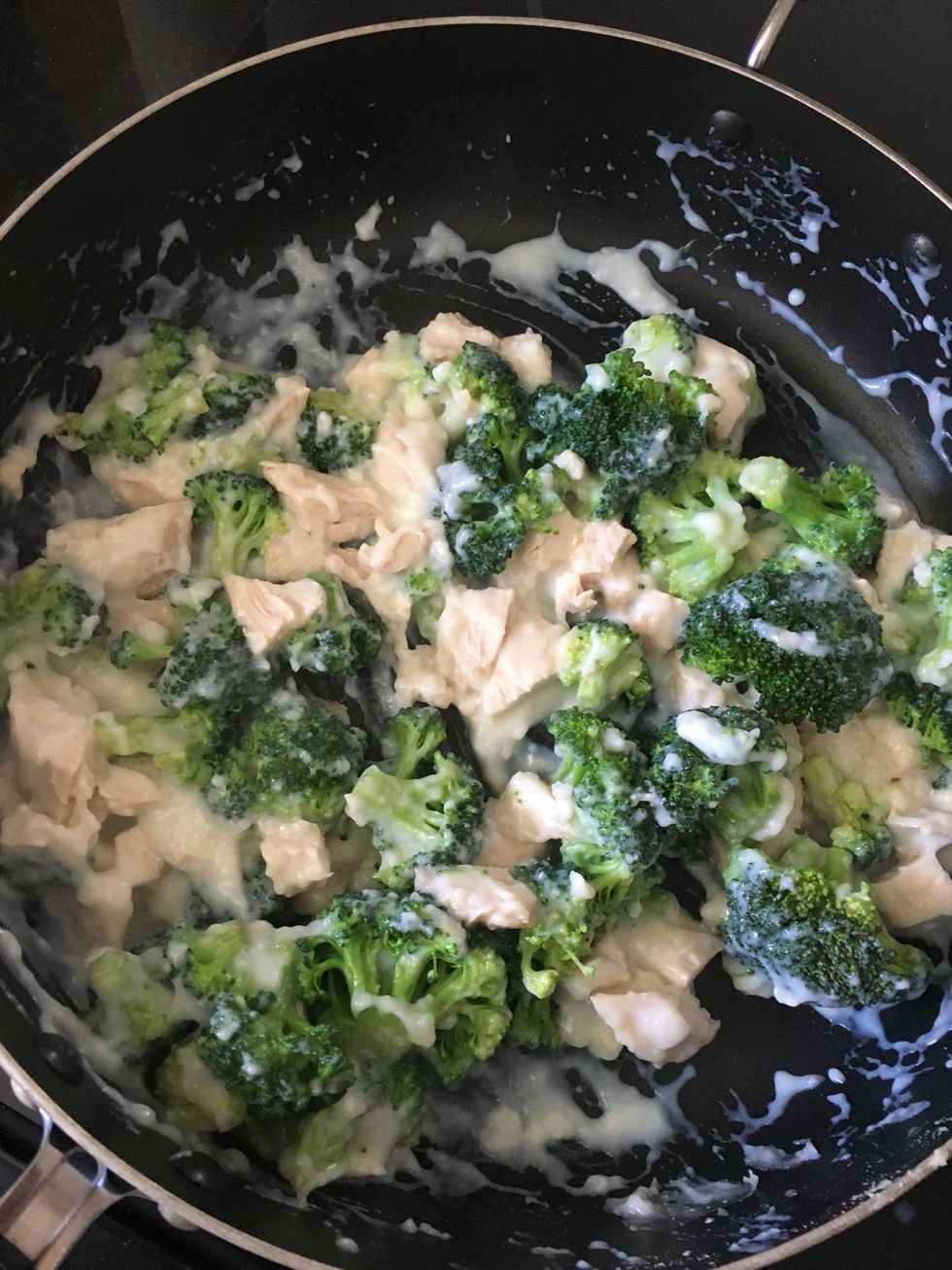 Add in chicken and broccoli, cook 2 minutes.
Remove pan from heat. Stir in yogurt and mayonnaise. Transfer to oven-safe dish.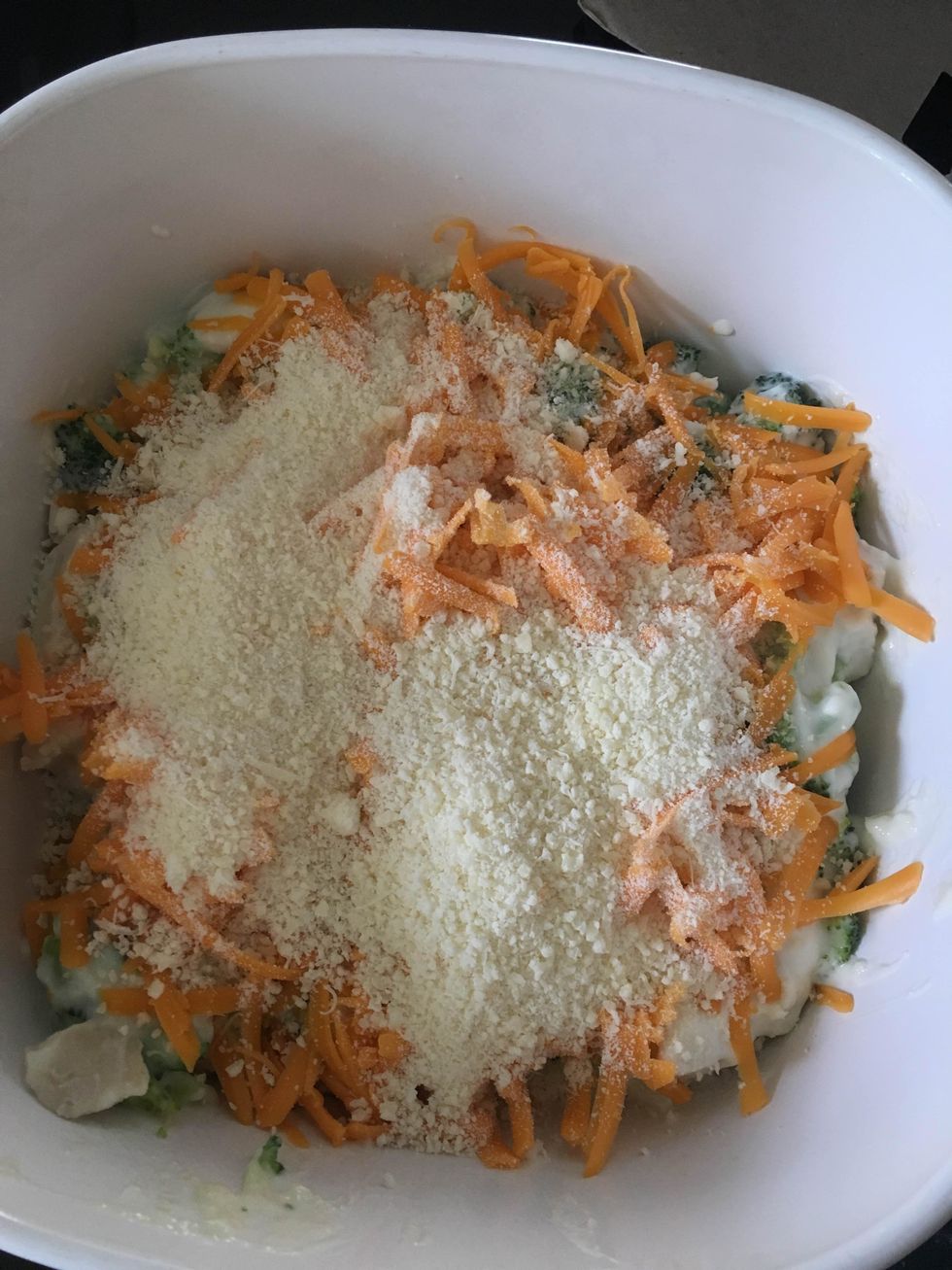 Coat evenly with cheeses. Broil on high for 3 minutes.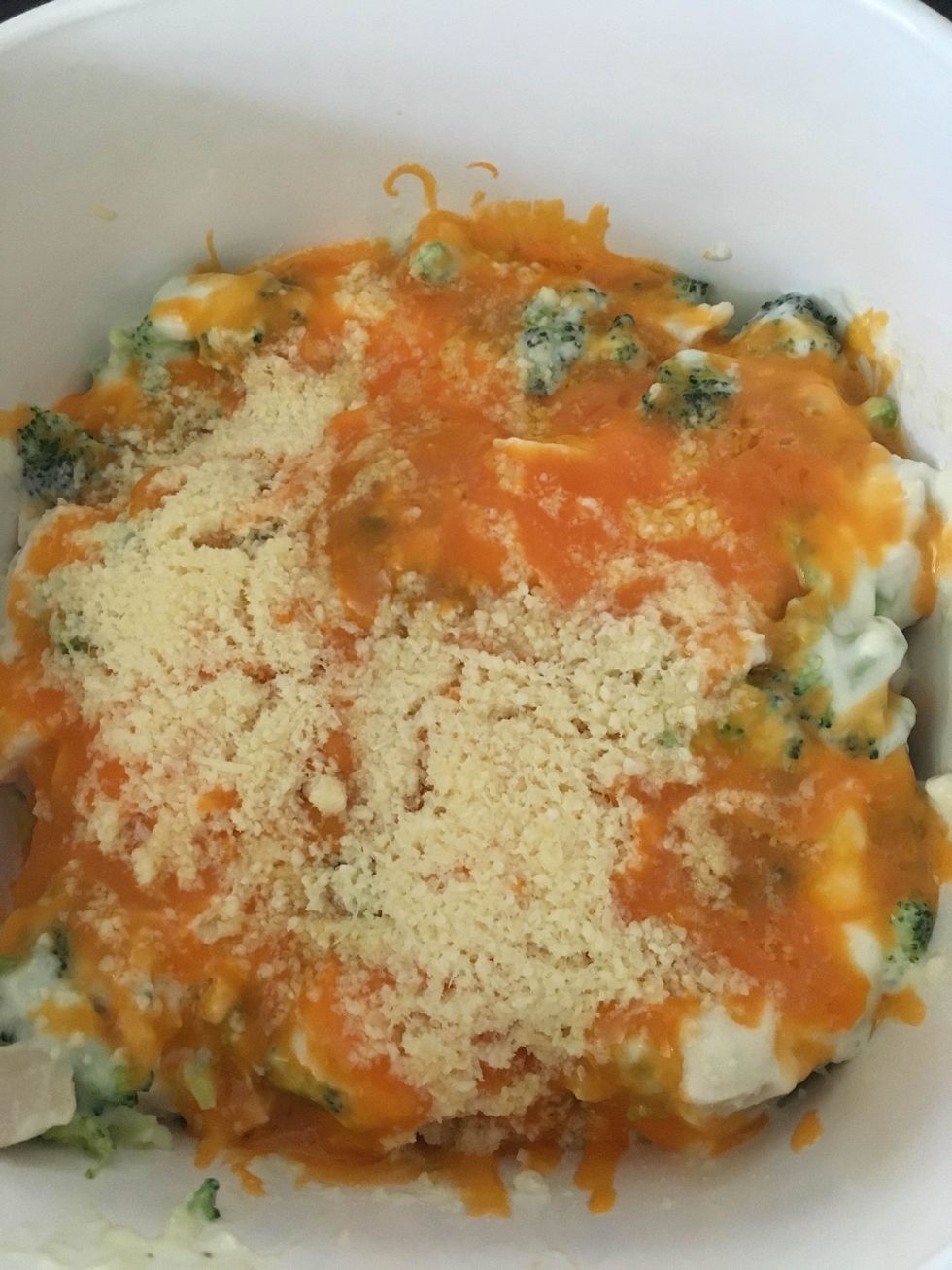 Enjoy!
10.0oz steam-in-bag broccoli florets
1.0Tbsp canola oil
3.0Tbsp all-purpose flour
1/2c fat-free milk
4.0 small chicken breasts
1/2c plain fat-free Greek yogurt
1/4c canola mayonnaise
1/2c cheddar cheese
1/4c Parmesan cheese, grated