How to make chicken alfredo (baked & cheesy!)
Make Chicken Alfredo (Baked & CHEESY!)
51
Begin by following the directions of your Rotelli noodles & preheat your oven to 350* F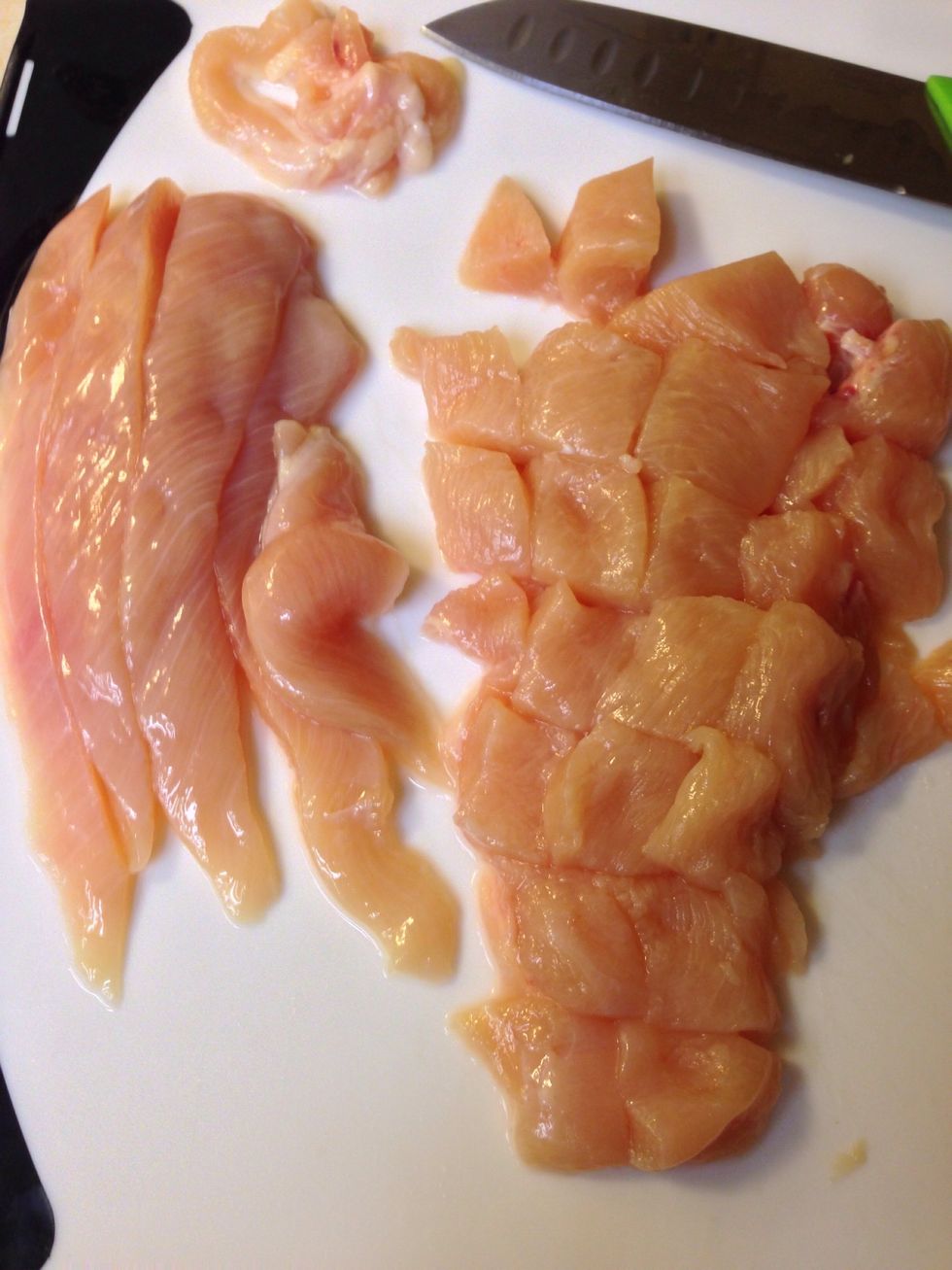 Prepare your chicken by rinsing, cutting off fat, and cutting into bite sized cubes.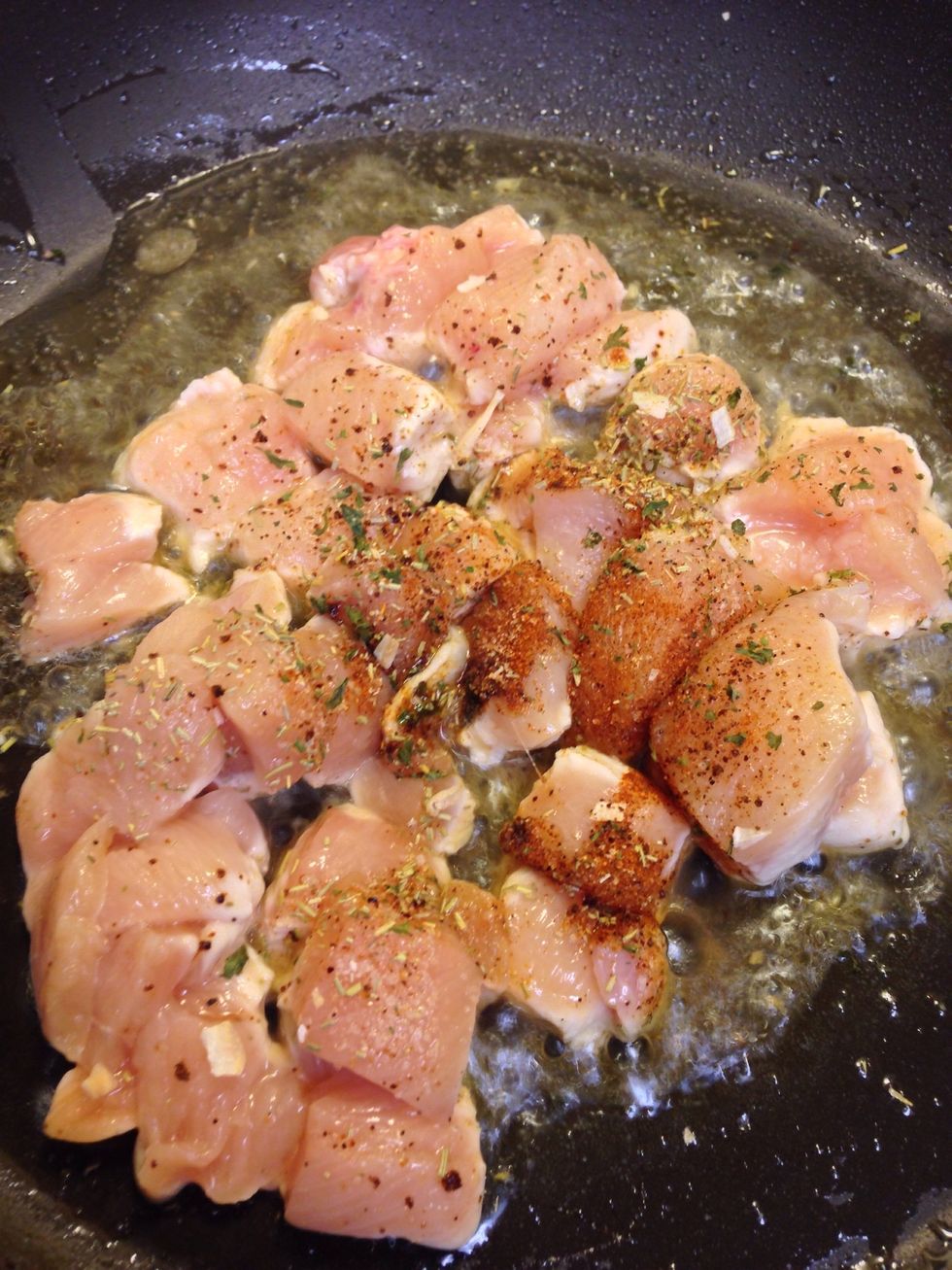 Begin cooking chicken by adding olive oil to your pan. Add all seasons listed to your taste. By adding a 1/4 cup if water to your pan you cook the flavors into your meat.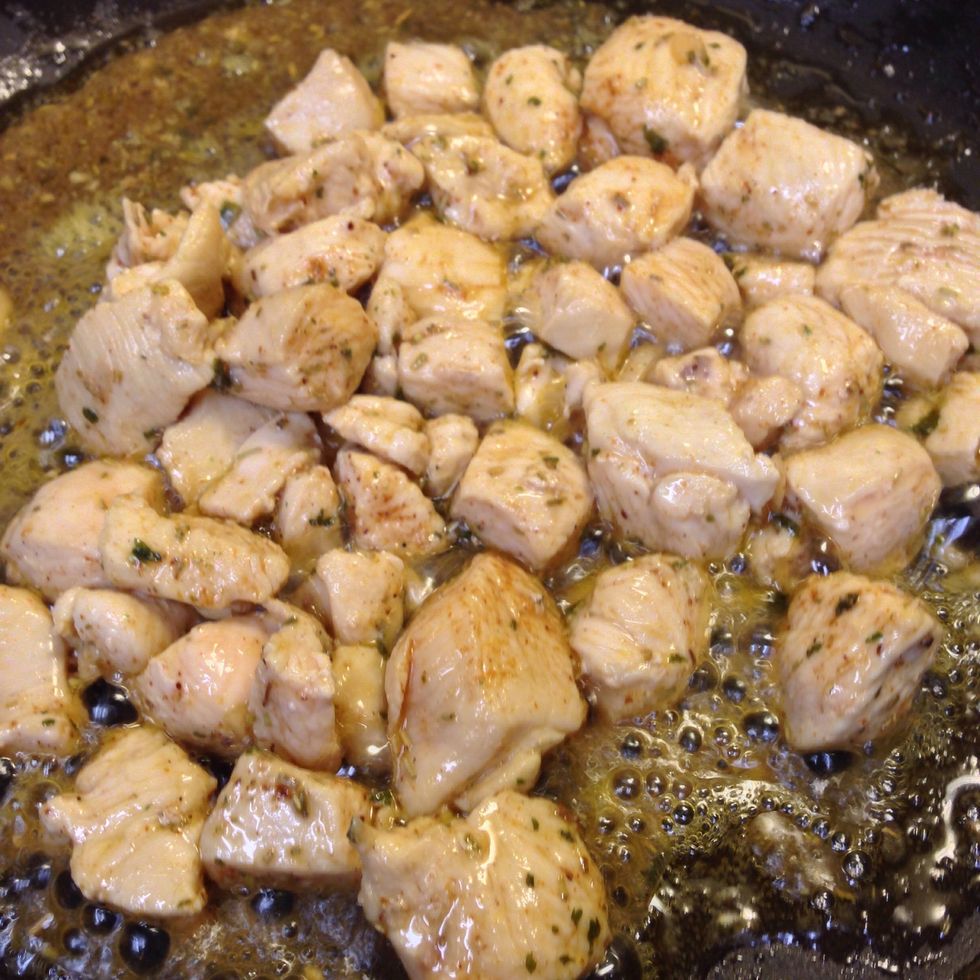 Cook thoroughly.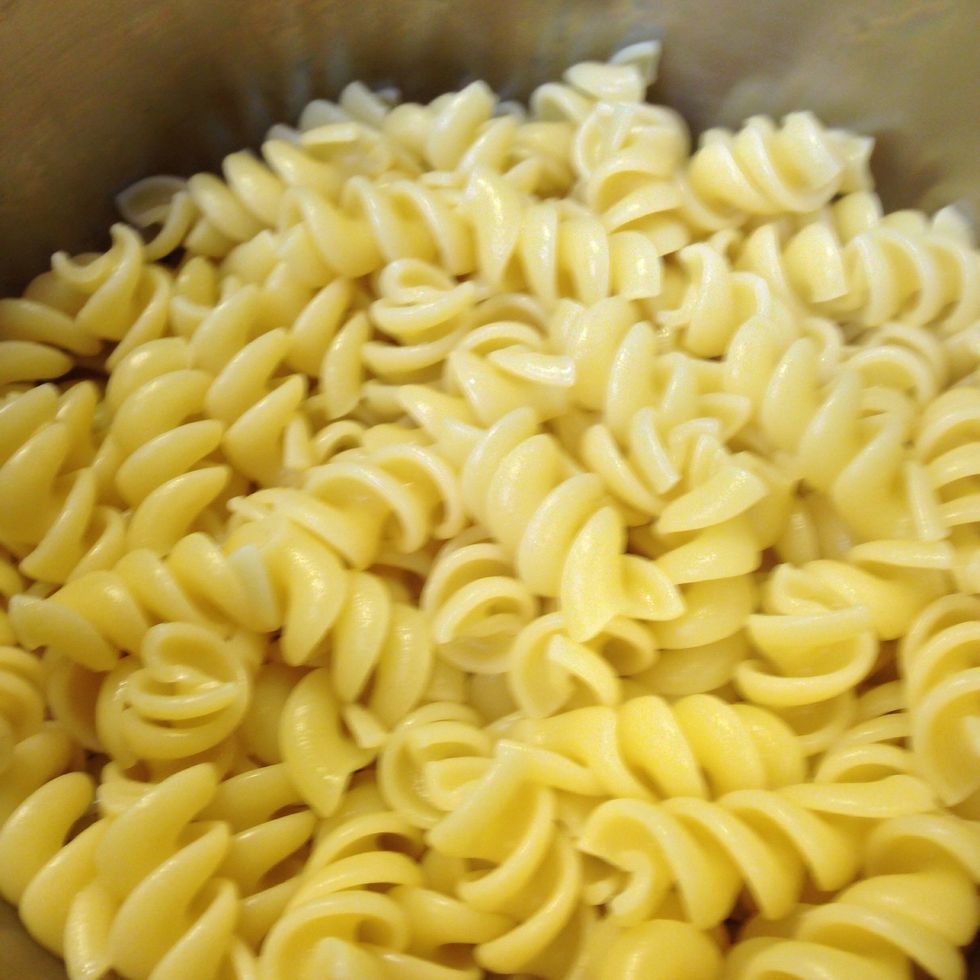 Drain your noodles.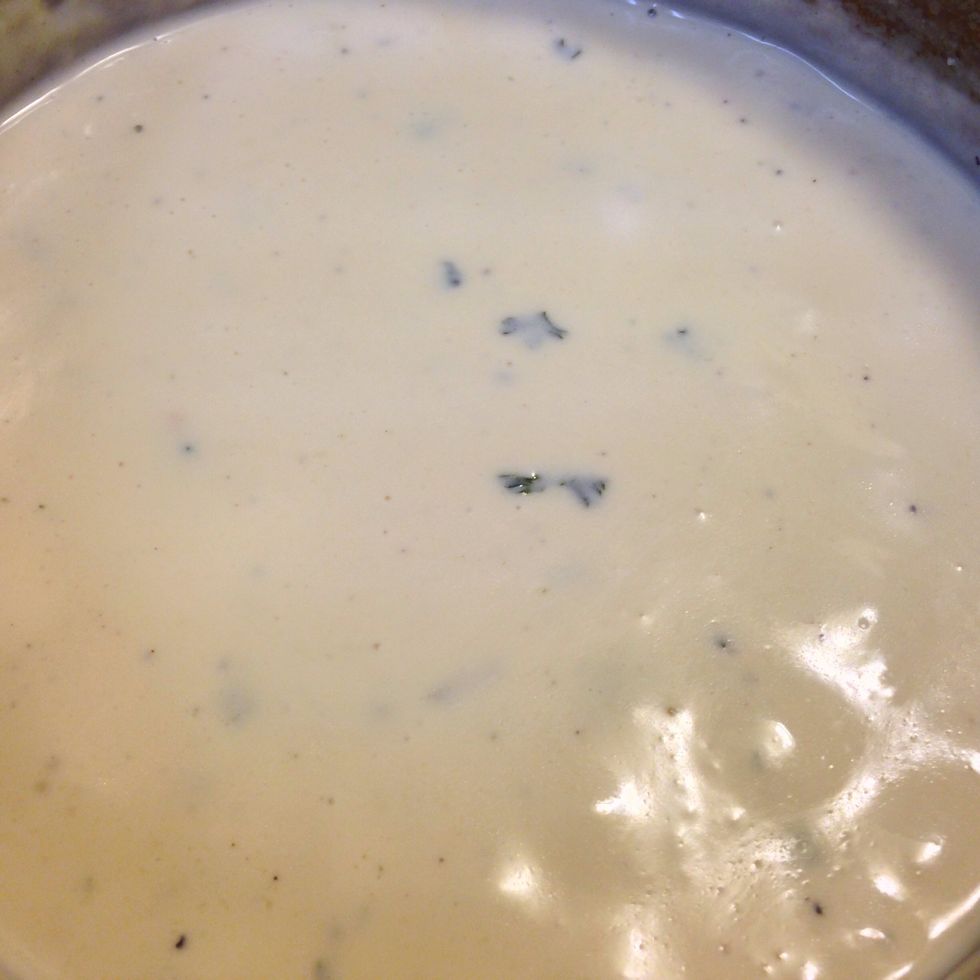 For this recipe I used homemade Alfredo sauce. Want to learn how to make this delicious sauce? Send me a request!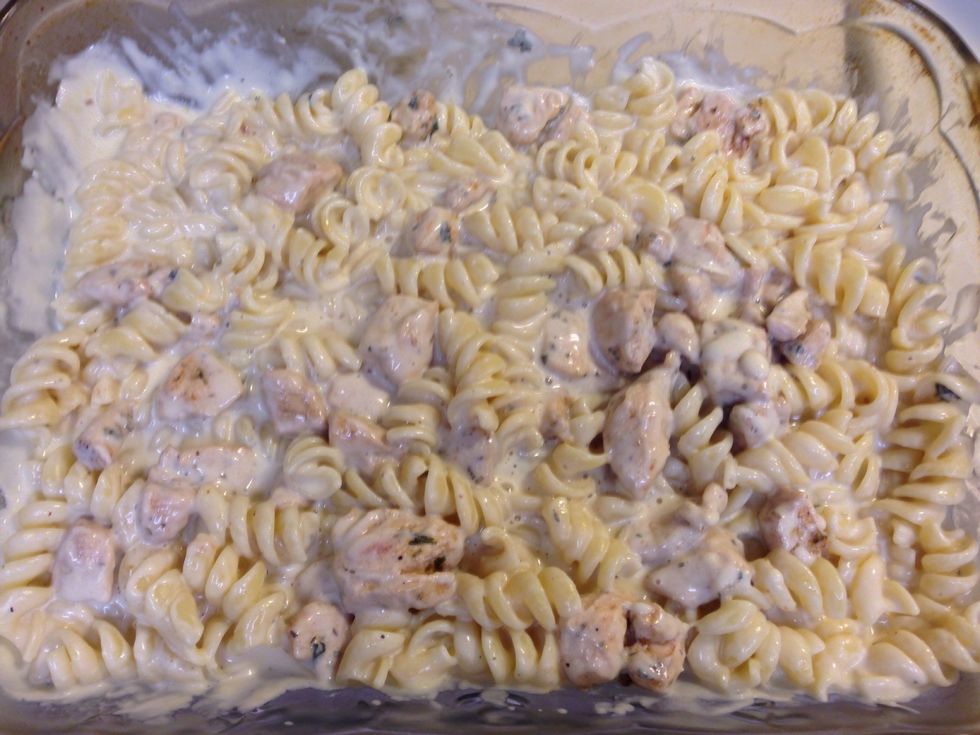 Pour your chicken Alfredo in your glass baking pan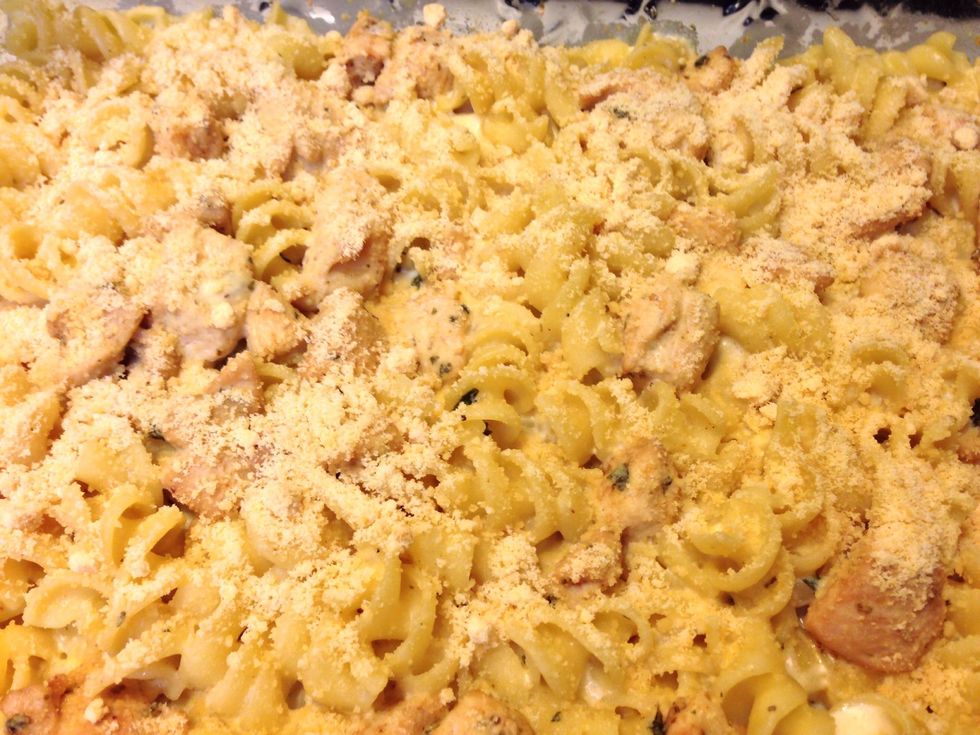 Sprinkle a layer of Parmesan cheese over your dish. Bake for 20 minutes.
Enjoy the beautiful meal. The different textures of this dish are intriguing to all palates & is bound to be a favorite!
Thin Sliced Chicken breast
Rotelli Pasta Noodles
Alfredo Sauce
Parmesan cheese
Baking dish
Olive oil
Seasoned salt
Garlic powder
Parsley
Rosemary