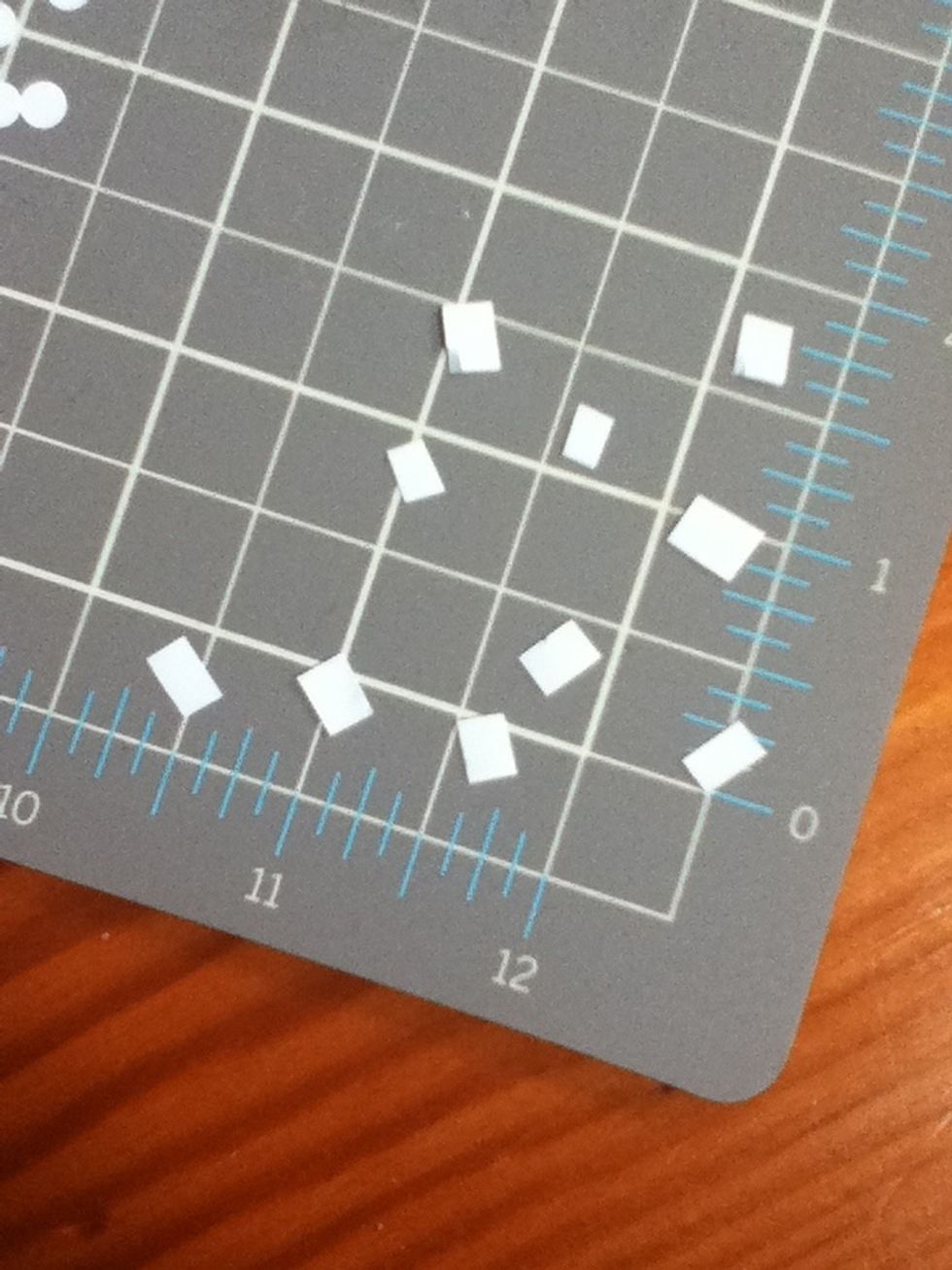 Start with the preparation. Cut your double sided tape into tiny pieces. Quantity doesn't matter; if you need more, cut more later.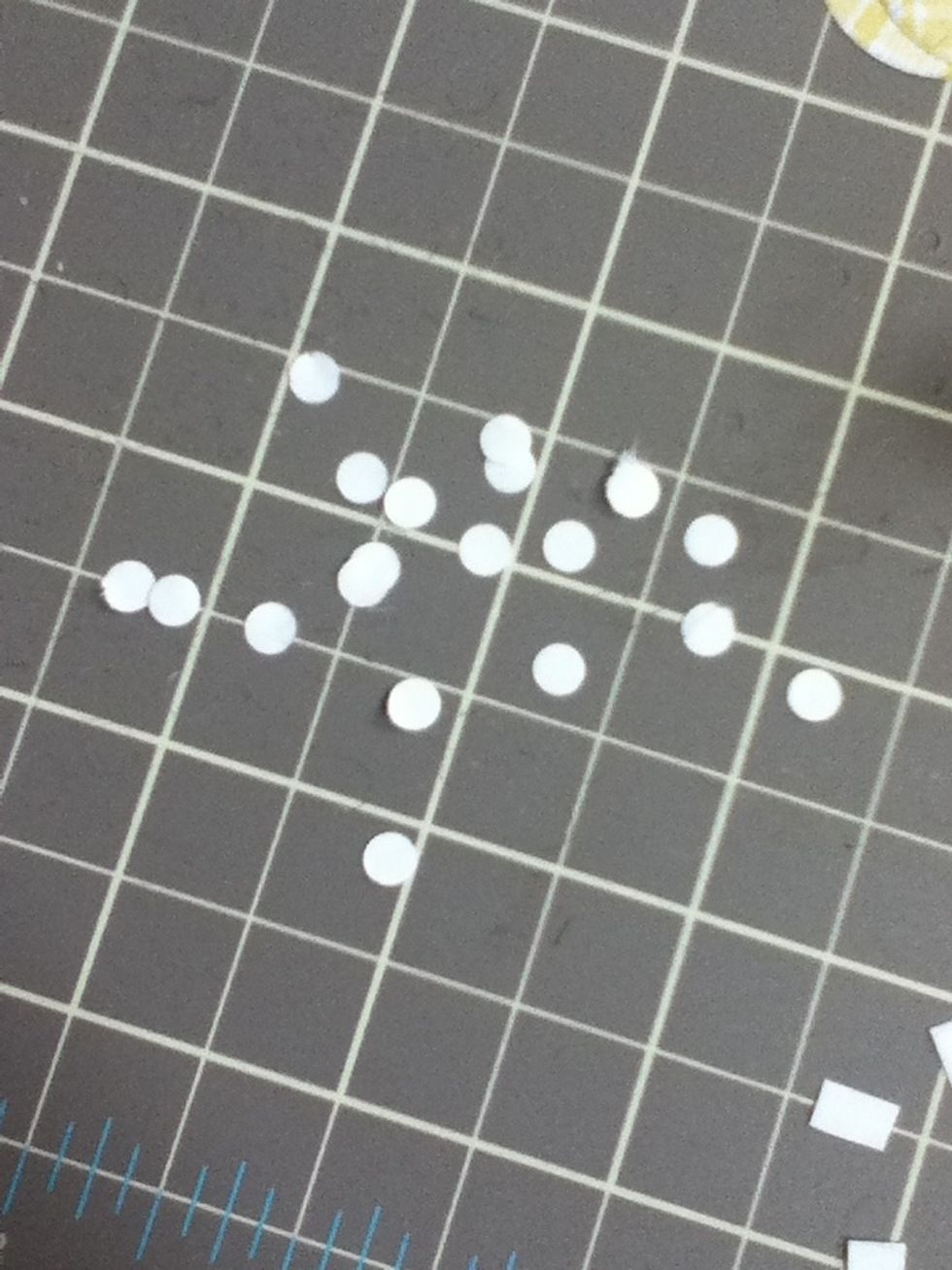 Using your scrap paper, punch out circles with your hole punch. Again the quantity doesn't matter.
Using your one-inch punch, punch out circles from various patterned paper.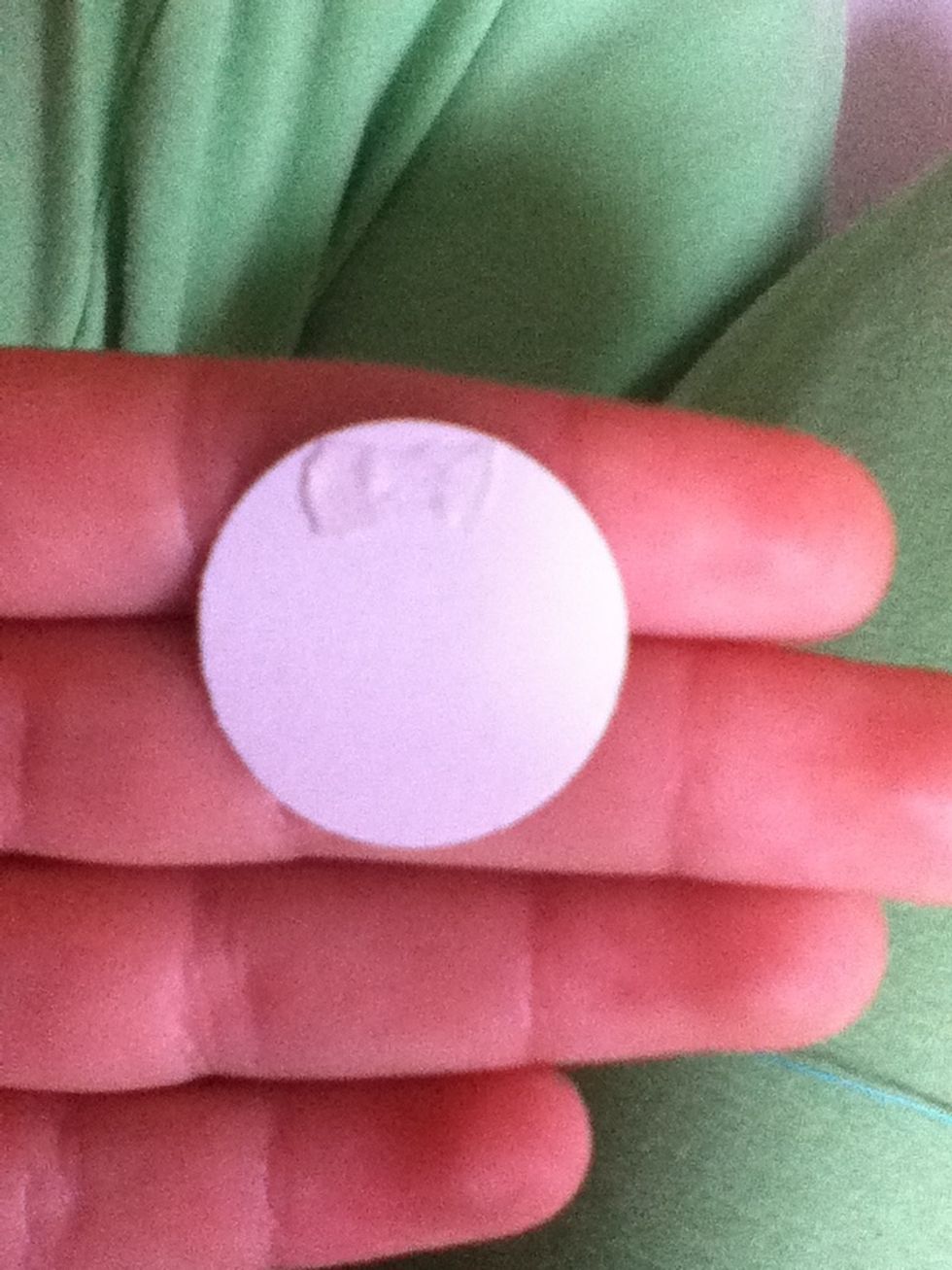 Put a piece of your double sided tape on to one of your patterned paper circles and peel off the protective backing.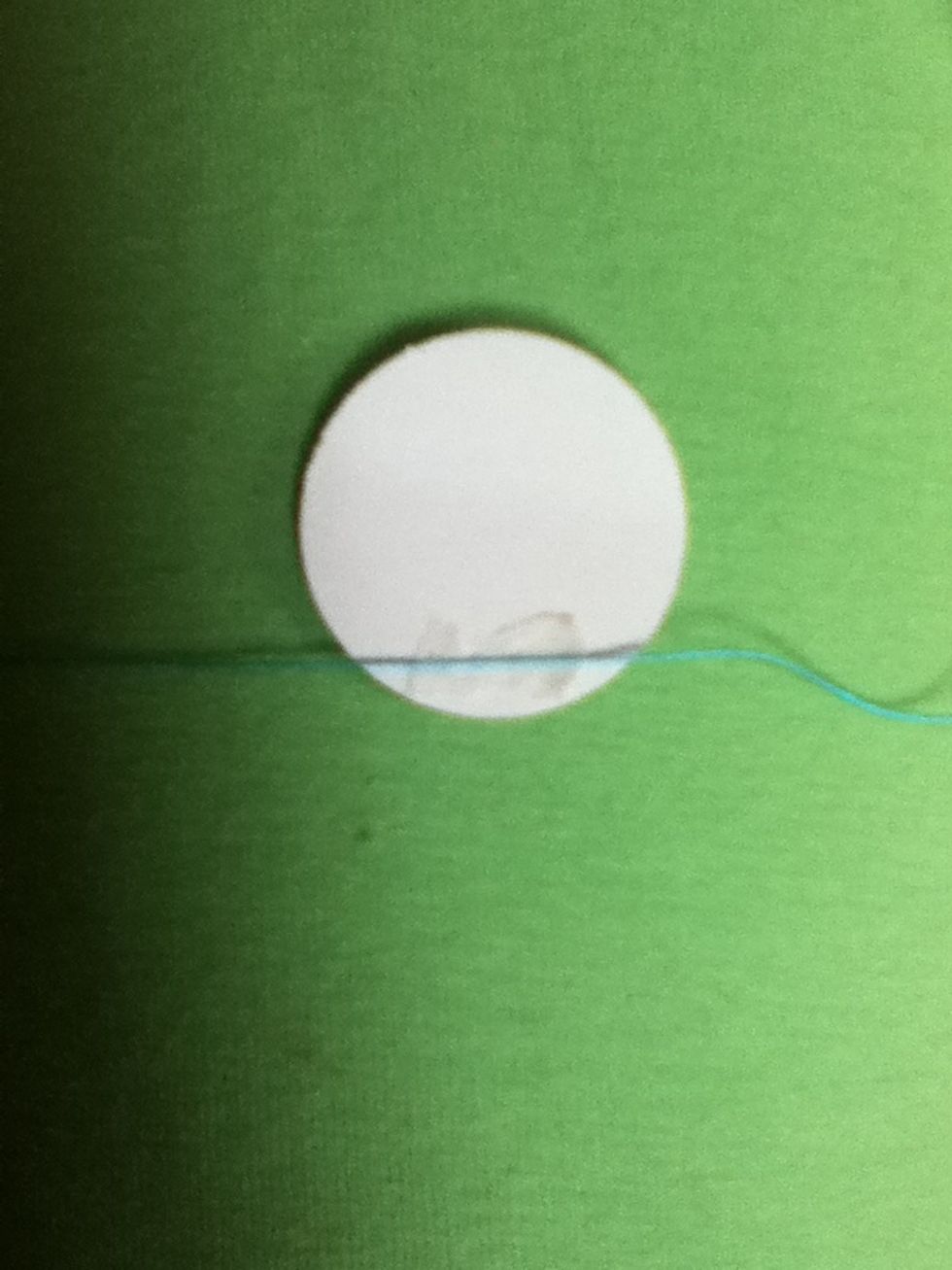 Place your thread on top of the tape.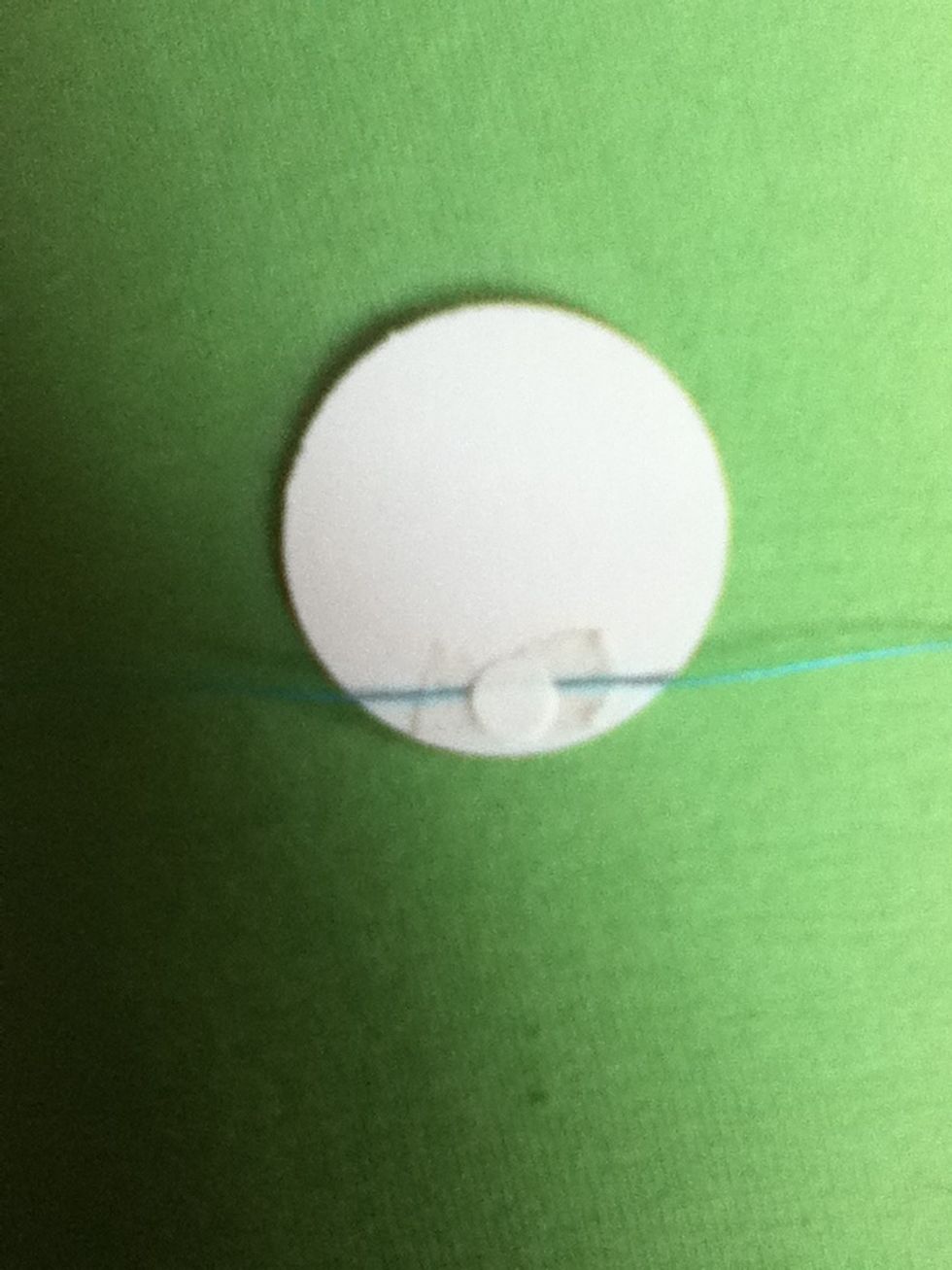 Put one of your scrap paper circles on to the tape and string to make a sandwich, and press down so that everything sticks together.
Repeat this process adding another one 1 or 2 inches from it along the same string.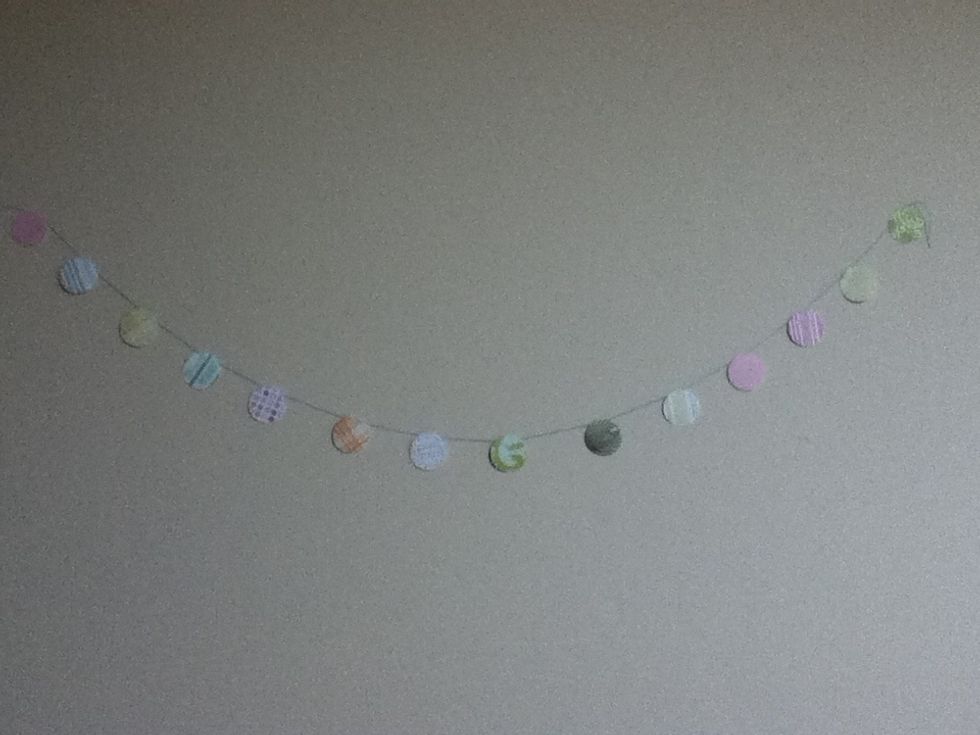 Continue adding circles until your desired length is reached! These are super cute decorations for the walls of any room.
1.0 1" circle punch
Various patterned paper
Double sided tape, cut into tiny squares
1.0 Hole punch
Sewing thread
White scrap paper
Trula R
I love to craft with paper! If you have any ideas of guides I should make, let me know in the comments of one of my guides, and I would love to try!