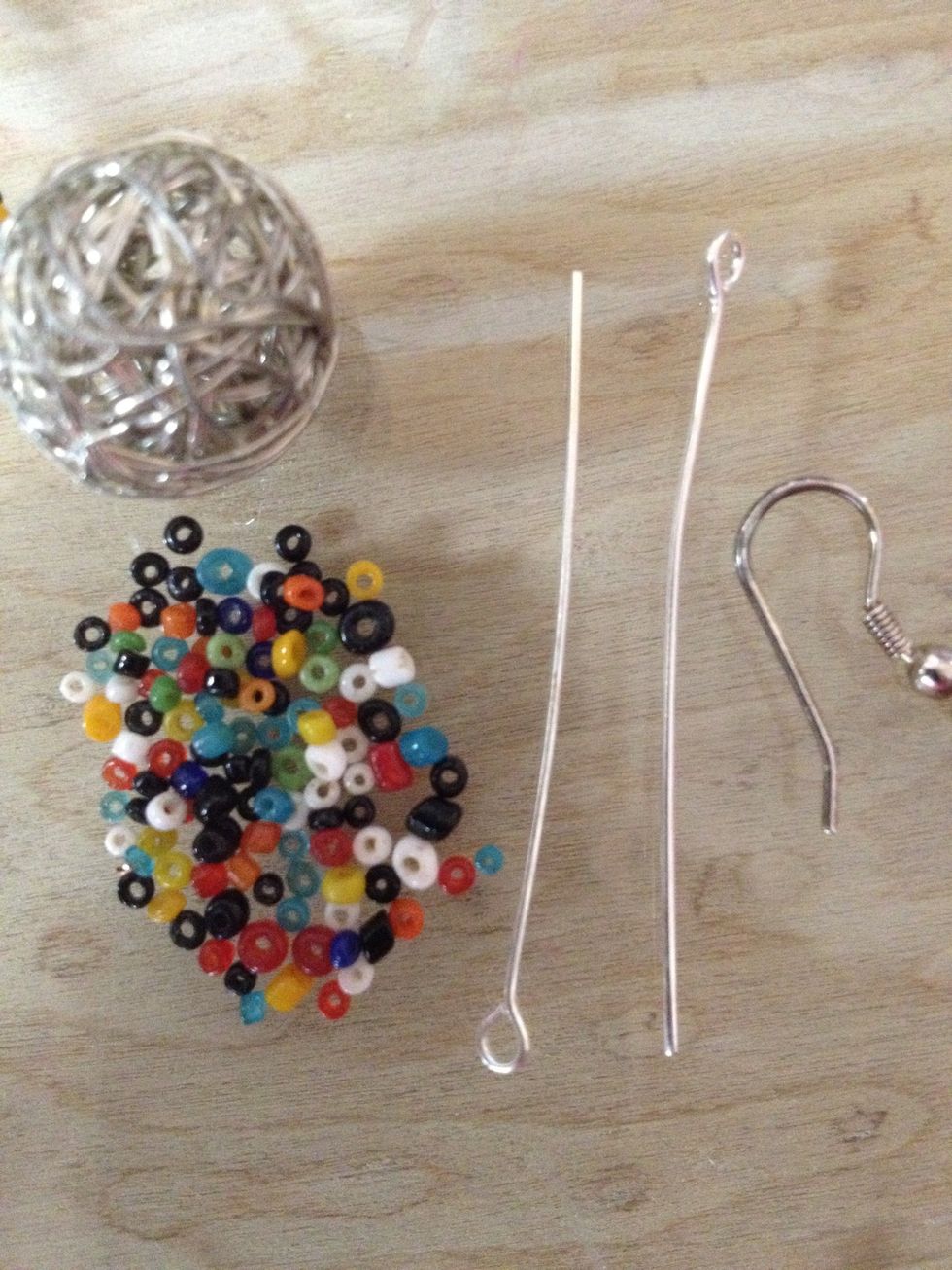 These are your supplies. You will need 2 earring hooks and 2 intertwined metal balls. The picture shows one because I'm going to show you how to make only one. And, you need a pair of pliers.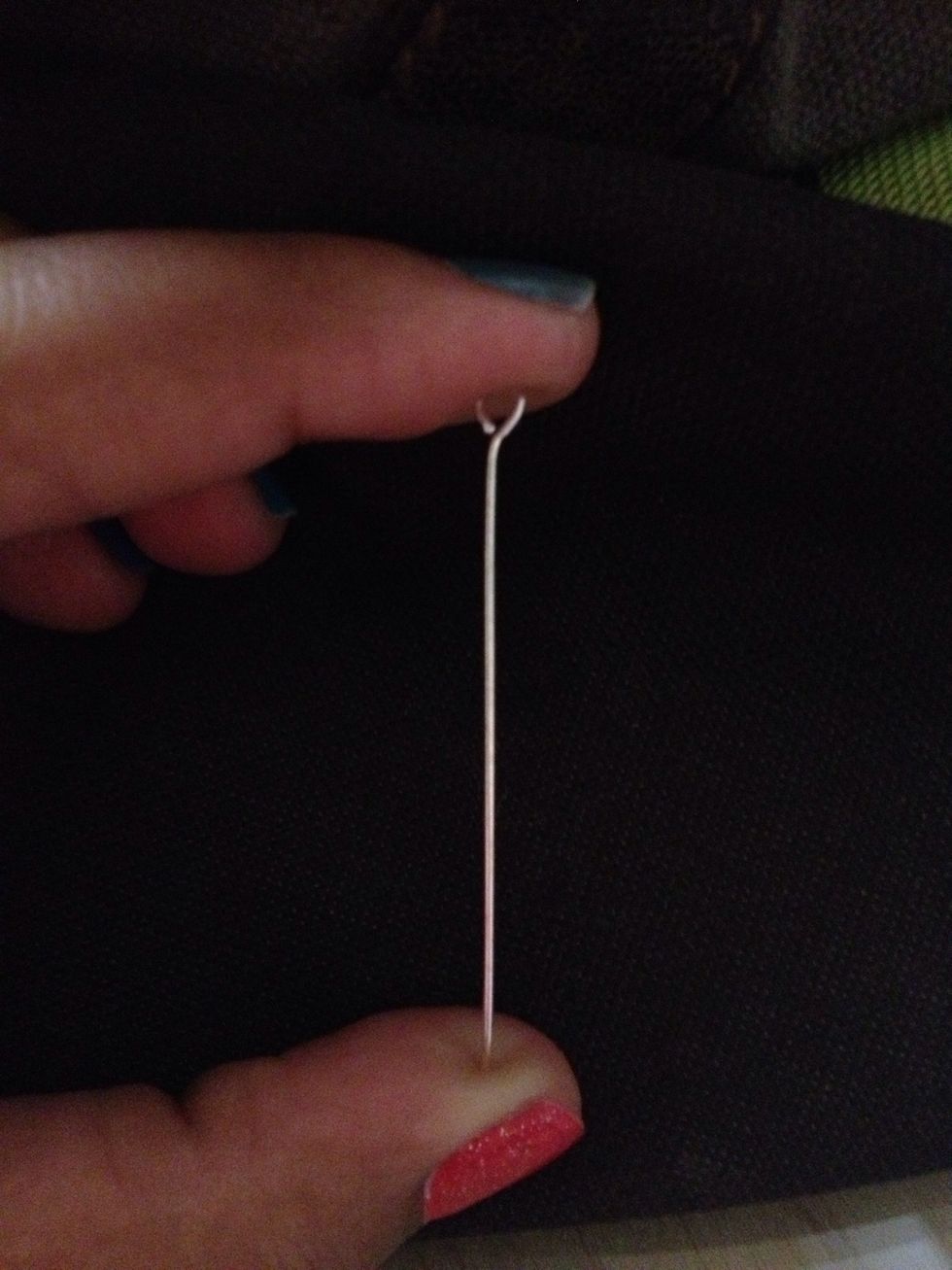 First, take your eyepin and start putting the beads through it.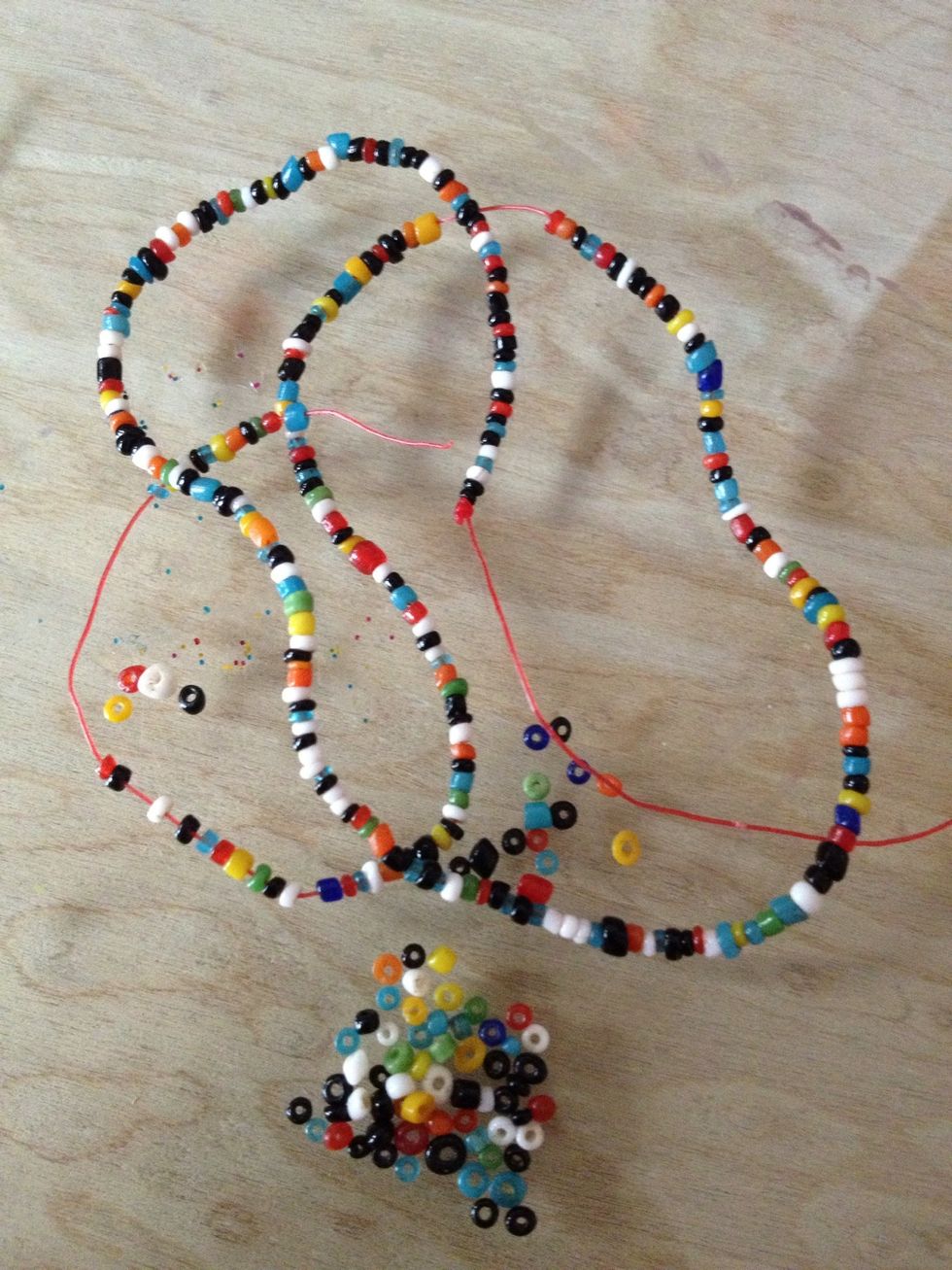 I used these beads, from an old chain.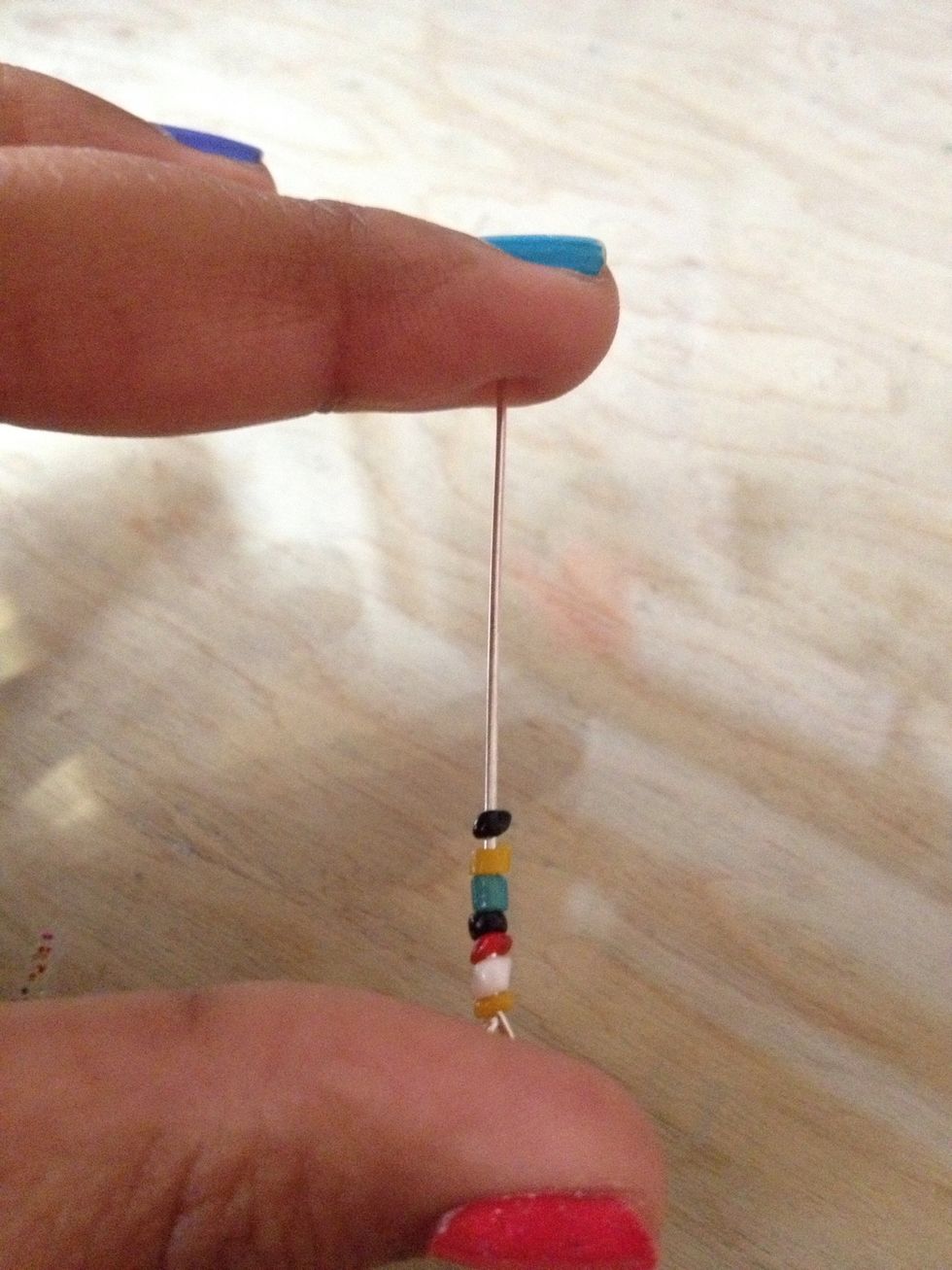 Place the beads in any random order.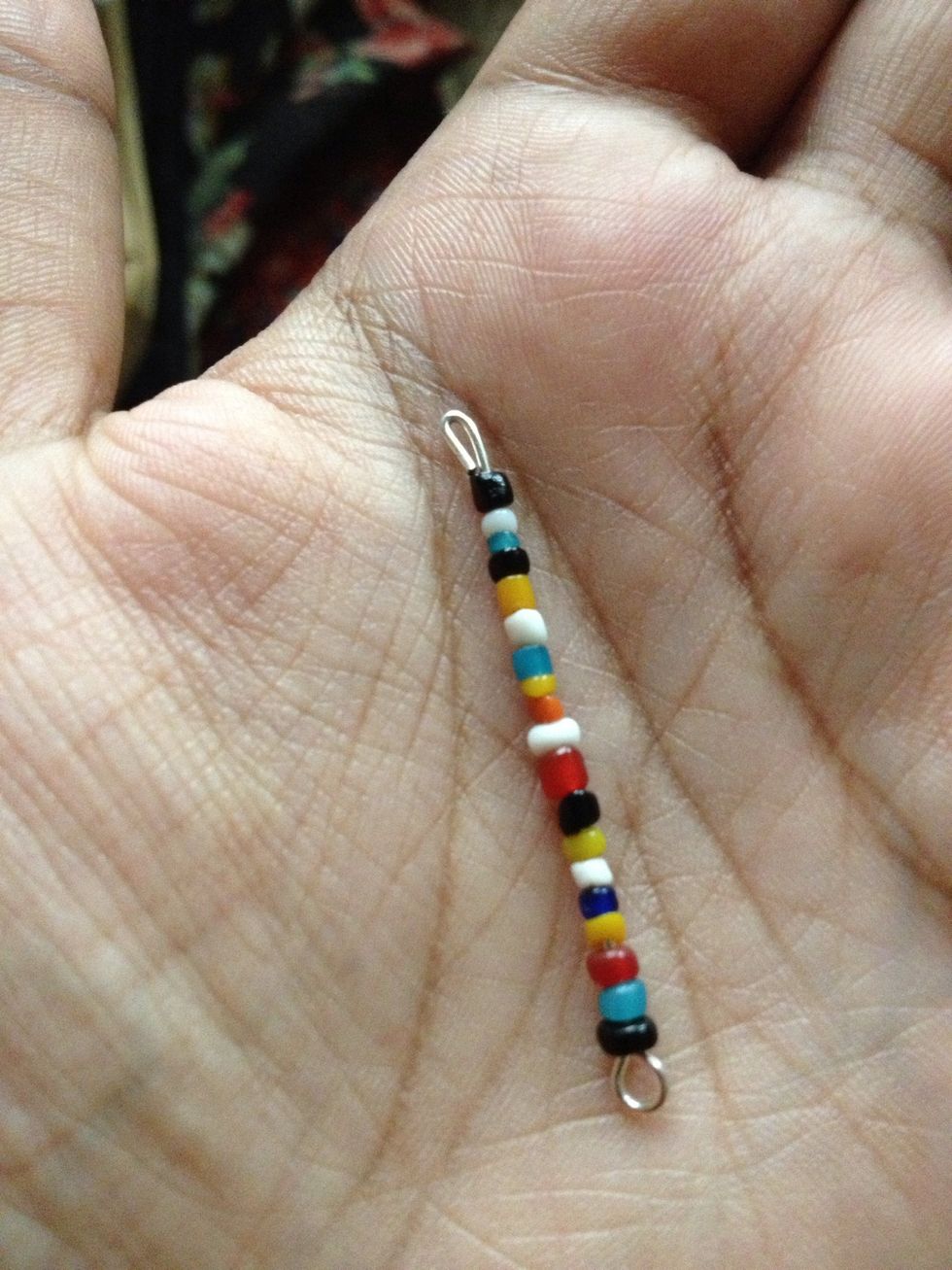 This is what it looks like when it is done. Use a pair of pliers to loop the open end.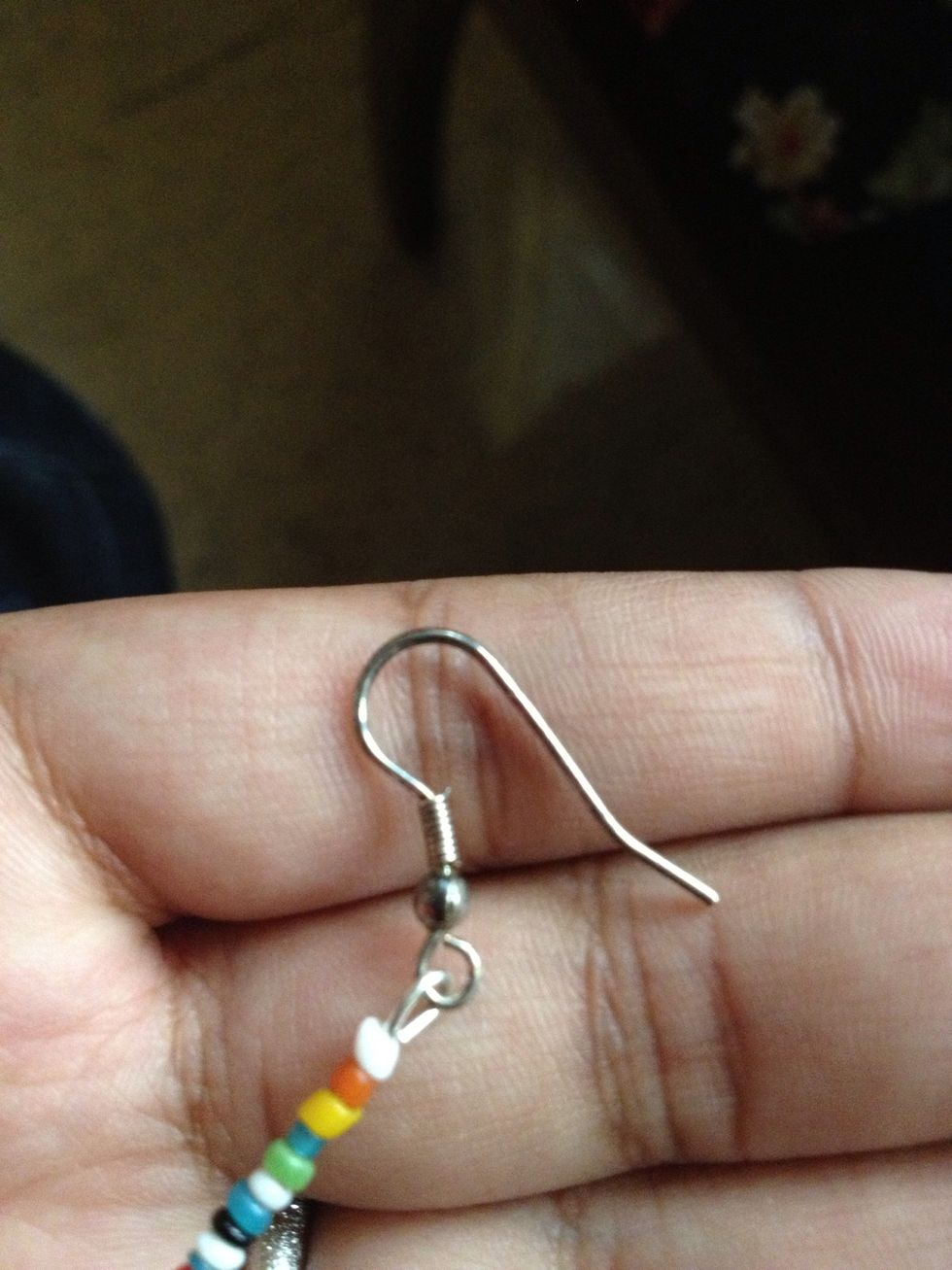 On one side, attach a earring hook.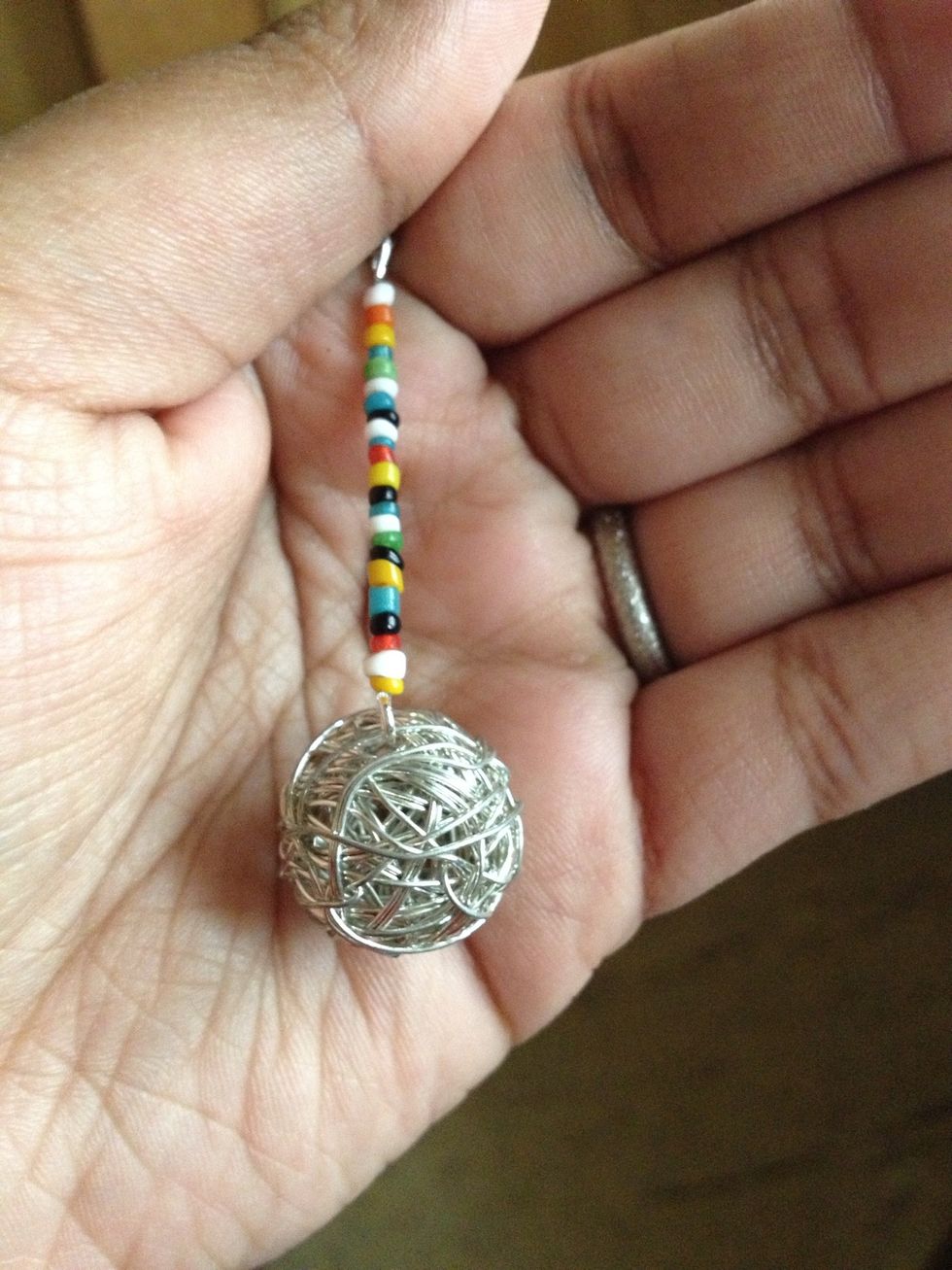 On the other side, attach the intertwined metal ball.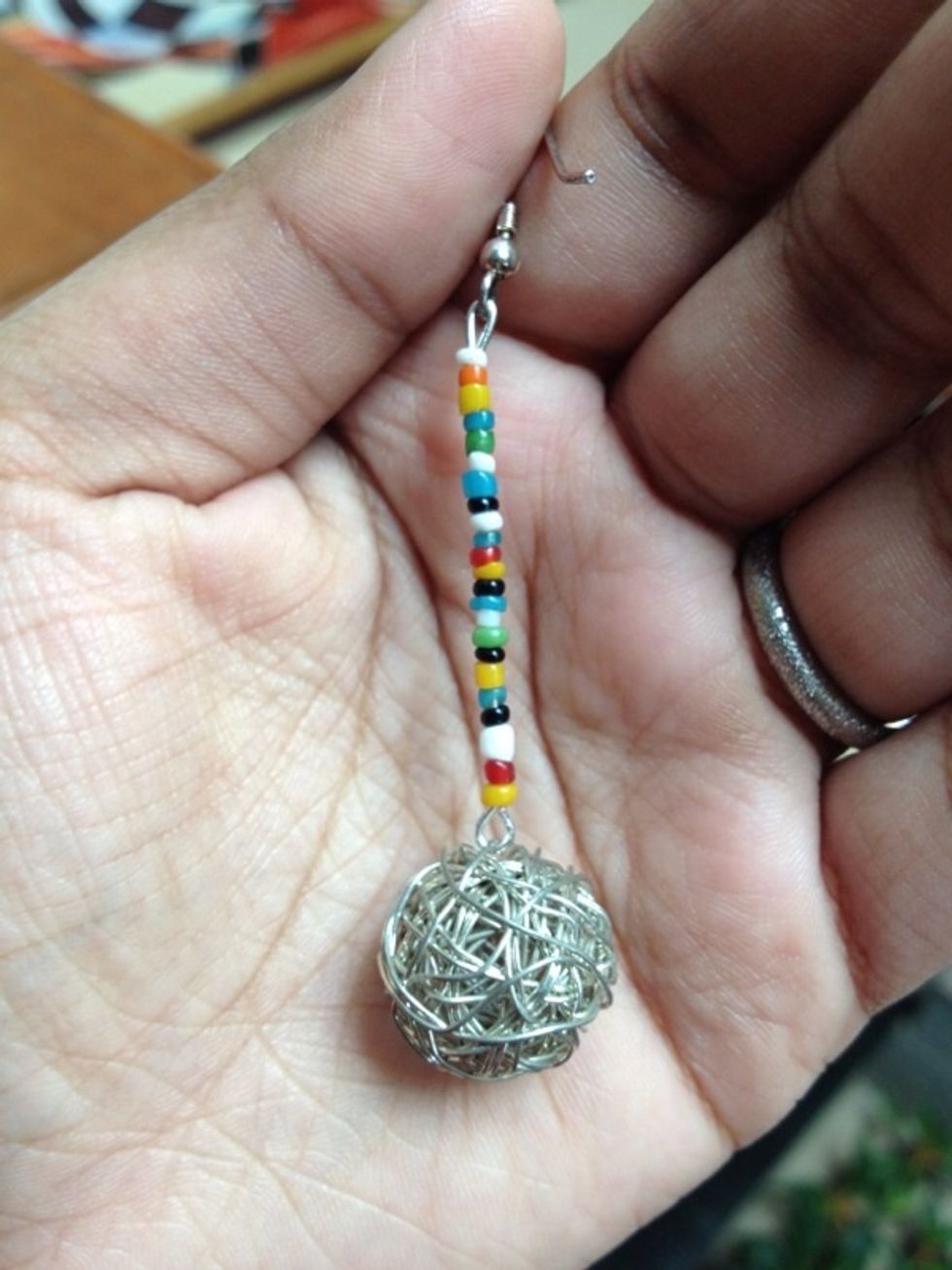 This is how it should look.
The finished product.
Thank you for checking out this guide :) Hope you enjoyed it ! Feel free to like and comment :)
The creator of this guide has not included tools