How to make chia pudding/porridge
The goodness of the taste and healthy properties of the Chia seed in an easy-to-make sweet natural pudding!
28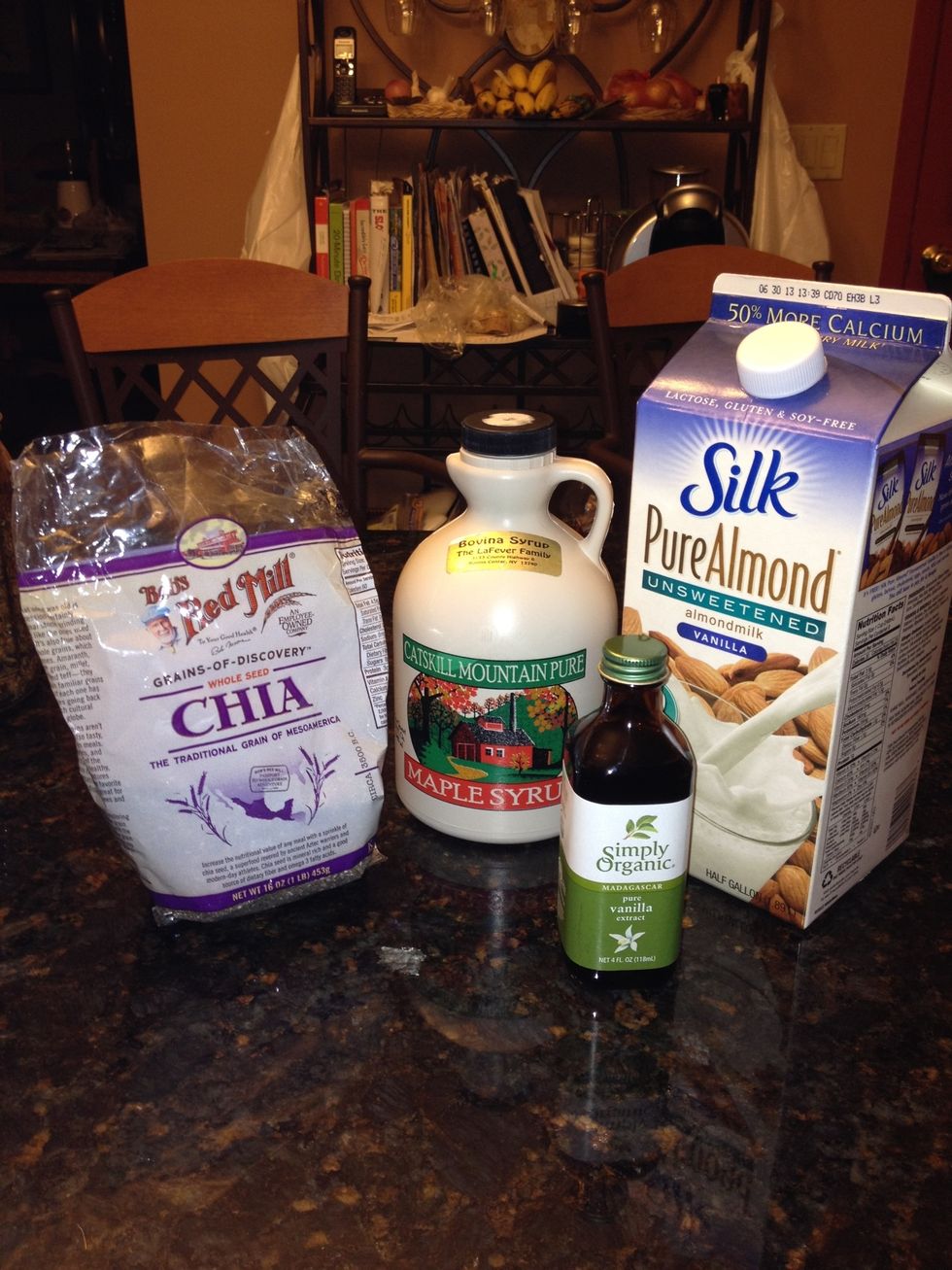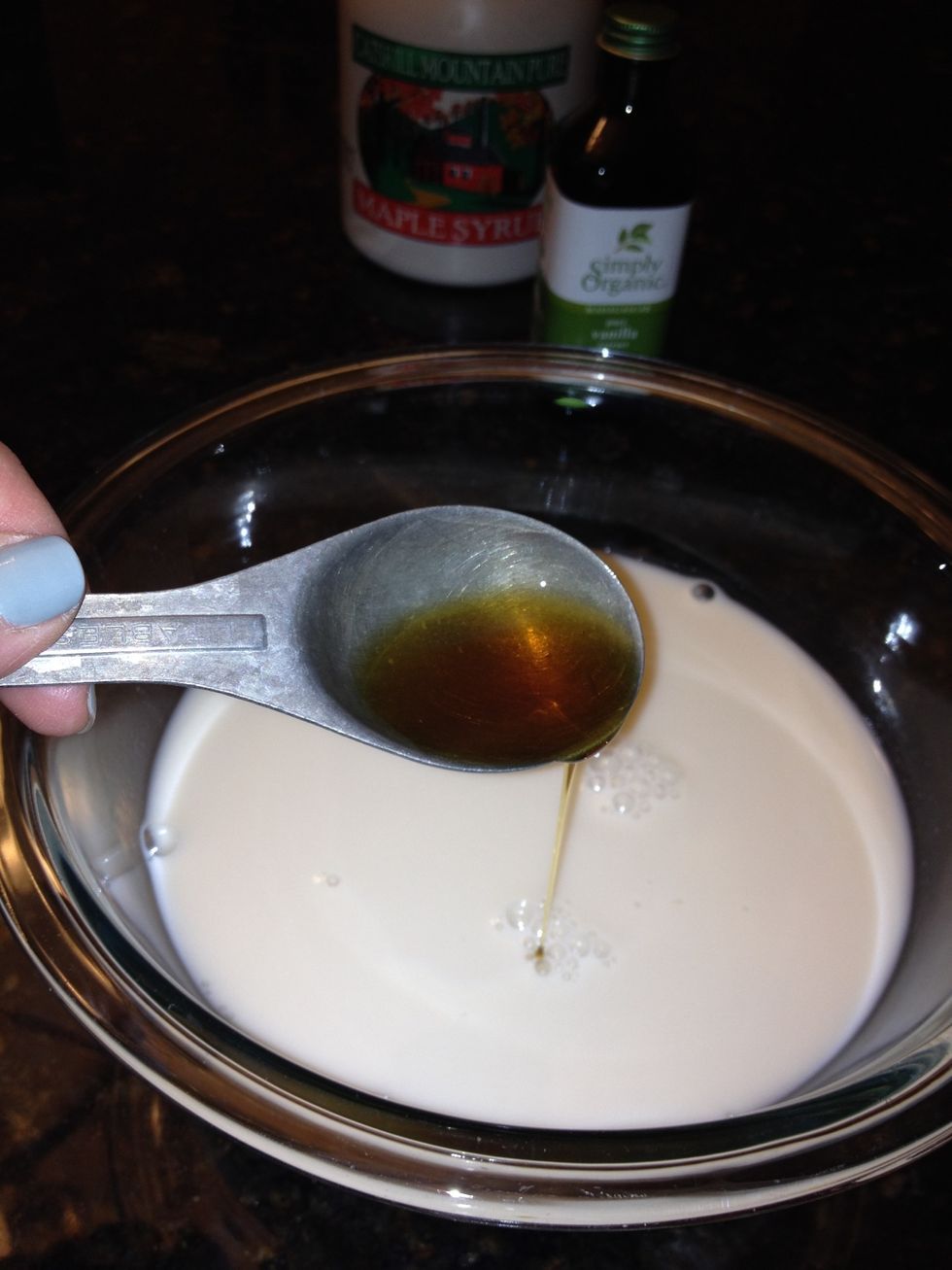 Maple syrup added to almond or soy milk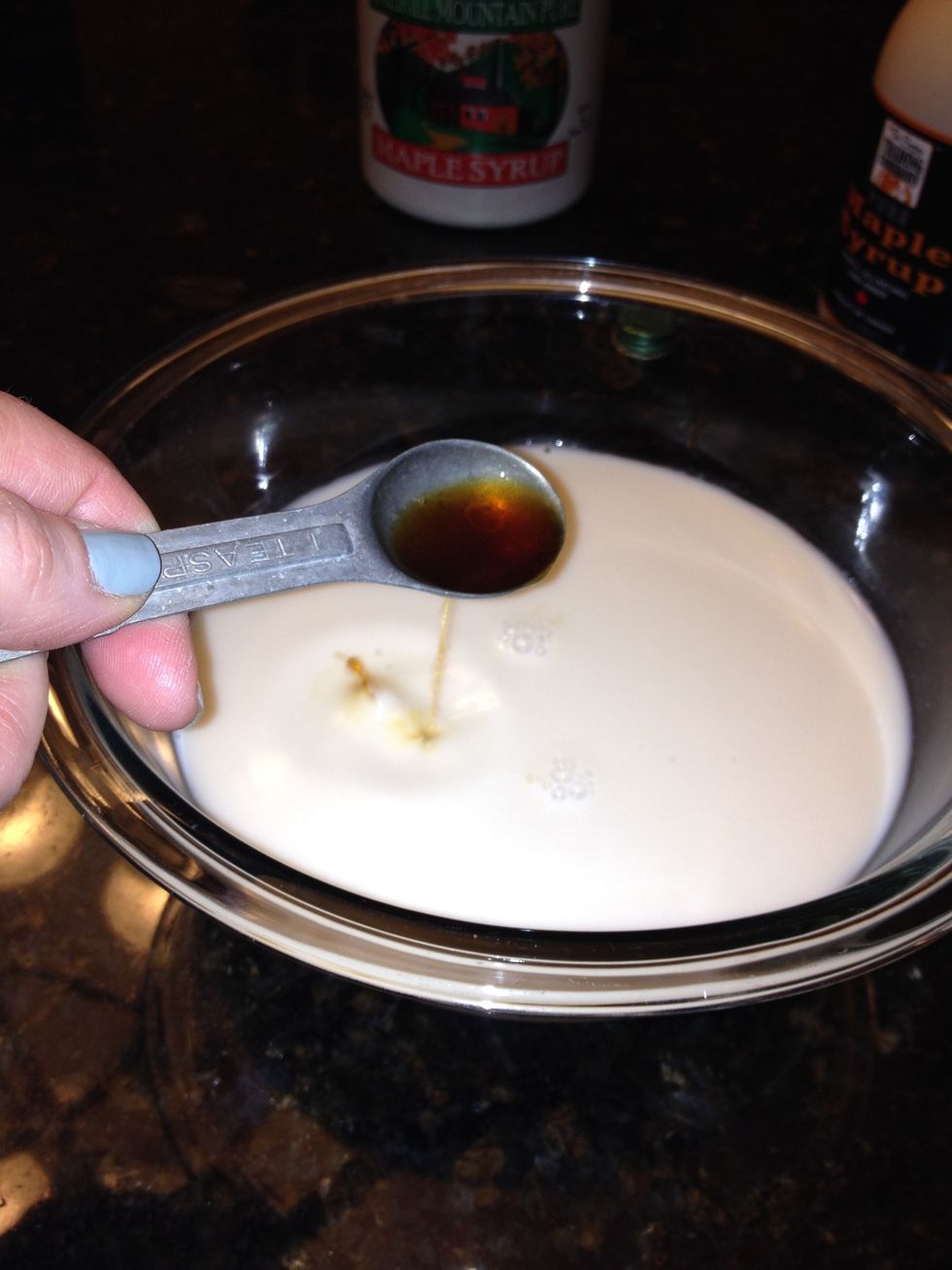 Vanilla added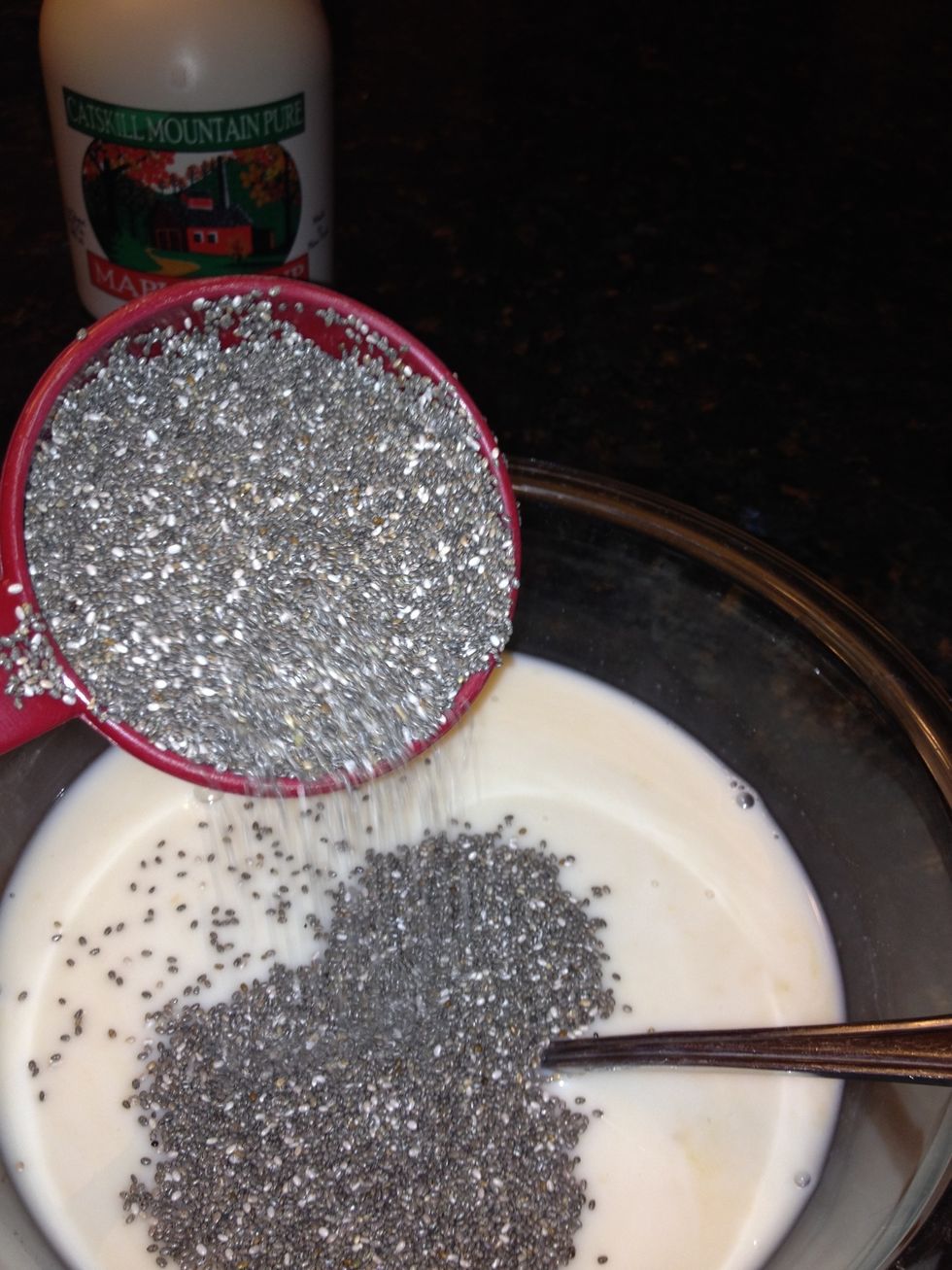 Chia seeds- stir quick, they clump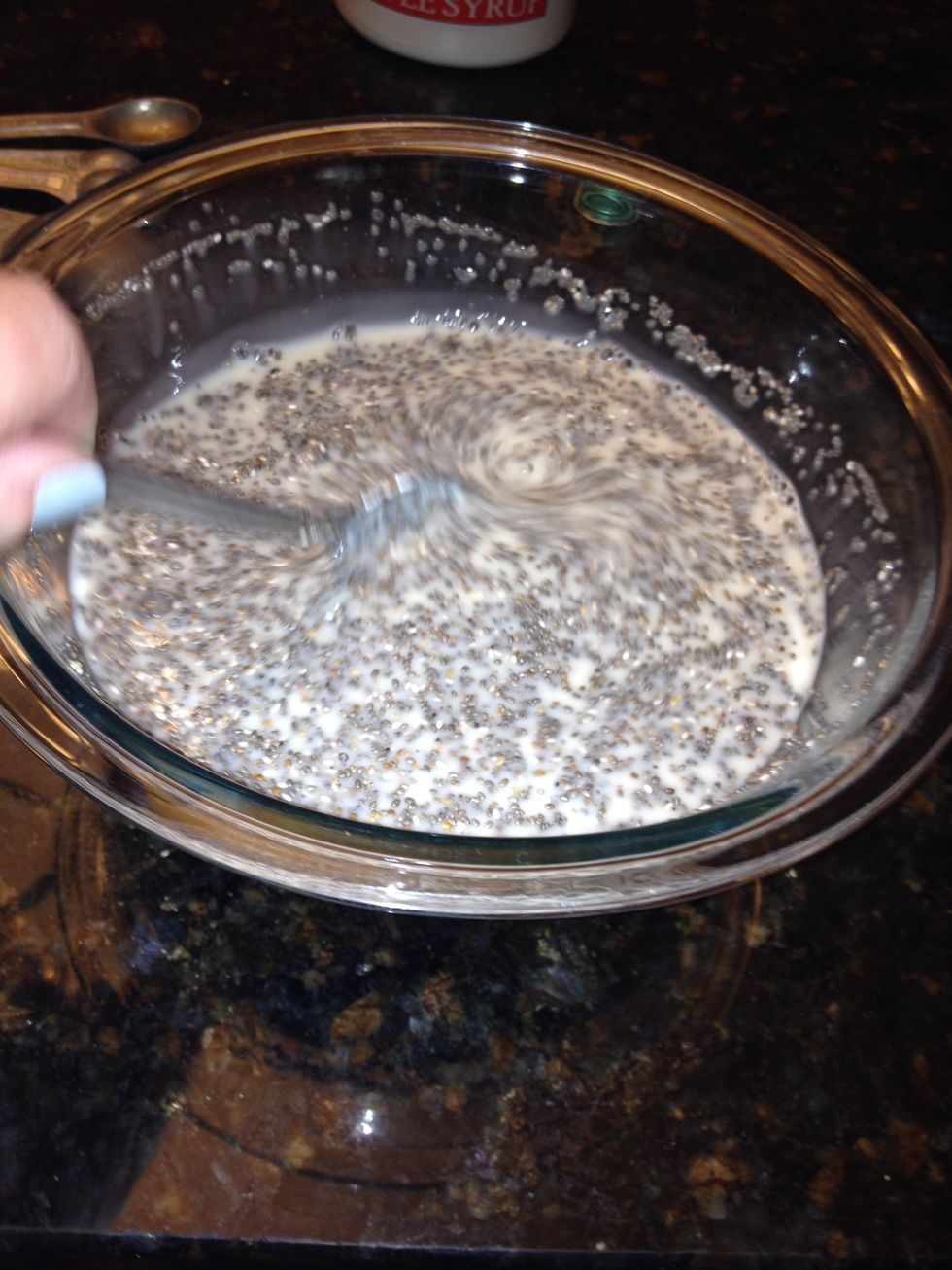 Mix well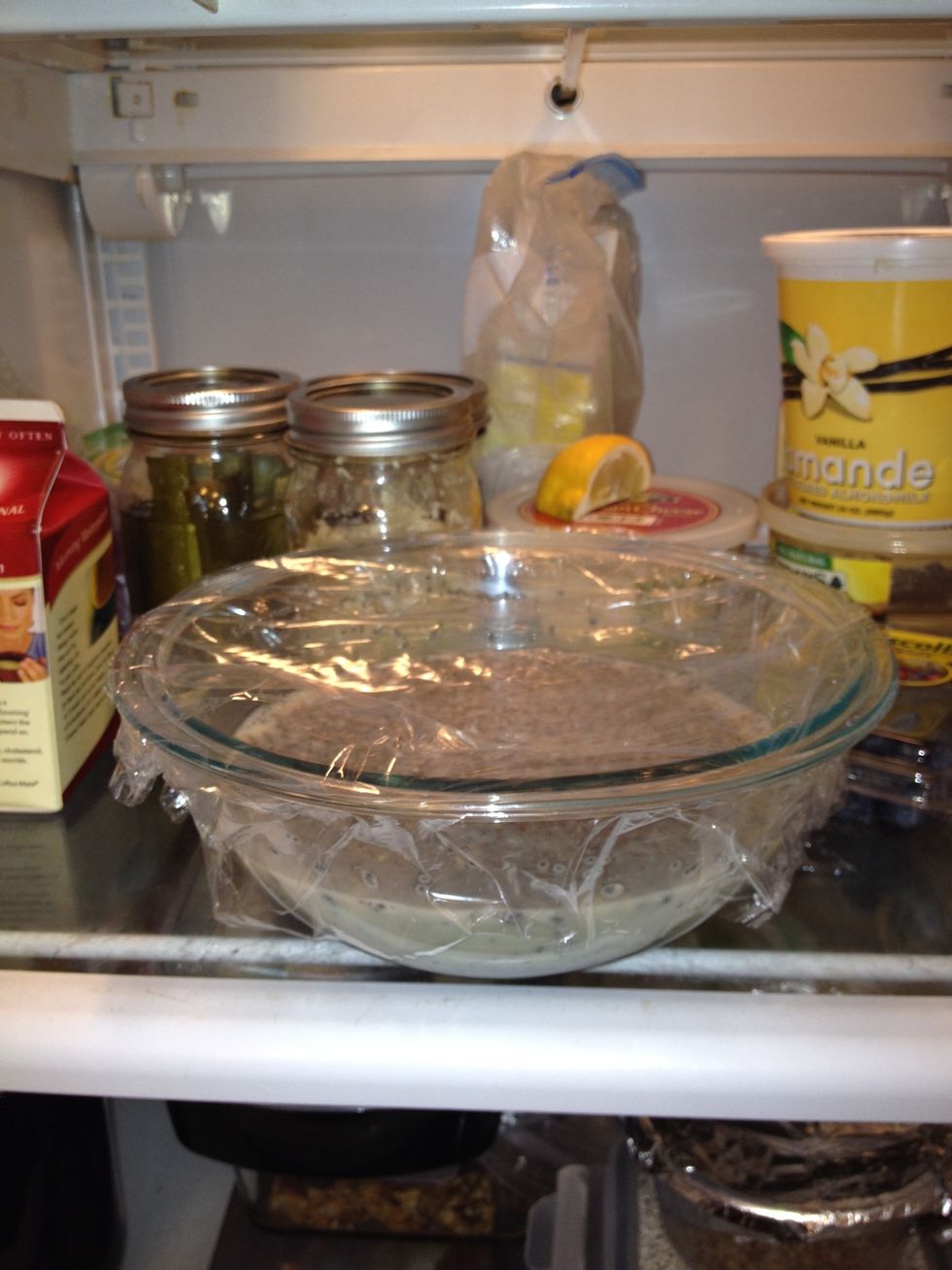 Store in refrigerator at least overnight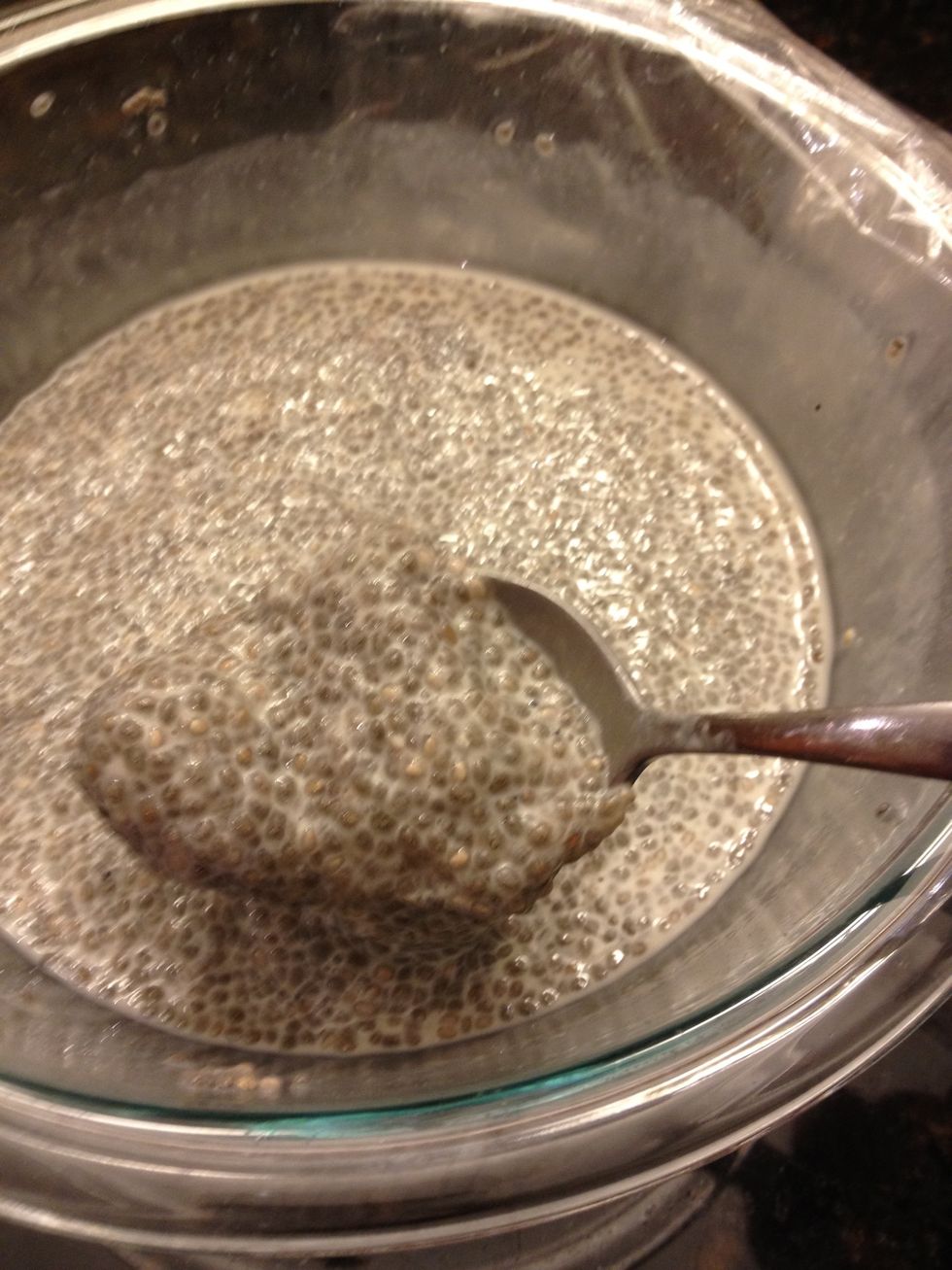 The next day, Break up lumps with back of spoon along bowl wall and stir and stir again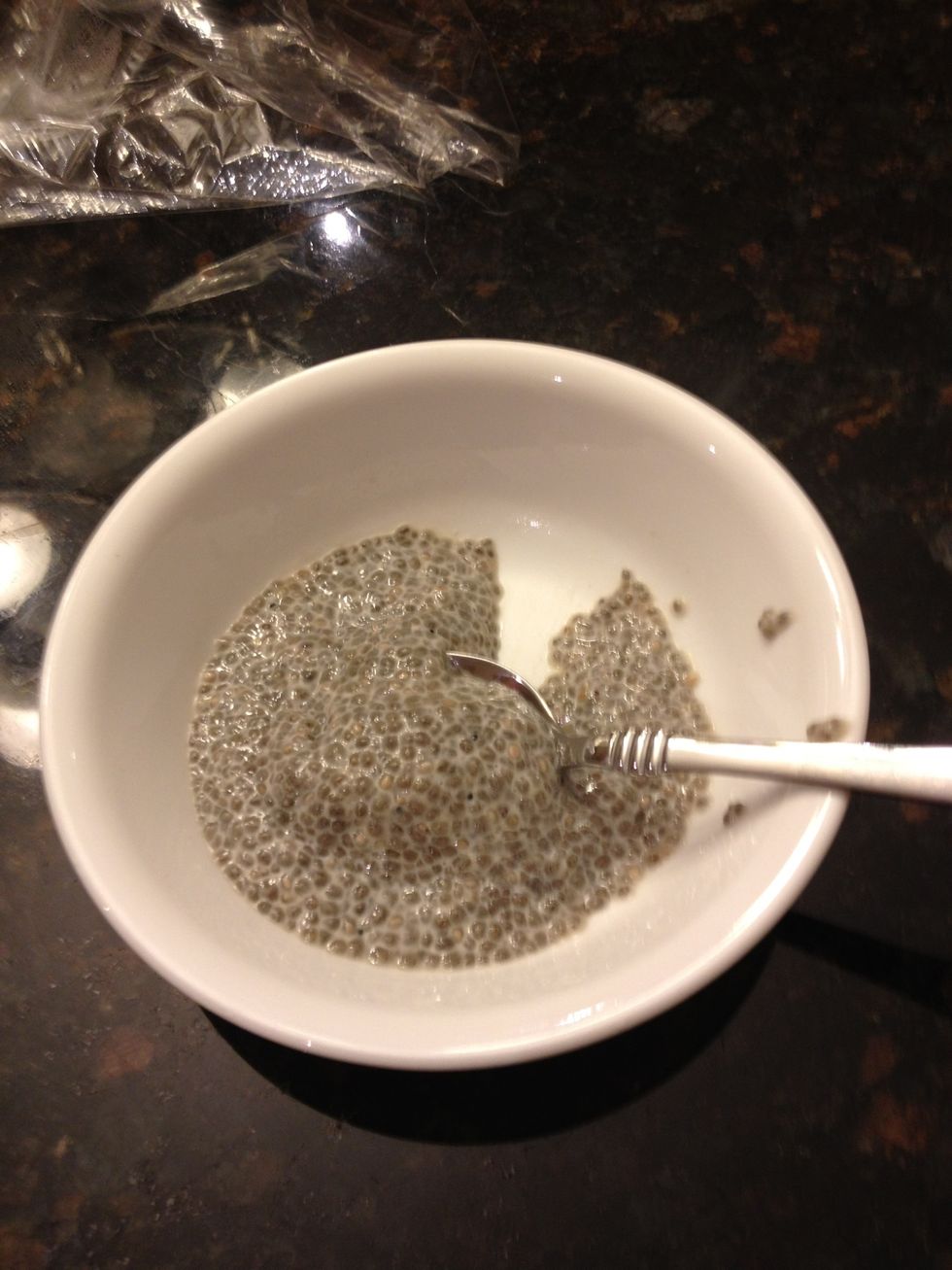 This one is a few days old, gets thicker as it sits! I eat it cold for breakfast or late night healthy snack. Always have one sitting ready to go to replace the one I am finishing.
1/2c Chia seeds
2.0c Soy or almond milk
3.0Tbsp Pure maple syrup or agave nectar
1.0tsp Pure vanilla extract