How to make chex mix
It's not fall in my house until I make the first batch of Chex mix. This is a family fav!
12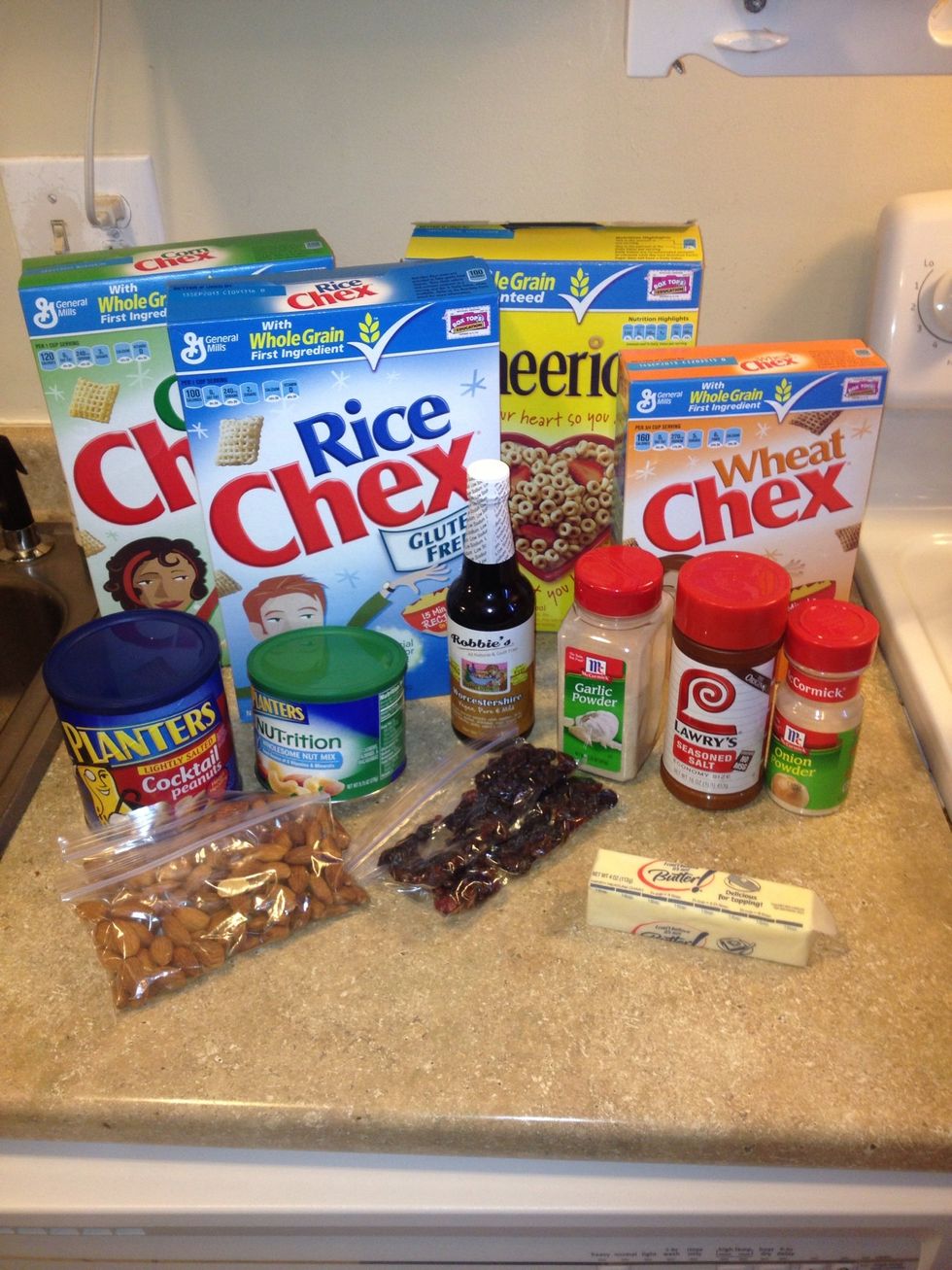 Gather supplies
Place cereals in large roasting pan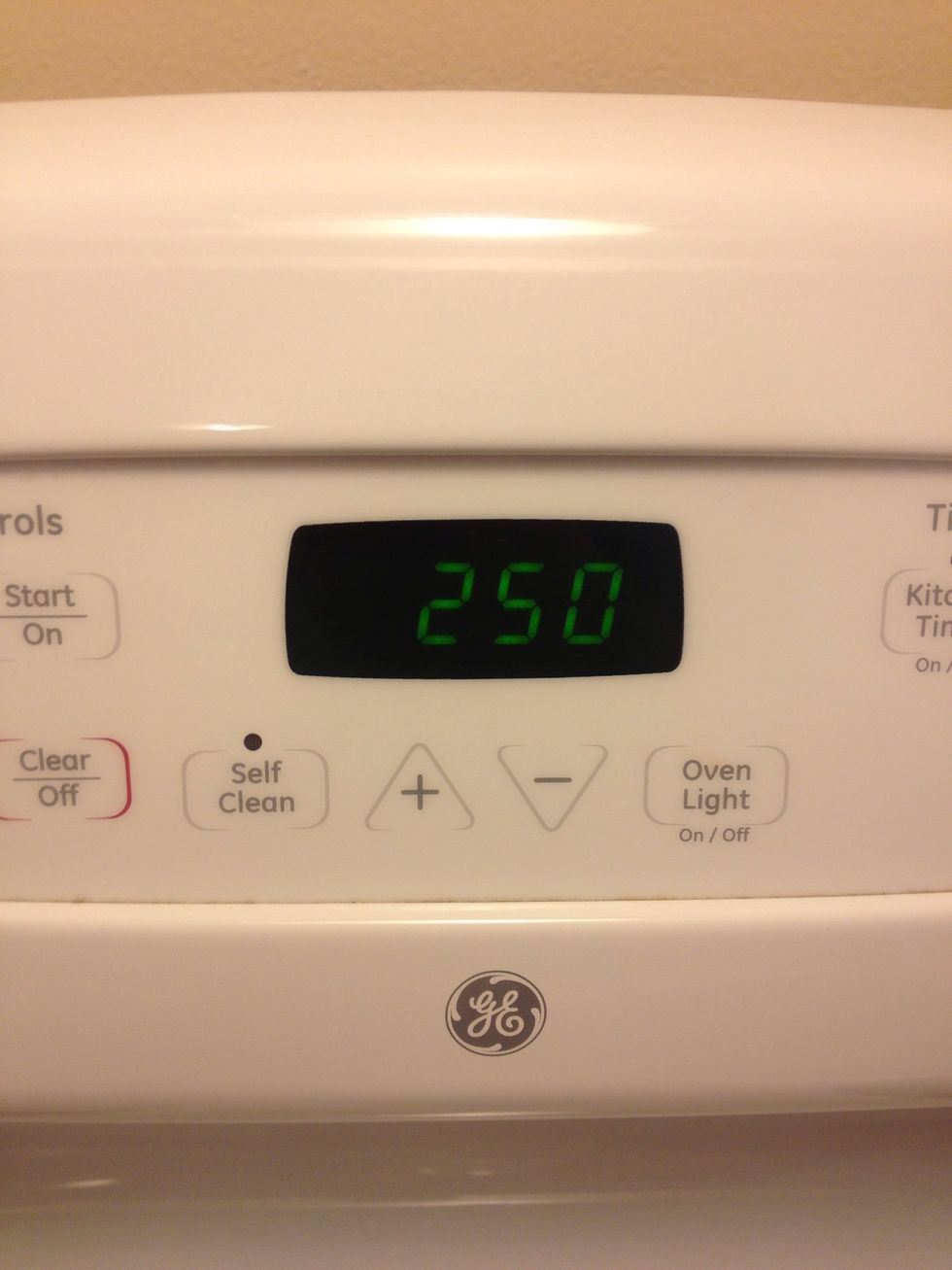 Preheat oven to 250 degrees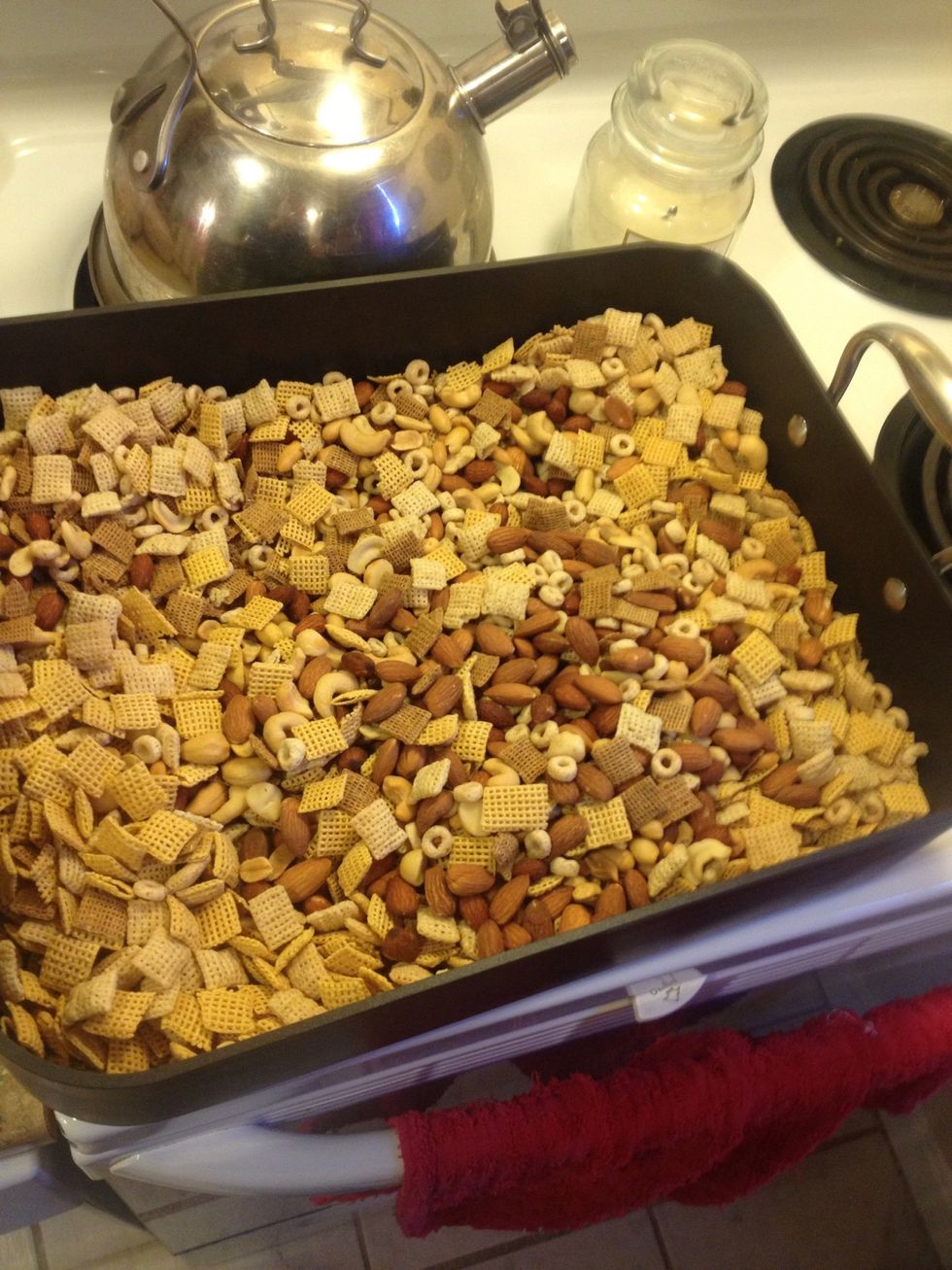 Add nuts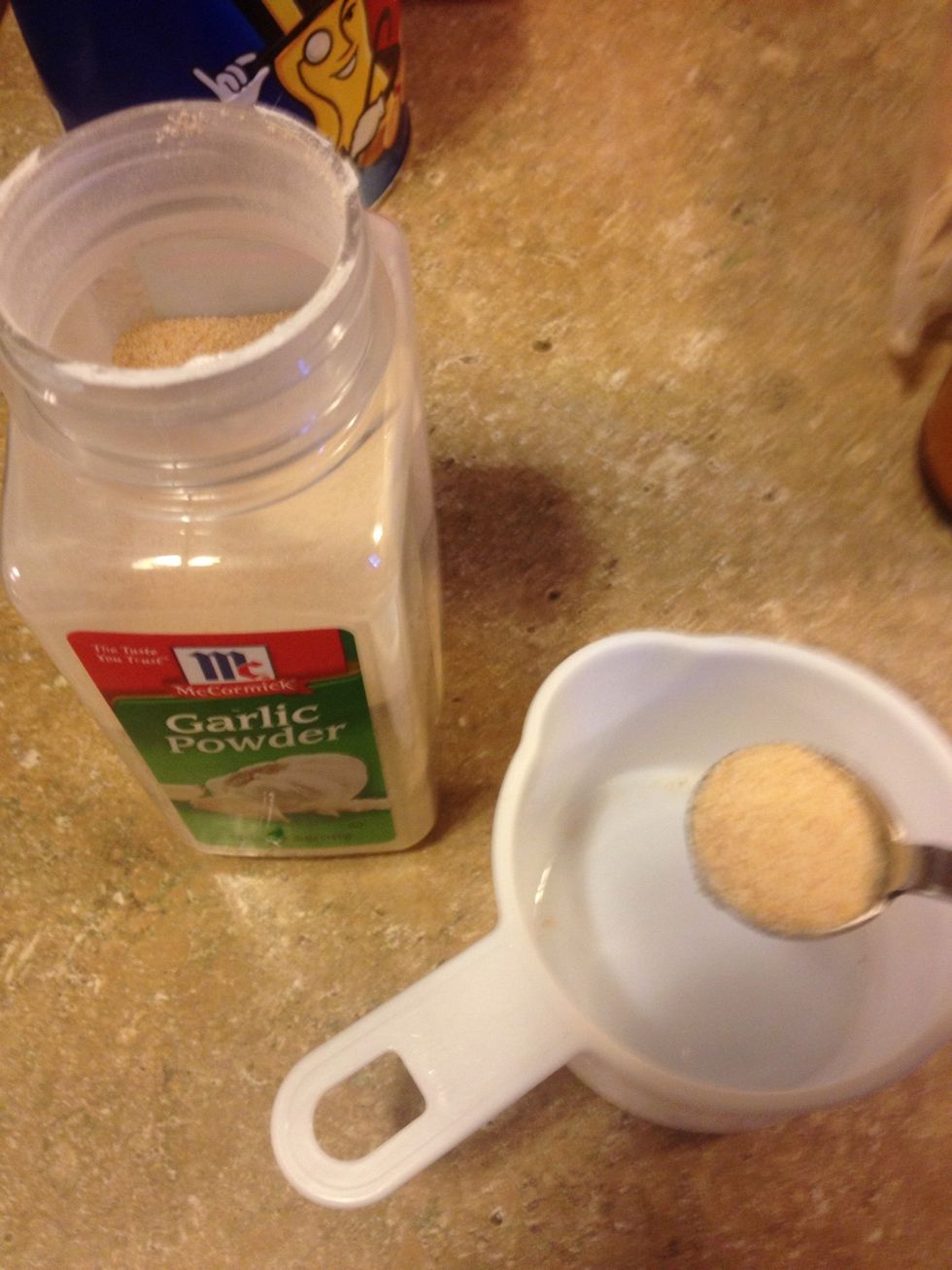 Add spices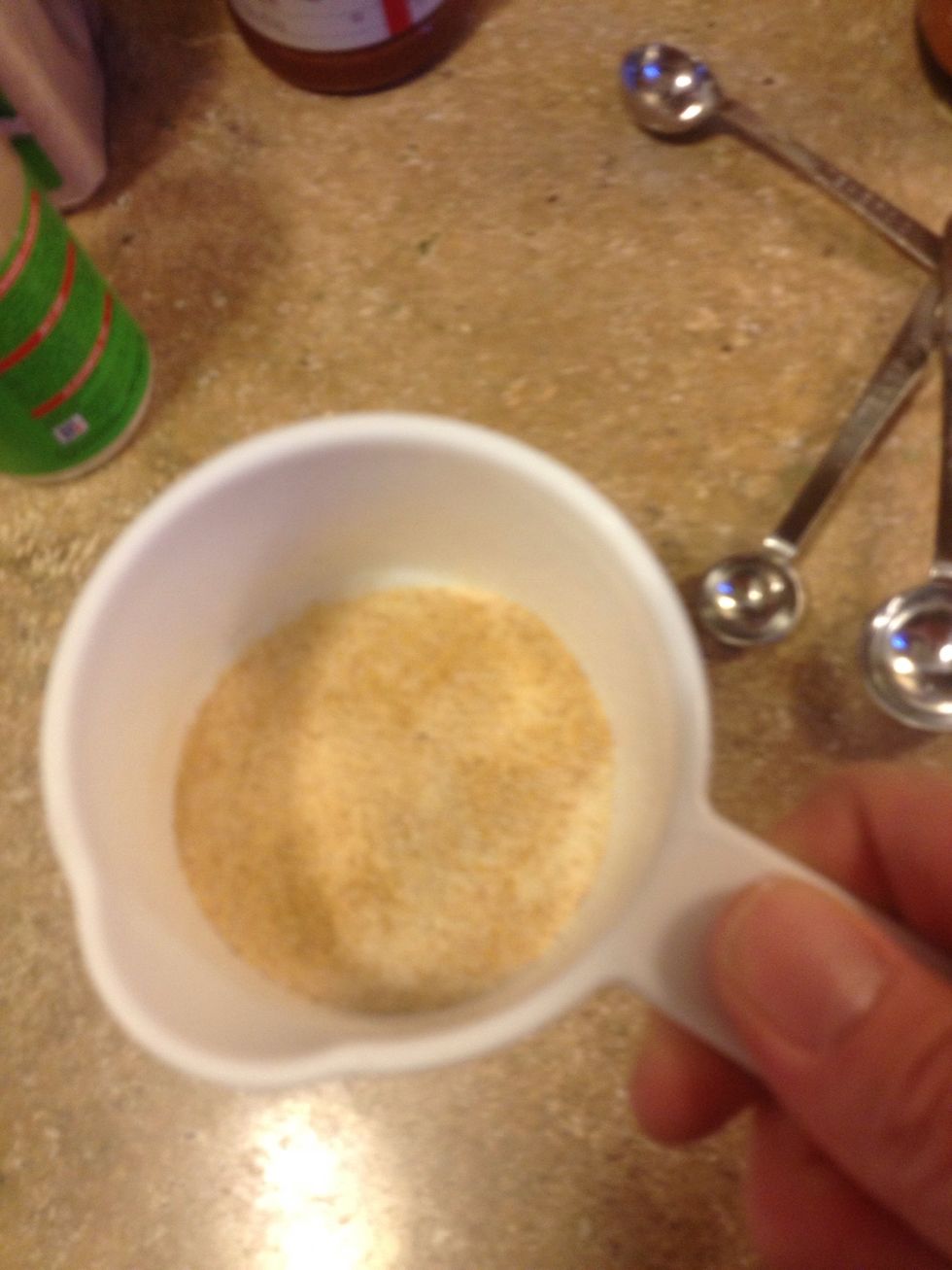 I like to mix the spices together first
Add cranberries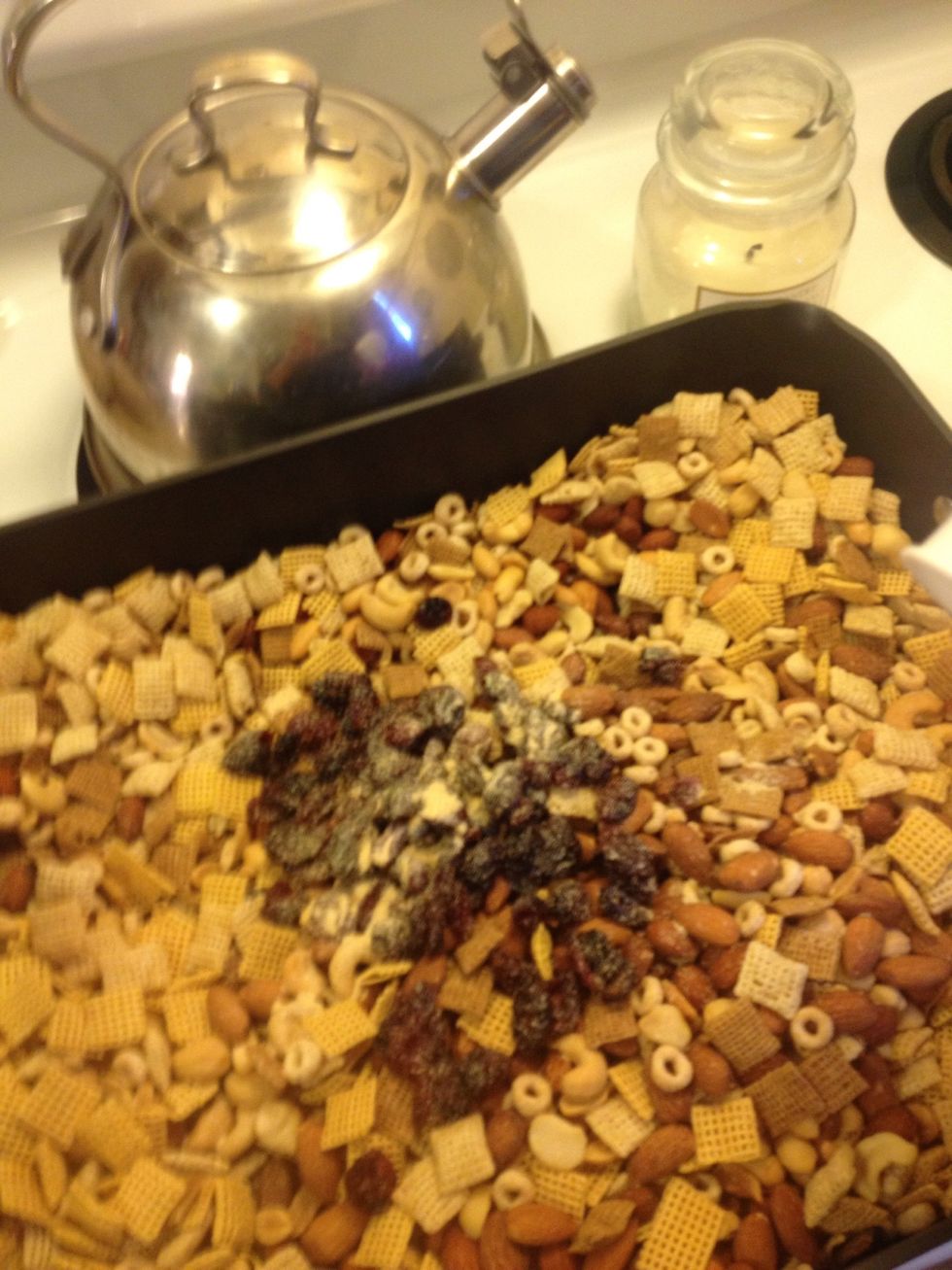 Add spices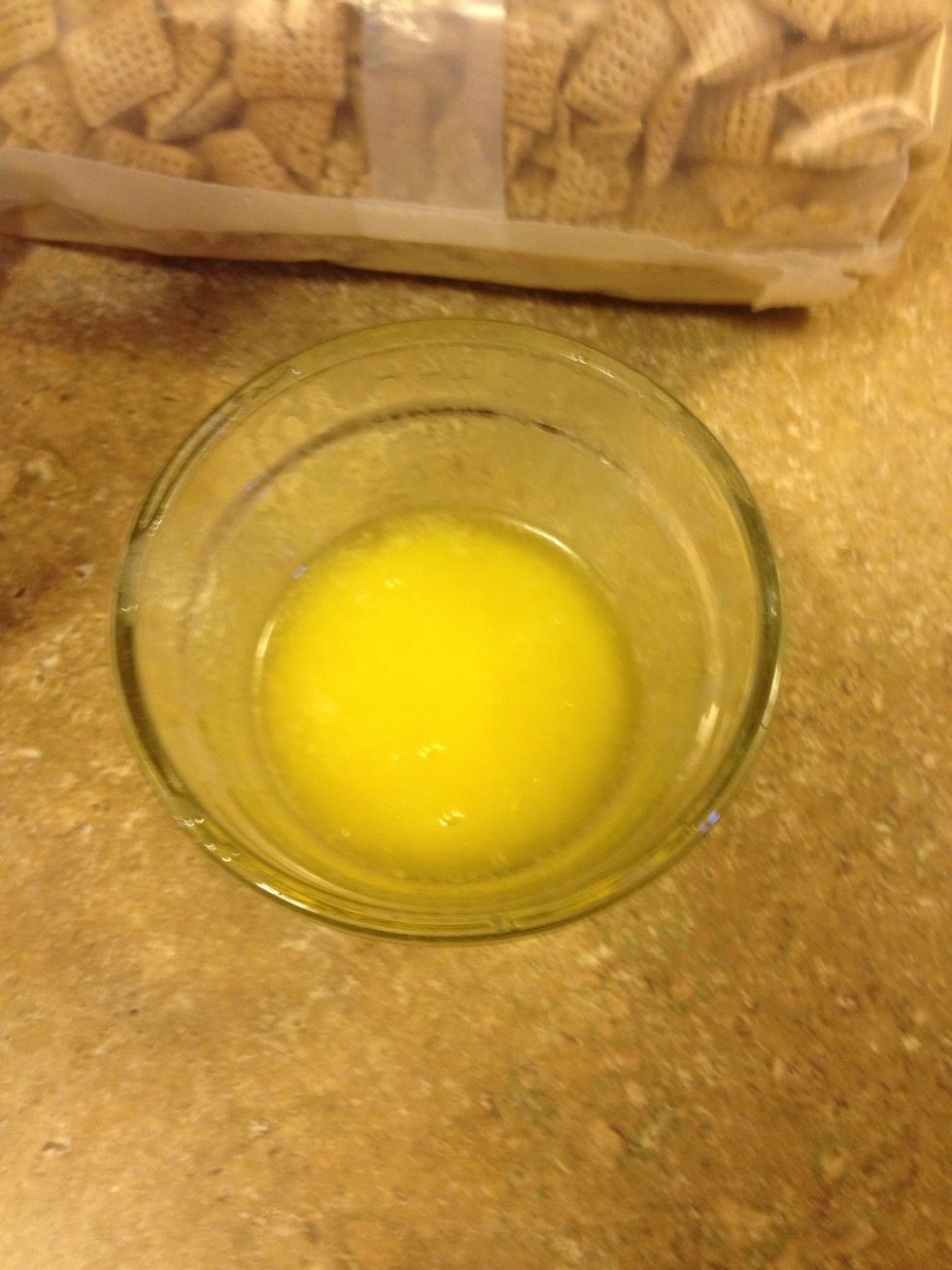 Melt butter and add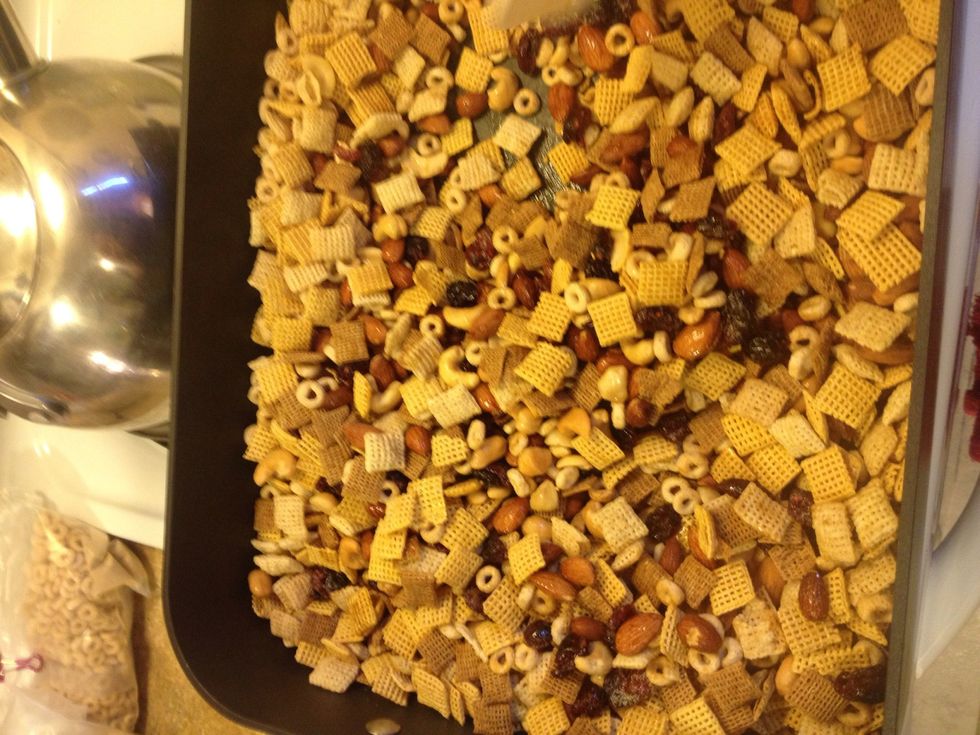 Add Worcestershire sauce and stir all
Place in oven for one hour, stirring every 15 minutes
It will be warm and dry when finished
Add to bowl and eat, we also add these to snack bags for lunches and for hiking or long car rides.
3 cups corn Chex
3 cups rice Chex
3 cups wheat Chex
3 cup Cheerios
2 cup mixed nuts
1 cup cranberries
3 tablespoons of Melted butter
2 tablespoons Worcestershire sauce
1/2 teaspoon garlic powder
1/2 teaspoon seasoned salt
1/2 teaspoon onion powder