How to make chewy peanut butter cookies💕in ten steps!
Make Chewy Peanut Butter Cookies💕In TEN Steps!
198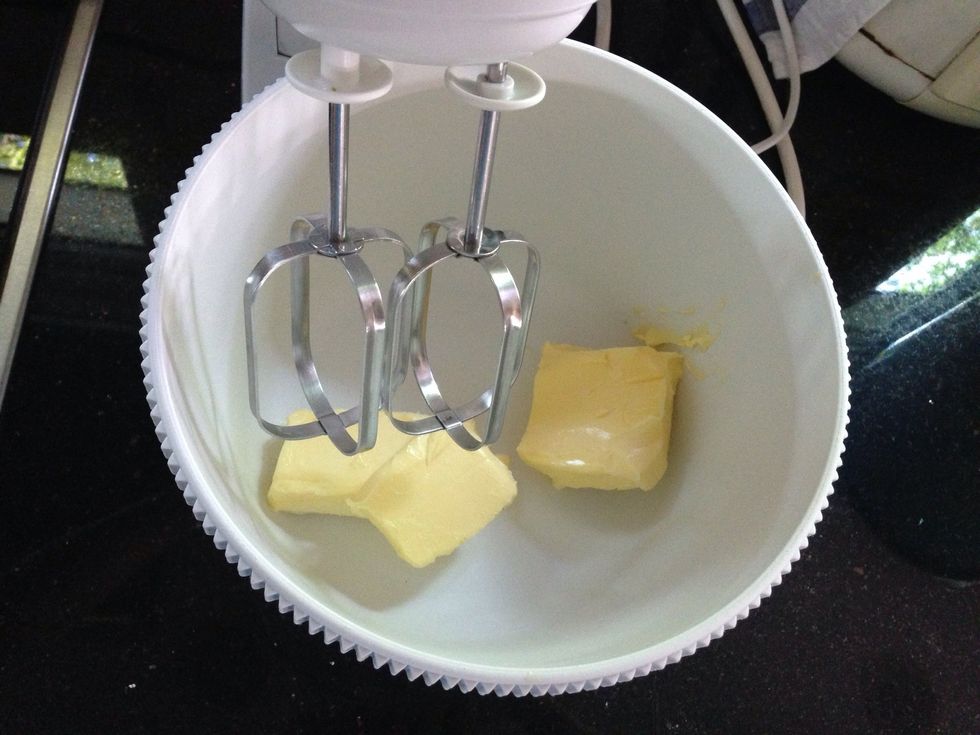 Cream your softened butter in a mixer for about a minute, or until it's pale and creamy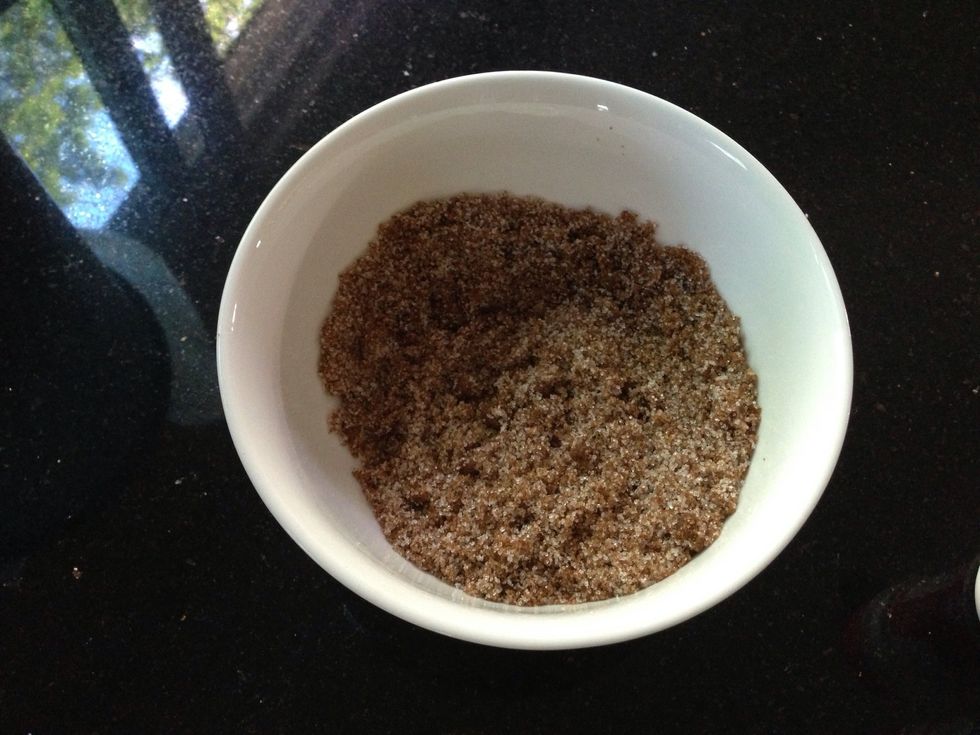 while waiting for it to cream, mix your brown and white sugar together in a separate bowl!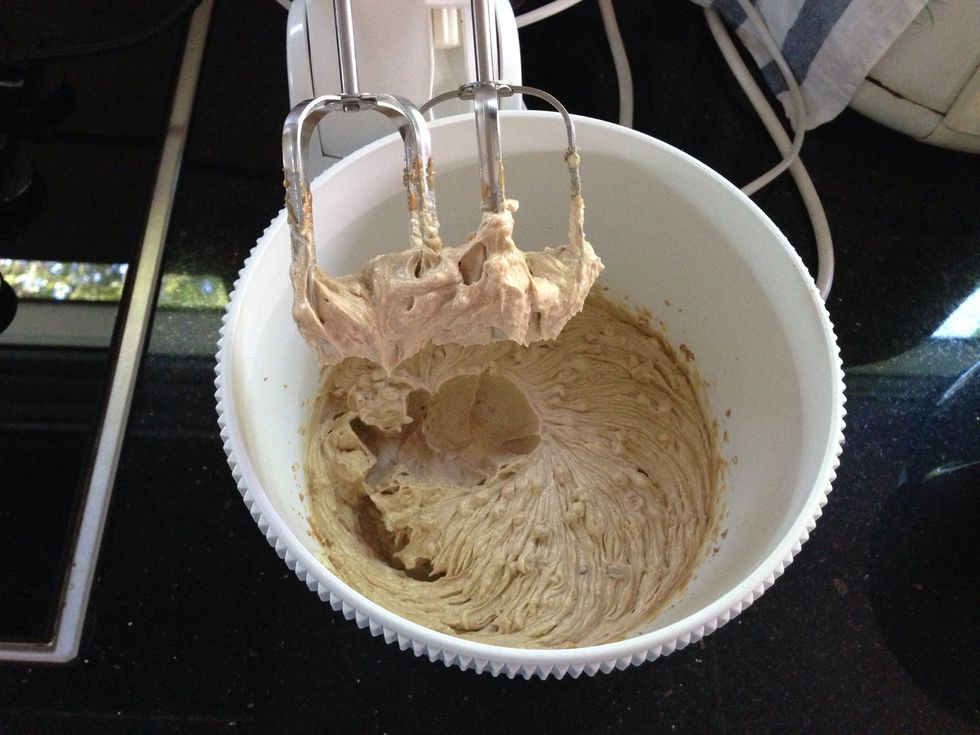 Now gradually add the mixed sugar, peanut butter and egg, scraping down the sides once in awhile. If you used unsalted butter, add your salt in at this point too.
You should get a consistency like this - thick and gooey! Mmmm-M!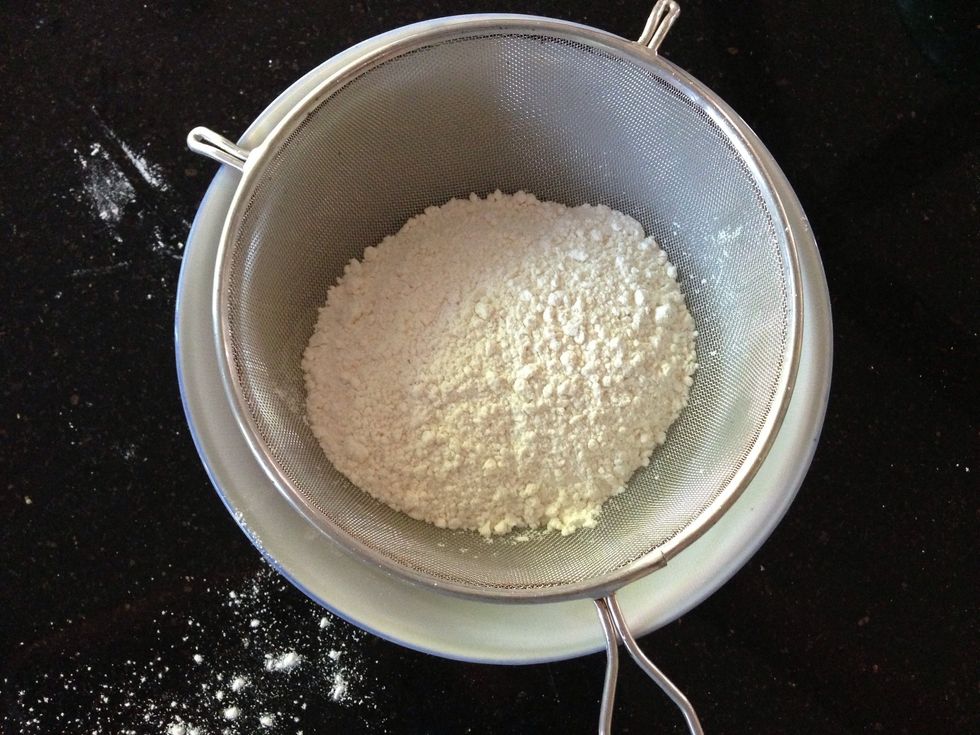 Sift flour, baking powder and baking soda into a bowl. This is your dry mixture.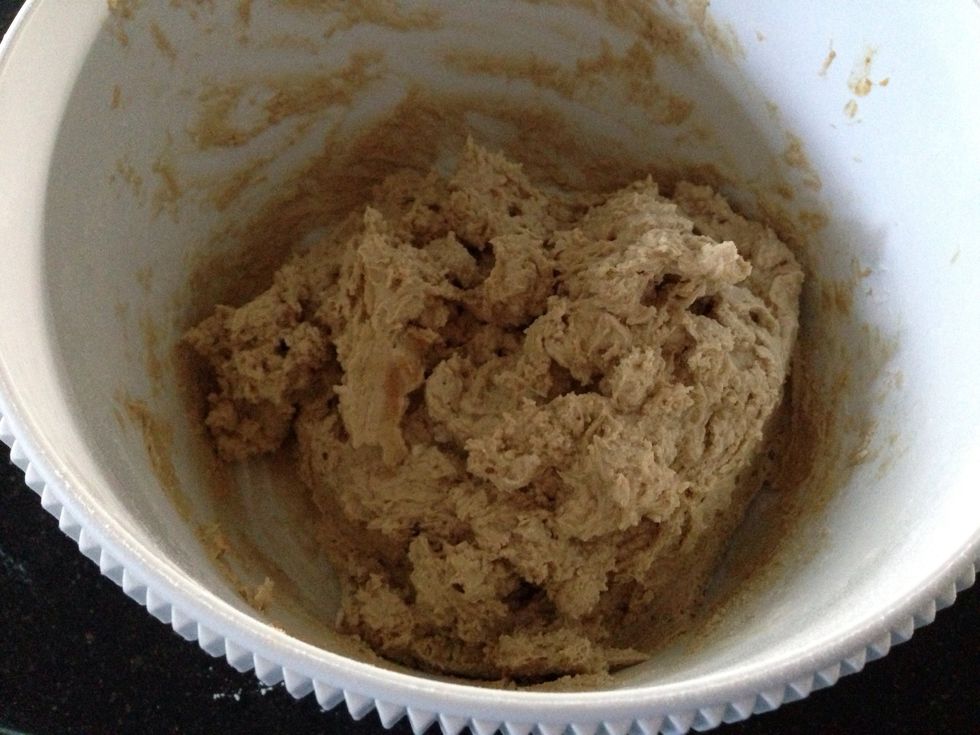 Fold dry mixture into peanut butter batter until just combined. Leave to refrigerate for about 45 mins! Do NOT skip this step - your batter will be melty and hard to work with if you do!
After 45 minutes: 1. Preheat your oven to 350F/180C! Grease your trays (: I used greaseproof paper 2. Scoop out teaspoons of the batter and place on tray, leaving adequate spaces in-between
Place in oven for 10 - 14 minutes! do not over- bake!! Watch them closely. Your kitchen will smell heavenlyyyy 😋👋 Remove from oven and leave to cool for at least 8 minutes!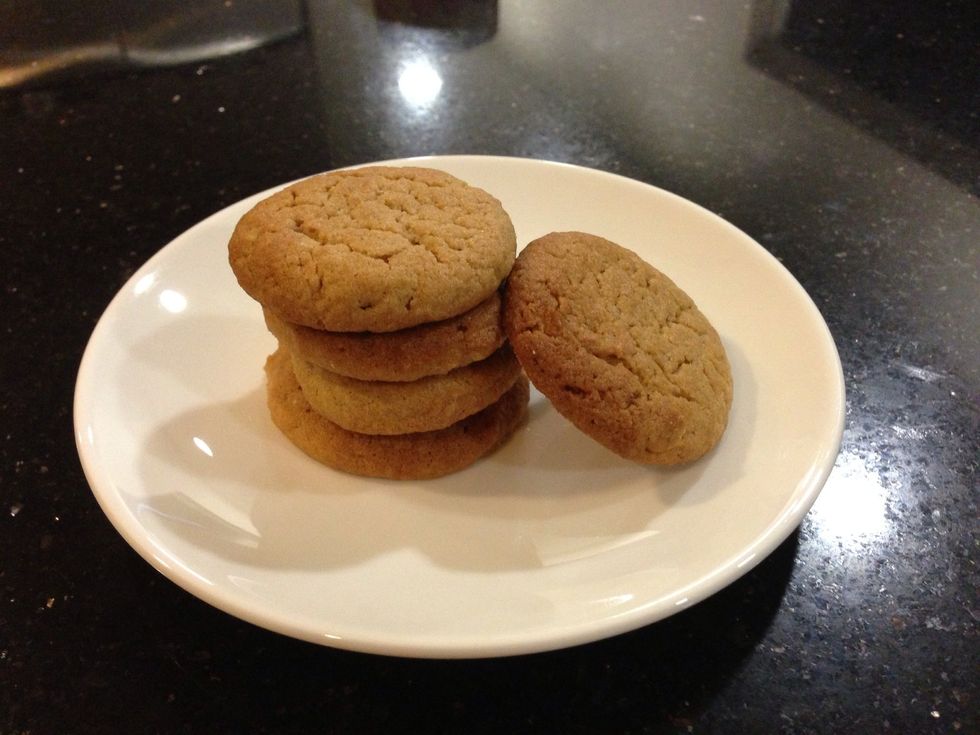 And there you have it! Soft, heavenly cookies your family will adore. I promise!
Who doesn't love crinkle-top cookies? Beautiful golden-brown with steam slipping through their cracks😊Enjoy!
1/4c all-purpose flour
1/2c crunchy peanut butter (or 125g; I used Peter Pan)
1/2c white sugar (or 100g; I reduced mine by 20g)
1/2c brown sugar (or 110g; I reduced mine by 20g)
115.0g unsalted butter, room temp. (or salted butter)
1.0 egg, room temp.
1/2tsp baking soda
1/4tsp baking powder
1/2tsp salt (omit if you use salted butter)