GATHER INGREDIENTS😏 ...and preheat oven to 350 degrees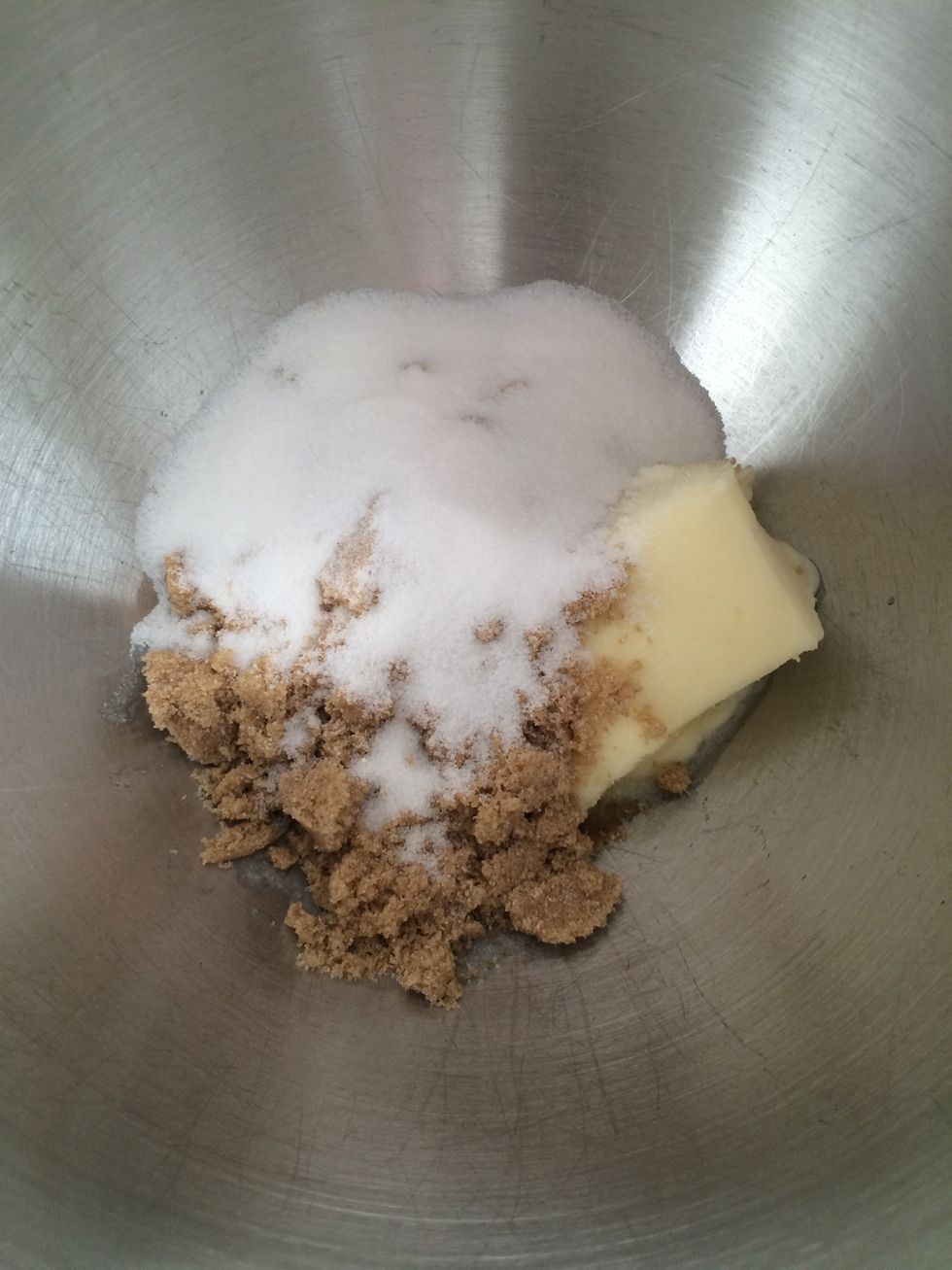 mix softened butter, brown sugar, and sugar until light and fluffy☺️ (stand mixer will save u from arm cramps)
😘👌🏻bootiful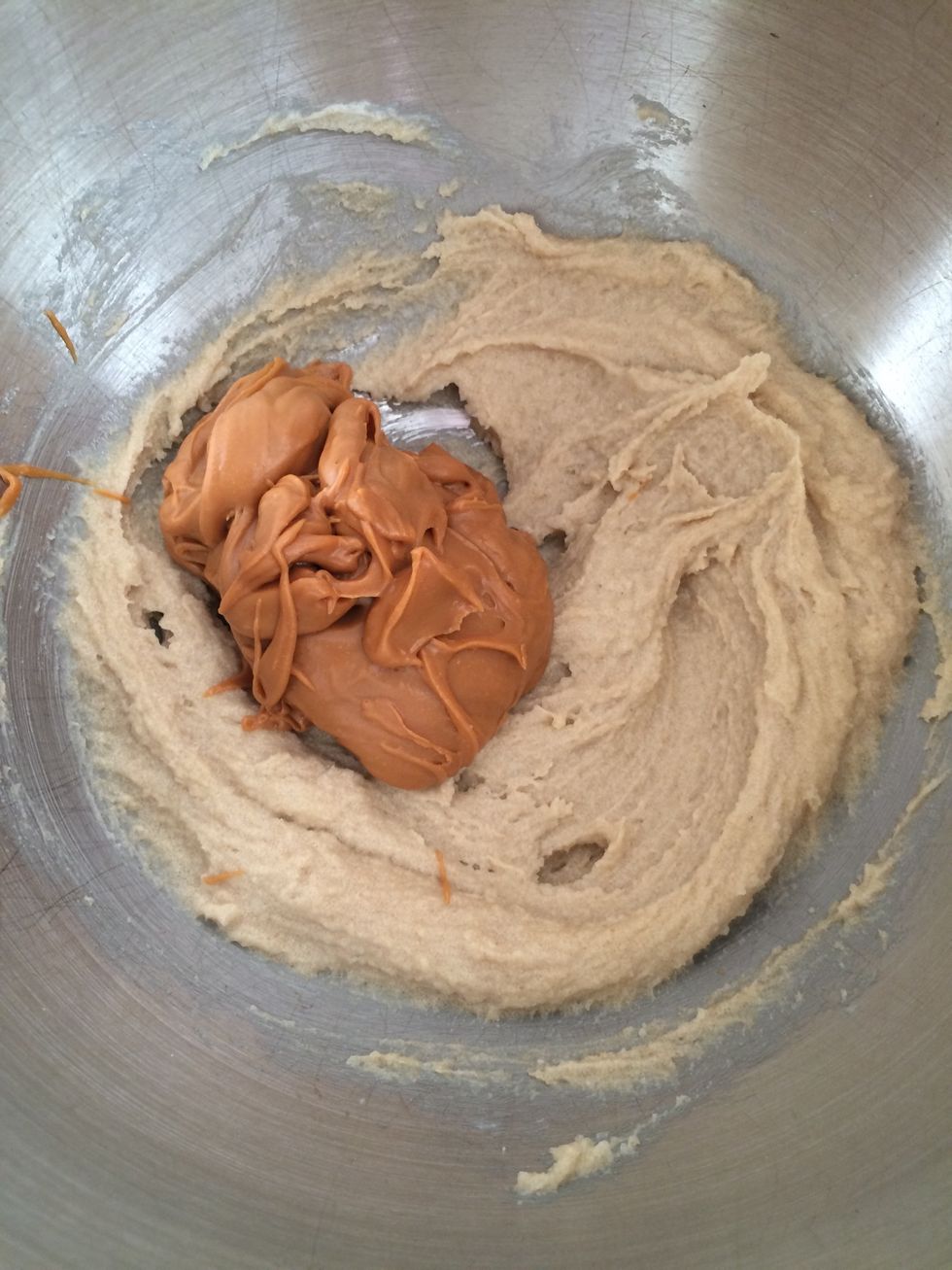 PEANUT BUTTER TIME!! (aka add peanut butter) mixxxxx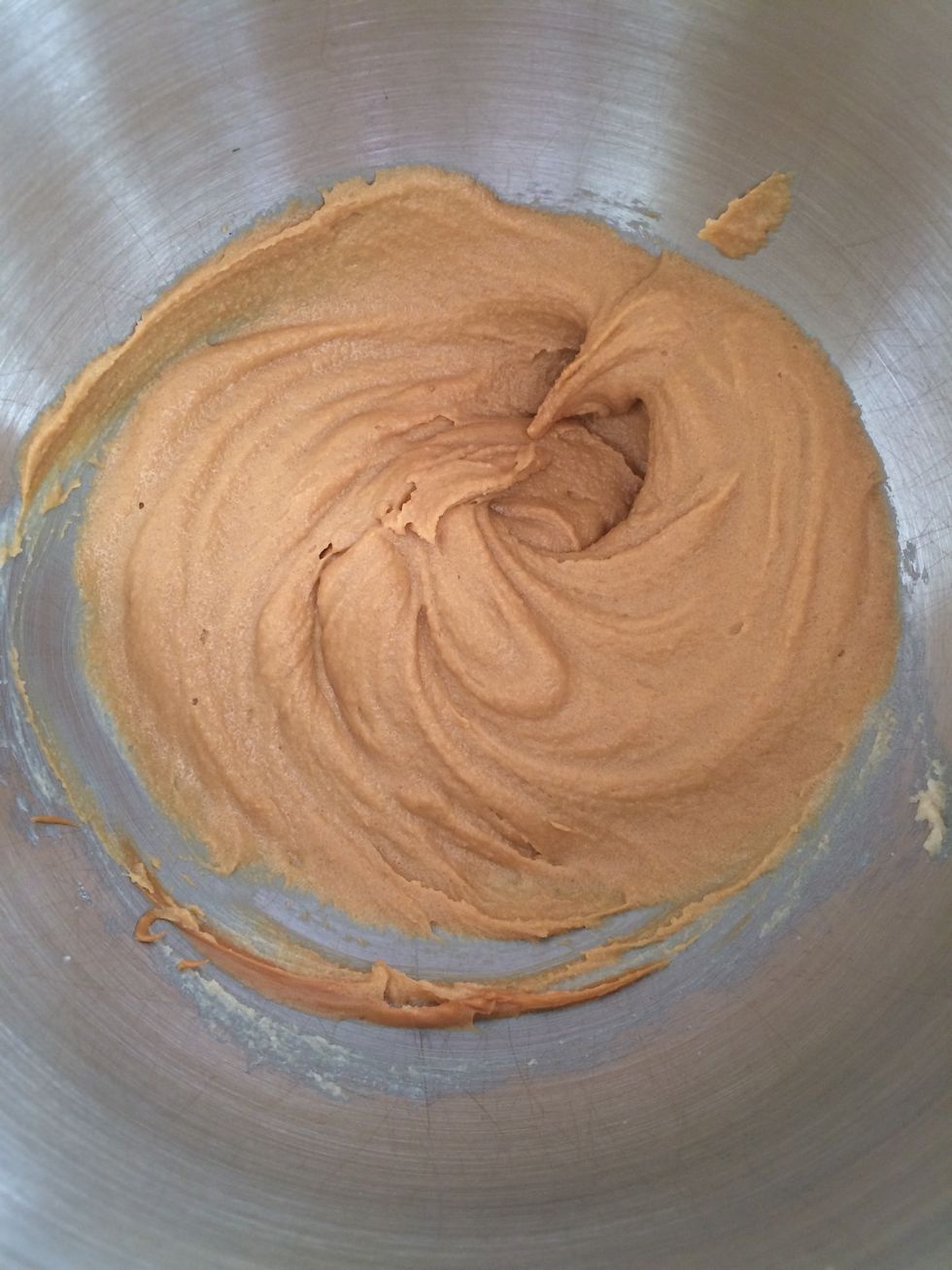 oh man😳😳that's good
add egg and vanilla and mix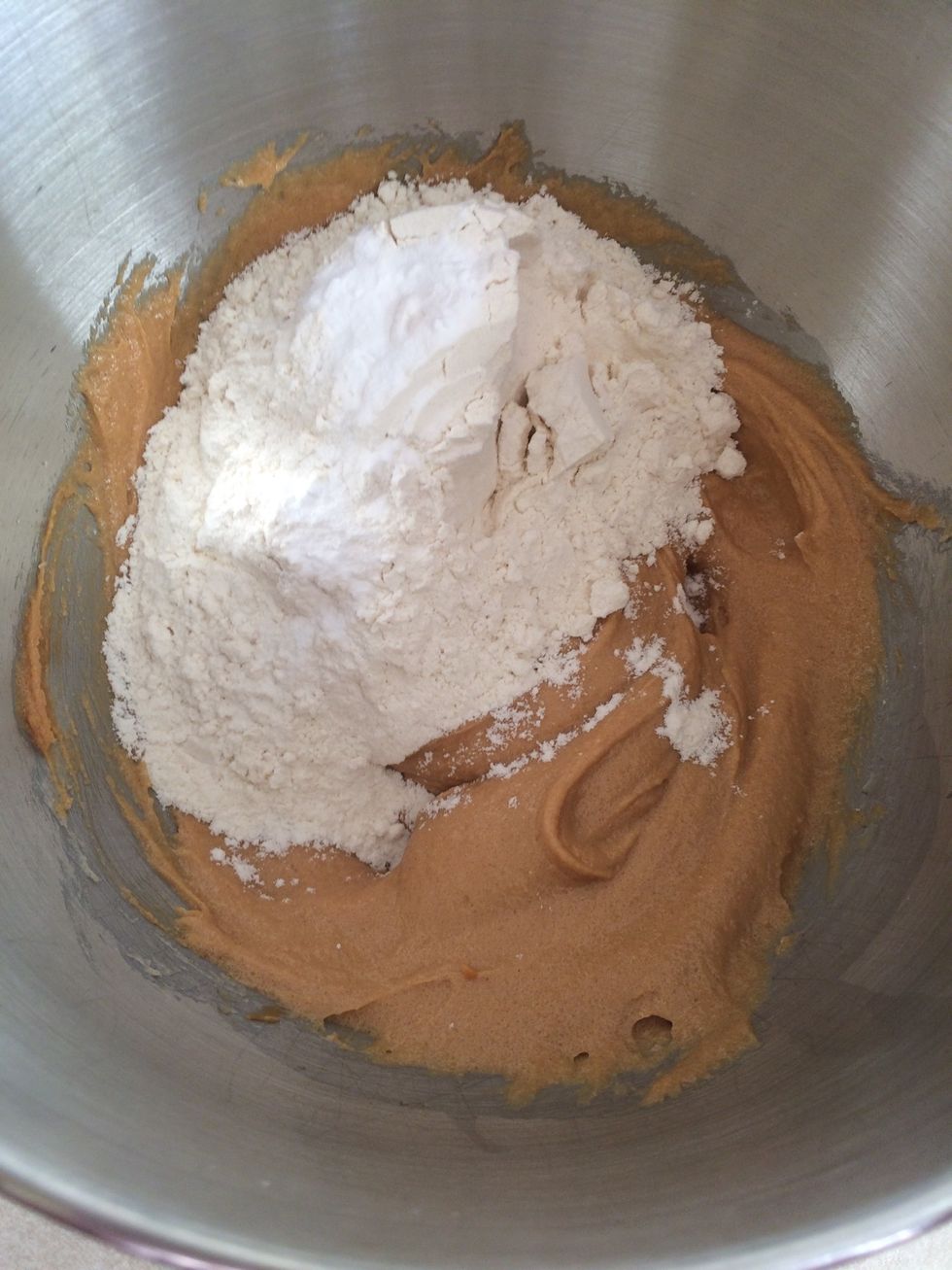 after ur done mixing, u shall put in flour, salt, and baking soda🙌🏽 mix again😰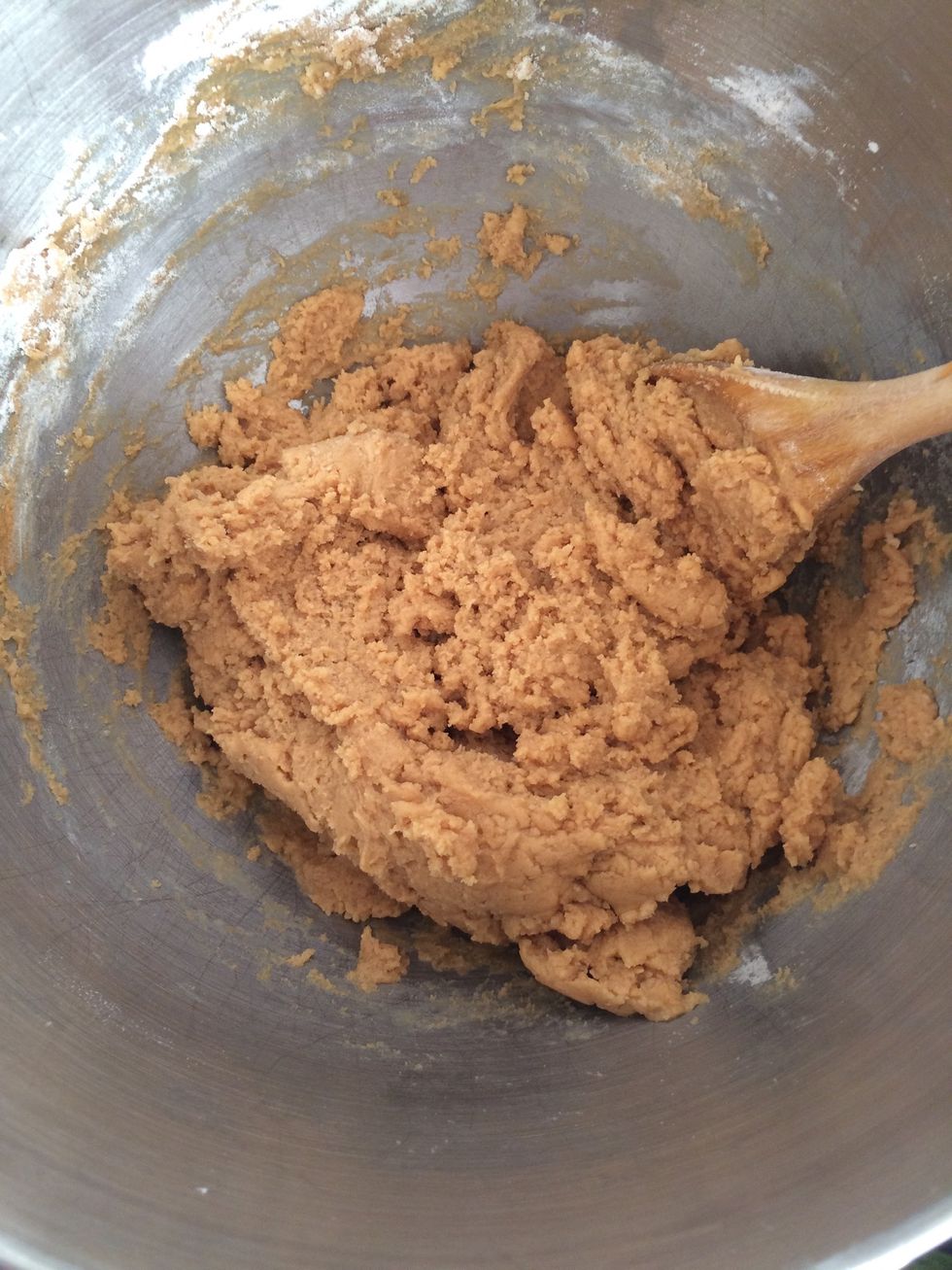 what a lovely sight😍
here comes the hard part...yay😃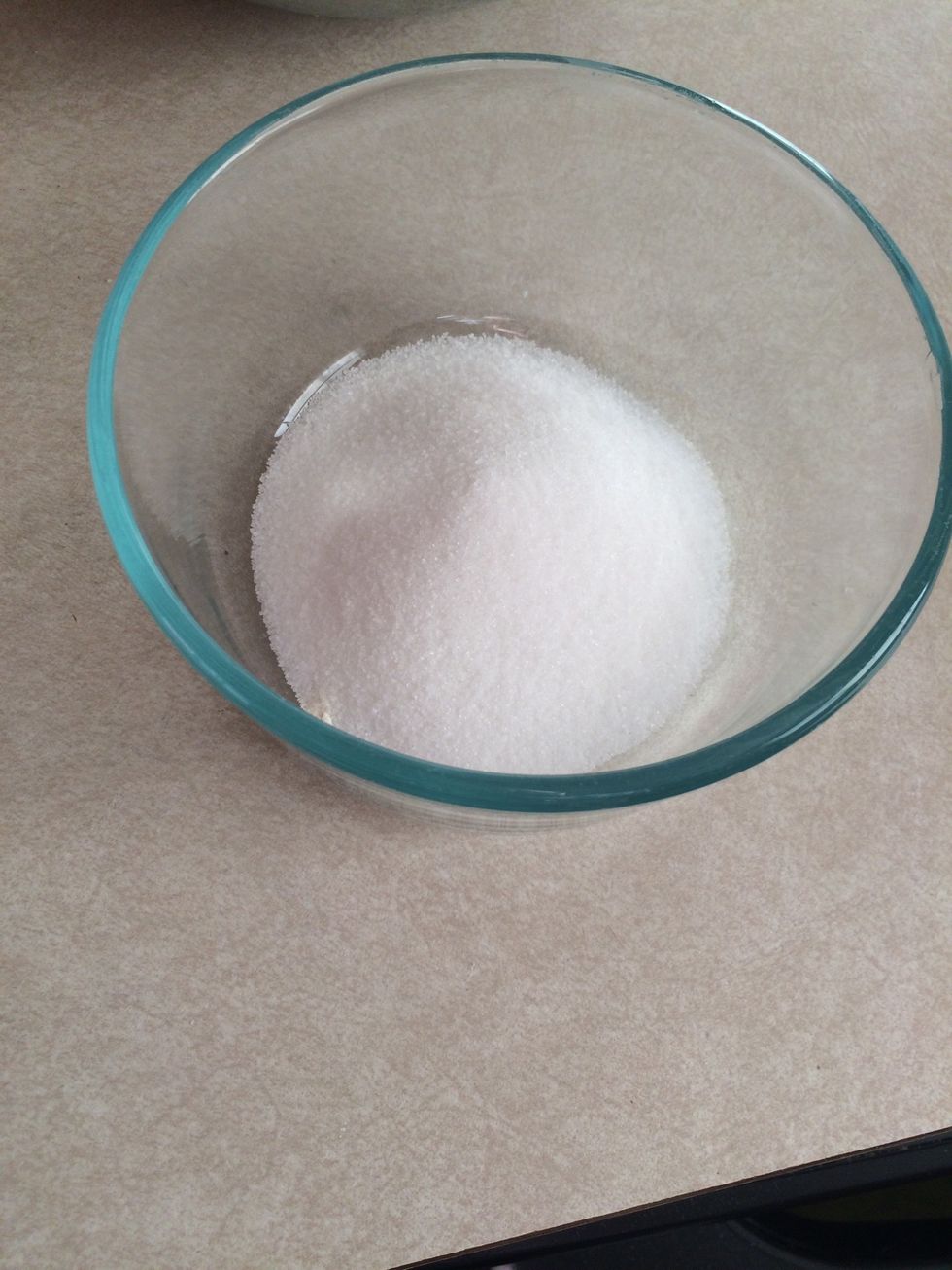 put the 1/4 cup of sugar in a small bowl and.....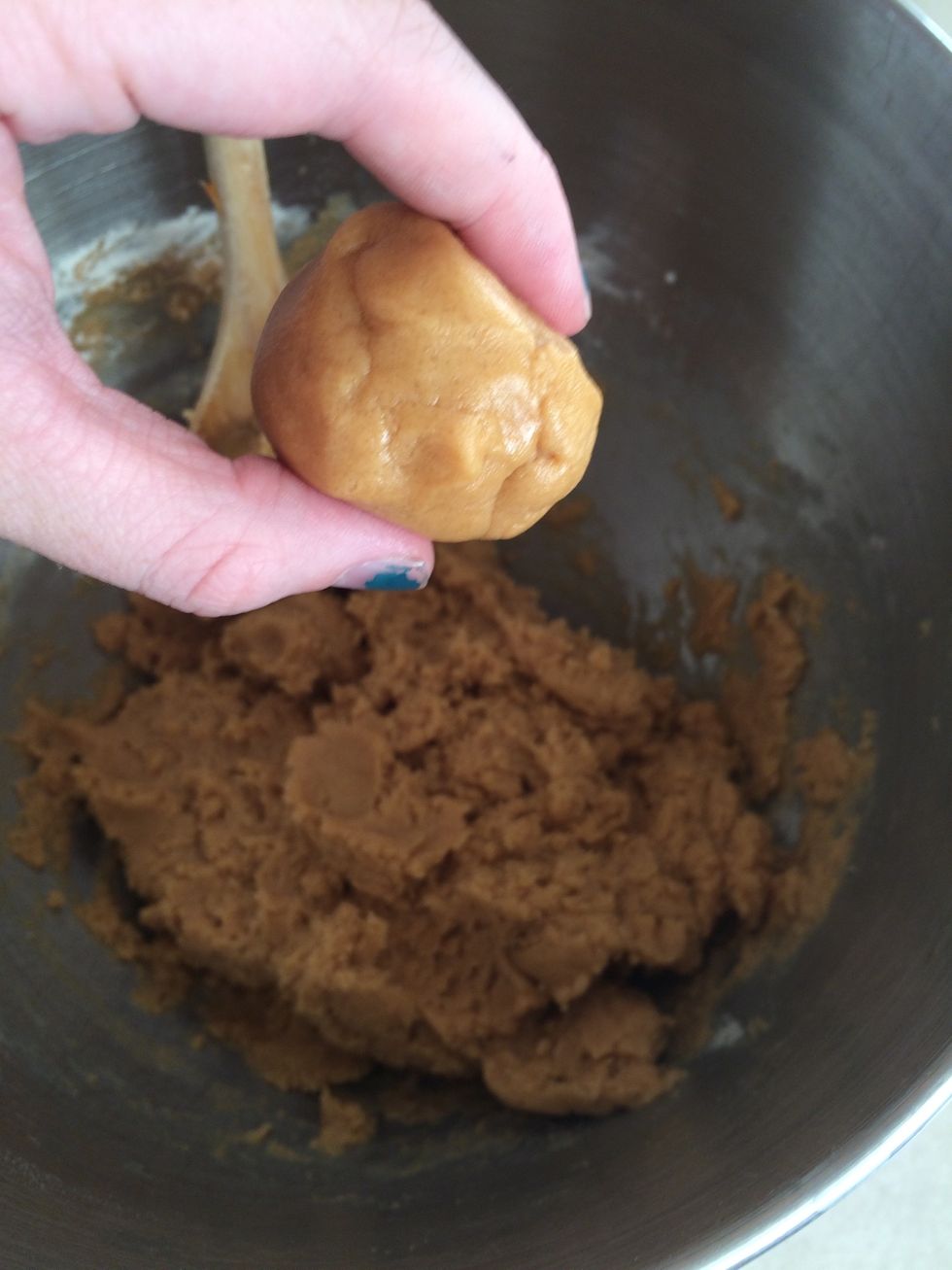 take a small portion of dough and...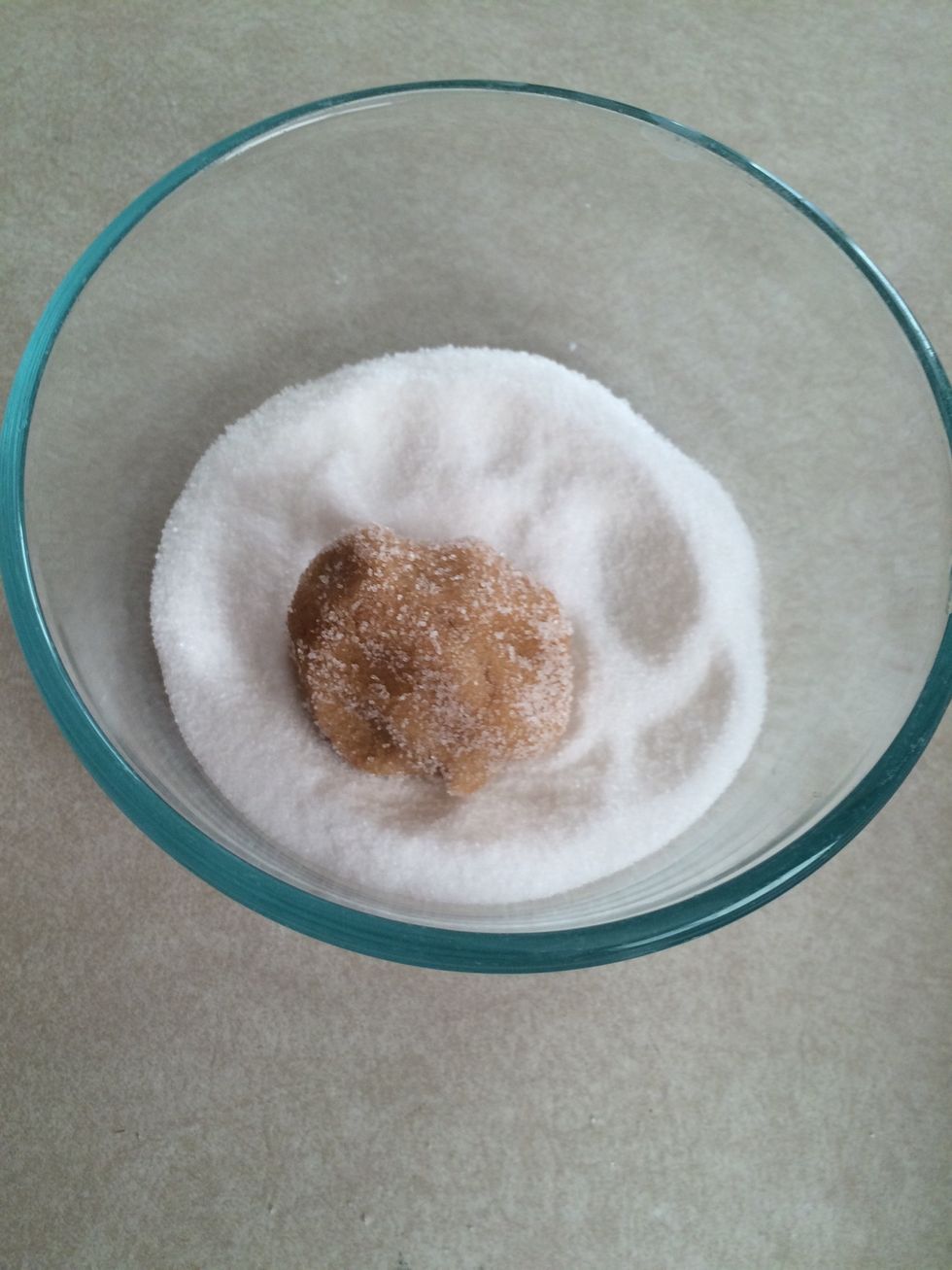 roll that dumpling in the bath of sugar and...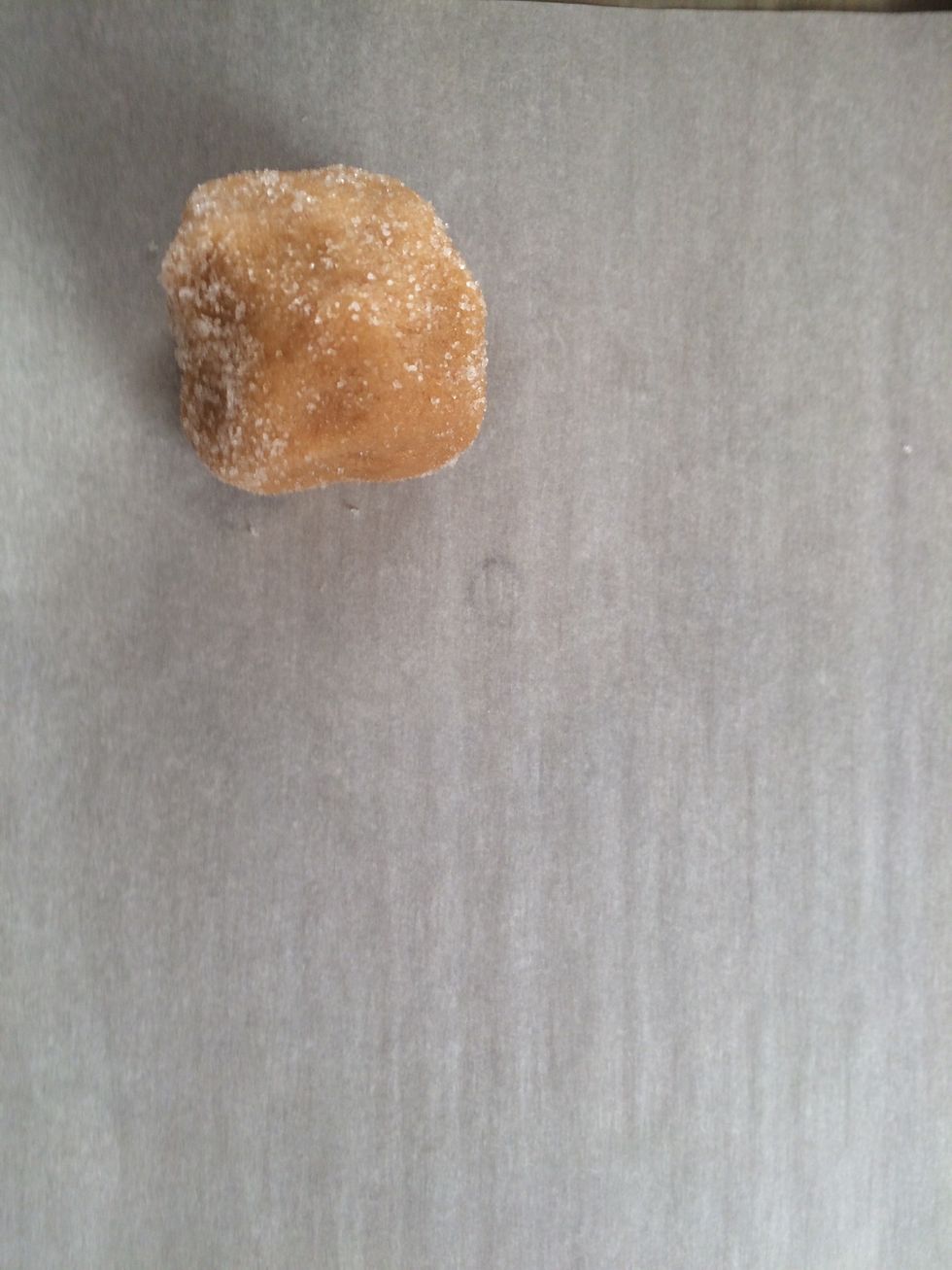 place it on a cookie pan covered with a cookie sheet!!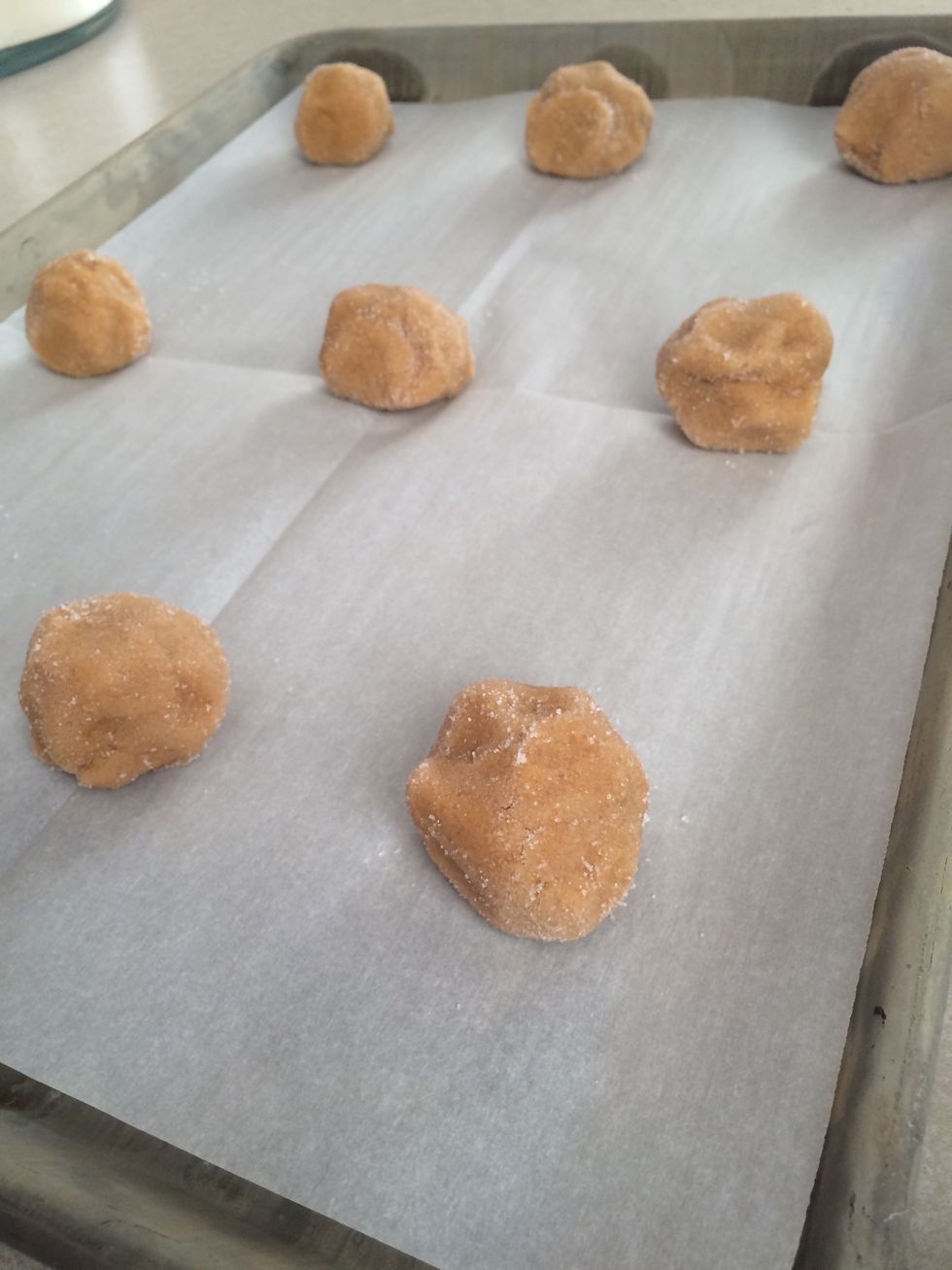 simple enough??
put dem yummy things in the oven for 10 minutes until lightly golden brown and firm on dem edges!!
patience is the key......😂😂some y'all weren't blessed with that gift😳so go ahead and eat a TINY bit of the dough while ur waiting🙊🙊🙊😛☺️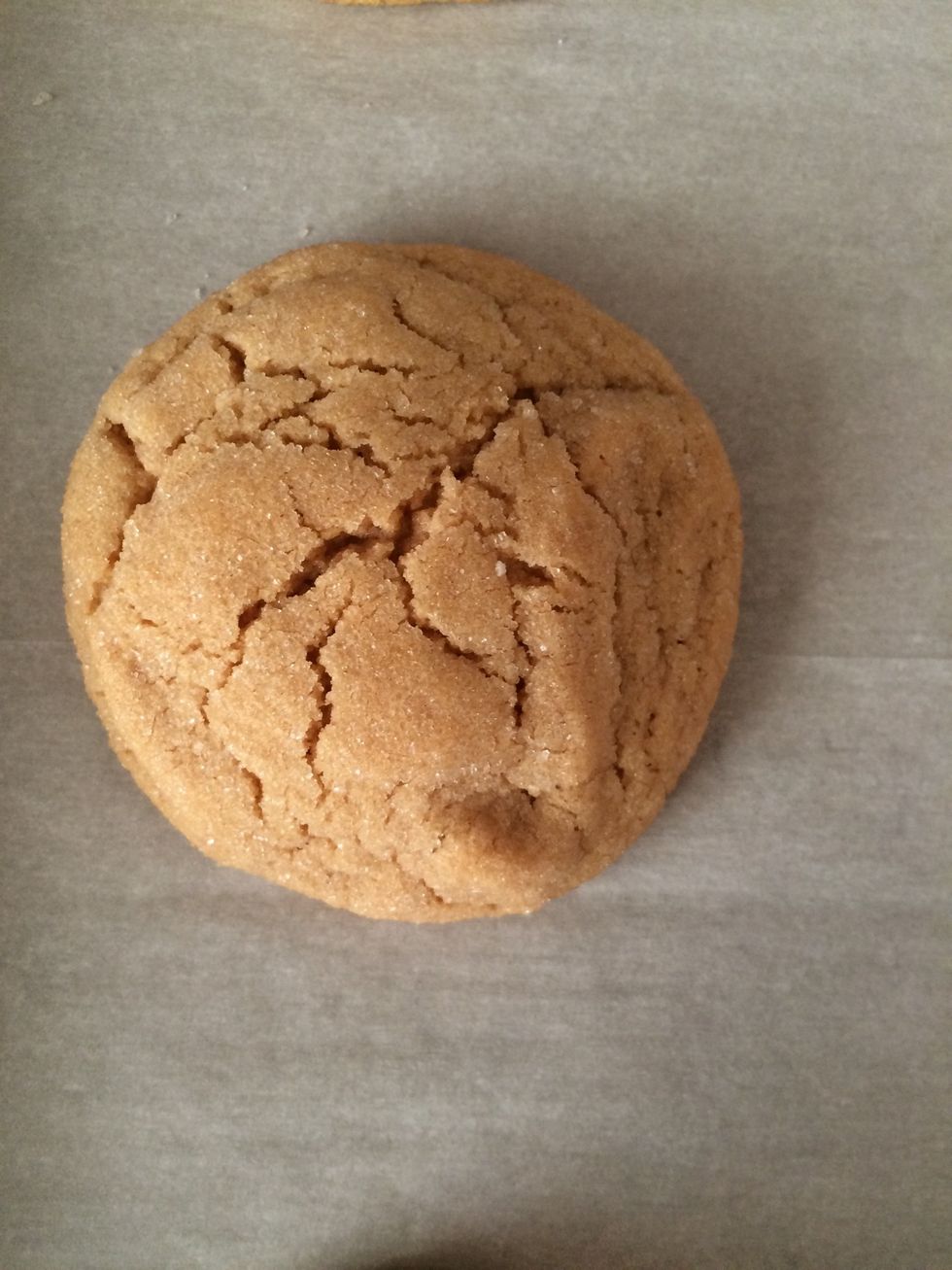 I honestly don't understand how I made something so beautiful😂😂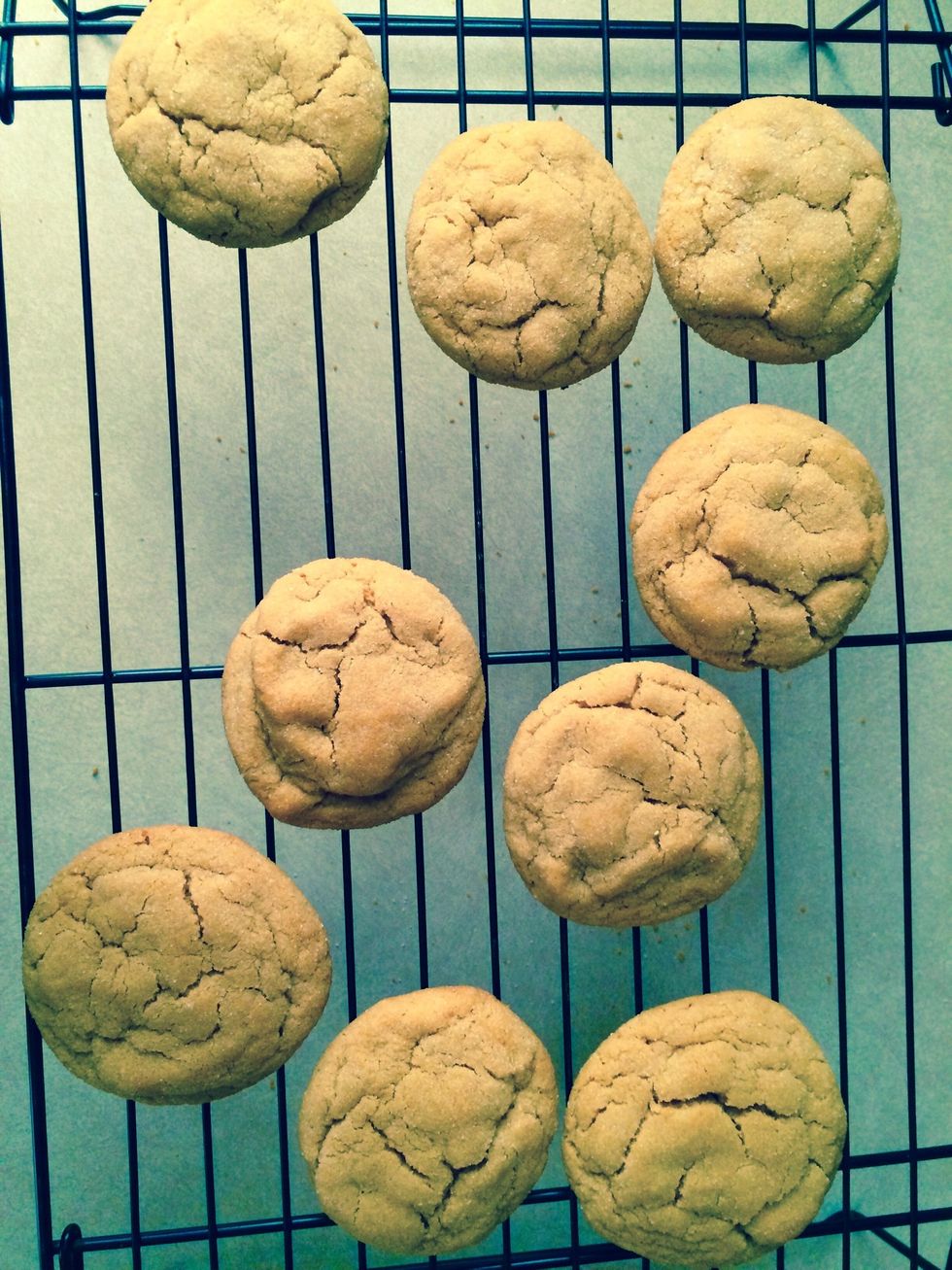 put the sweet things on a cooling rack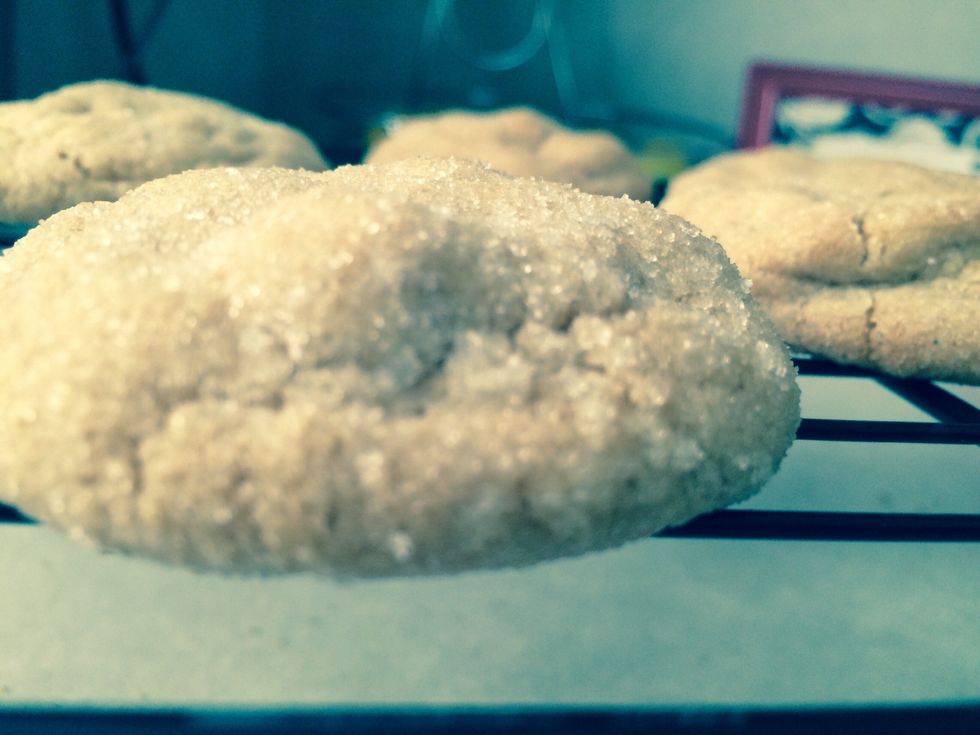 😝😝😝😍😍😍
make as many batches as u can, my friend
...ur welcome for making ur Friday nights 1742 times better.
1/2 cup of butter (1 stick) softened
1/2 cup brown sugar
1/4 cup sugar
1/2 cup creamy peanut butter
1 egg
3/4 teaspoon baking soda
1 1/3 cups of flour
pinch of salt
3/4 teaspoon baking soda
1/4 cup sugar for rolling
Day Swan
aye! I'm new here...im an animal fraking lover? and yes...i am a ginger. \n\nTWENTY ØNE PILØTS