Set your oven to 180c /350f.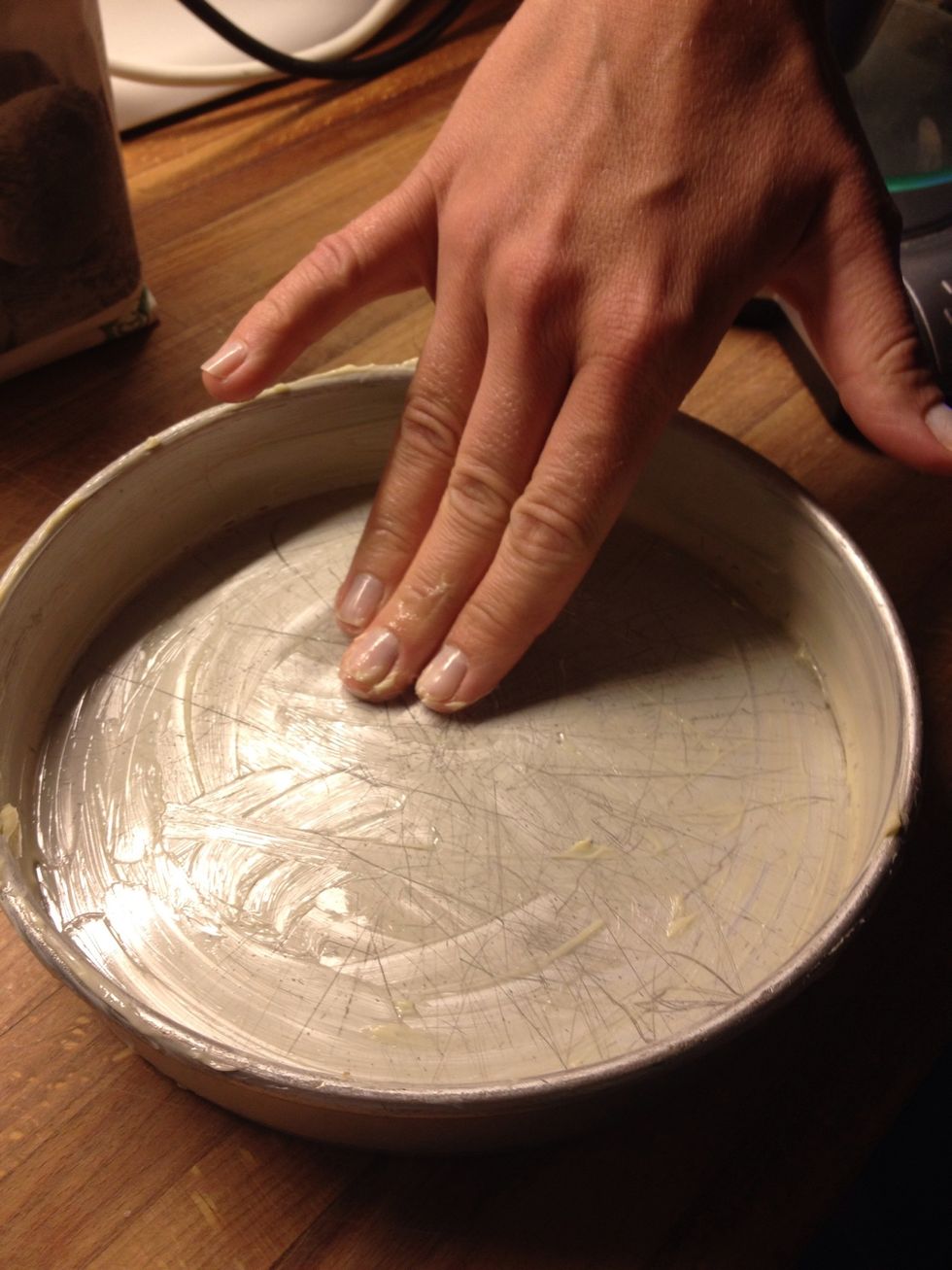 Grease your tin, here we've used butter.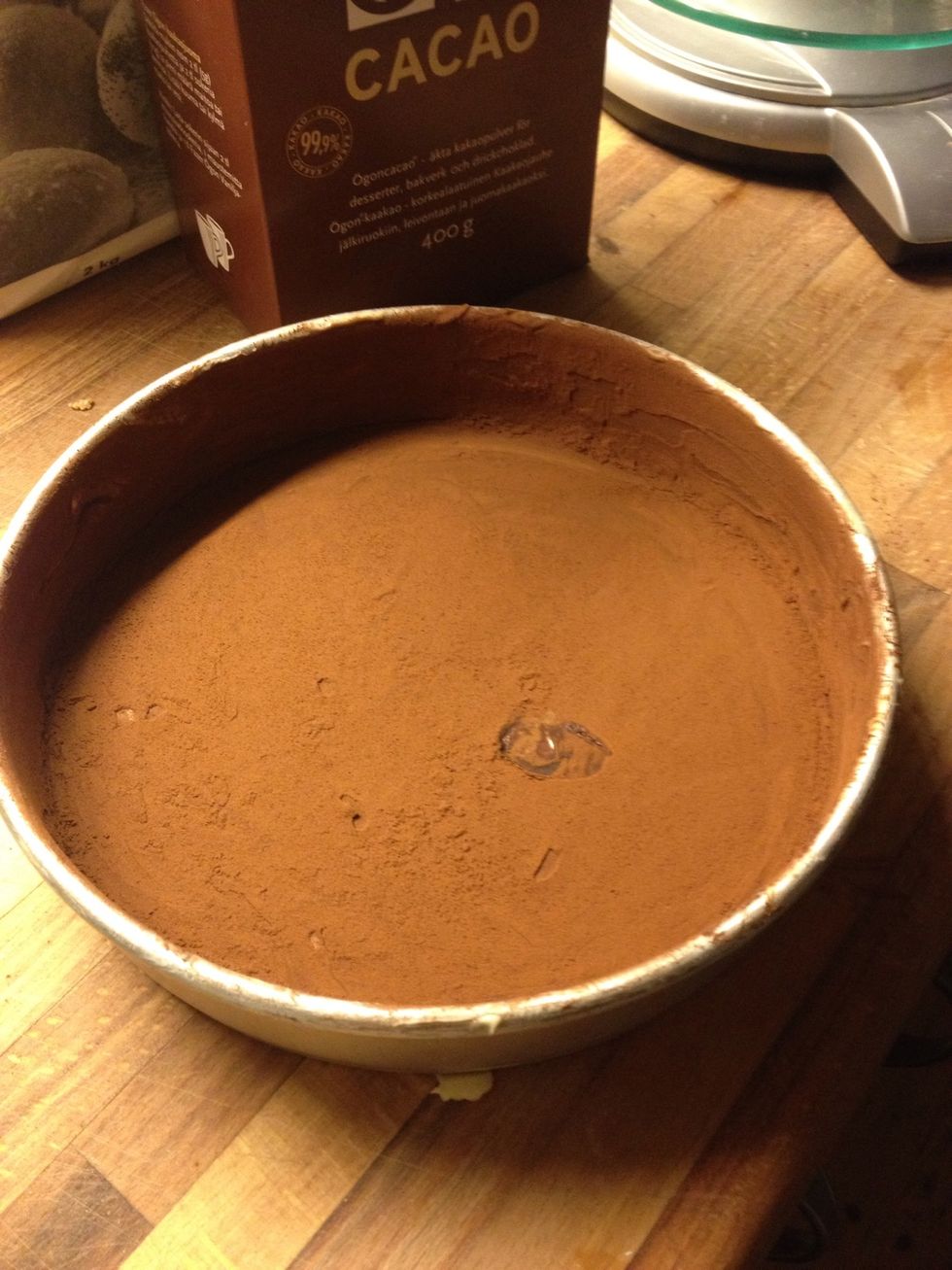 Dust with 1 Tbsp cocoa.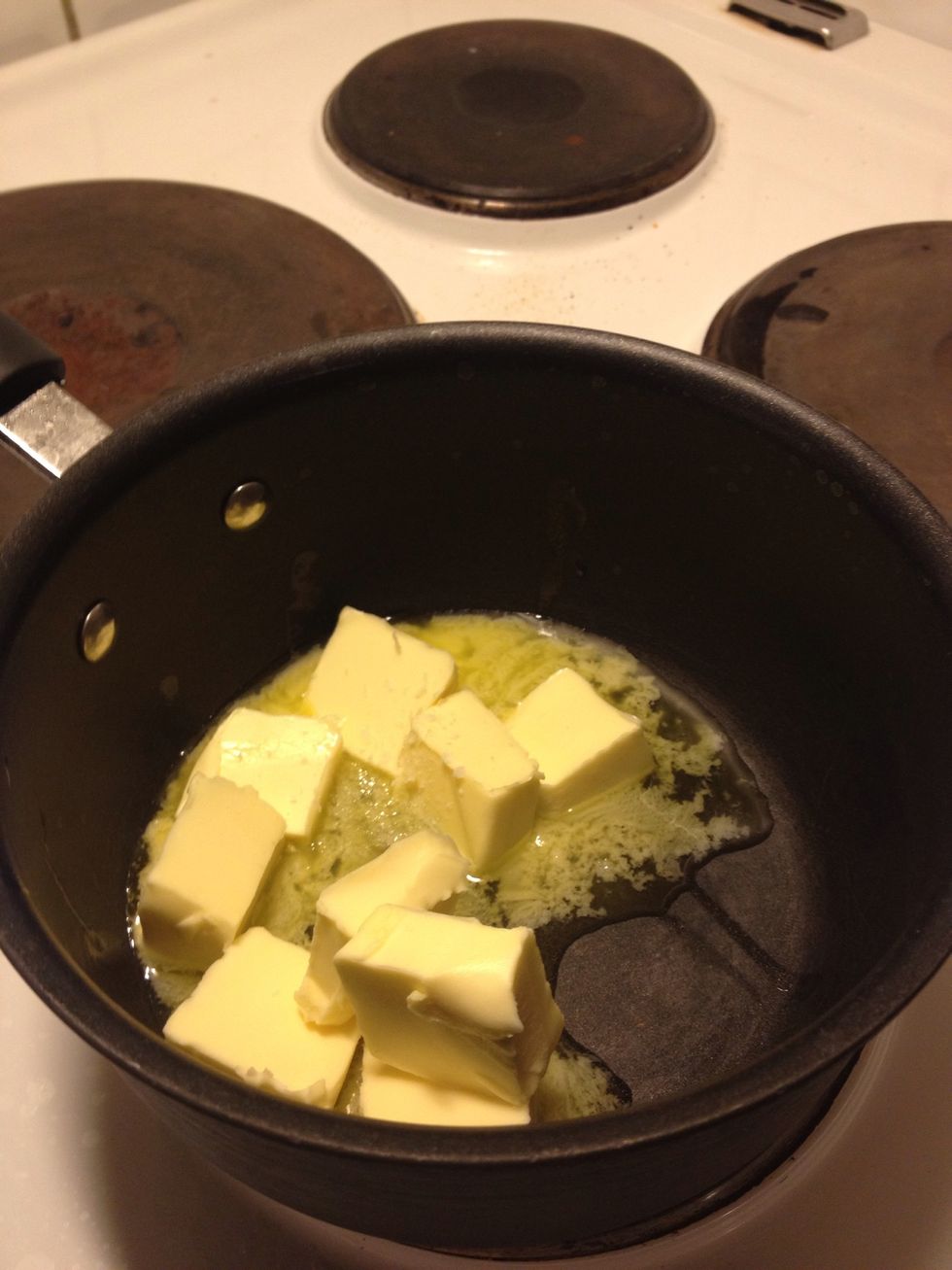 Melt your butter.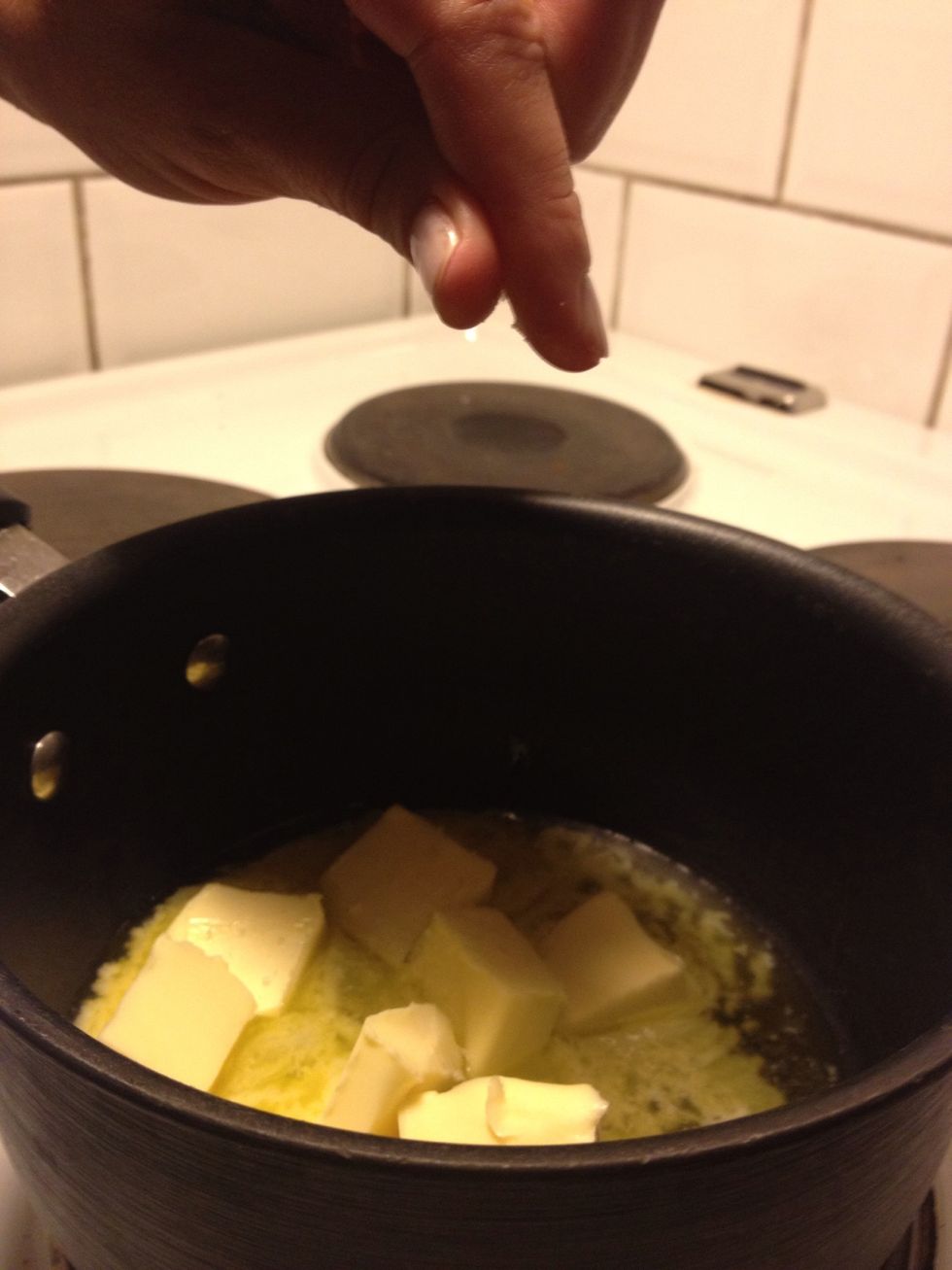 Add the salt, doing it at this stage helps the salt disperse in the mix.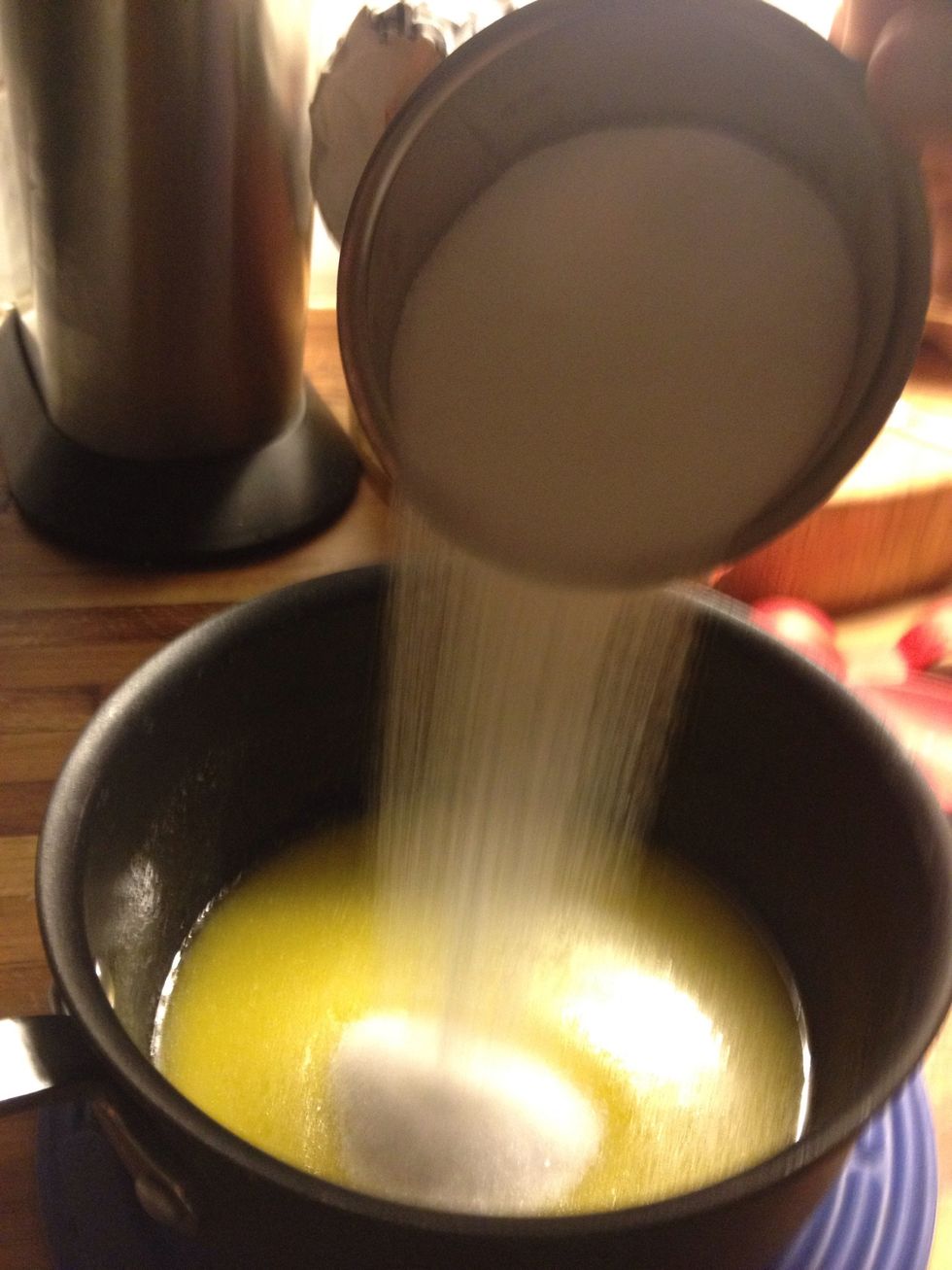 Take the pan off the heat and pour in your sugar and vanilla sugar.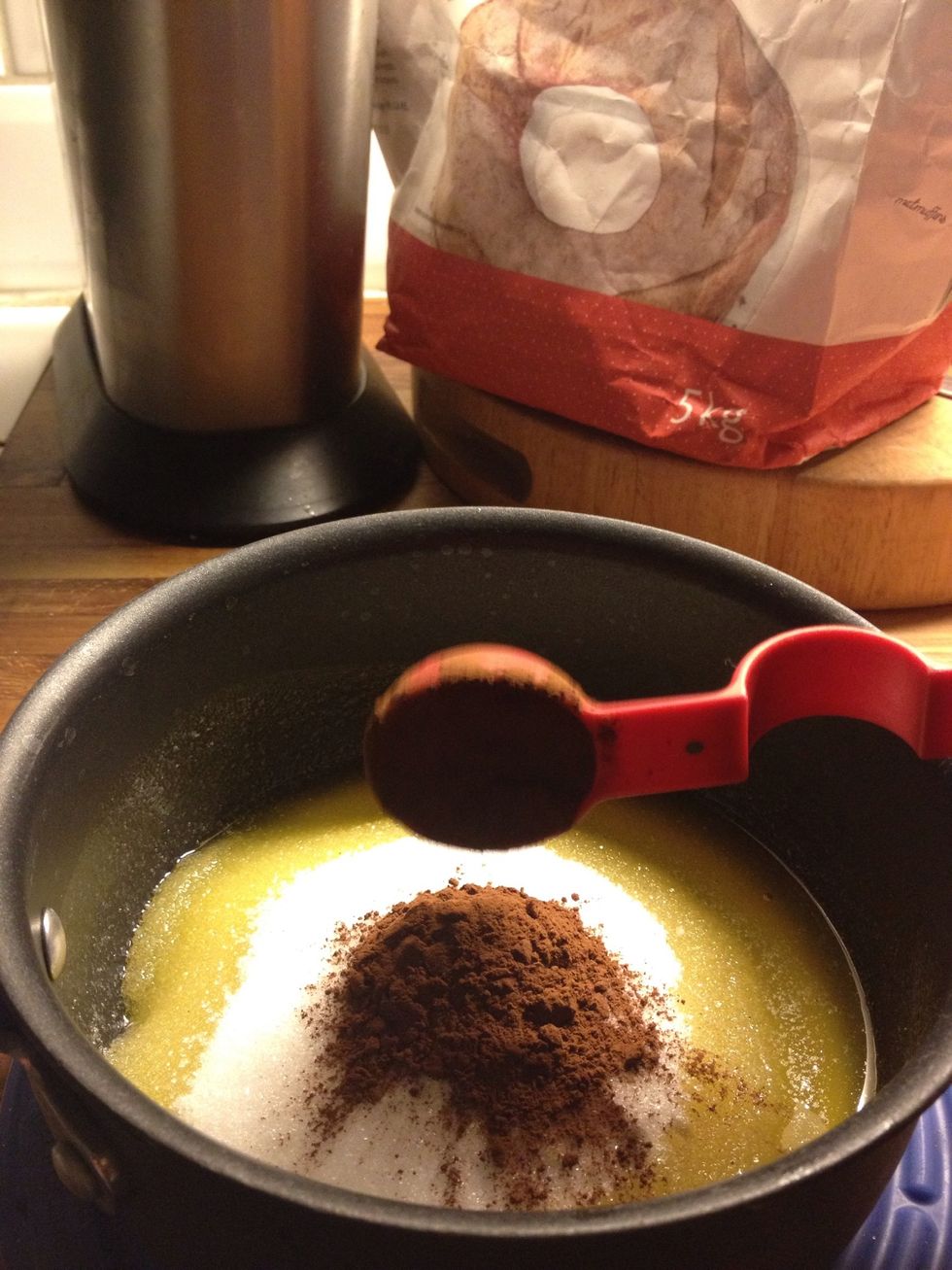 Ads remaining cocoa powder.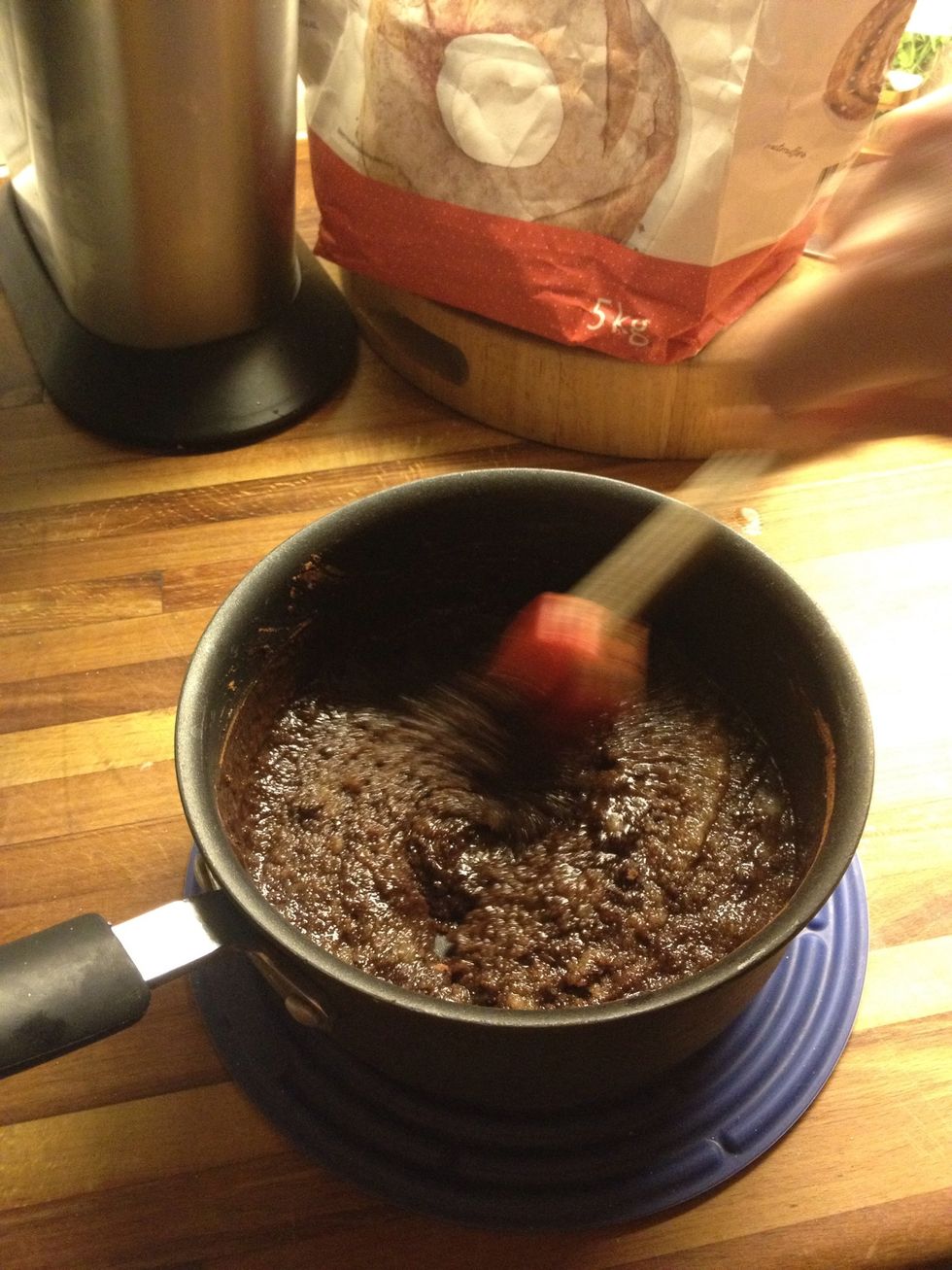 Mix it thoroughly.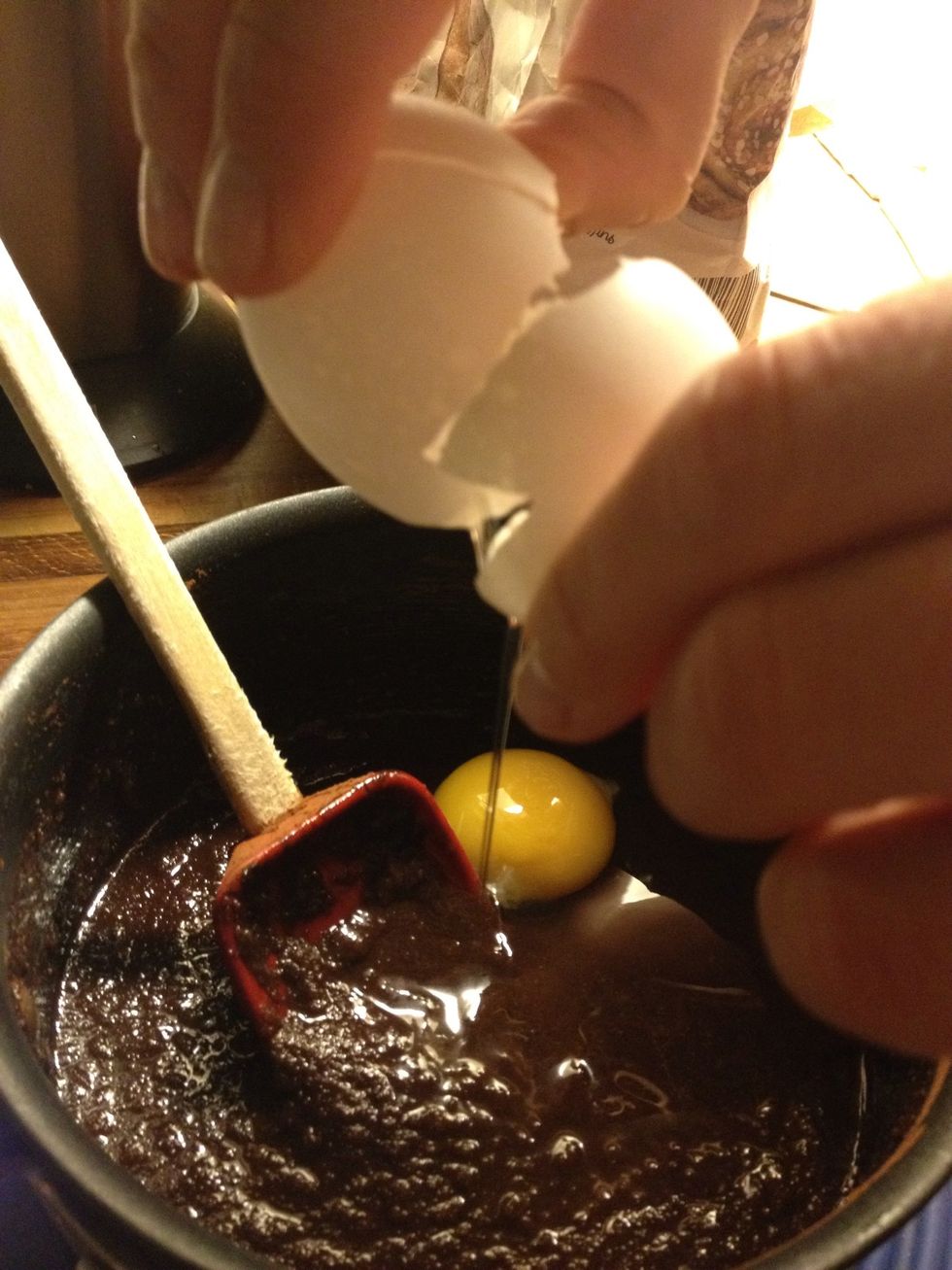 Add your eggs. If you use eggs from battery hens you don't have permission to use this recipe!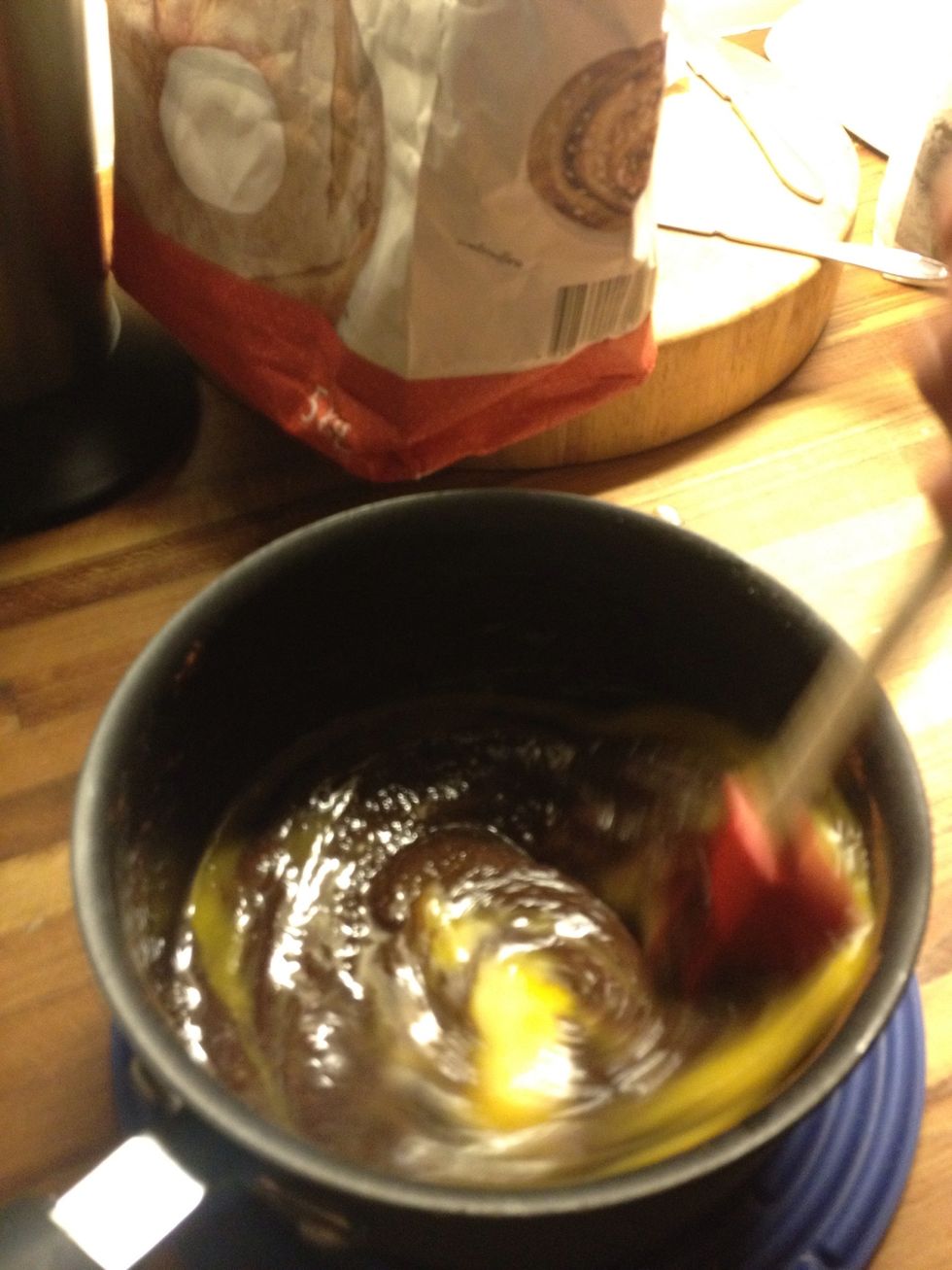 Stir.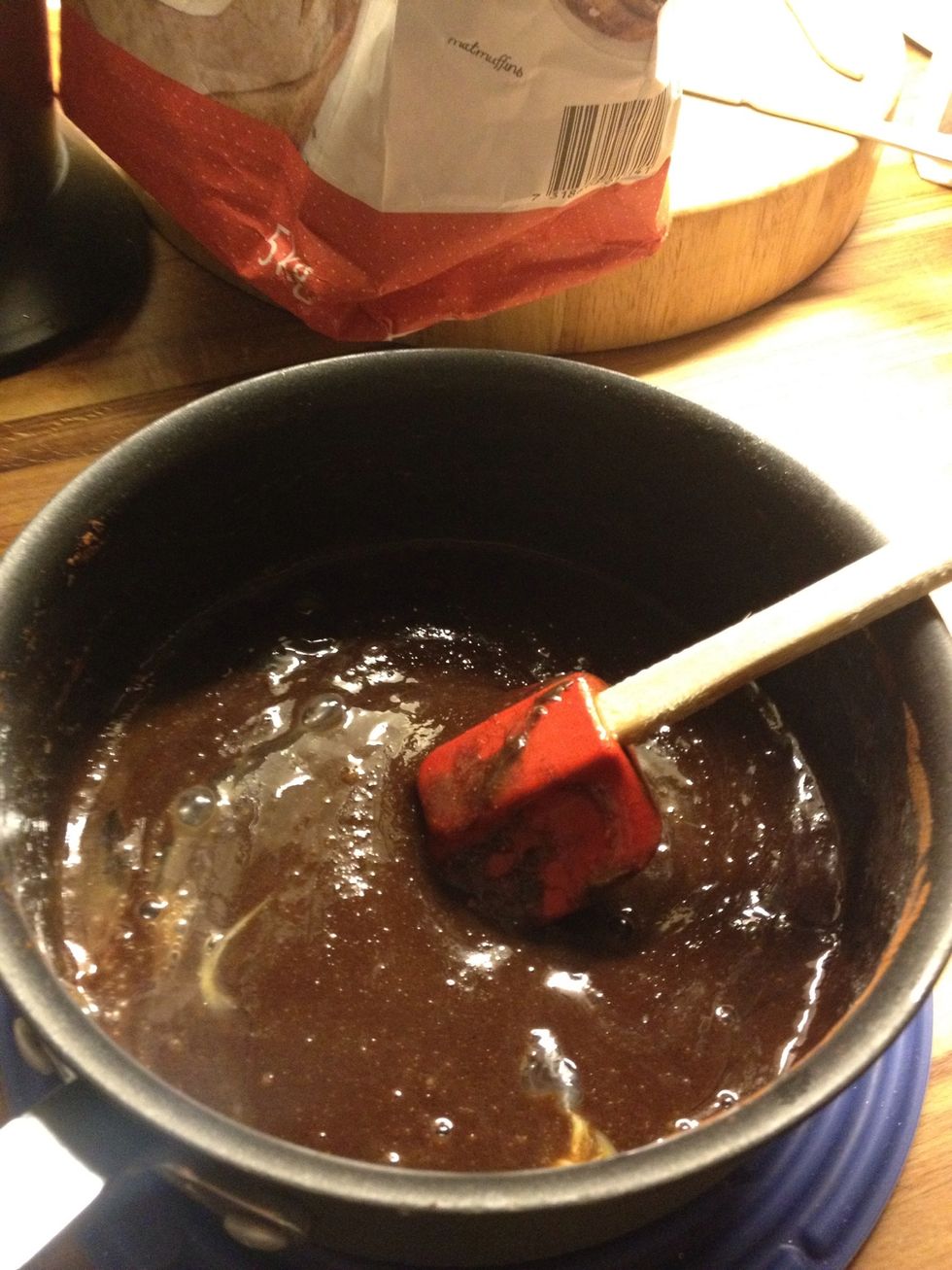 It will look like this.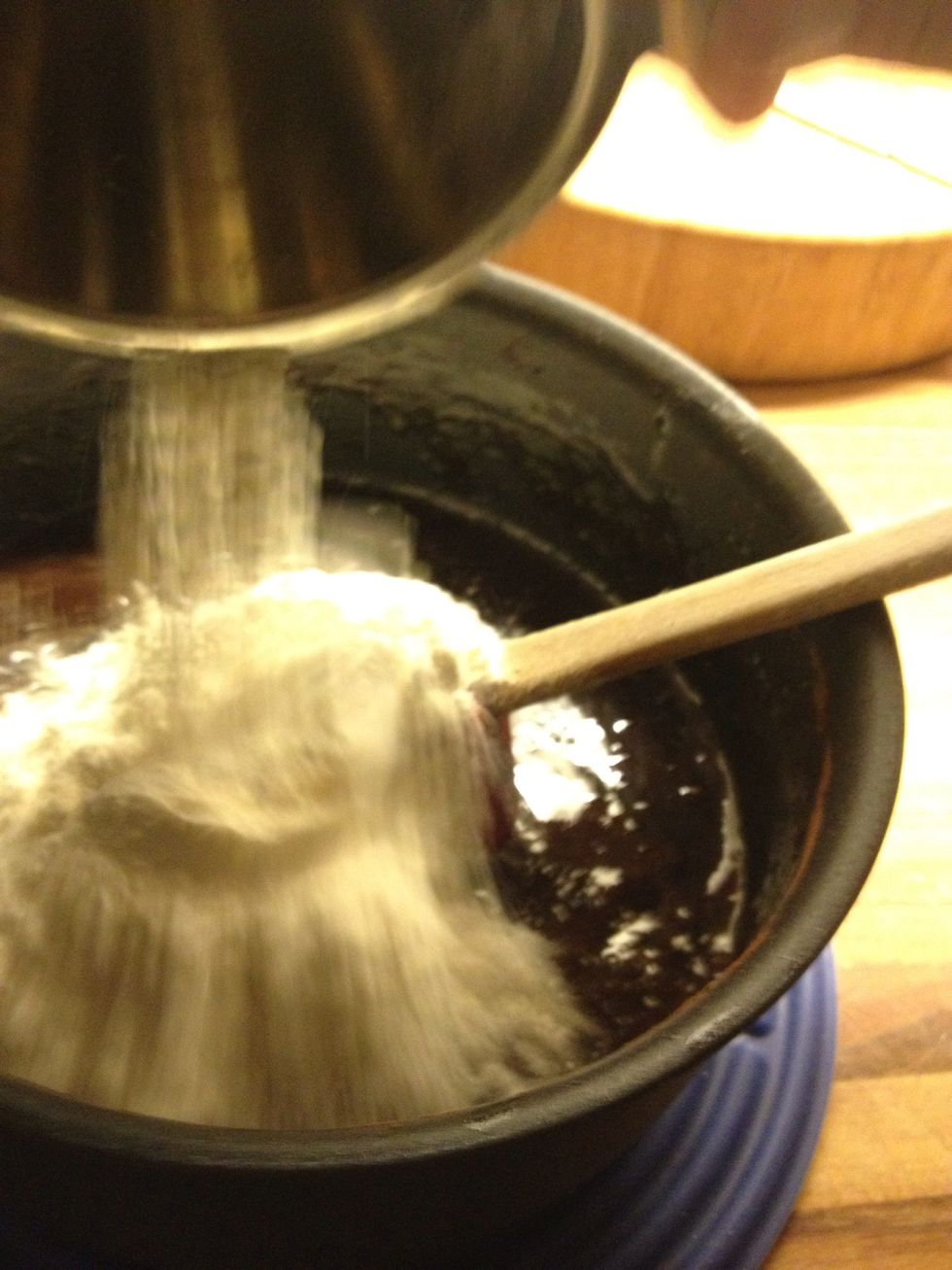 Add your flour and fold it into the mix.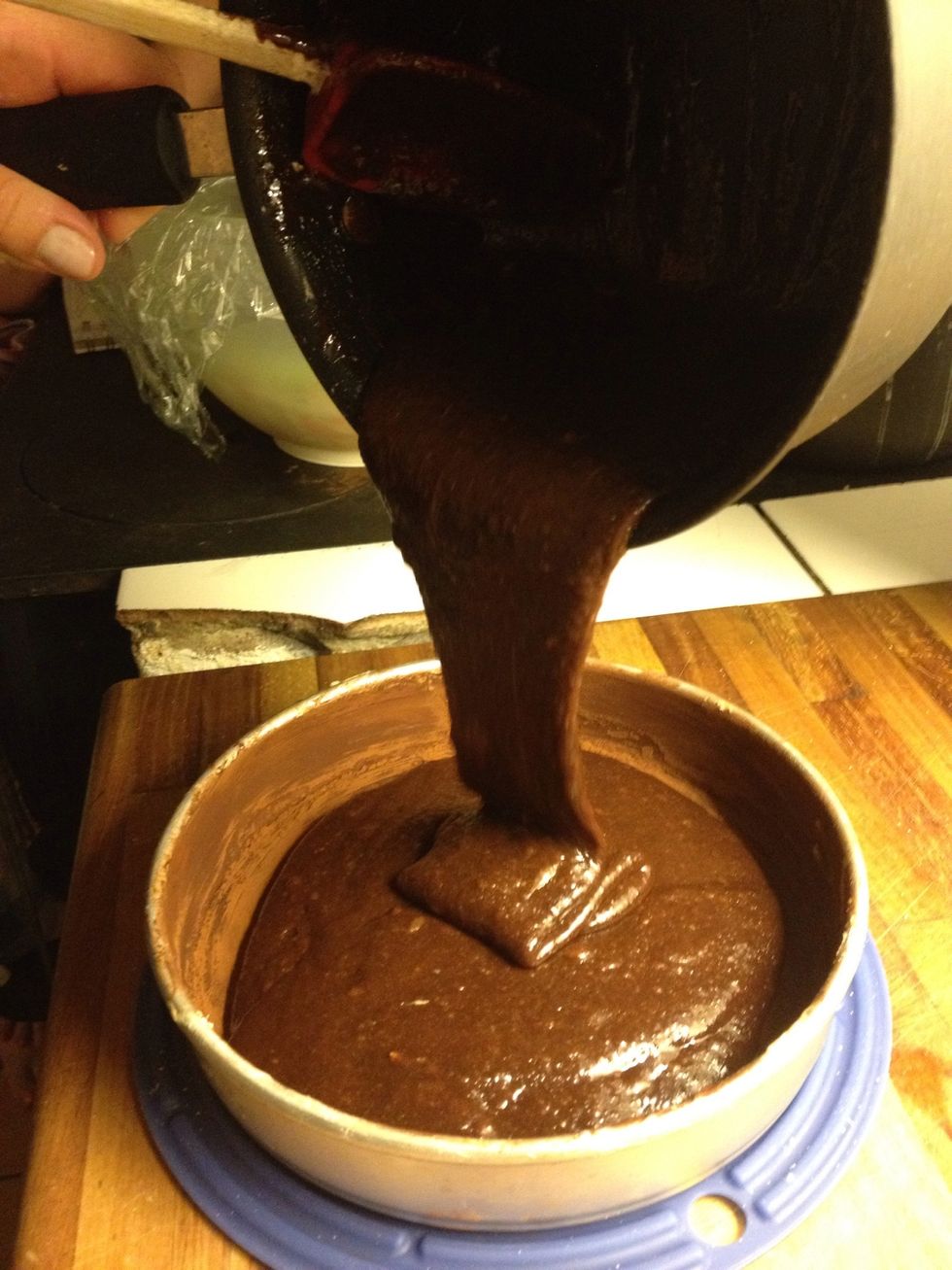 Pour mix into your tin.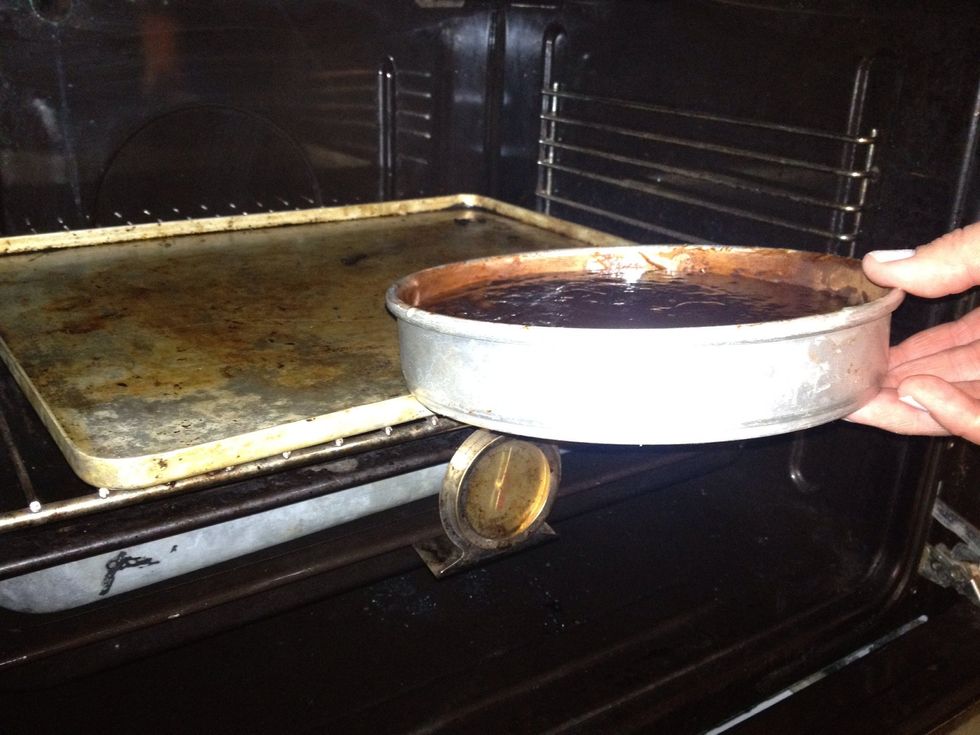 Bake.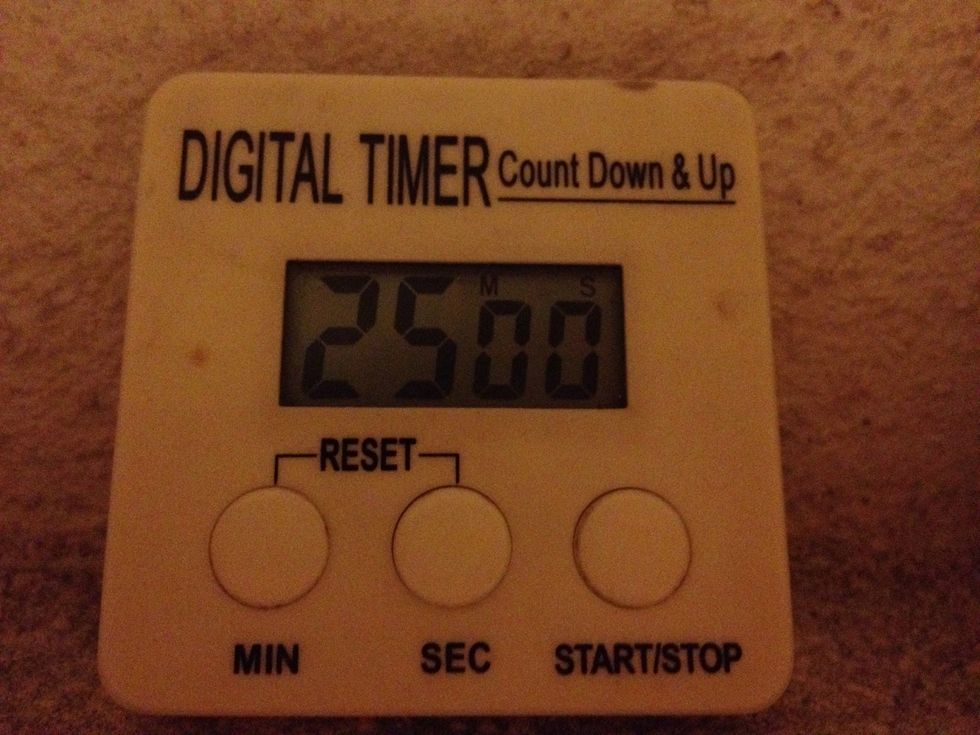 For 25 minutes.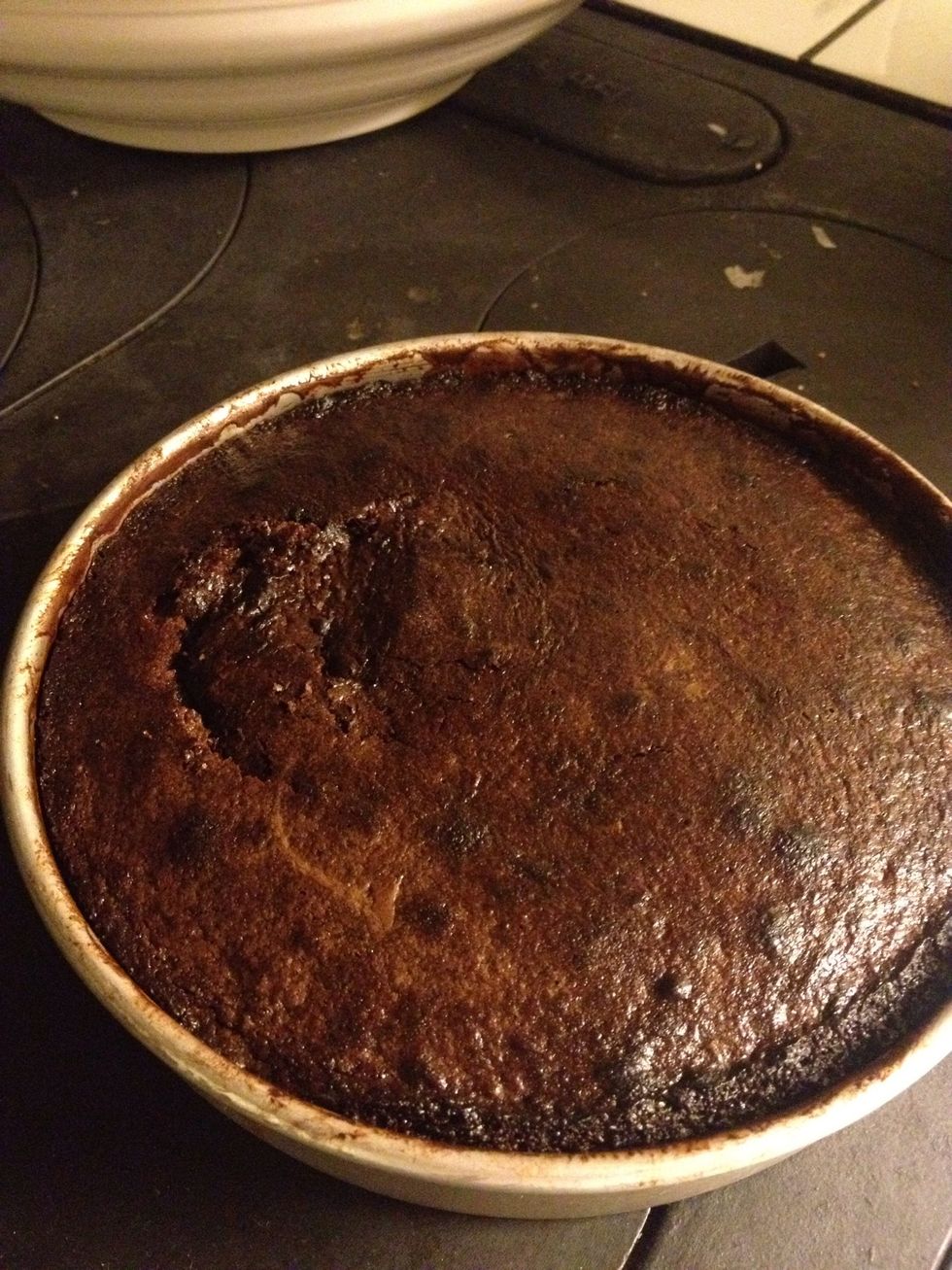 Remove from the oven and let it cool in the tin for 10-15 minutes. No need to test this, we're not making a sponge cake i.e. its meant to be loose in the middle.
Invert onto a plate and serve. The centre will be soft and very unxious. Goes great with custard, ice-cream, whipped cream, marshmallows. Enjoy!
I hope you like this guide, if you have any questions or need anything clarified, just ask.
5.0Tbsp Cocoa powder
60.0g Flour
100.0g Butter
240.0g Sugar
1.0Tbsp Vanilla sugar (optional)
2.0 Eggs (must be from happy hens)
1.0pch Salt
7.0in Baking tin