How to make chewy coconut, prune and oat cookies
Make Chewy Coconut, Prune and Oat Cookies
1100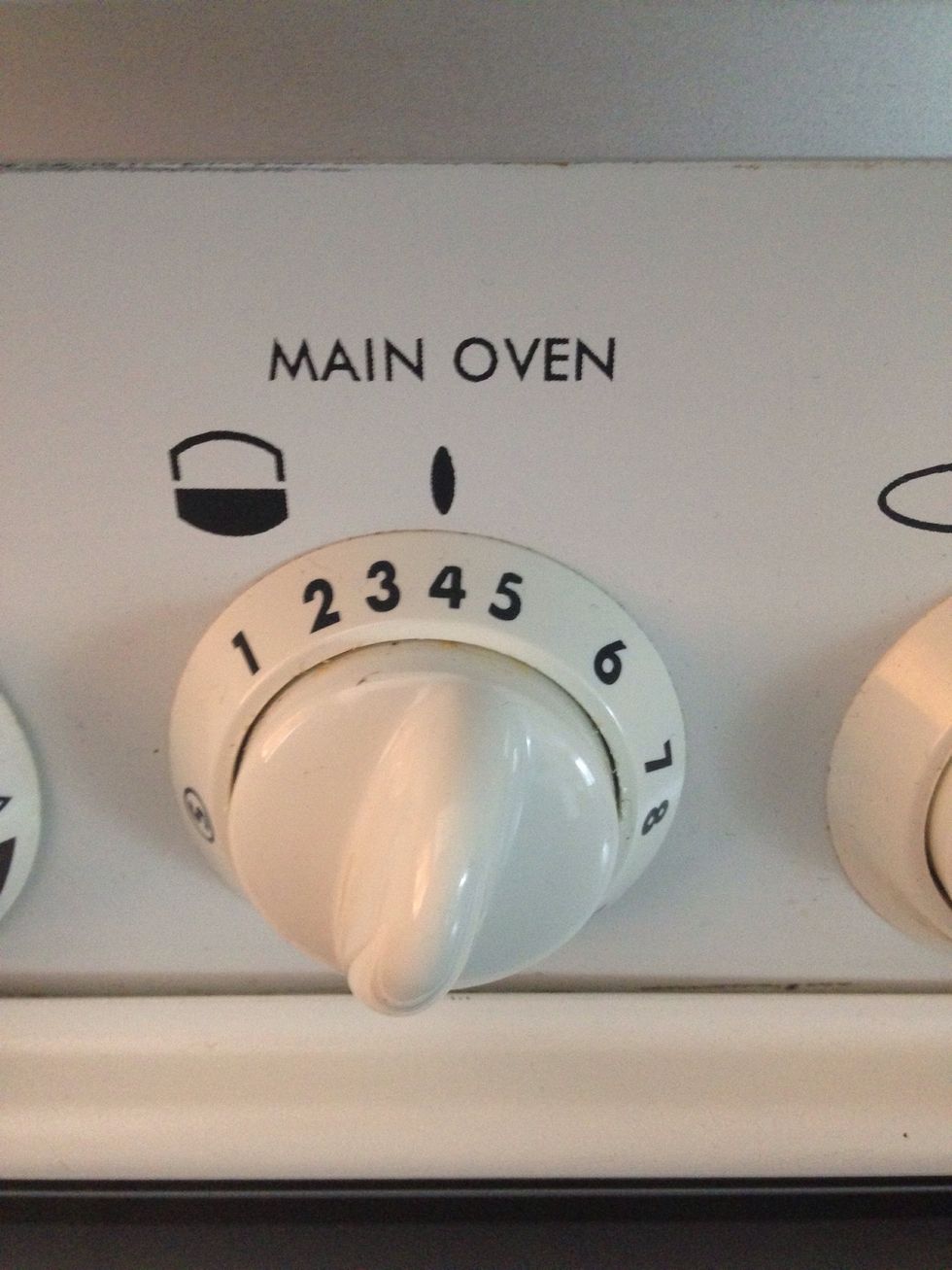 Warm the oven at has mark 4/180 Celsius.
Prepare a baking tray with grease proof paper.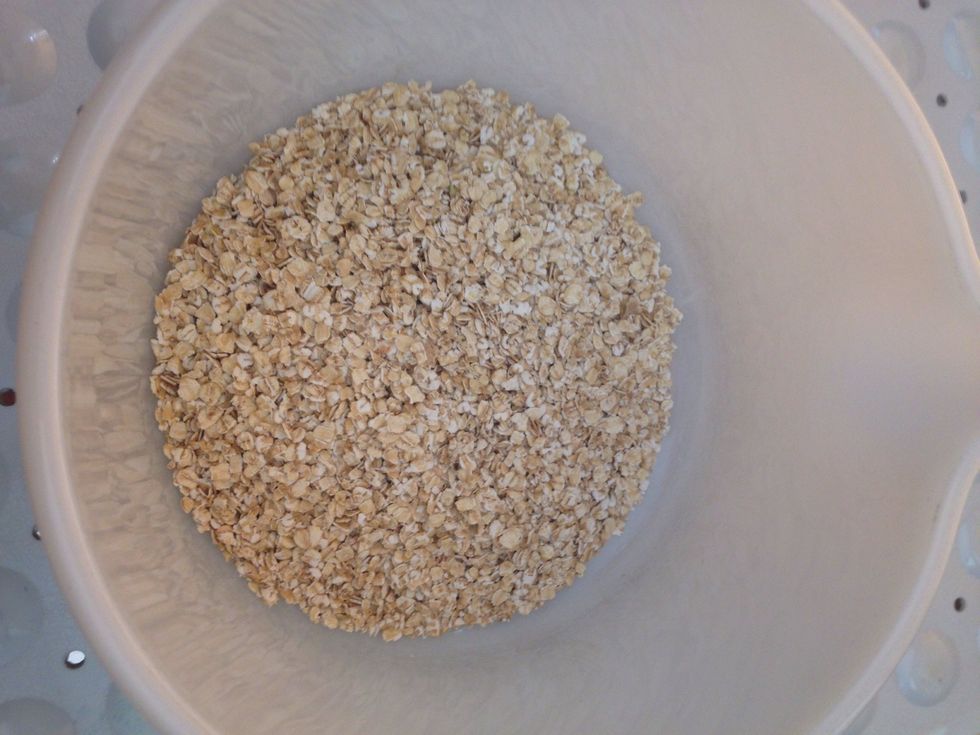 Add 100g of oats to a mixing bowl.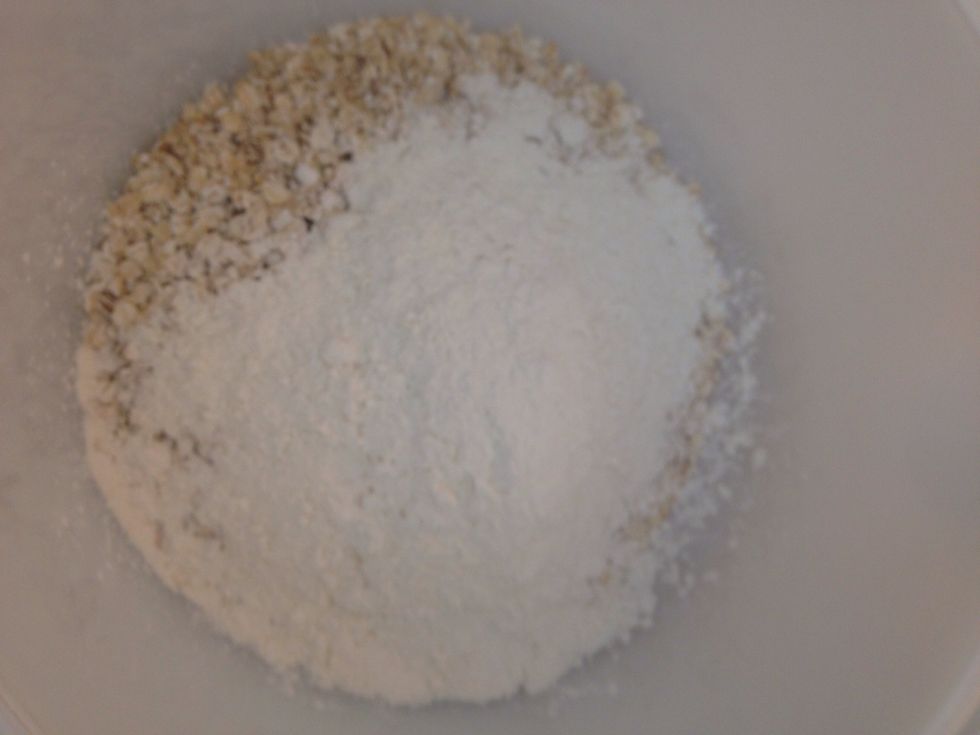 Mix the flour and caster sugar with the oats.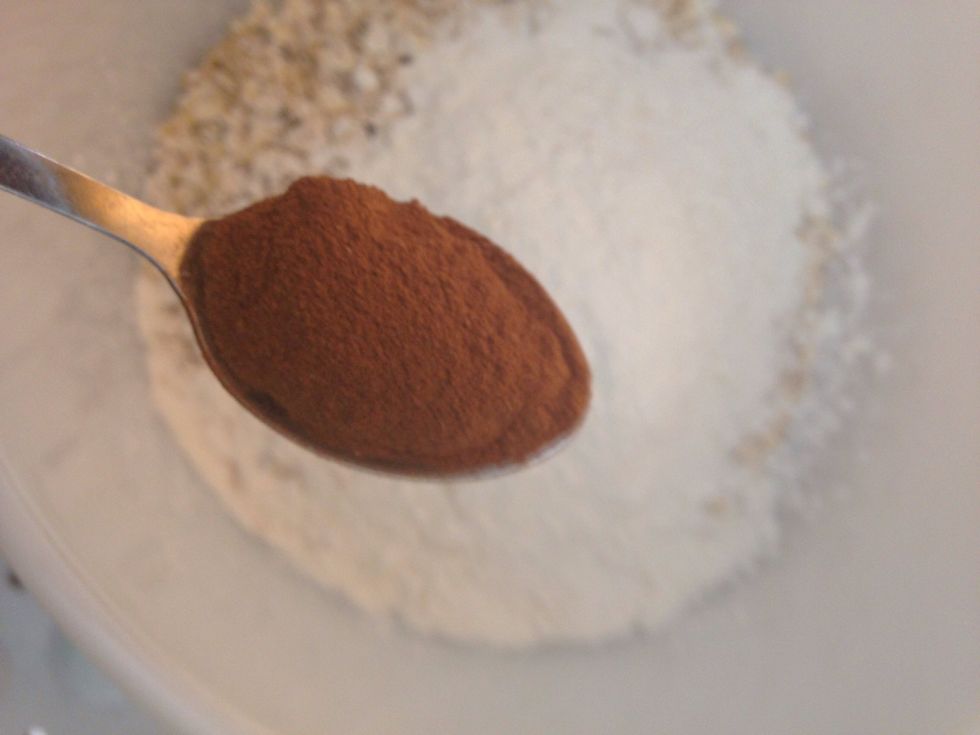 Add a generous teaspoon of cinnamon to give your mixture a great fragrant taste.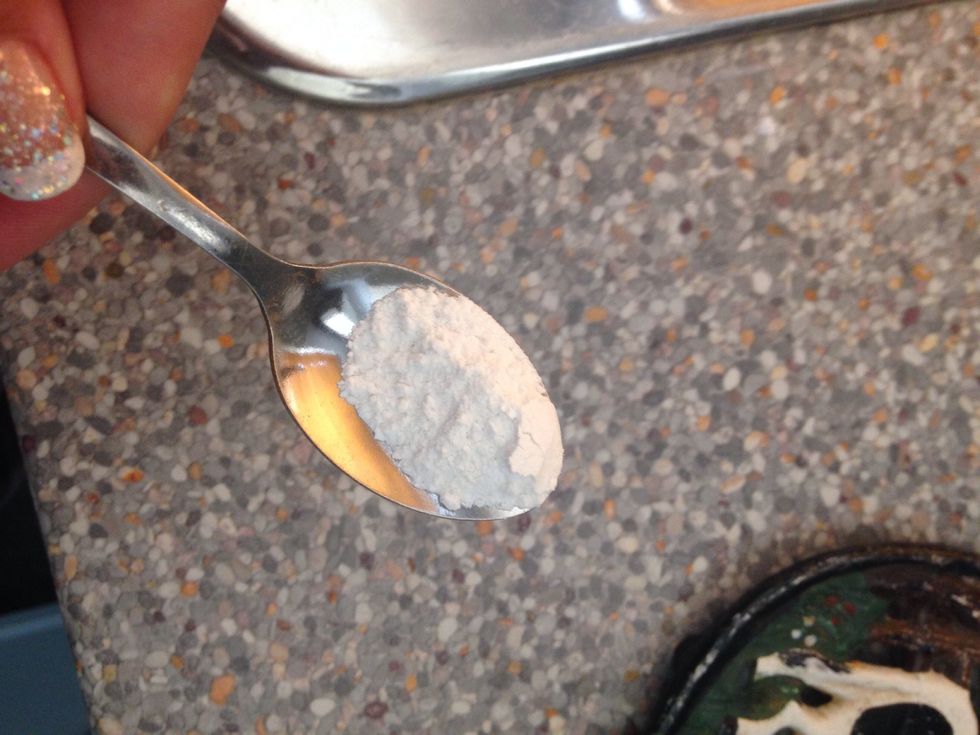 Now mix the baking power with the rest of the mixture. Do not put more than 1/2 a teaspoon in as this will make your cookies dry.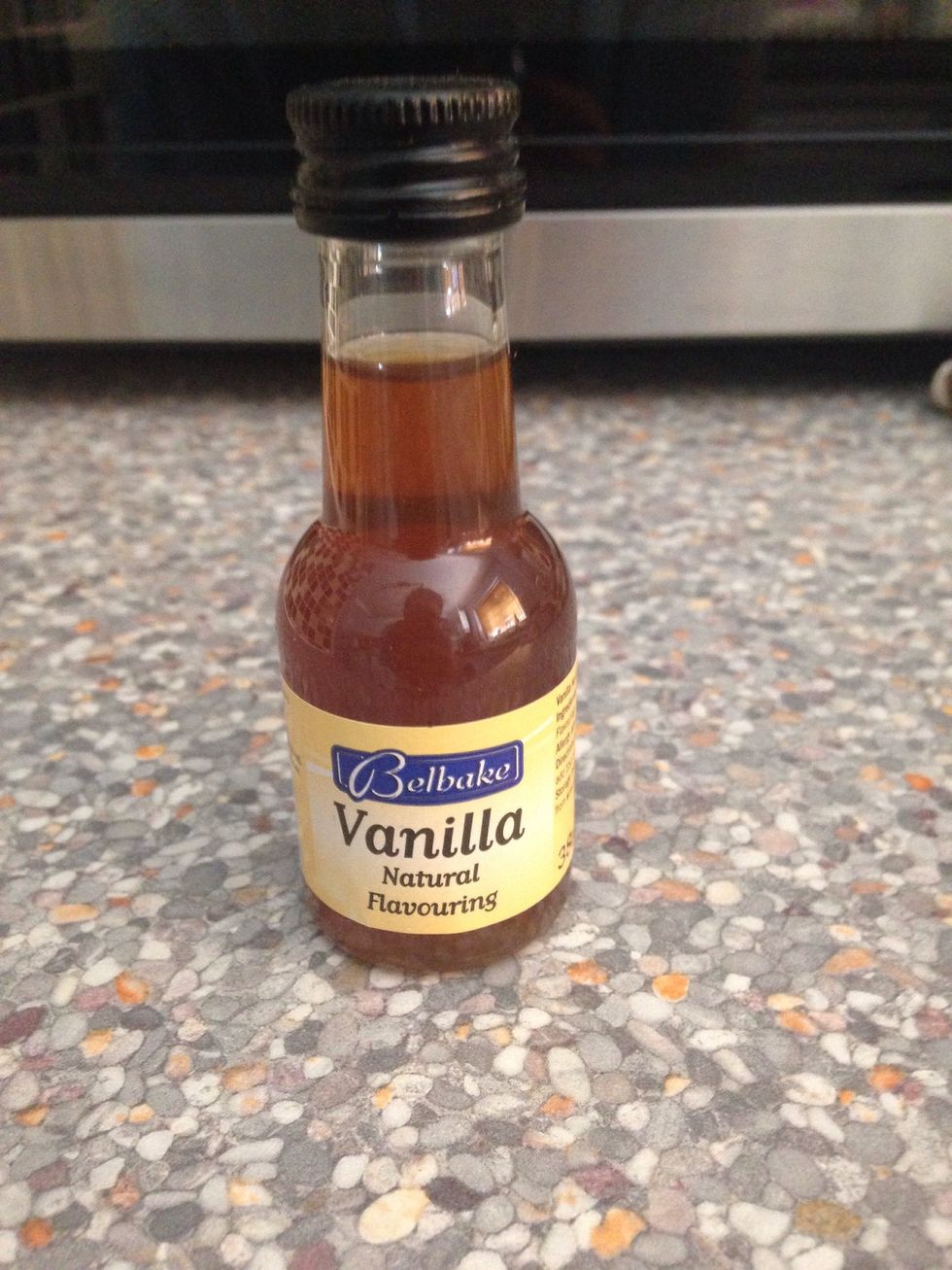 Adding vanilla extract will add to the flavour in the cookies.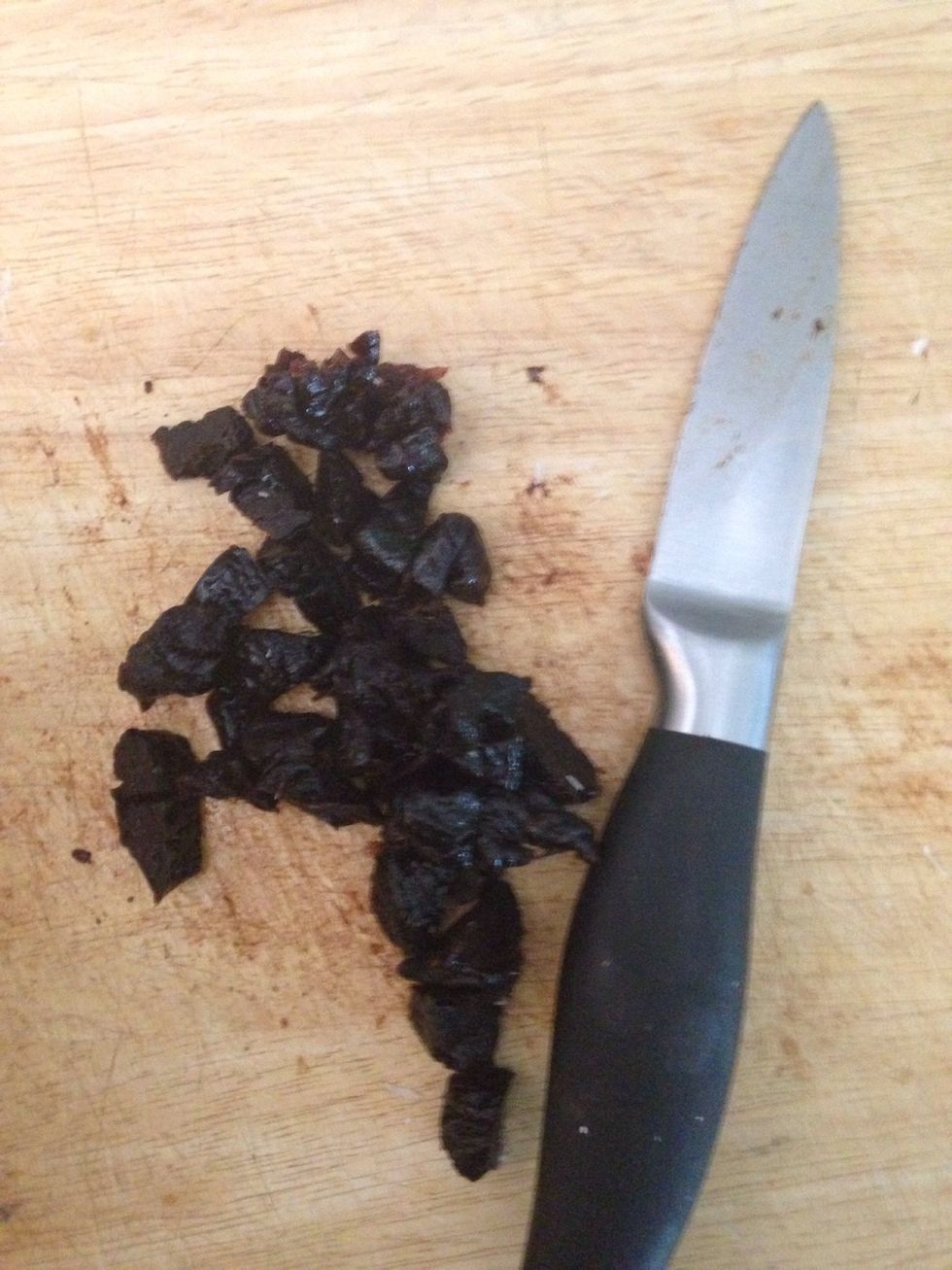 Chop the prunes into small pieces.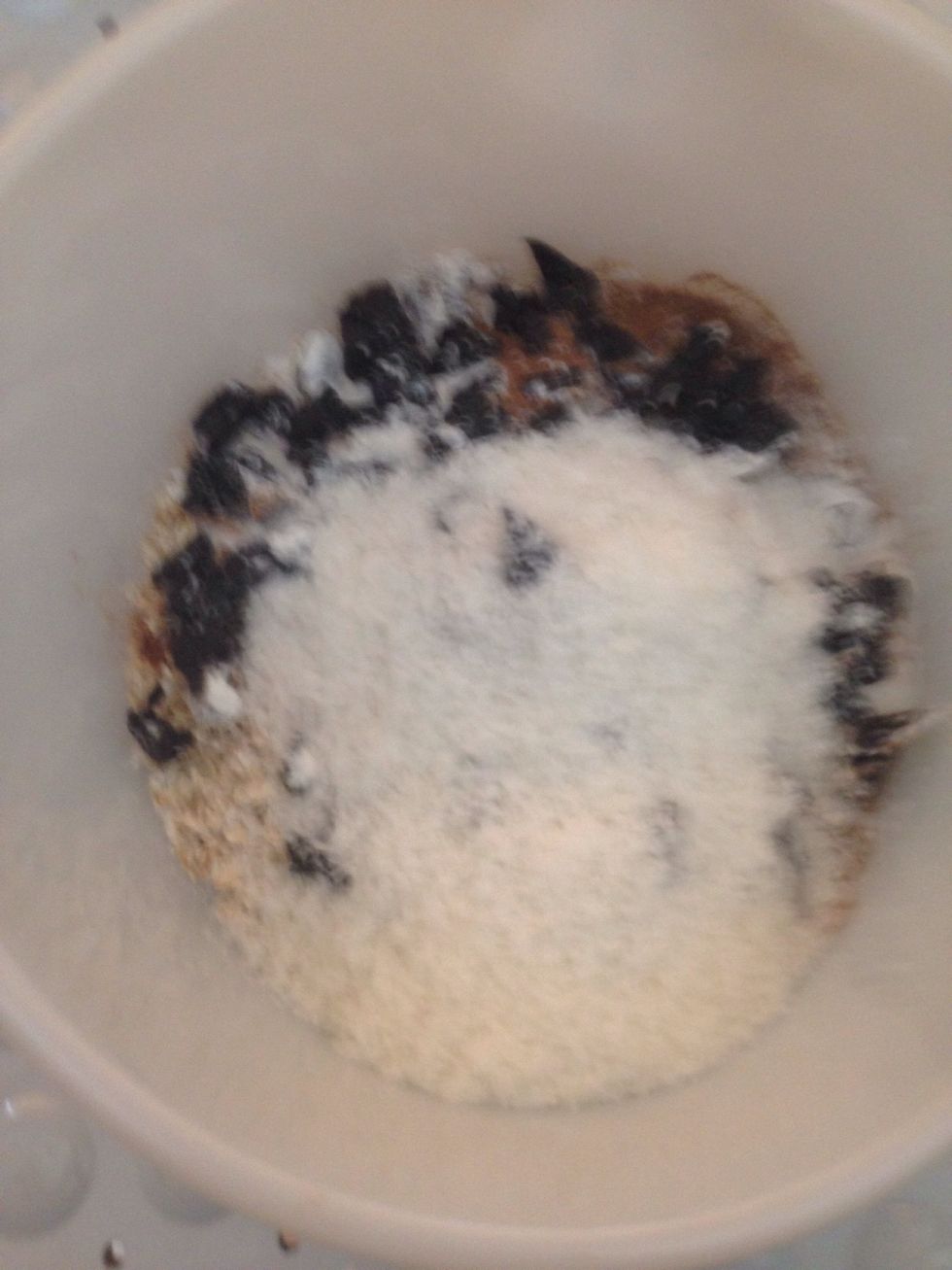 Add the coconut.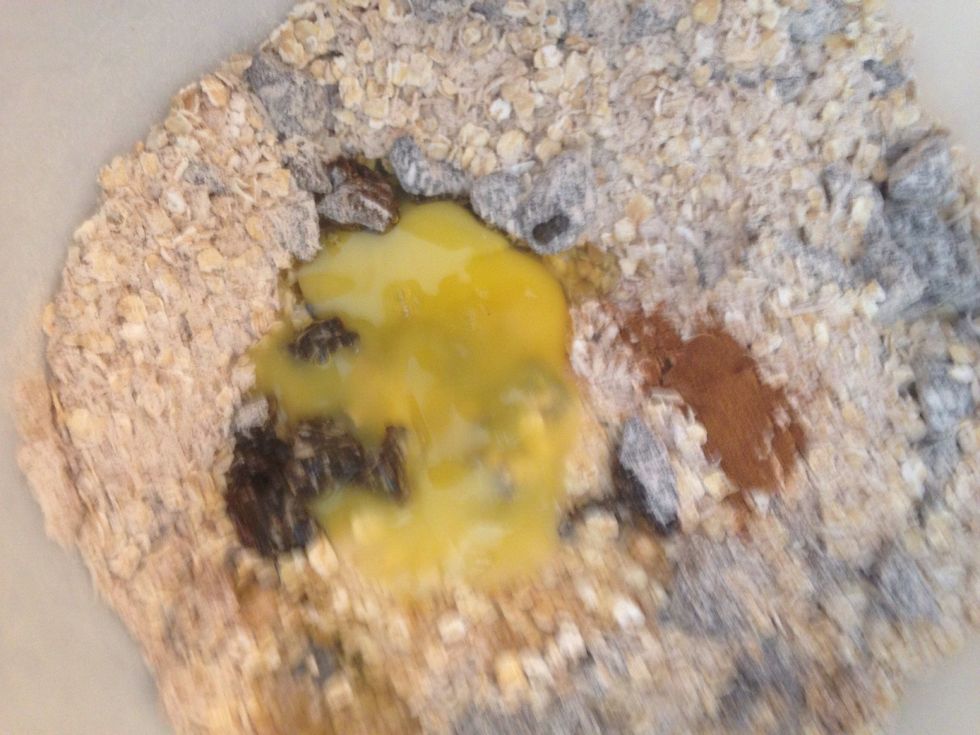 Crack 1large egg into the mixture.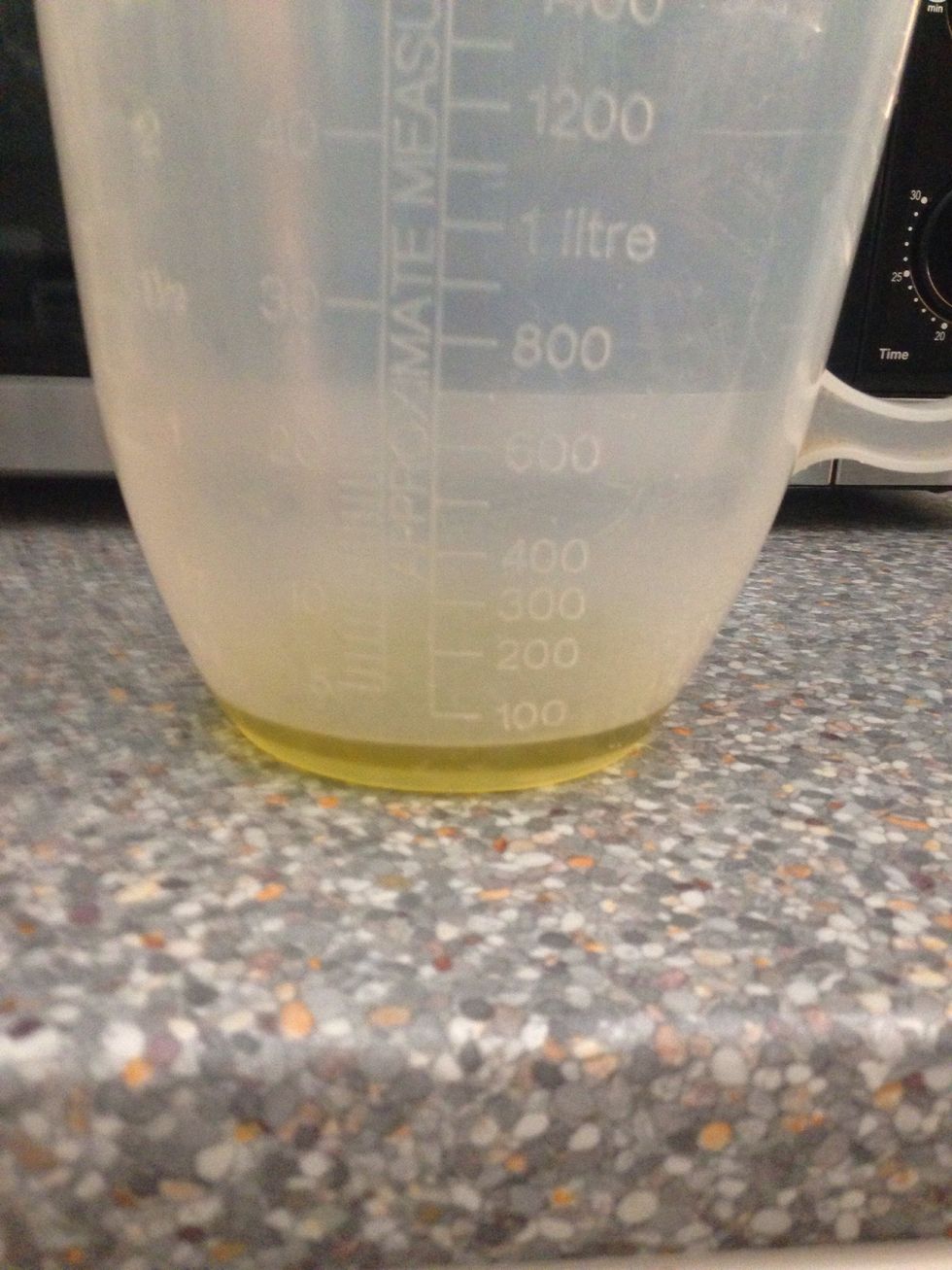 3 tablespoons of oil is a good substitute for butter. You can also use apple sauce if you do not have any butter or margarine.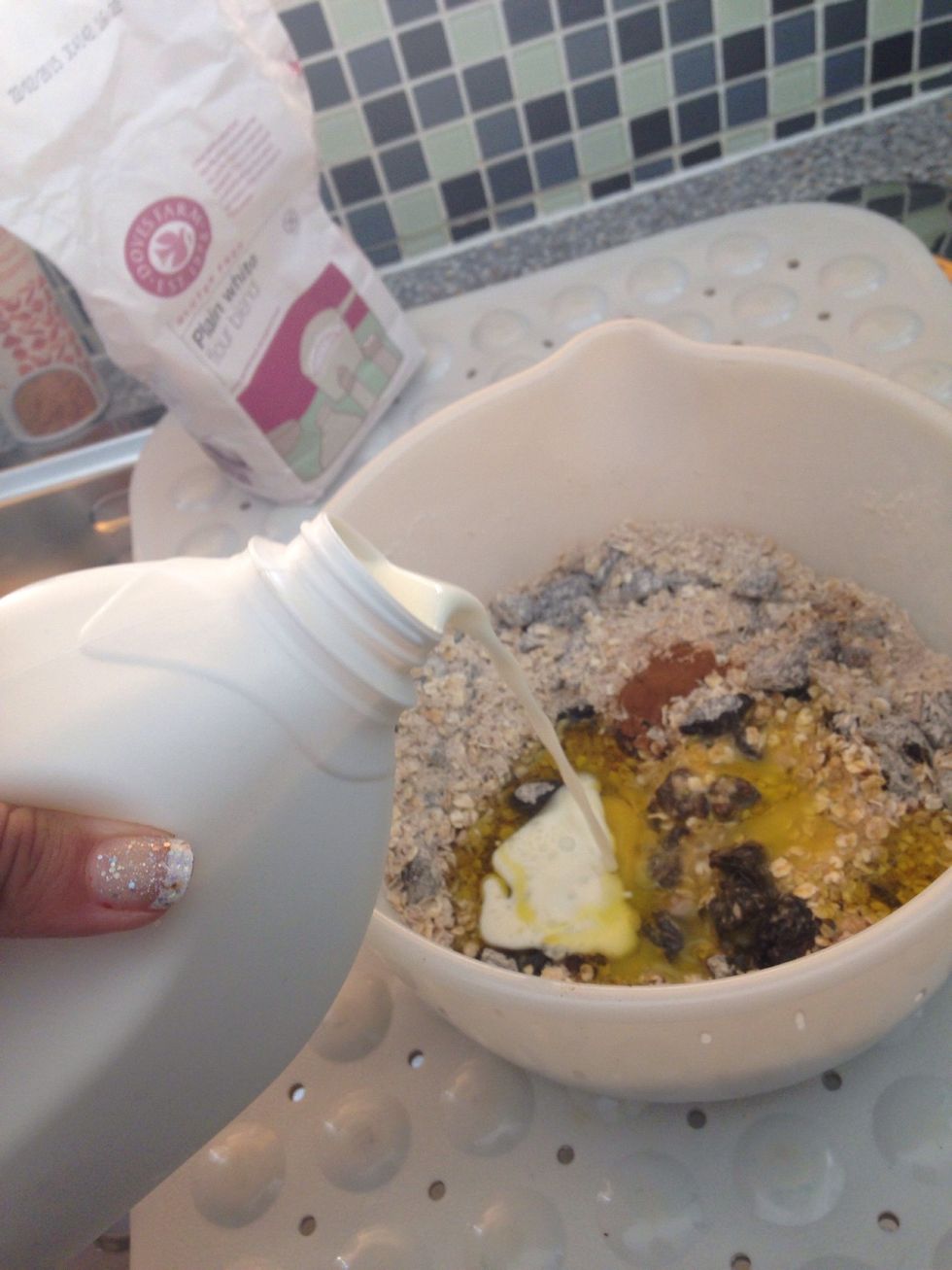 Now pour around 4 tablespoons of milk to moisten the cookie dough.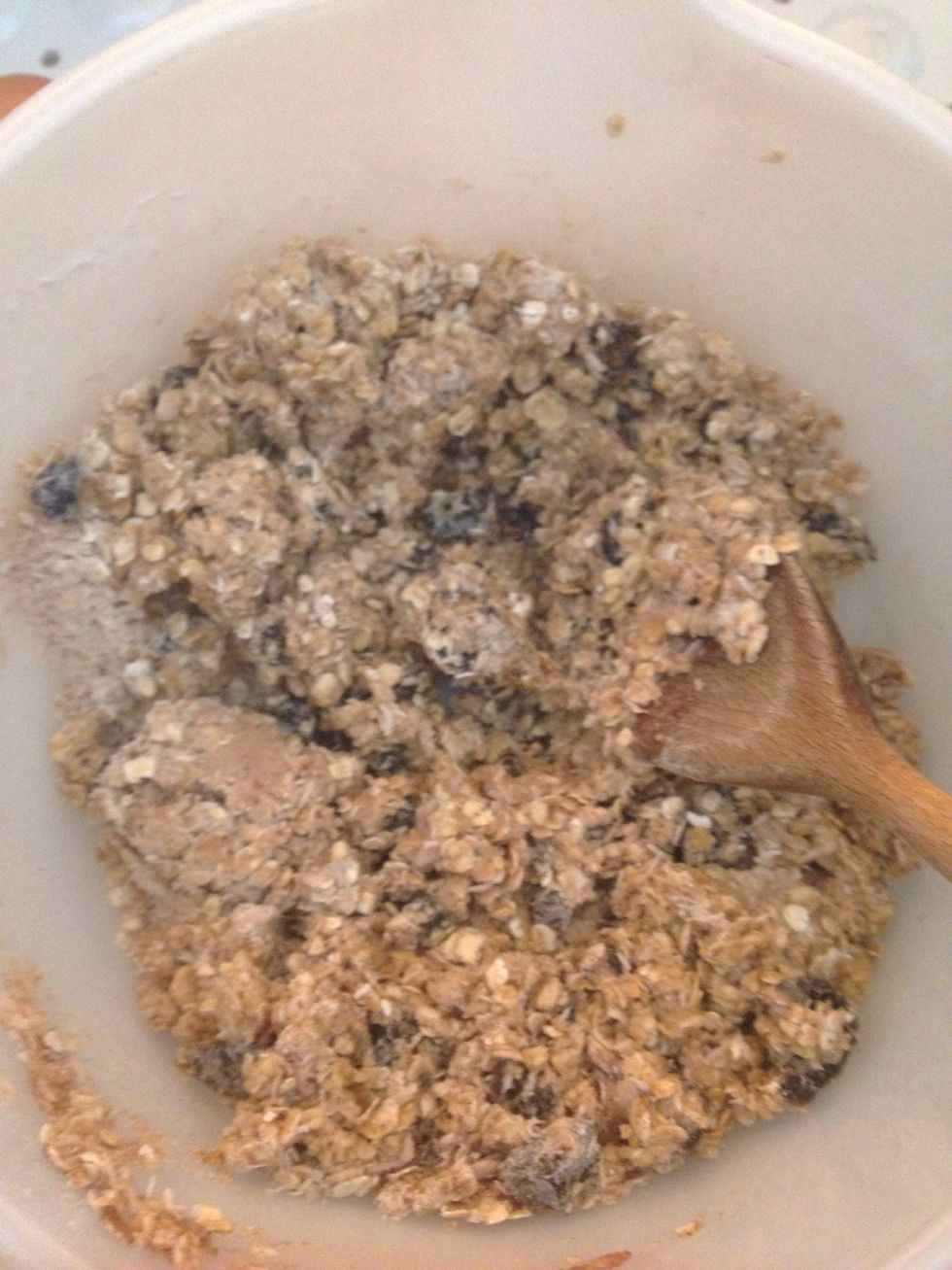 Stir all the ingredients together until all combined.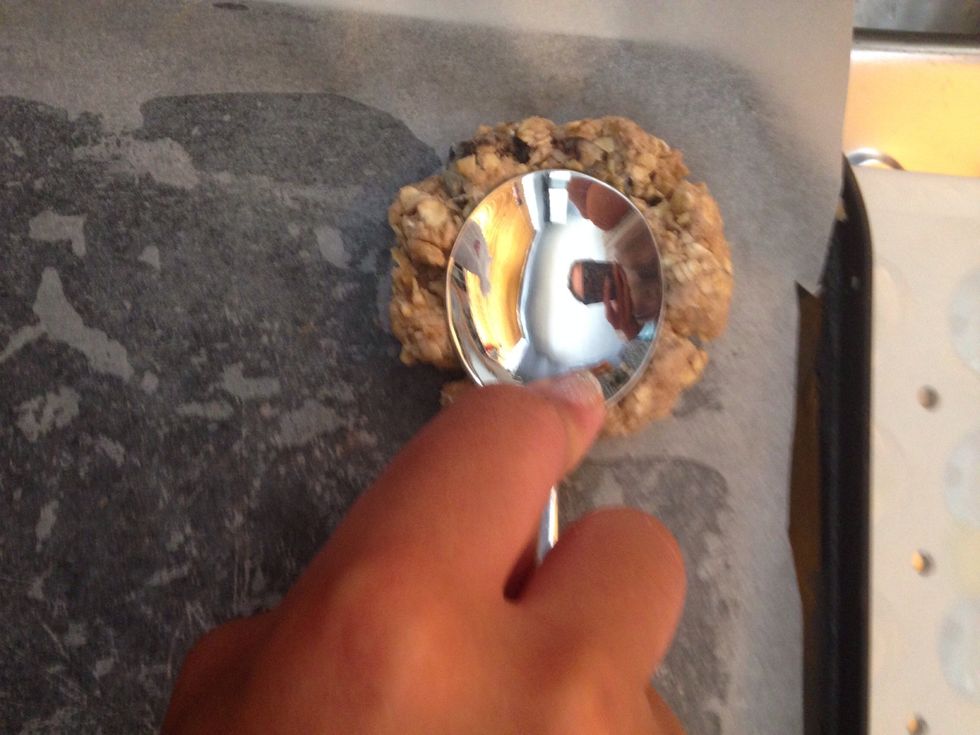 Roll small balls of the mixture onto the prepared tray. Next use a spoon to press the balls in cookie shapes.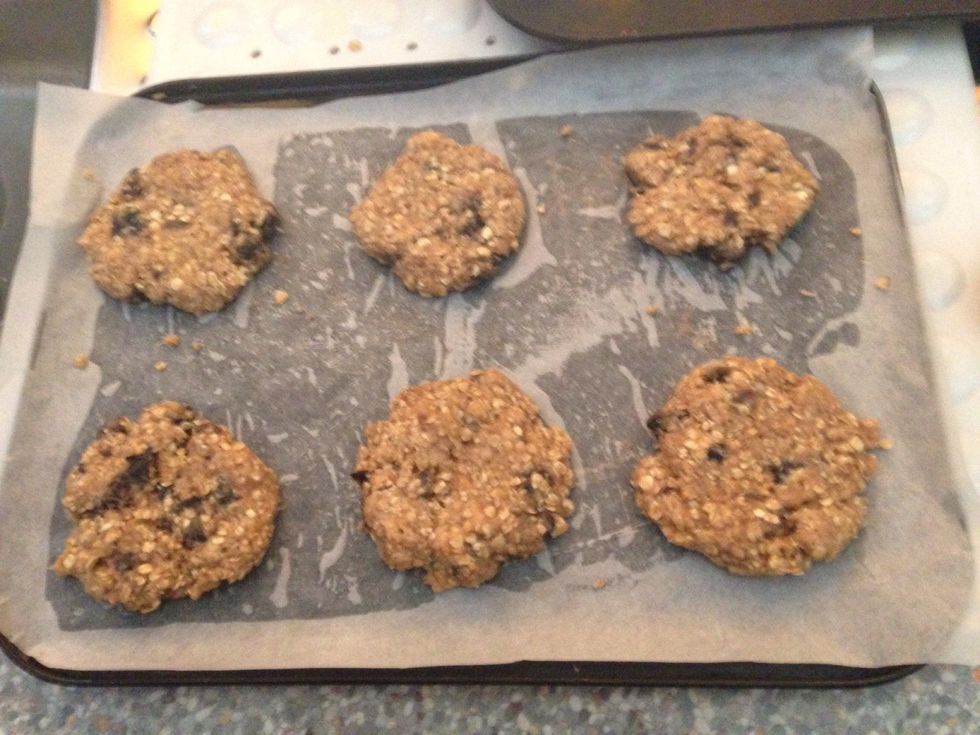 Use your hands to tidy up the edges into round cookie shapes.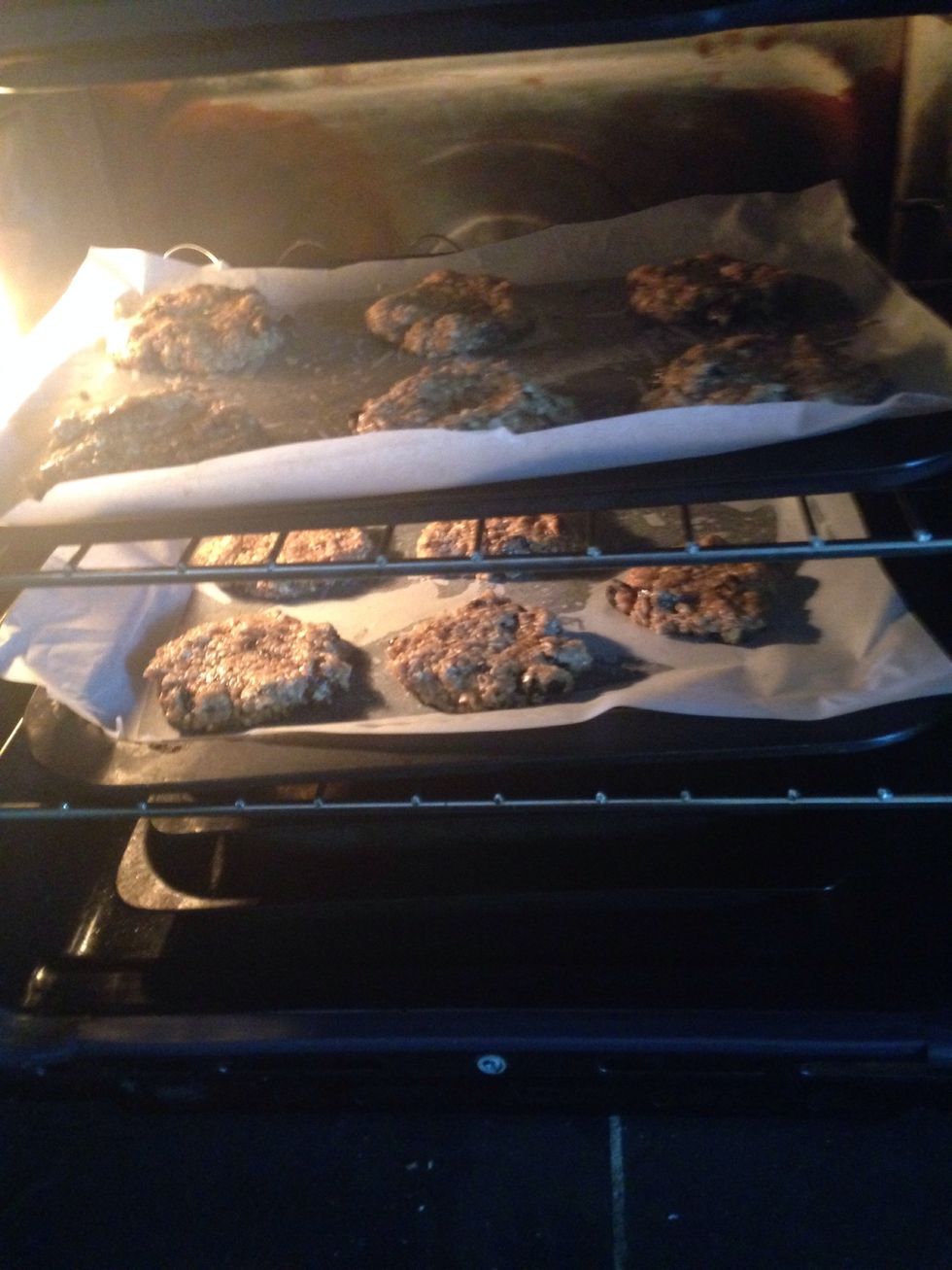 Place in the pre heated oven for 15-20minutes. Cook until golden brown.
Cool the cookies on a wore cooling rack.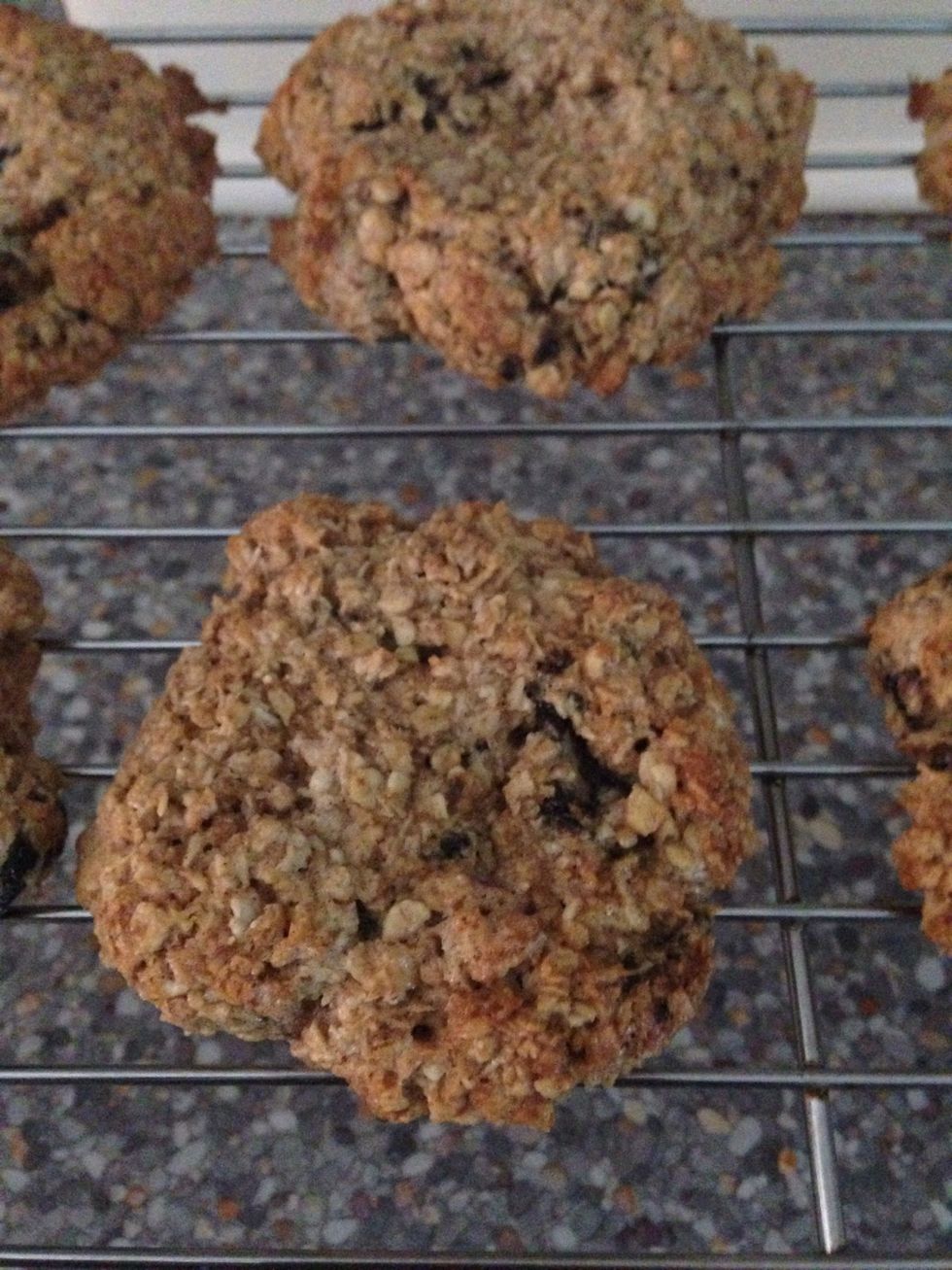 Now enjoy!
100.0g Oats
25.0g Dried coconut
50.0g Pitted prunes
100.0g Plain flour
100.0g Caster sugar
1/2Tbsp Olive oil
1/2tsp Baking powder
1.0tsp Cinnamon
1/2tsp Vanilla extract
4.0Tbsp Milk