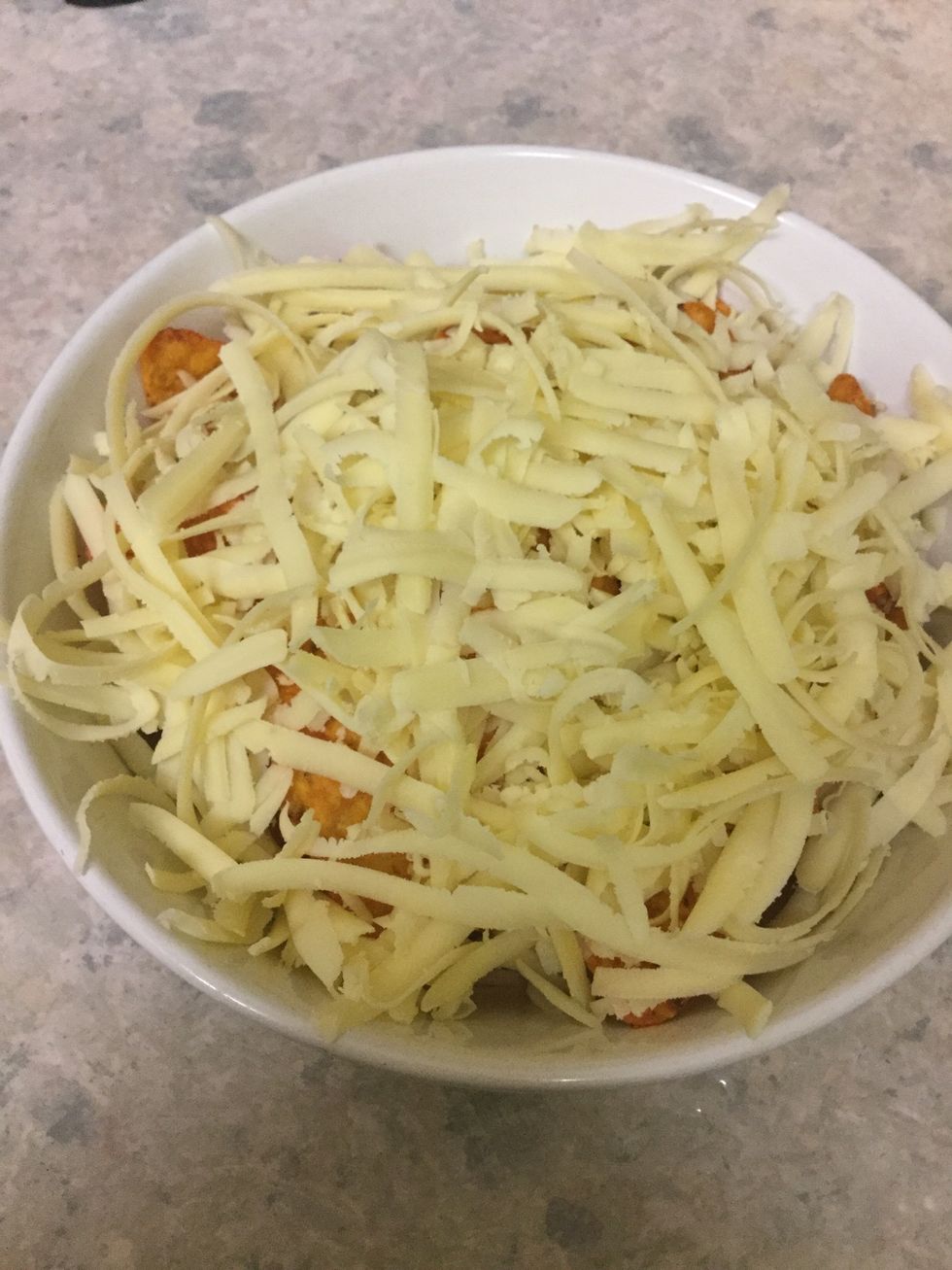 Get some Doritos ( I used salsa flavour which turned out so good!) and put them in a bowl 🍚. Then grate cheeses 🧀 over them .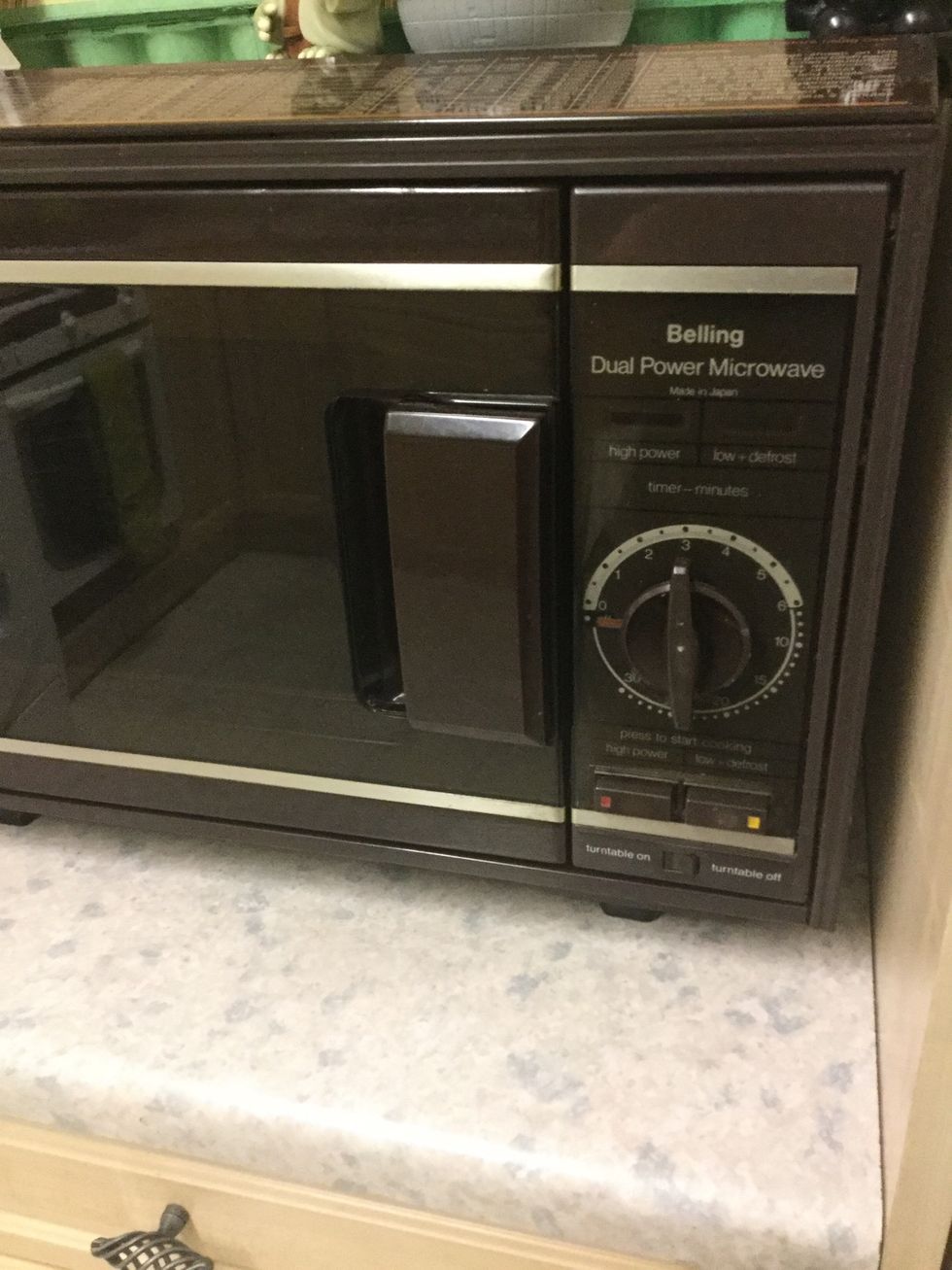 Then go over to microwave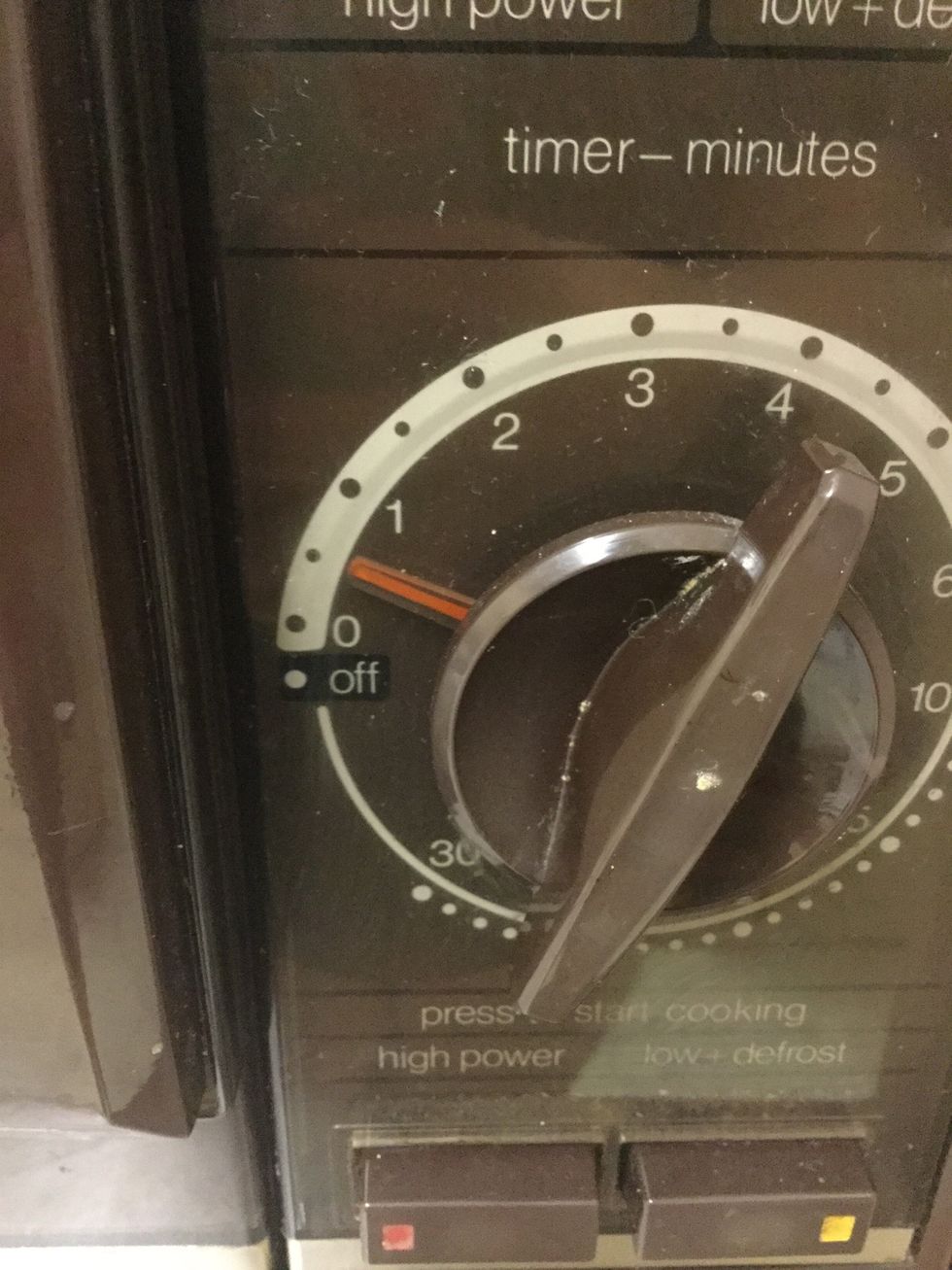 You only need to put them in the microwave for 30 seconds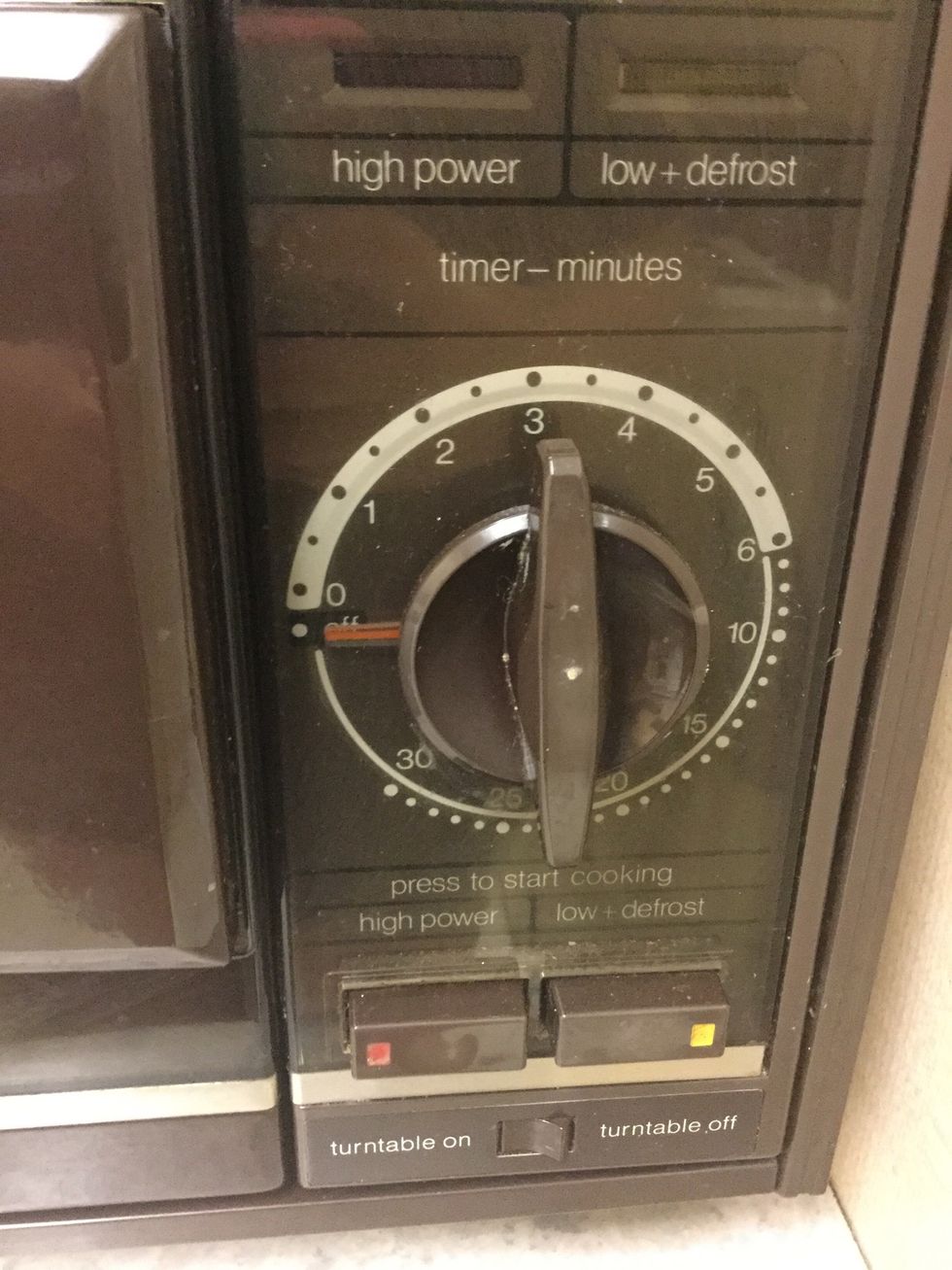 Leave for 30 seconds until they are finished.
They should look like this 😍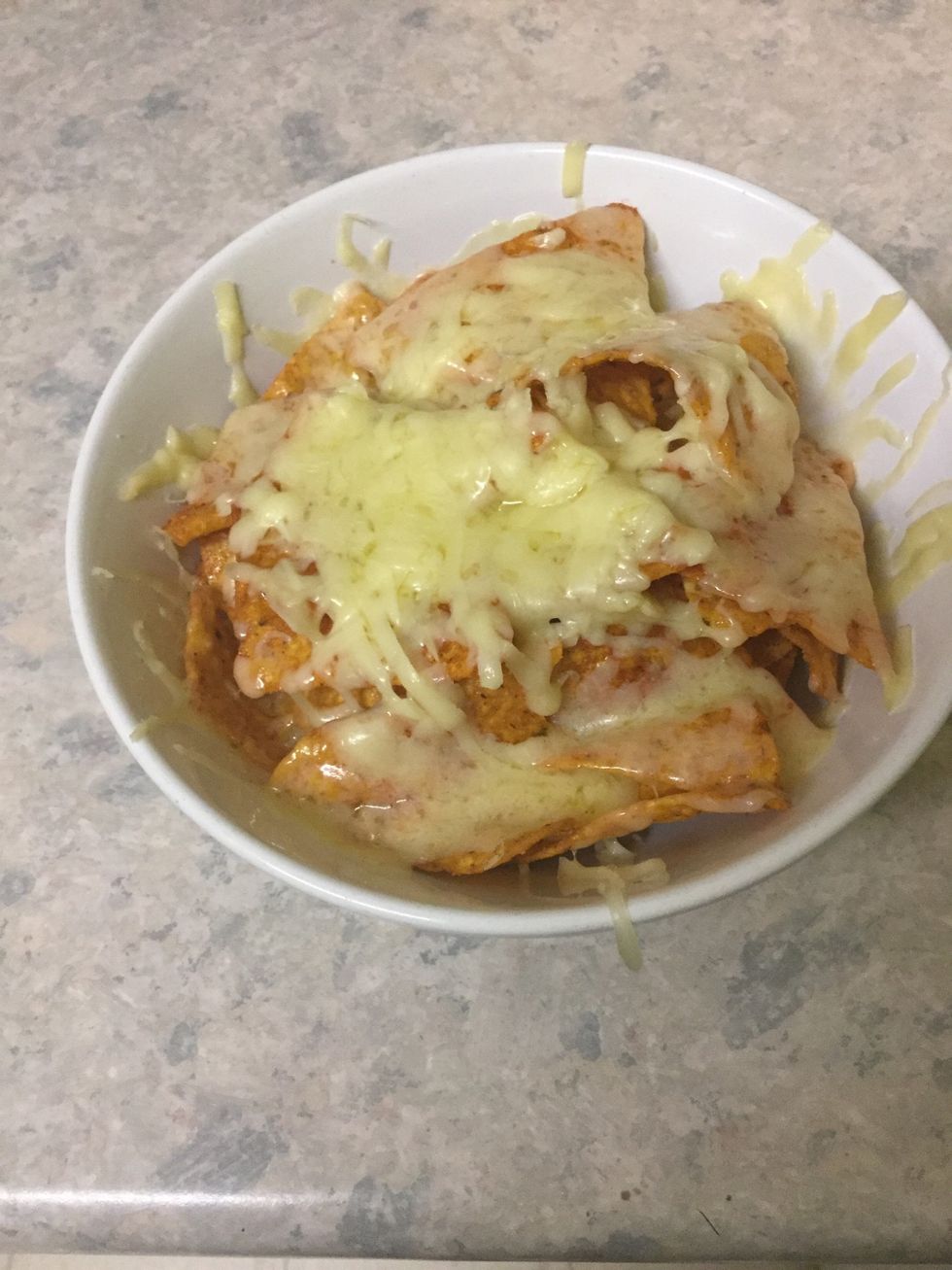 Then enjoy 😊 I hope you like this guide and I hope you try it out !
The creator of this guide has not included ingredients