Simple cherry salsa. I'm not a big fan of fruit along with my food but cherries are tart enough.
41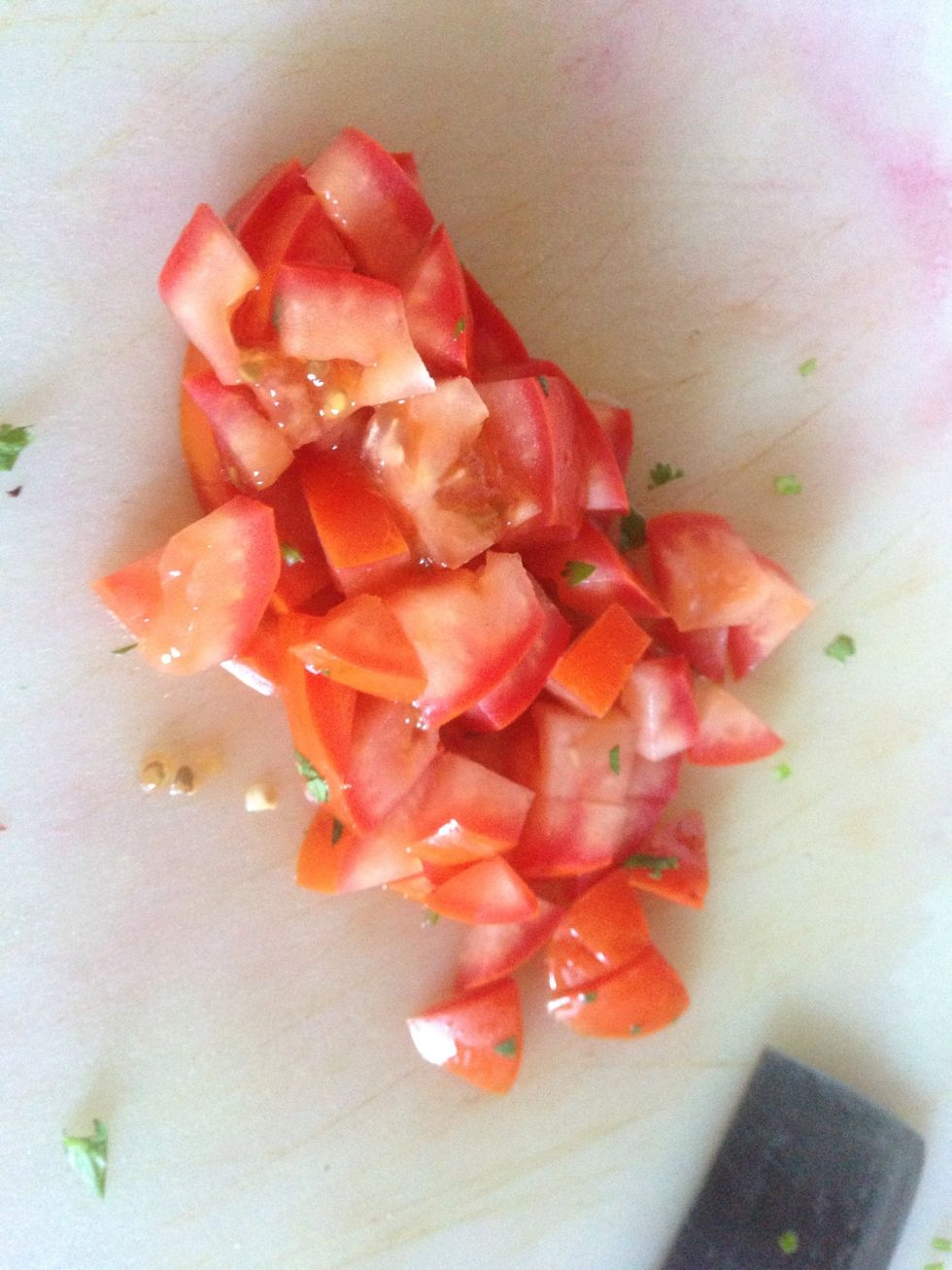 Dice tomatoes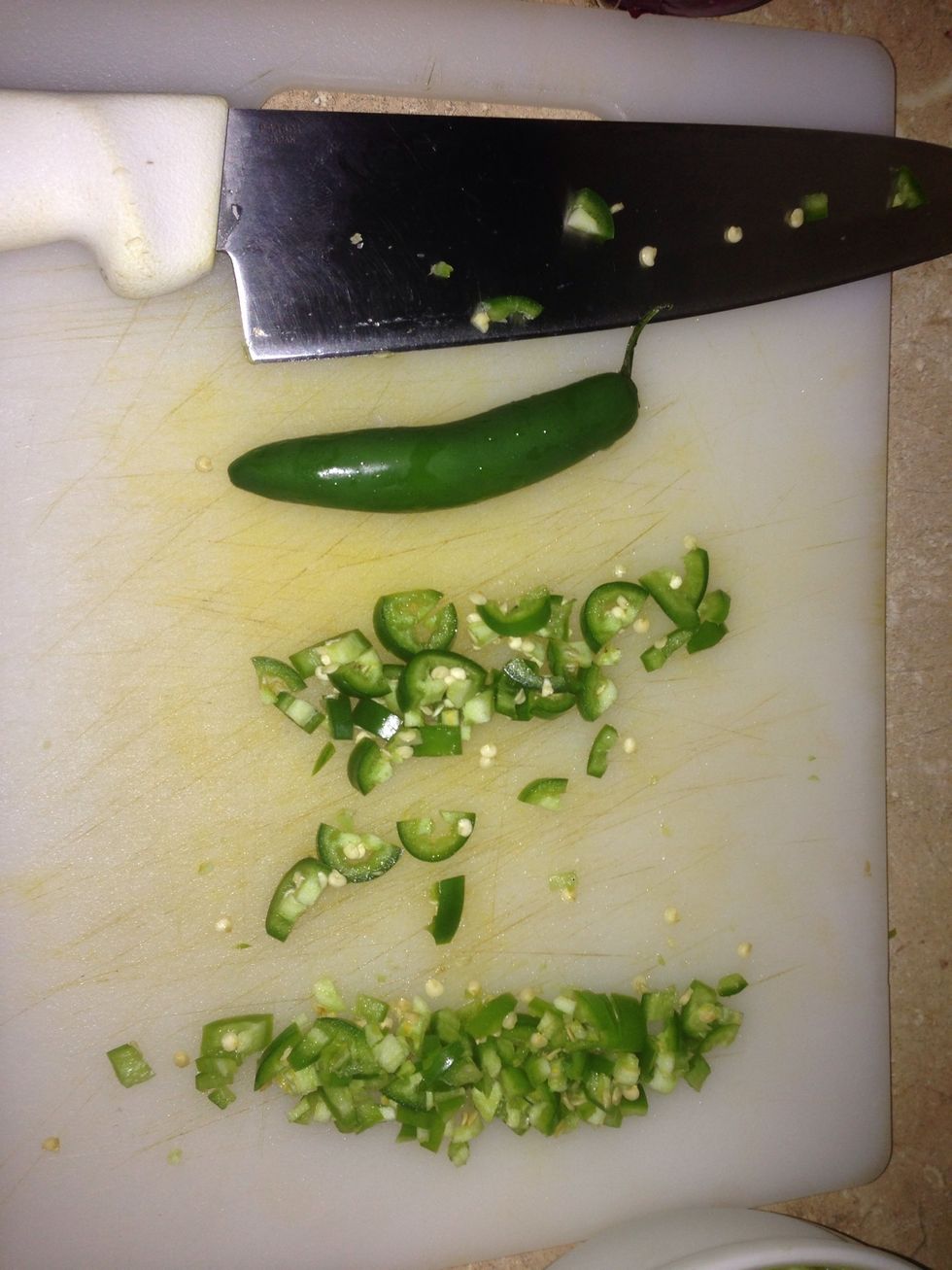 Dice jalapeños and serranos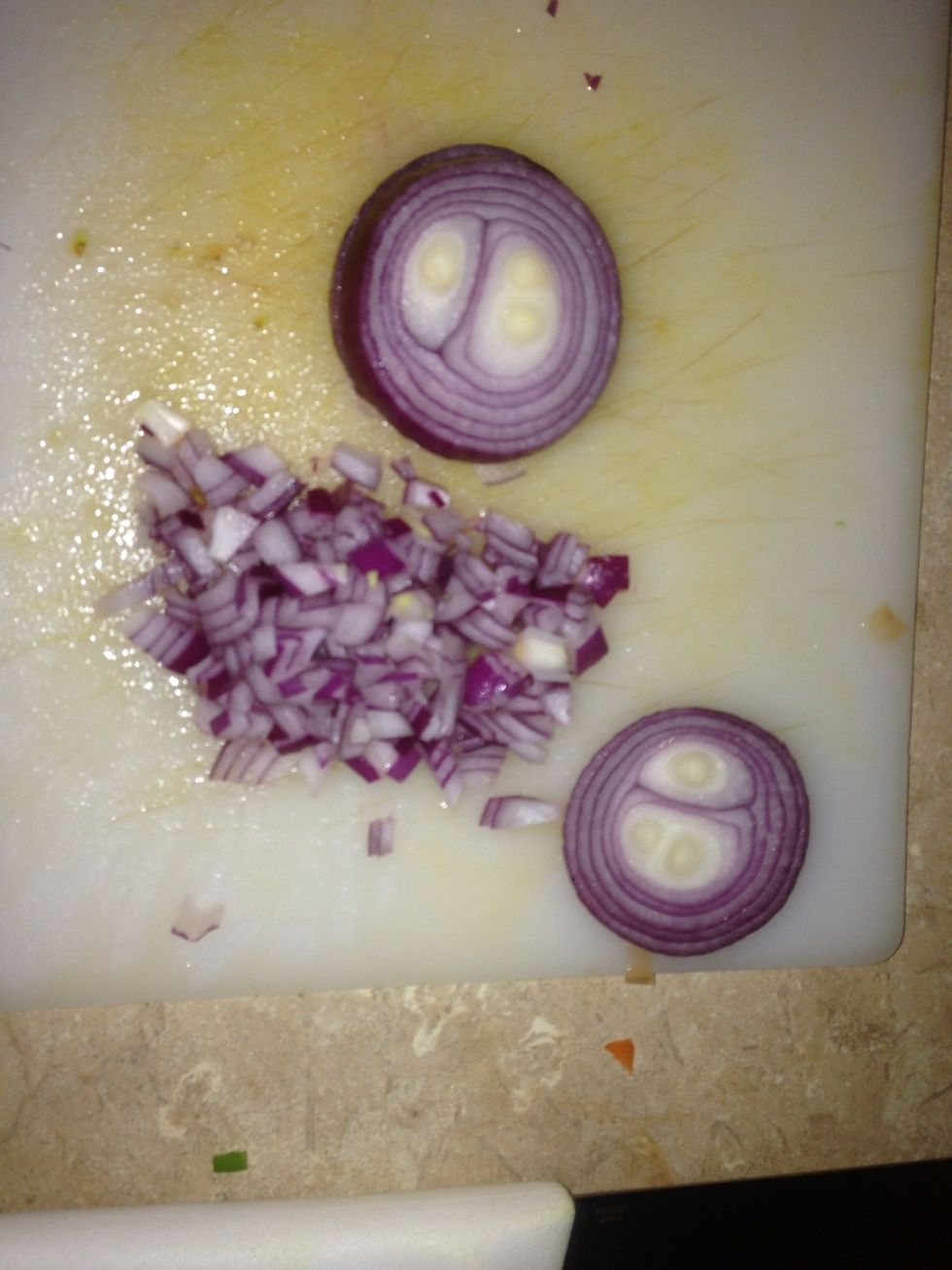 Dice up red onion
Cut cherries in half. Then cut half cherry in half again remove seed and dice up.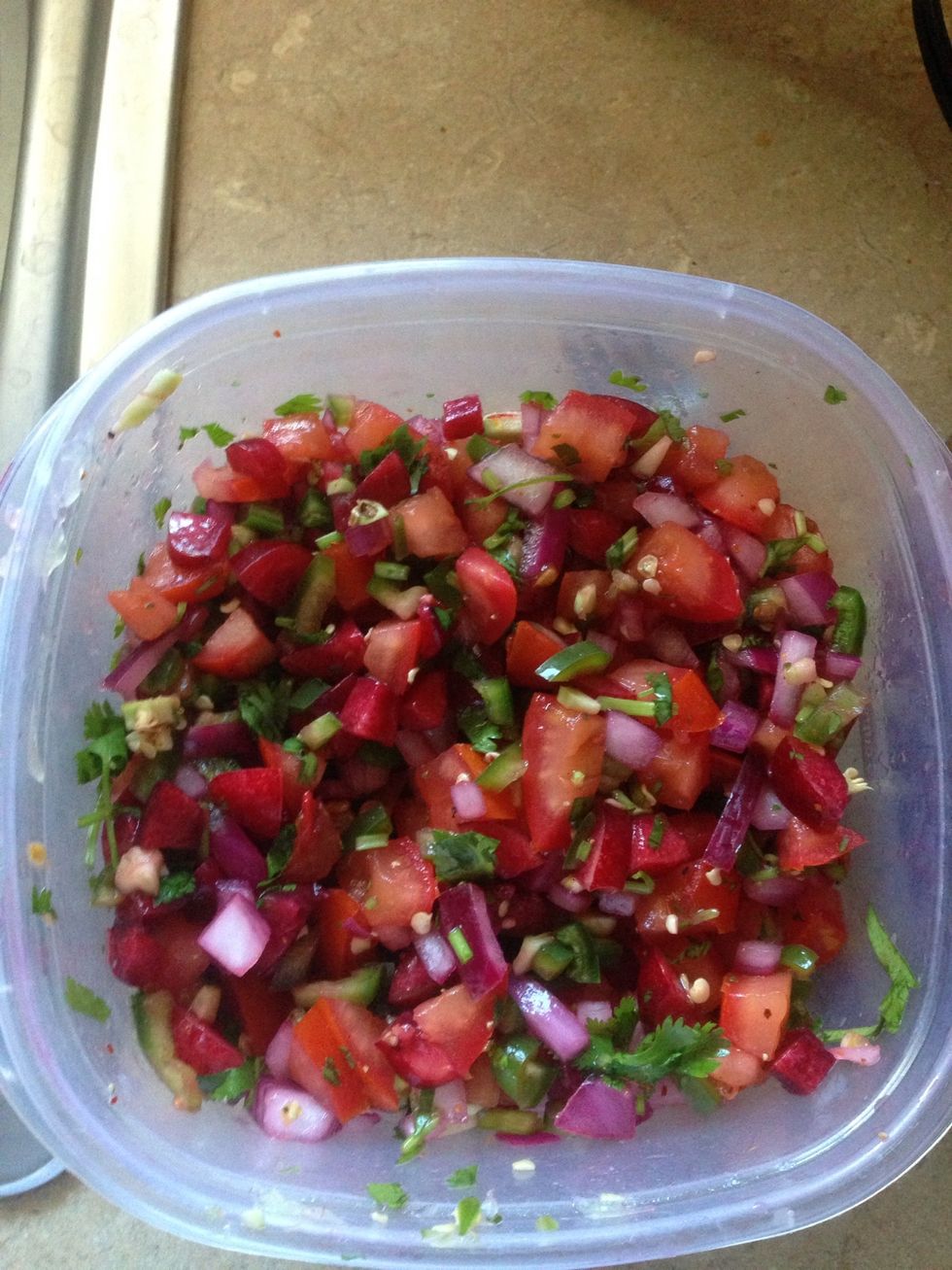 Cut up cilantro, squeeze lime, add salt mix together and enjoy. I put mine on pulled pork.
12.0 Cherries
0.0 Red onion
2.0 Jalapeno
2.0 Tomatoes
1.0 Lime
1.0pch Salt
1.0bnch Cilantro
3.0 Serrano peppers
Motor Pzycho
I'm no professional chef, cooking is my favorite hobby, and I come to this app to get ideas as well as to give ideas.