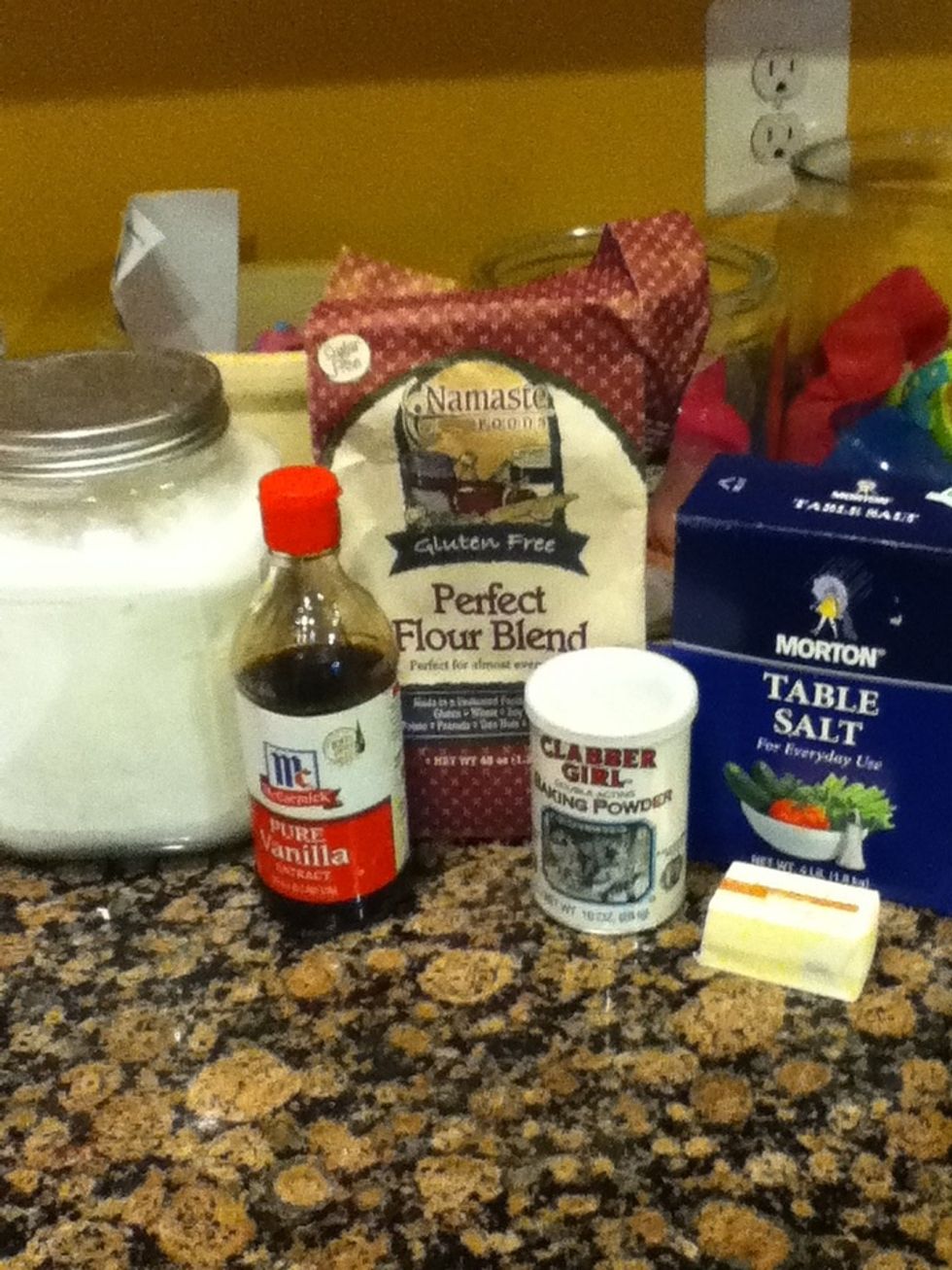 The ingredients. I'm using gluten free flour, but normal flour is fine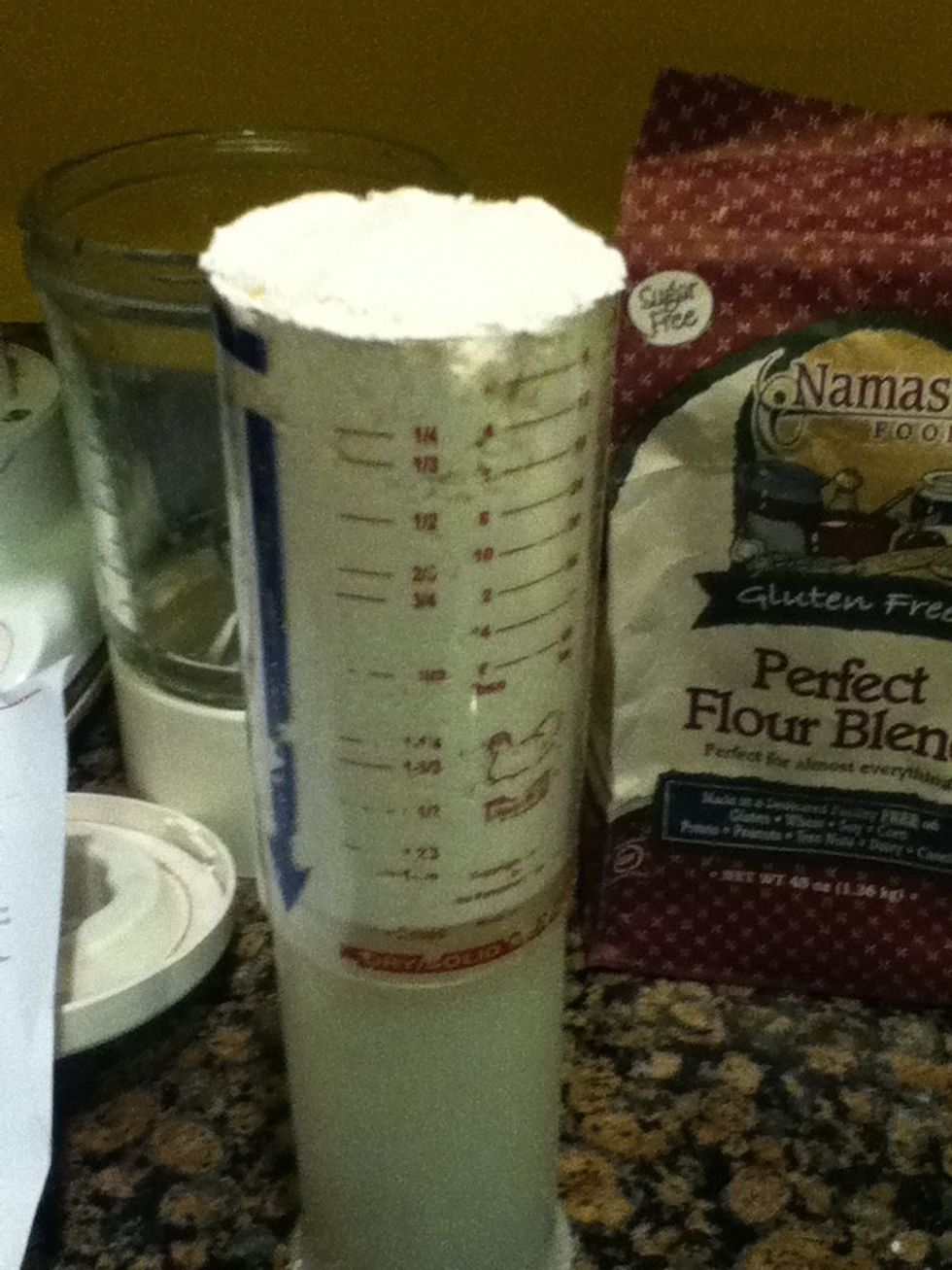 First measure the flour
Add the flour, salt and baking powder into a bowl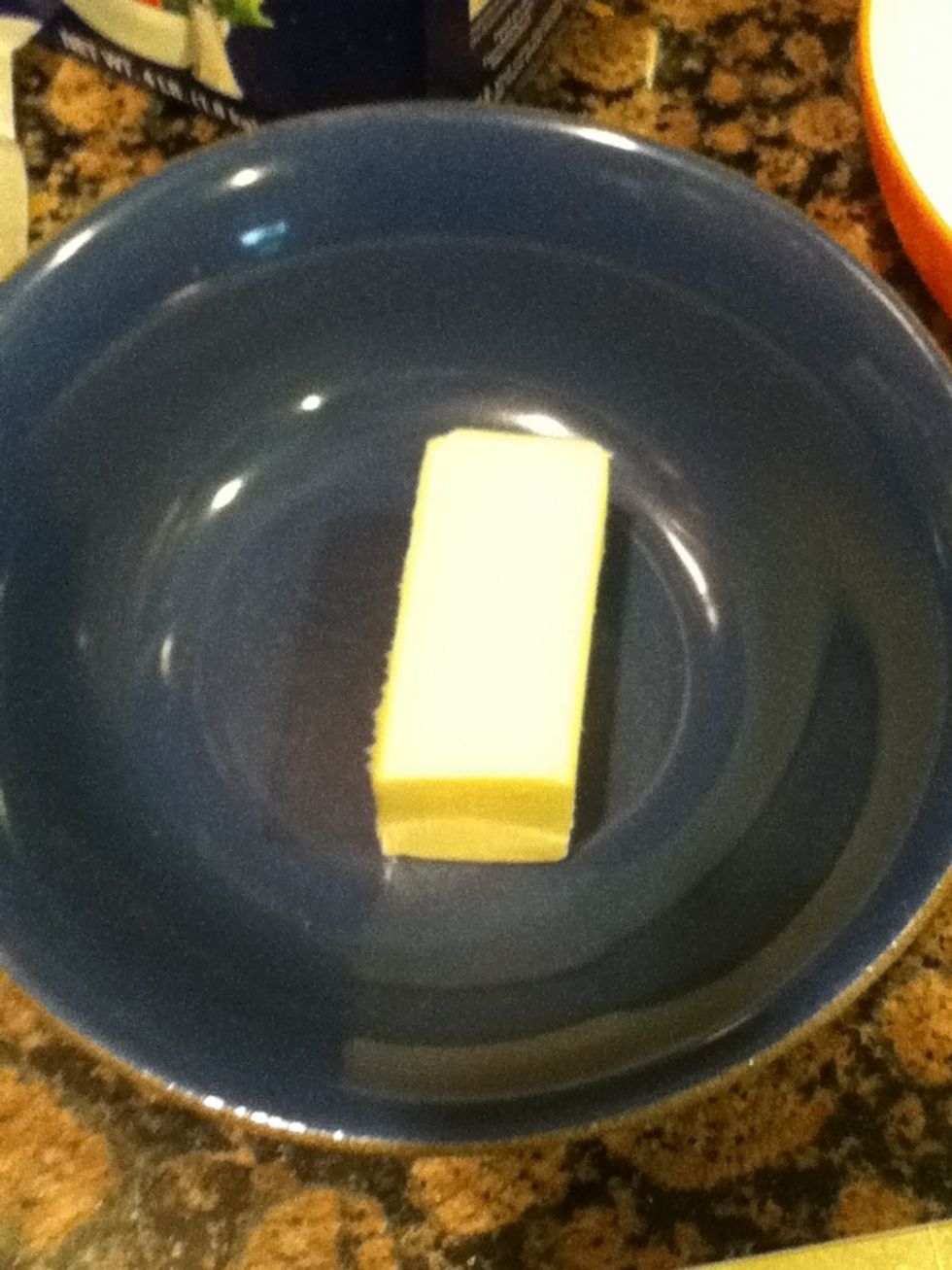 Then melt the butter and set aside till it cools
While the butter is in the microwave, get your egg and beat it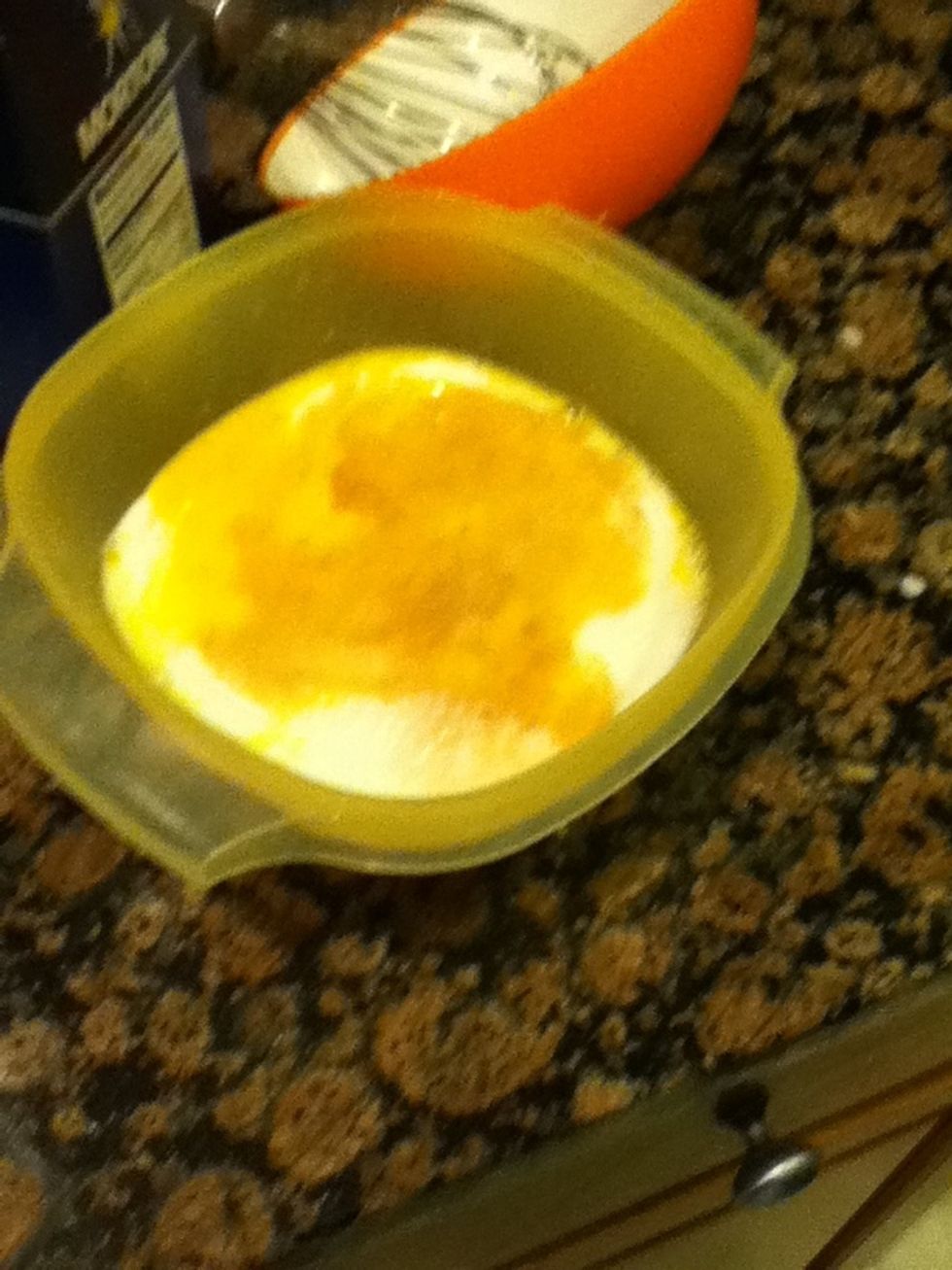 Then add the milk , sugar and vanilla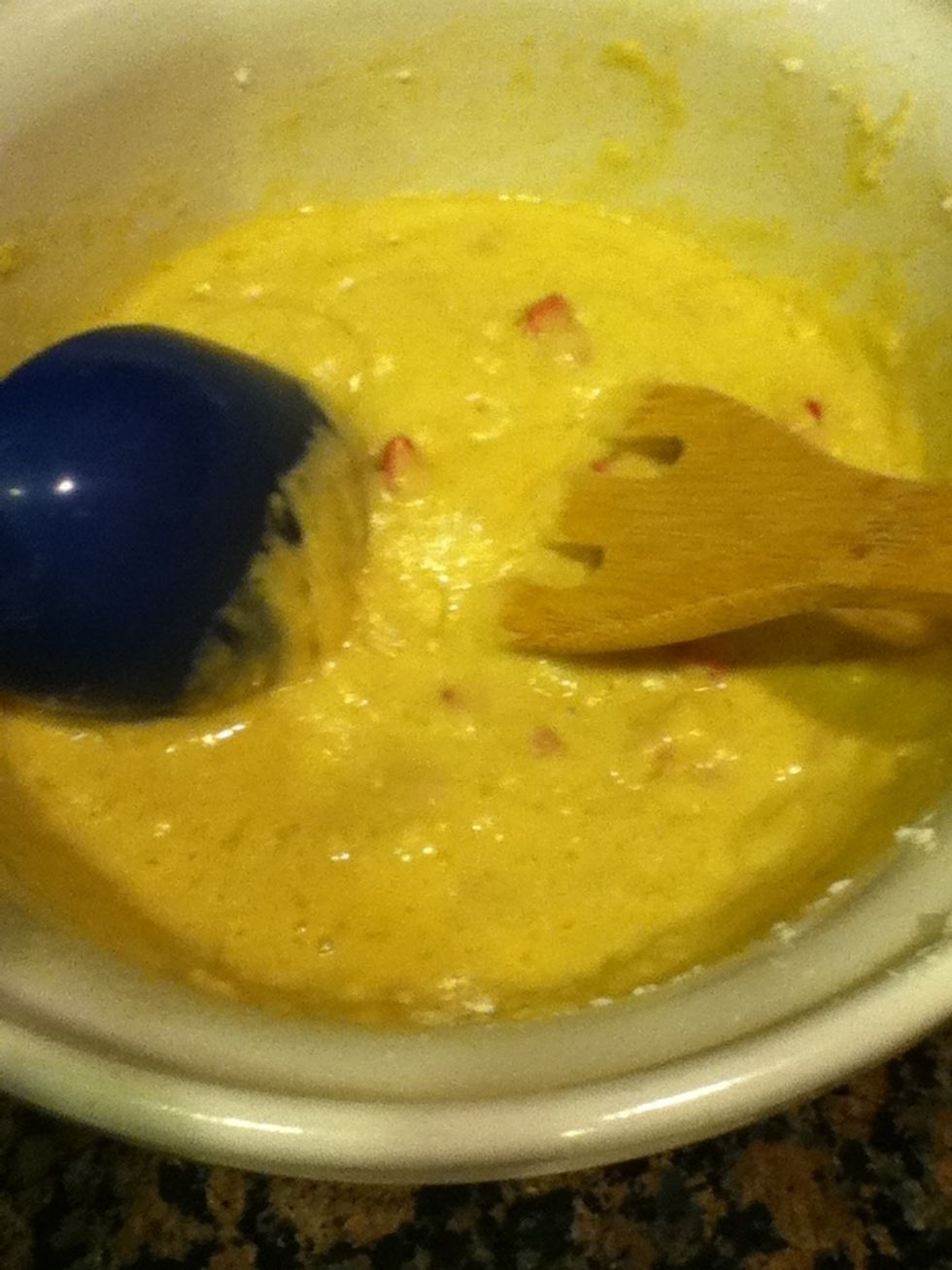 Stir the egg mixture, then add the butter to it. Then add it all to the flour mixture. I also added a cup and a half of cherry chips, (you can use chocolate chips ) and a tablespoon of orange extract.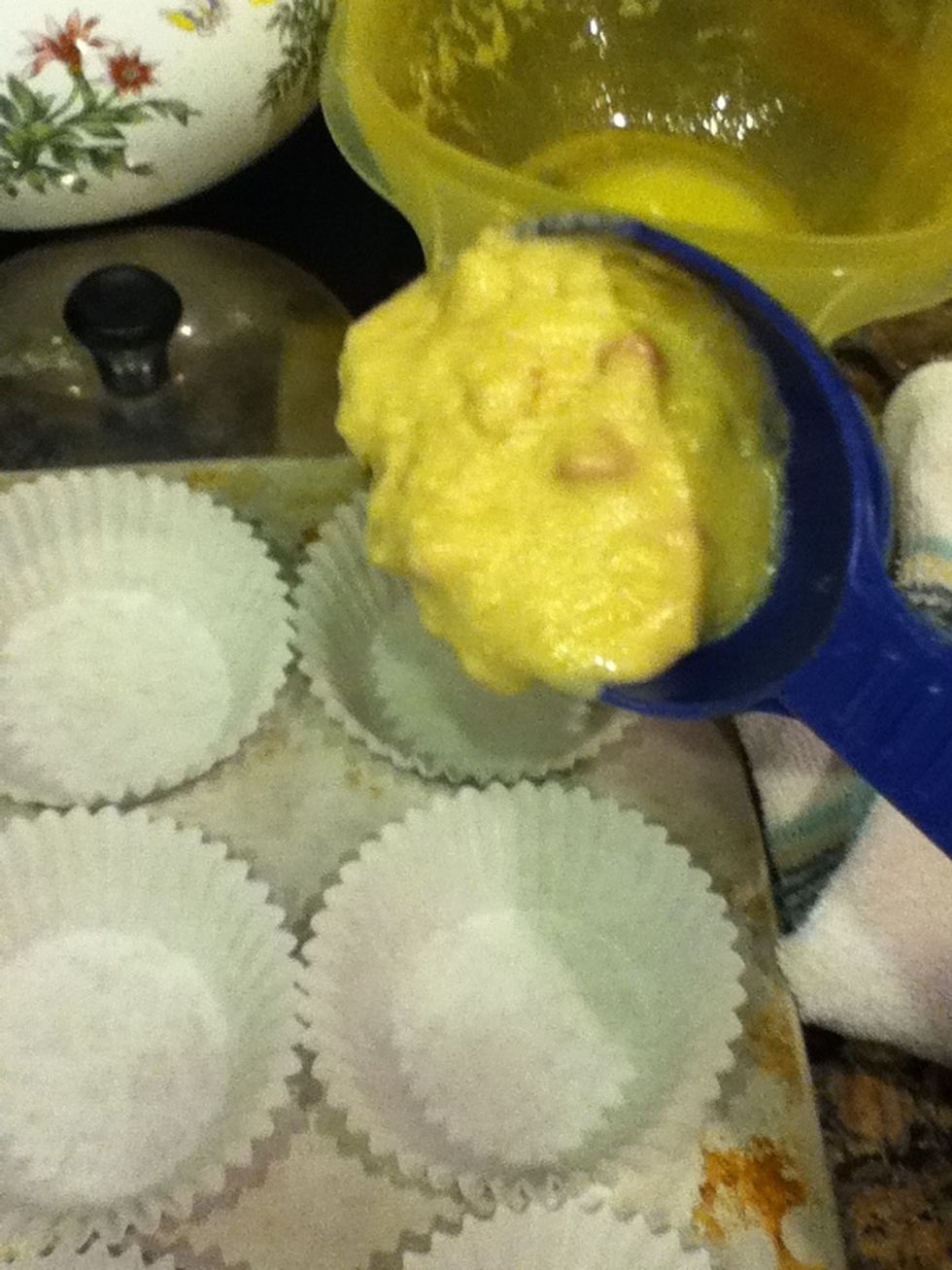 Add to muffin pan
It will be lumpy . Pre heat your oven to 400 degrees Fahrenheit
All done hope you enjoy!
2 cups flour
1/2 cup sugar
1 tbls baking powder
1/2 tsp salt
1.0 1 cup whole milk
1 tsp vanilla extract
1 large egg
1/2 a stick butter
Fashion Famous
I love to play music, paint my nails and make bracelets!! And I LOVE divergent! Wow, 200 followers!! Thanks everybody!!