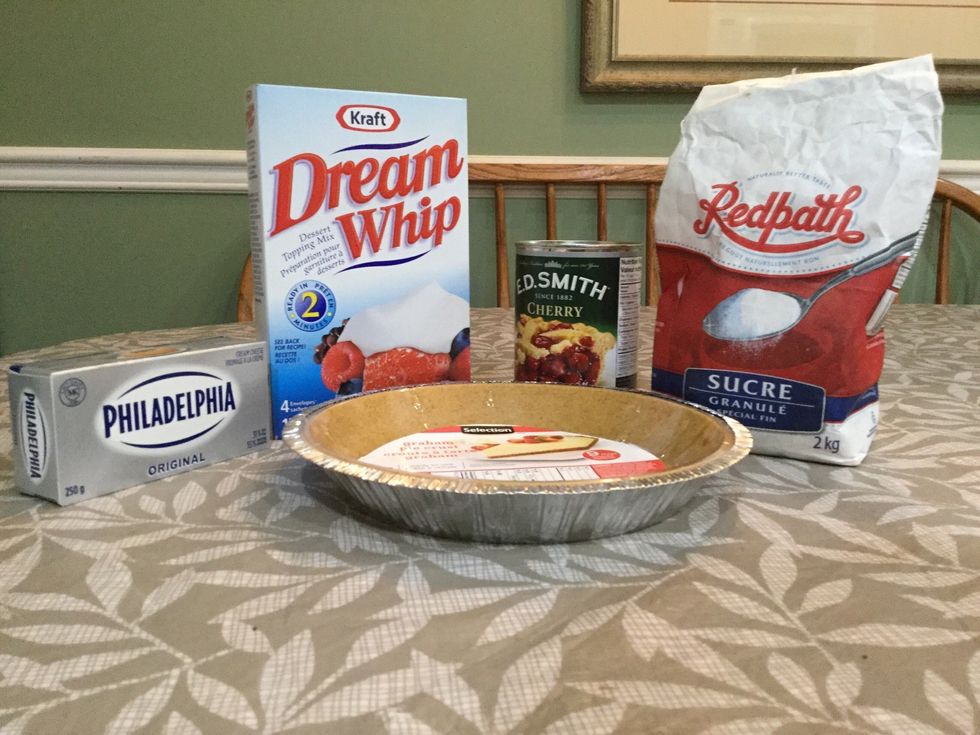 Gather all ingredients.
Take out a standard mixer and add milk.
Next, combine the vanilla extract.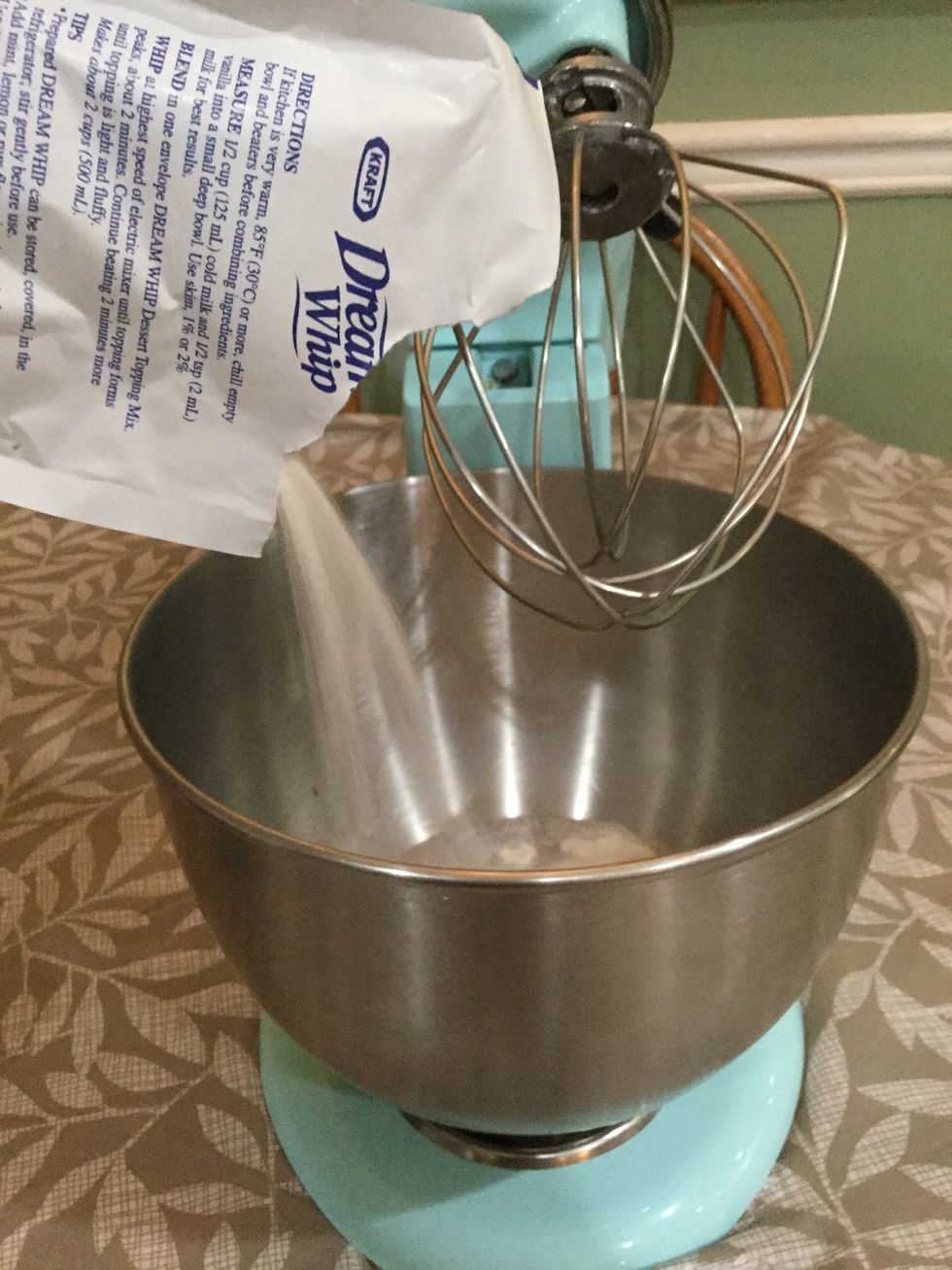 Then, blend in a package of Dream Whip mix.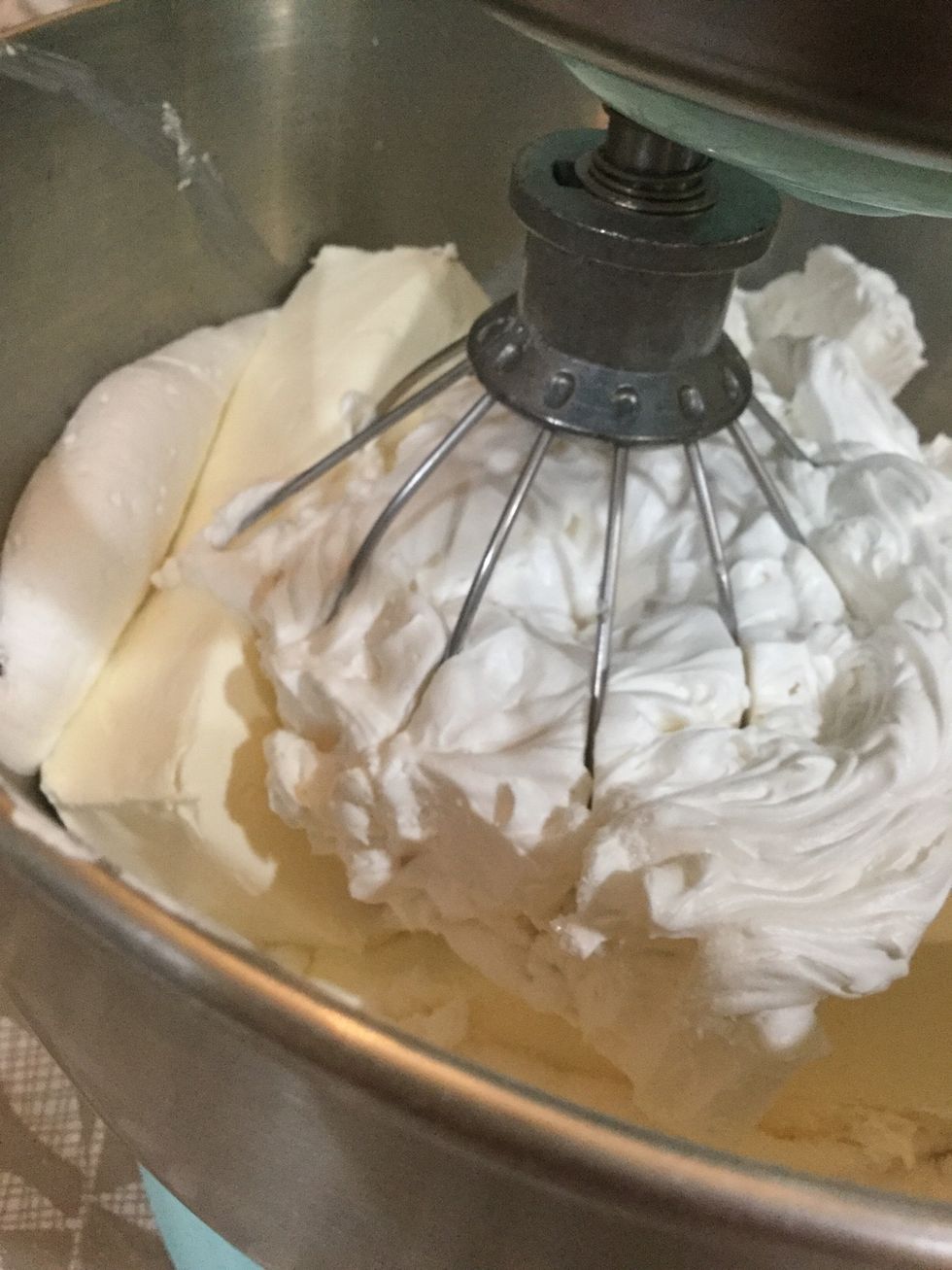 Soften them mix in cream cheese.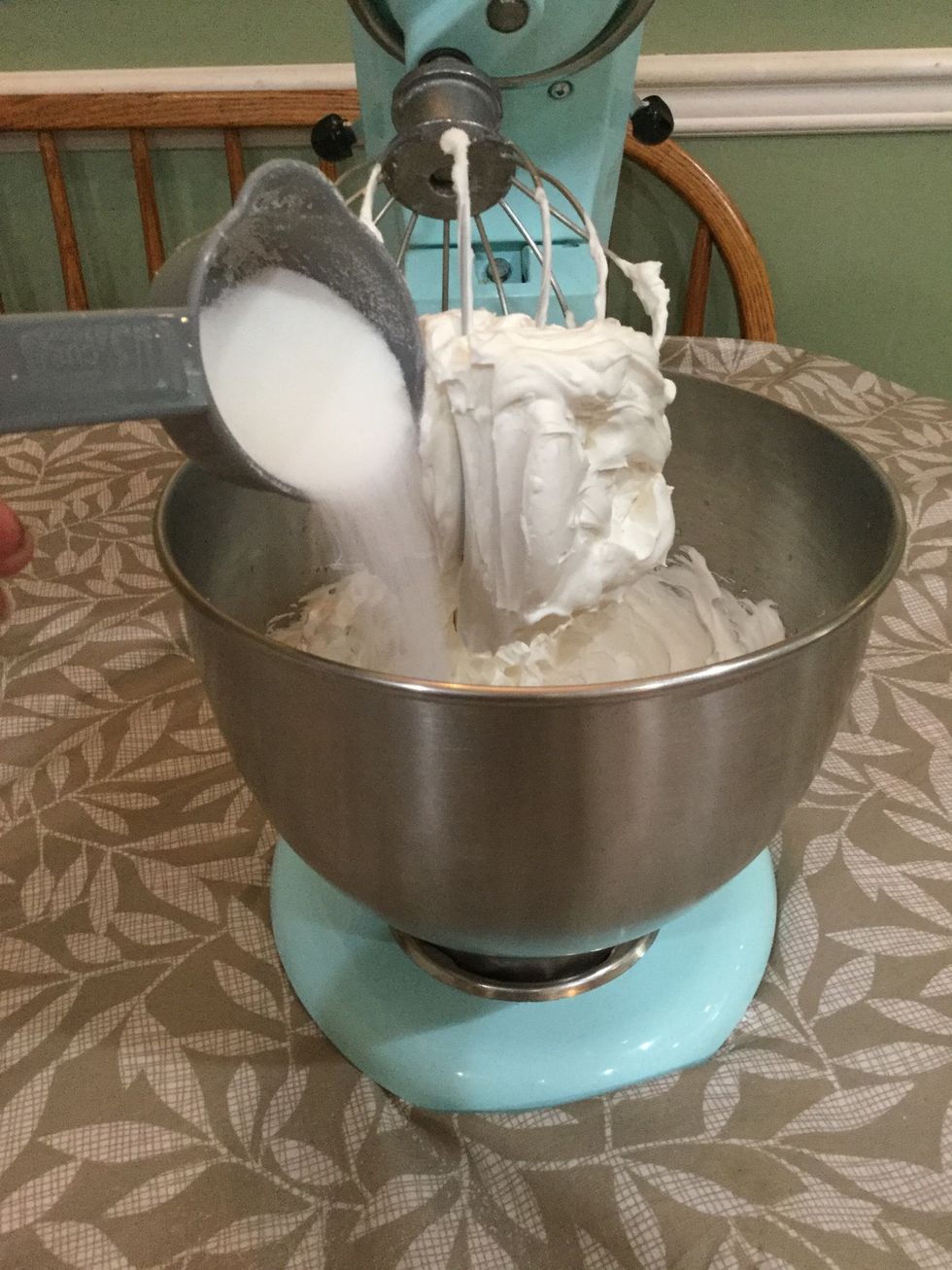 Next, add in the sugar.
Mix until whipped and creamy.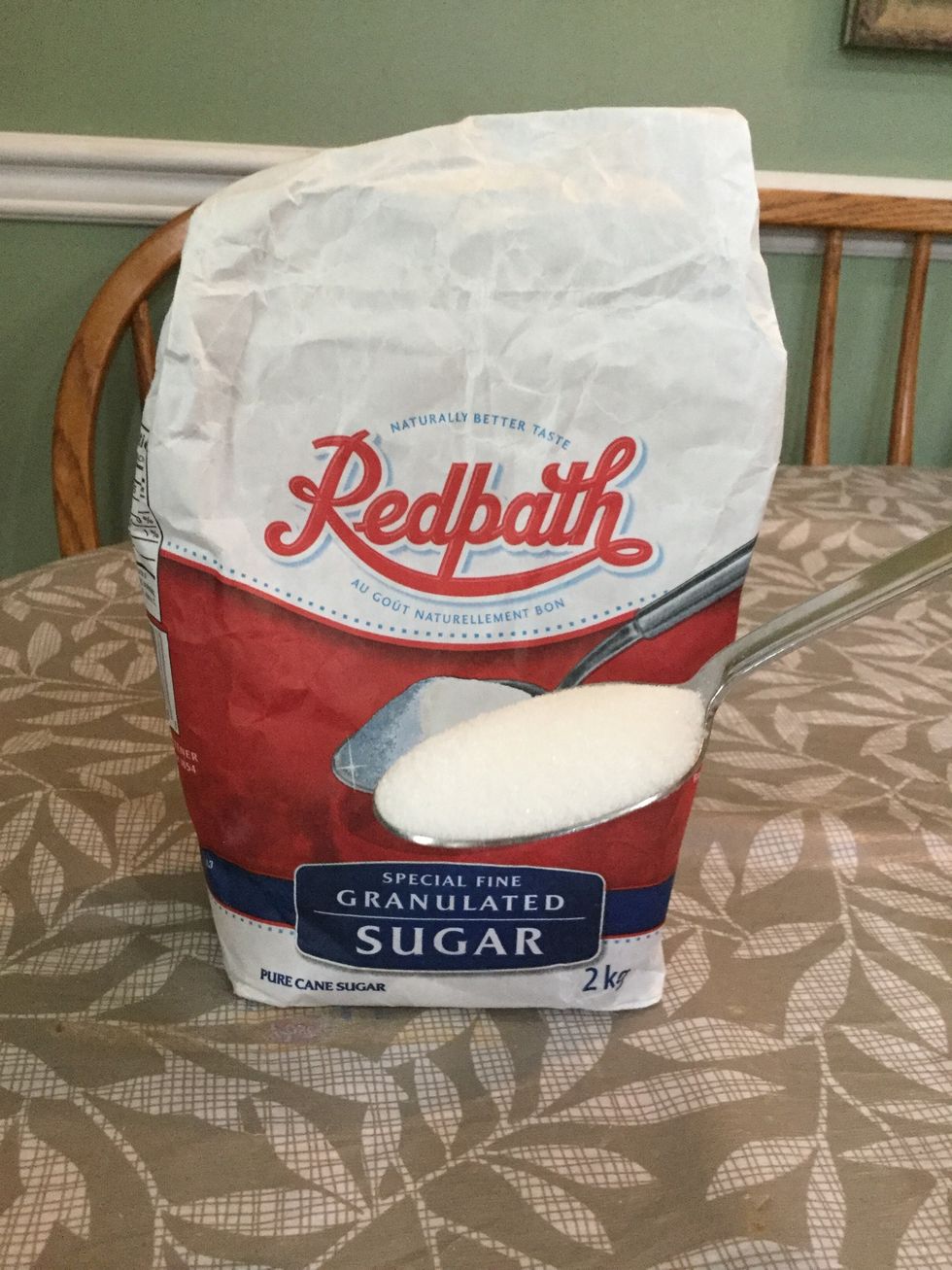 If it tastes too much like whipped cream, then add a little sugar as you see fit.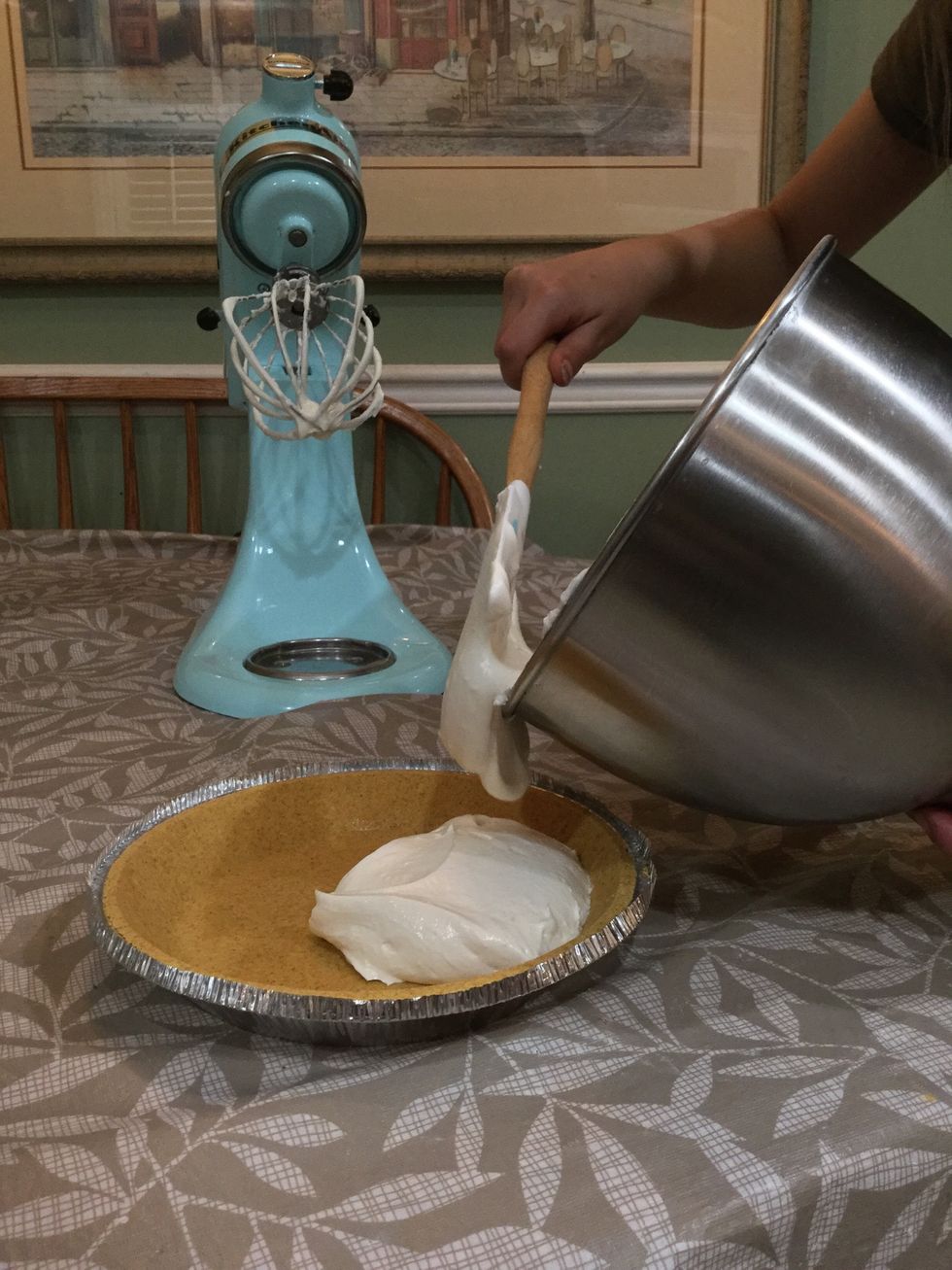 Pour mix into graham cracker crust and fill it halfway.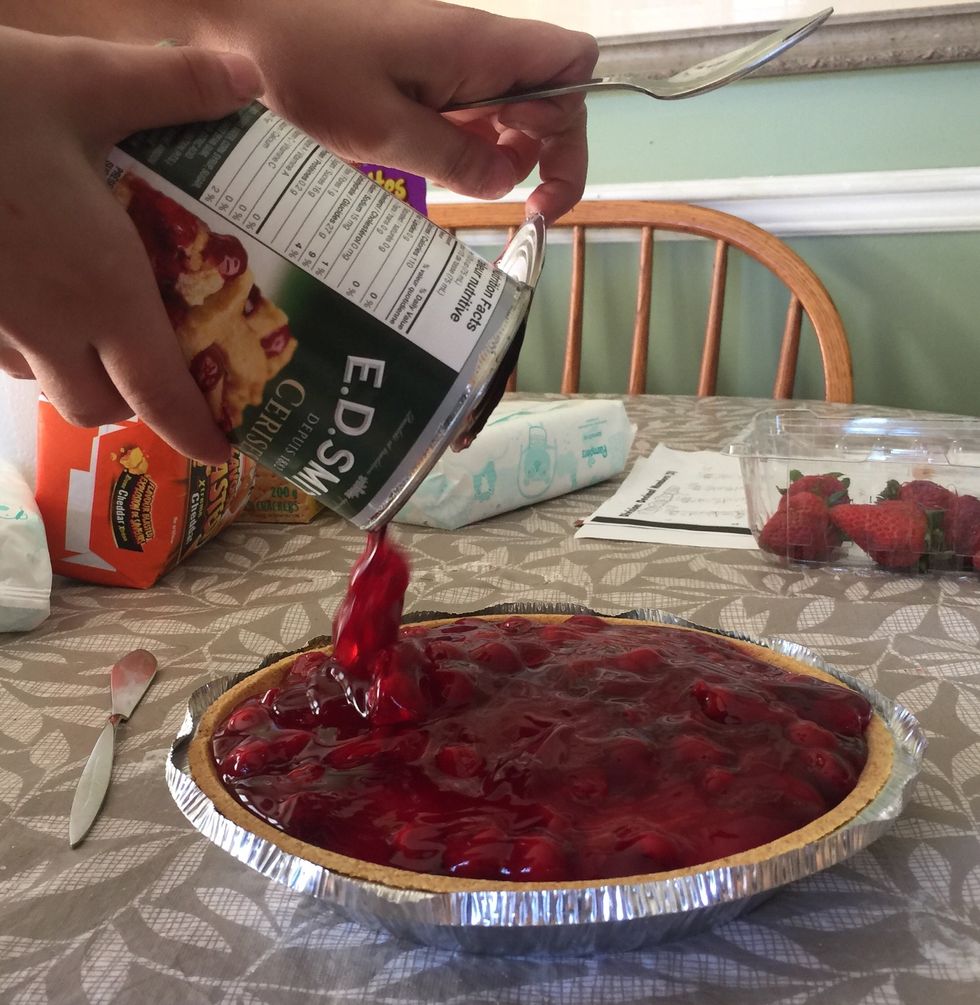 Next, smooth out cherries across the Cherry Delight.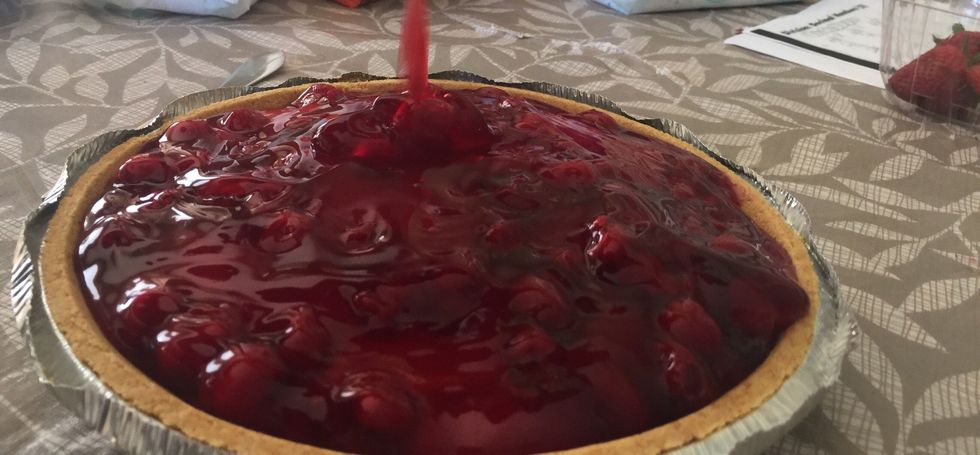 Refrigerate until time to serve.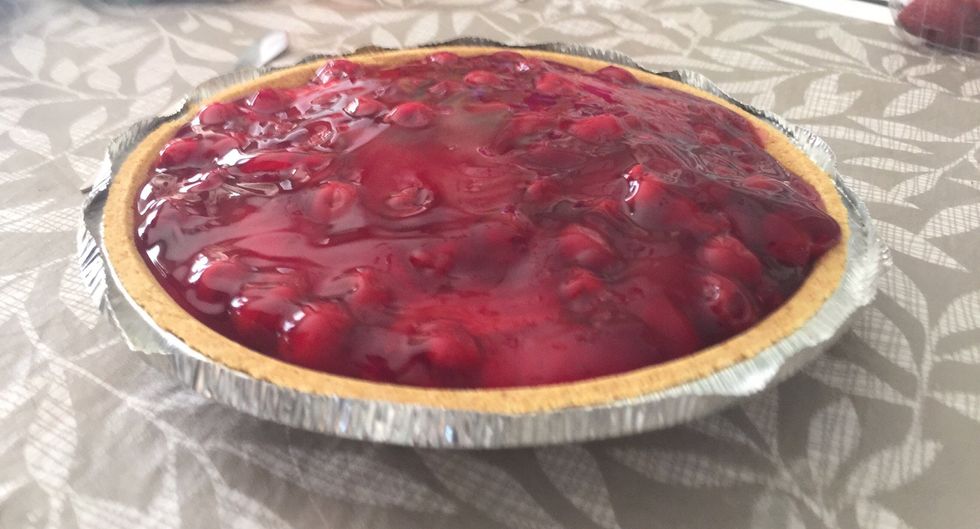 Then serve.
1/2c Milk
1/2tsp Vanilla extract
1.0 Dream Whip mix
8.0oz Package cream cheese softened
1.0 Graham cracker crust pre-made
1.0 Can maraschino cherries