We buy cranberries around thanksgiving and freeze them. Then we have cranberry sauce all year round. Yum!
7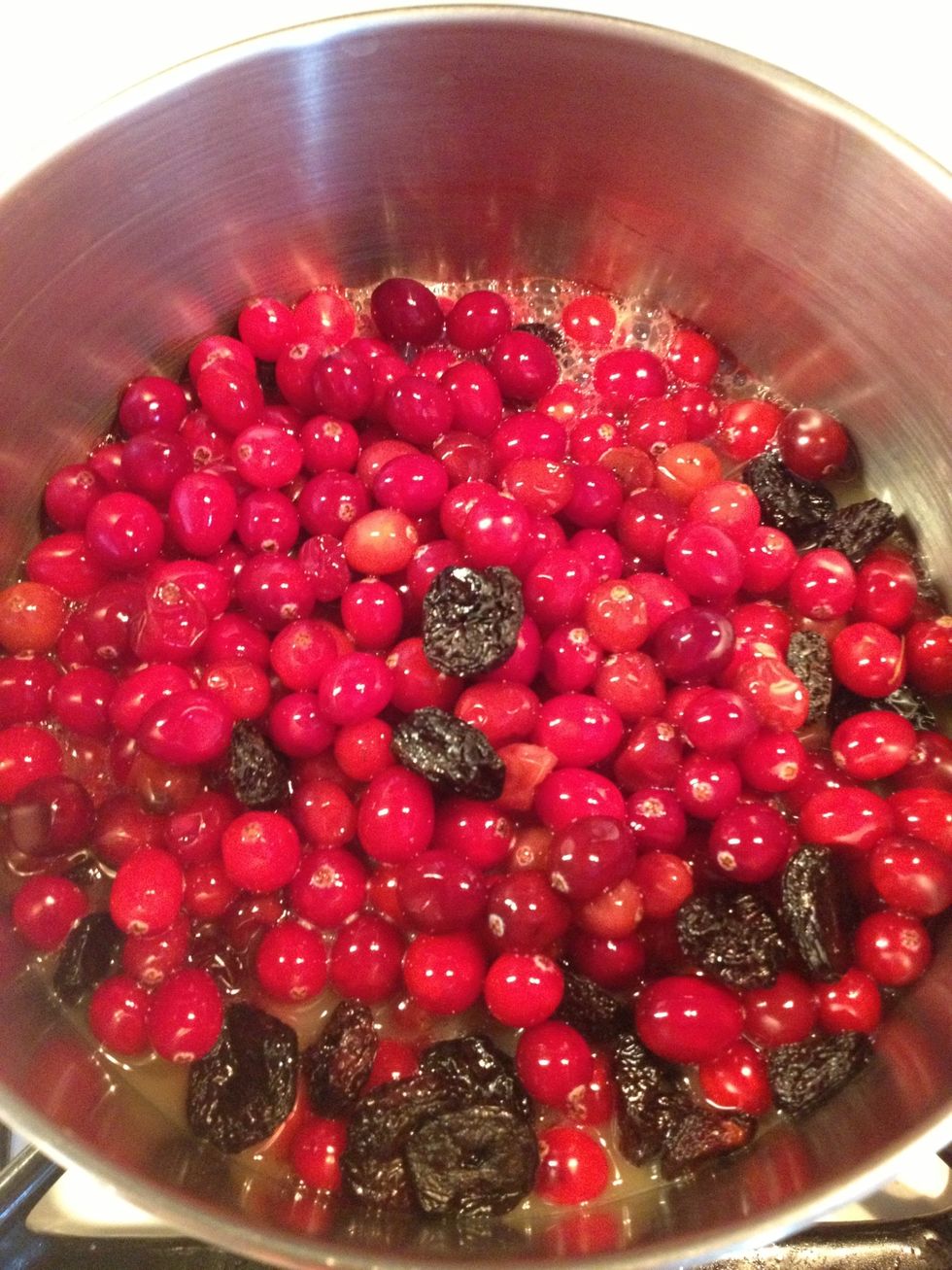 Place all ingredients in a medium sauce pan and stir well. Cook on medium until the cranberries start to pop.
Stir frequently. When most of the berries have popped remove from heat and let it cool.
Before it cools completely taste it and adjust sweetness as desired by adding additional sugar or honey.
Optional add ins: cinnamon, nutmeg, apricots, red wine, balsamic vinegar. Be creative and enjoy.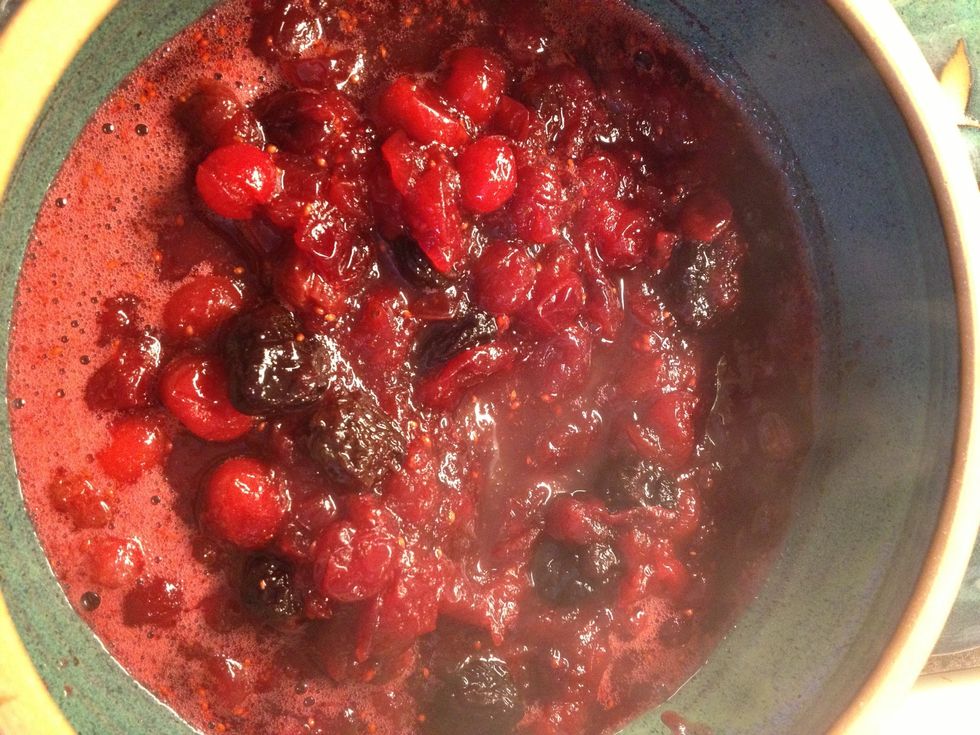 I wish you enough!!
3/4lb Cranberries
1/4c Dried cherries
1/2c Orange juice
1.0c White sugar