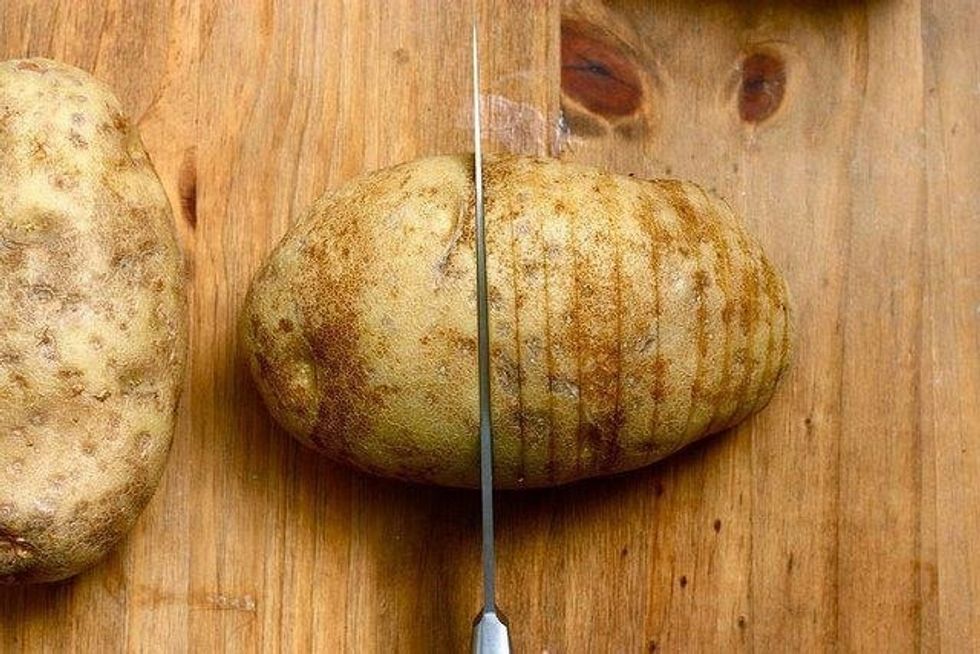 Slice the potato into thin slices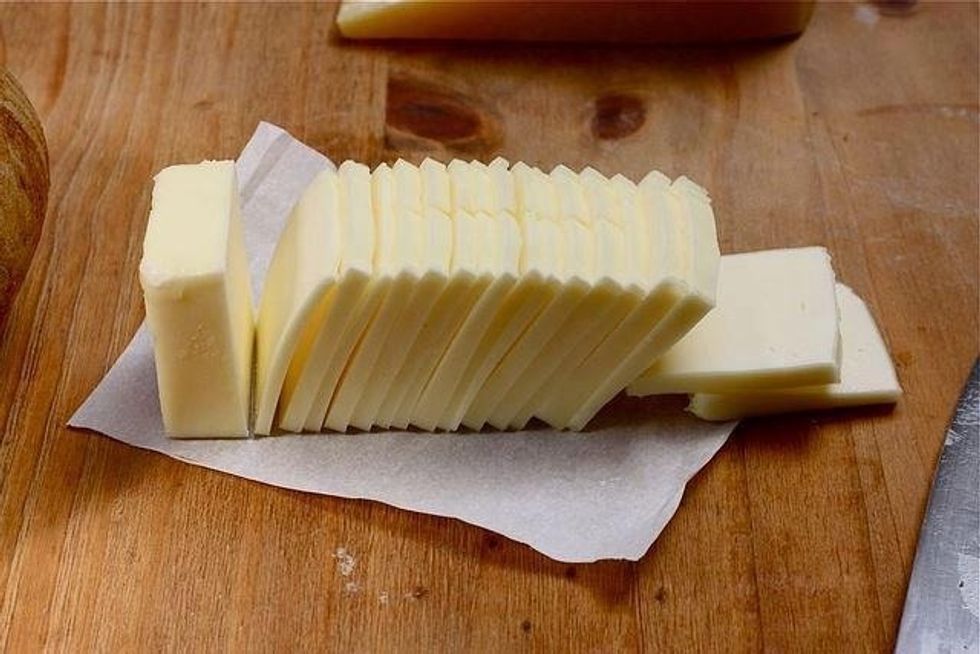 Slice the butter into thin pieces .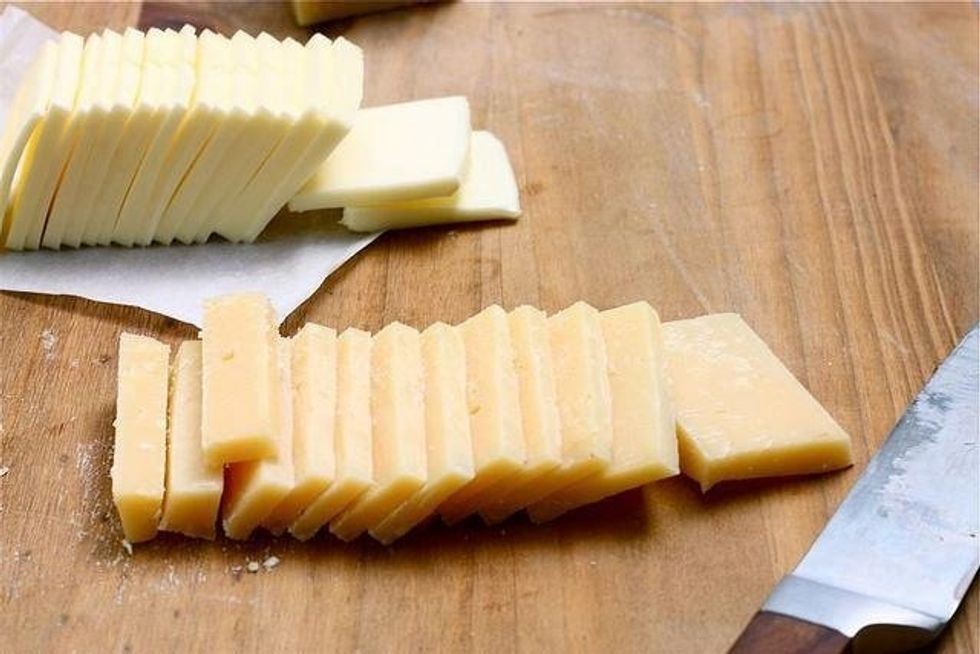 Also the parmesan.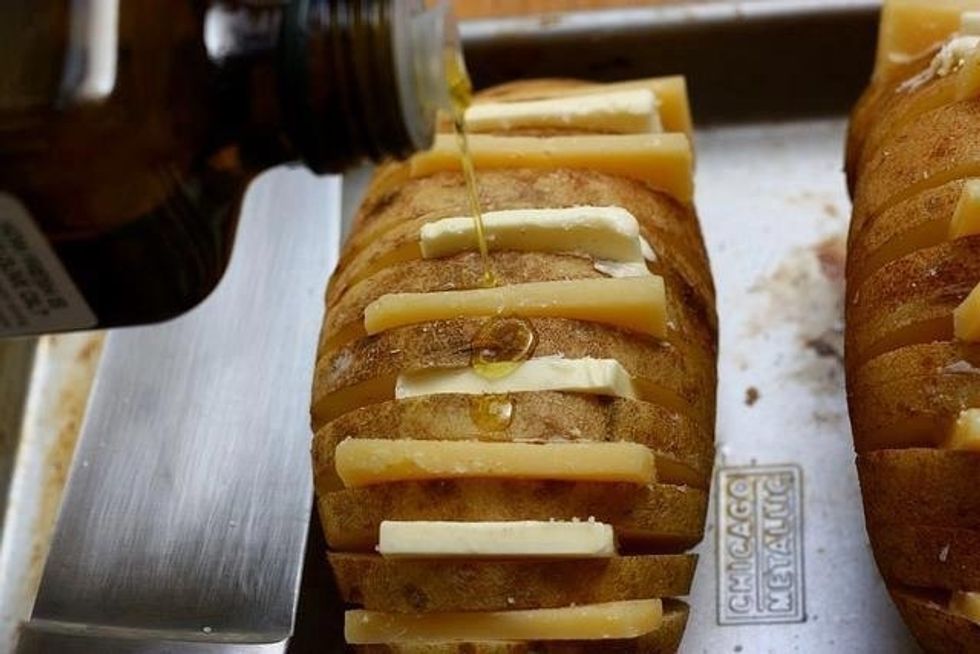 Alternate the butter and the parmesan , stuffing them in between the slices of the potato , Season the potato with salt , then drizzle the potato with olive oil .
Bake at 400 Fahrenheit for 45 minutes .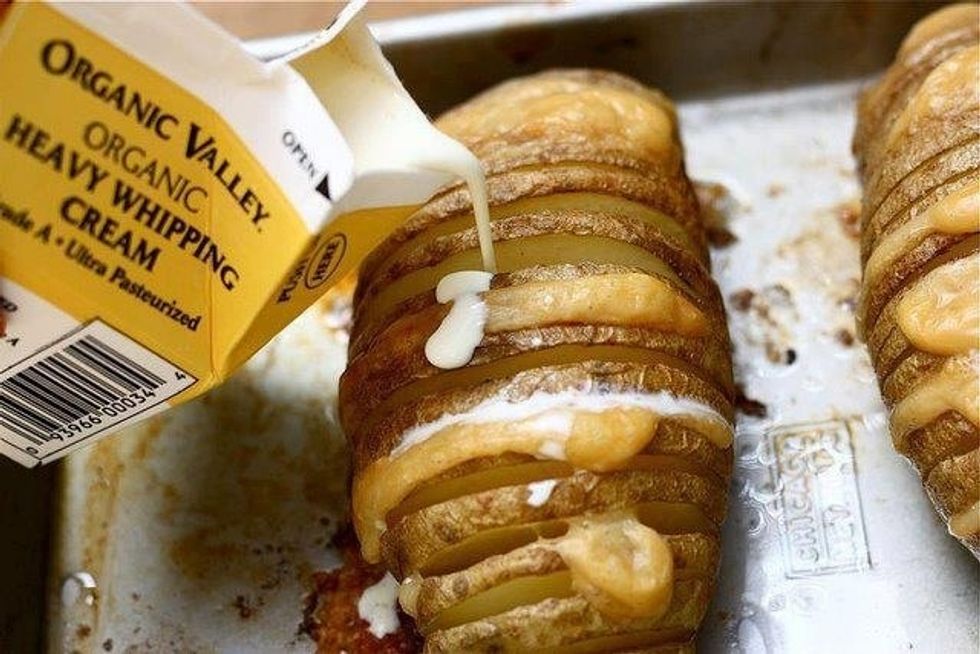 Drizzle heavy cream over the potatoes .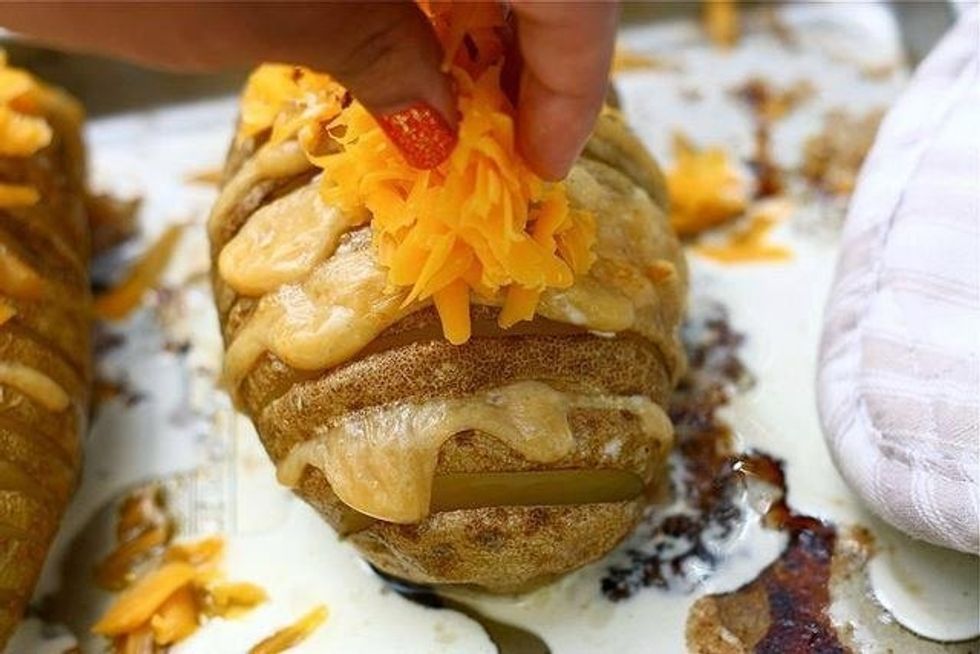 Top with cheddar cheese .
Place back in the oven for 10-12 more minutes .
Remove from the oven and serve . :))
2.0 Whole golden potato
2.0Tbsp Butter
1.0 Parmesan cheese.
1/4Tbsp Salt
2.0tsp Olive oil
1/4c Heavy cream
1/4c Cheddar cheese