I can easily eat a whole bag of kale after turning it into these delicious crisps. Enjoy!
24
Kale is so good for you and I find these a great alternative to potato crisps (chips)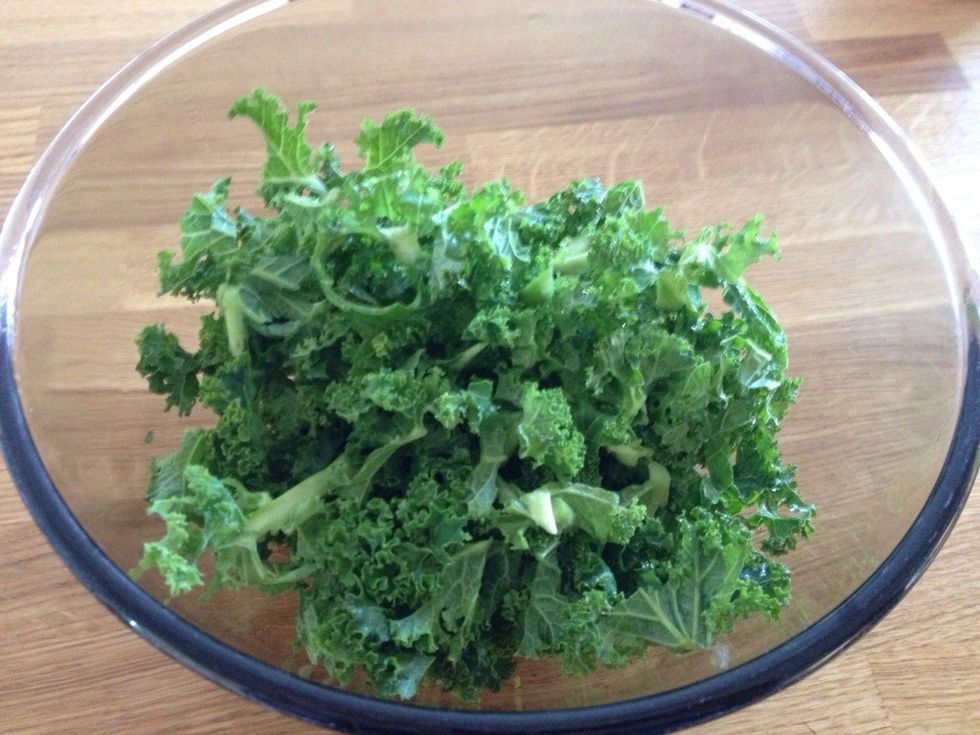 Take some washed kale, chopped into bite sized pieces, with the large stalks removed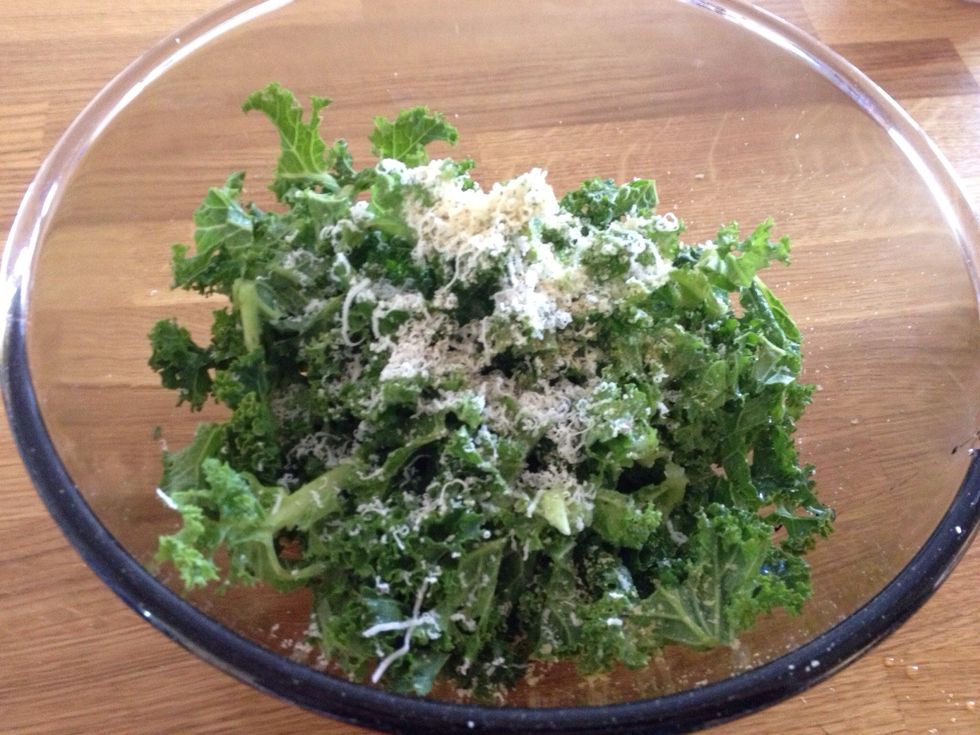 Drizzle with olive or rapeseed oil. Add 2 tsp nutritional yeast (you can buy this in a health food store and it helps to add a cheesy flavour) some black pepper and a small grating of Parmesan
Mix well and lay out in a single layer on a baking tray. Bake at 160C until the kale has dried out and becomes crispy. This will take around 10 mins. Enjoy!
Since making this the first time I've found it also works quite well under a medium grill for a few mins. Just don't burn them as they turn quickly!
Find more recipes in my other guides or at www.theschoolofbalance.com and follow me on twitter @schoolbalance or The School of Balance on Facebook
The creator of this guide has not included ingredients
The School Of Balance
Nutrition + Fitness + Mindset + Happiness + Relaxation\n\nThe Pathway to a Happier, Healthier and Balanced You