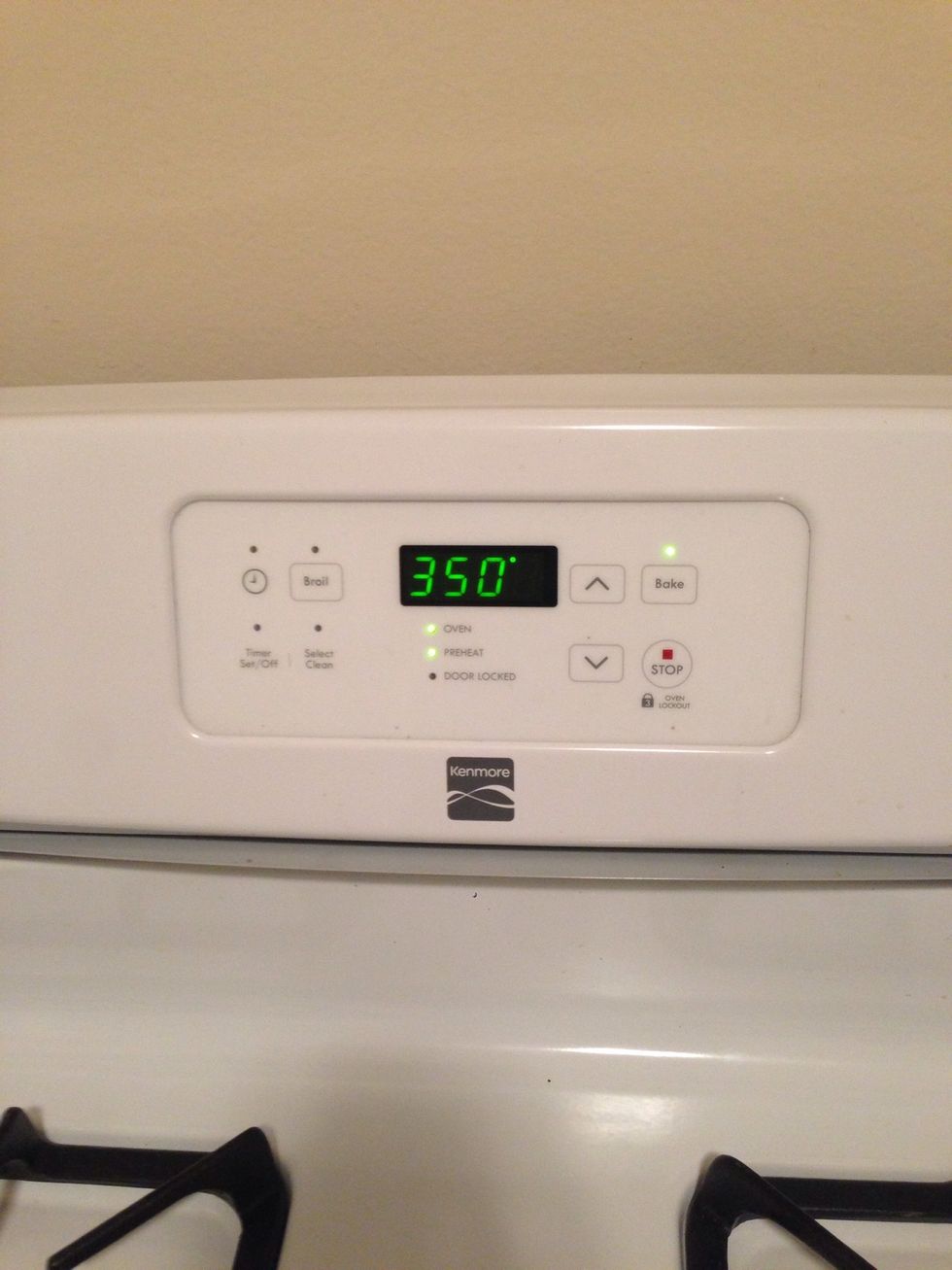 Preheat the oven to 350 degrees Fahrenheit.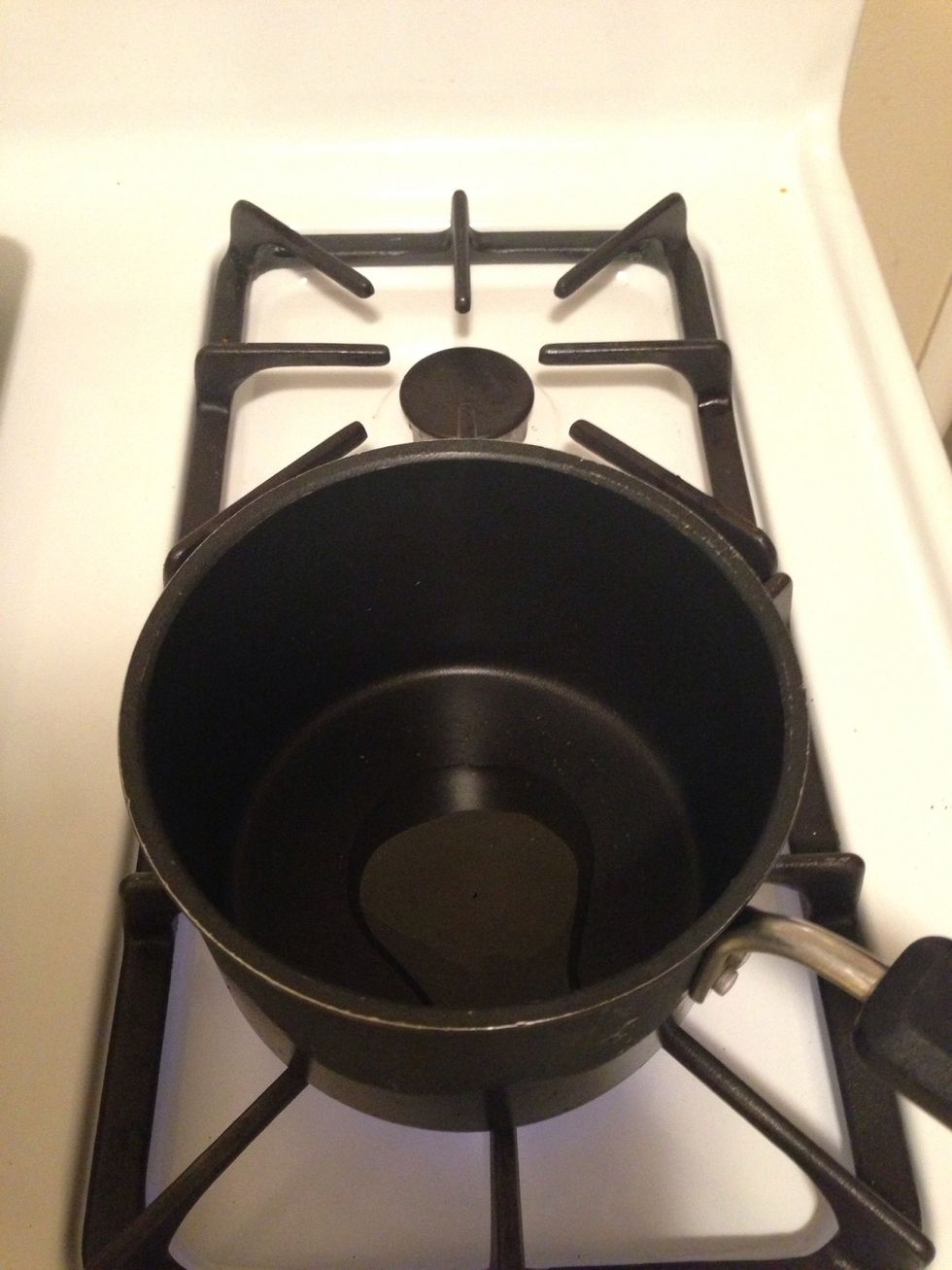 Add 1 Tbsp of olive oil to a pan to fry garlic. Put the pot on med-high heat.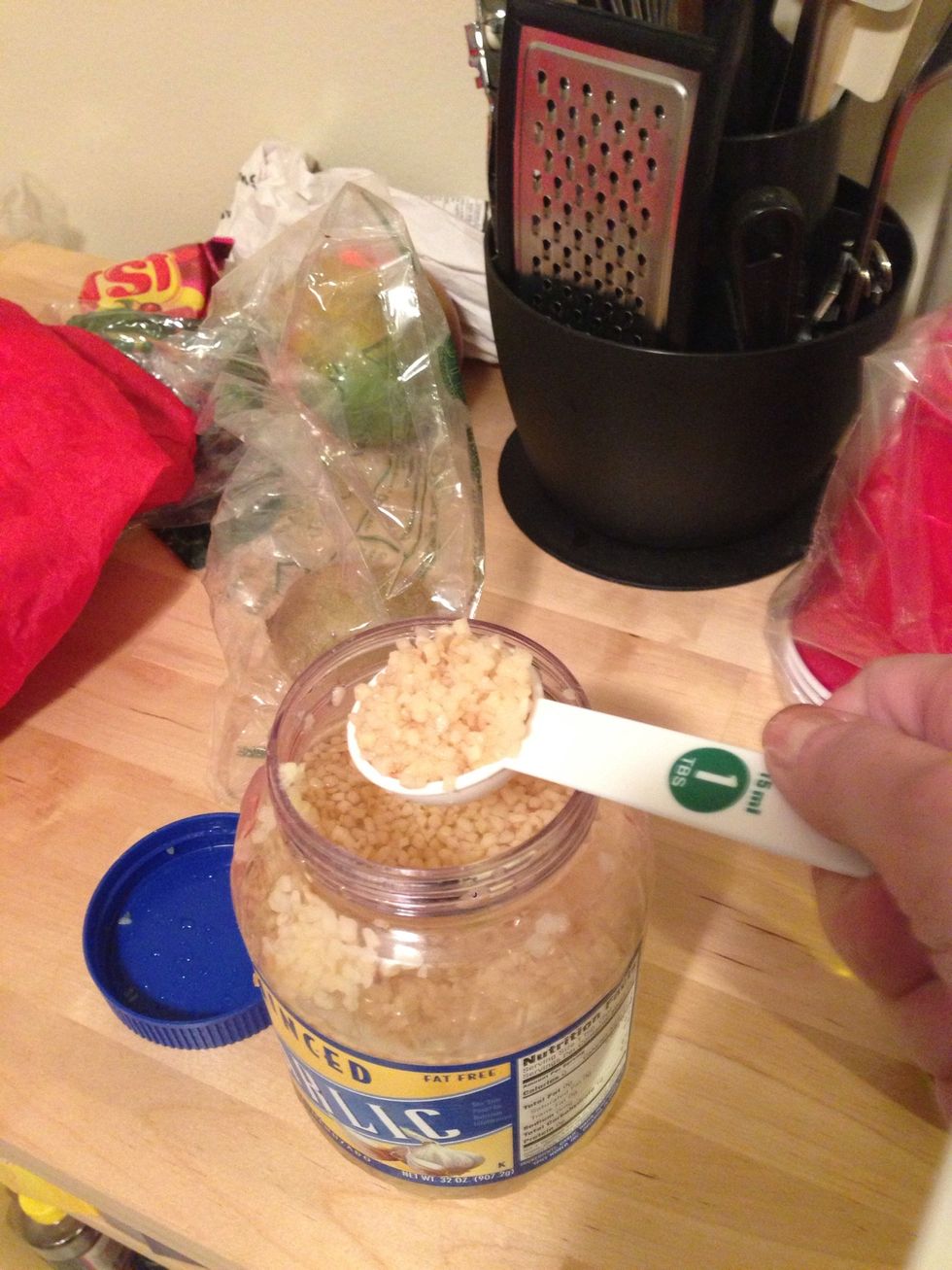 Add 1 Tbsp of minced garlic to the olive oil.
Cook the garlic until golden brown.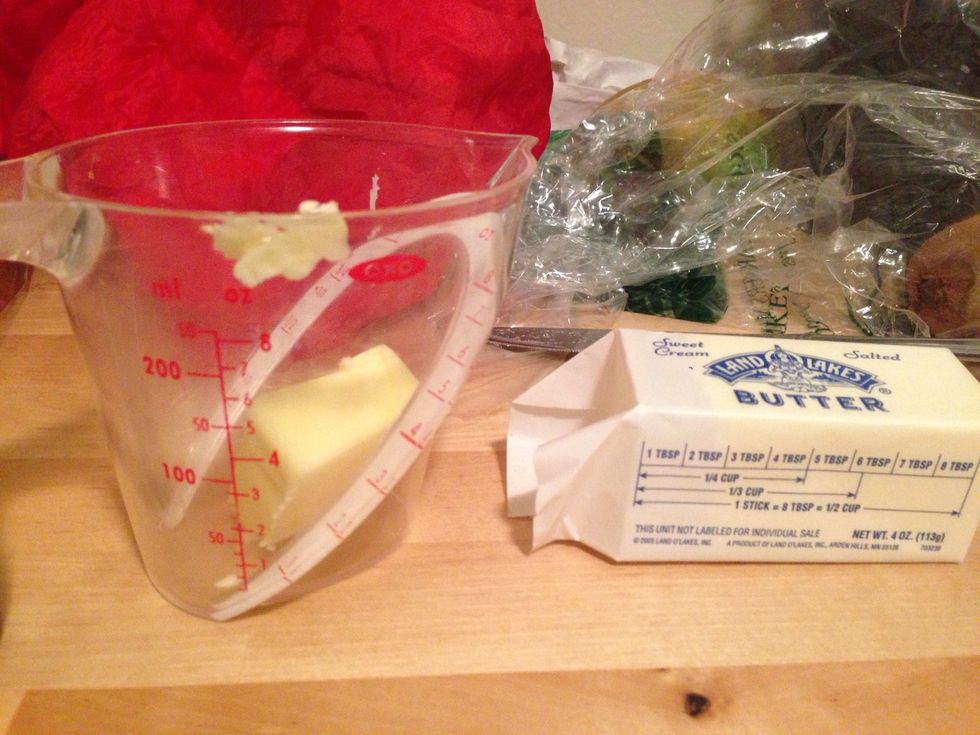 While the garlic is cooking, measure 2 Tbsp of butter into a microwave safe container.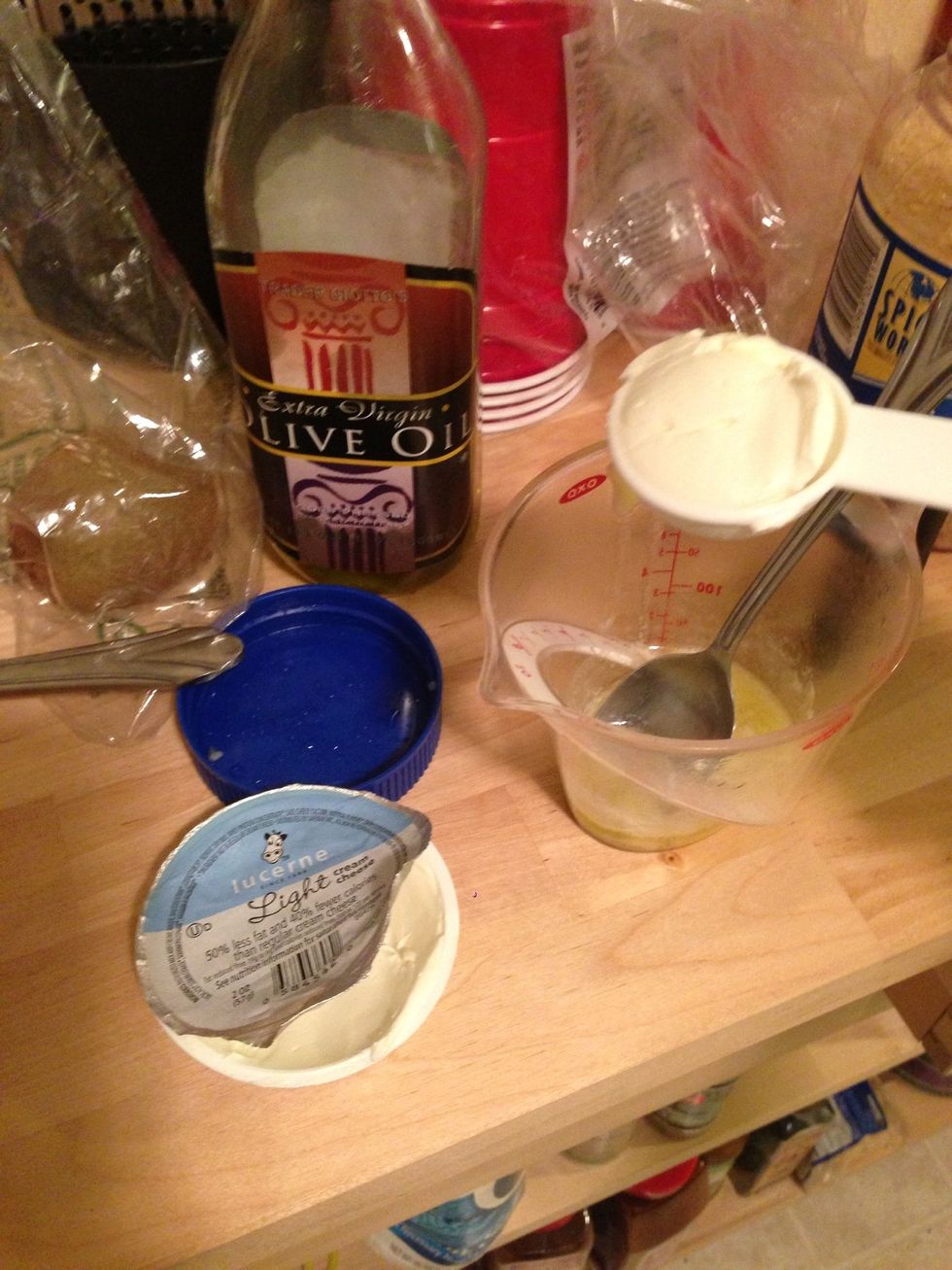 Add 1 Tbsp of cream cheese to the butter container. Disclaimer: I don't really like cream cheese, but it tastes delicious, I promise.
Hear the butter and cream cheese for about 30 seconds. You want the mixture to spread easily.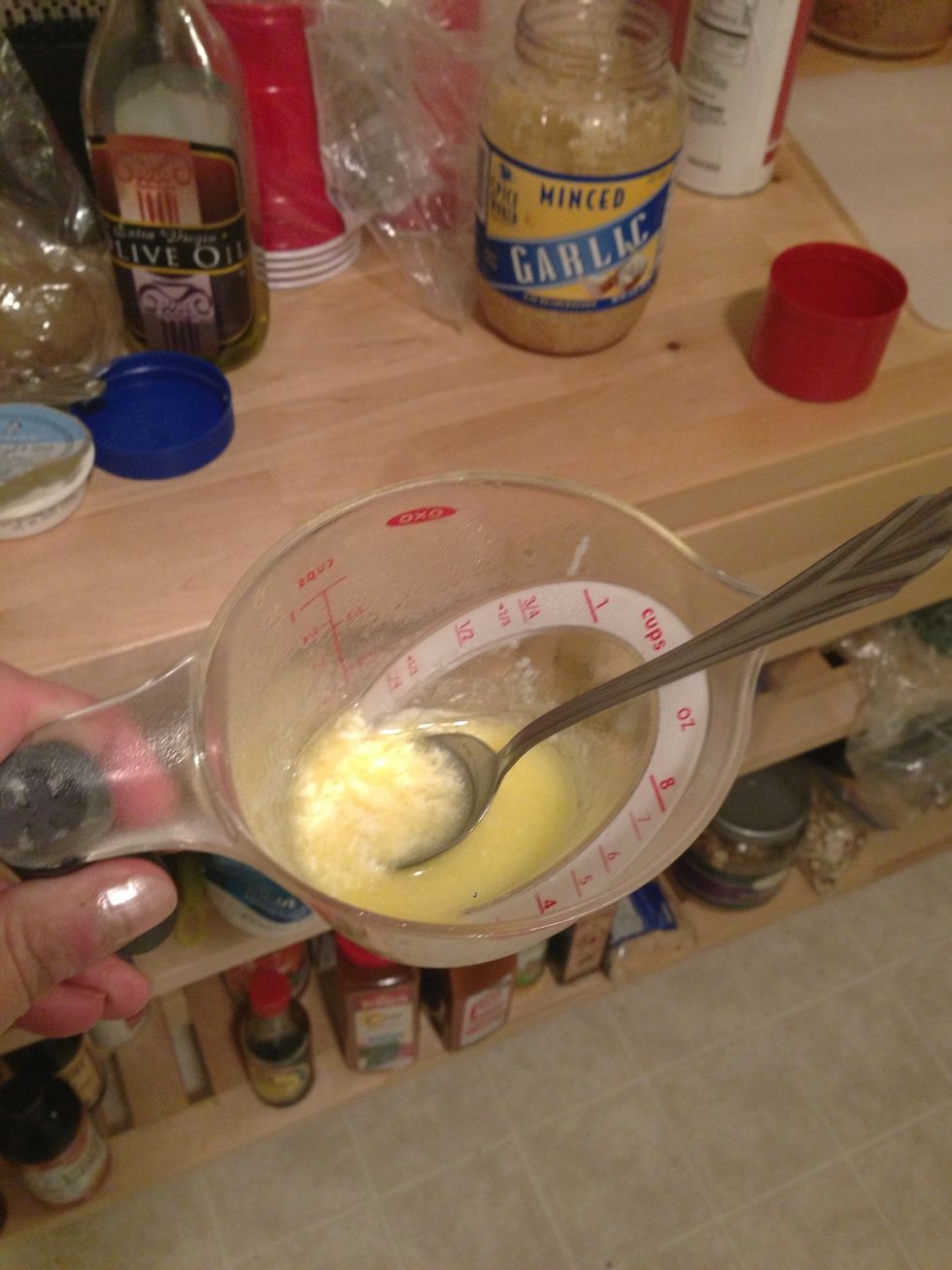 When the mixture is finished, it should look like this.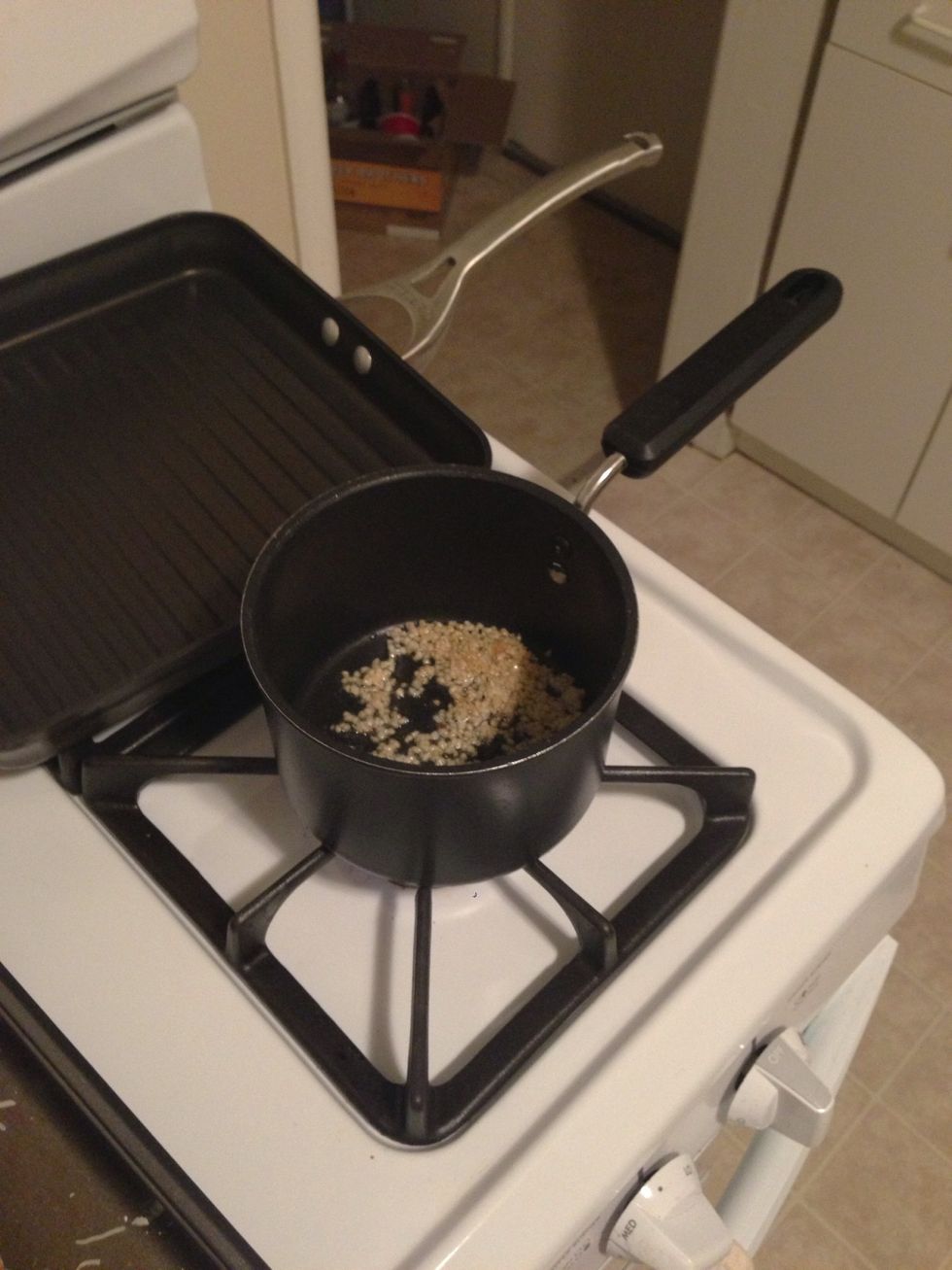 Don't forget to keep an eye on the garlic!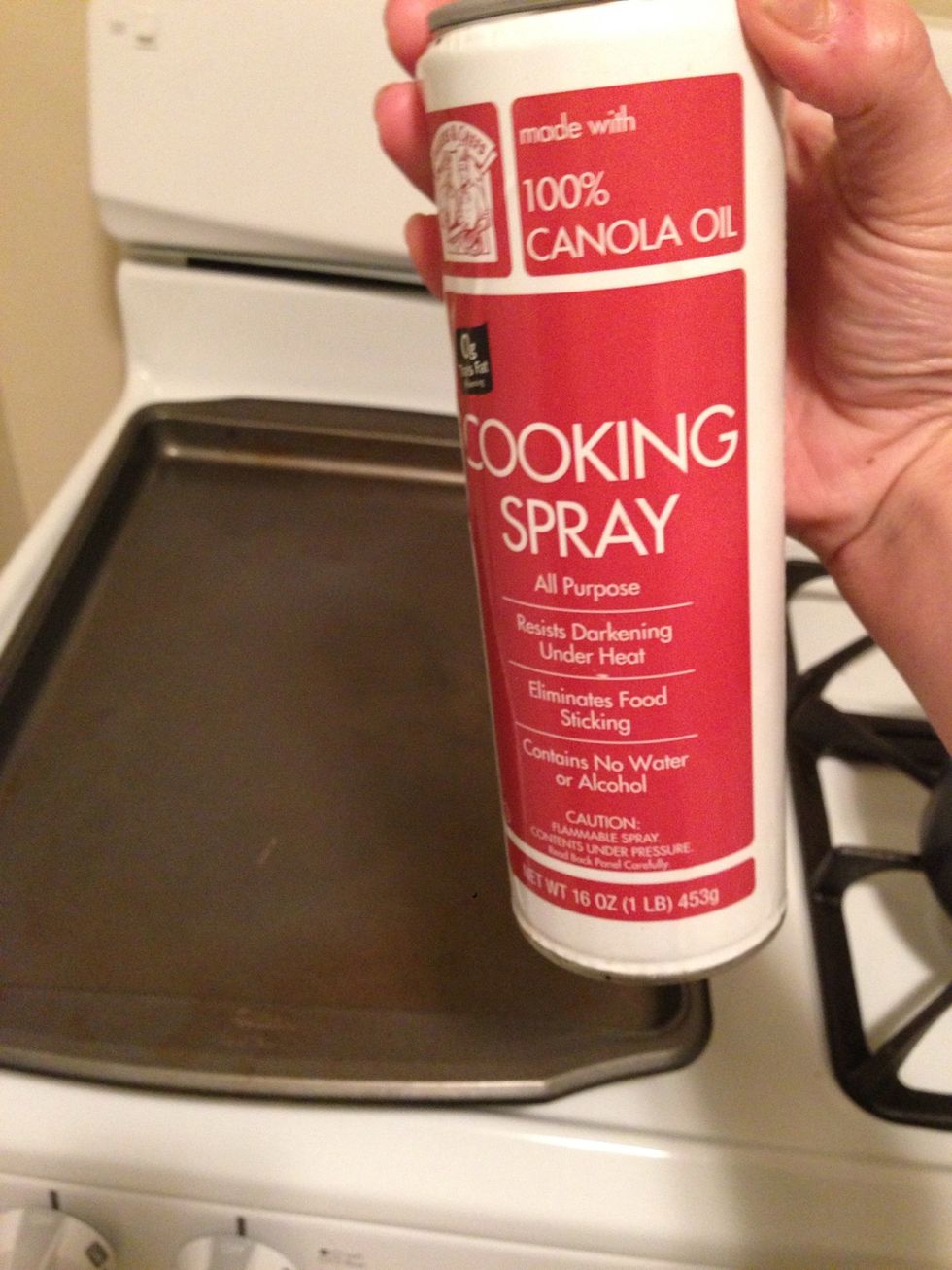 Get a pan and spray the cooking spray on the pan.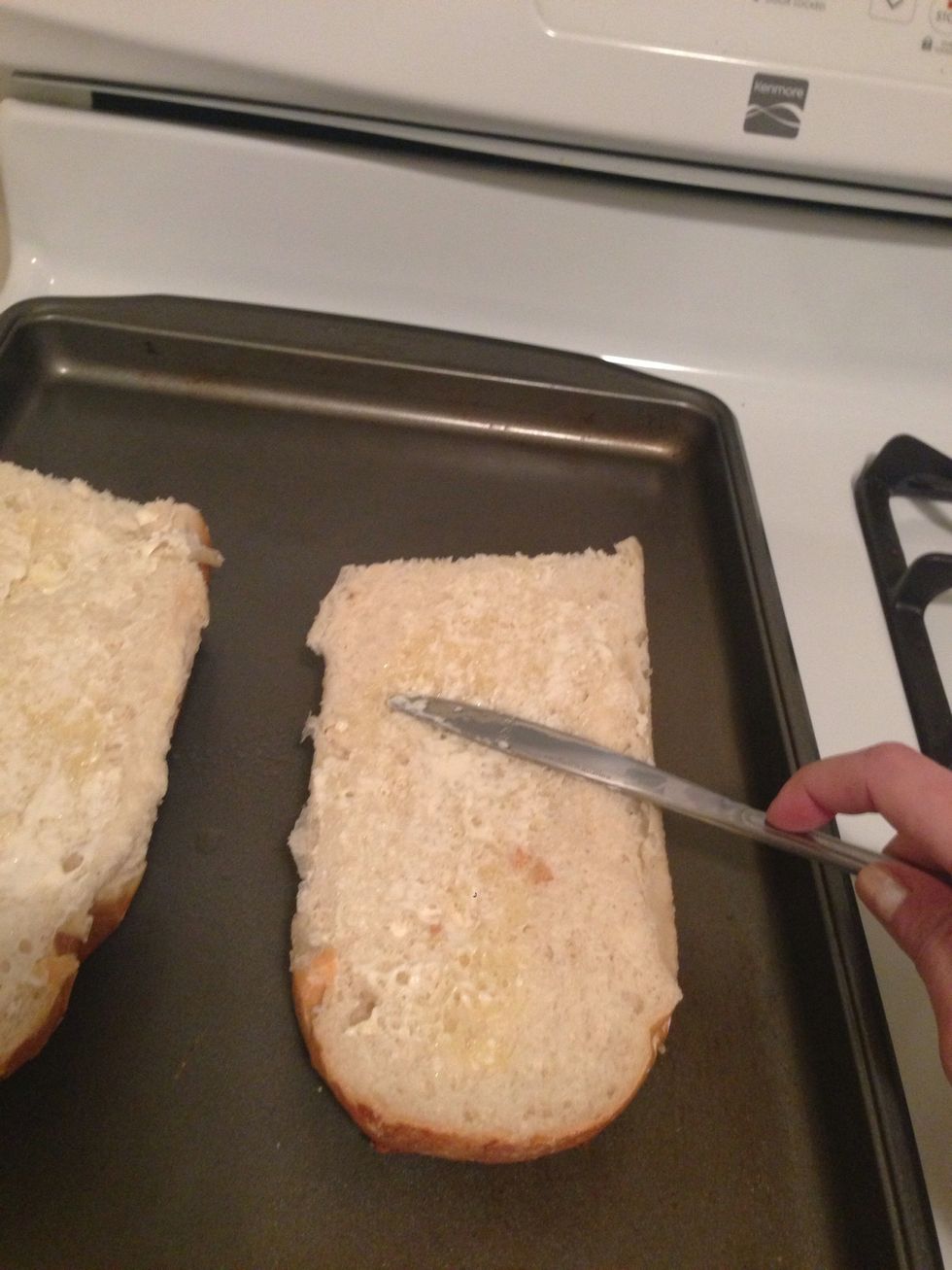 Cut the load of bread in half and spread the butter/cream cheese mixture over the top.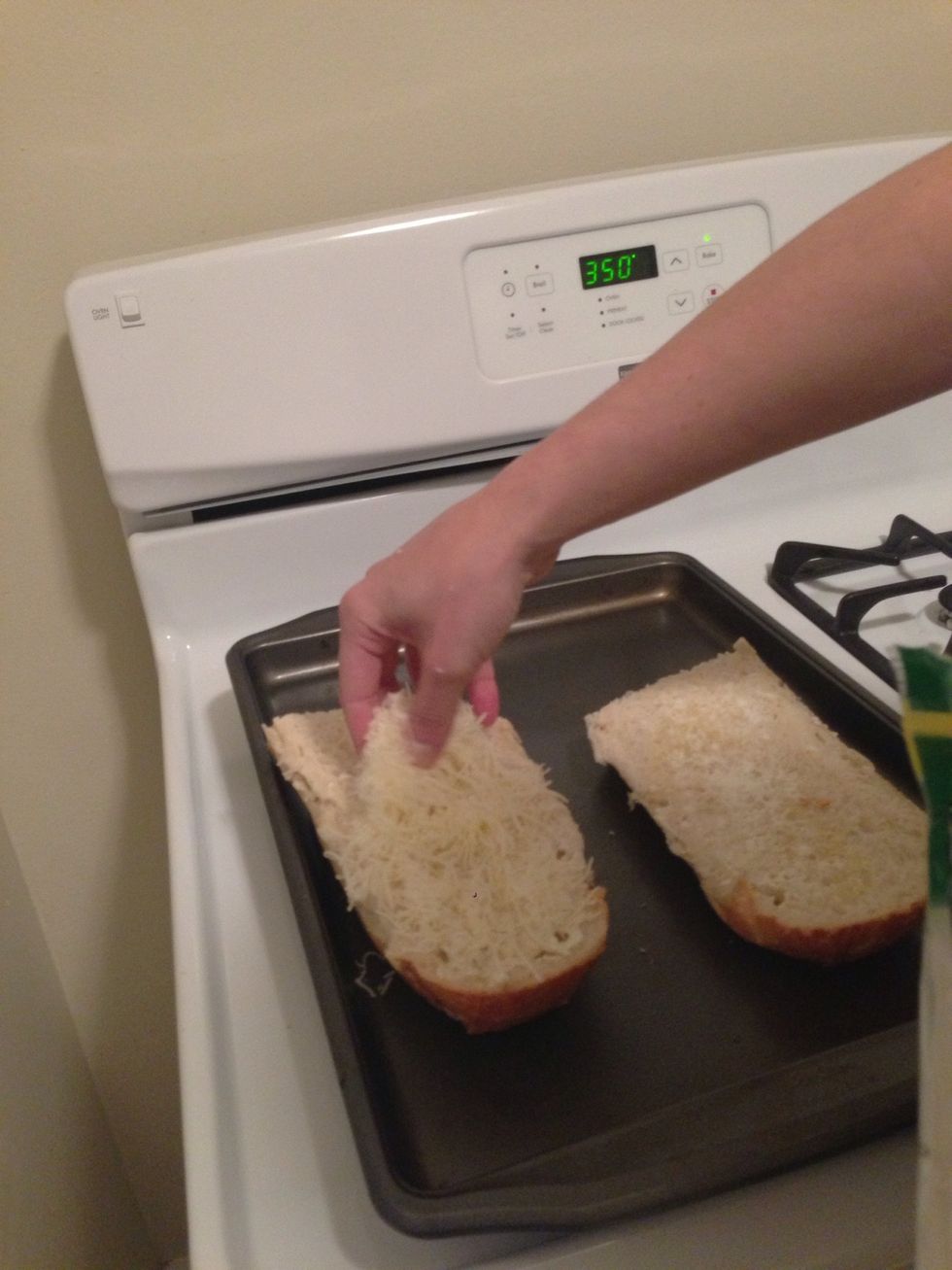 Add your favorite cheese to the top. I used 1/2 c of four cheese Italian blend. You can find it preshredded at the store.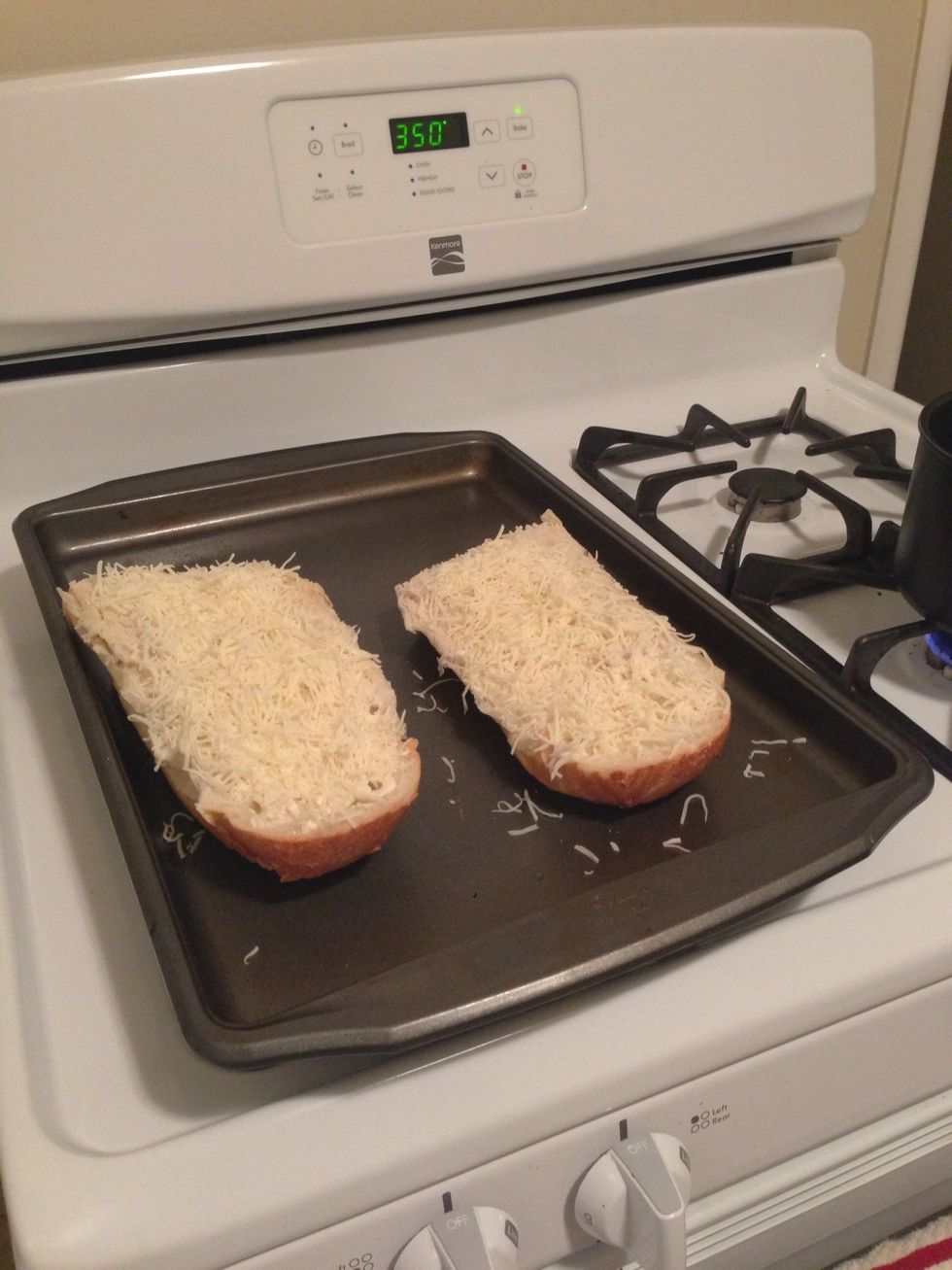 Voila! The bread is cheesed. Feel free to add more or less cheese.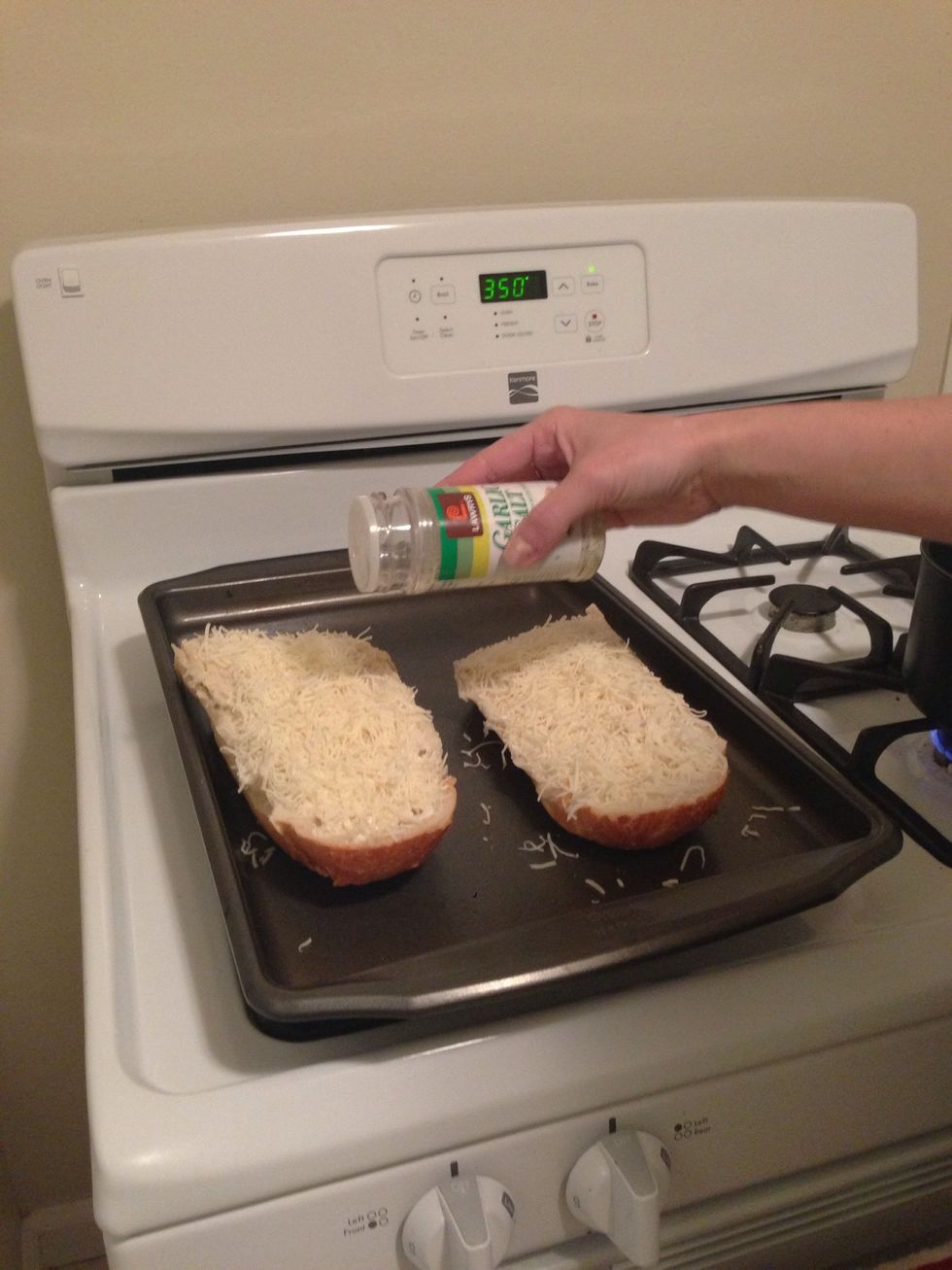 Add 1/2 tsp of garlic salt consistently over the bread.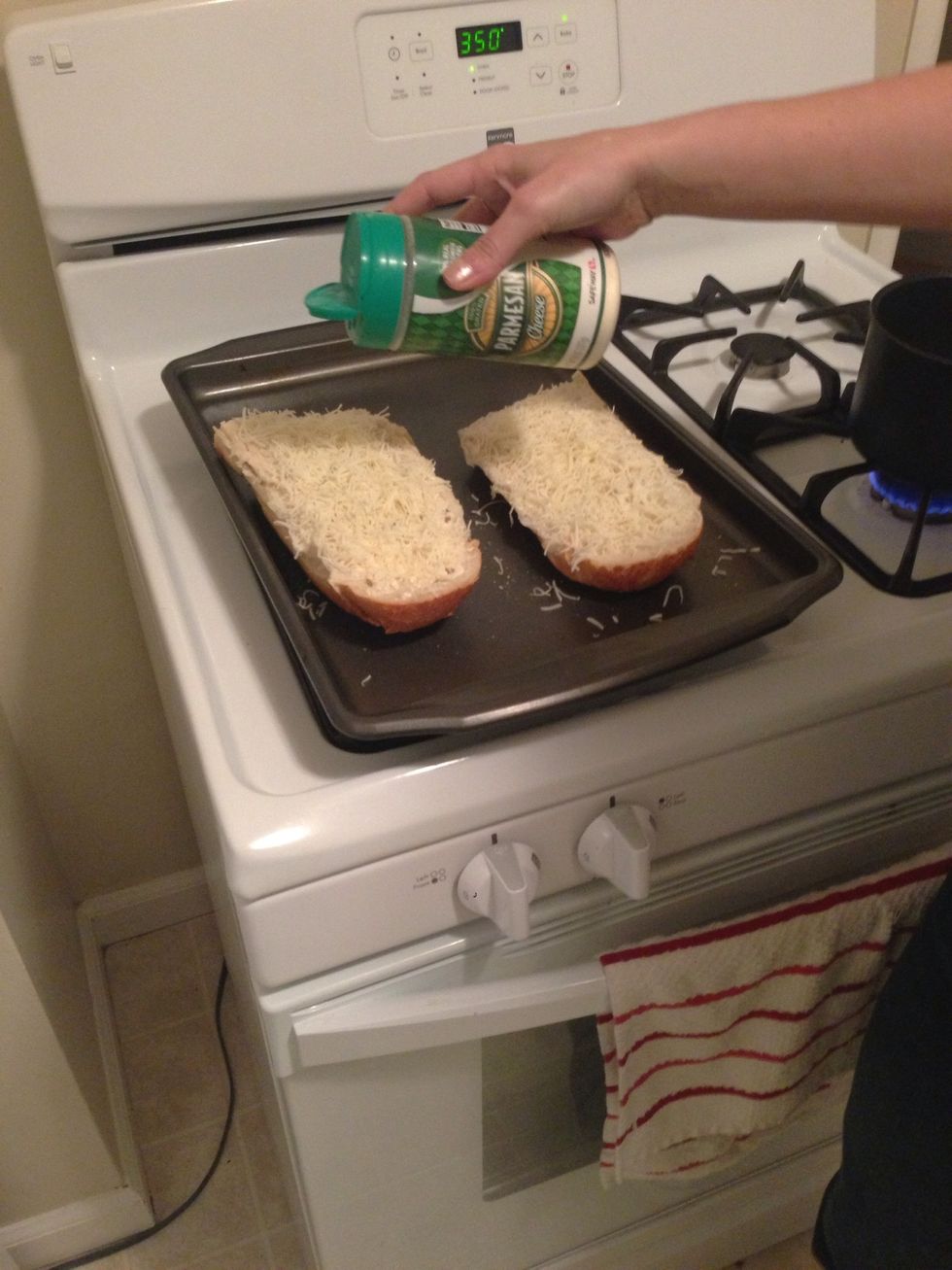 Add 1 tsp of Parmesan cheese consistently over the top.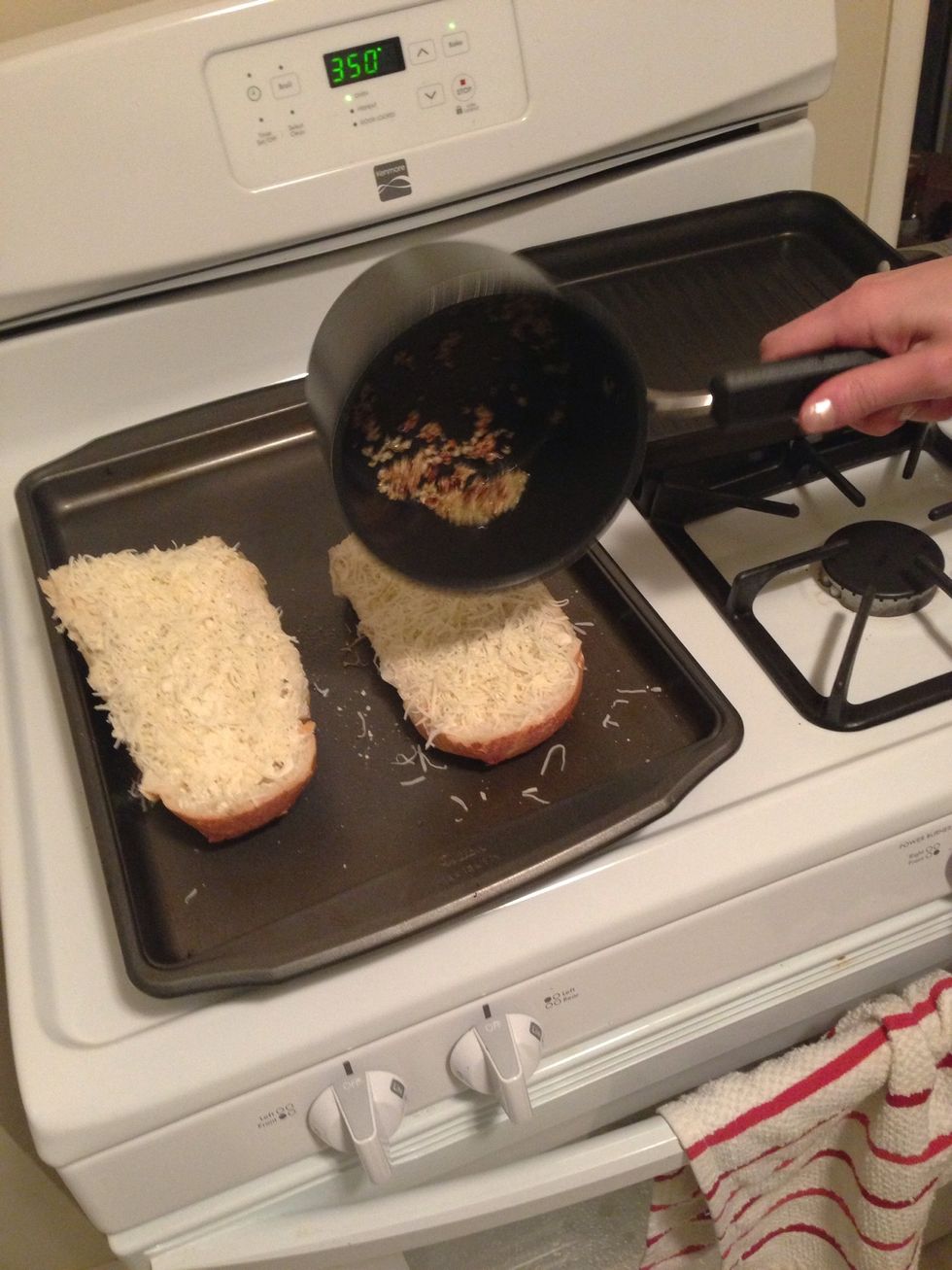 When the garlic is nice and browned, add it to the top of the garlic bread. I like it really crispy, but it still tastes nice if the garlic isn't as browned.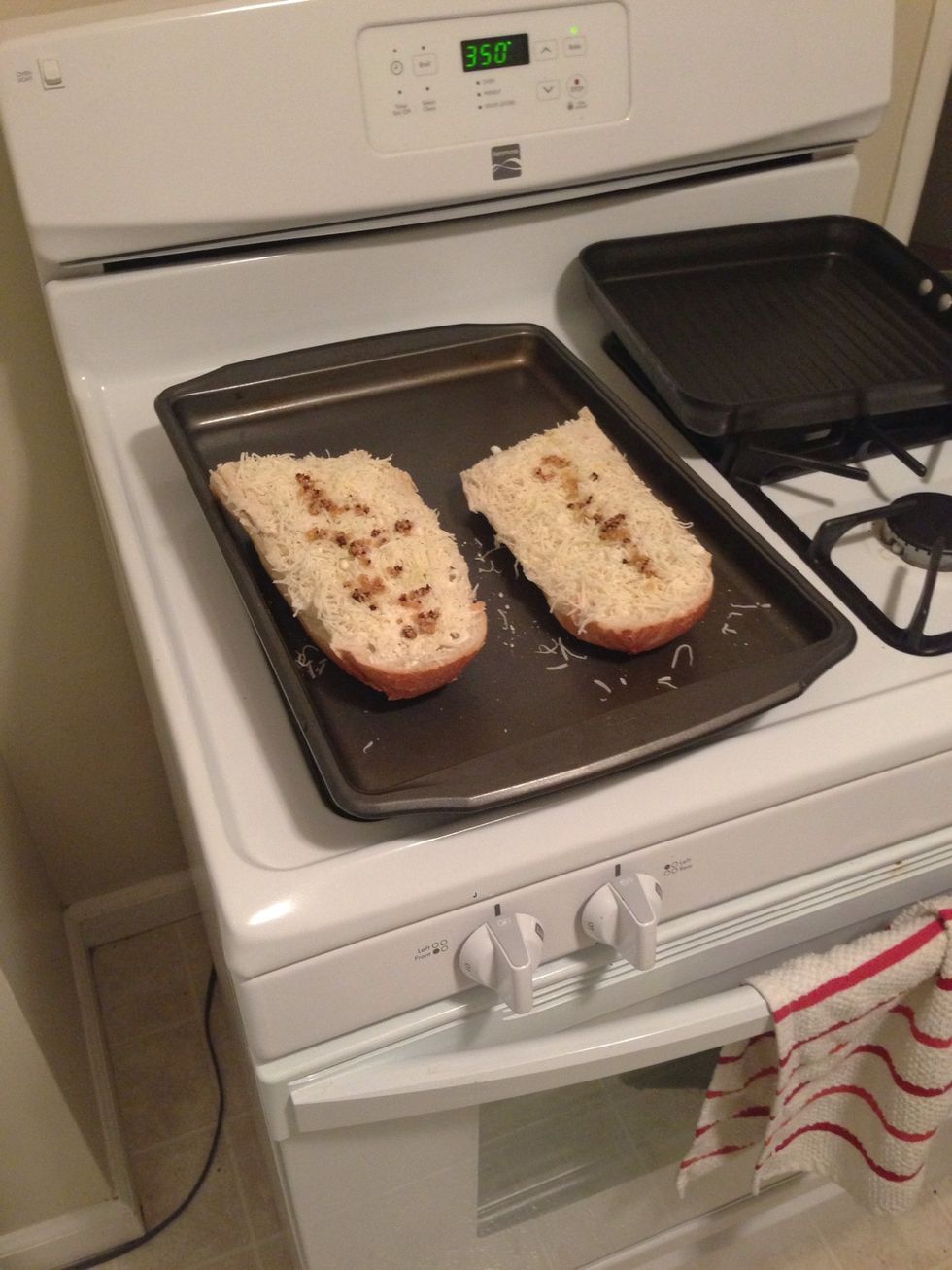 The bread all nice and garlicky!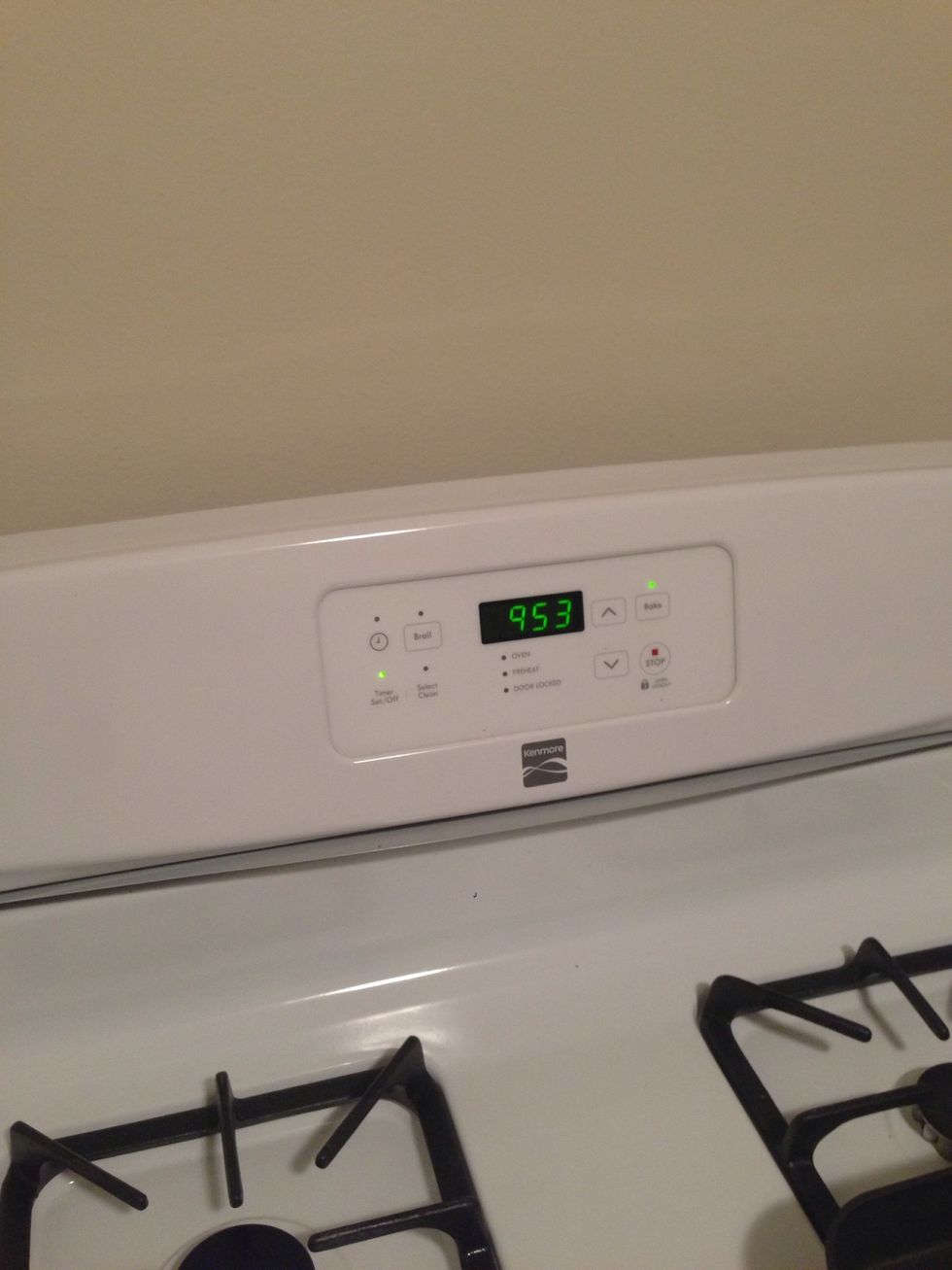 Now put the bread in the oven for ~10 mins or until all of the cheese is melted.
Ta-da! Cheesy garlic bread. Serve with you favorite food or add chicken on top for a delicious meal.
1.0Tbsp Olive oil
1.0Tbsp Garlic, minced
2.0Tbsp Butter
1.0Tbsp Cream cheese
1.0 Cooking spray
1.0 Loaf Of bread
1/2c Four cheese Italian, shredded
1/2tsp Garlic salt
1.0tsp Parmesan cheese
Geeky Kalamity
A nerdy lady that likes to cook. I usually throw ingredients together and it turns out great. :) Ive made it a personal goal to cook everything on the grill.