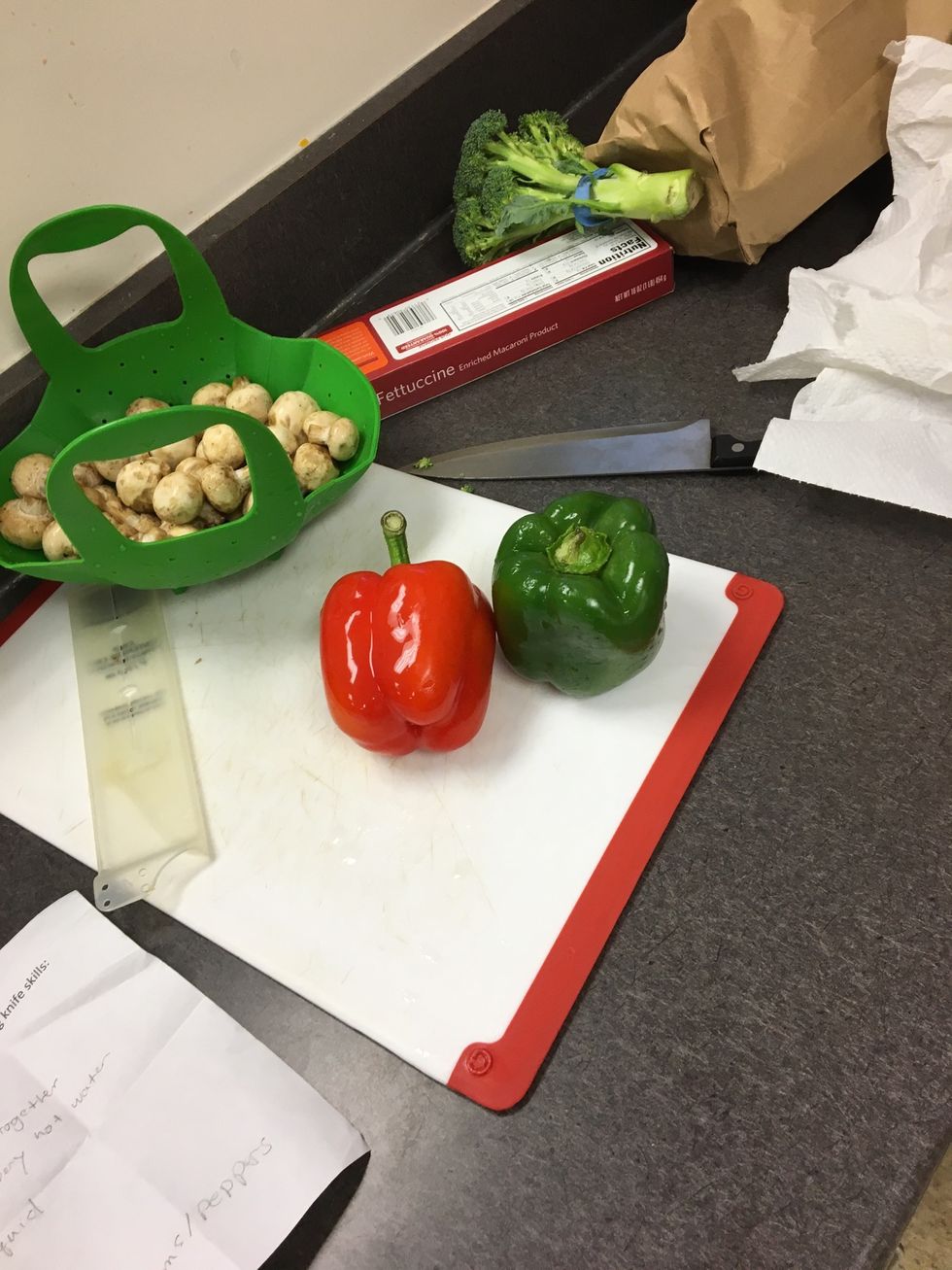 Most of the main ingredients that are needed.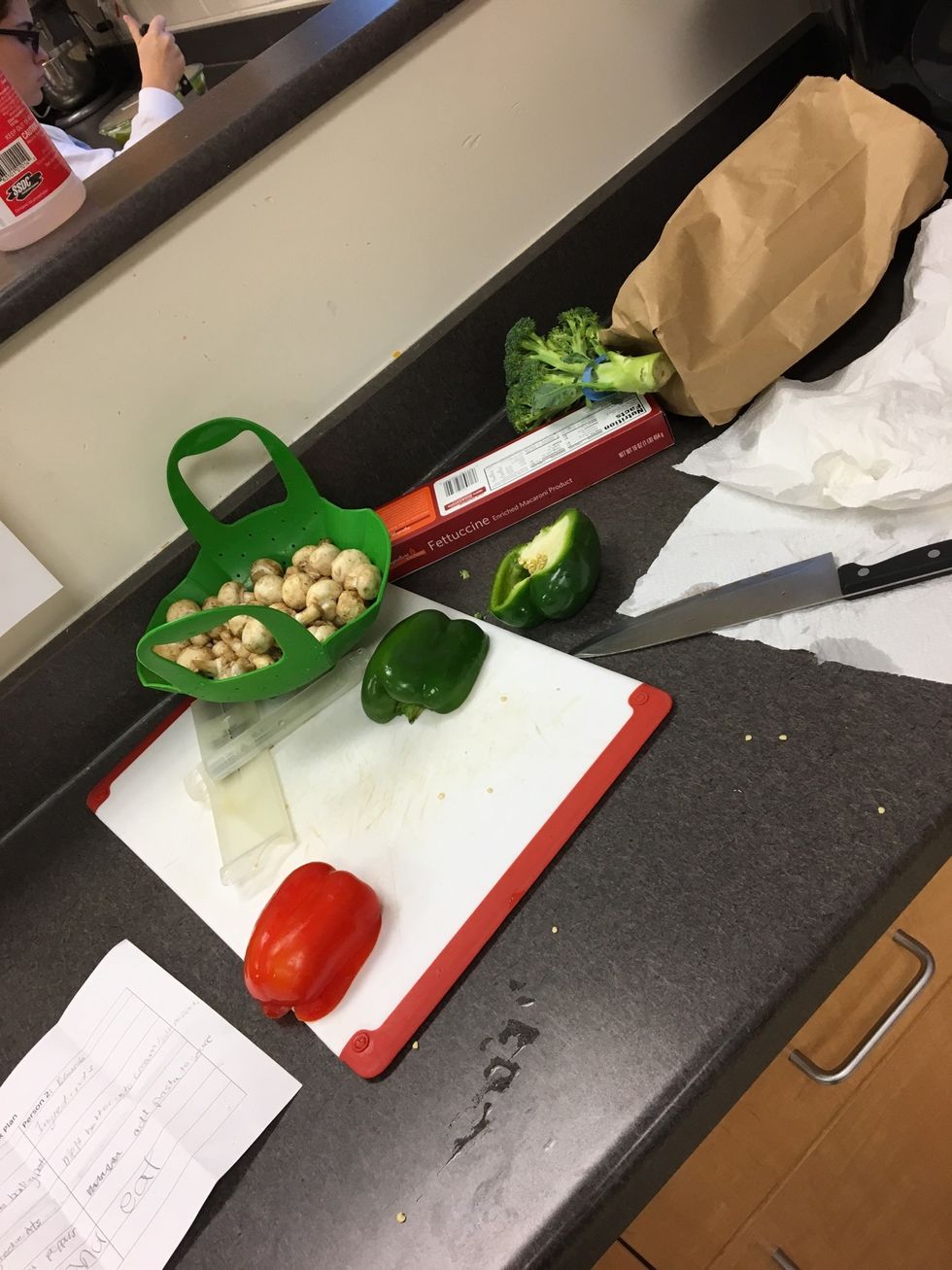 Cut the peppers and other vegetables.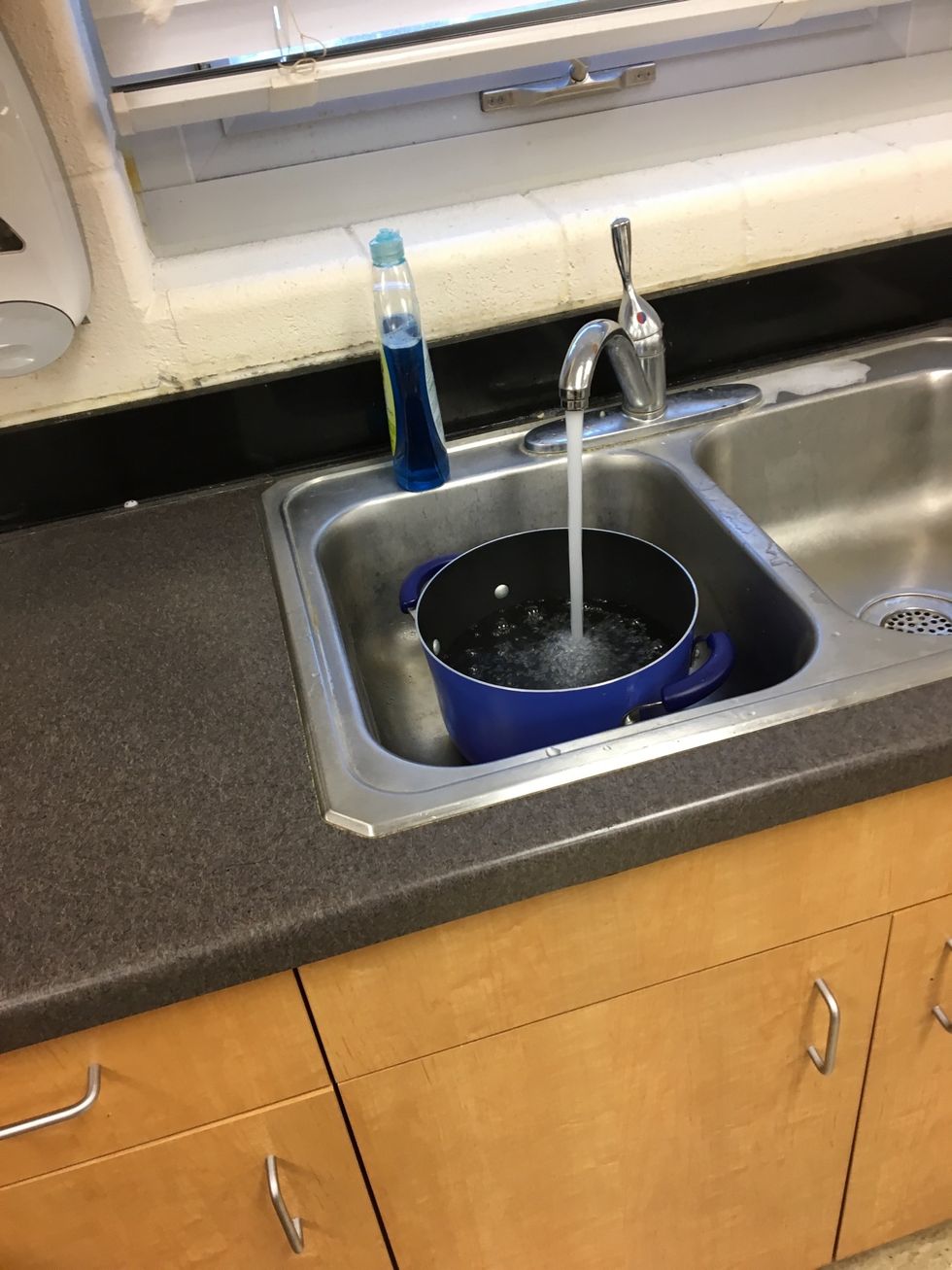 Fill a pot of water and boil noodles.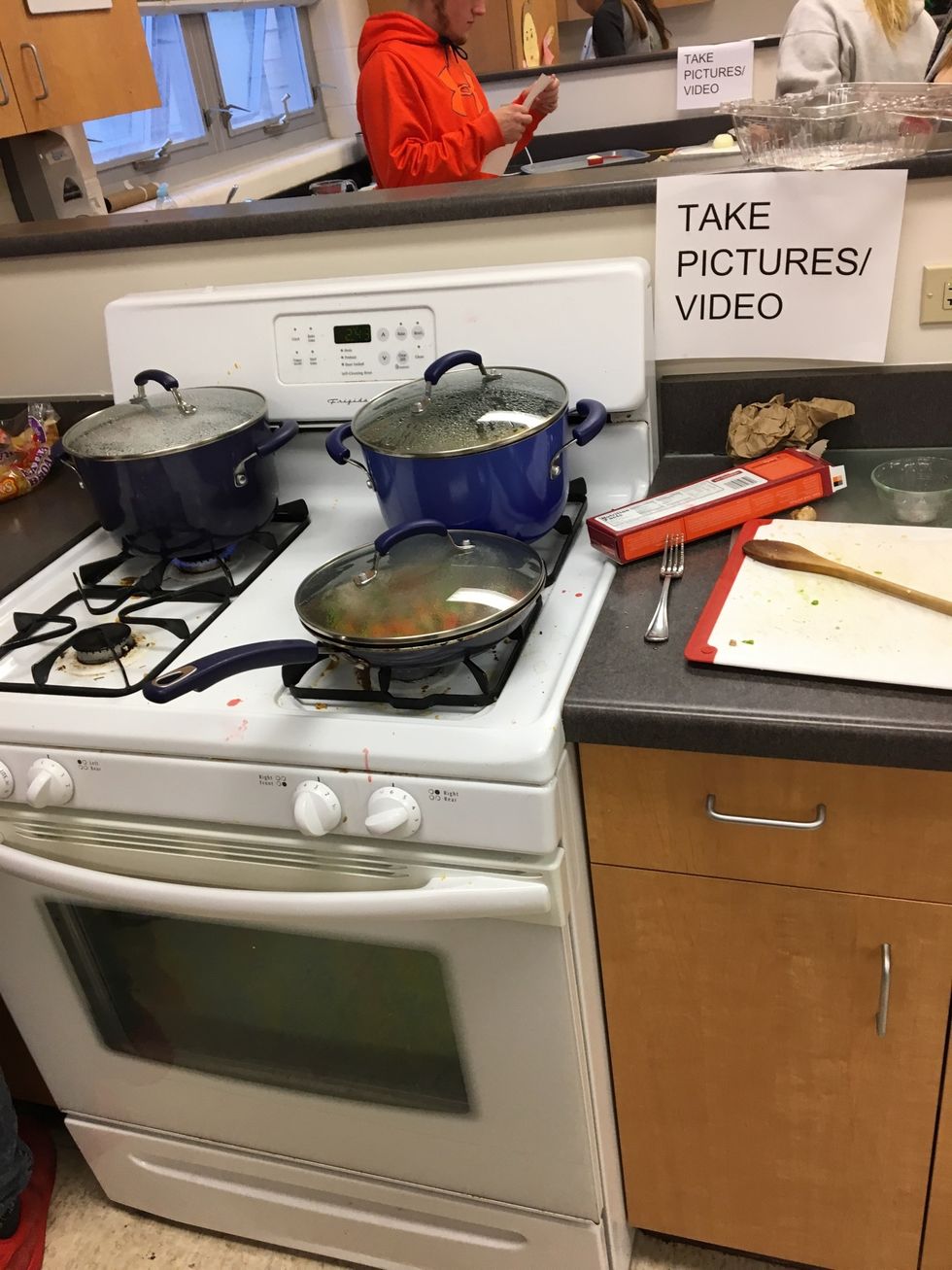 Put the cut vegetables into pan.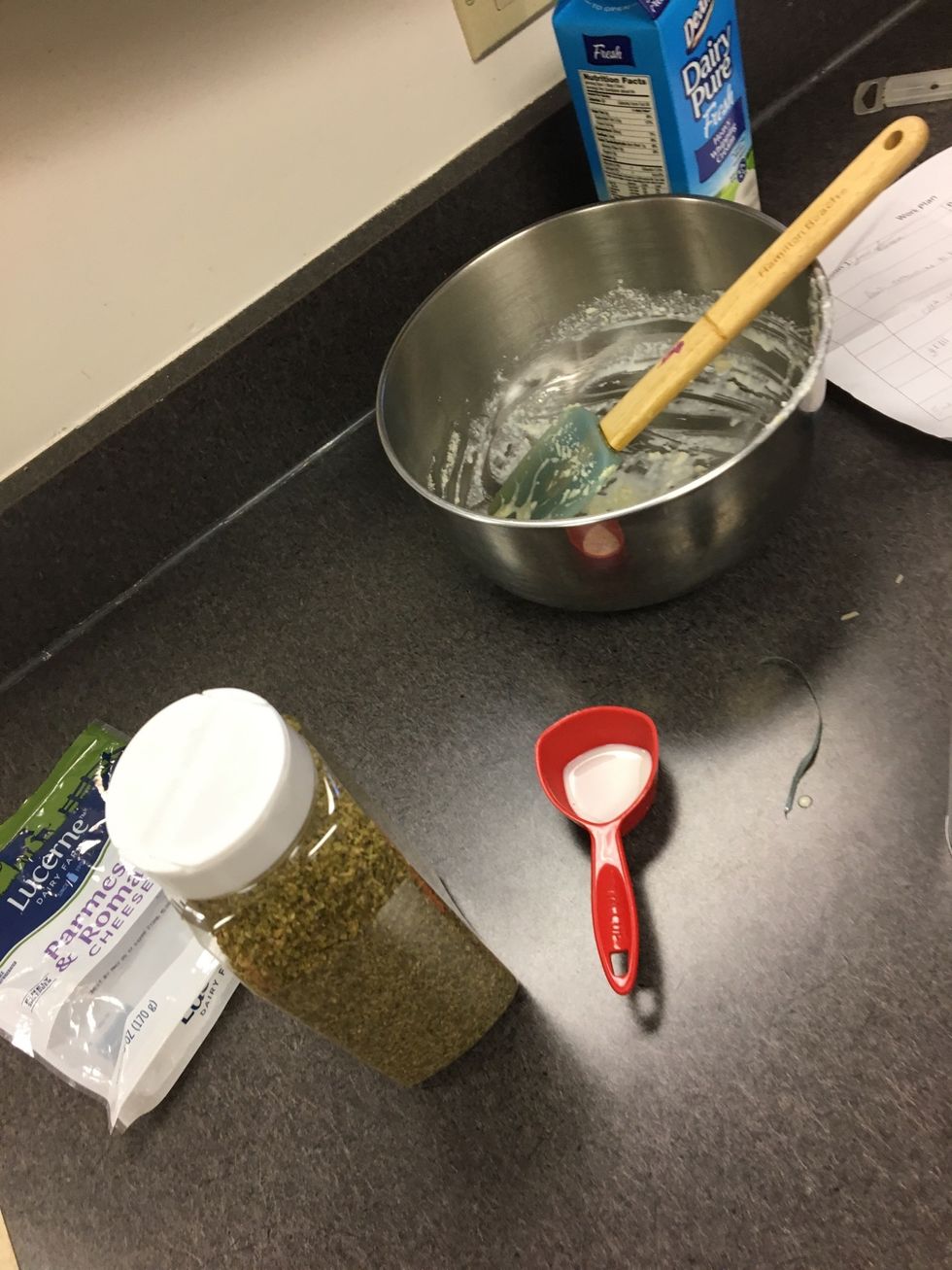 For sauce melt butter into cream over low heat.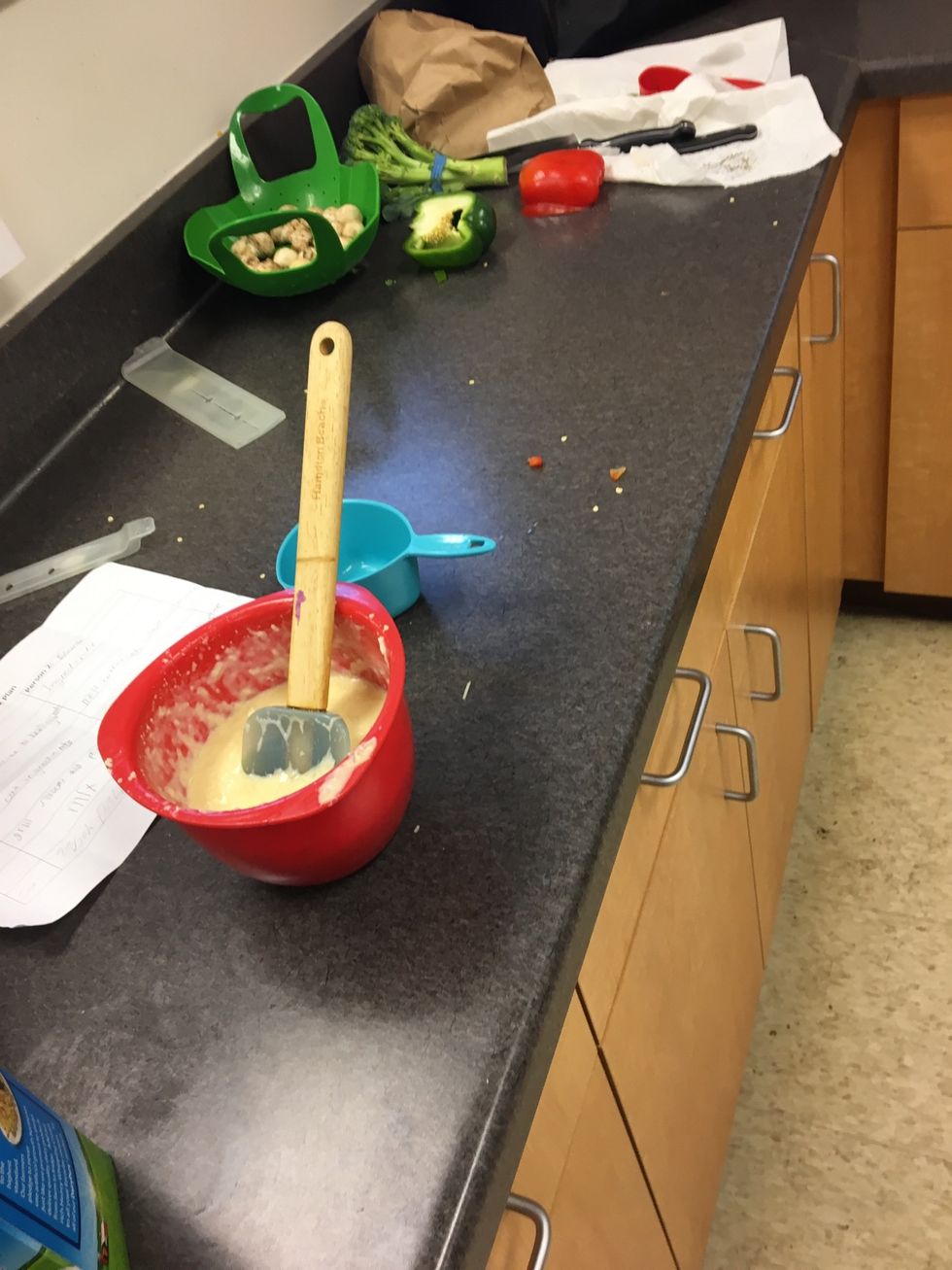 Next add salt, pepper and garlic salt. After that, stir in cheese in medium heat until melted thickening the sauce.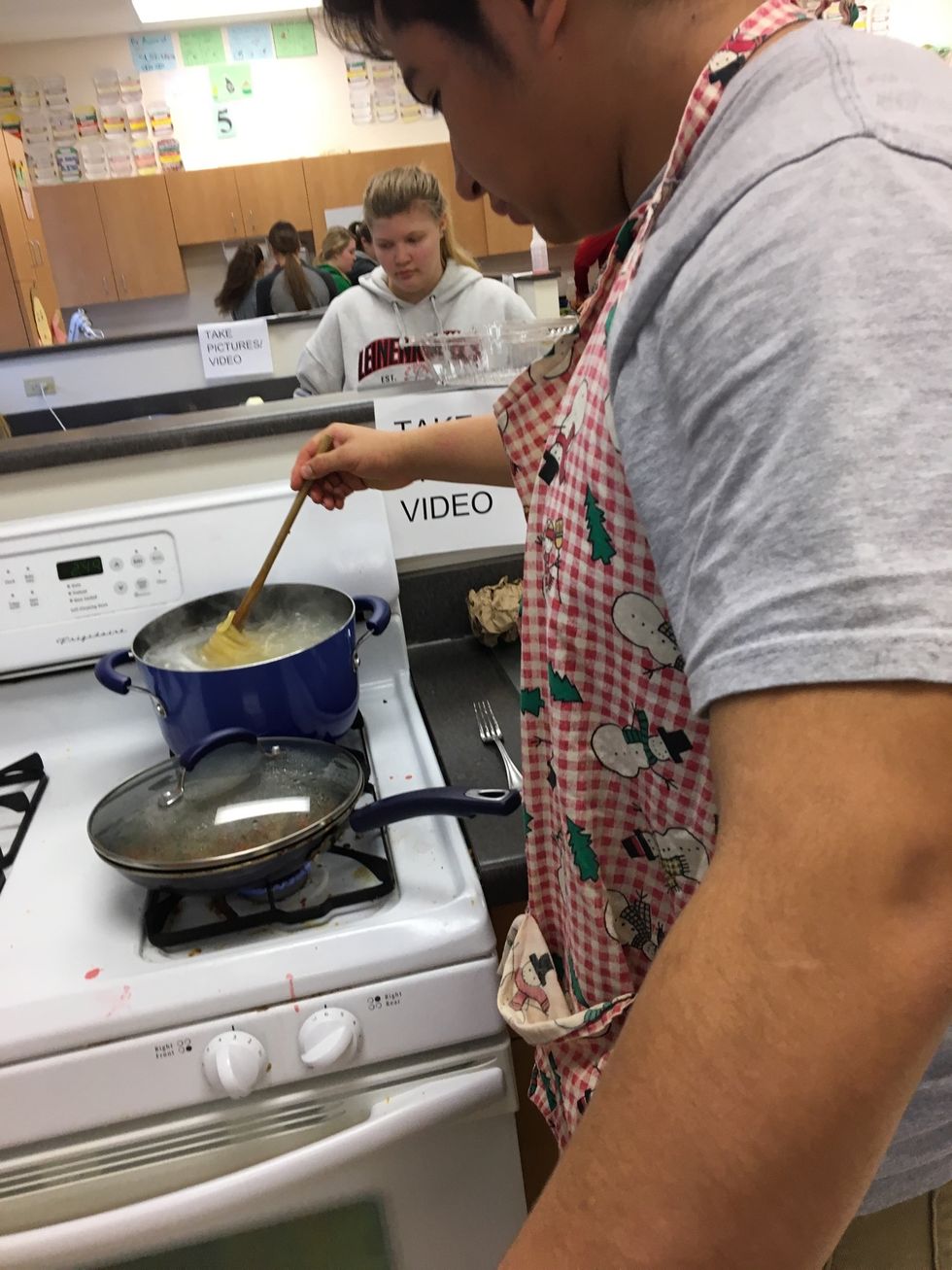 Make sure you stir.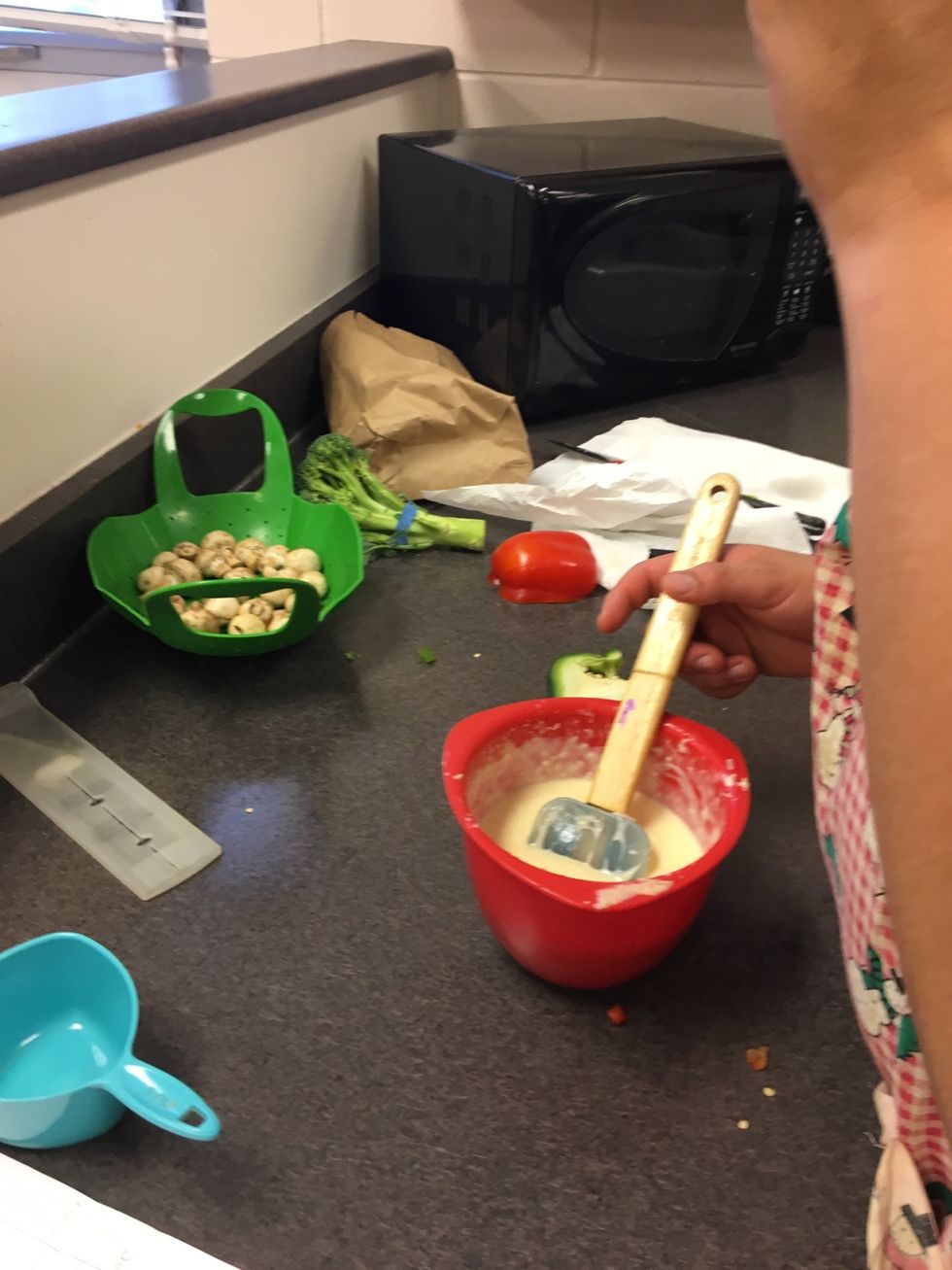 And keep the sauce stirred and warmed.
Remember to cut the broccoli.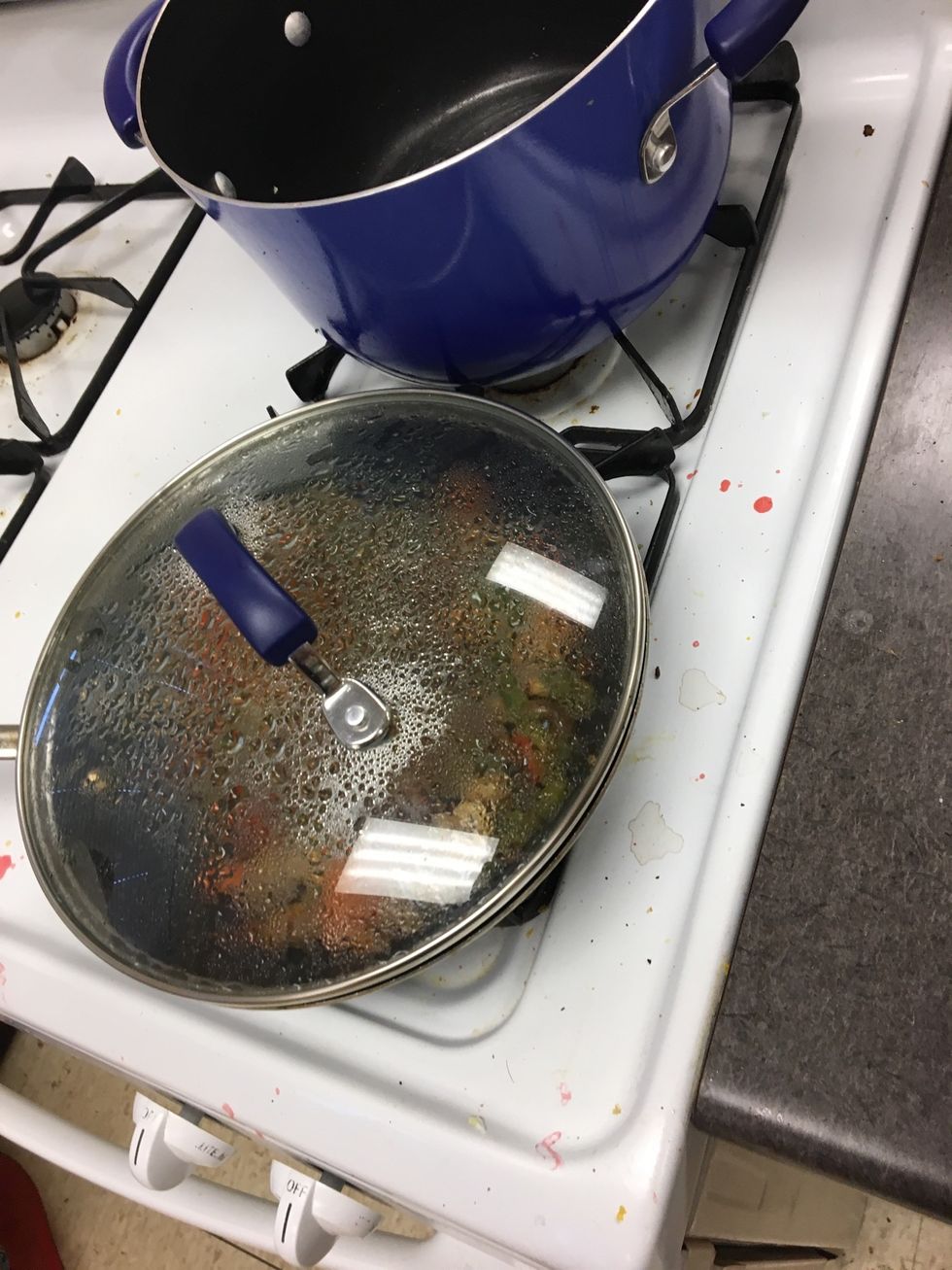 Add the broccoli to the vegetables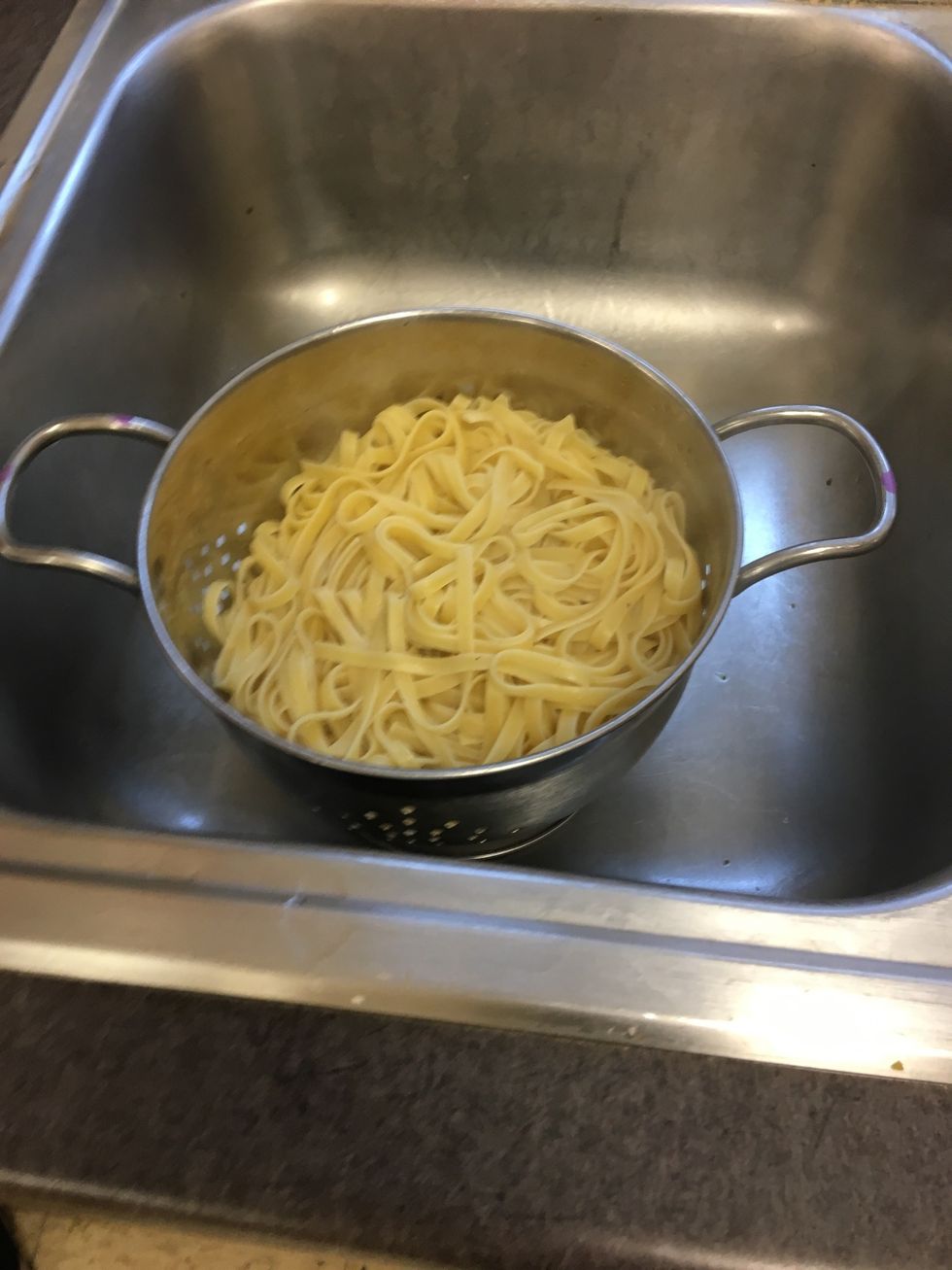 After 8-10 min strain the noodles.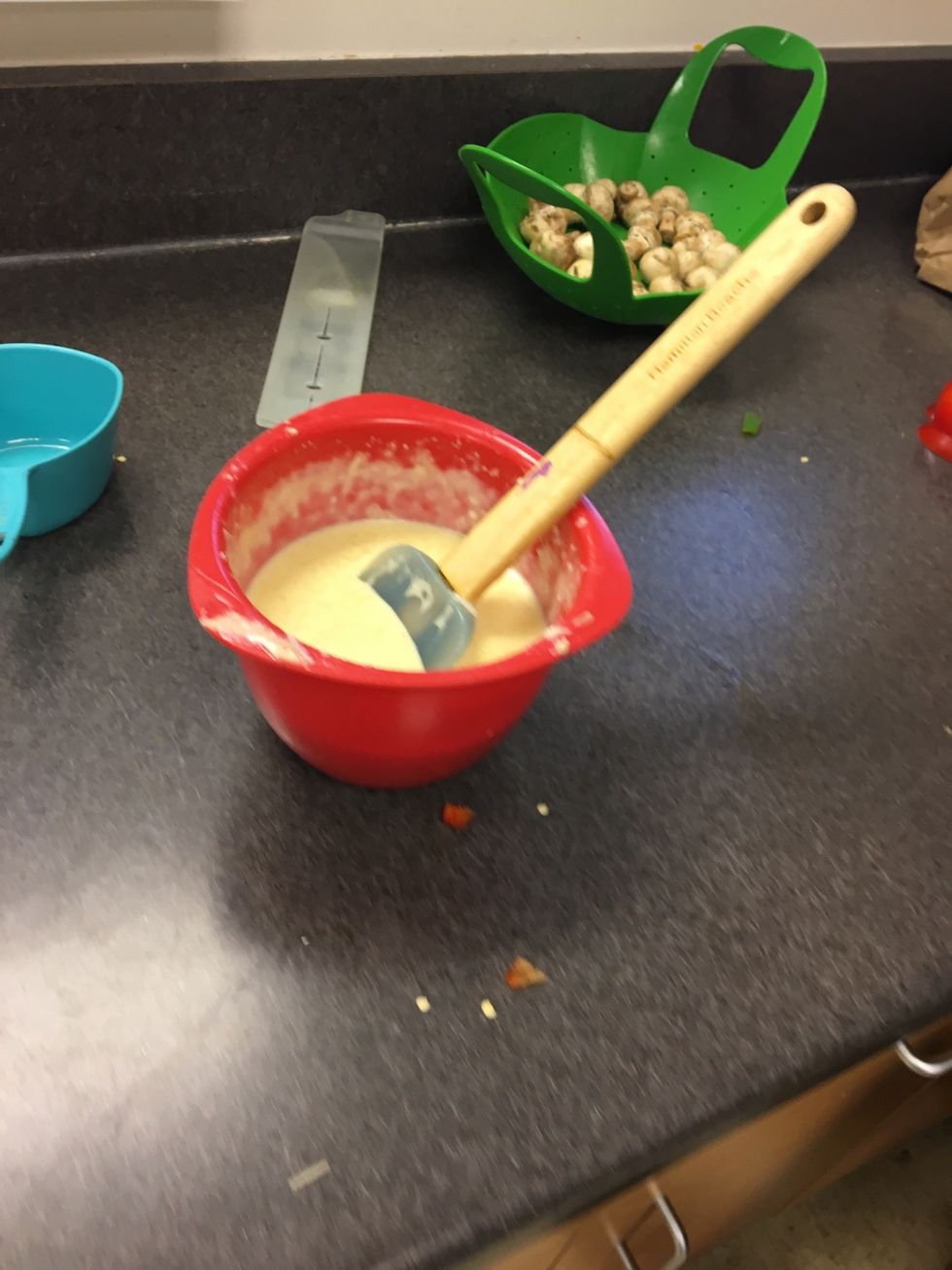 Now your vegetables and noodles are ready make sure the sauce is warm.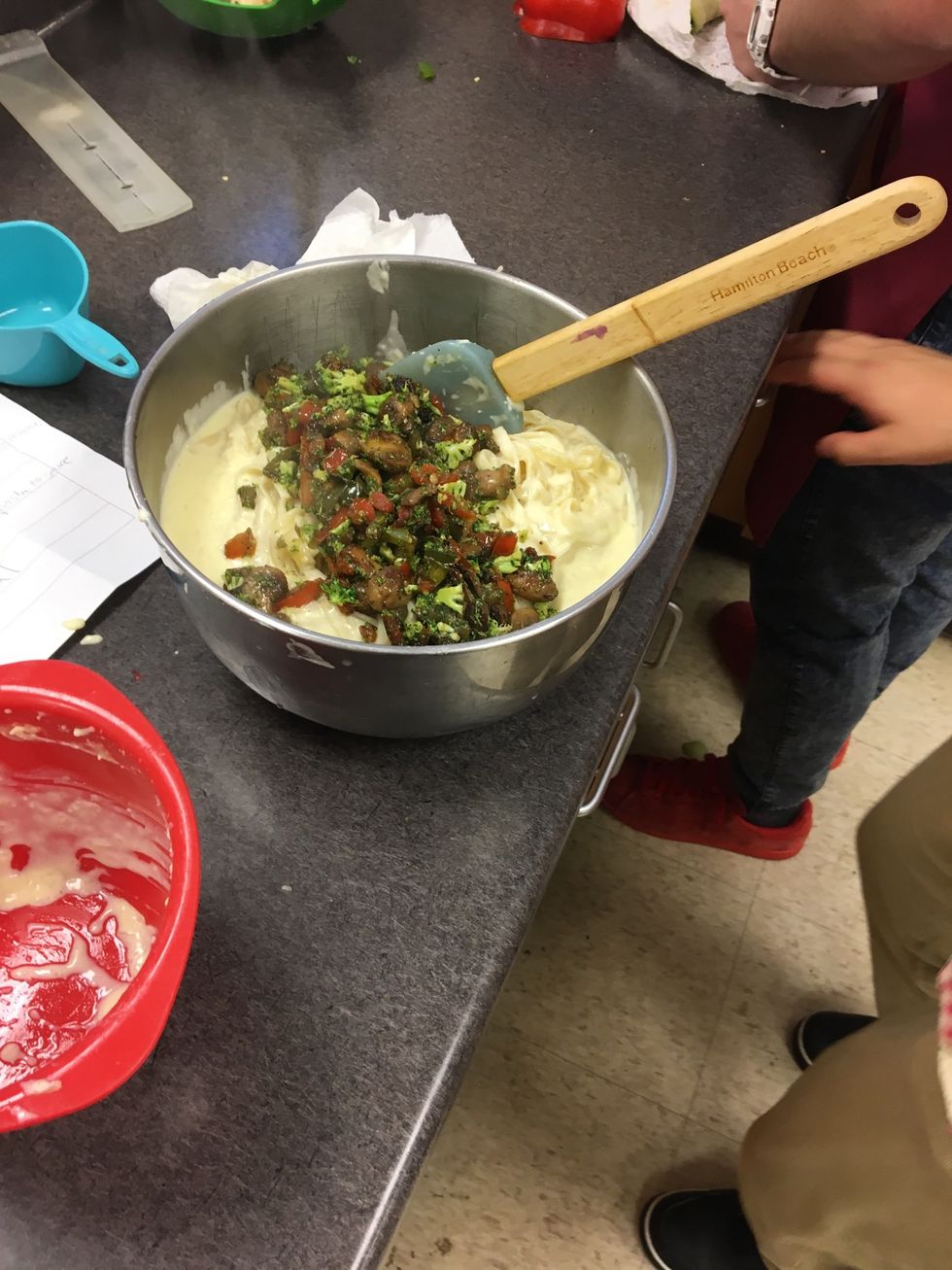 Add the vegetables to the sauced noodles.
Stir it all together and you're finished.
24.0oz Dry Fettuccine Pasta
1.0c Butter
3/4pt Heavy Cream
1.0pch Salt & Pepper
1.0pch Garlic Salt
3/4c Grated Romano Cheese
1/2c Grated Parmesan Cheese
1/2c Mushrooms
1.0 Red Pepper
1.0 Green Peper