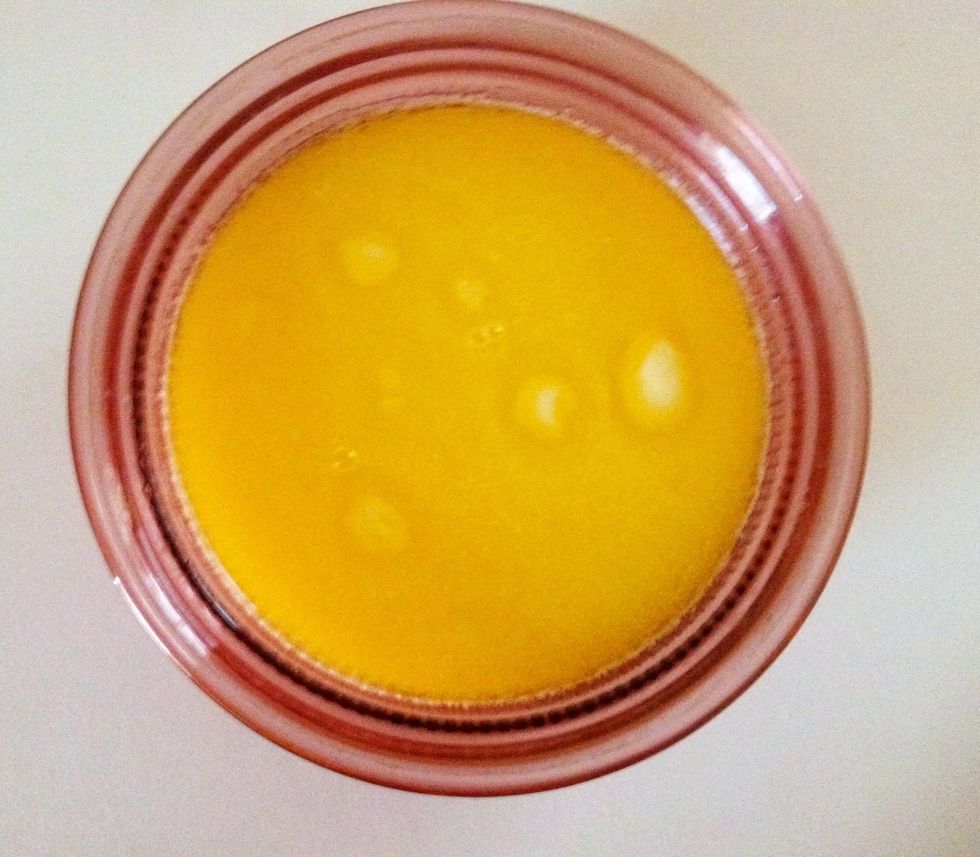 Melt 1/2 stick of butter or margarine in 1 cup of milk. Set aside to cool. Use any type of milk- skim, low-fat, whole, or buttermilk.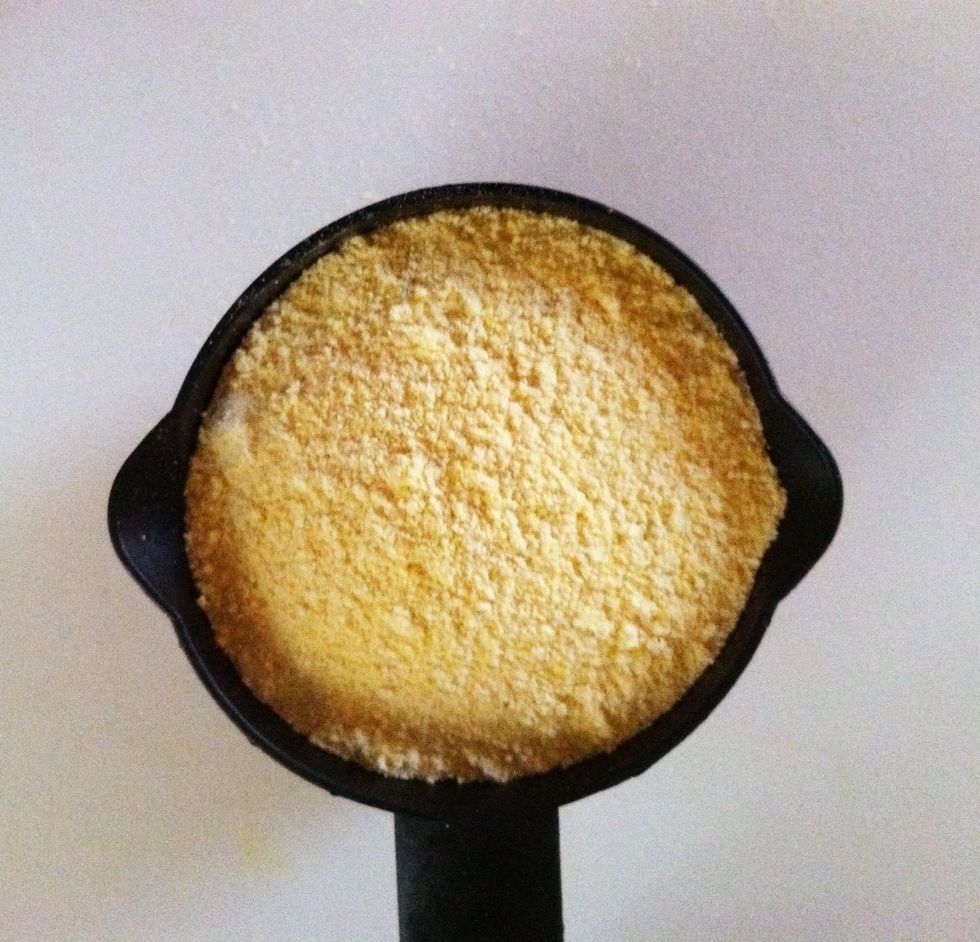 Preheat oven to 350 degrees. In a bowl, place 1 cup of cornmeal. Any type or a mix of white, yellow, and/or coarse cornmeal.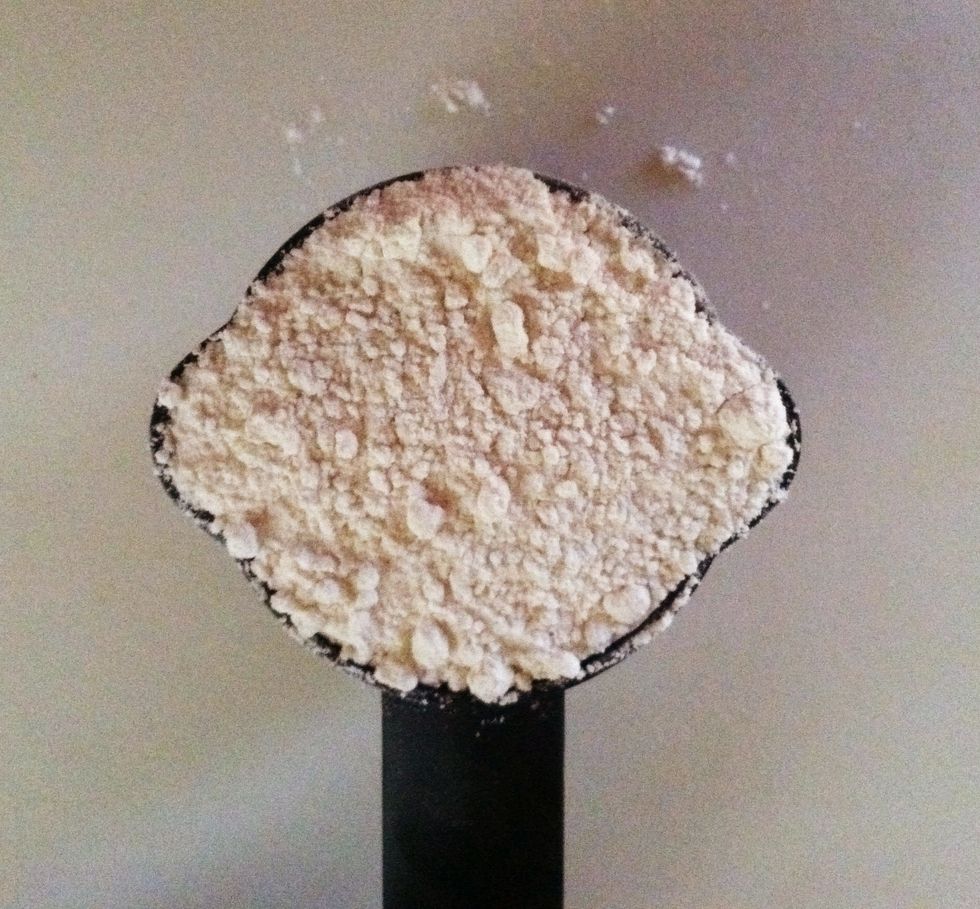 Add 1/2 cup of flour to cornmeal.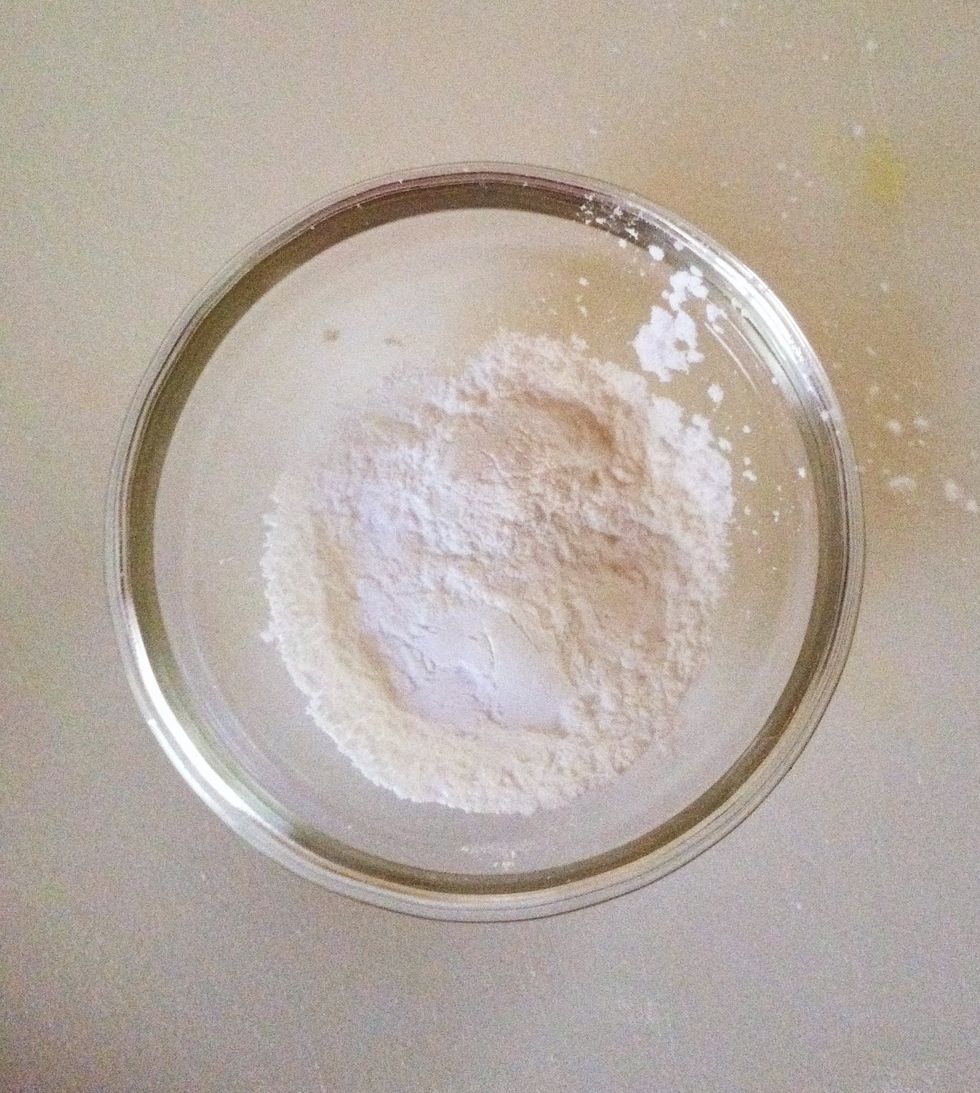 Mix 1 & 1/2 teaspoons of Baking Powder, 3/4 teaspoon of Baking Soda, and 1/4 teaspoon of salt together. Add to flour and cornmeal mixture.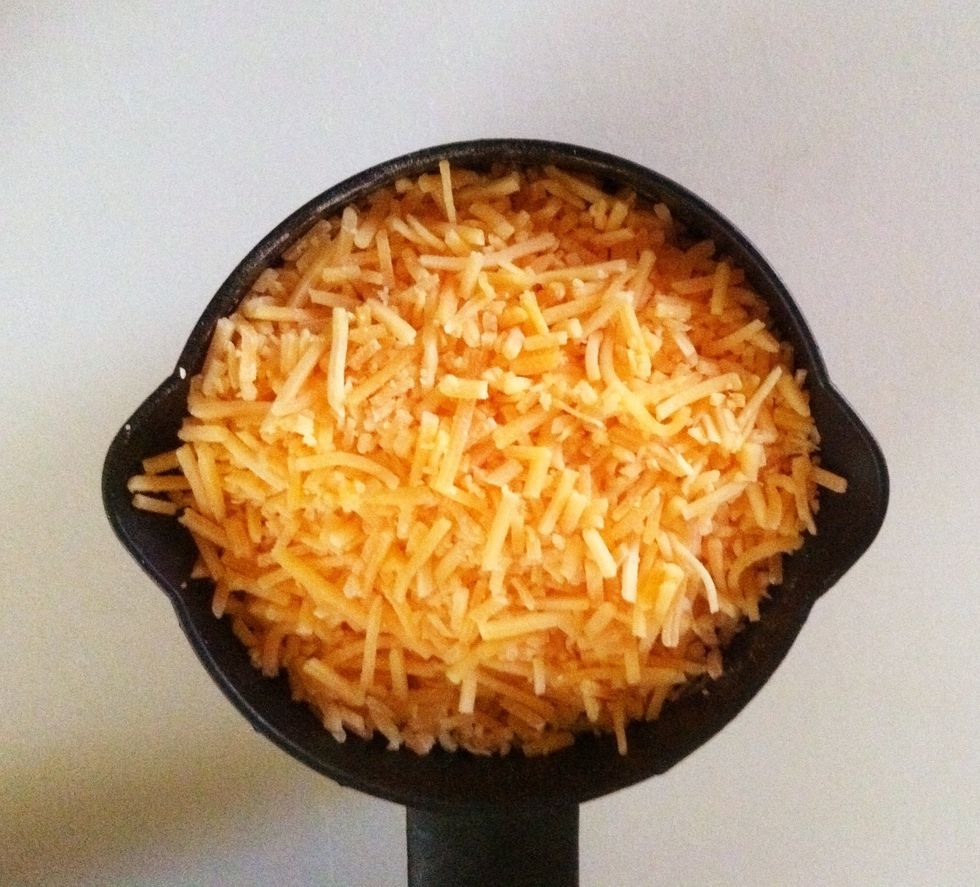 Add 1 cup of shredded cheddar cheese.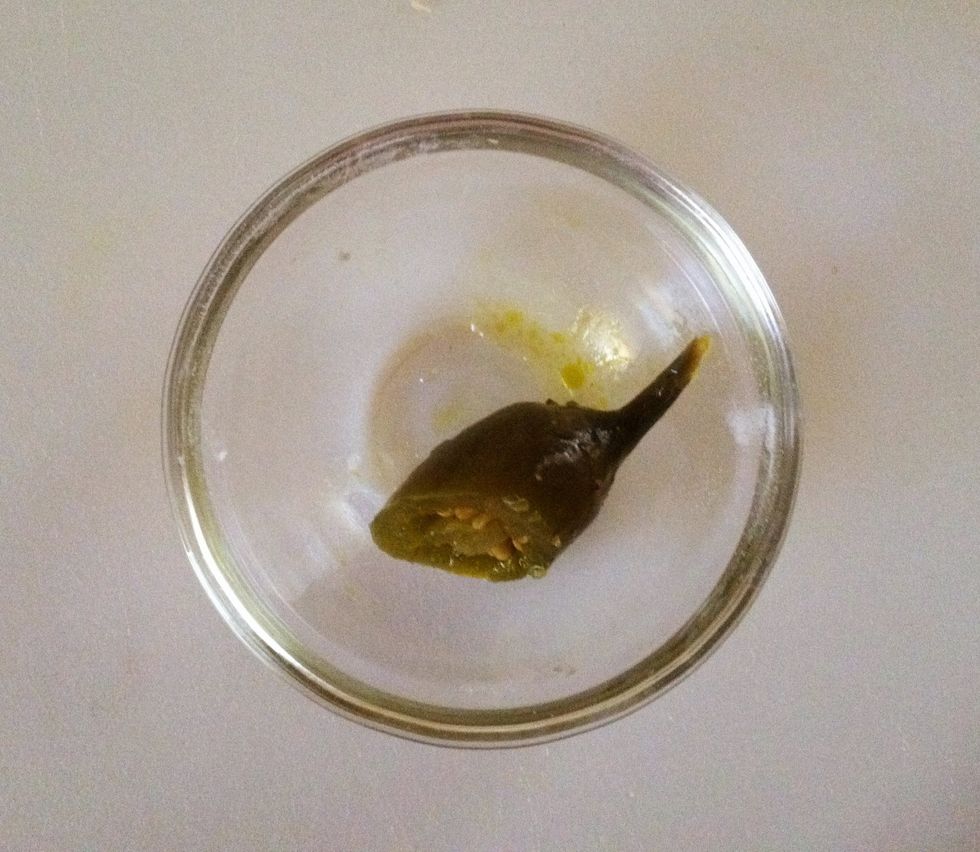 Add diced jalapeño, seeded or not (Optional) to the dry ingredients. Mix well and set aside.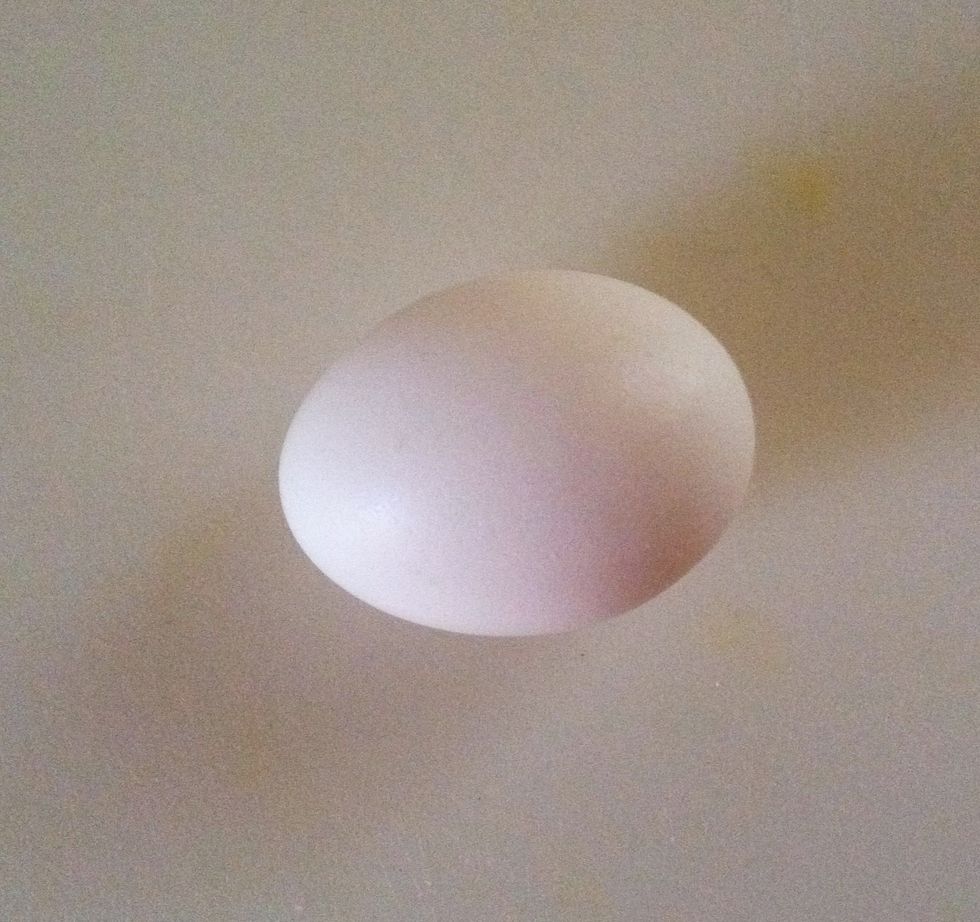 In another bowl, beat 1 egg. Add beaten egg to cooled milk and butter/margarine mixture and mix well. Add liquid mixture to dry ingredients and blend gently.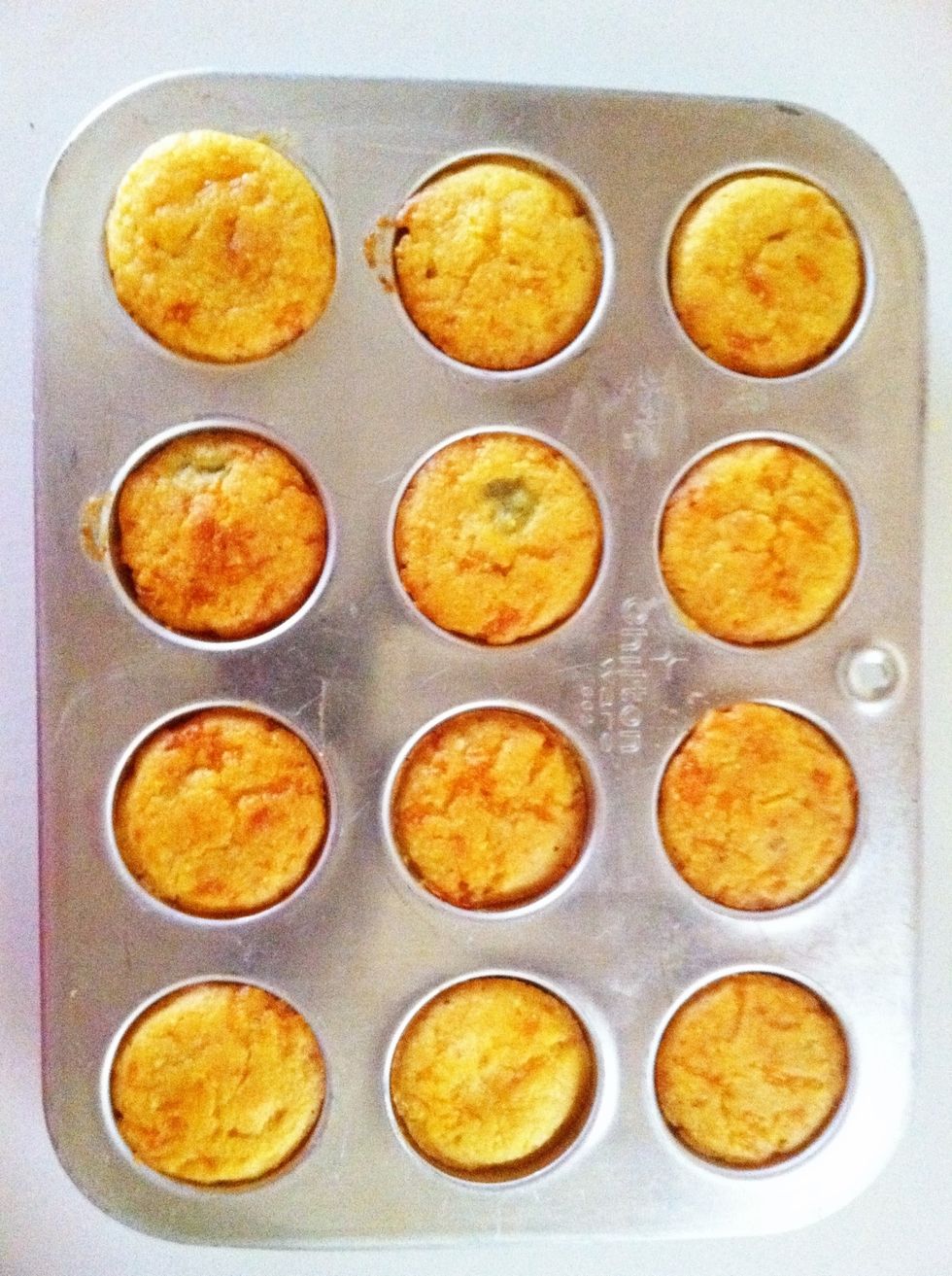 Spoon into a greased muffin tin and put into preheated oven. Bake for 25-30 minutes.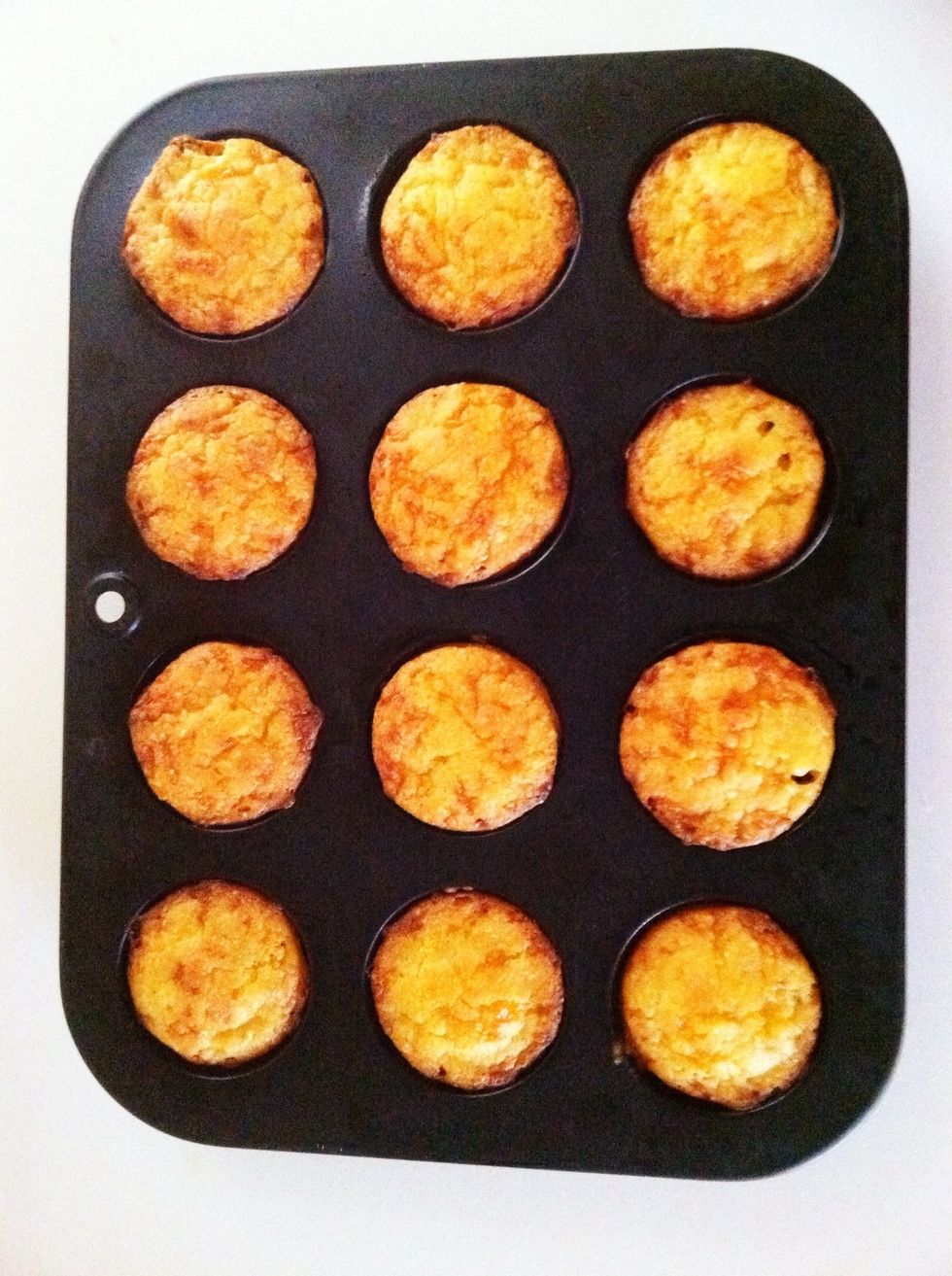 For a different texture muffin, bake in a dark pan.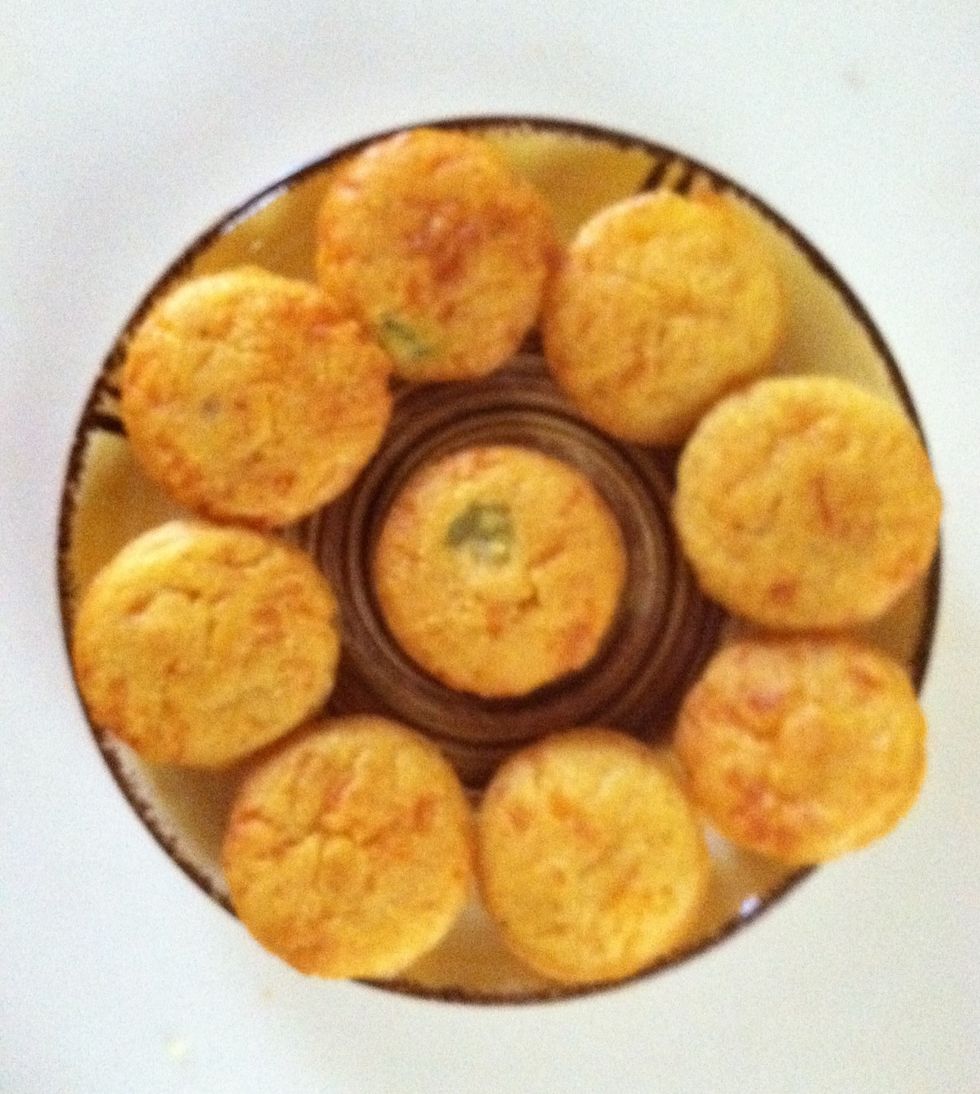 For a moist muffin, bake in a light pan.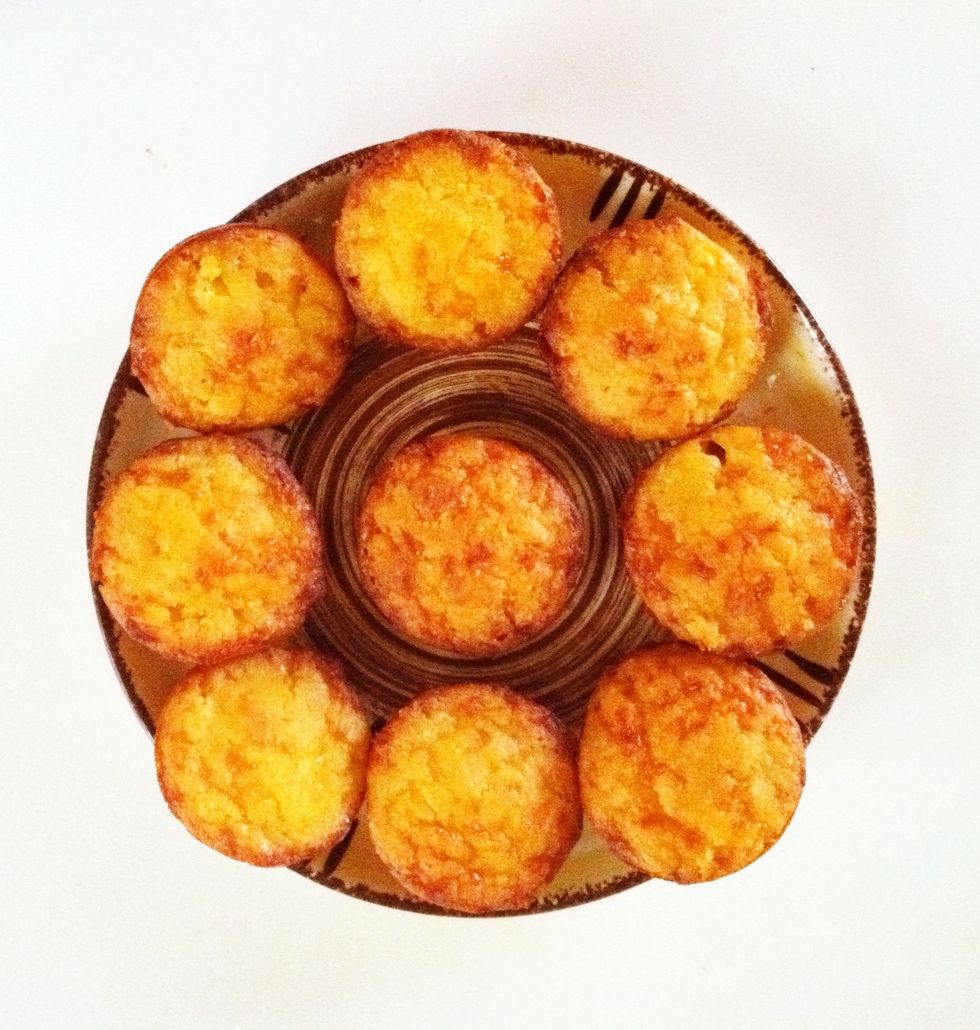 For a crisp muffin, bake in a dark pan.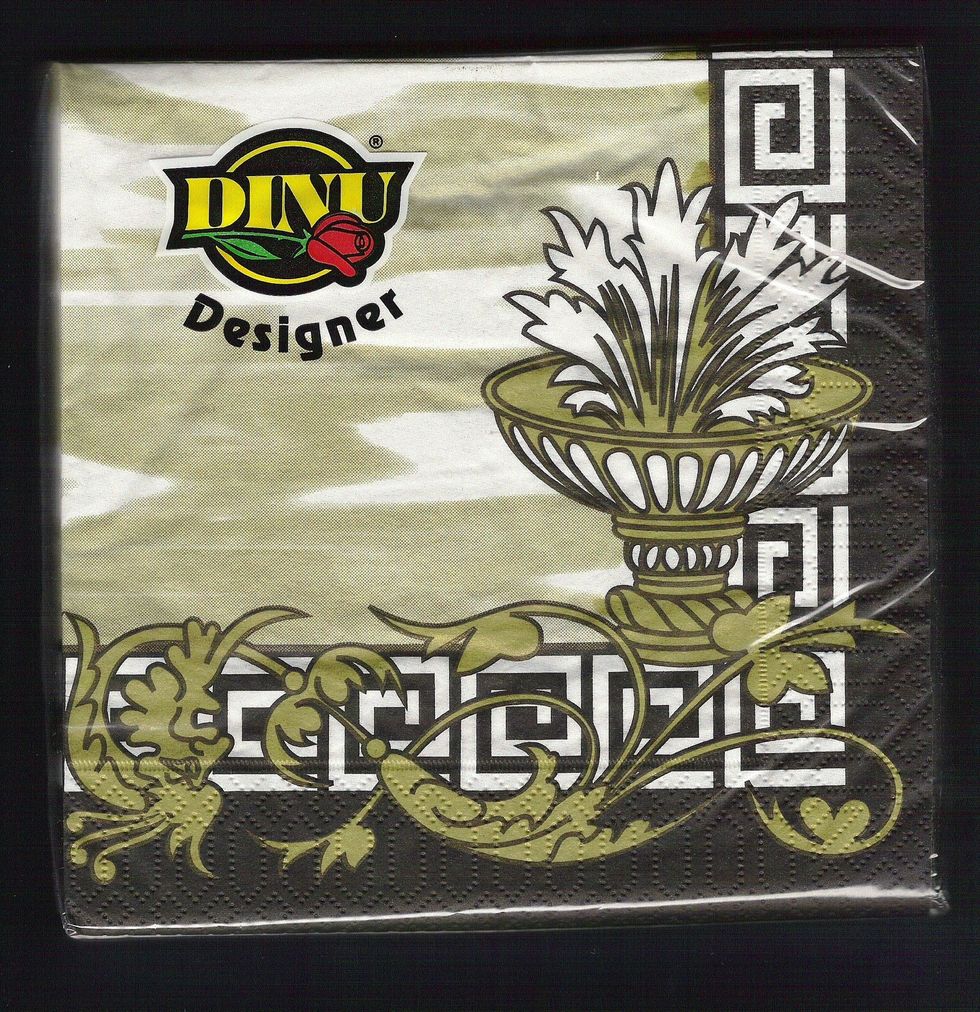 For awesome napkins to complement your dishes, click on http://goo.gl/wRi61C.
1.0c Cornmeal
0.0c Flour
1.0tsp Baking Powder
0.0tsp Baking Soda
0.0tsp Salt
1.0c Cheddar Cheese
1.0 Egg, beaten
1.0c Milk (any type)
0.0 Stick Butter/Margarine
0.0 Jalapeño (optional)
African Frames
For beautiful napkins to enhance your table settings, please click on the link. Collector of Anything & Everything that Inspires me. SEO expert (in the making:)