A recipe from Saveur found on Pinterest. I doubled the recipe for a big dinner. Feel free to reduce by half.
24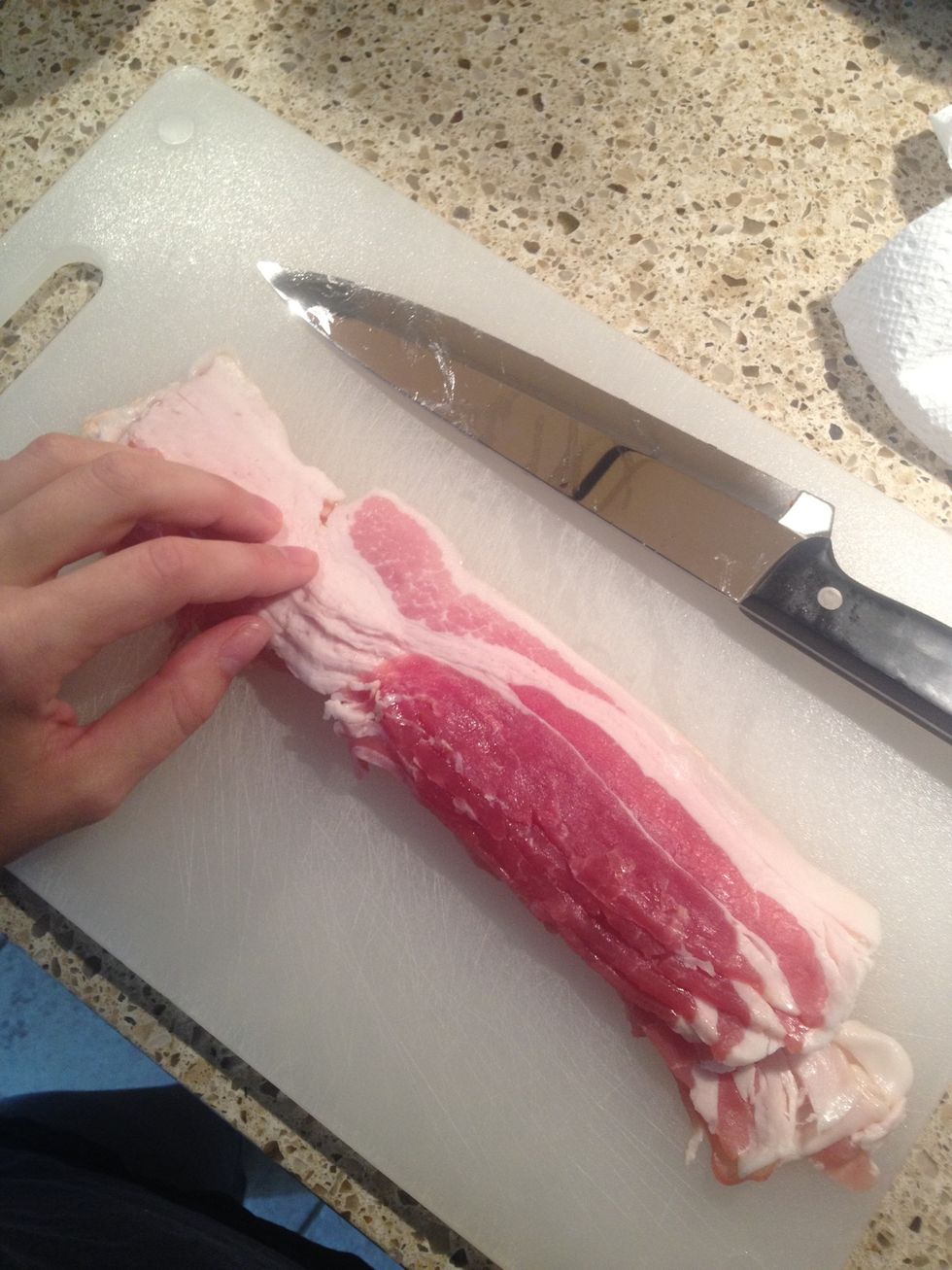 With a recipe like this, it pays to prep all ingredients in advance. Take 8 slices of bacon.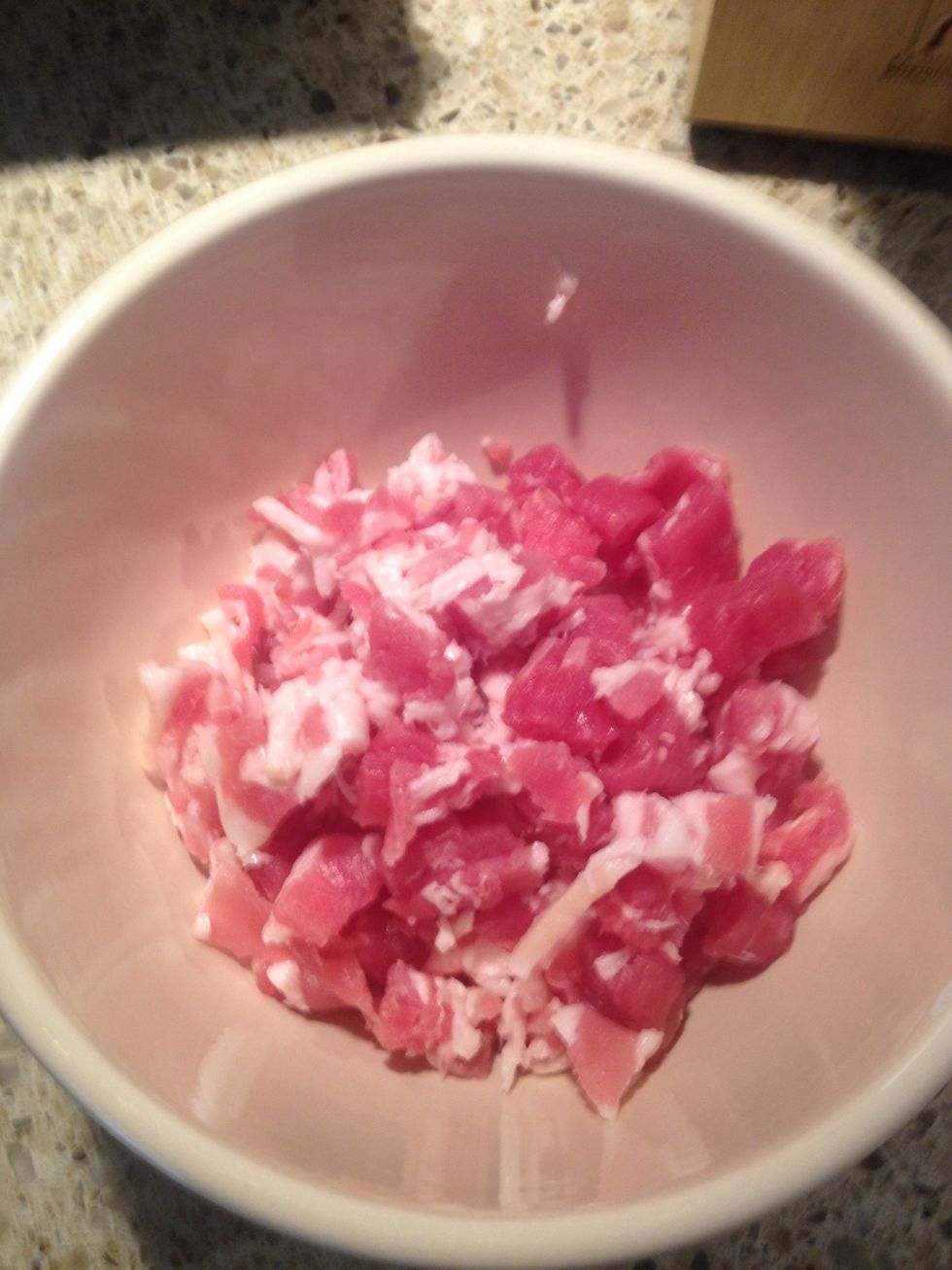 Chop into small pieces.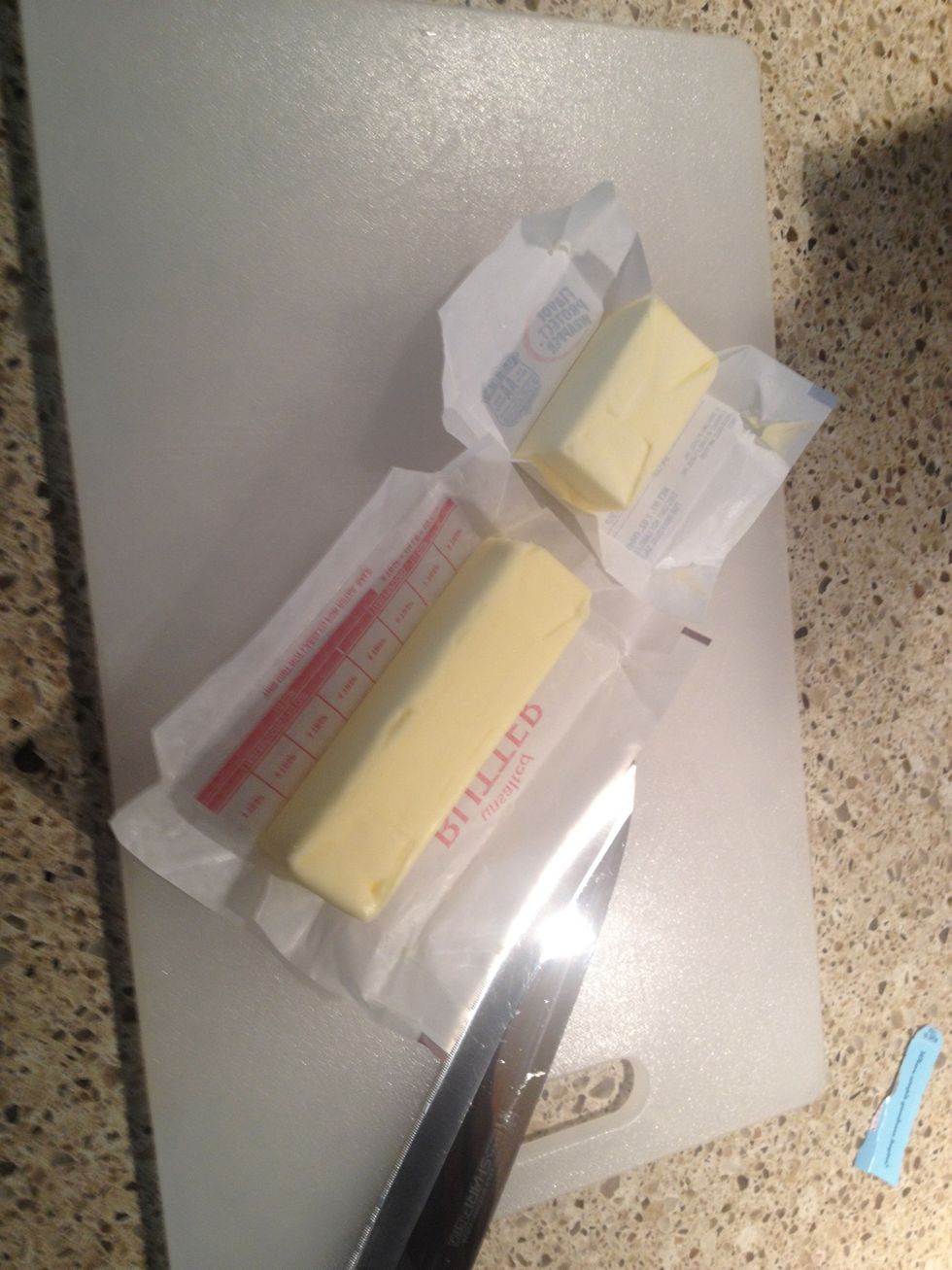 Next, take your cold butter and slice it in half long ways.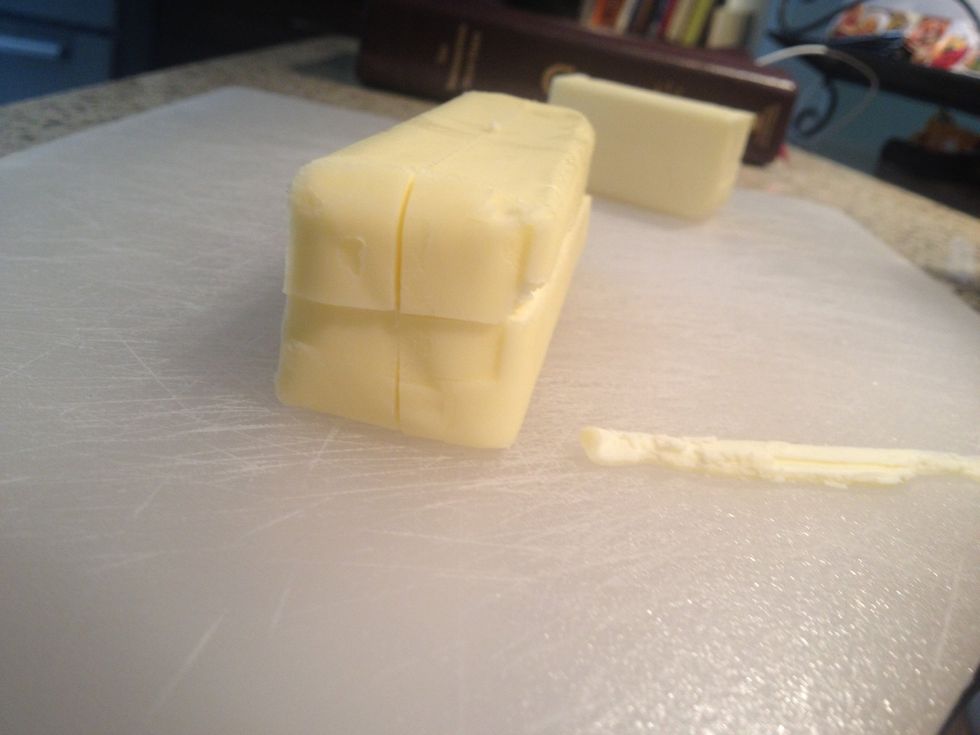 Flip butter on side and slice long ways again to make a cross shape.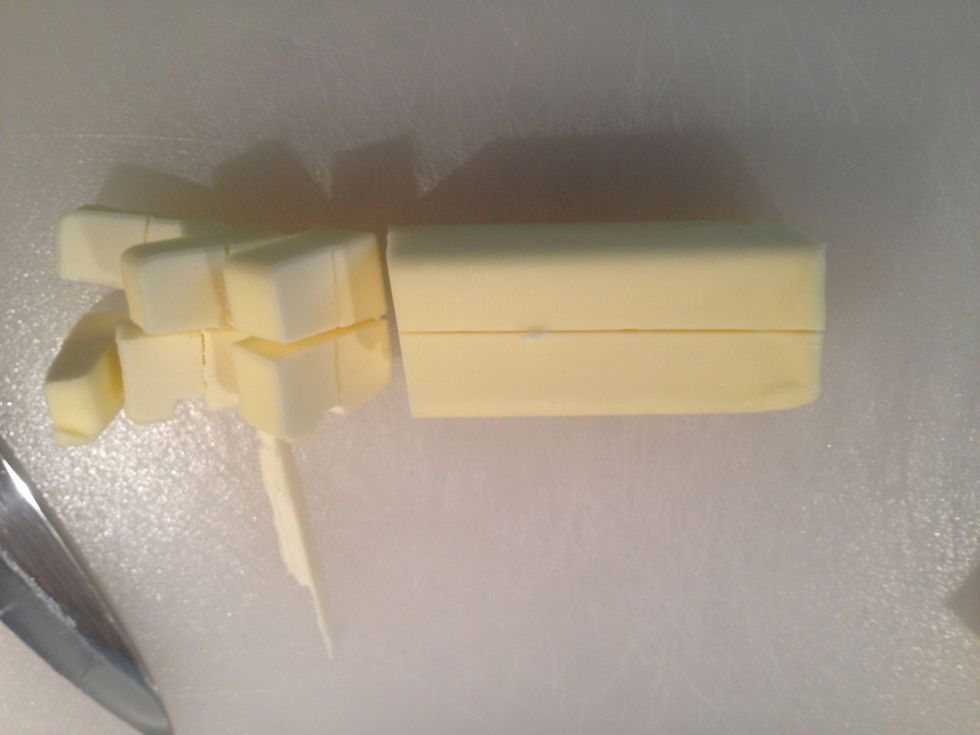 Chop into small cubes.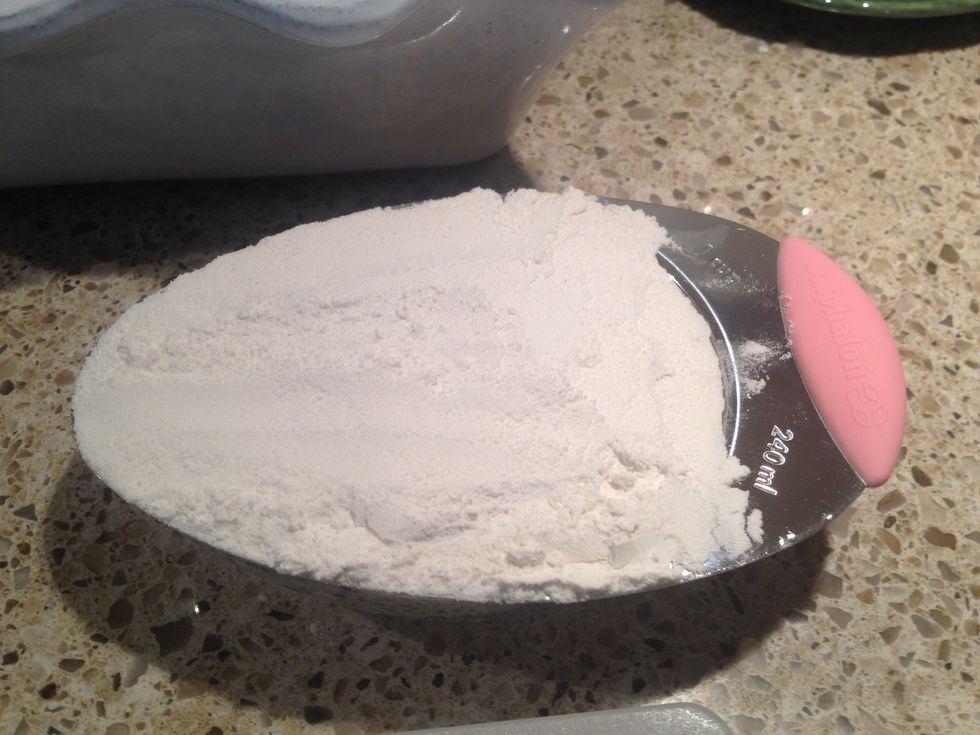 Measure out your flour.
Measure out your milk. I used 1%, but use whatever you have.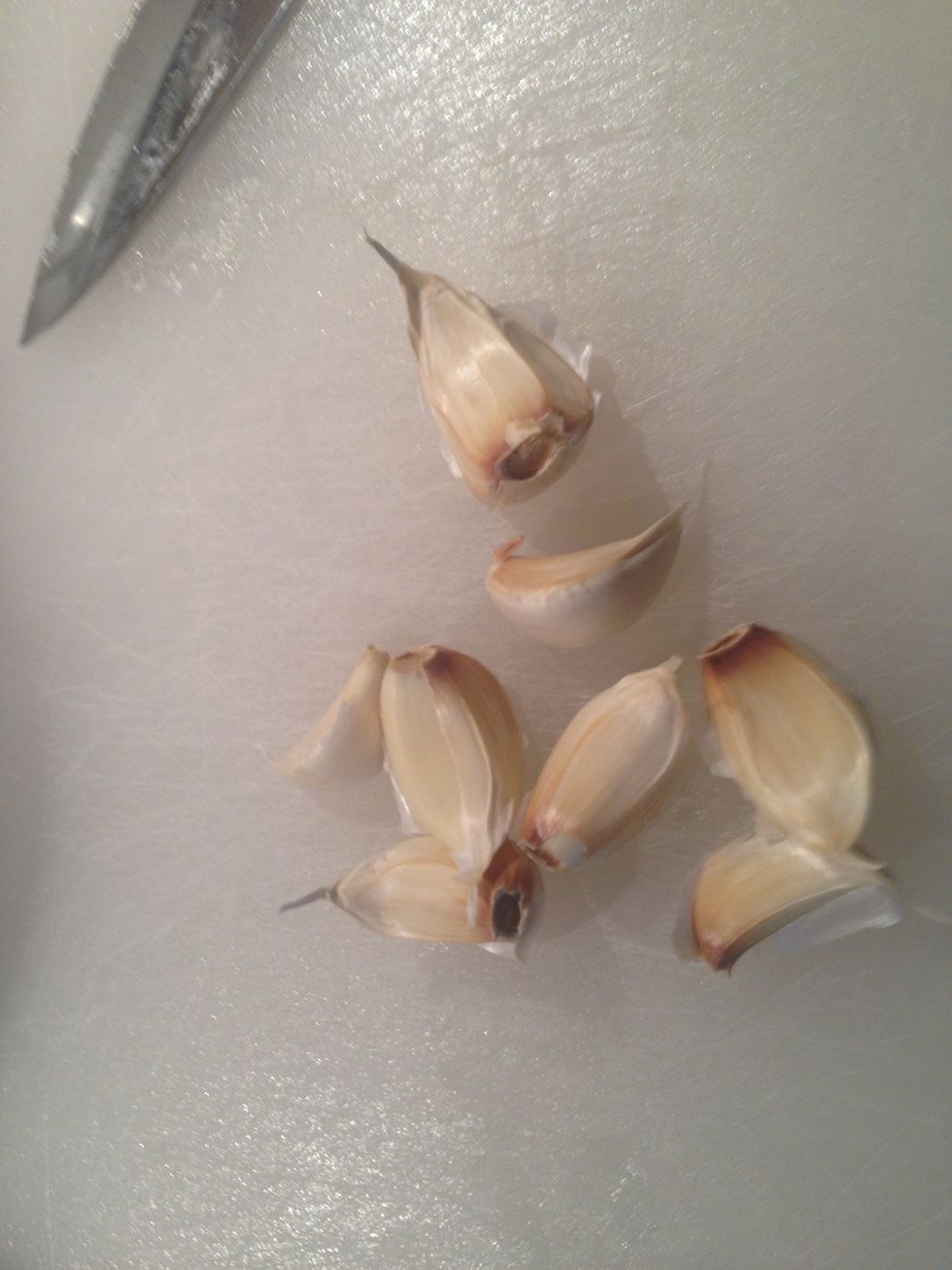 Next, peel your garlic cloves.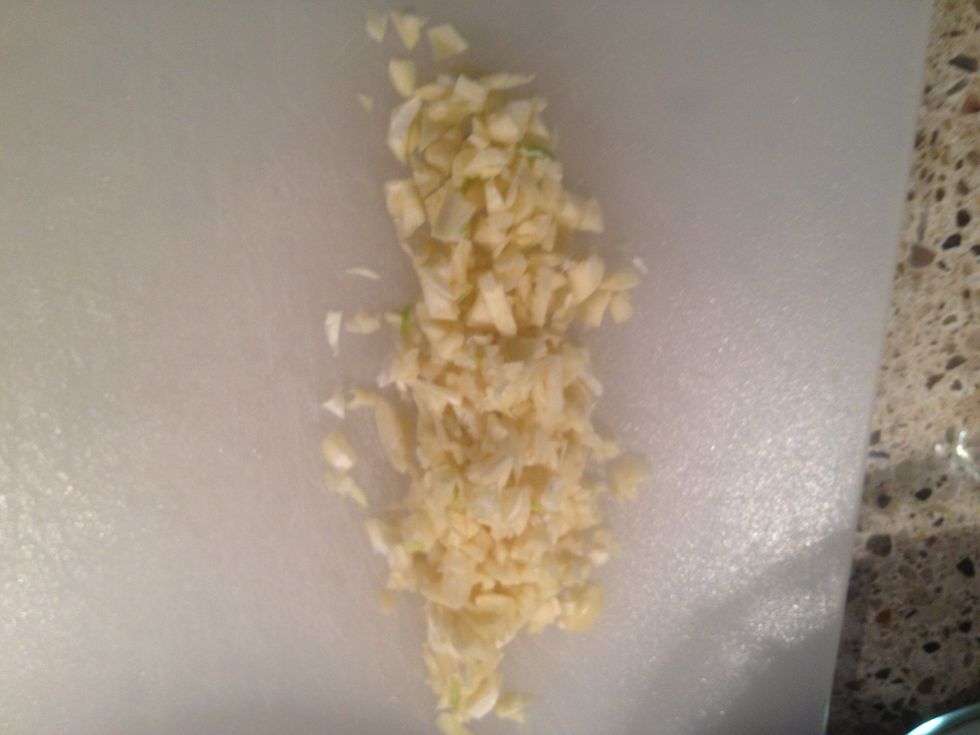 Finely chop your garlic.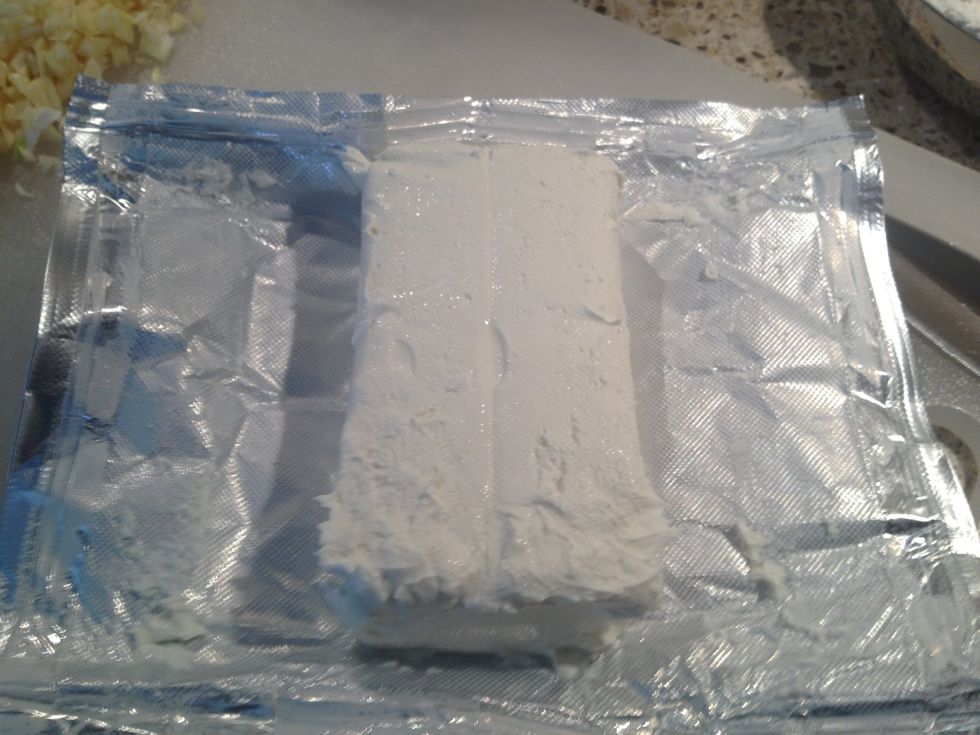 Open a block of cream cheese.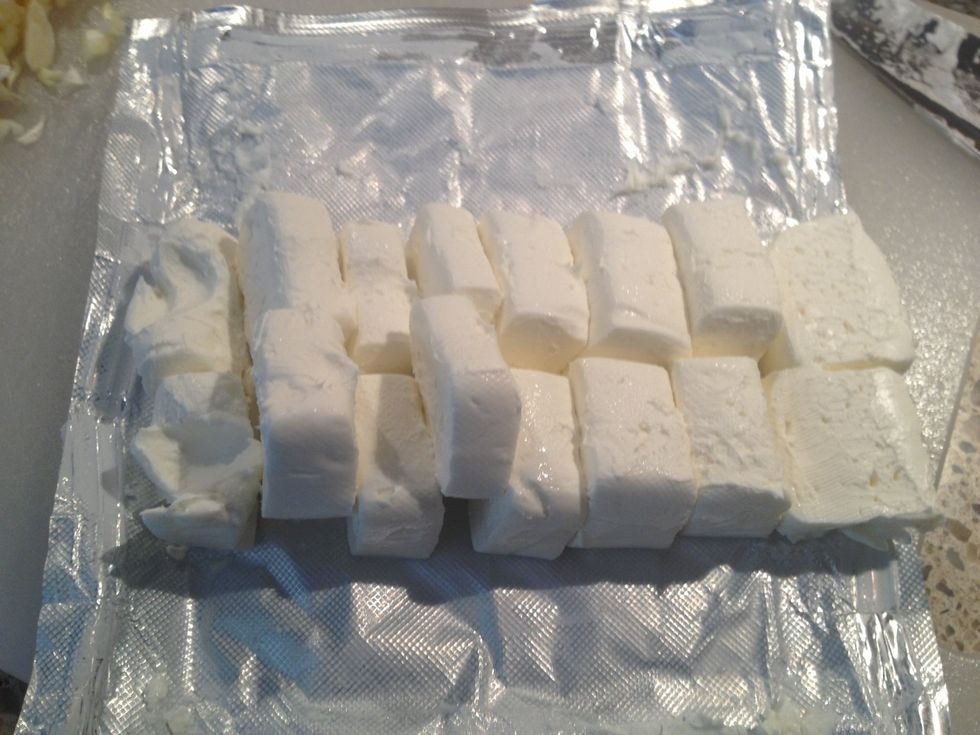 Slice it in half long ways and then chop into cubes.
Next, cube your Velveeta the same way as your butter.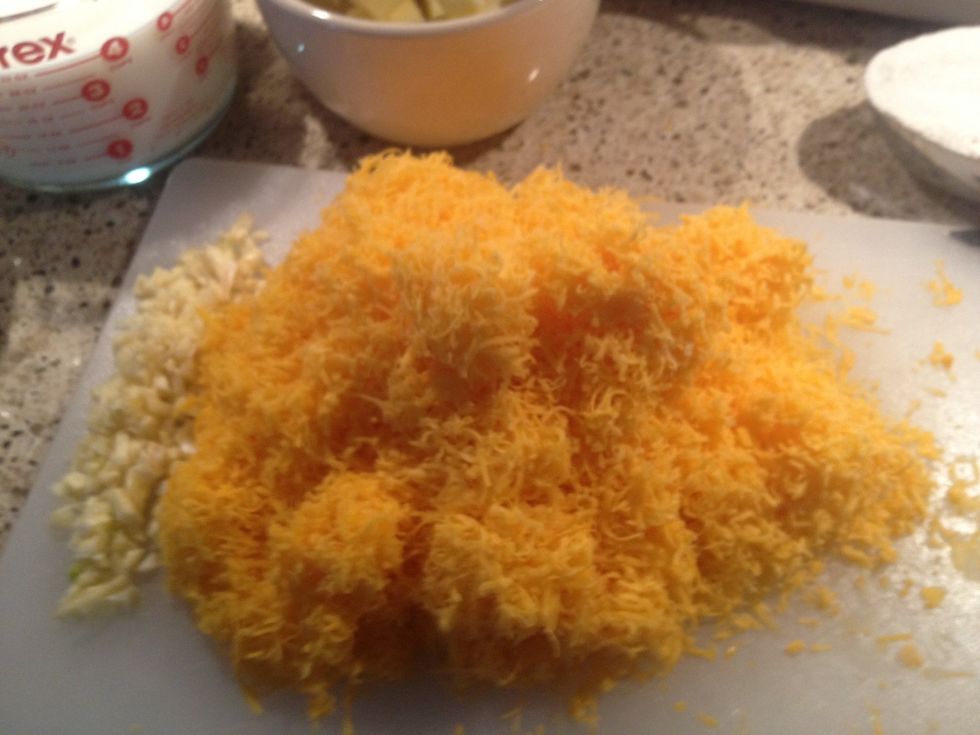 Shred extra sharp cheddar cheese.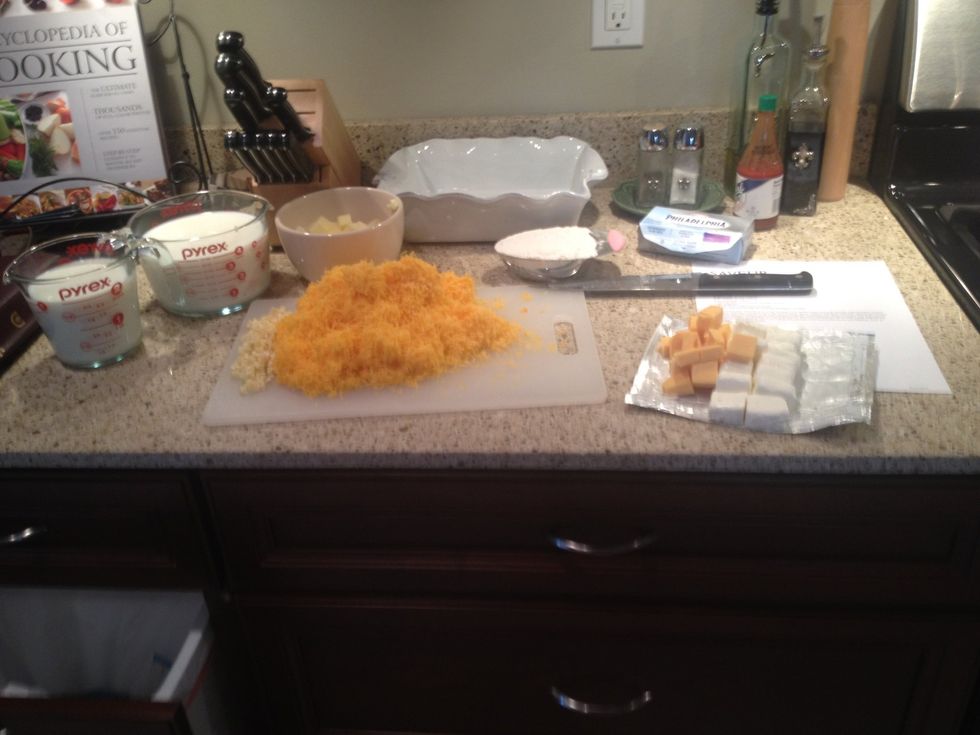 The cast is assembled. Time to start this show.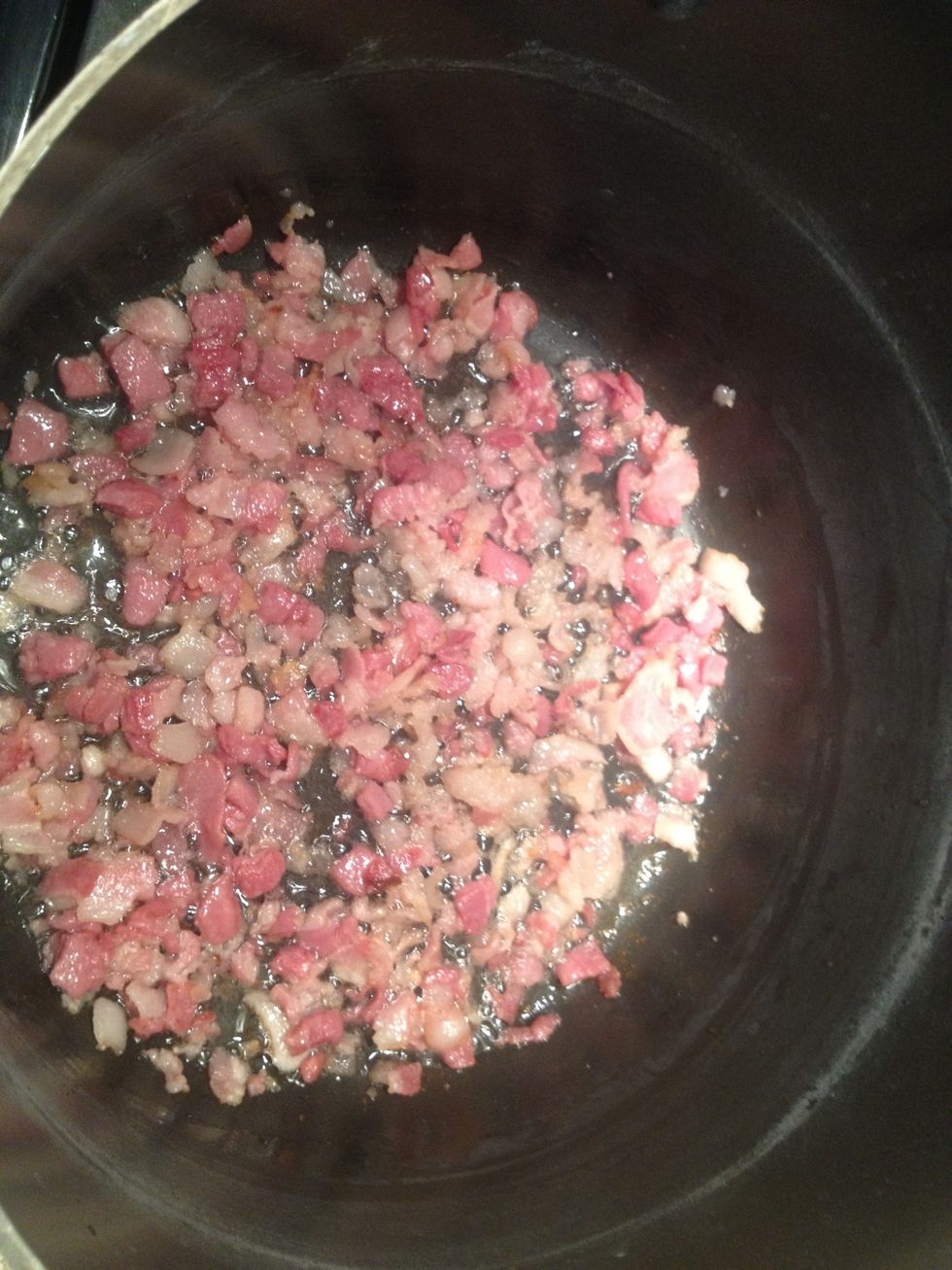 Brown bacon in a deep pot.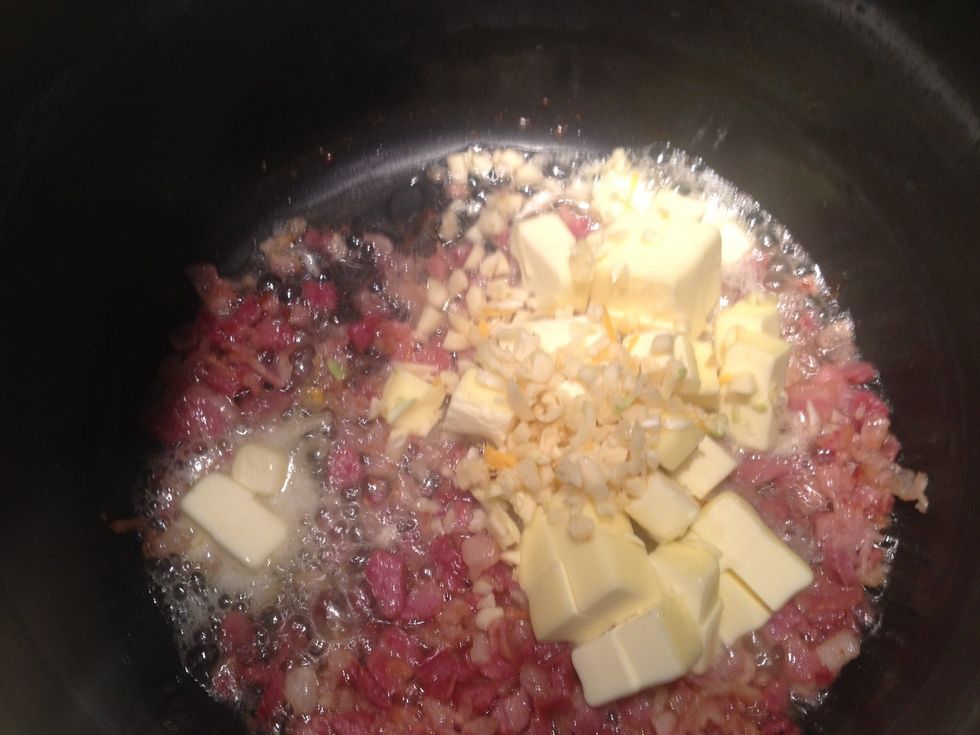 When crispy, add in your butter and garlic. Sauté for about one minute, just until fragrant.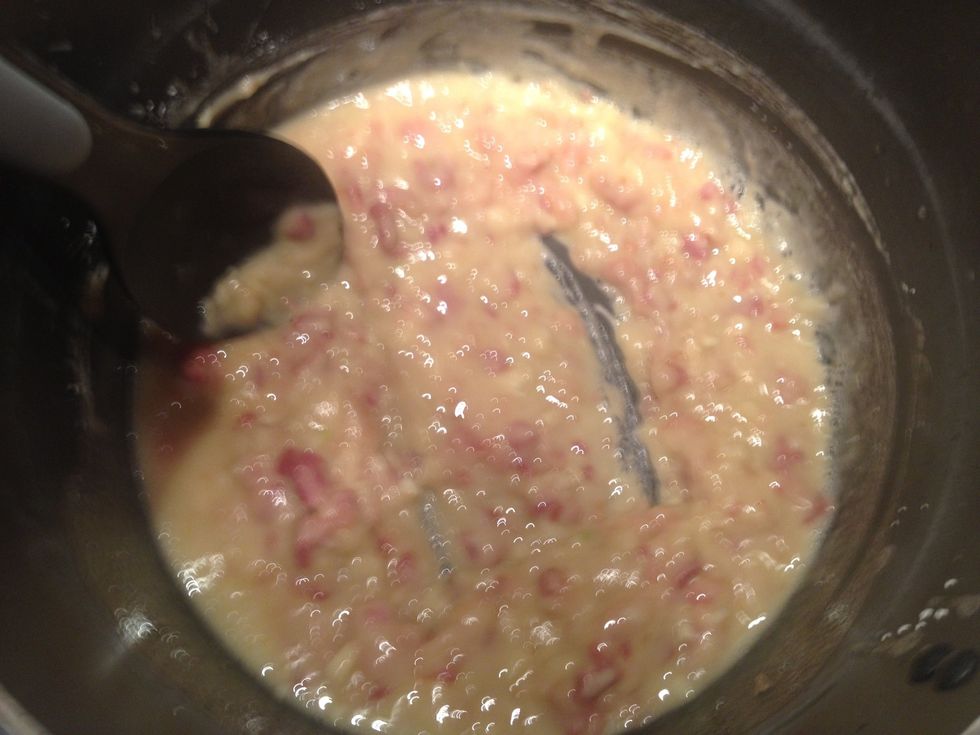 Dump in your flour and stir continuously for a minute or two. Don't brown it, but cook out the raw flour taste.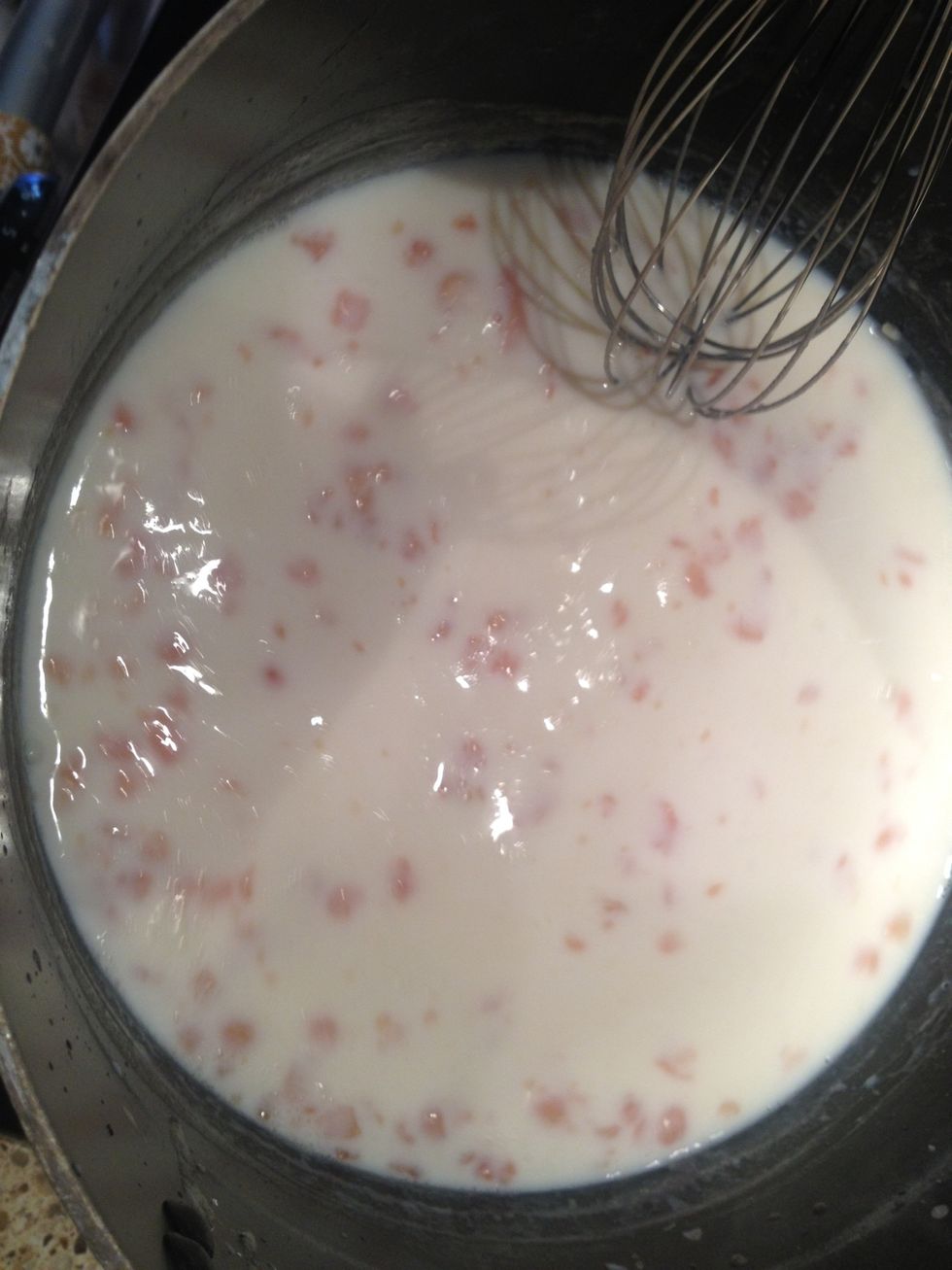 Switch to a whisk and pour in milk. Whisk constantly and bring to a boil. Reduce heat and simmer until thickened. You'll know it is done when you can coat the back of a spoon with the sauce.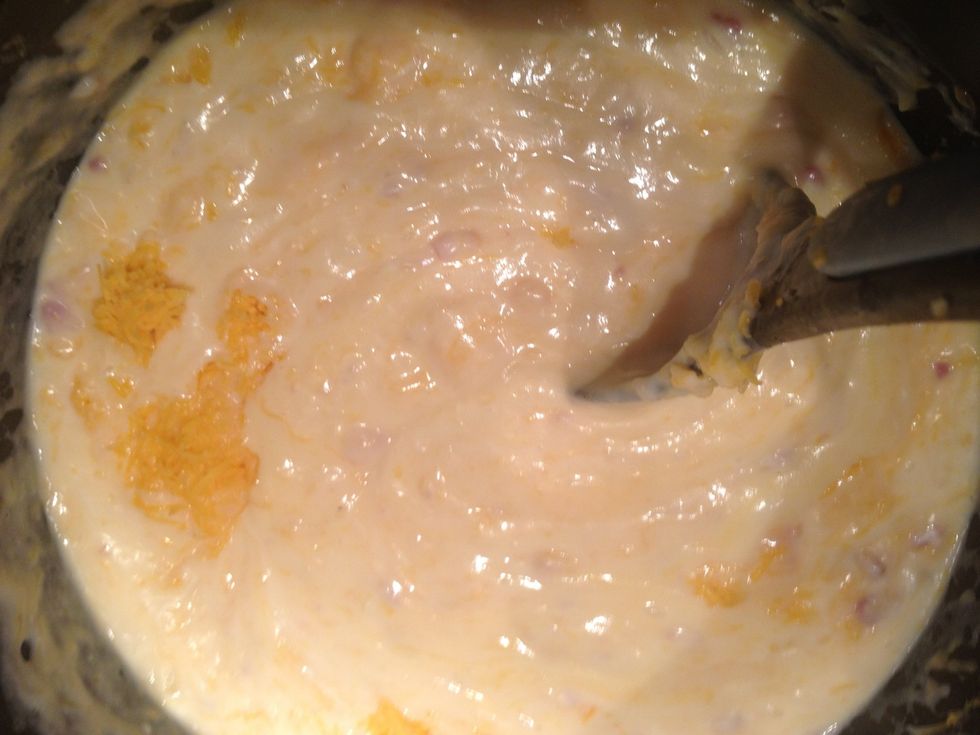 Once thickened, turn off the heat and add the cheeses, stirring until incorporated. Add salt and pepper to taste. Add a bit of paprika for color if desired.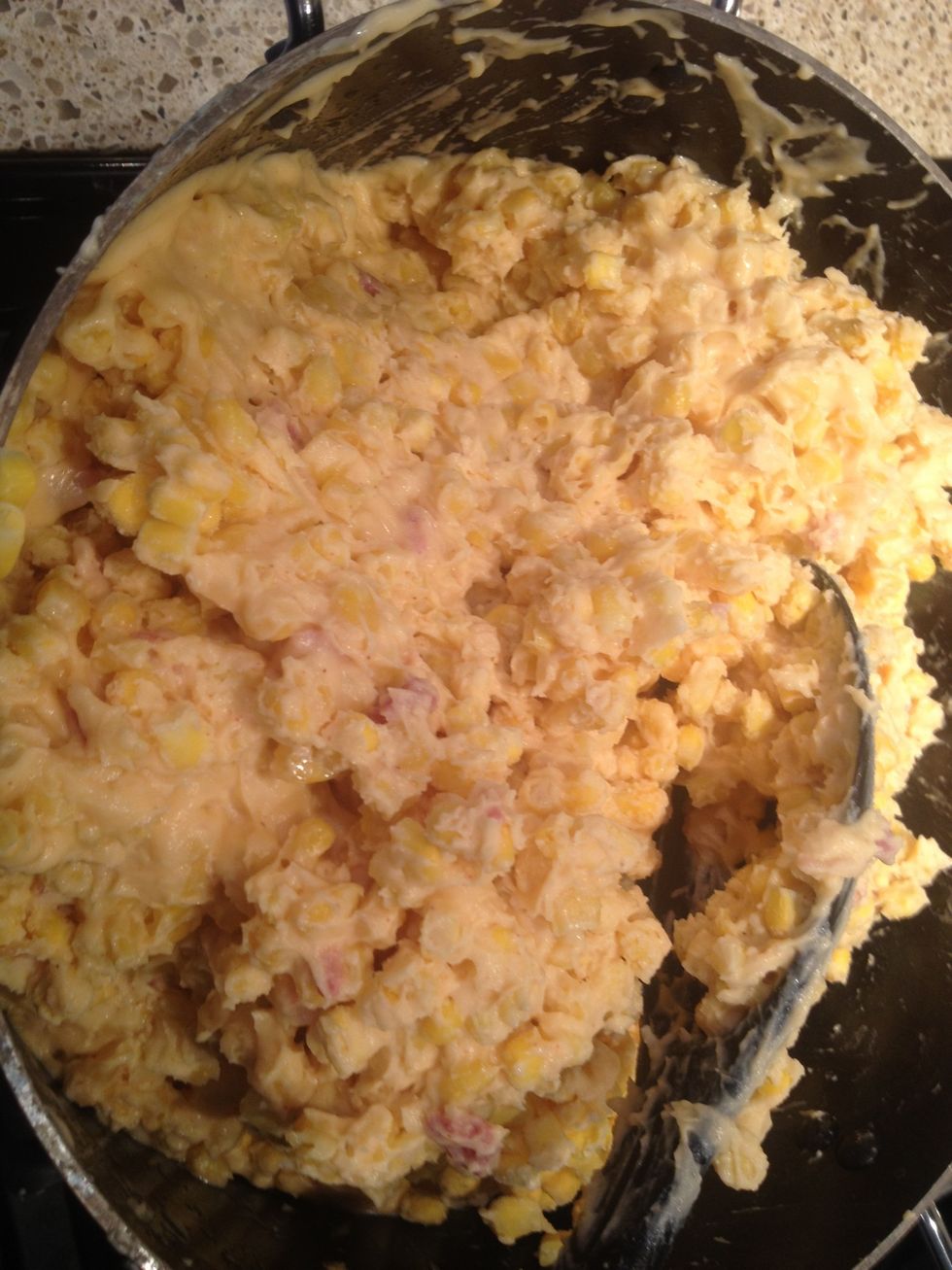 After that, add your corn.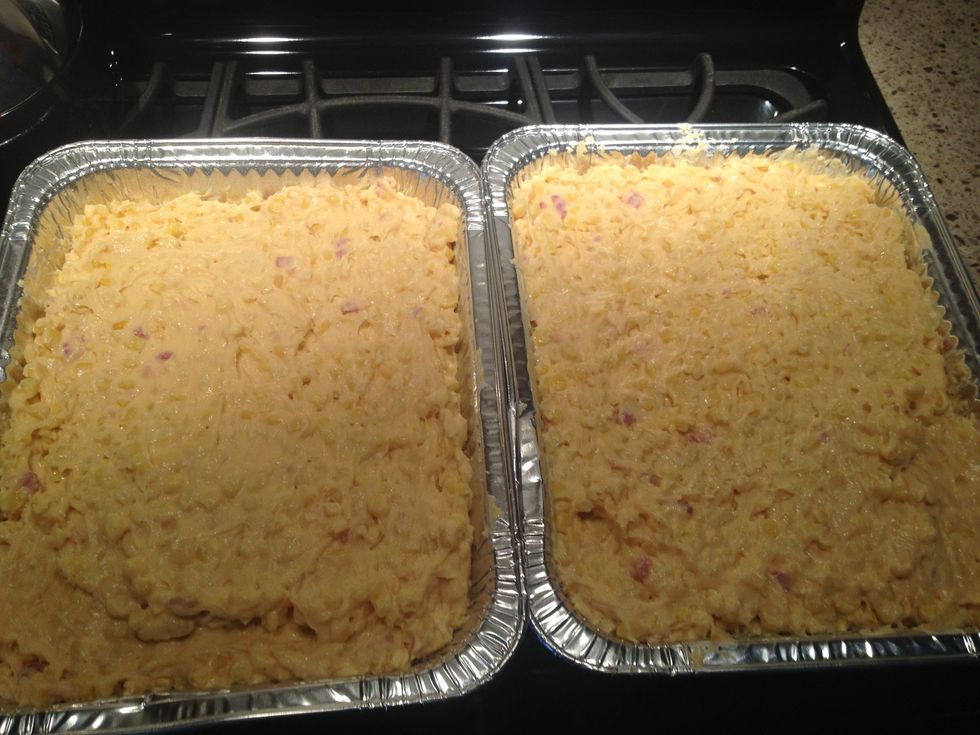 Spread in a greased baking dish and bake at 350* F for 45-60 mins until lightly browned on top and bubbly.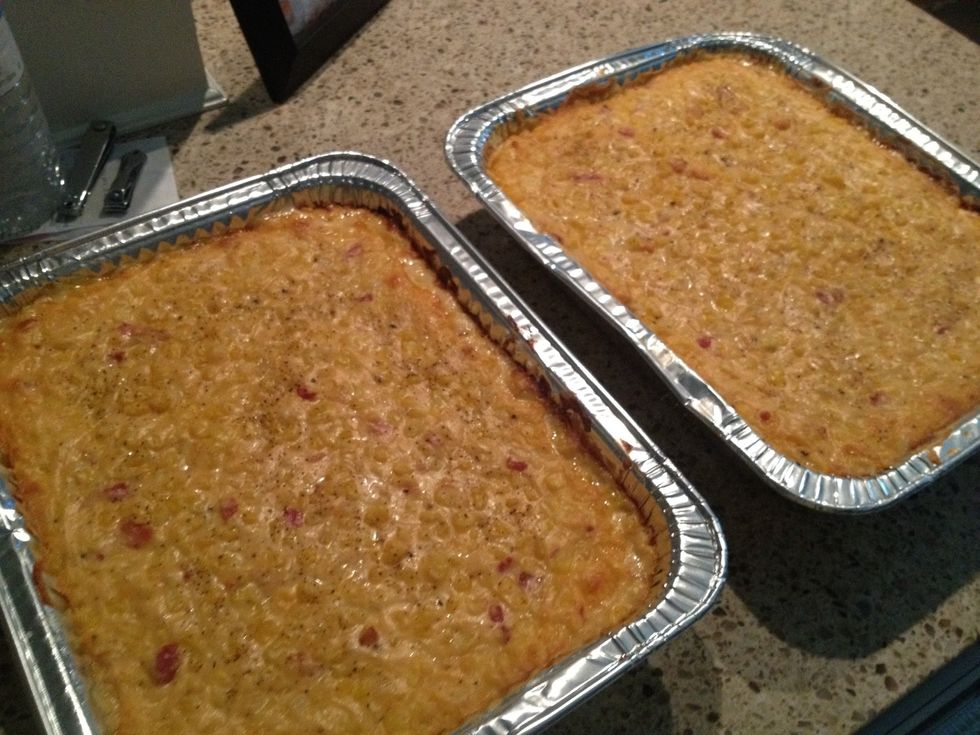 Let cool and serve. Enjoy!!
8.0 Slices of bacon
1.0 Stick of butter
1.0c Flour
6.0c Milk
8.0 Cloves of garlic
1.0 Block cream cheese
4.0oz Velveeta
4.0c Shredded extra sharp cheddar cheese
6.0 Bags frozen corn
Salt, pepper, paprika to taste
Brittney Muller
I am a Southern girl who loves to cook, is crazy in love with my husband, raising 3 amazing kids, and joyfully committed to serving God in all I do.