Great Sunday night dinner with plenty of leftovers for a busy week! 7 Weight watcher points for 1 cup (recipe found on Pinterest)
26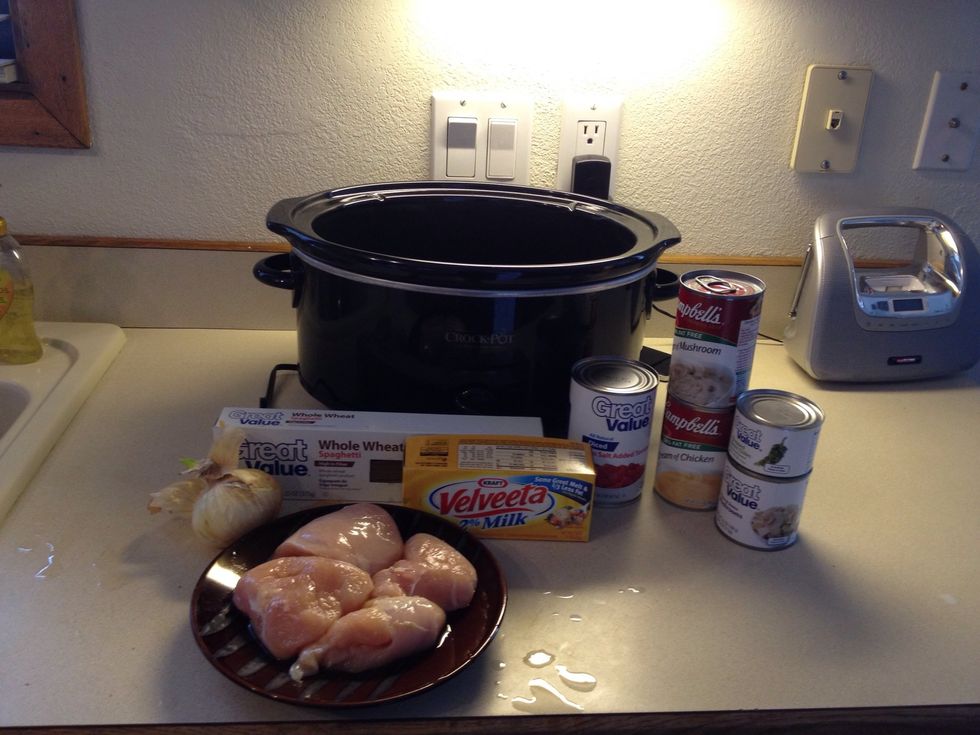 Ingredients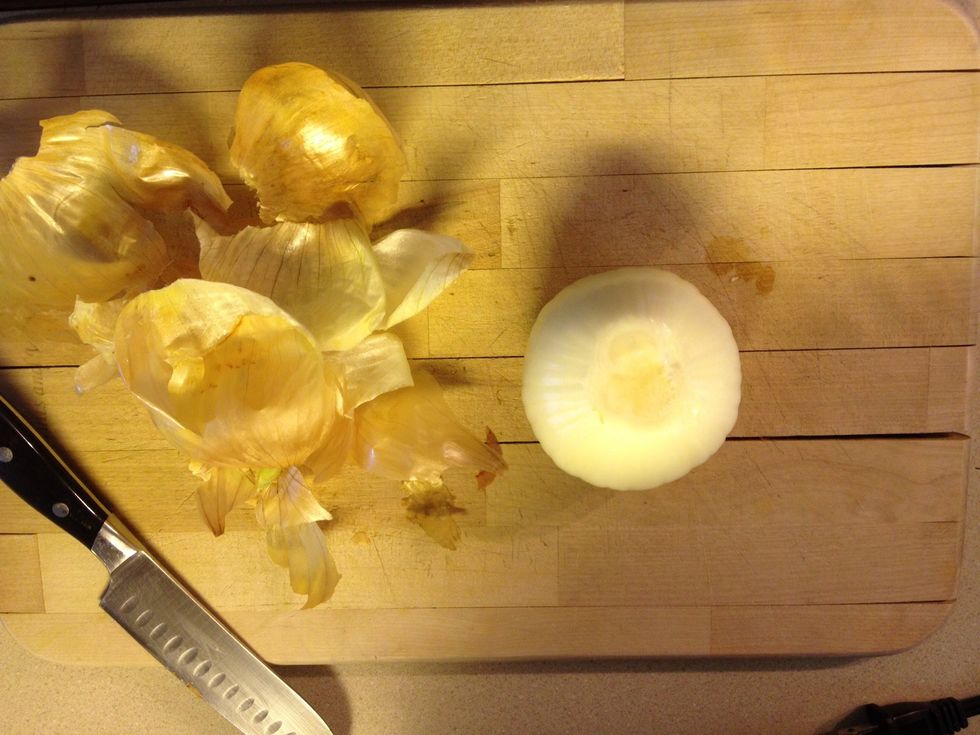 Peel onion. I used 1 whole onion. My husband said it had a strong taste in the dish. I suggest using half or none if you are not an onion person. I thought it tasted perfect.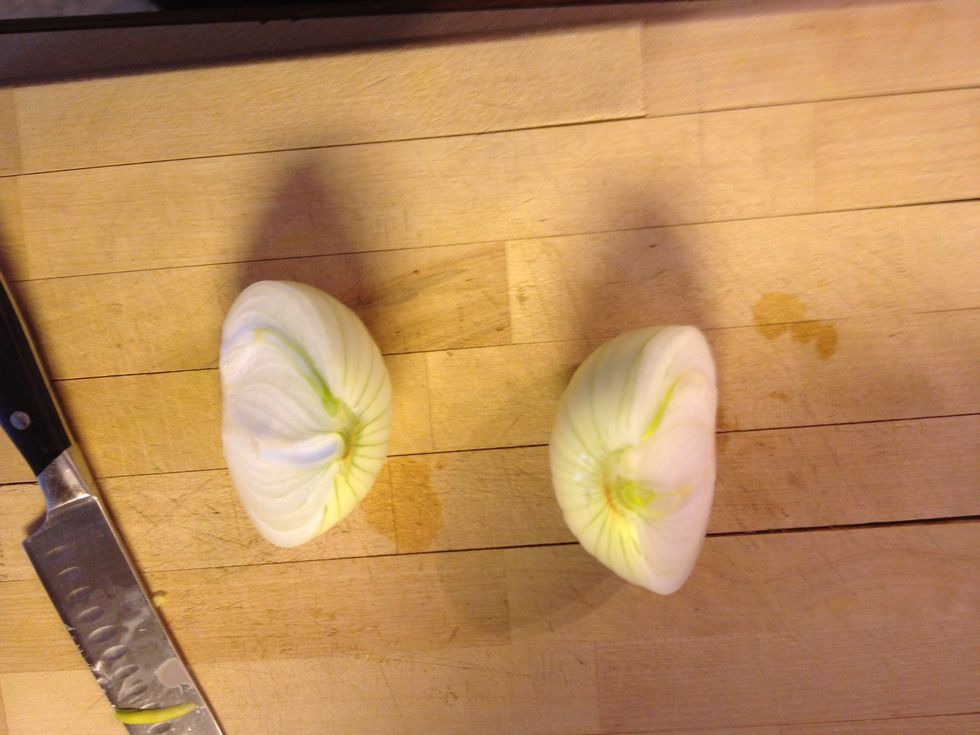 Cut in half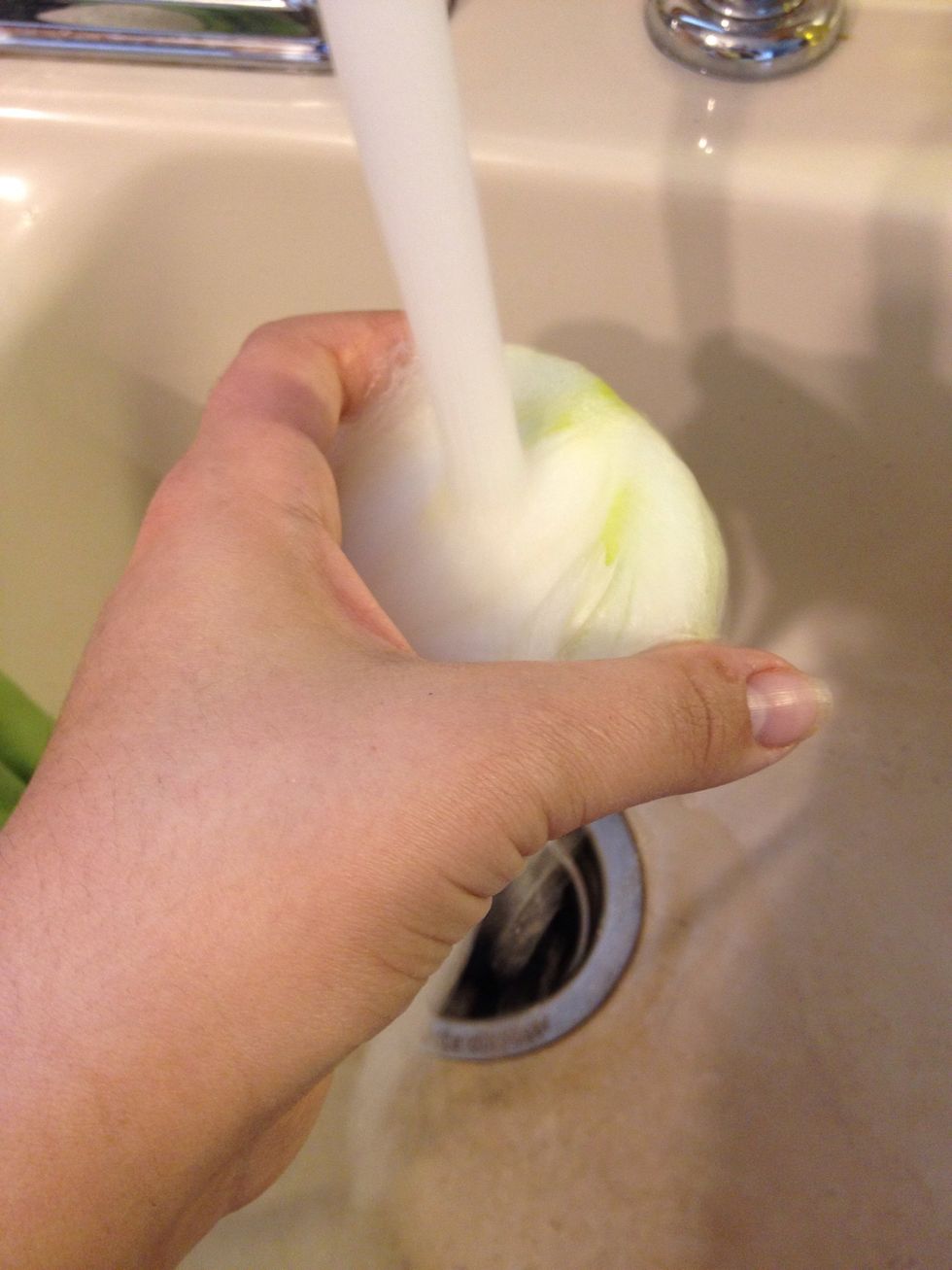 Run onions under cold water. It will help not make your eyes water as much. Chewing gum or a mint is said to help too.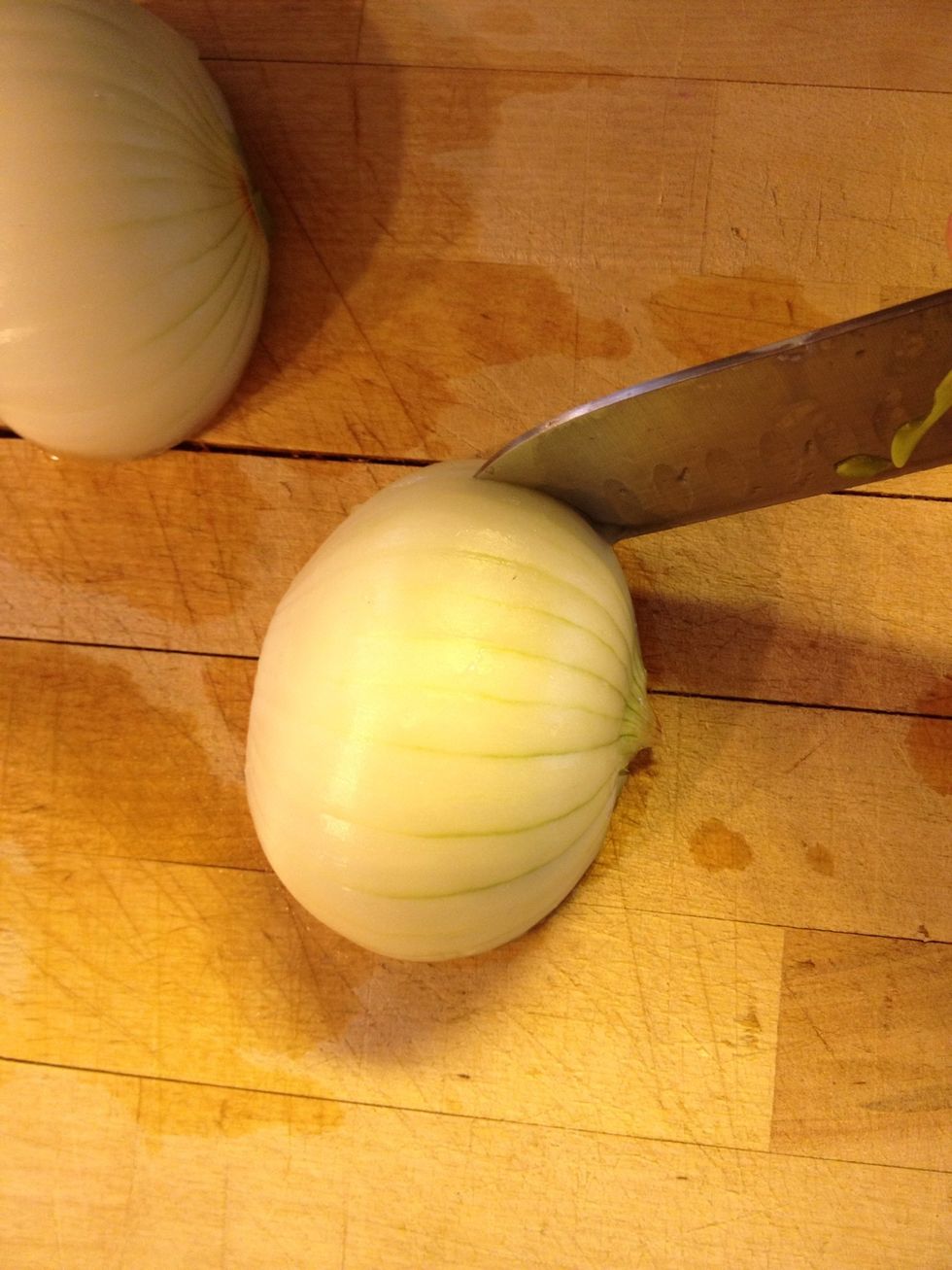 Make slits across the onion from top to bottom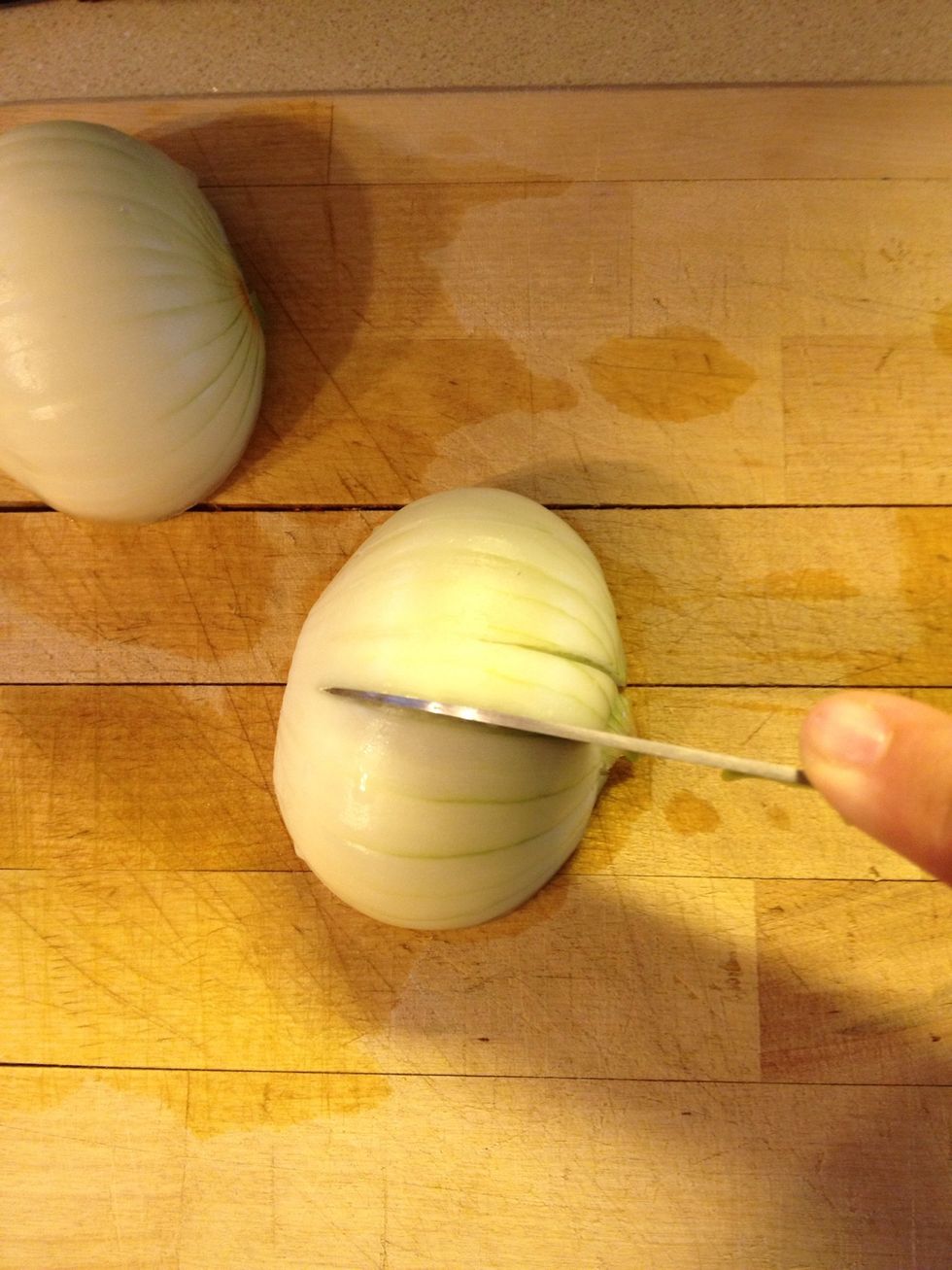 Like so.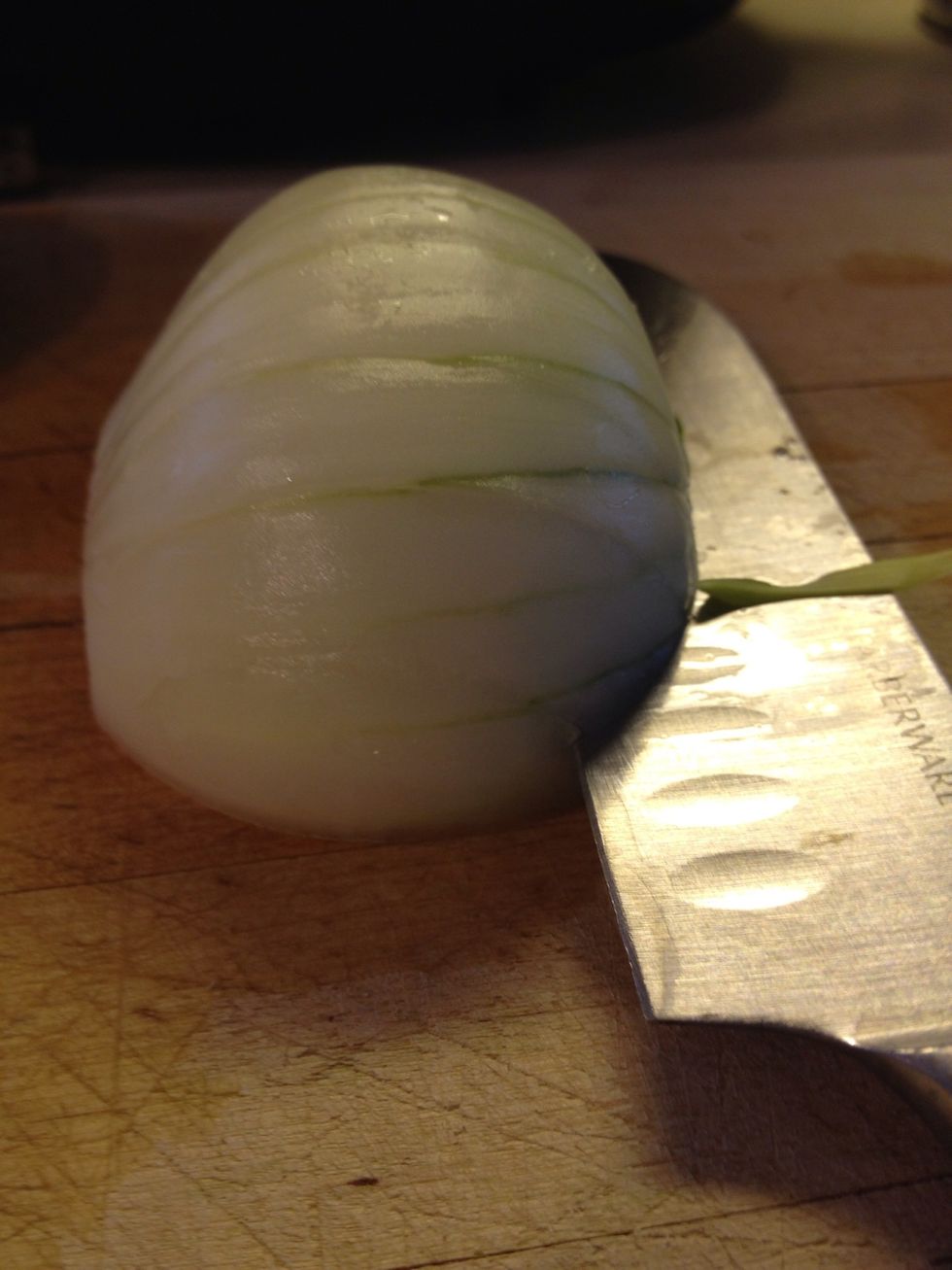 Starting from the bottom make horizontal slits to the top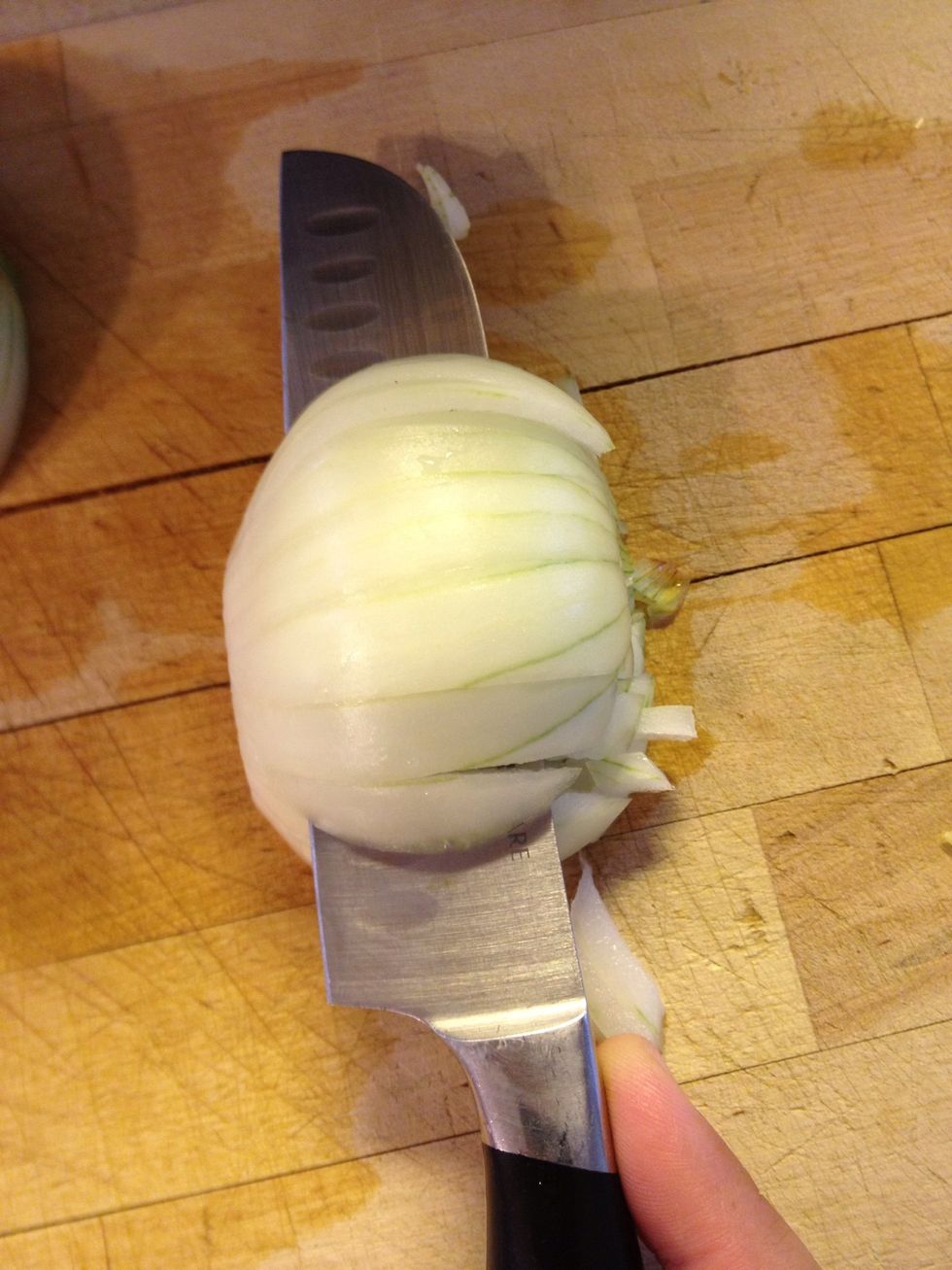 Like so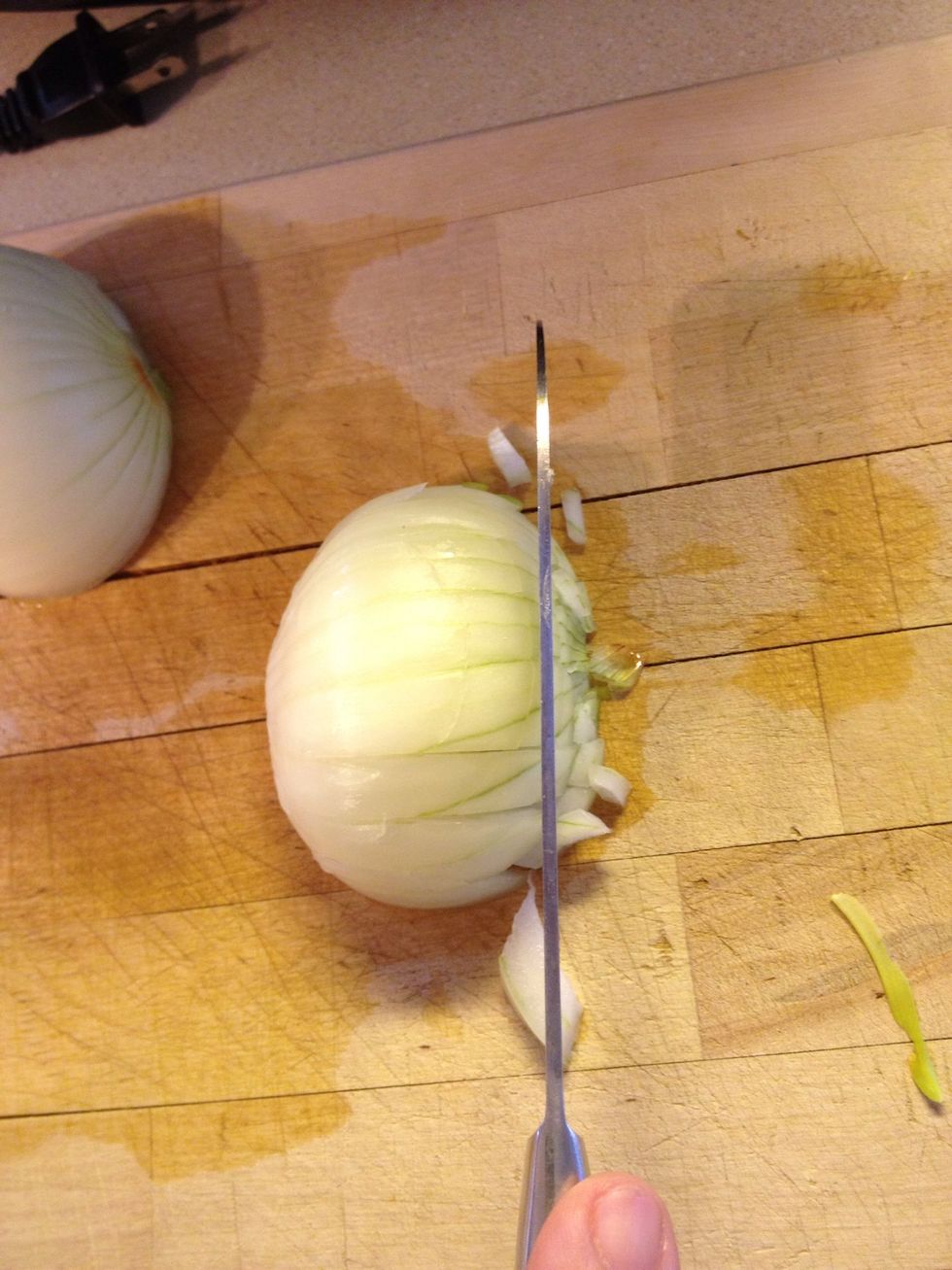 Then chop. This makes dicing onions so much faster.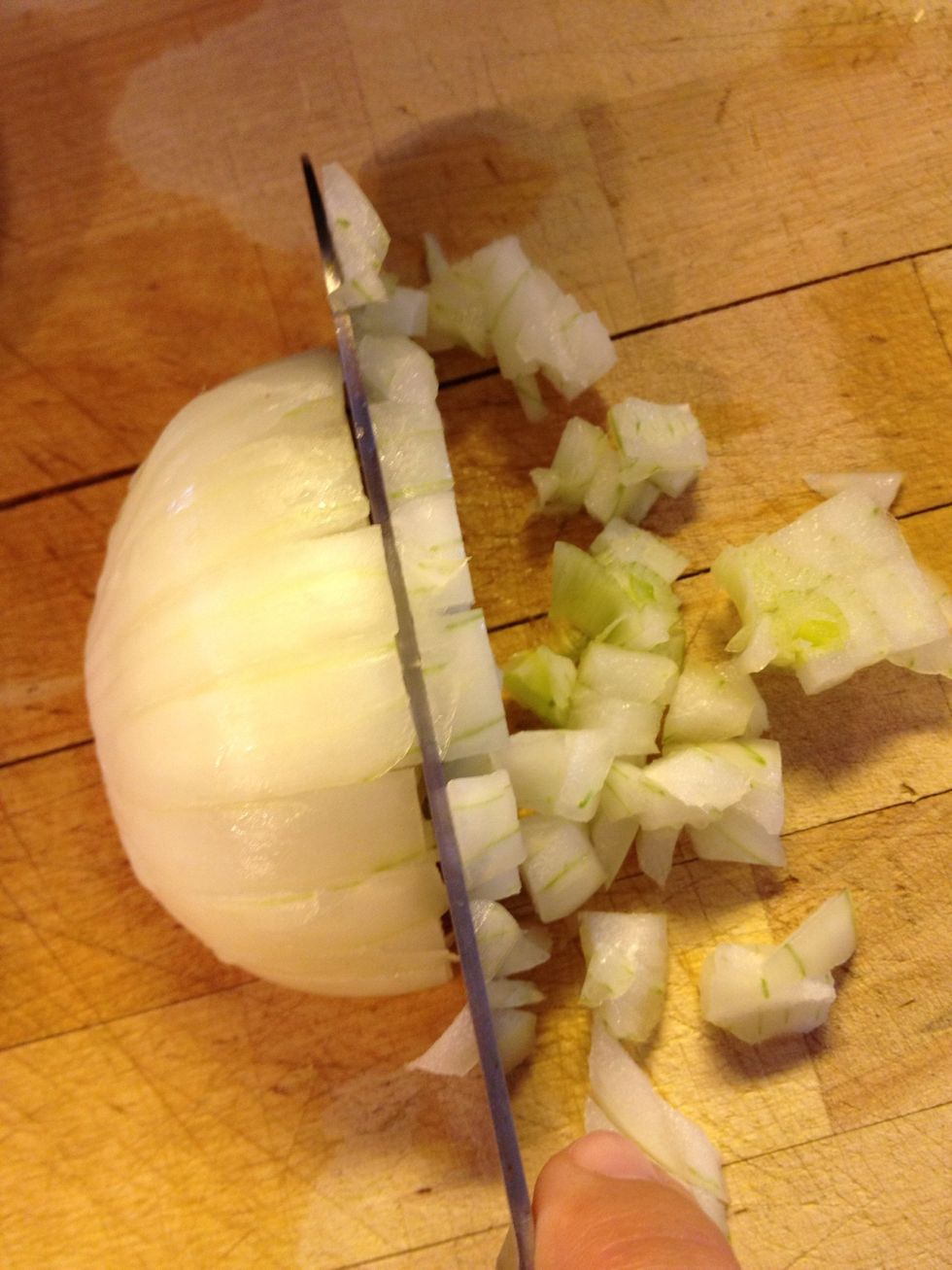 See!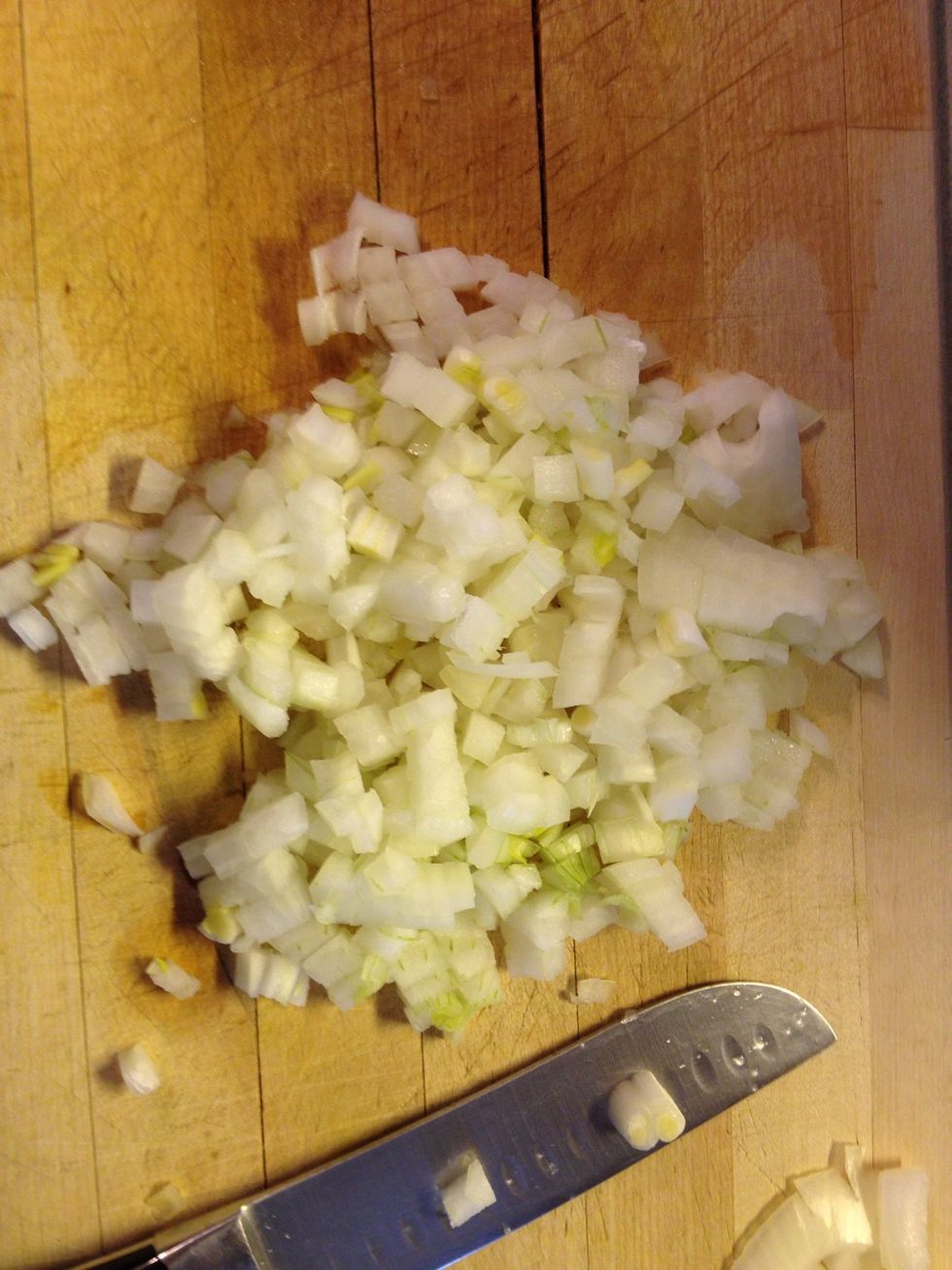 All done!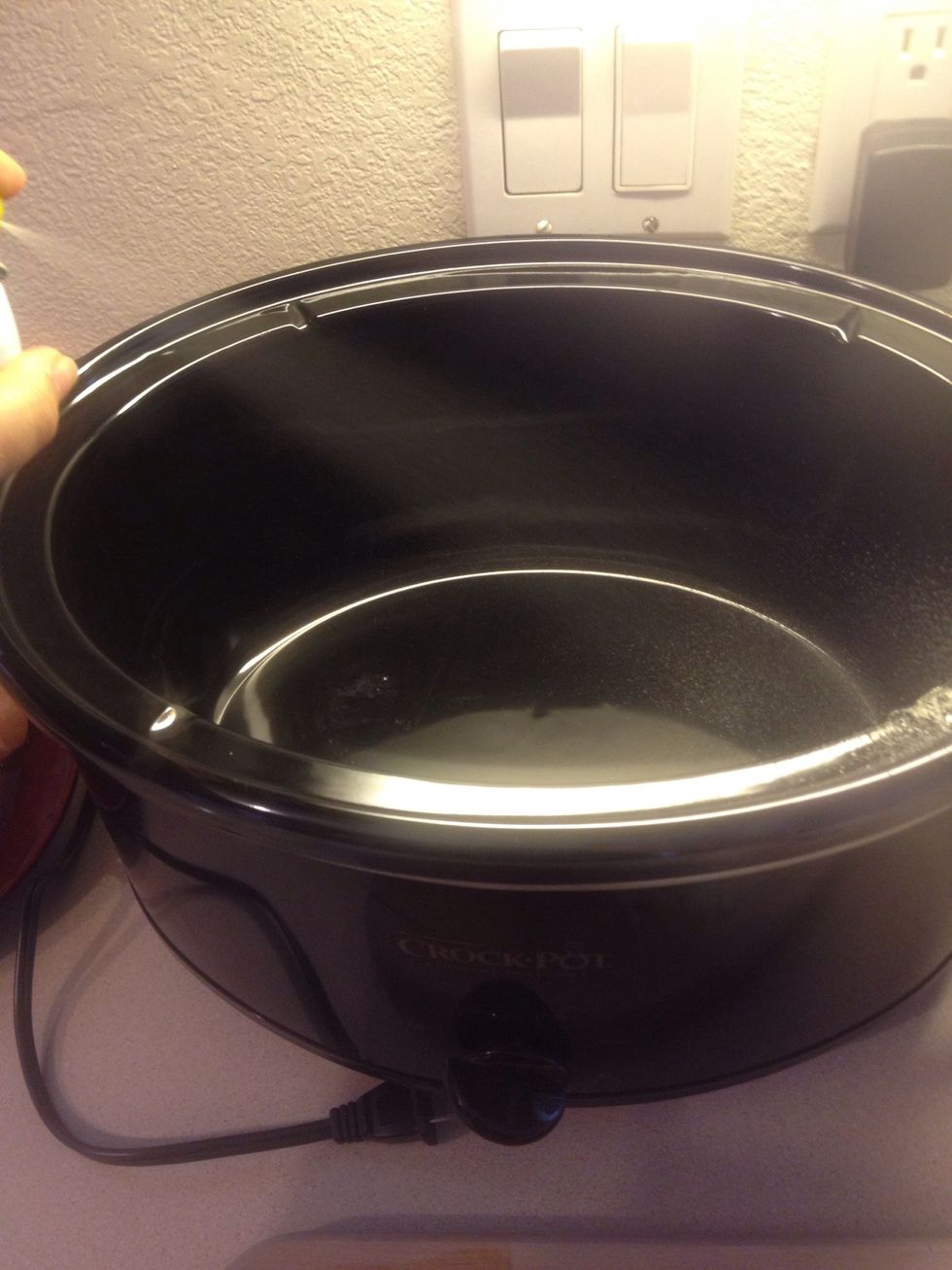 Spray your crockpot with non stick spray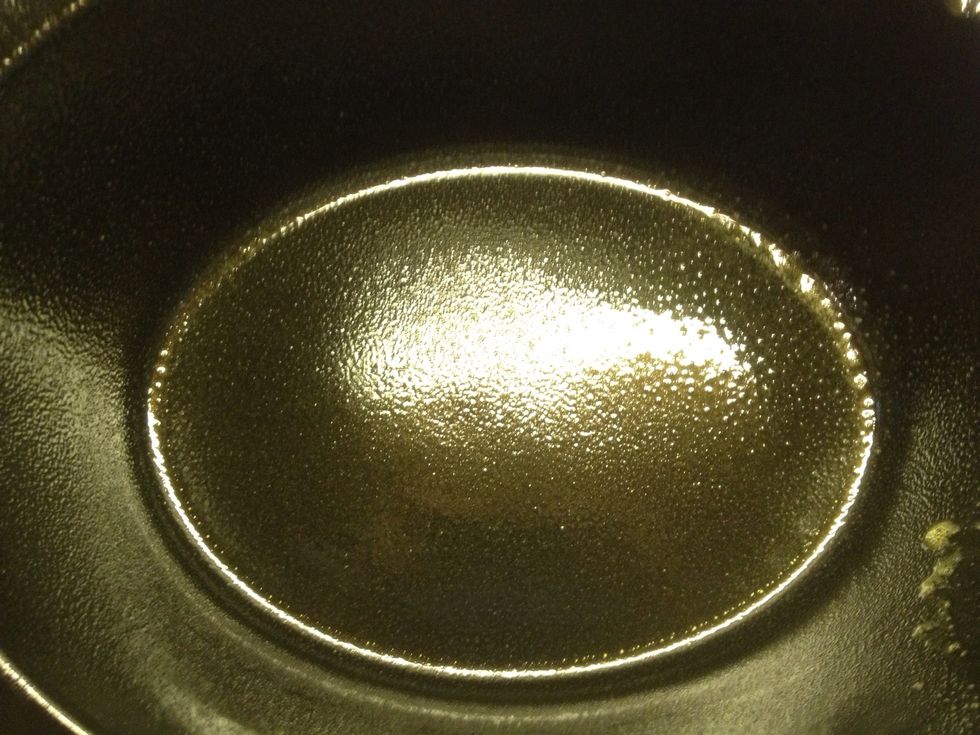 Coat well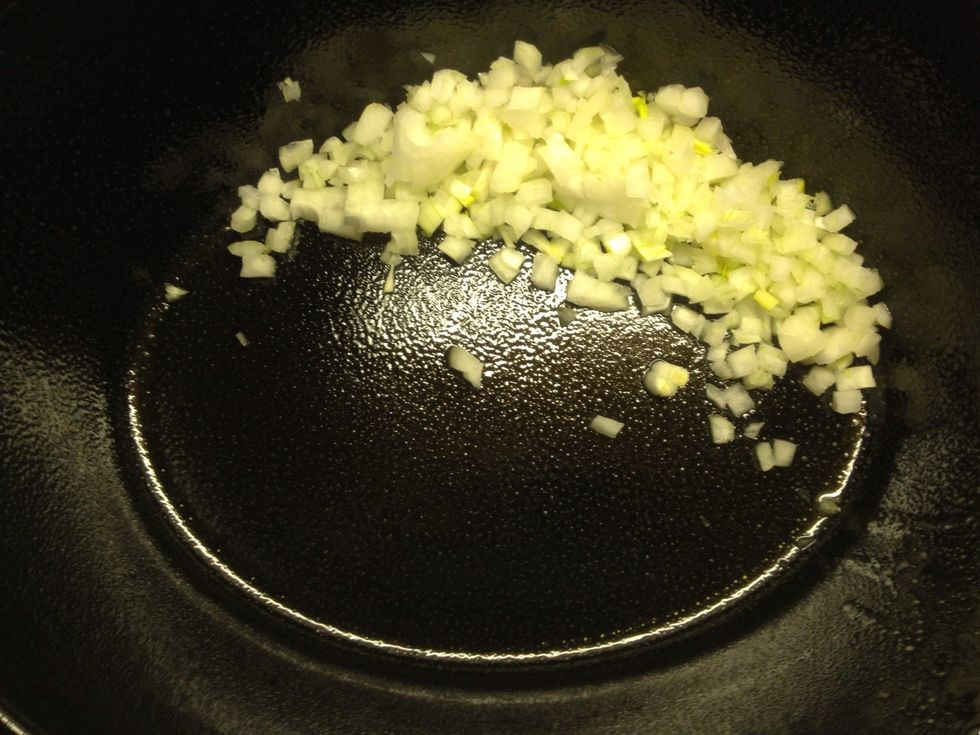 Throw the onions in.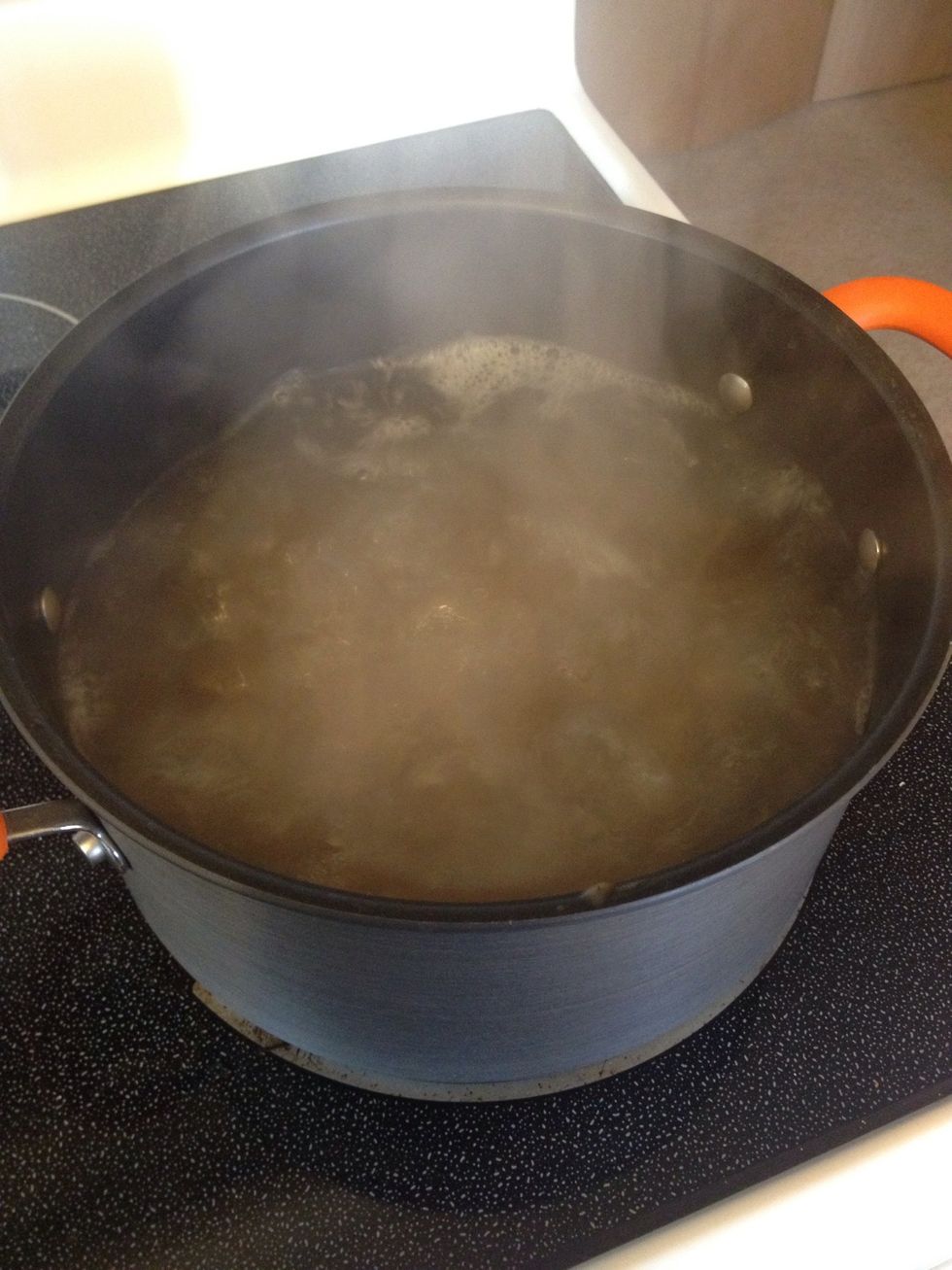 Fill a pot up and bring the water to a boil then add a box of spaghetti. I used whole wheat but you can use whatever.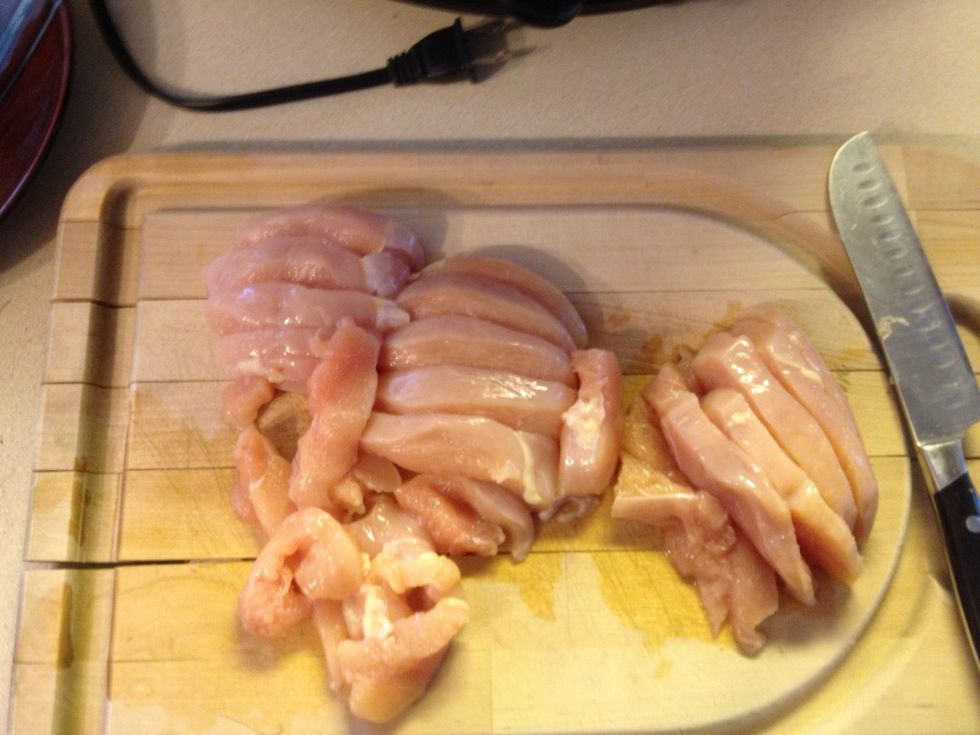 Slice your chicken up!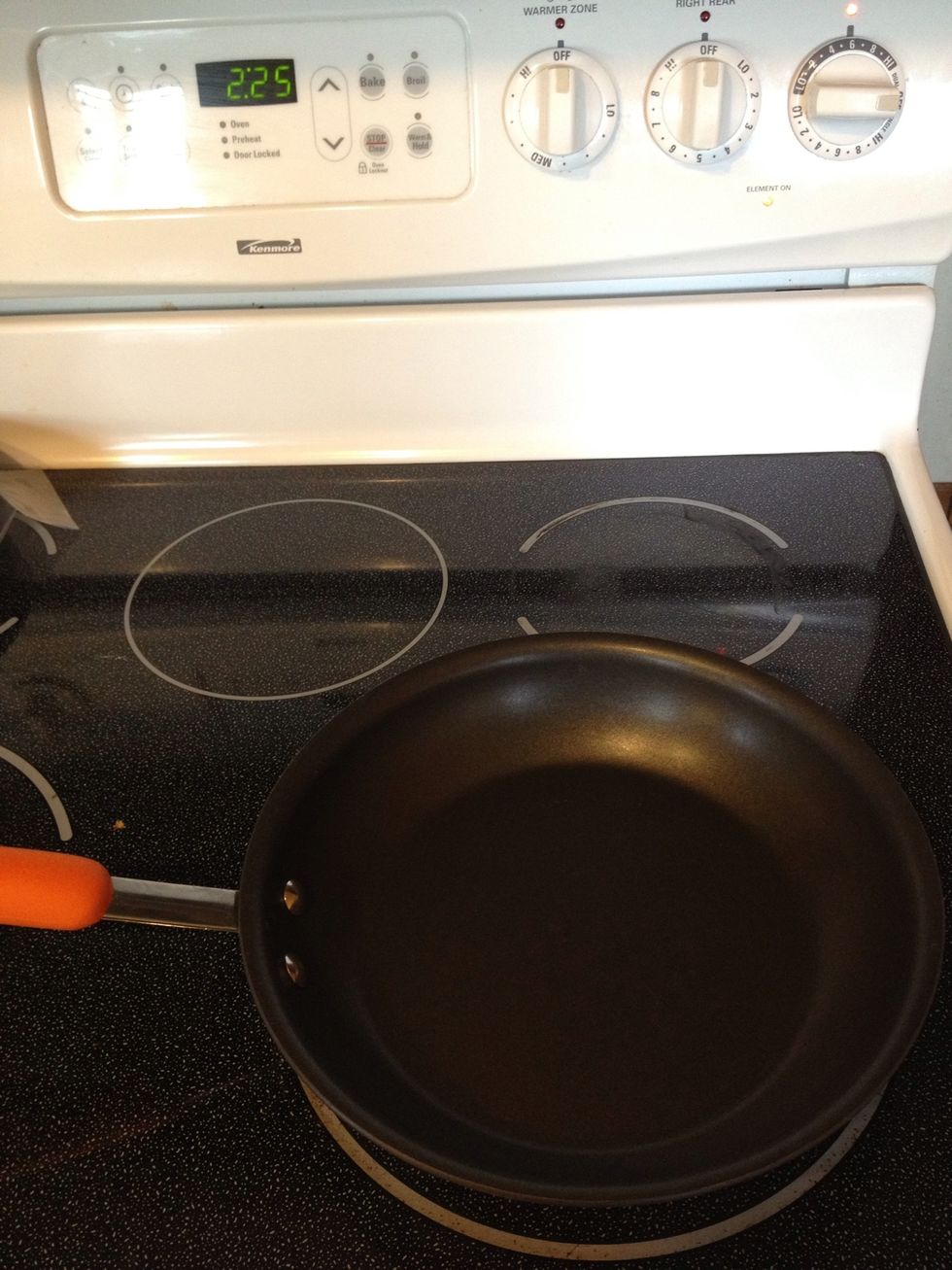 Heat a skillet up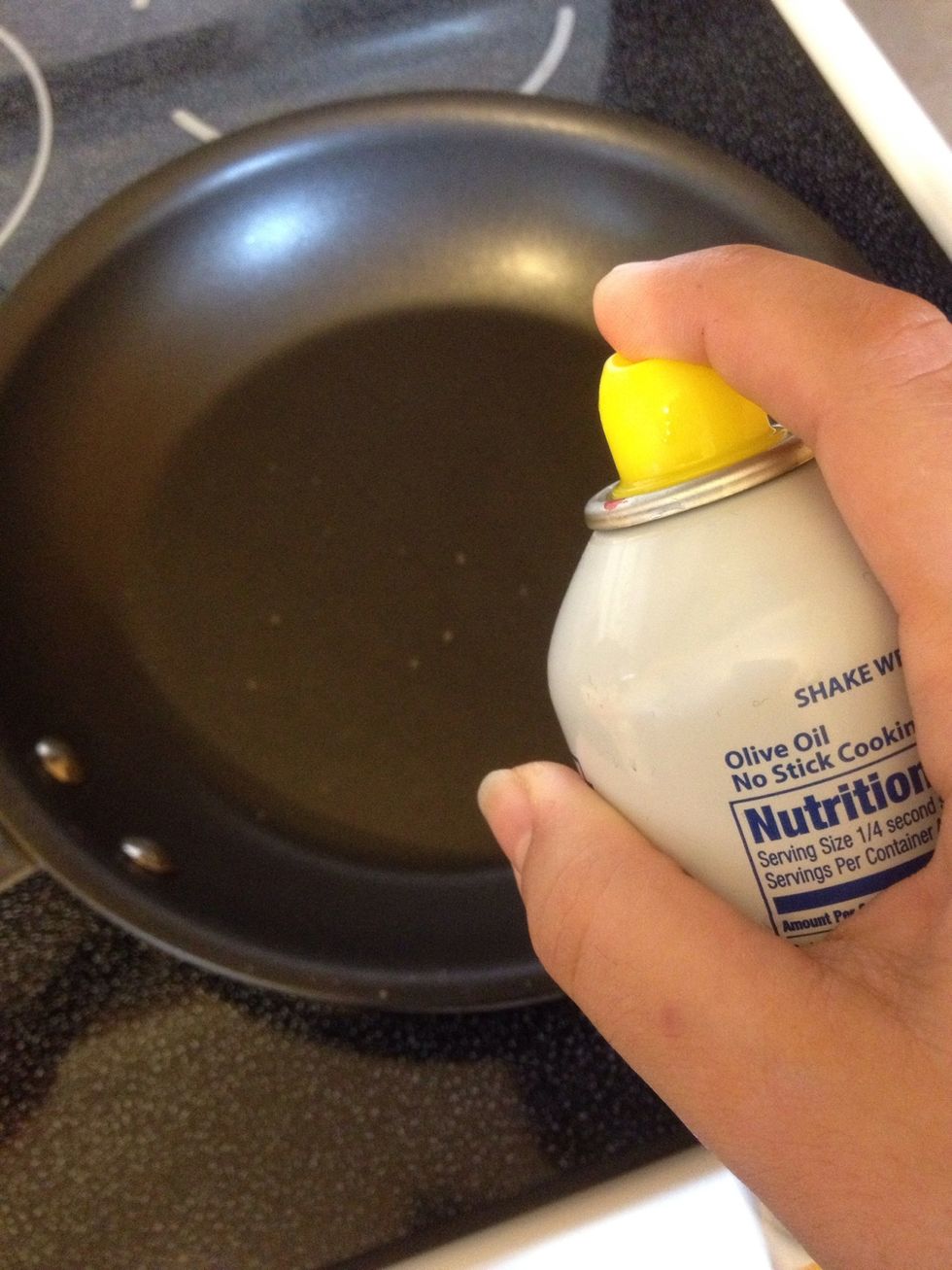 When heated spray the skillet with non stick pan.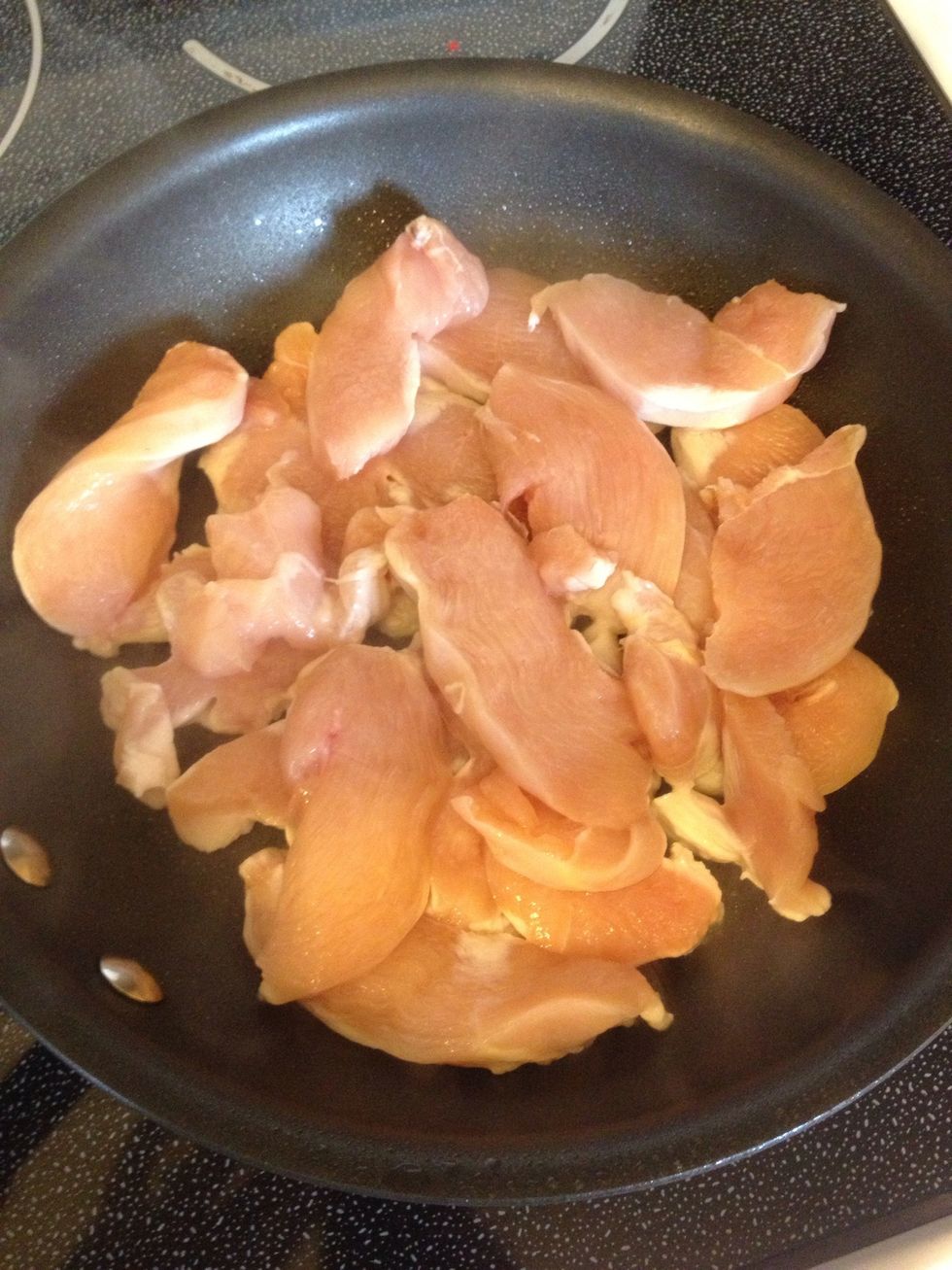 Place the chicken in the pan!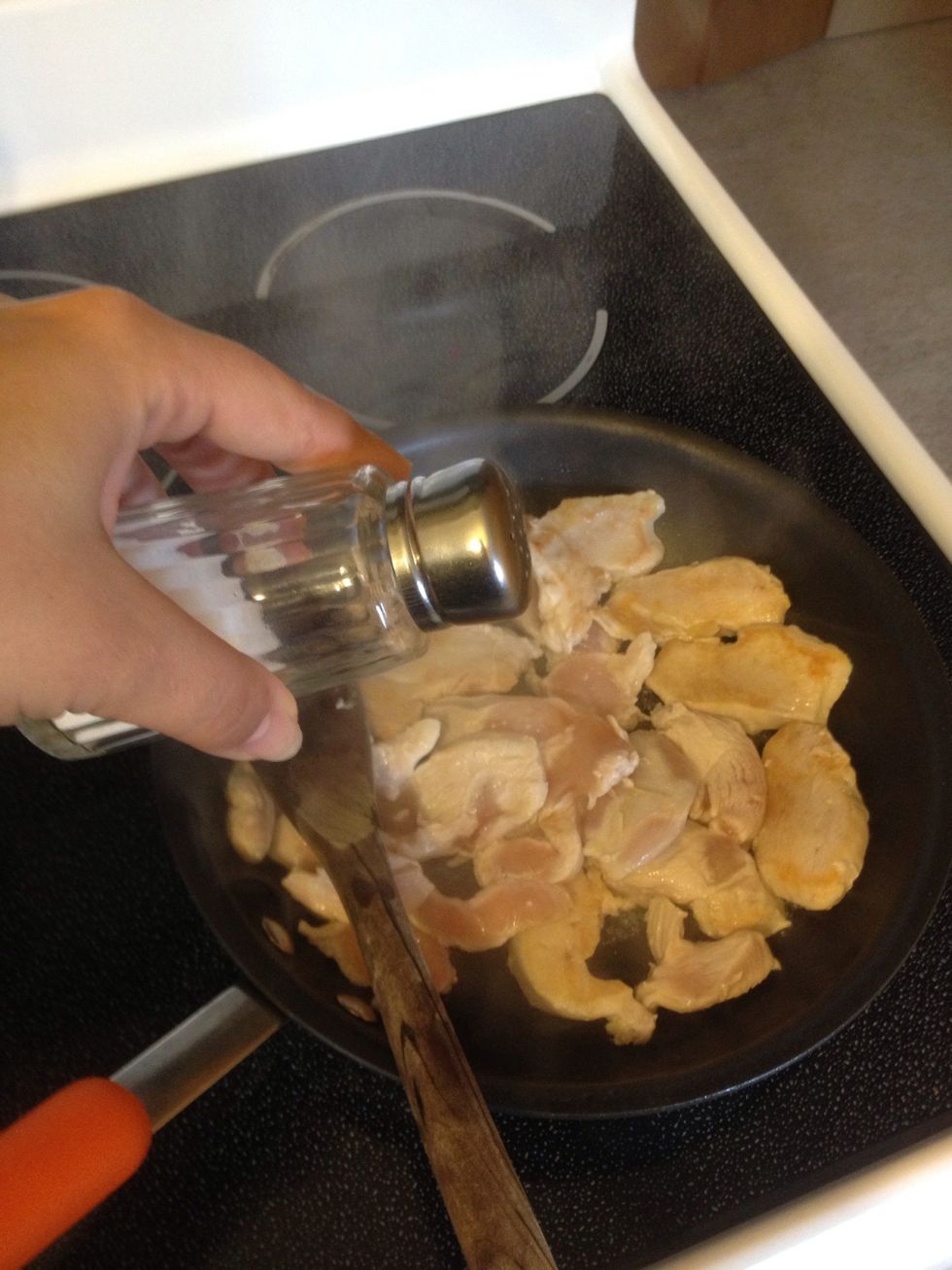 Add salt and pepper to taste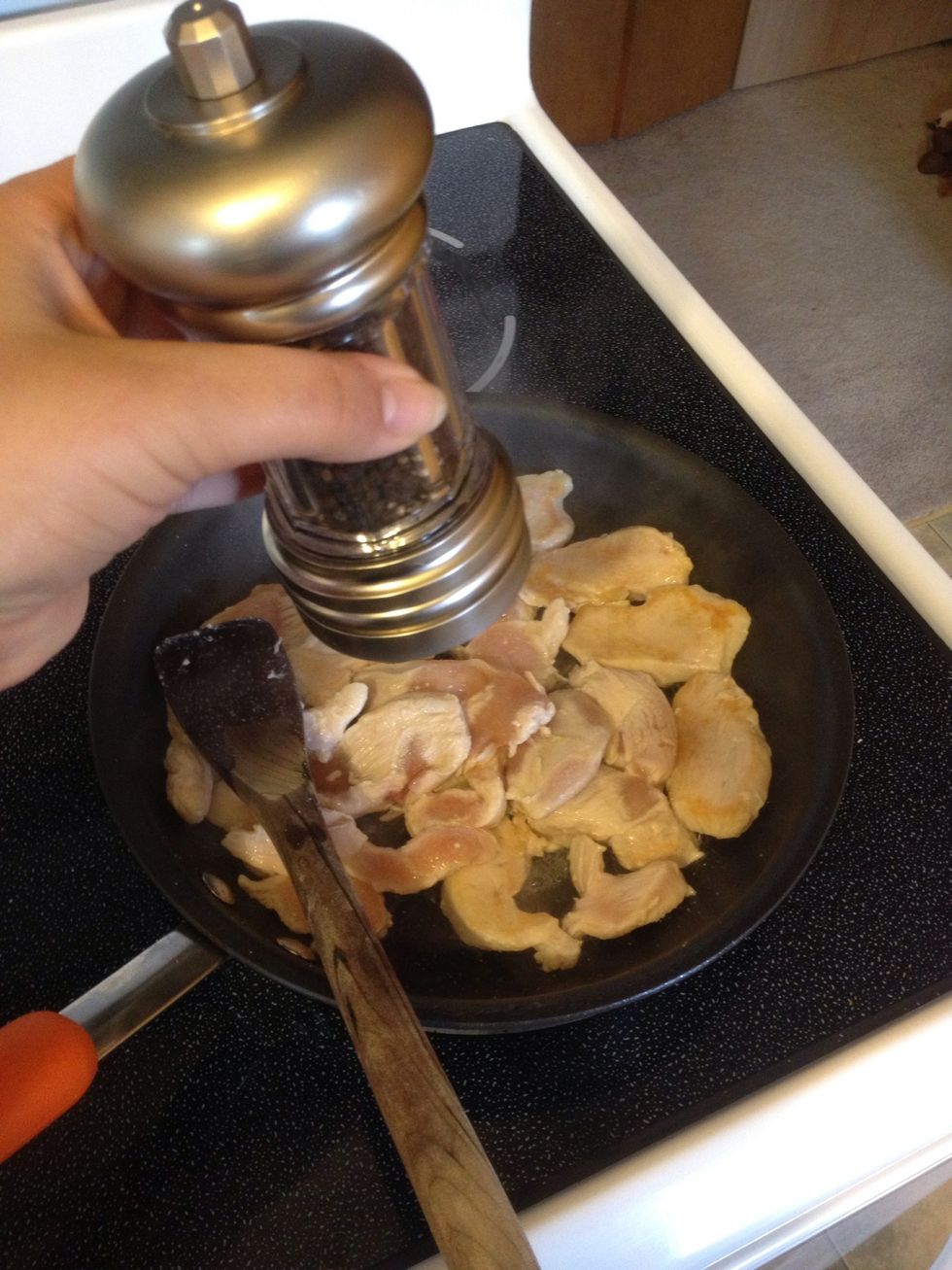 Pepper!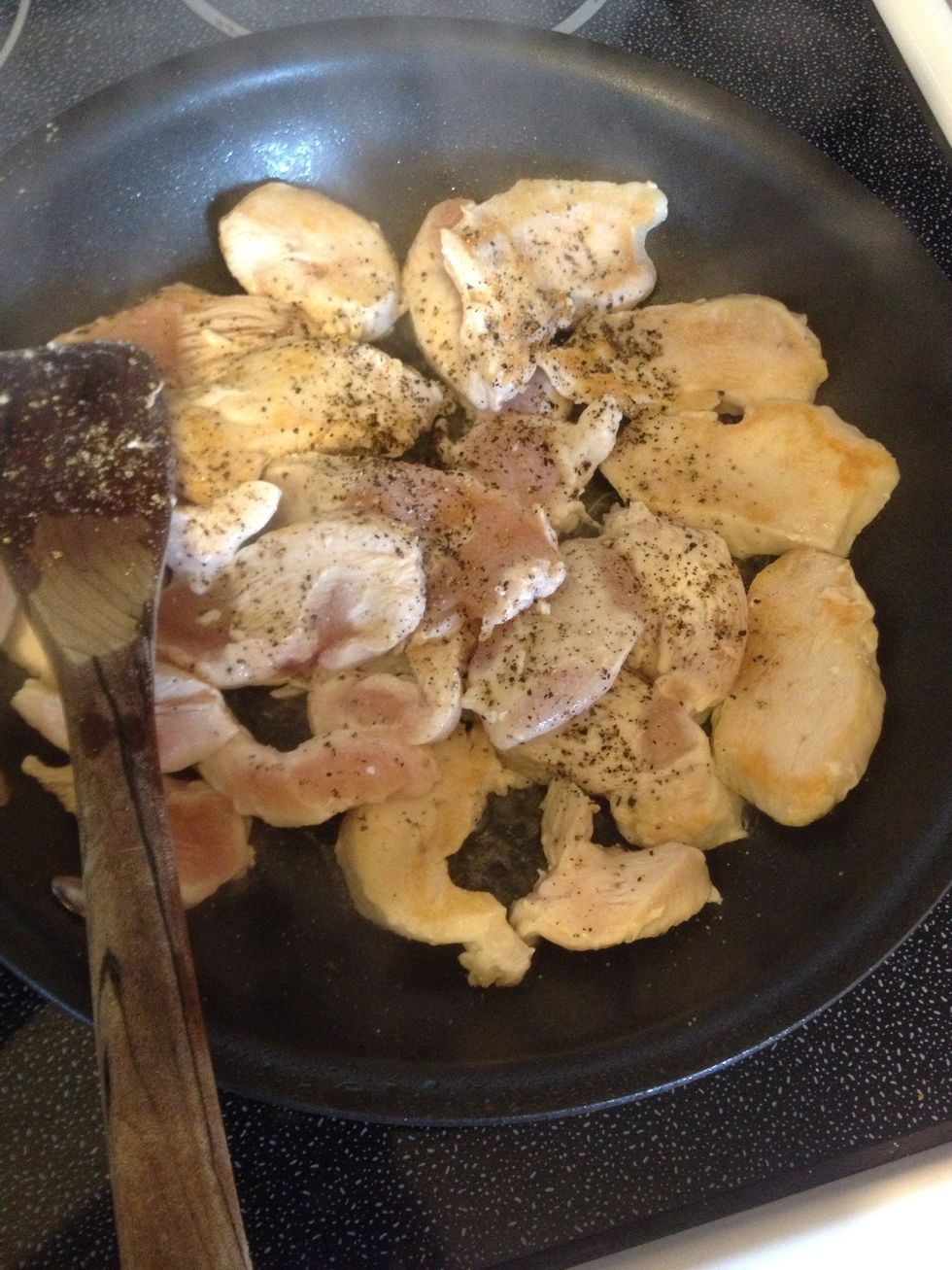 Mix up the chicken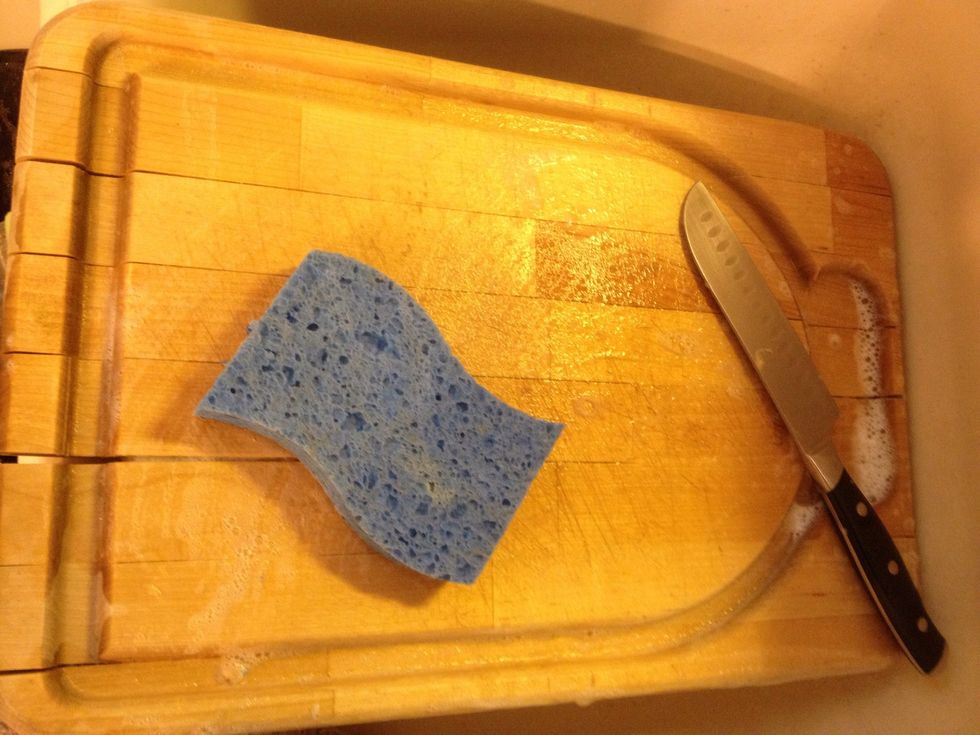 Wash the cutting board and knife. Raw and cooked don't mix!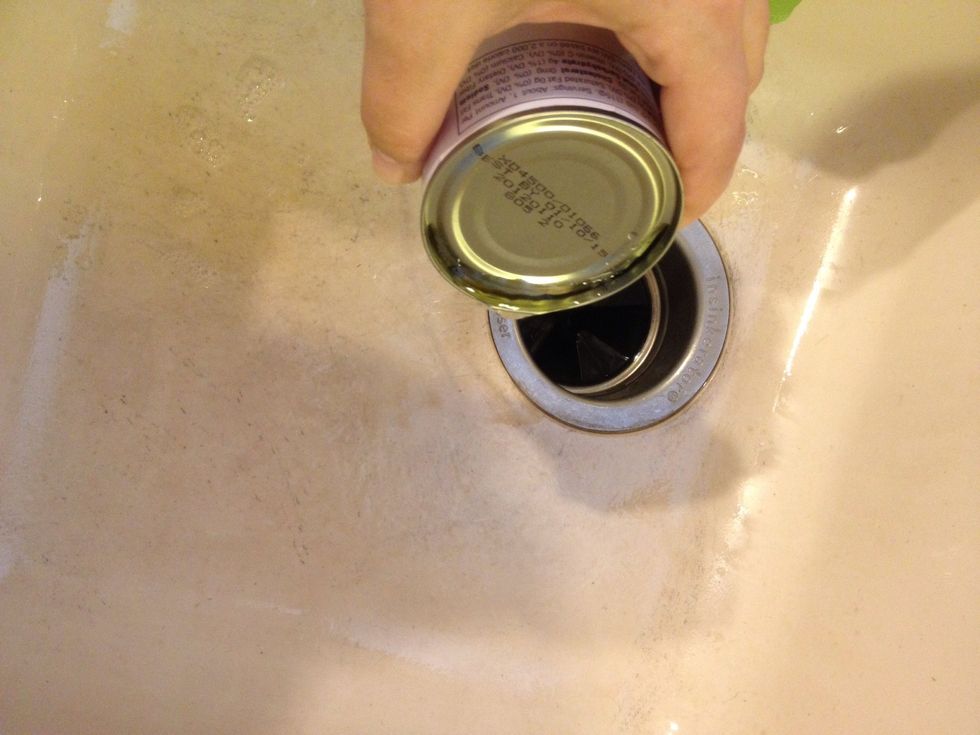 Drain the can of mushrooms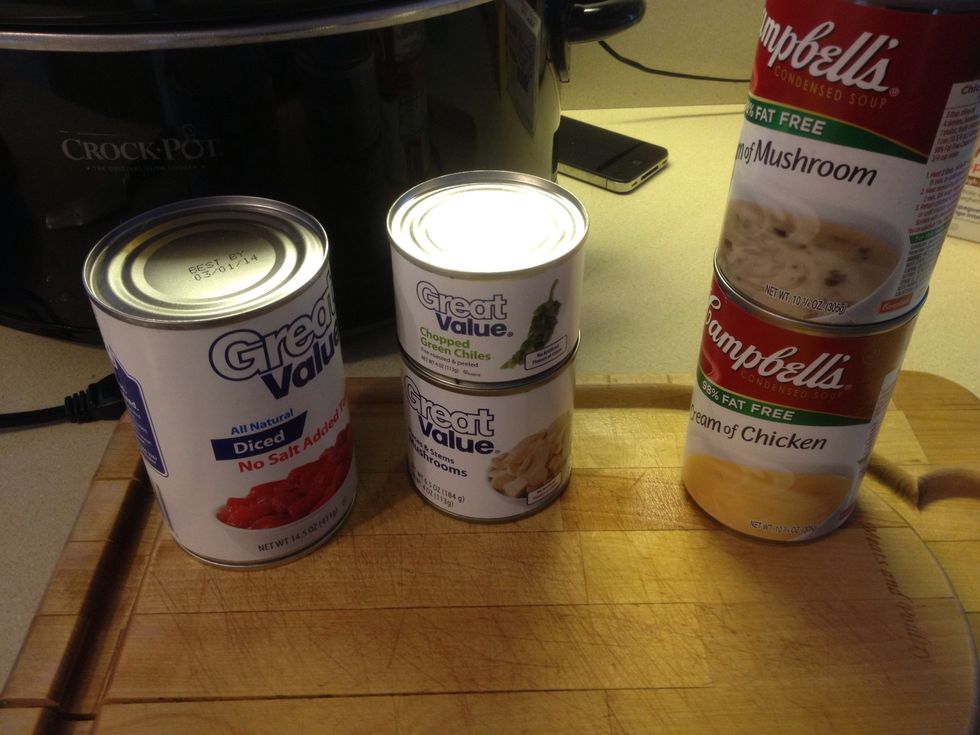 Add the canned goods into the crockpot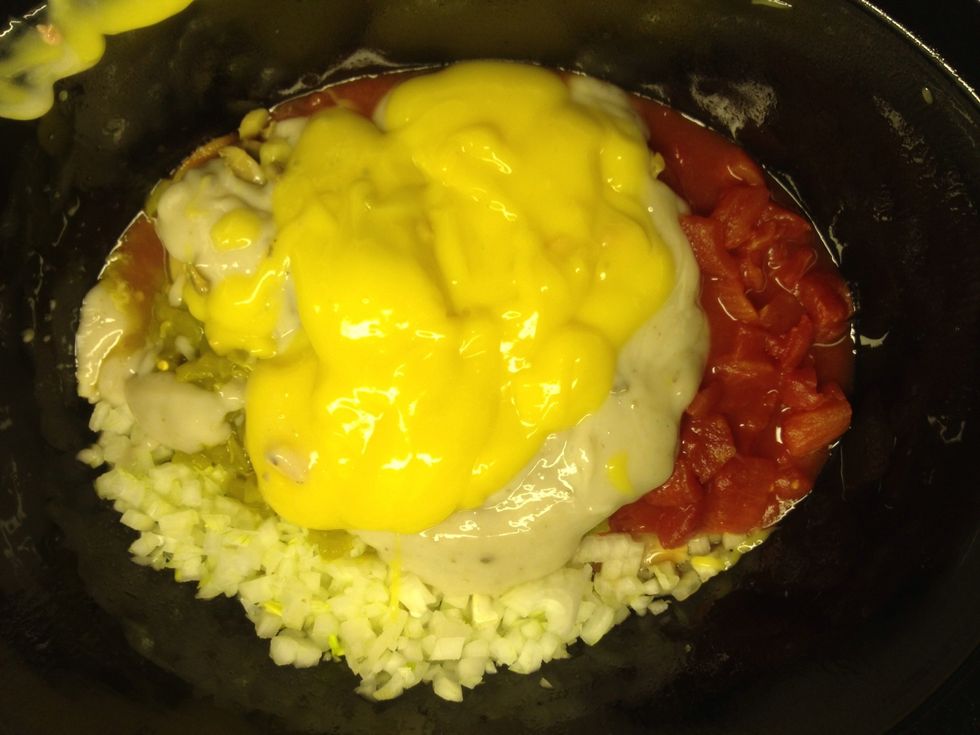 Looks good huh?!? Lol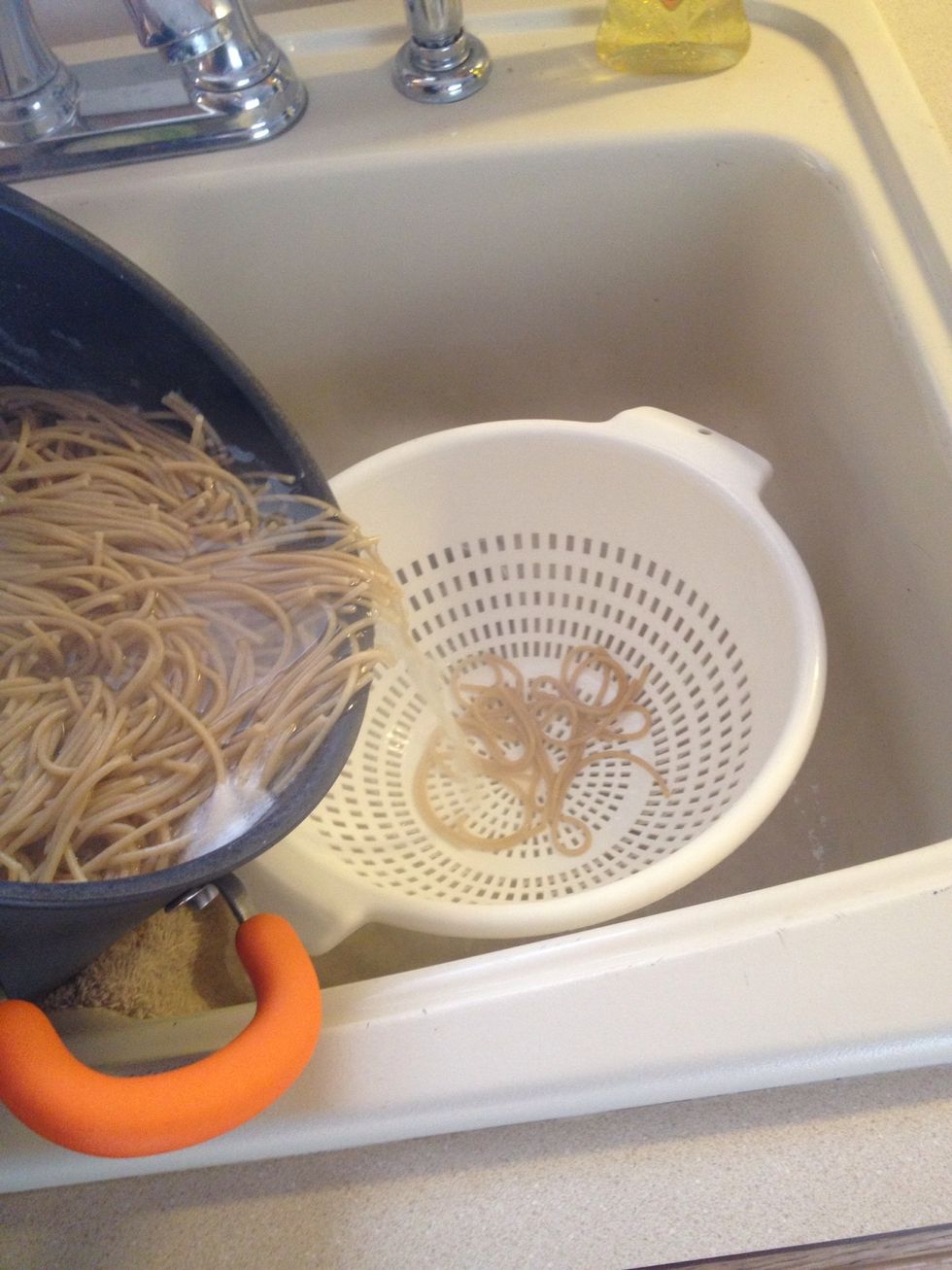 Are your noodles done? If so pour into a drainer b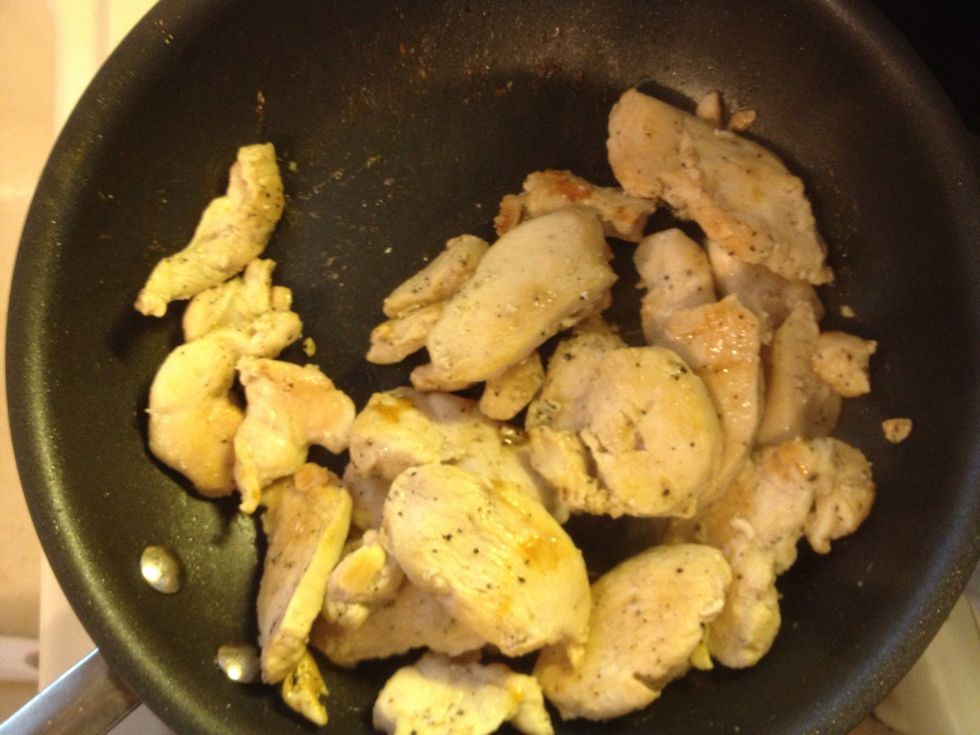 Take the cook chicken off the heat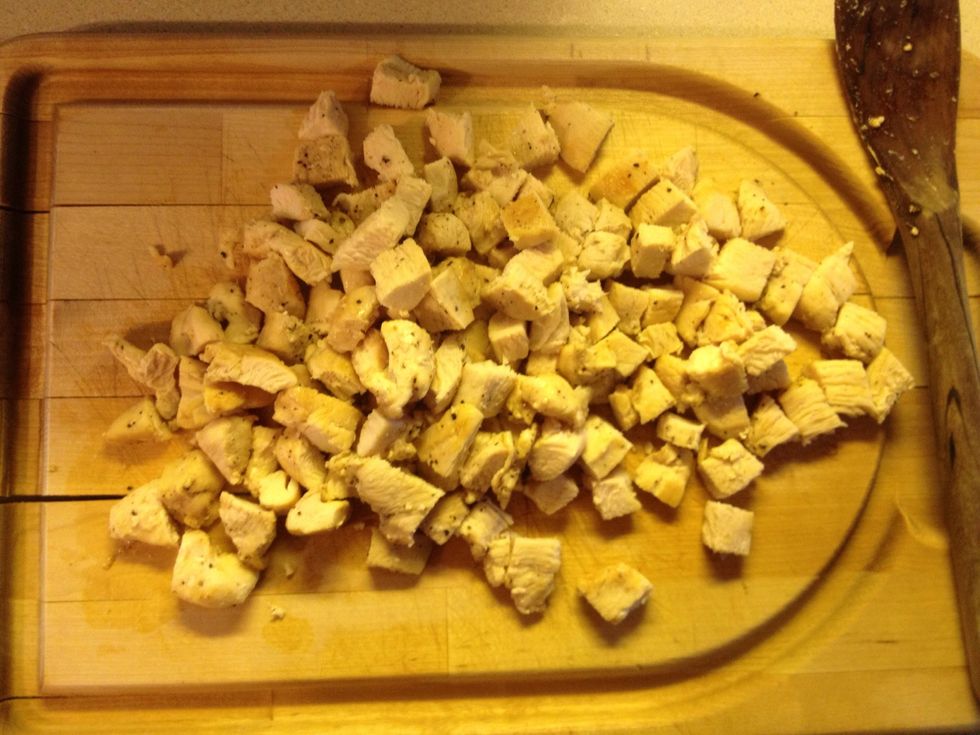 Chop the chicken into smaller pieces. Easier for smaller kids!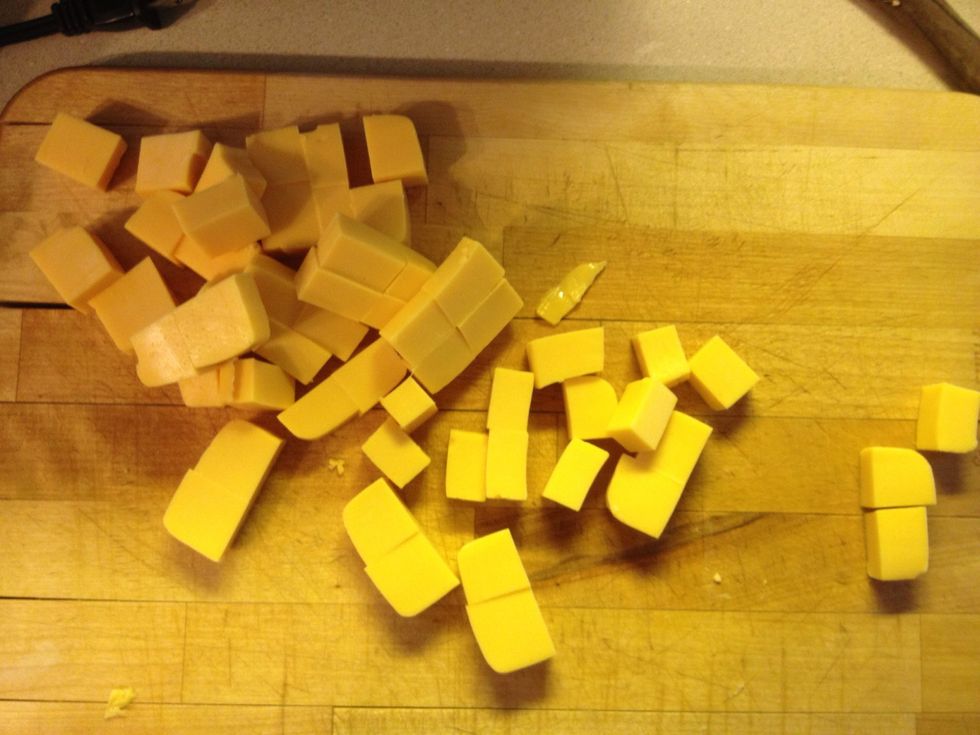 Cube the velveeta cheese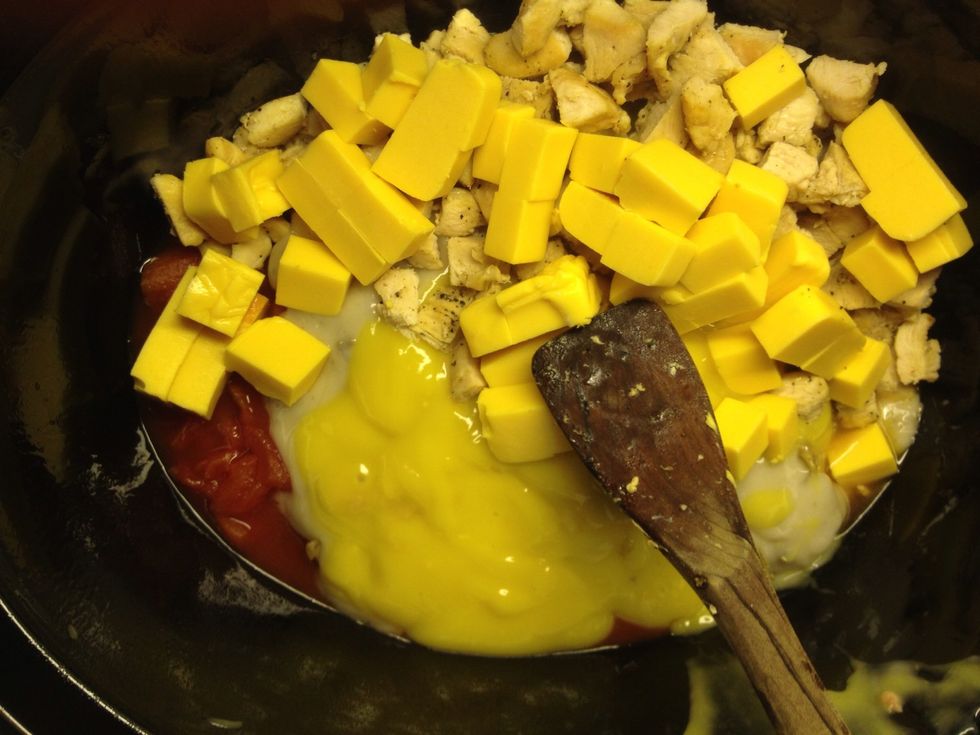 Add the chicken and the cheese to the crockpot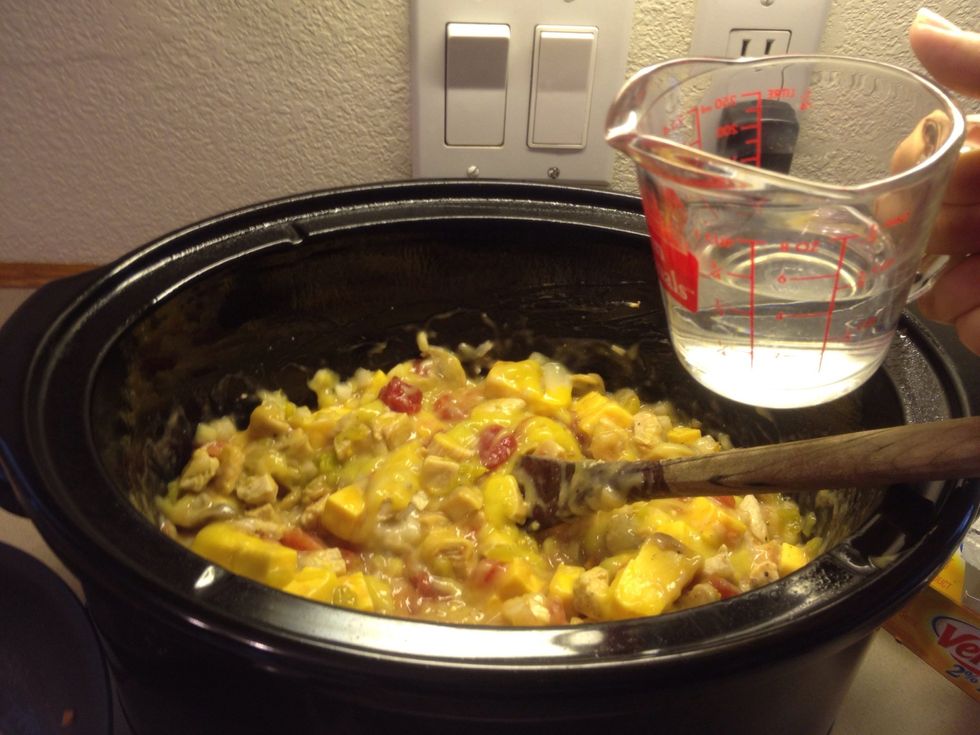 Add 1/2 cup water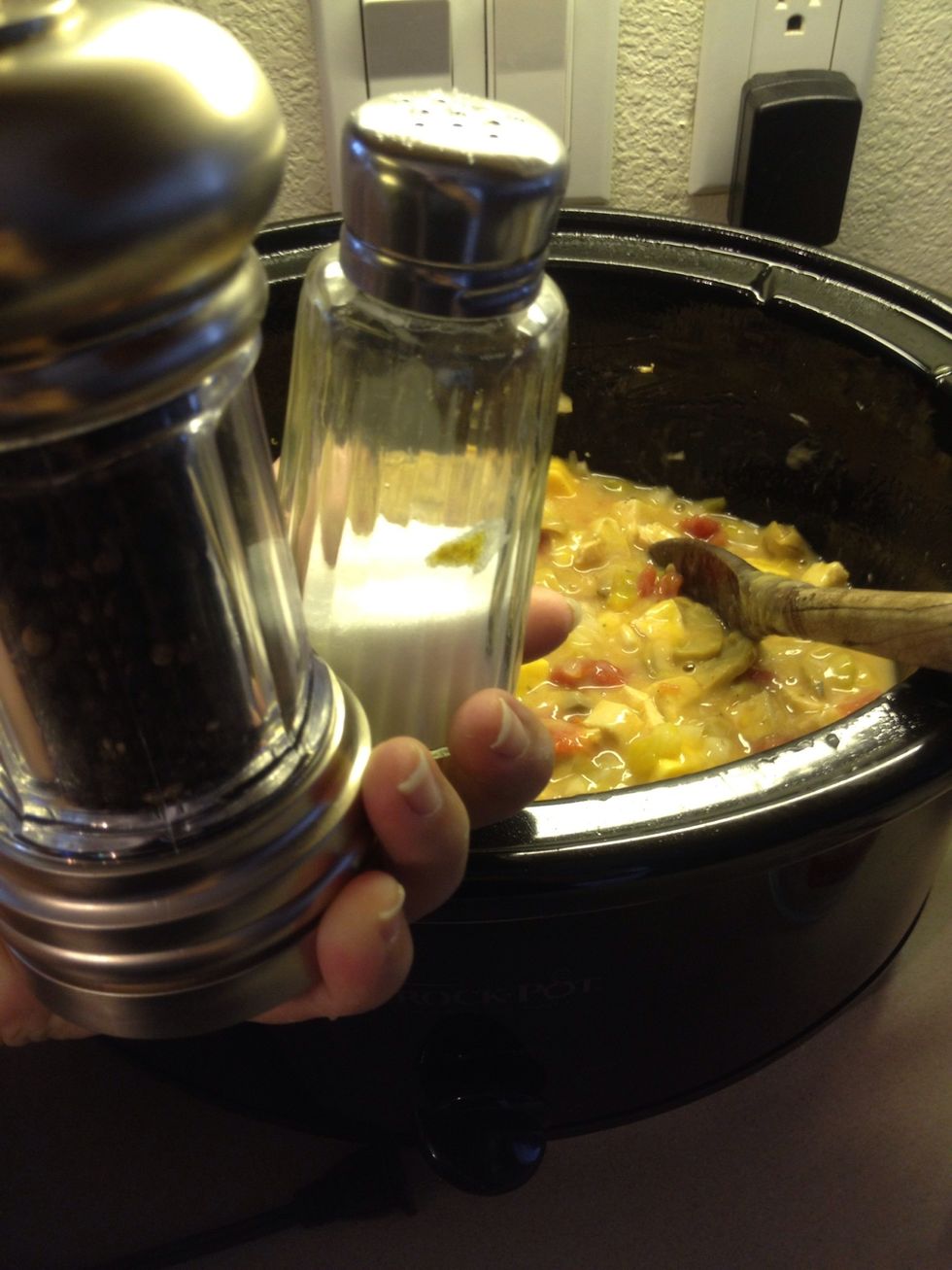 More salt and pepper of you desire.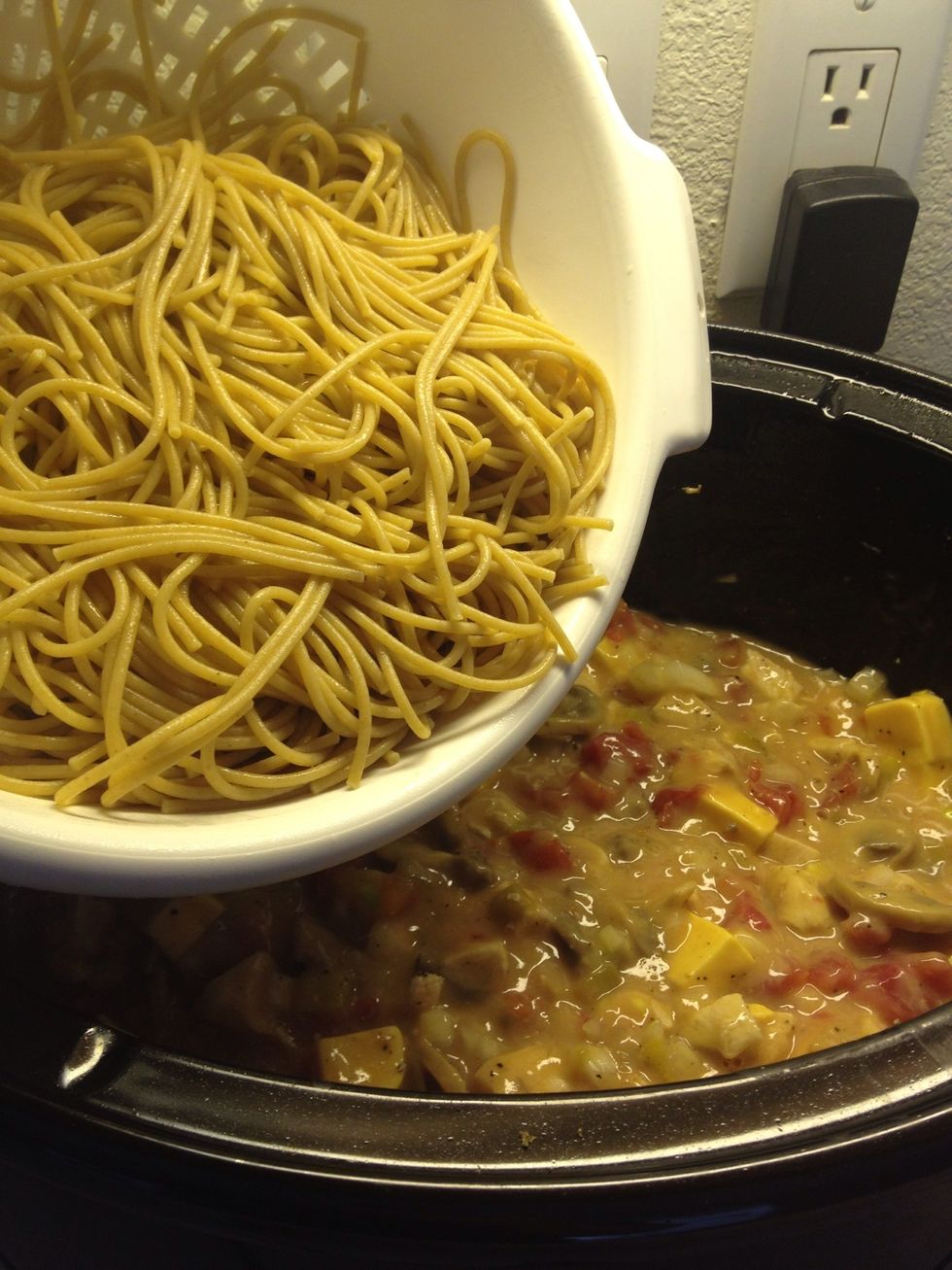 Add the noodles!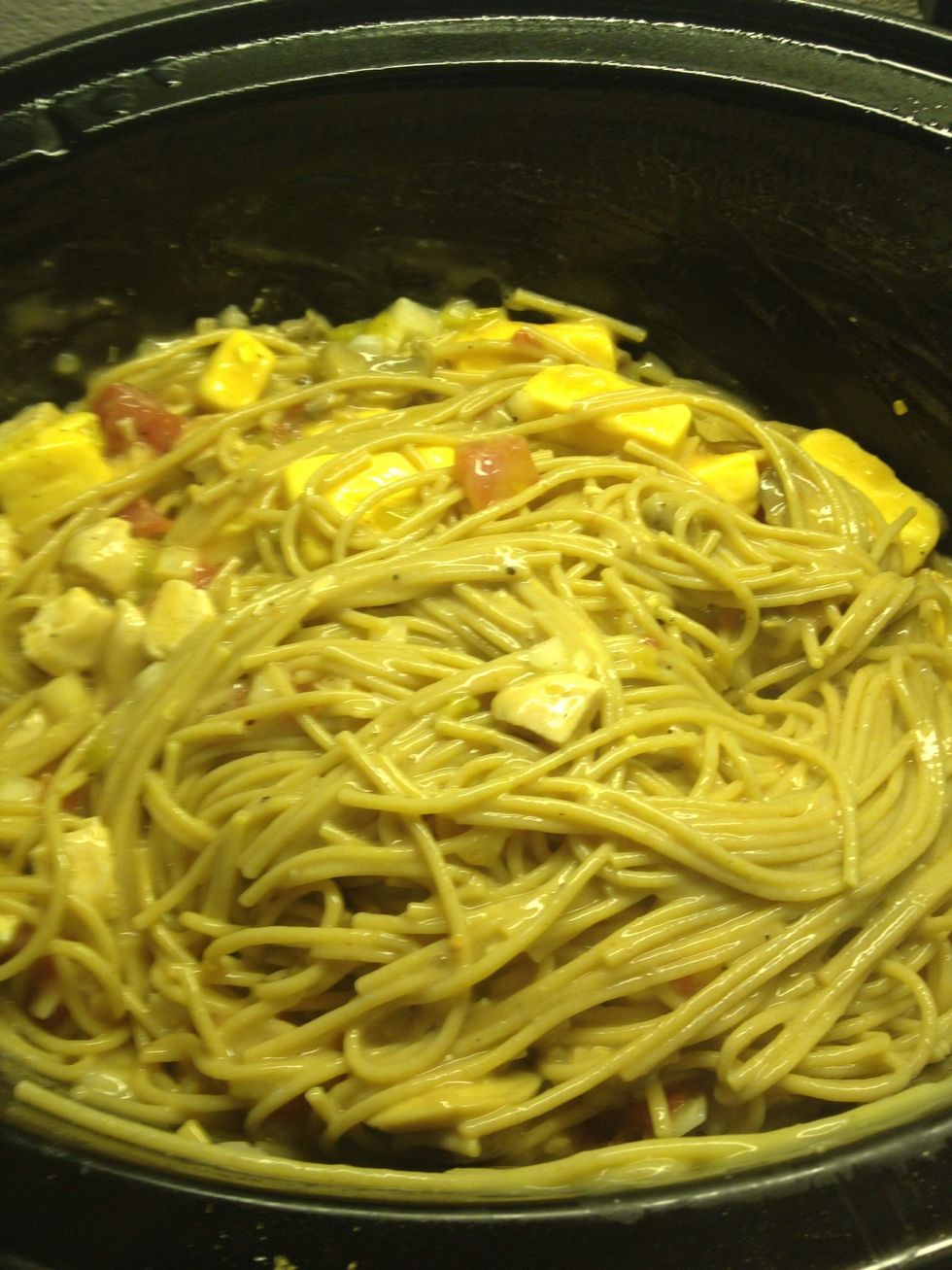 Stir together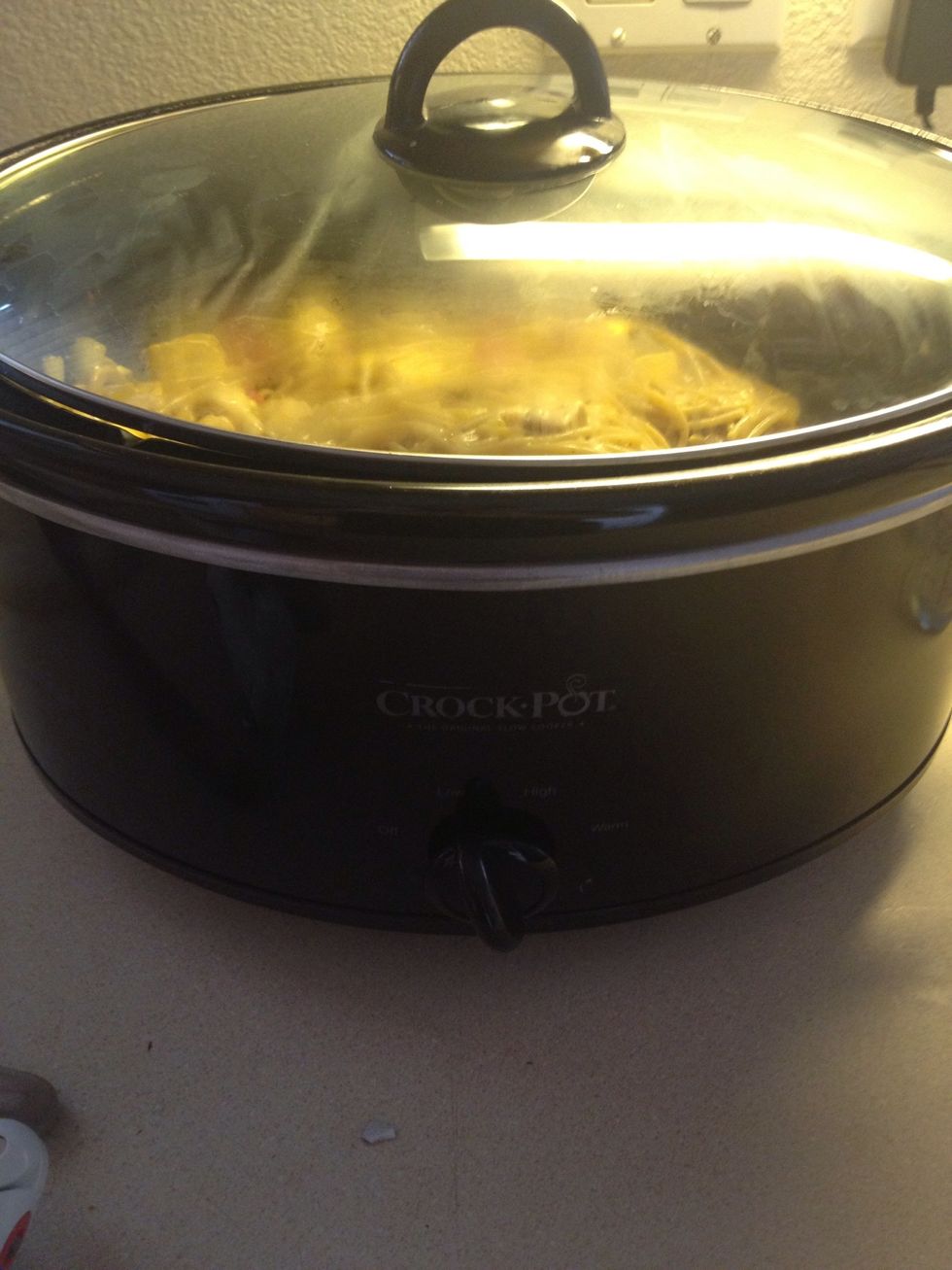 Cook on low for 2-3 hours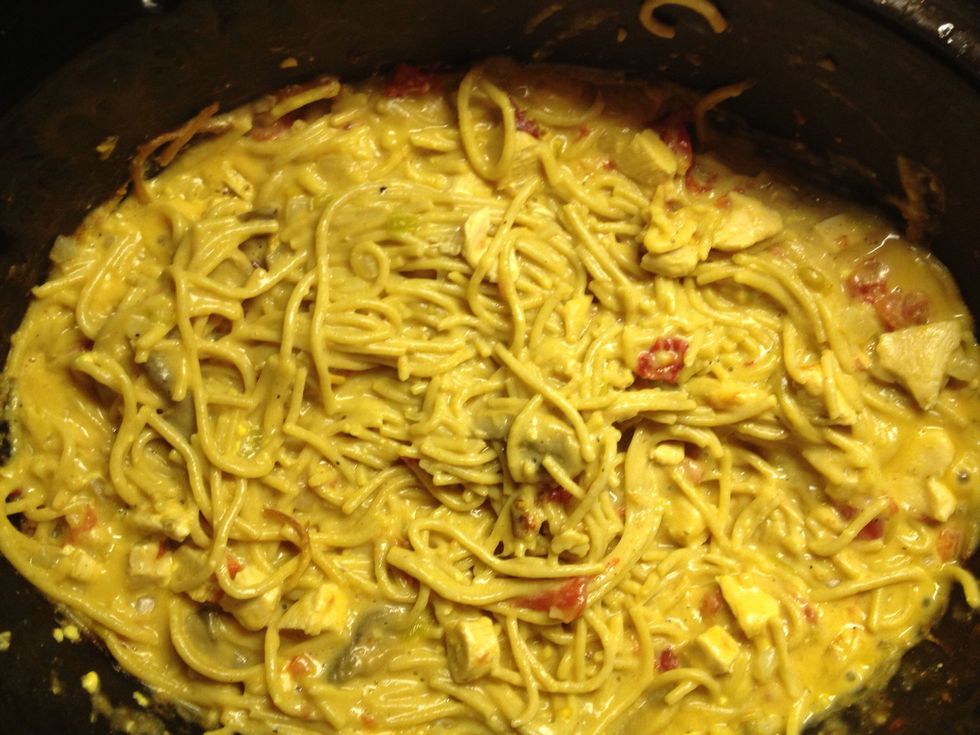 Ding ding its done!!!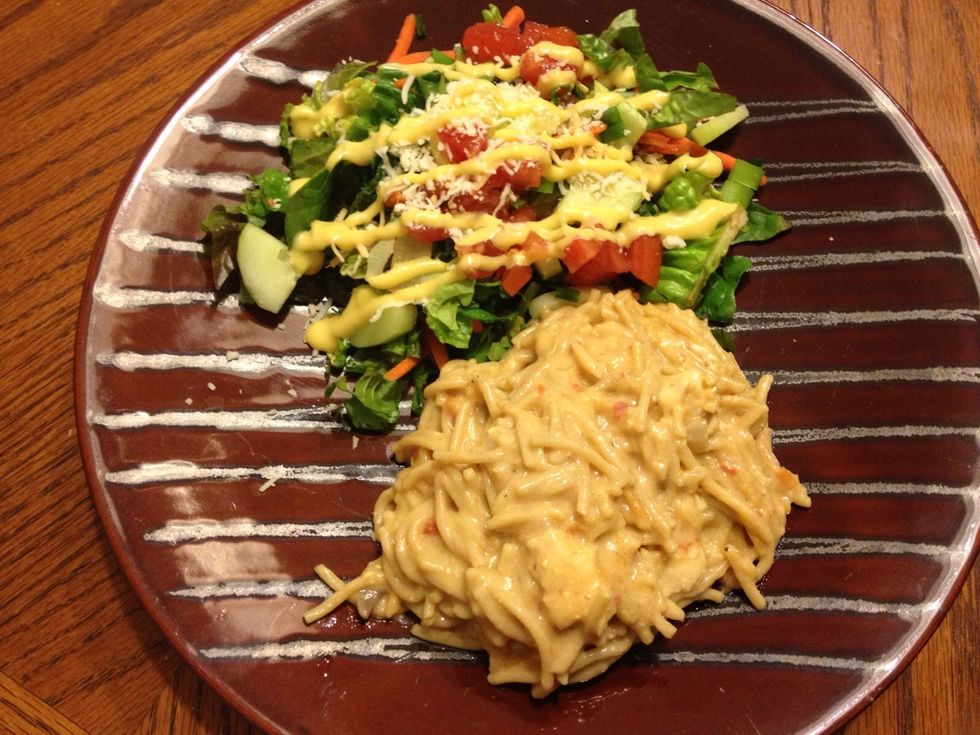 Pair with a side! Veggies are always good! Enjoy
1.0lb Velveeta cheese (light)
16.0oz Spaghetti (whole wheat)
2.0c Chicken boneless skinless
1.0 Can 98% FF cream of mushroom soup
1.0 Can 98% FF cream of chicken soup
1/2oz Petite diced tomatoes
4.0oz Mild green chilies
4.0oz Mushroom stems and pieces
1/2c Water
1.0 Small onion
Salt and pepper to taste
Jamie Wakem
I love baking and cooking! I will continue adding recipes on here. Let me know your requests and I can see what I can do!