Oh my gosh you guys. This is the most delicious thing ever. Such comfort food!!! Just a teensy bit of chopping and then just "dump and heat". So simple.
25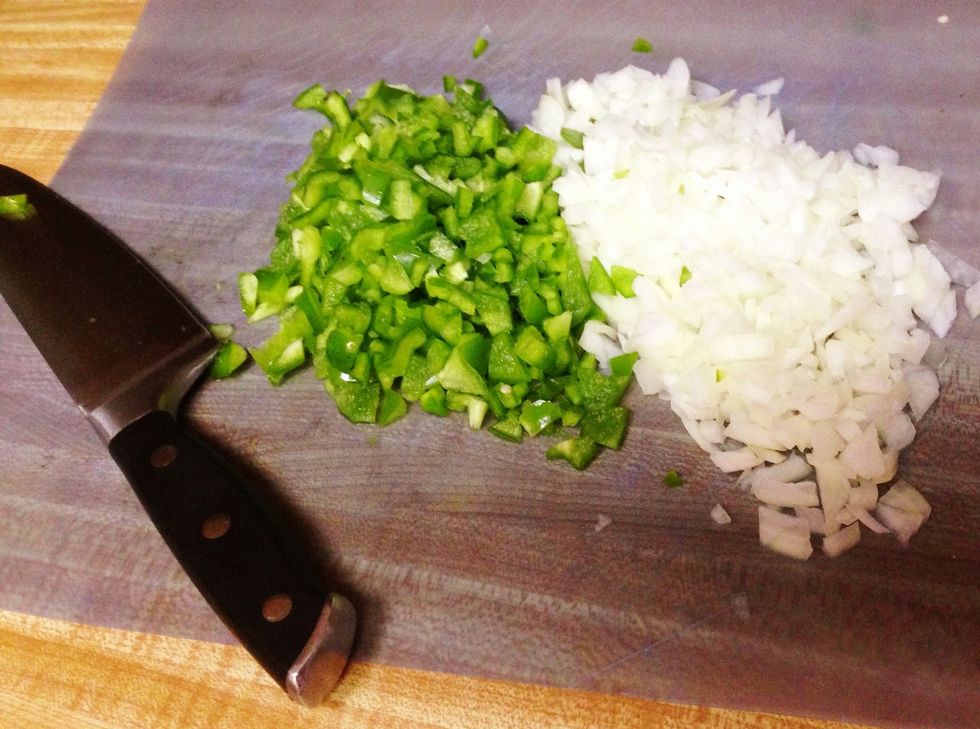 Finely chop your bell peppers and onion.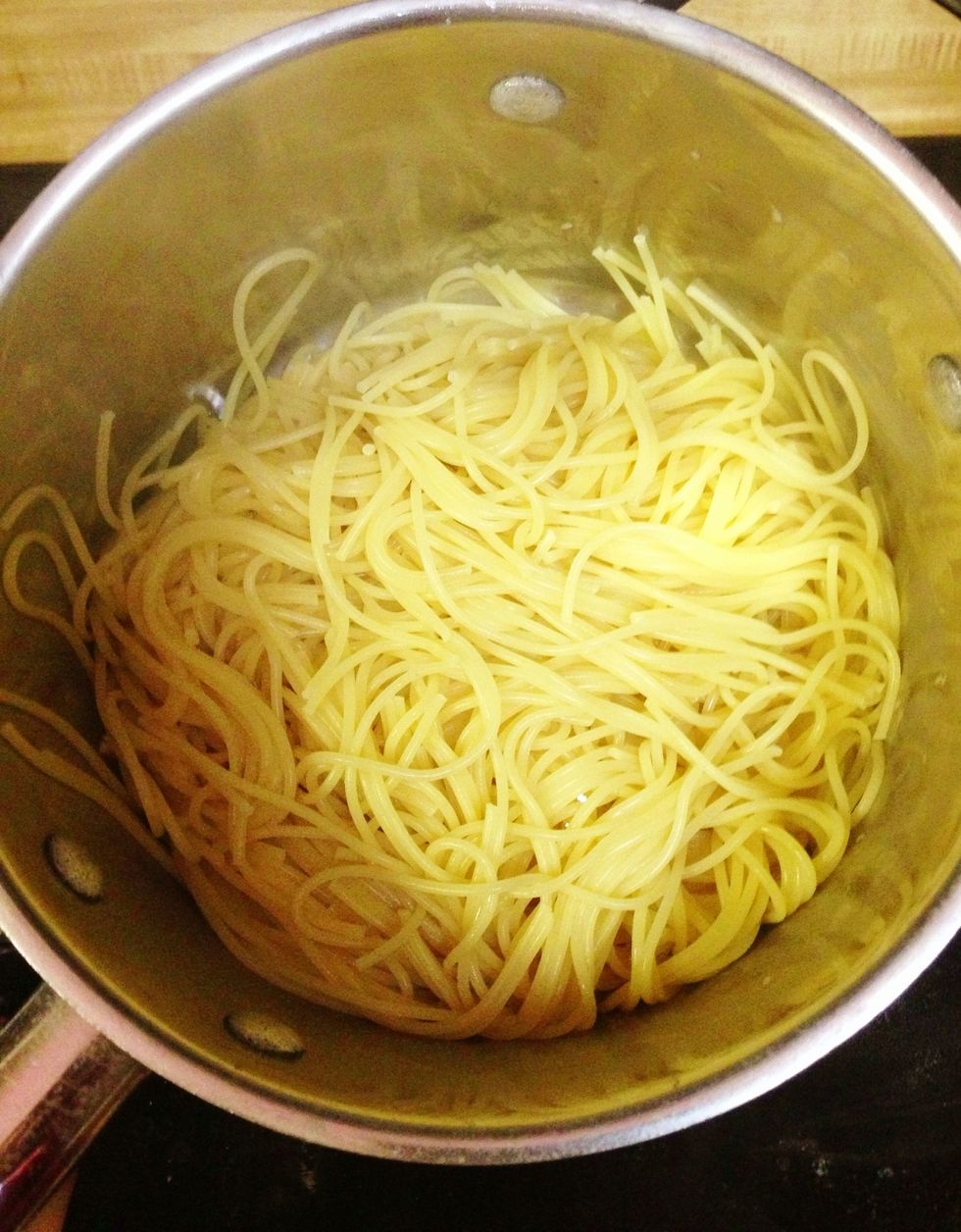 Boil your noodles and drain. Make sure to salt your water. Also, it helps if you cook the noodles the minimum time required on the box so they don't get mushy. (Ex. Cook 7-9 min-- you cook 7)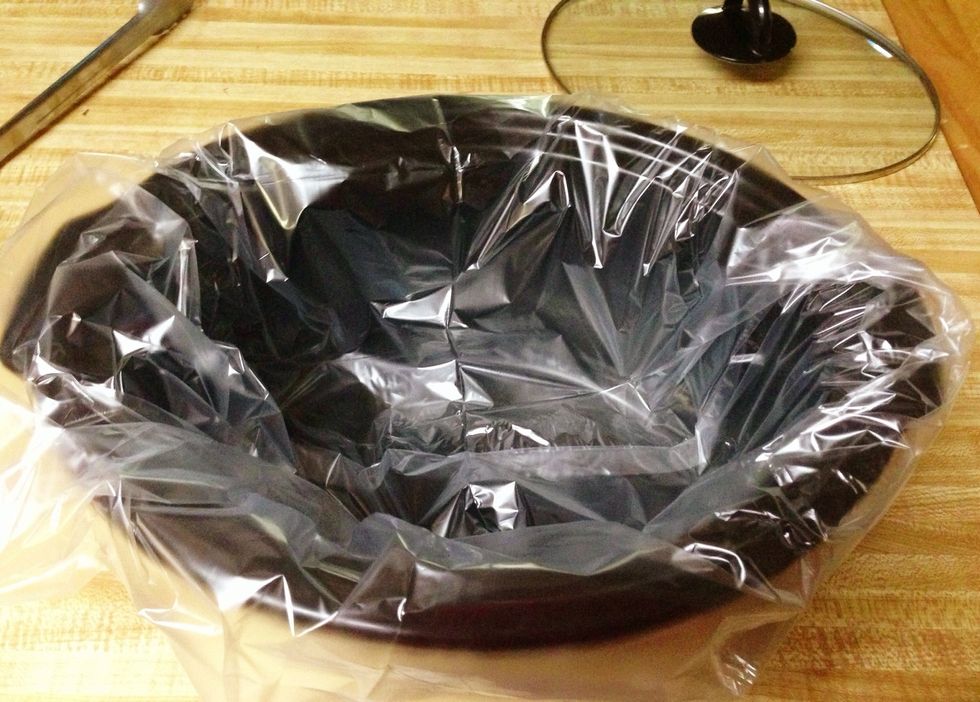 I always use the crockpot liners. So easy to clean up. No scrubbing. Ain't nobody got time for that. :)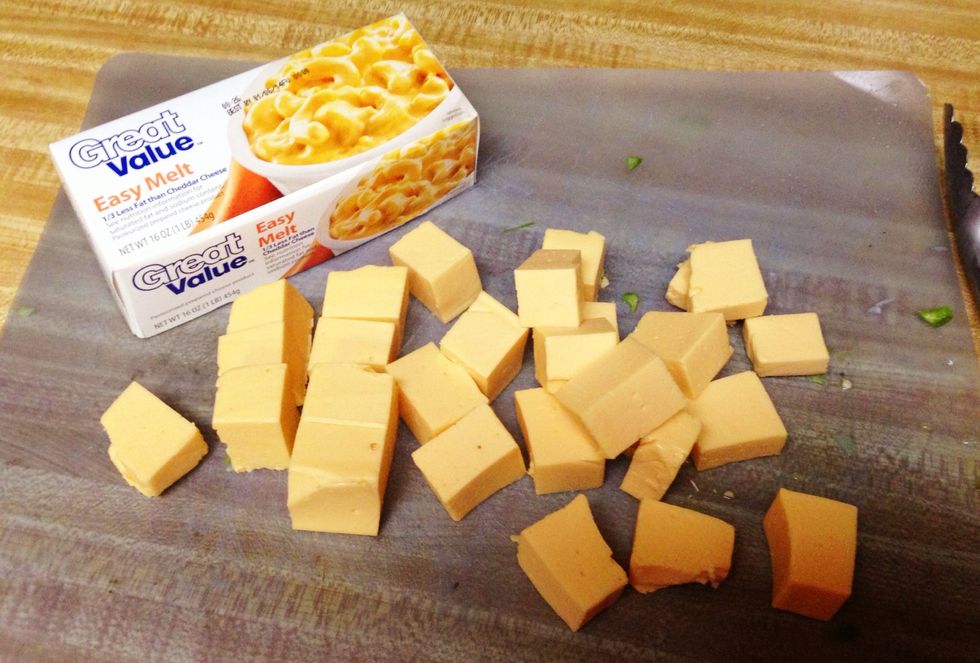 Chop your cheese into cubes so it melts better.
You can cook your own chicken, use a rotisserie chicken, use canned chicken (yuk!), or I found these. Easy shortcut. I used 2 packs.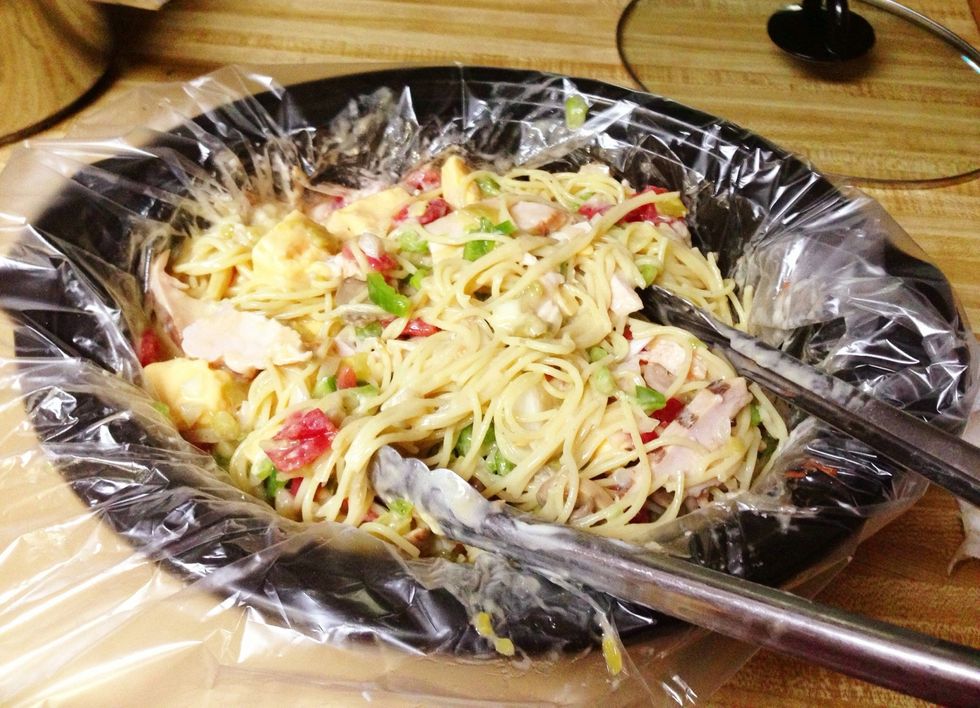 Then (this is the hardest part--just kidding) dump all of the ingredients into the crockpot and stir/fold. It will be easier once its hot and everything is melted. Just a couple of turns is fine.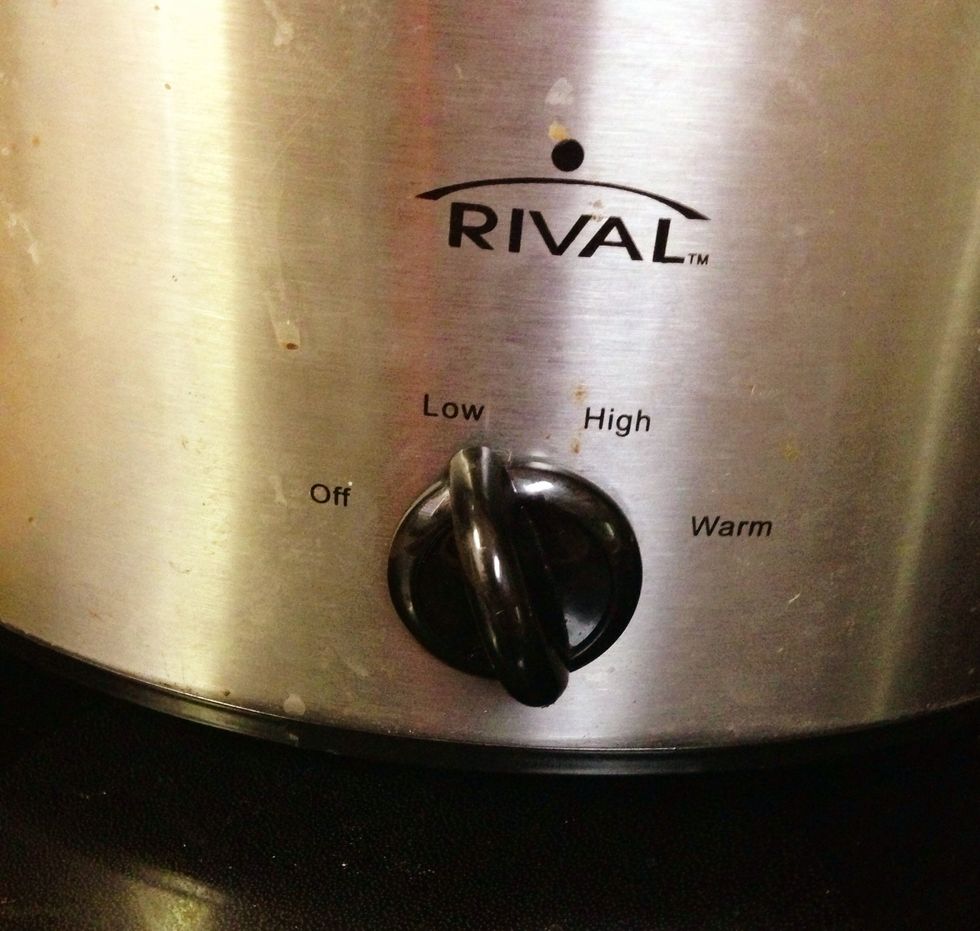 Cover and heat in low for about 4 hours or until everything is melted.
As said before, gently stir to incorporate all items and serve! Creamy, delicious comfort food. :) hope you like it!
Hope you enjoyed the tutorial! Feel free to follow me :)
16.0oz Thin Spaghetti
16.0oz Velveeta cheese
2.0c Cooked chicken, chopped or shredded
1.0 Can Cream of Mushroom Soup
1.0 Can Cream of Chicken Soup
1.0 Can Mushrooms, drained
1.0 Can Diced Tomatos, drained
4.0oz Can Chopped Green Chilies
1.0 Large Onion, finely chopped
2.0 Bell Peppers, finely chopped
1/2c Water
Salt & Pepper, to taste