If you want more of the sauce then add another can. The pictures in the guide are the wrong quantities because I was cooking for a bigger crowd. Enjoy!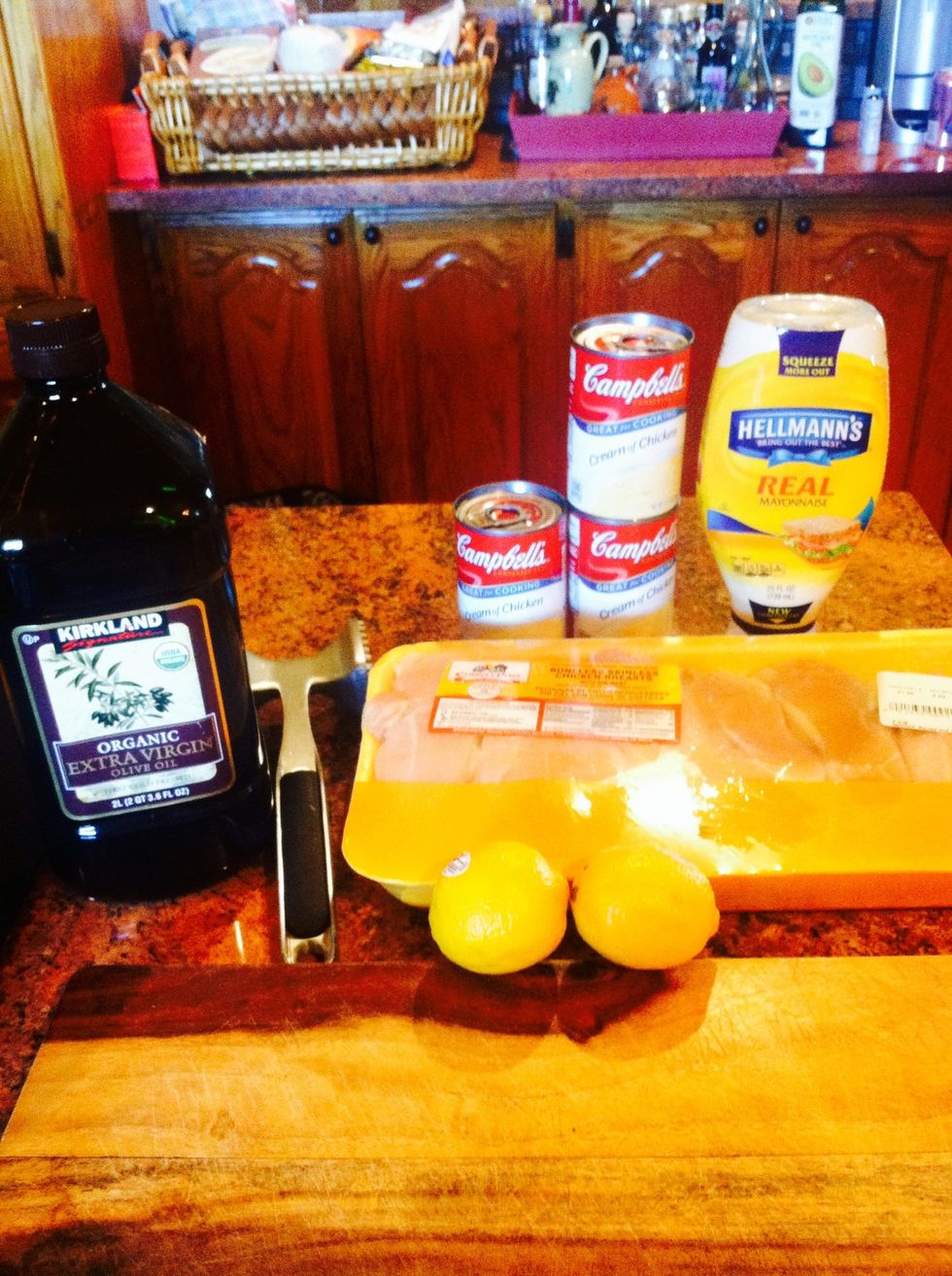 These are the things you need. Including the meat mallet and the skillet.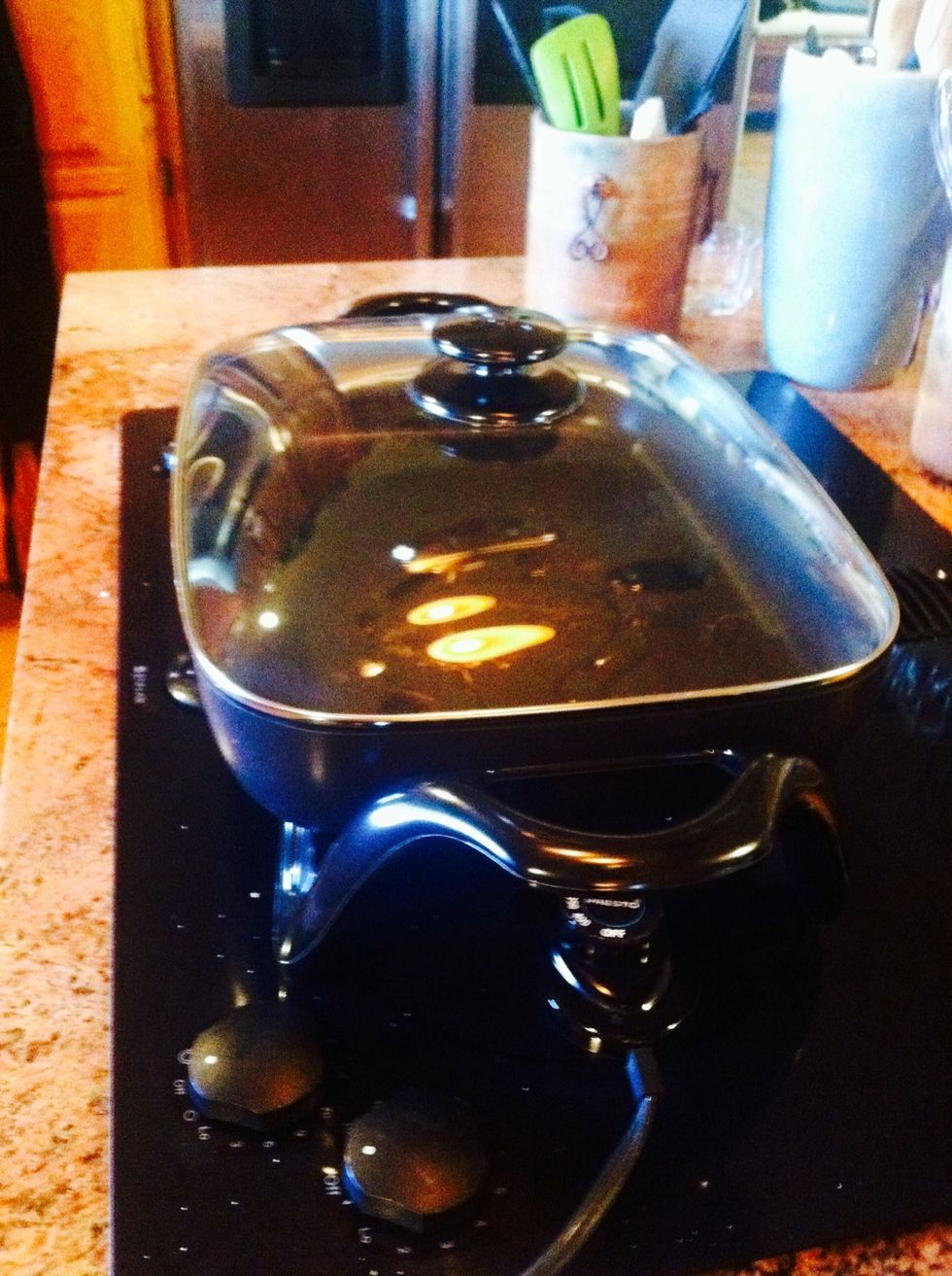 I am not sure what kind of skillet this is but it is one amazing electric skillet.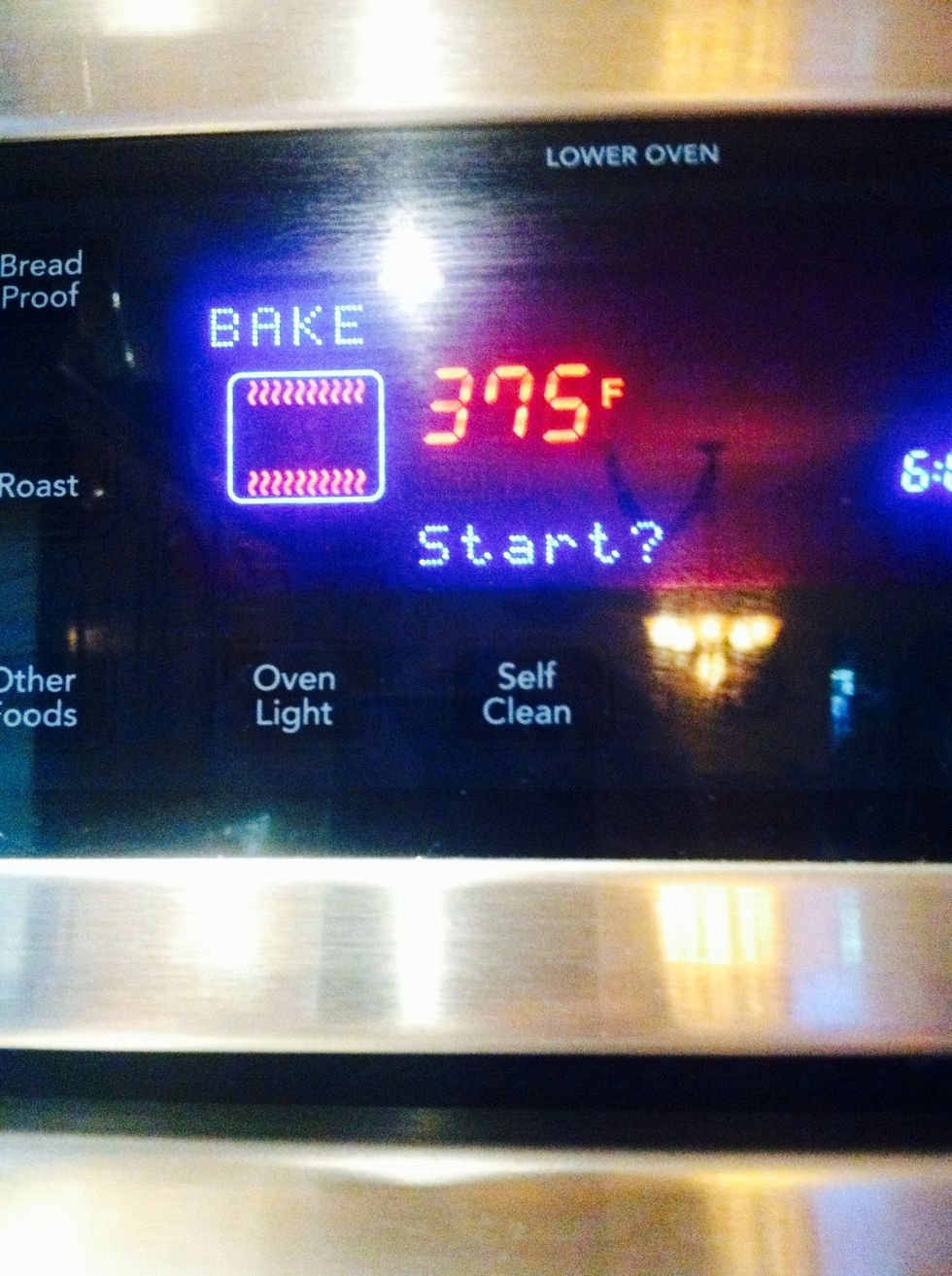 Heat the oven too 375 degrees .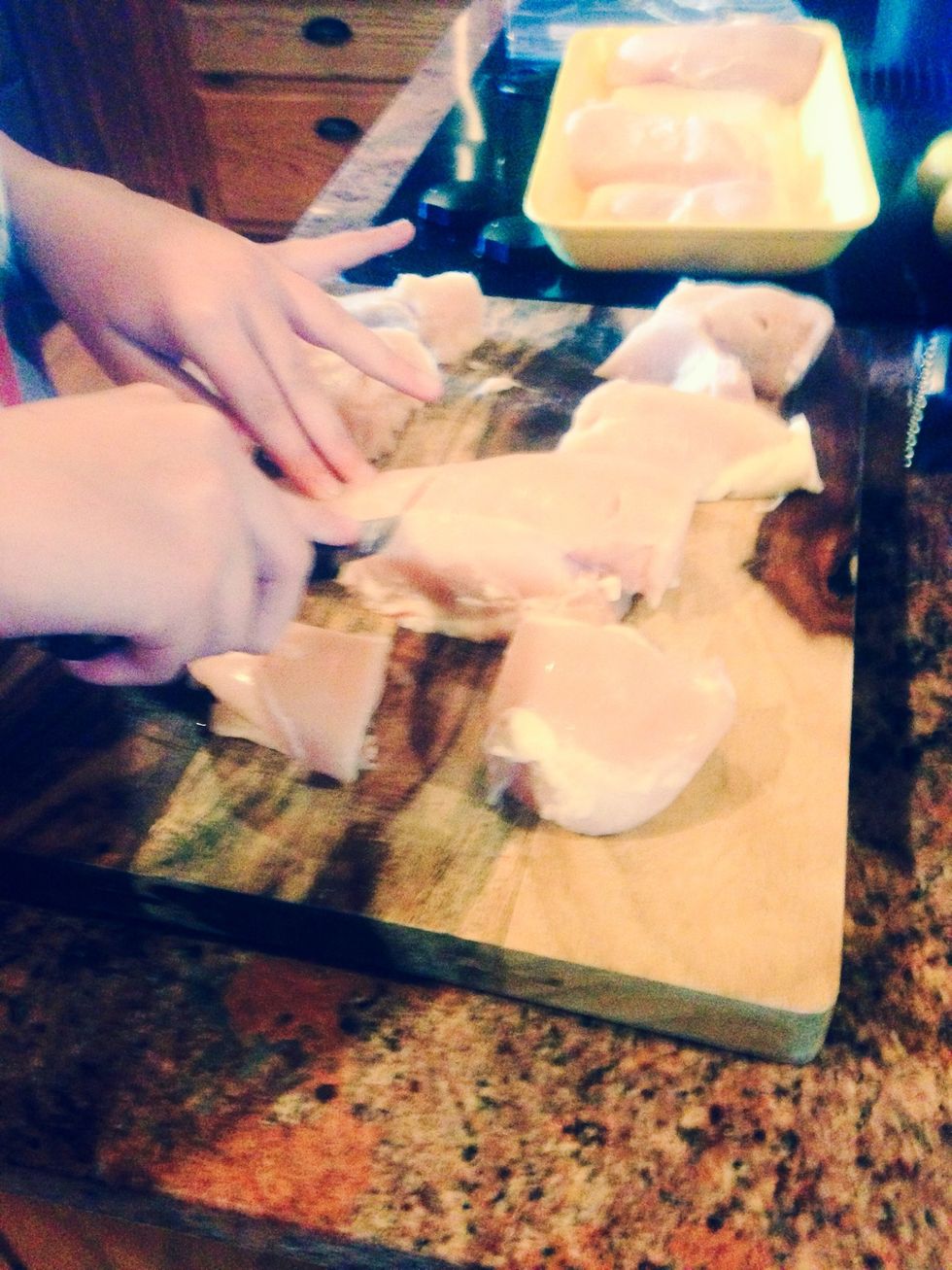 Cut the pieces of chicken in half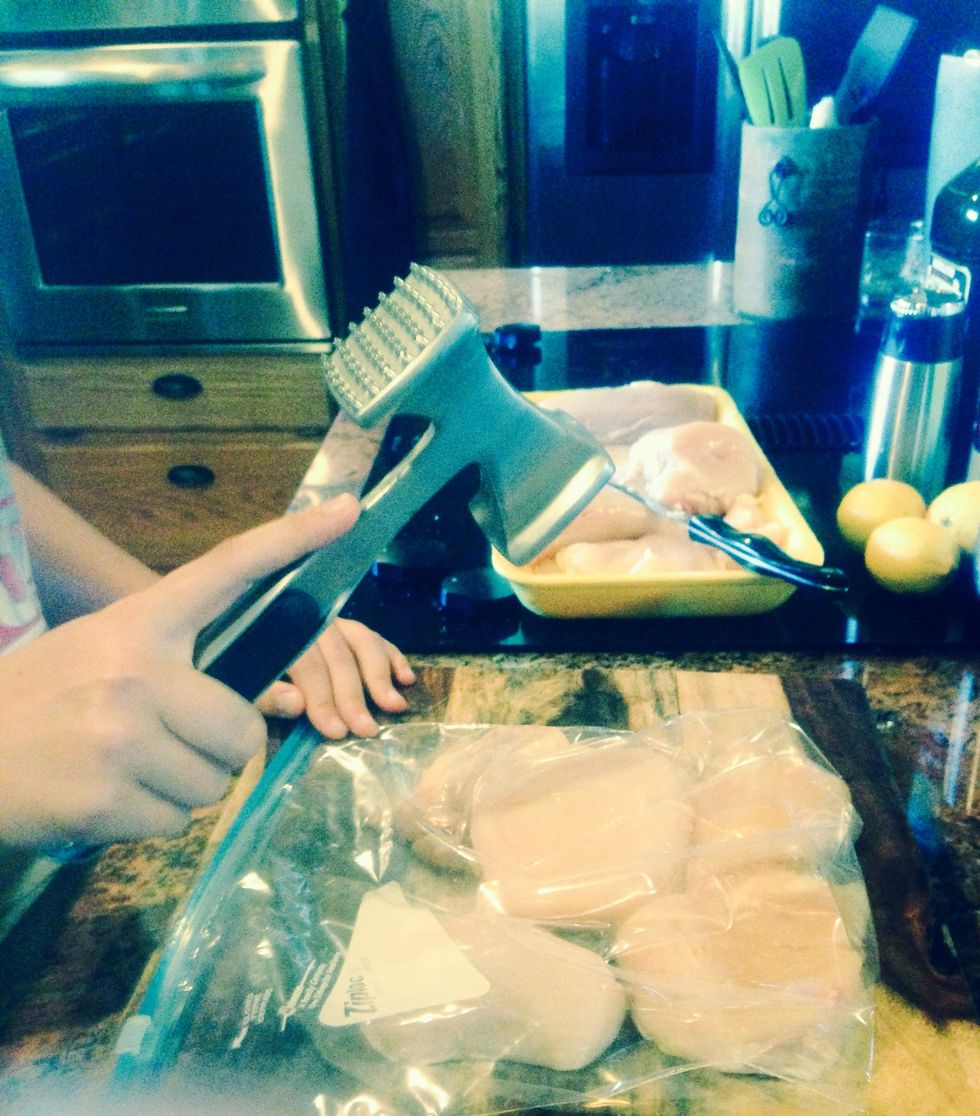 A little trick too not getting chicken juice everywhere is too put them I to a ziplock bag and pound them with the flat side of the mallet.
Pour olive oil into the skillet and move it around around the skillet.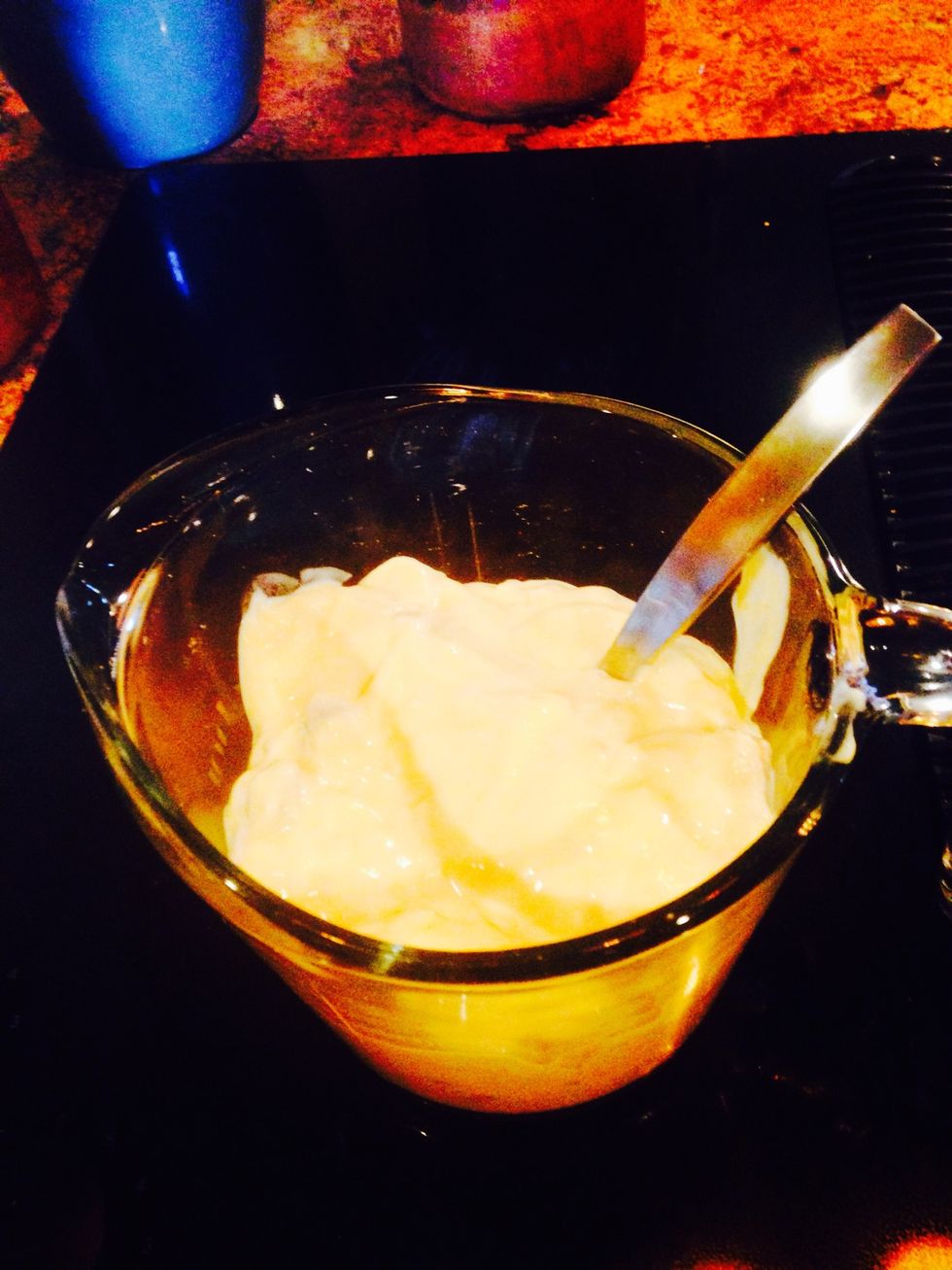 To make the sauce pour the cans of soup into a container.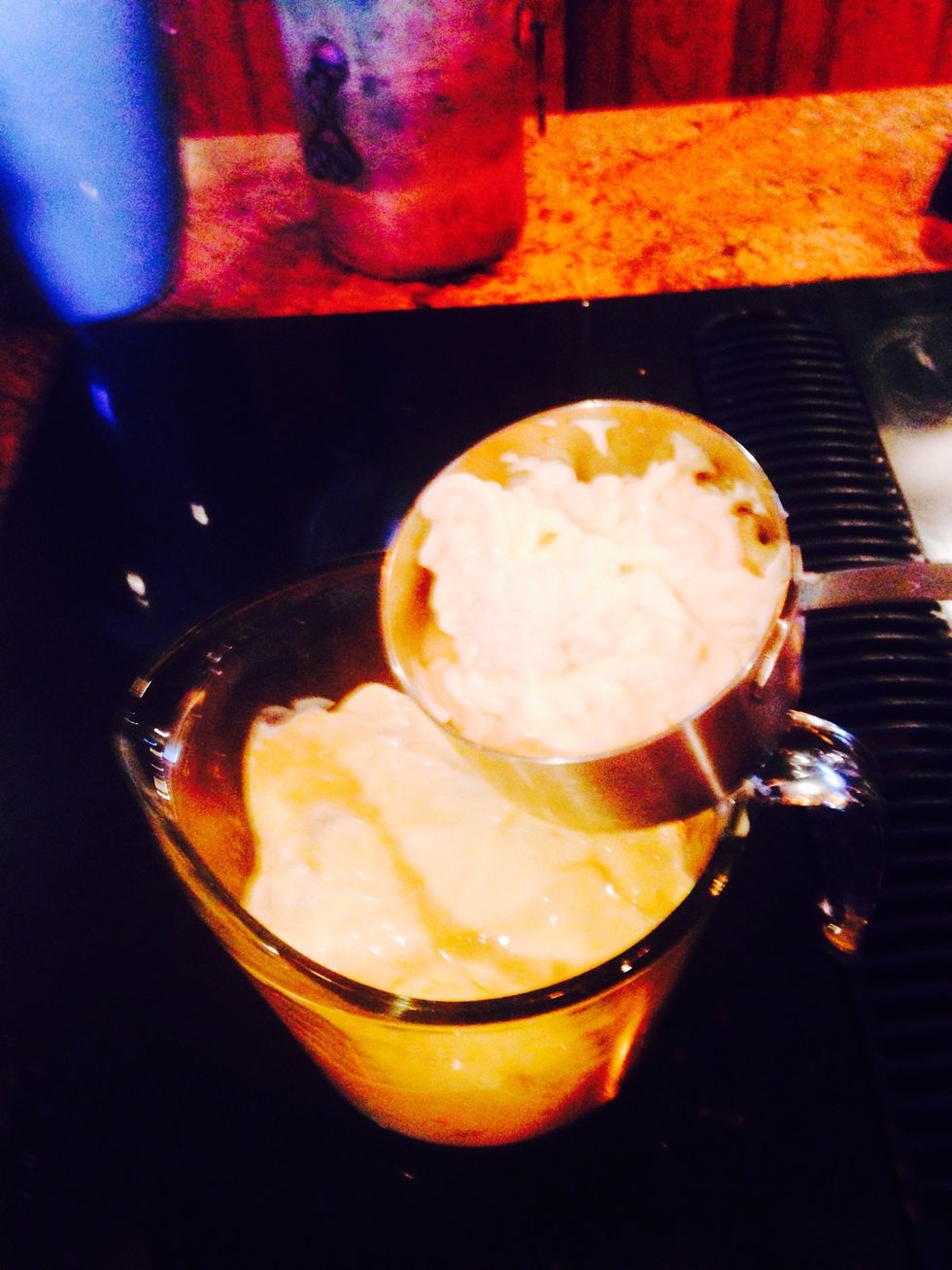 Add your mayo and lemon juice and stir.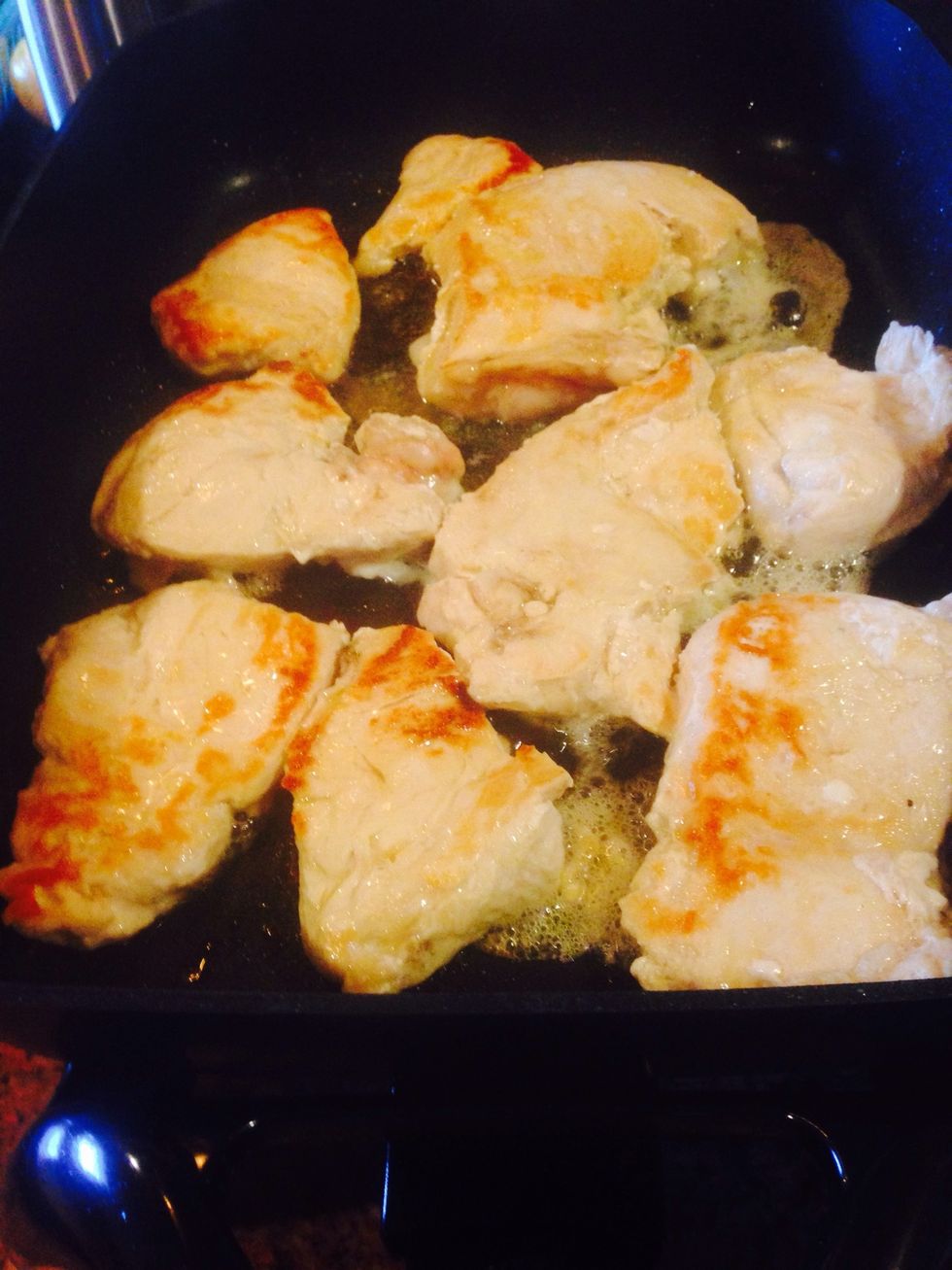 Brown the chicken on both sides. They don't have too be cooked all the way because they will still cook in the oven.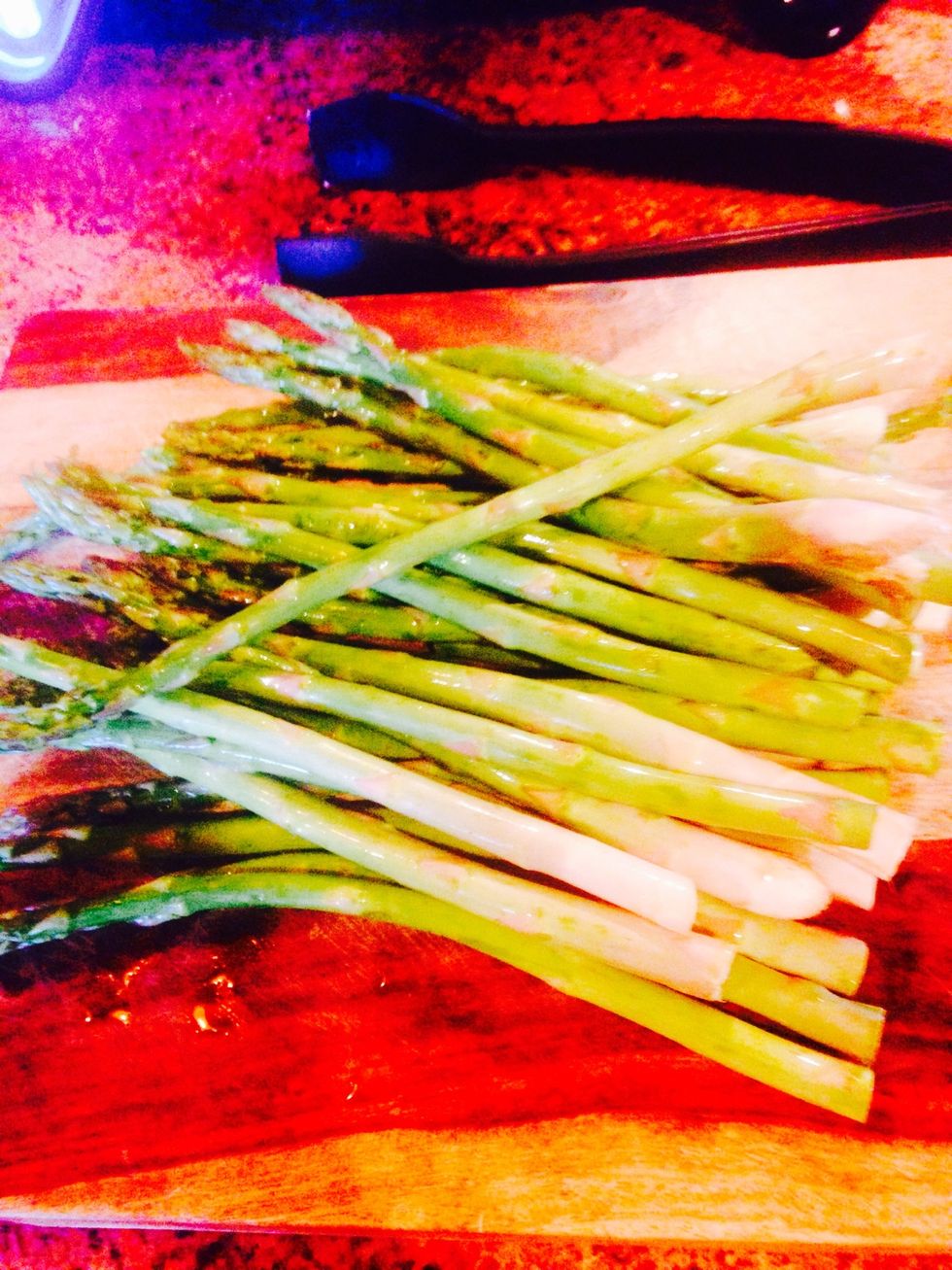 Get out your asparagus and chop off the ends. Now don't pull an emily and chop off the wrong end! Oops...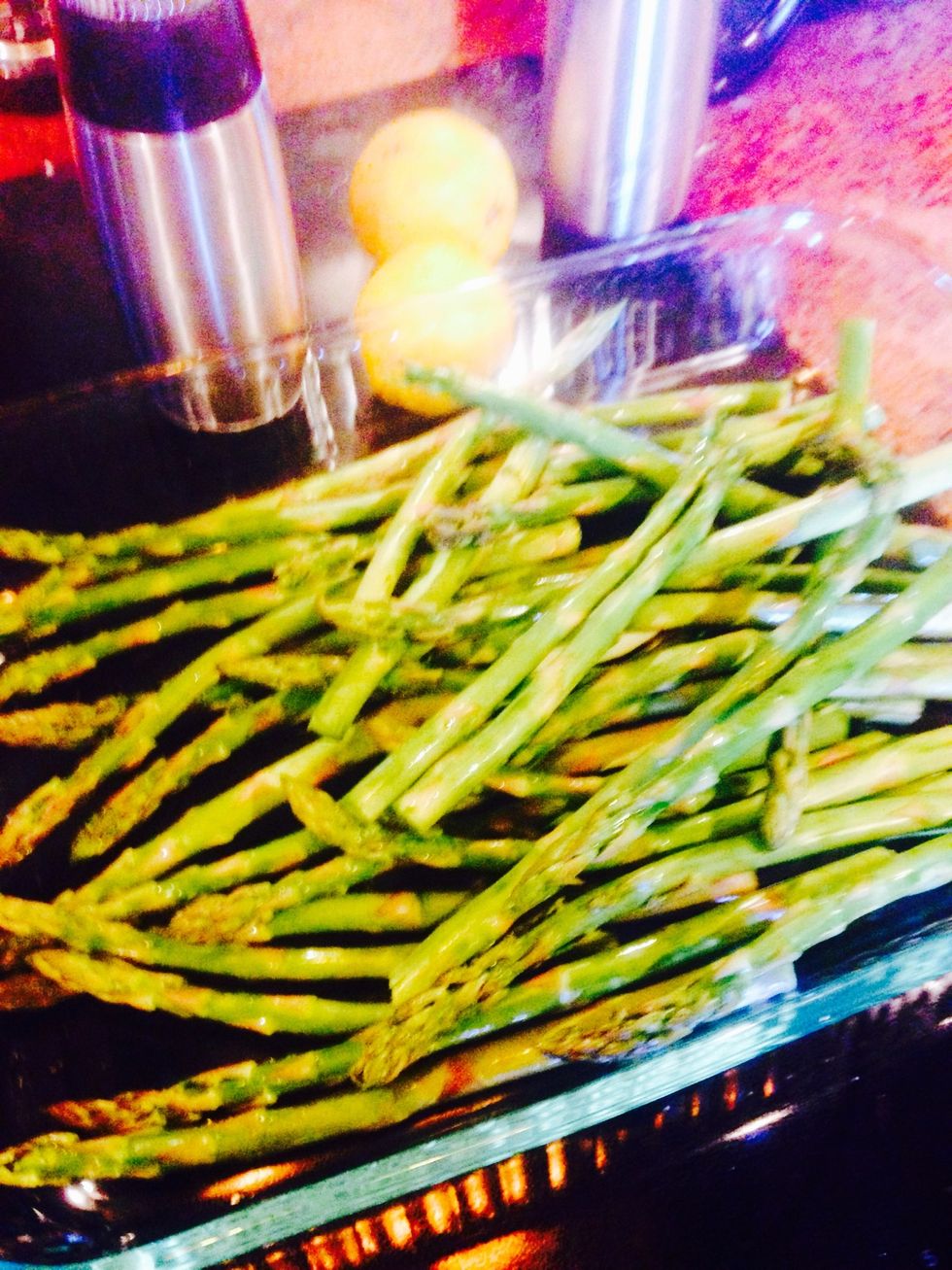 Place the asparagus on in a glass casserole dish. It doesn't matter the size of the dish.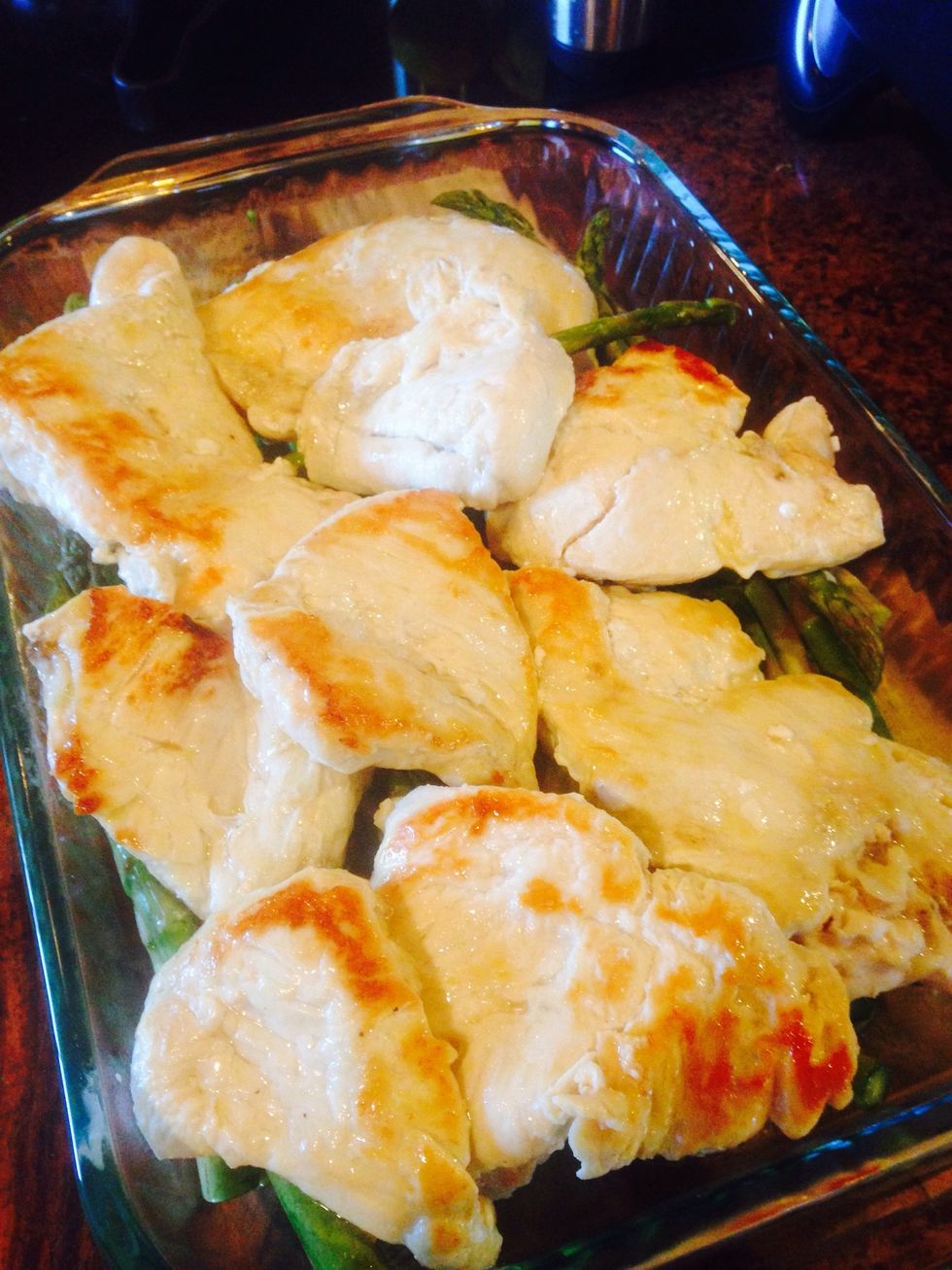 Place the chicken so it is on top of the asparagus but not on top of each other.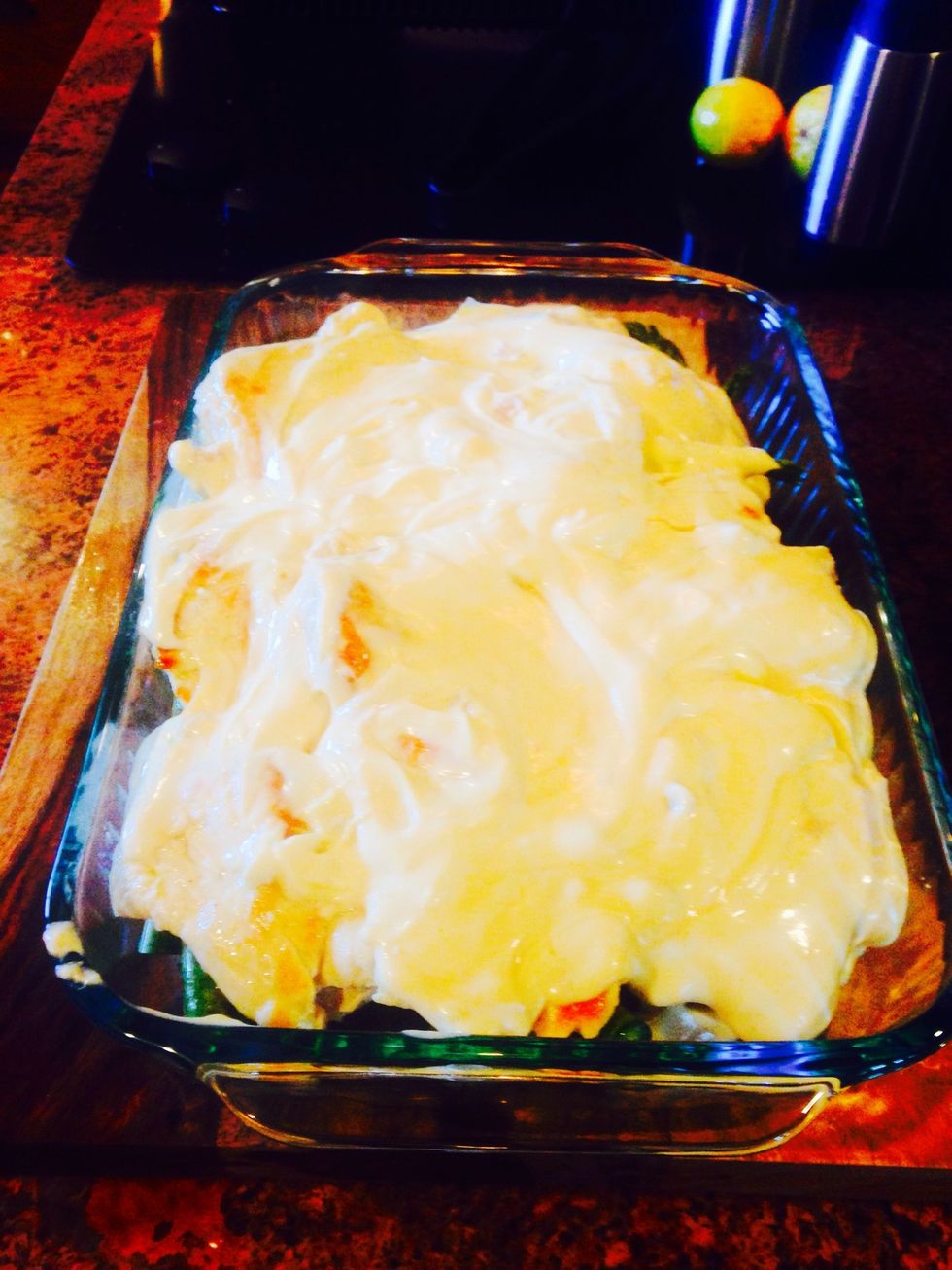 Pour the sauce over the top of the chicken and asparagus.
If you want while the chicken in the oven you can cook some rice! It always completes the meal when we have it!
Put the dish in the oven with tin foil over the top of it , put it in for 25 minutes
Take it out of the oven after the timer is up take it out of the oven. Take off the tinfoil and add your preference of cheese too the top of it. Let it sit for 5 more minutes.
Then you are done! Sorry I don't have a picture of the finished product, once I set it on the table it was gone! But I hope you like this guide and hit that follow button!
1/2c Mayonnaise
1/2tsp Leamon juice
1.0 Can of cream of chicken
4.0 Boneless skinless chicken breast
1.0bnch Asparagus
Olive oil
Salt and pepper
Chedder or colby jack cheese
Emily Jacobson
I have dreams and aspirations. I also have enough drive to make them come true on my own.