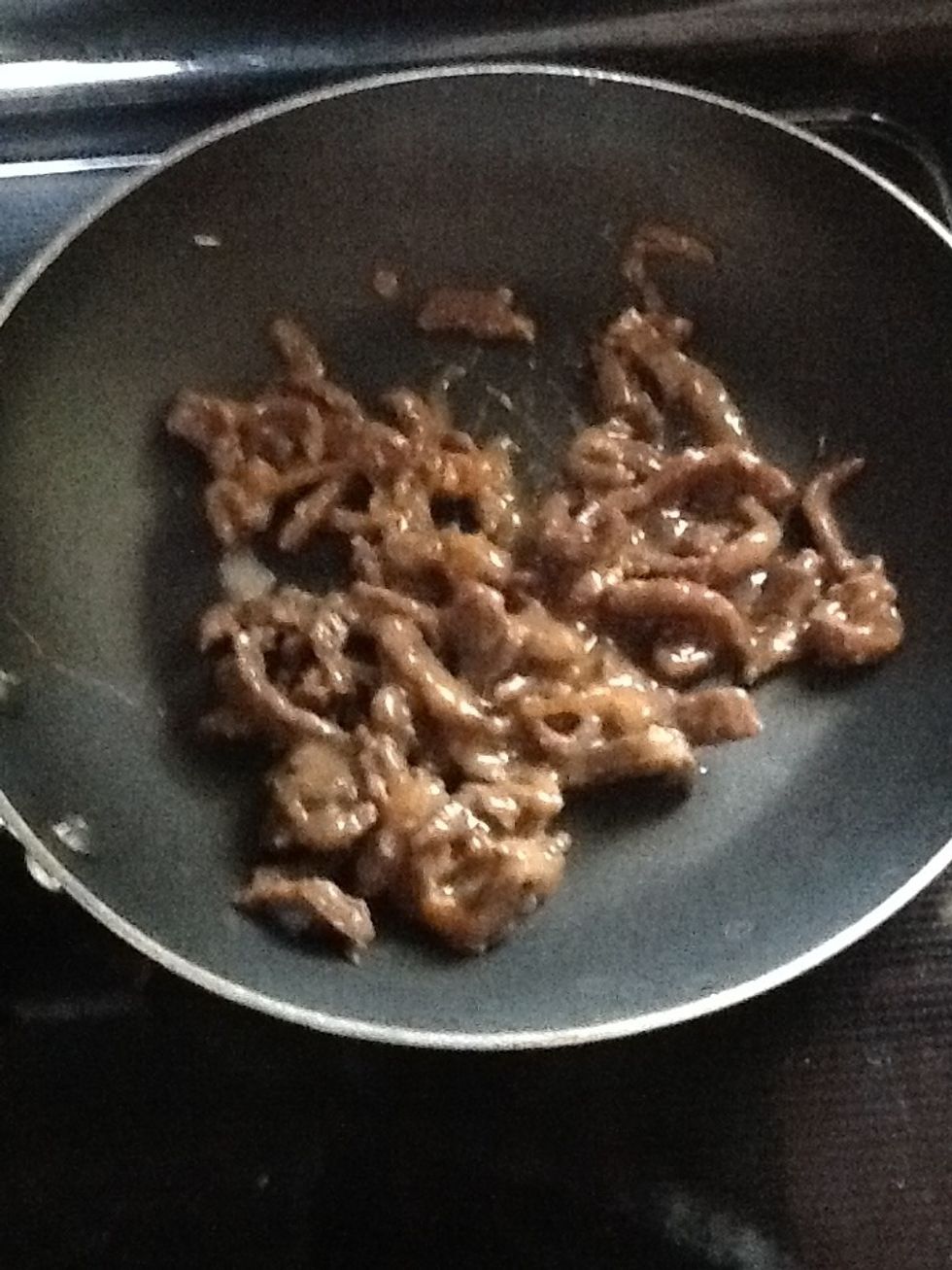 Cook the meat, onions, and sauce in a pan.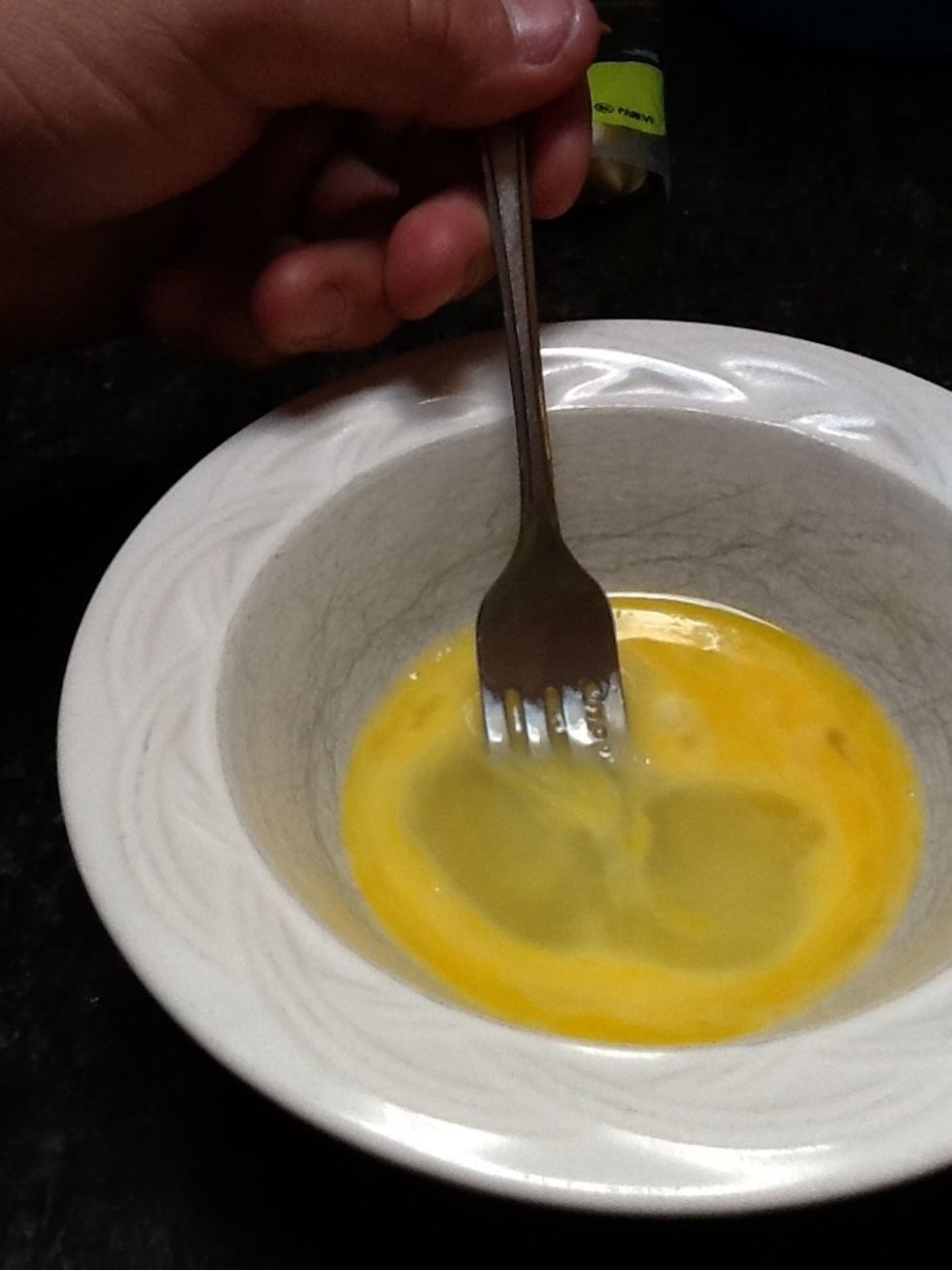 Beat an egg to make your egg wash.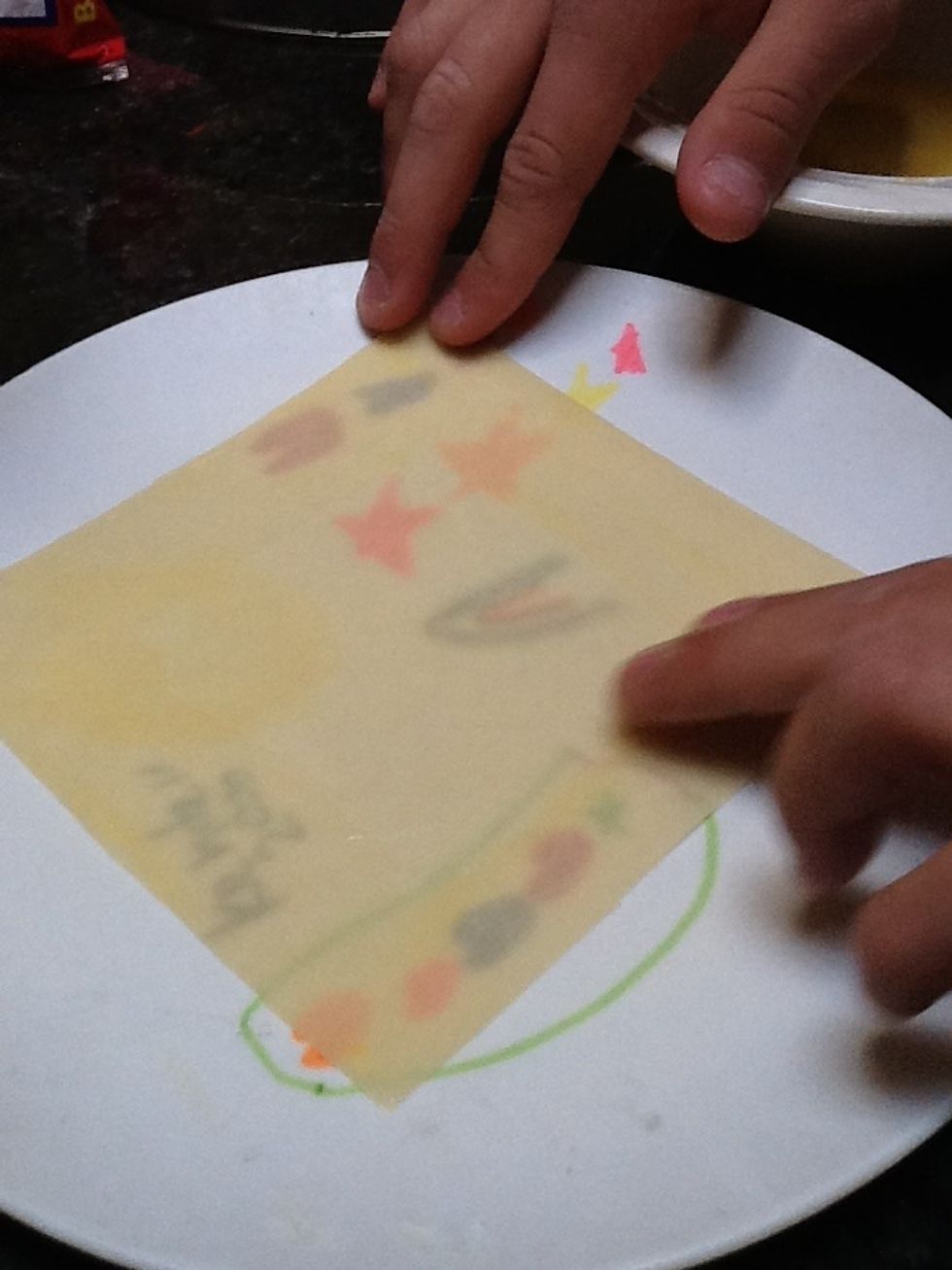 Spread egg wash on all corners.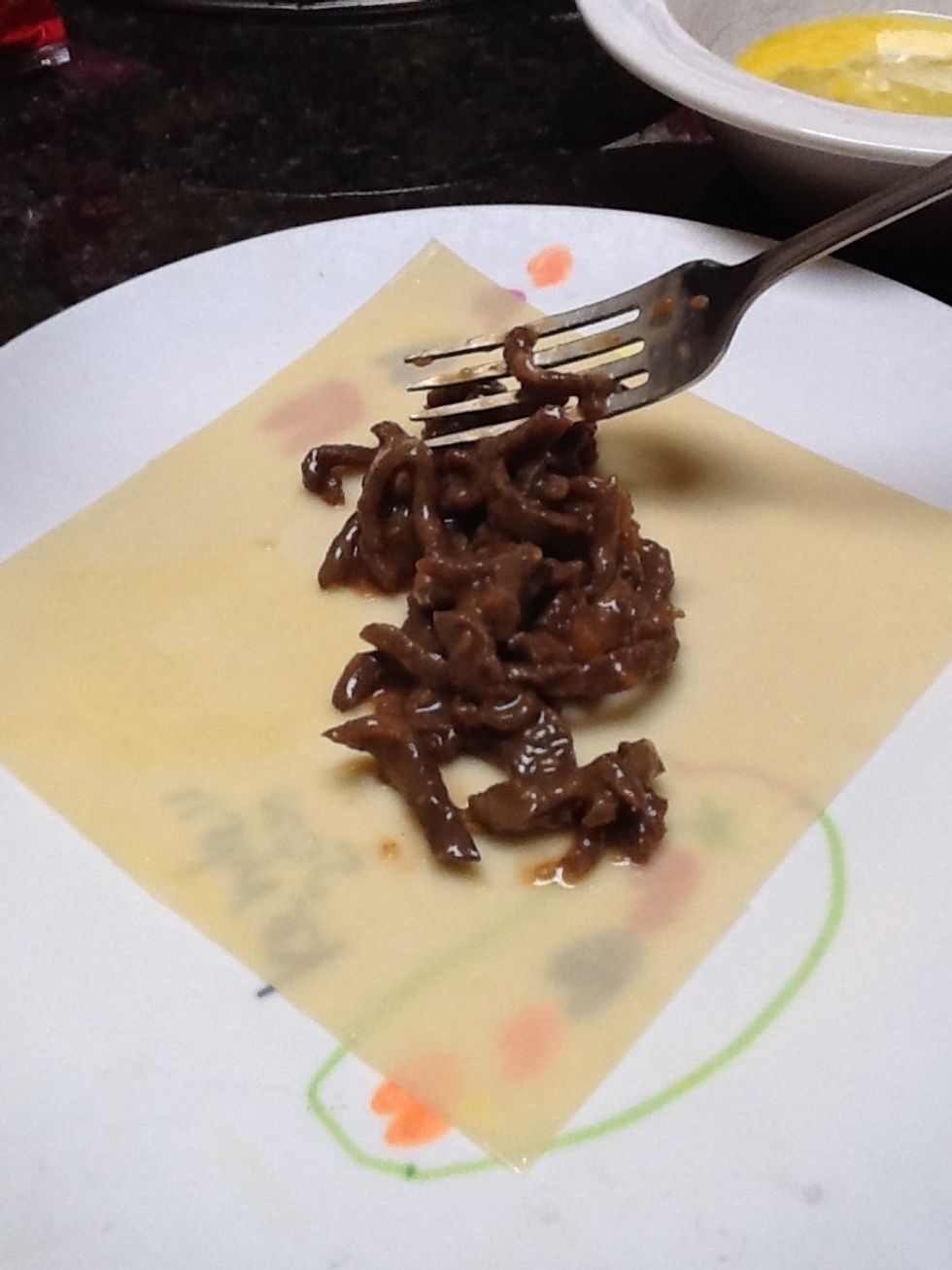 Add meat to egg roll wrap.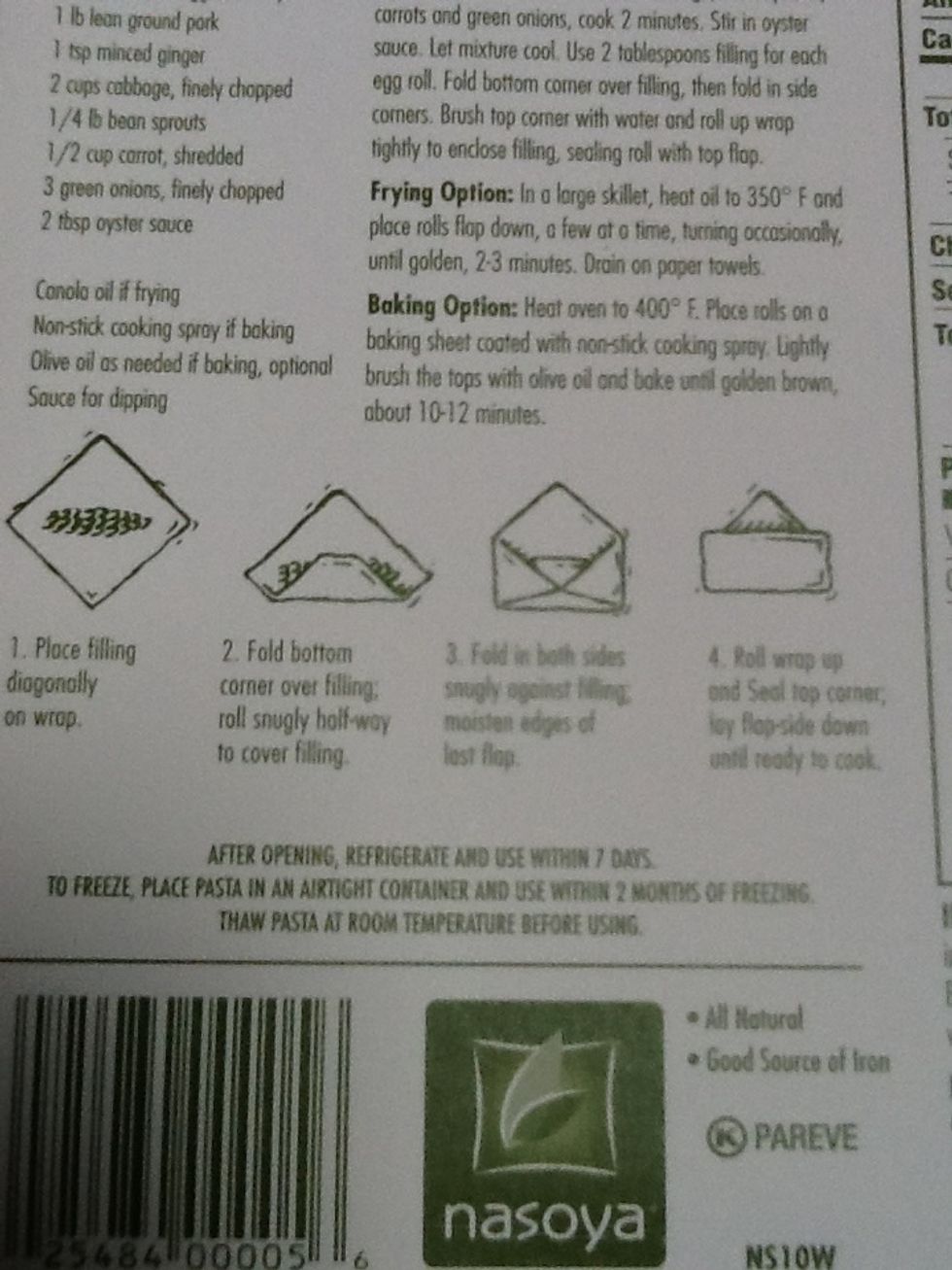 Follow these to wrap the egg roll.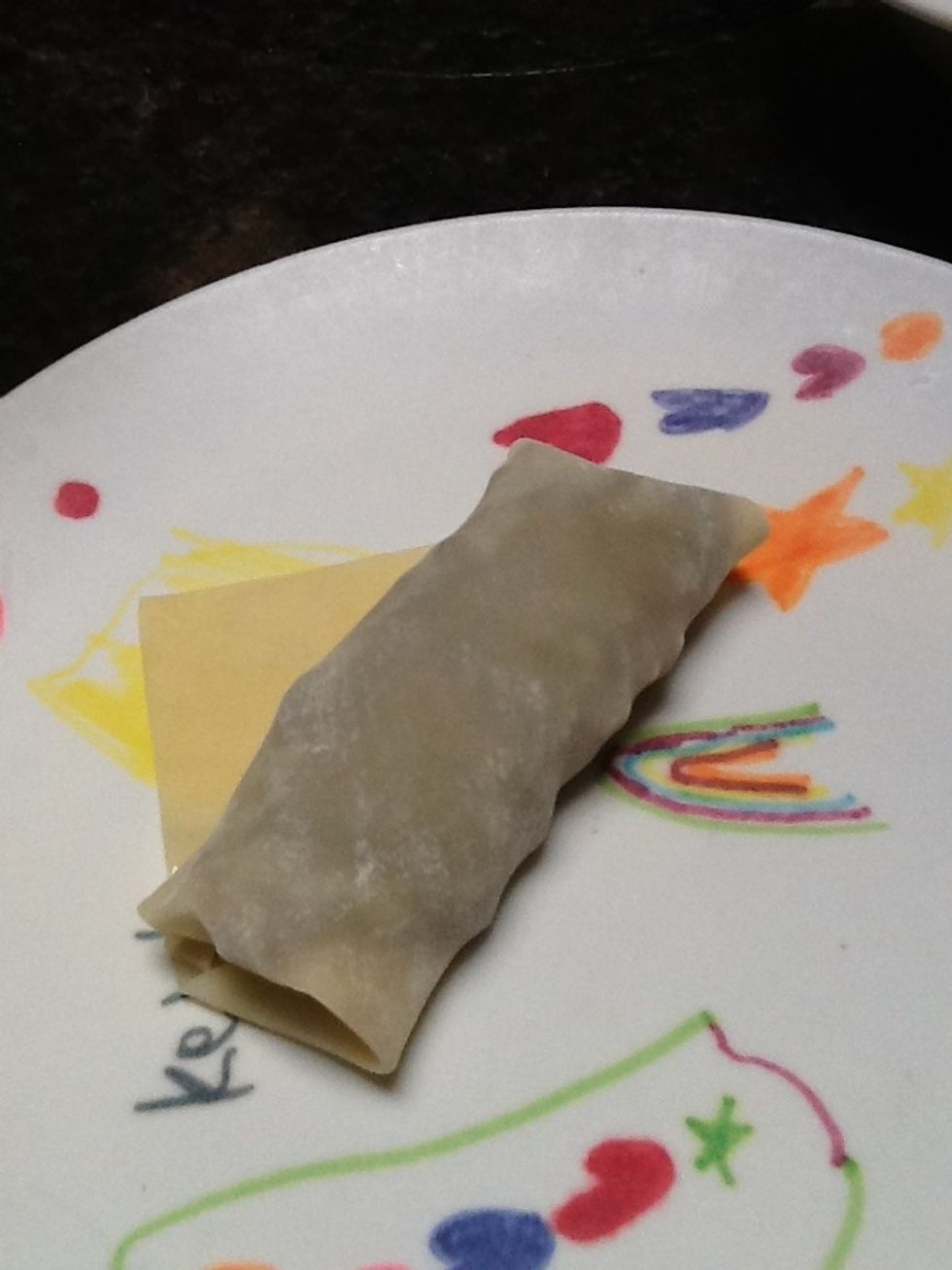 Wrap your egg roll.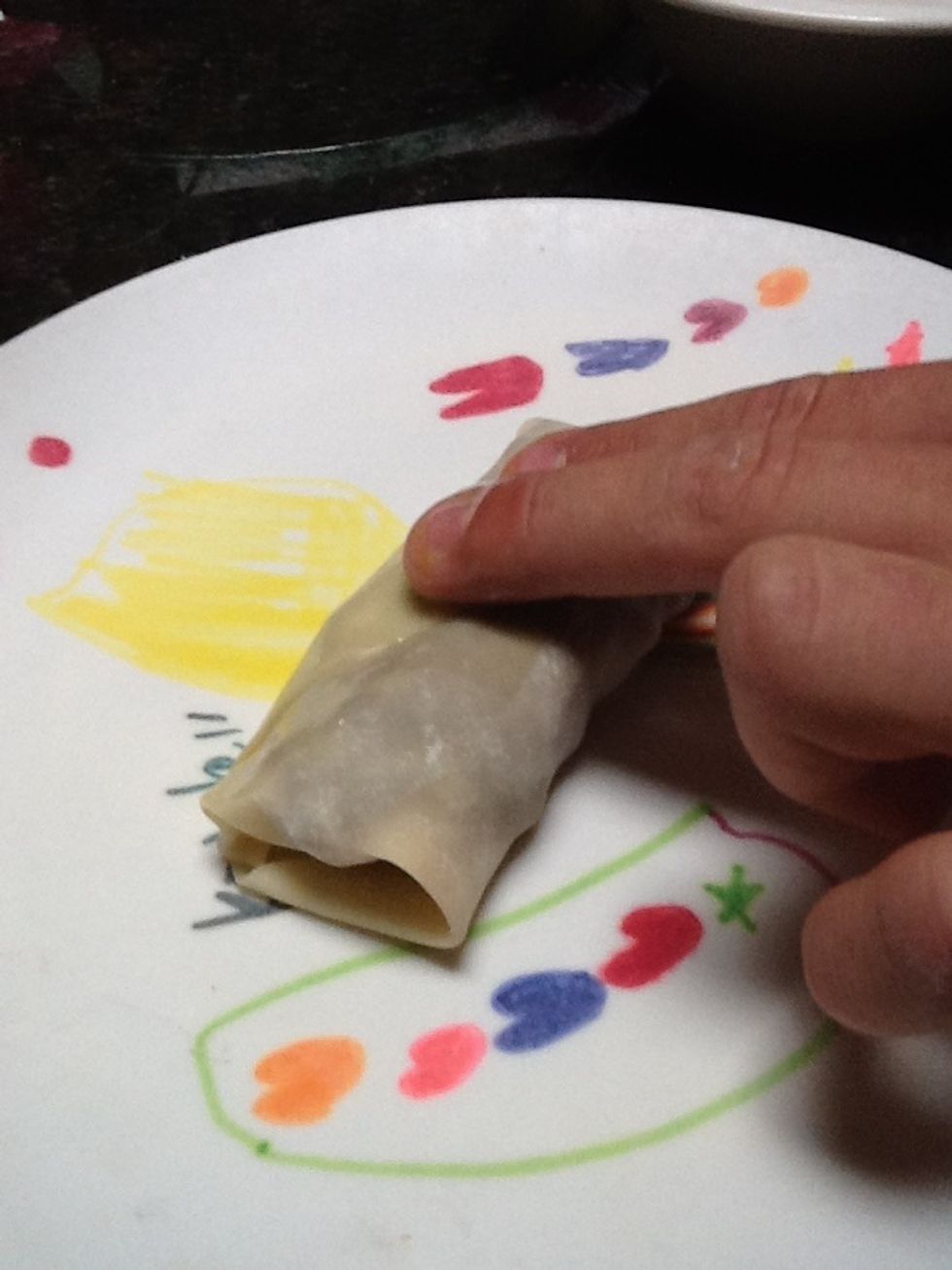 Seal the corner with a tight egg wash.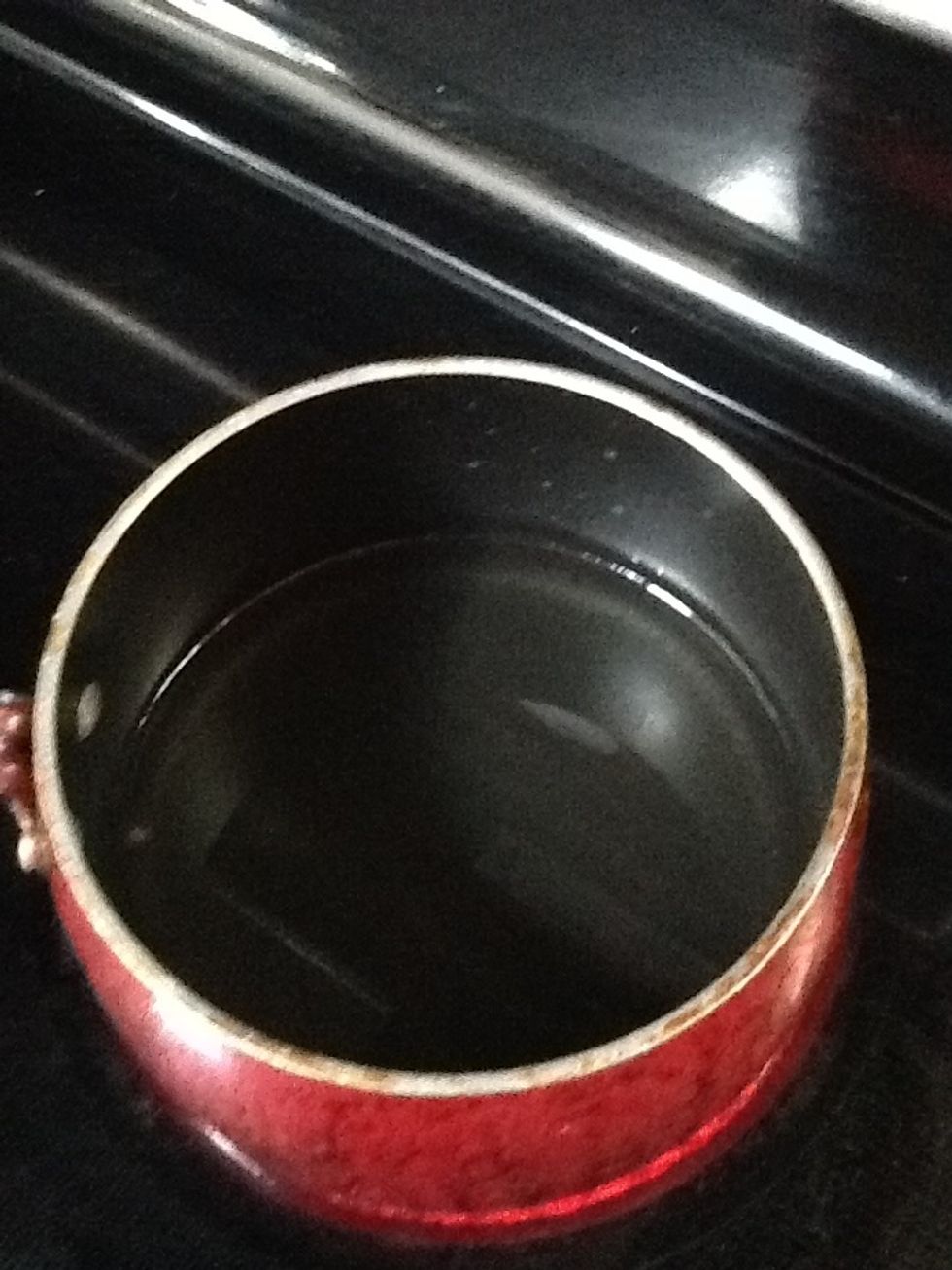 Bring some oil to a boil.
Fry your egg roll until golden brown and delicious.
Take the squirt able cheese and make a pattern like this.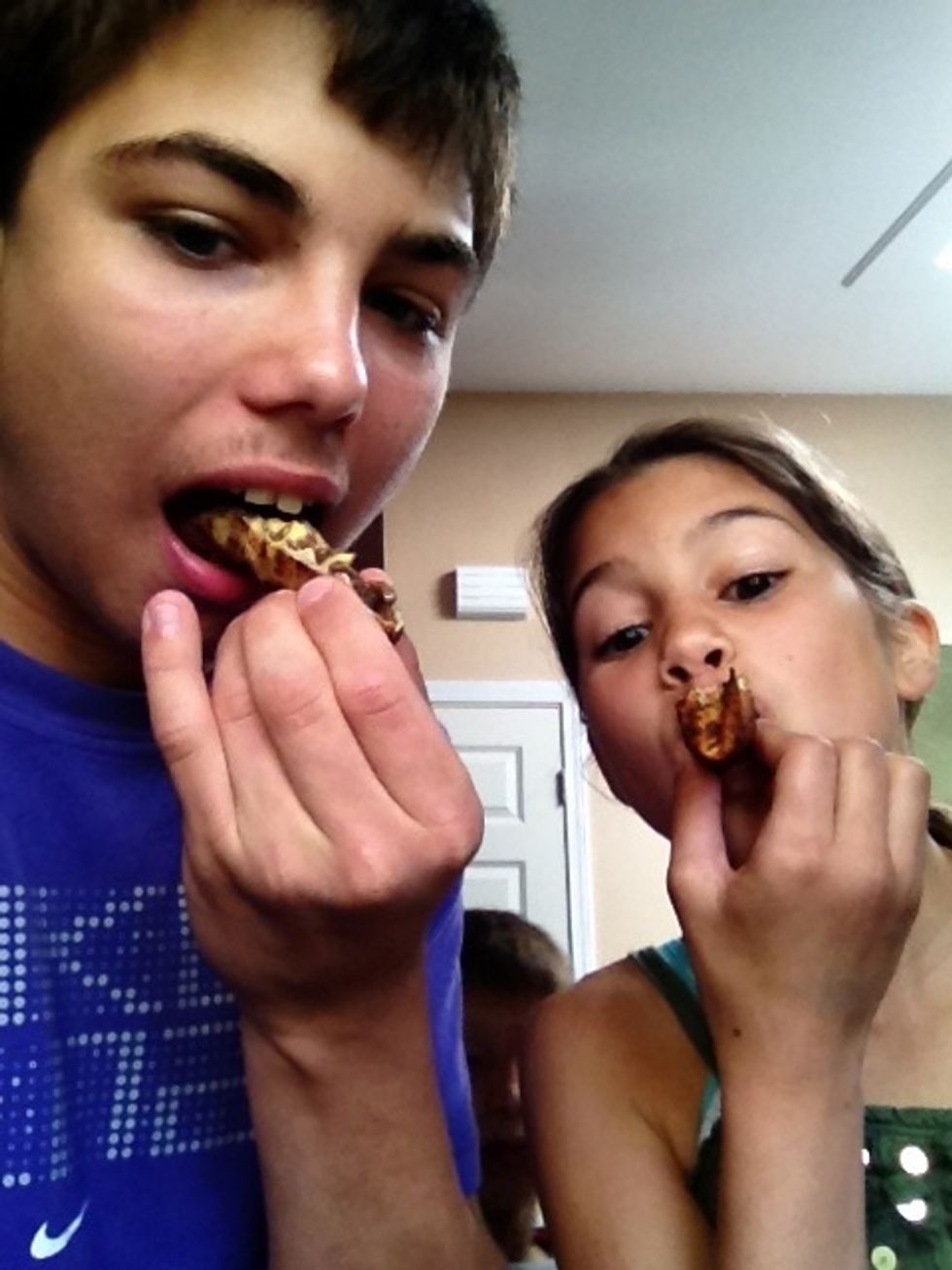 Now enjoy.
1.0 Egg
Bottled cheese
Egg roll wraps
Strip loin steak
Kikoman teriyaki sauce
1.0 Onion
Oil