Preheat your oven to 180°C/350°F.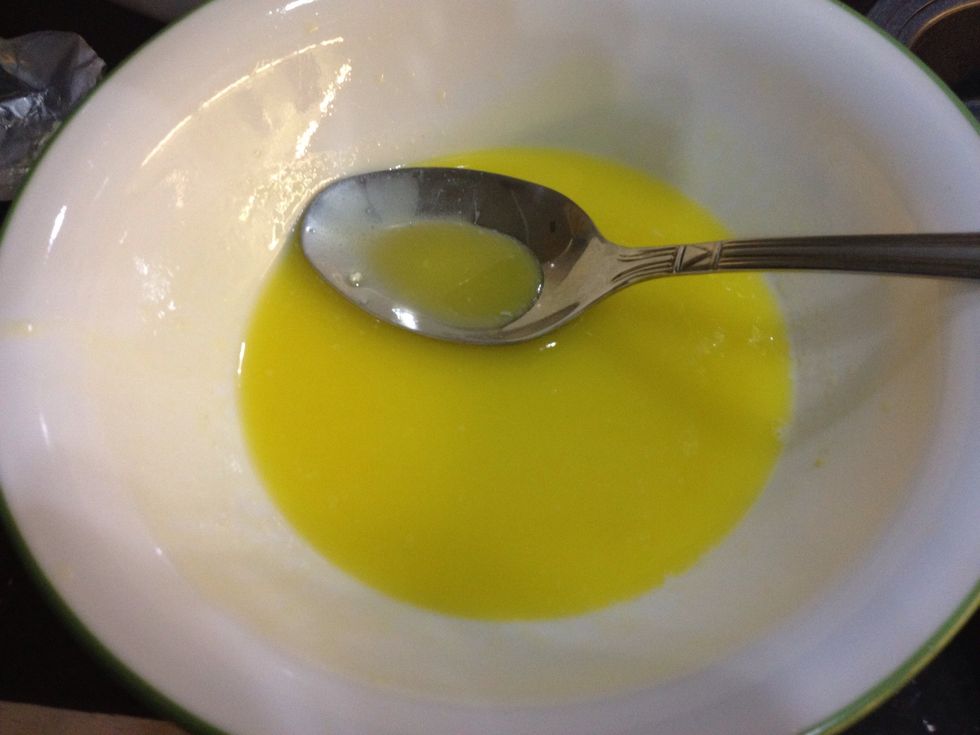 Let's first make our crusts. Get the melted butter.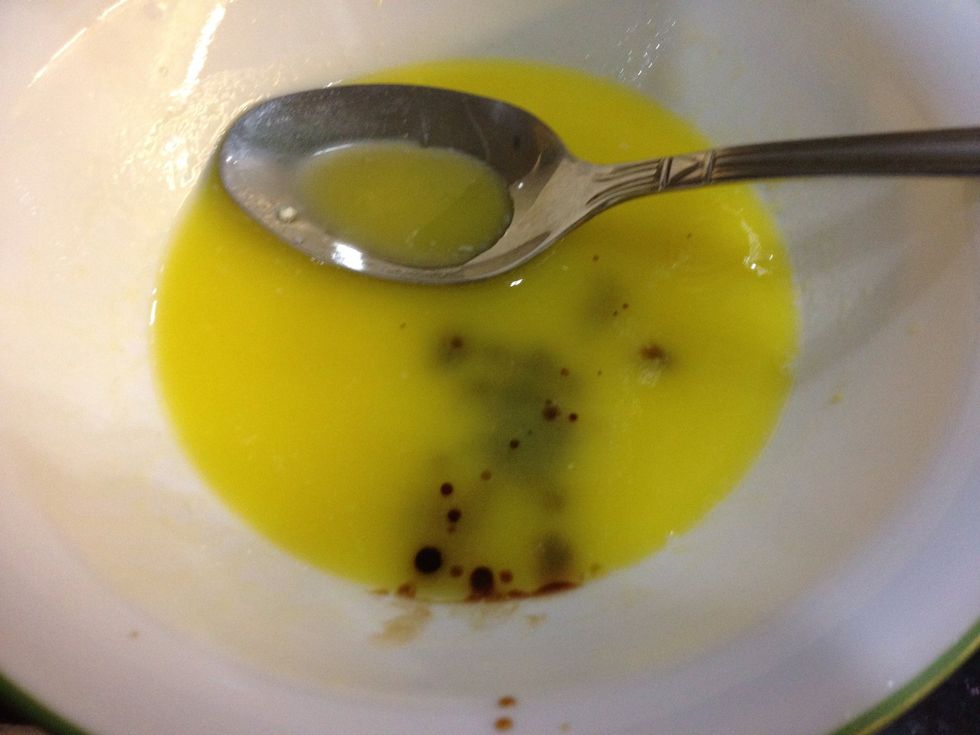 Add in a little vanilla. This is optional but adding a little vanilla does give it a nice flavour :)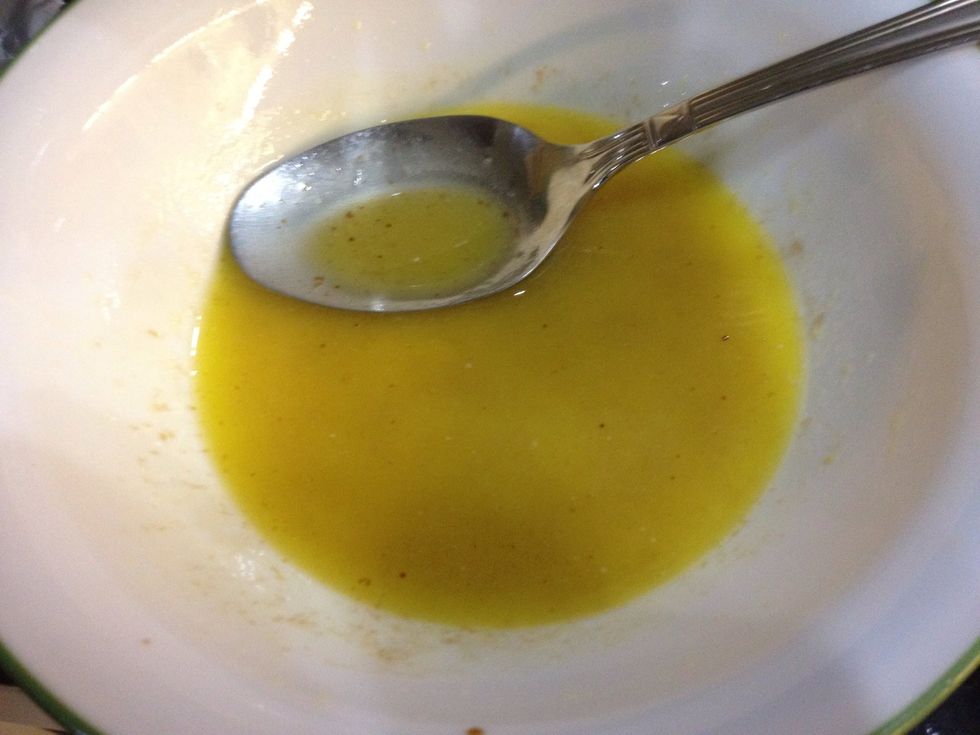 Give it a mix and add in the crushed graham cracker.
Done!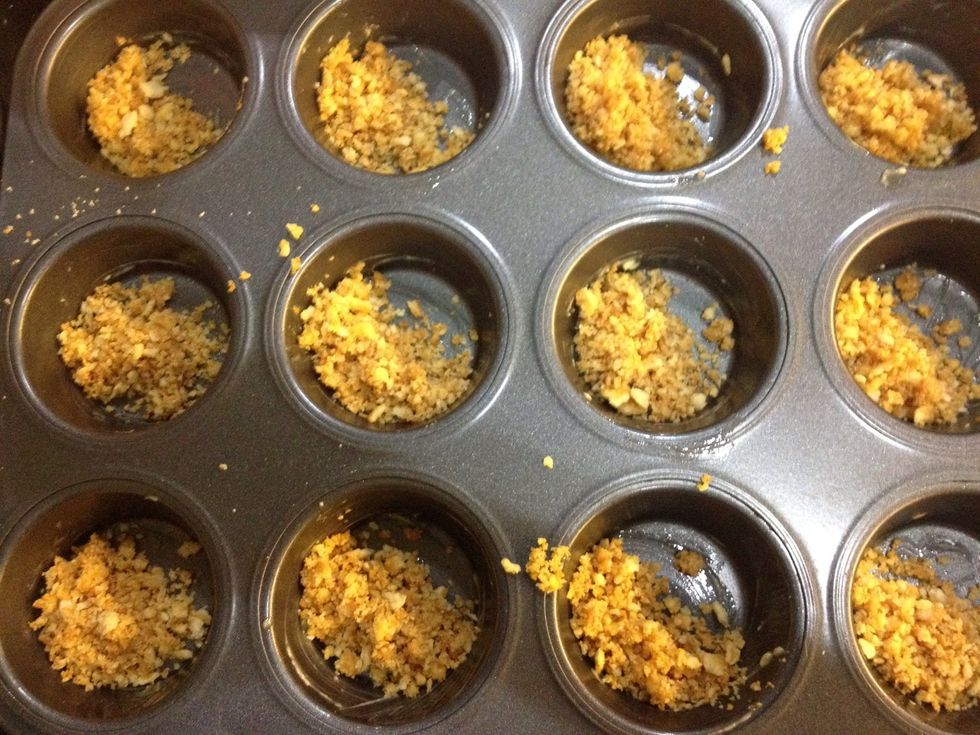 Place an equal amount (I used a one tbsp measure) of the crust in each 'cup'.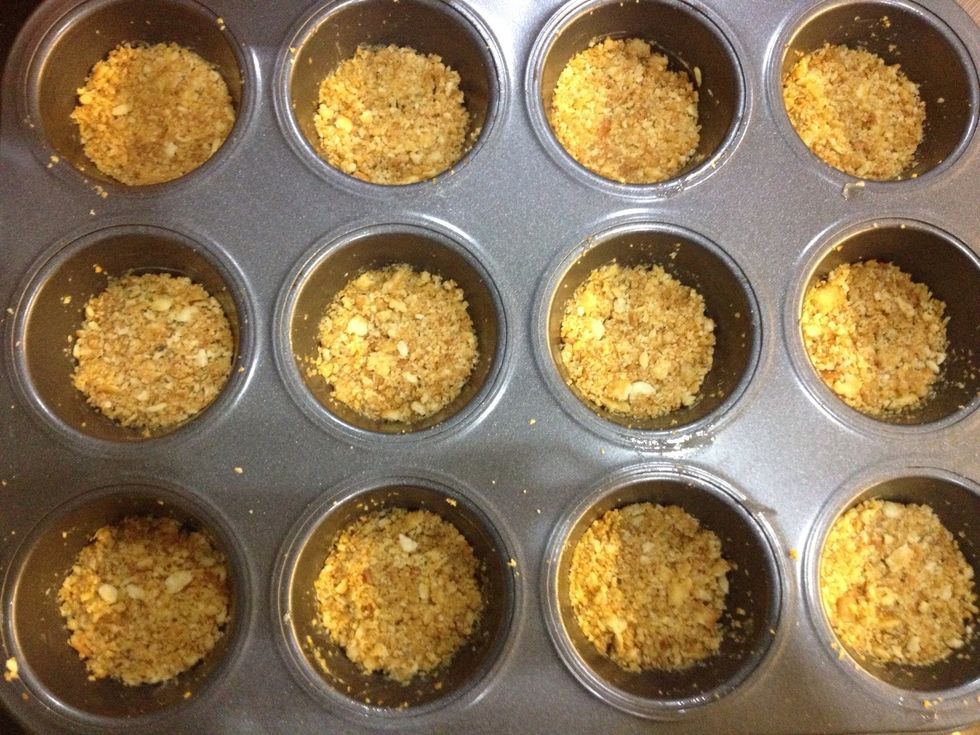 Then press it down, making it even and flat. Then pop them in the oven for 8 minutes. Once done, set aside and let to cool.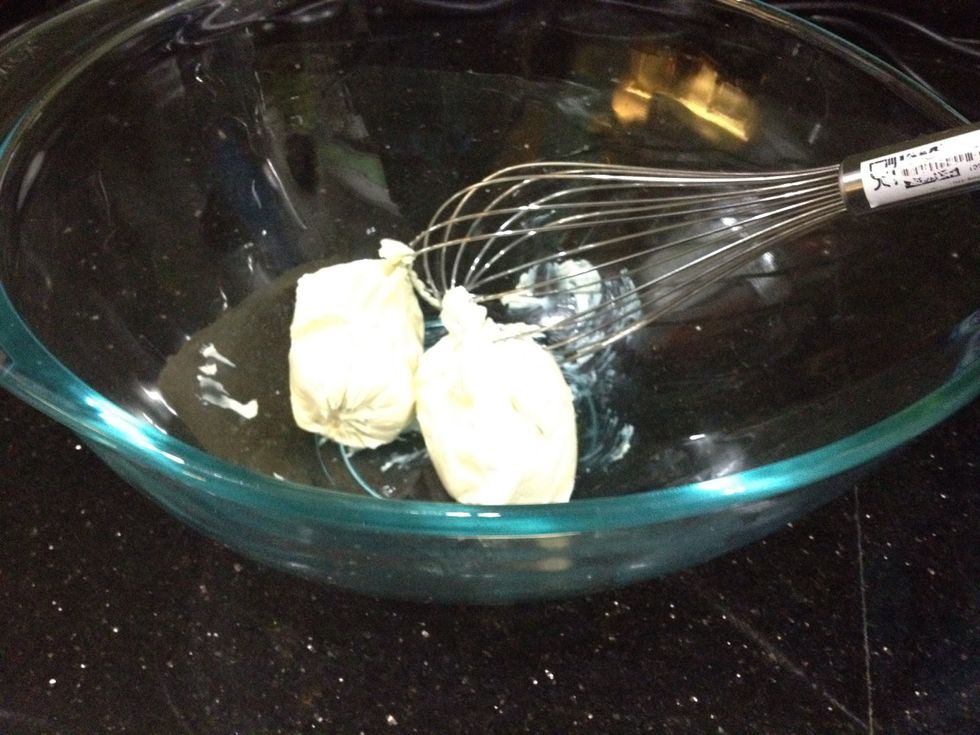 Onto the cheesecake! Place your cream cheese in bowl and mix it until really creamy.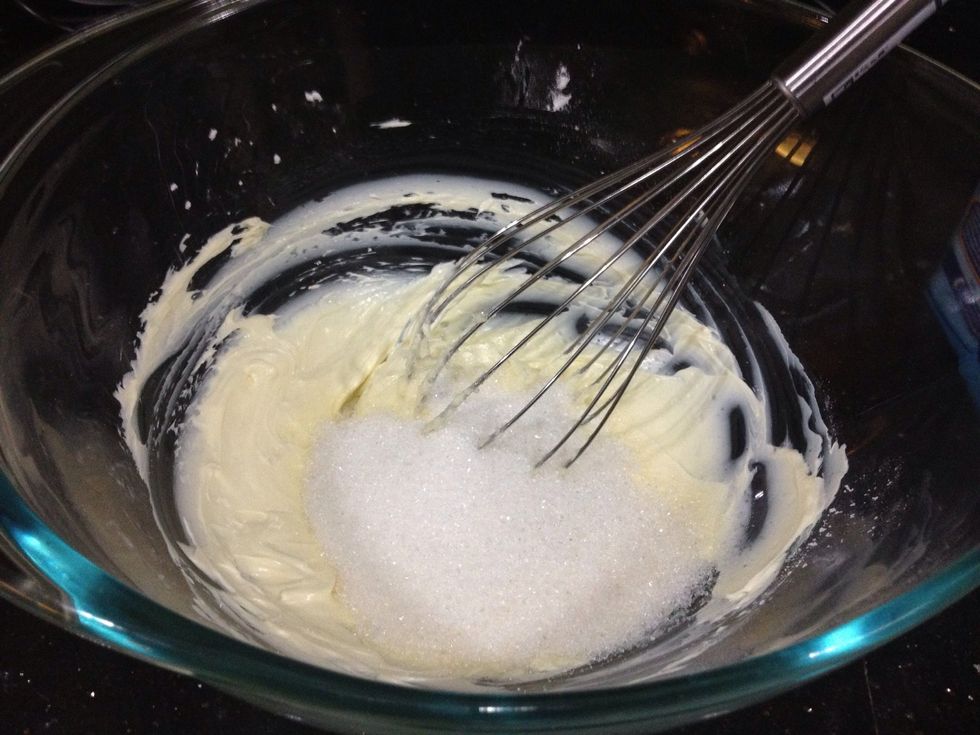 Add the sugar.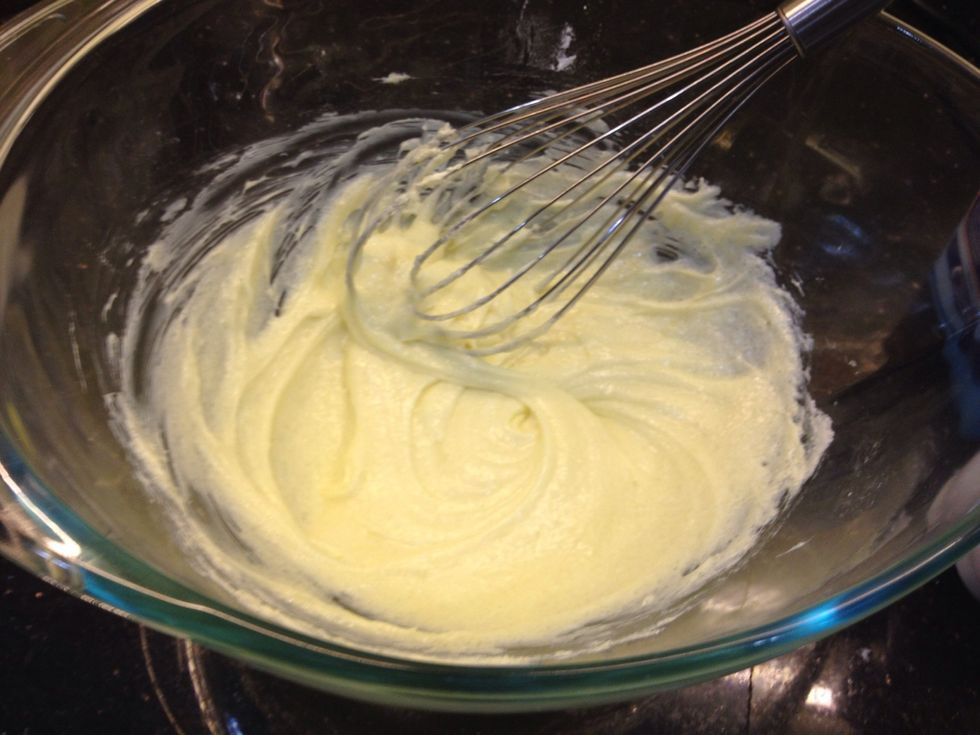 Until creaaaaaaamy.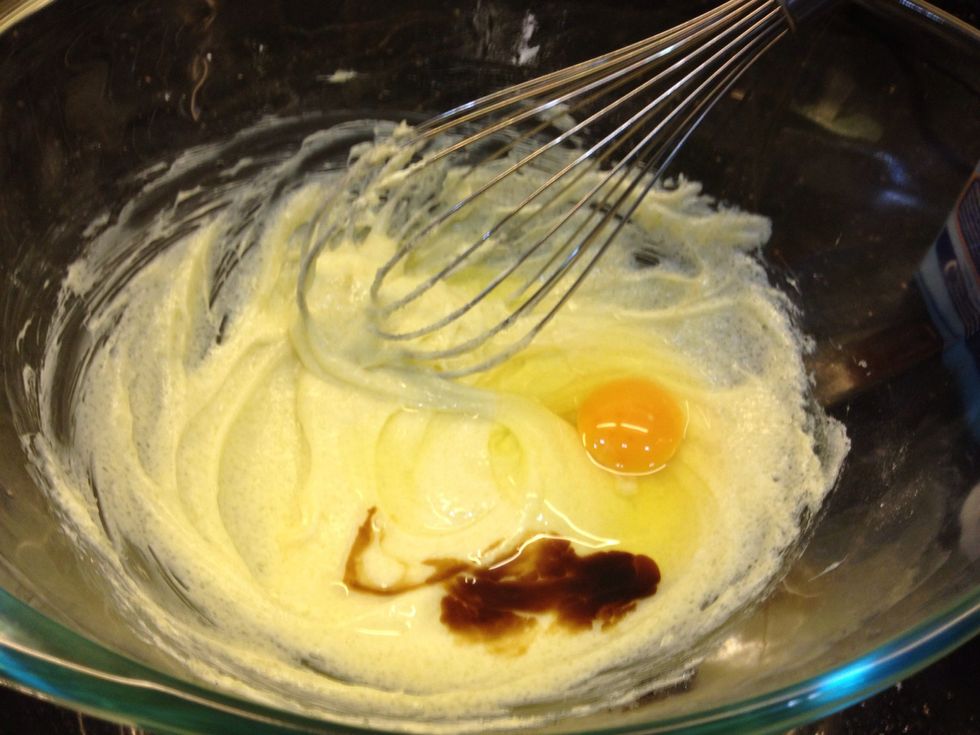 Add in egg and vanilla.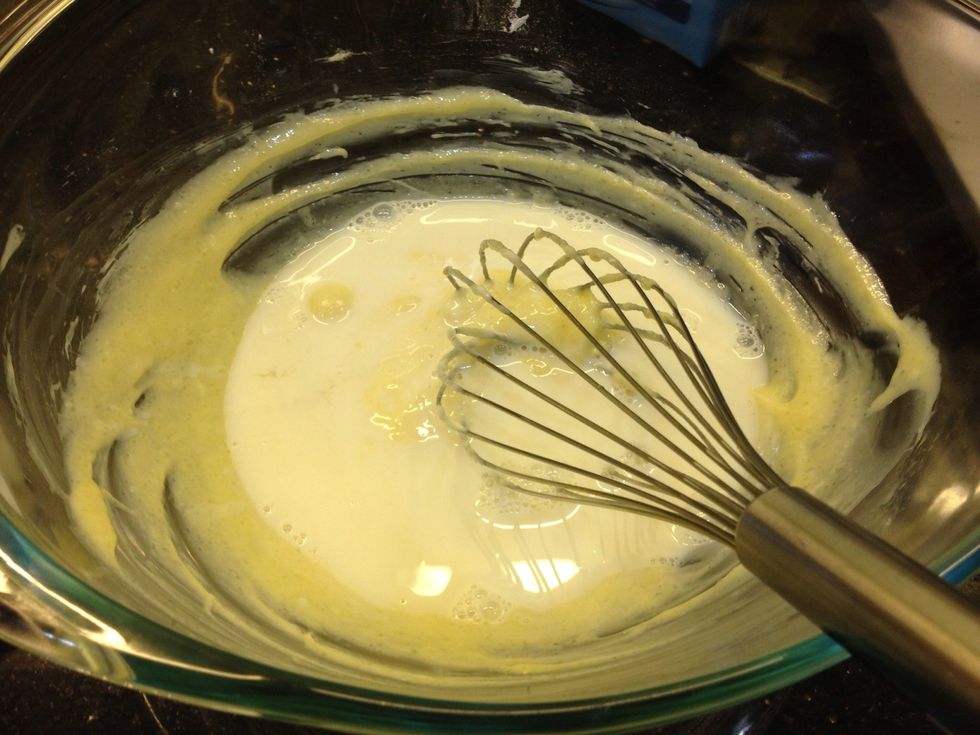 Then add in the milk. I know it's a little weird to add milk cause it's usually yoghurt or sour cream. Adding milk does give volume but keeps them light. It'll be good with the blueberry. Done!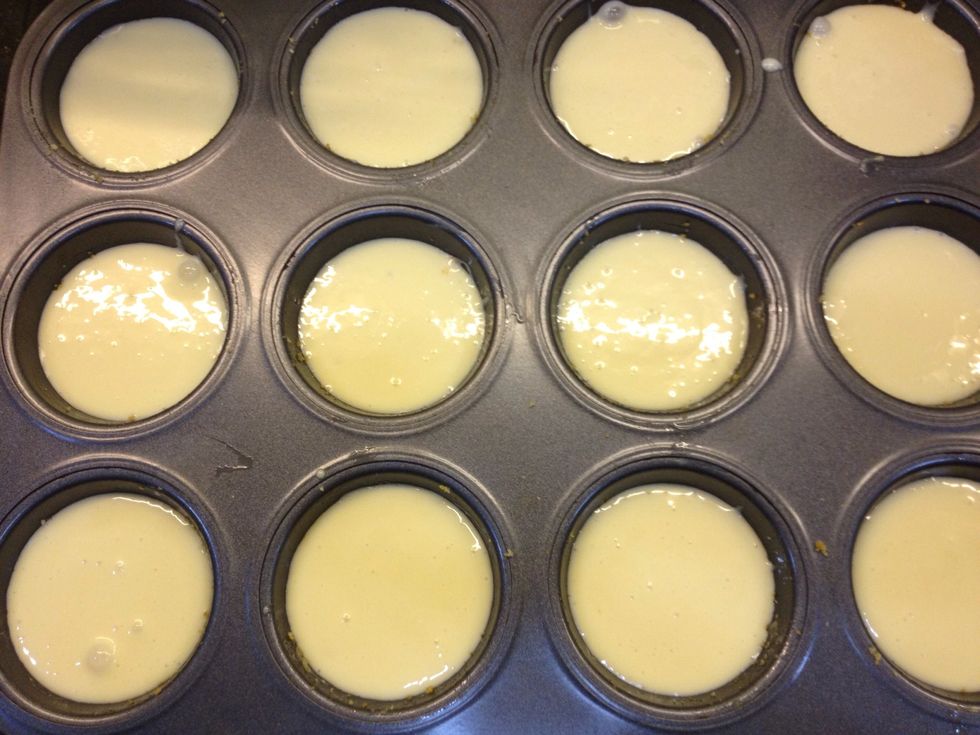 Then you wanna start filling up the 'cups'. (I used a 1/3 cup measure but not completely full, just slightly less)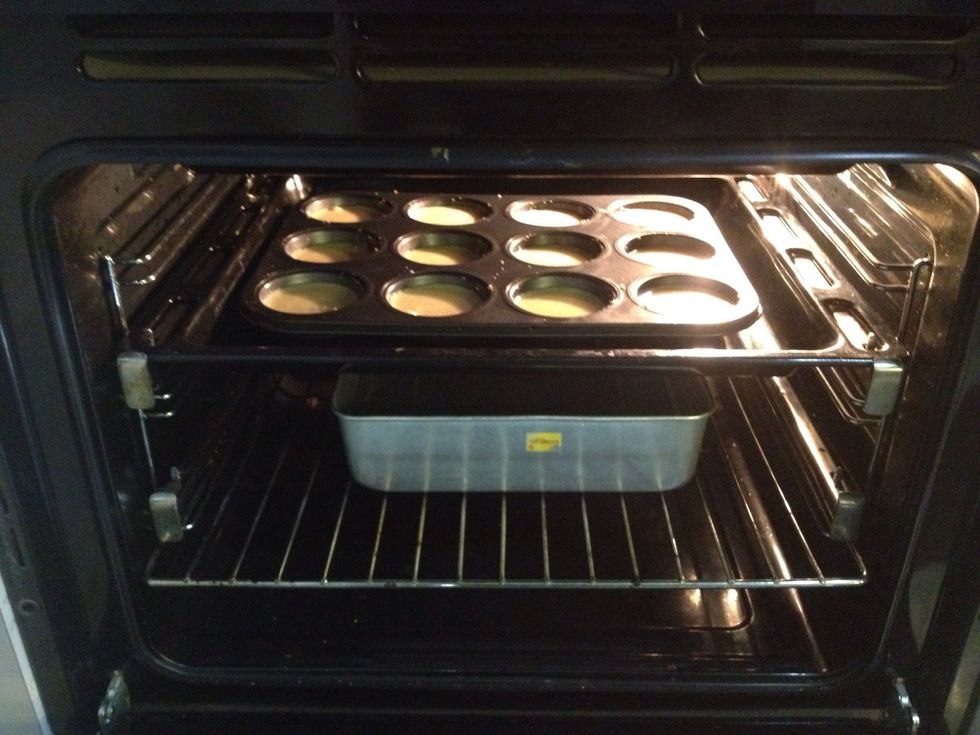 Now, you wanna fill up a pan halfway with water. And place it under the cheesecakes. This helps with even cooking. :) bake for 18-22 minutes.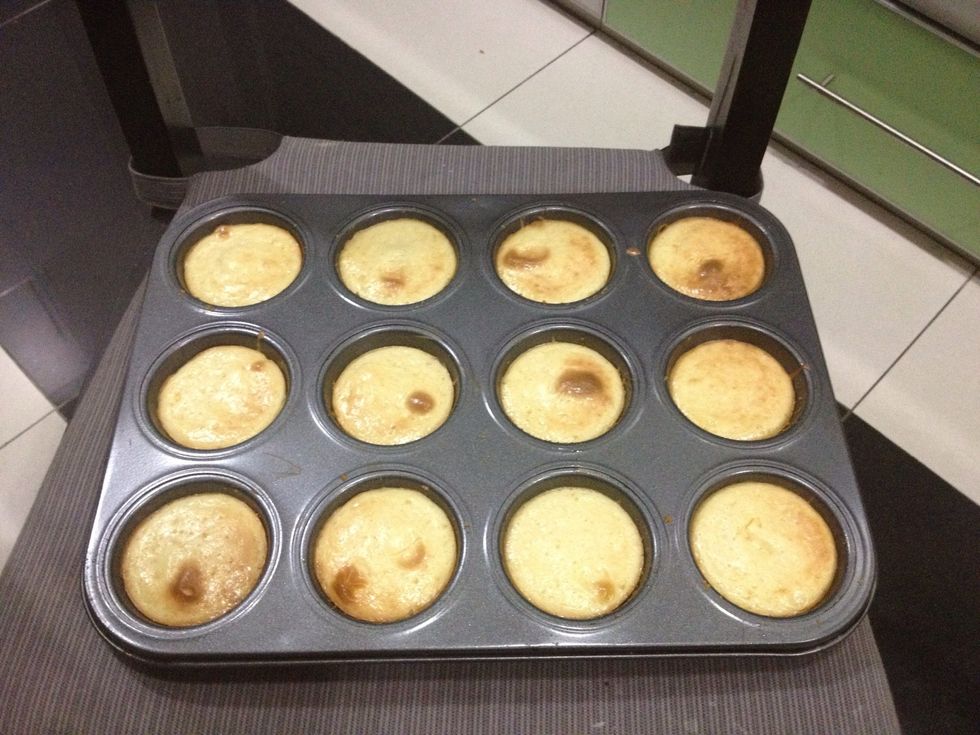 Done! Leave it aside to cool for 1-2 hours.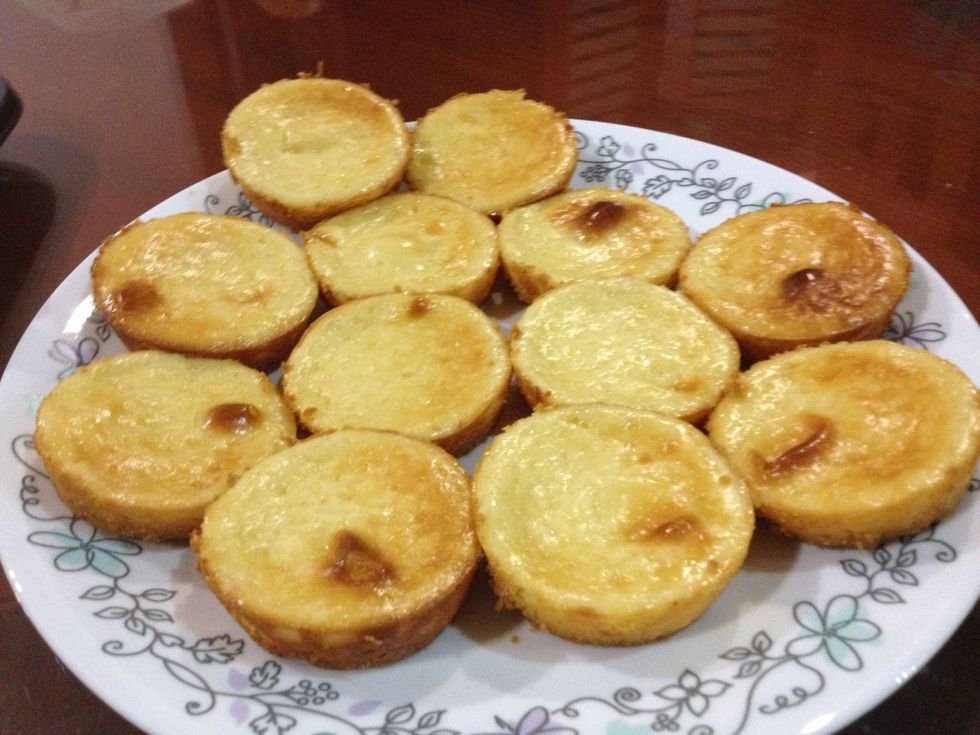 Then remove it from the pan and chill it in the fridge for a minimum of 2 hours.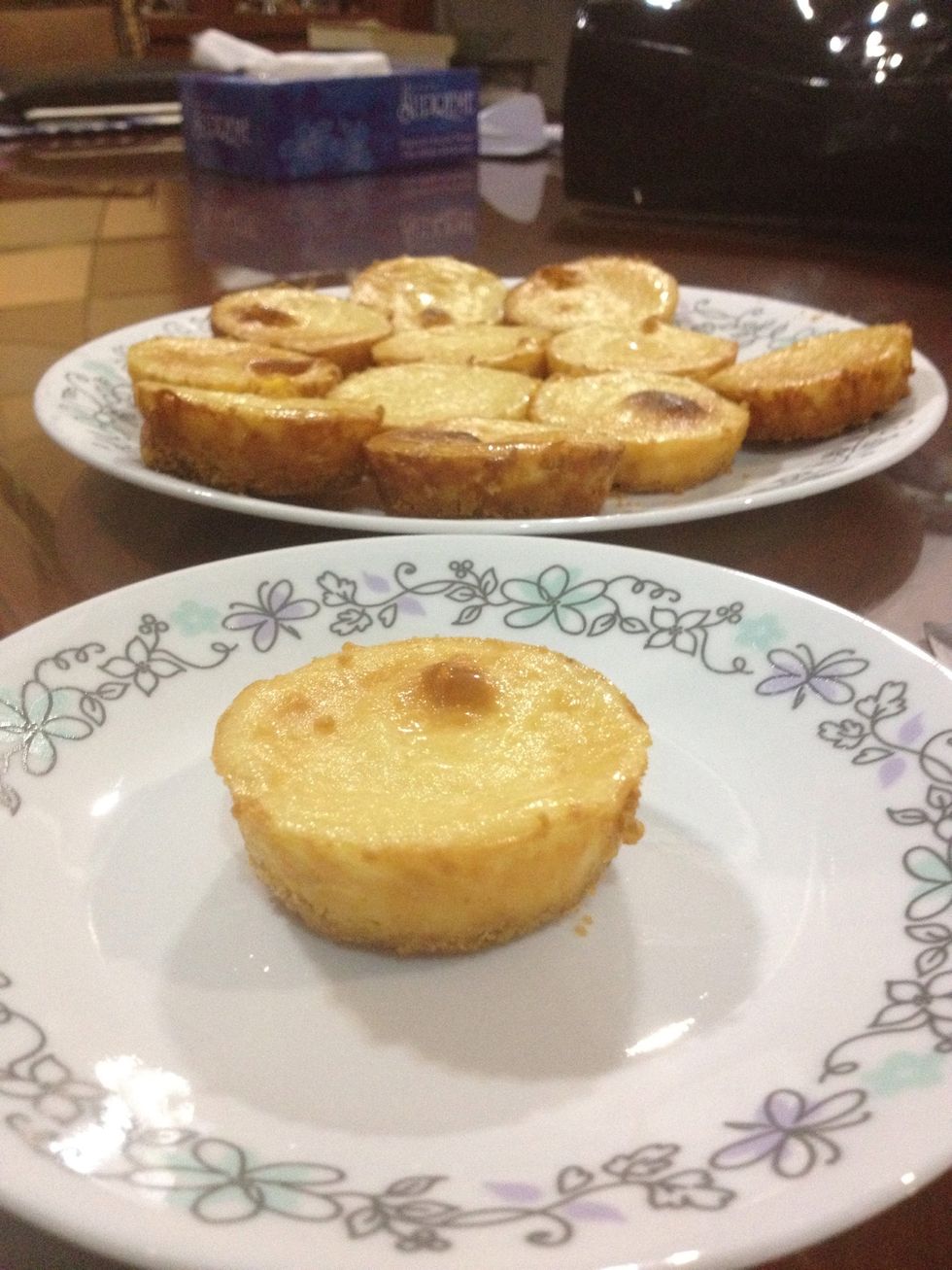 Once chilled...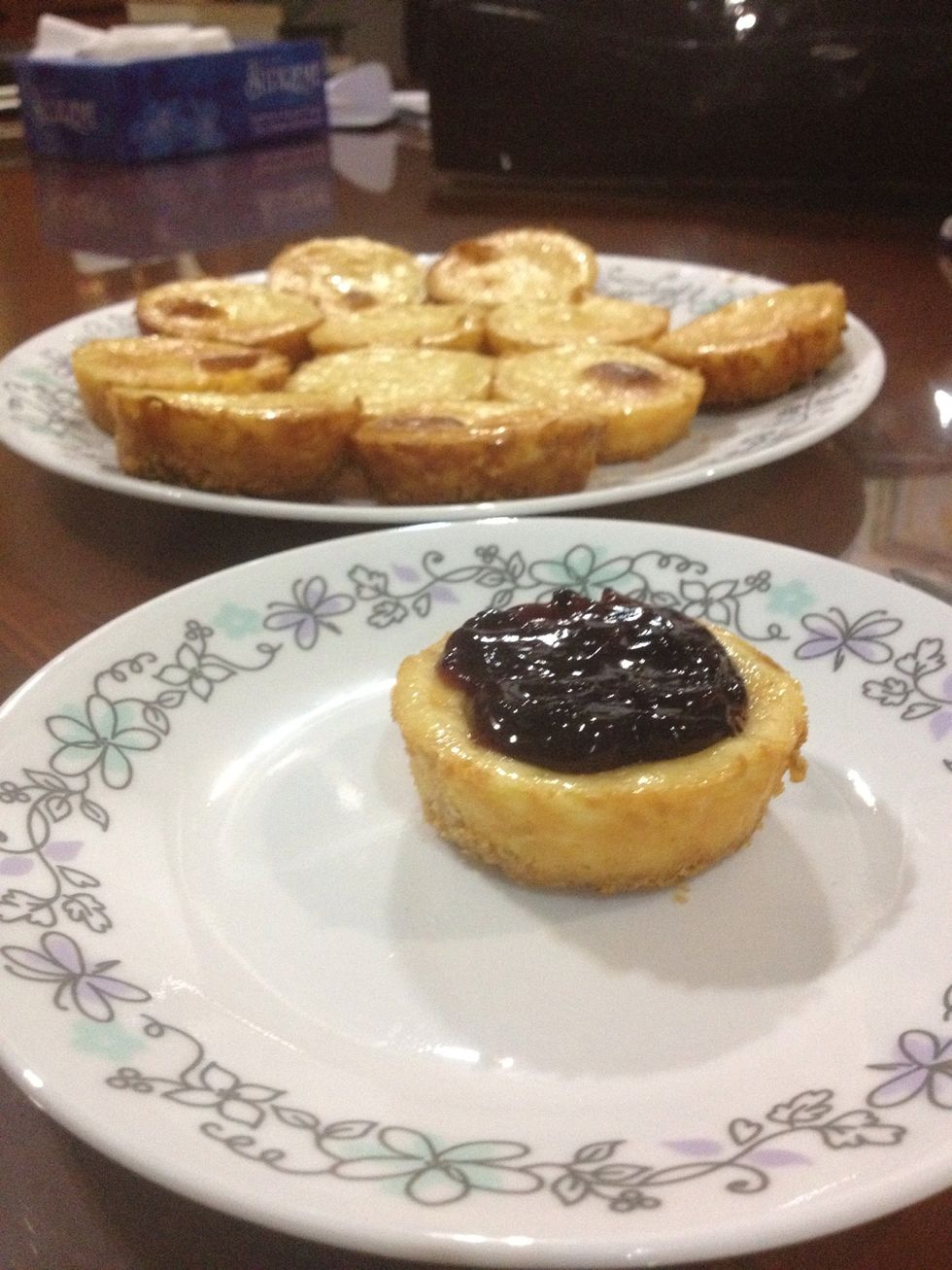 Simply put your desired amount of blueberry compote.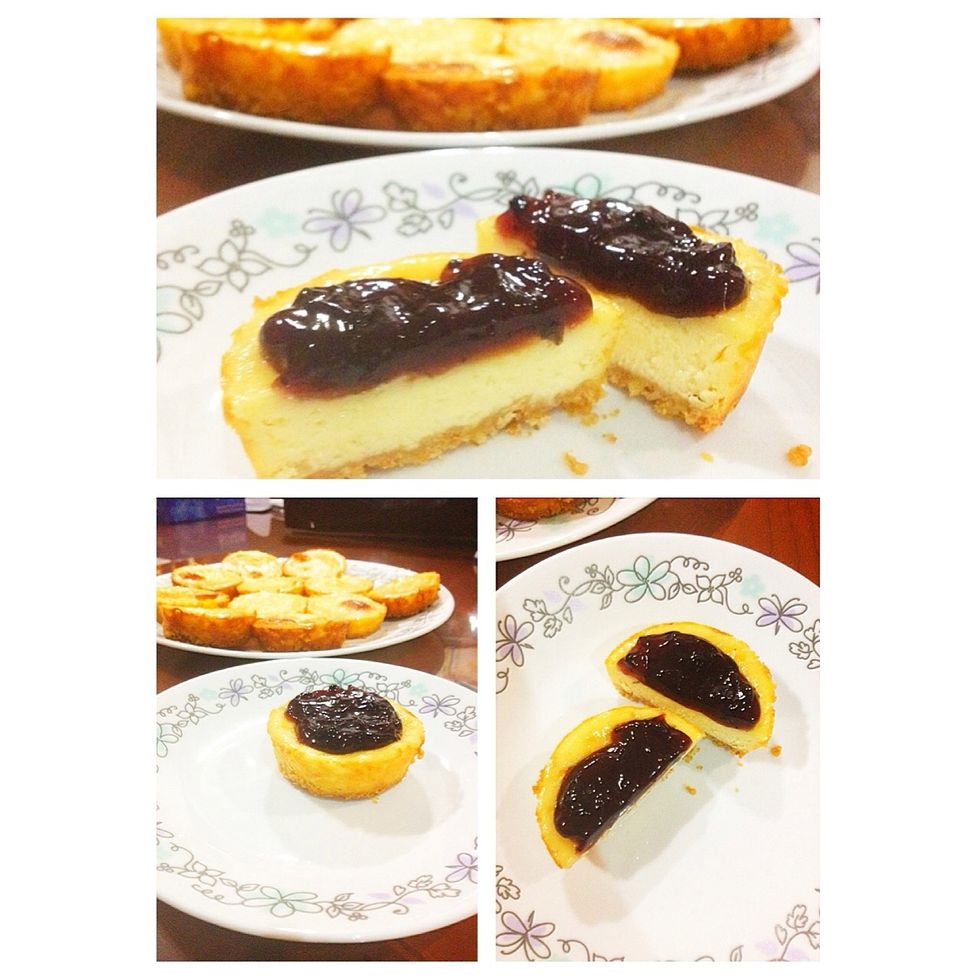 Done! Check me out on instagram! @farahvaz
CRUST
12.0 Graham crackers, crushed
1.0 Butter, melted
0.0tsp Vanilla extract
CHEESECAKE
8.0oz Cream cheese, room temp
1.0 Egg
1.0tsp Vanilla extract
2.0tsp Lime/lemon juice
0.0c Whole milk
ASSEMBLY
1.0c Blueberry pie filling/blueberry compote