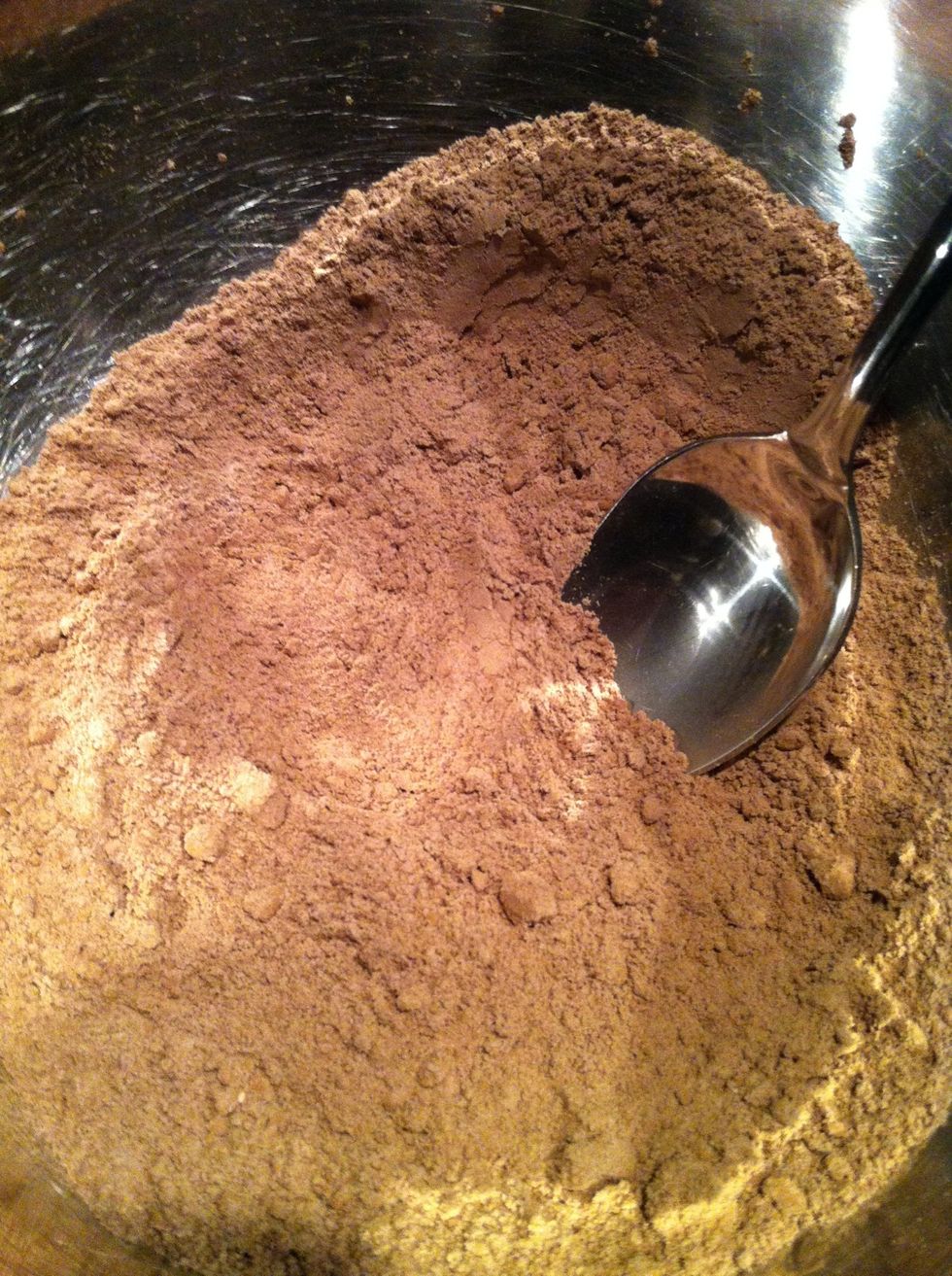 Combine flour, cocoa and salt in a small bowl.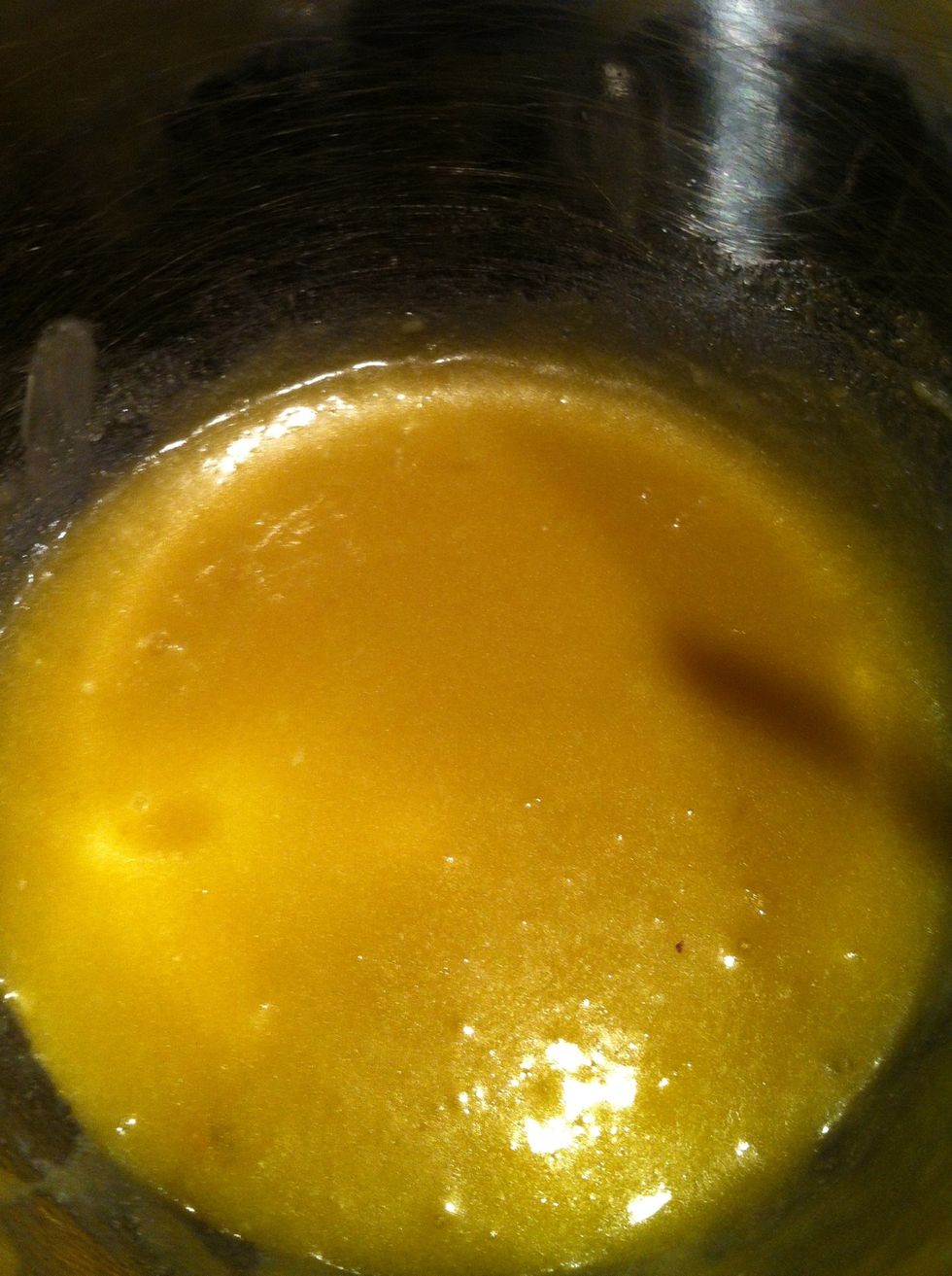 Beat together the egg, sugar, melted butter, and vanilla extract into a medium bowl.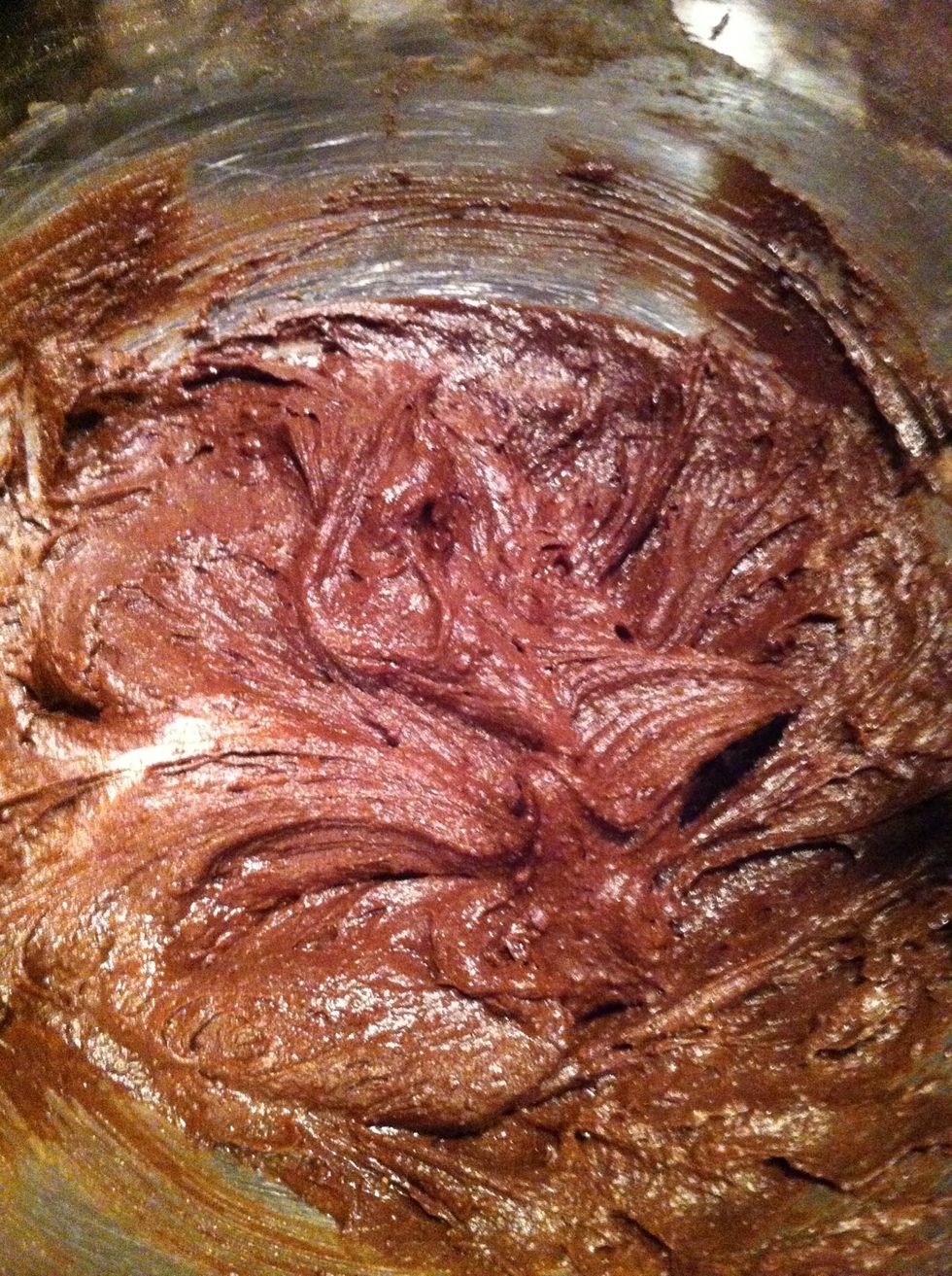 Add flour mixture. Stir until just moistened.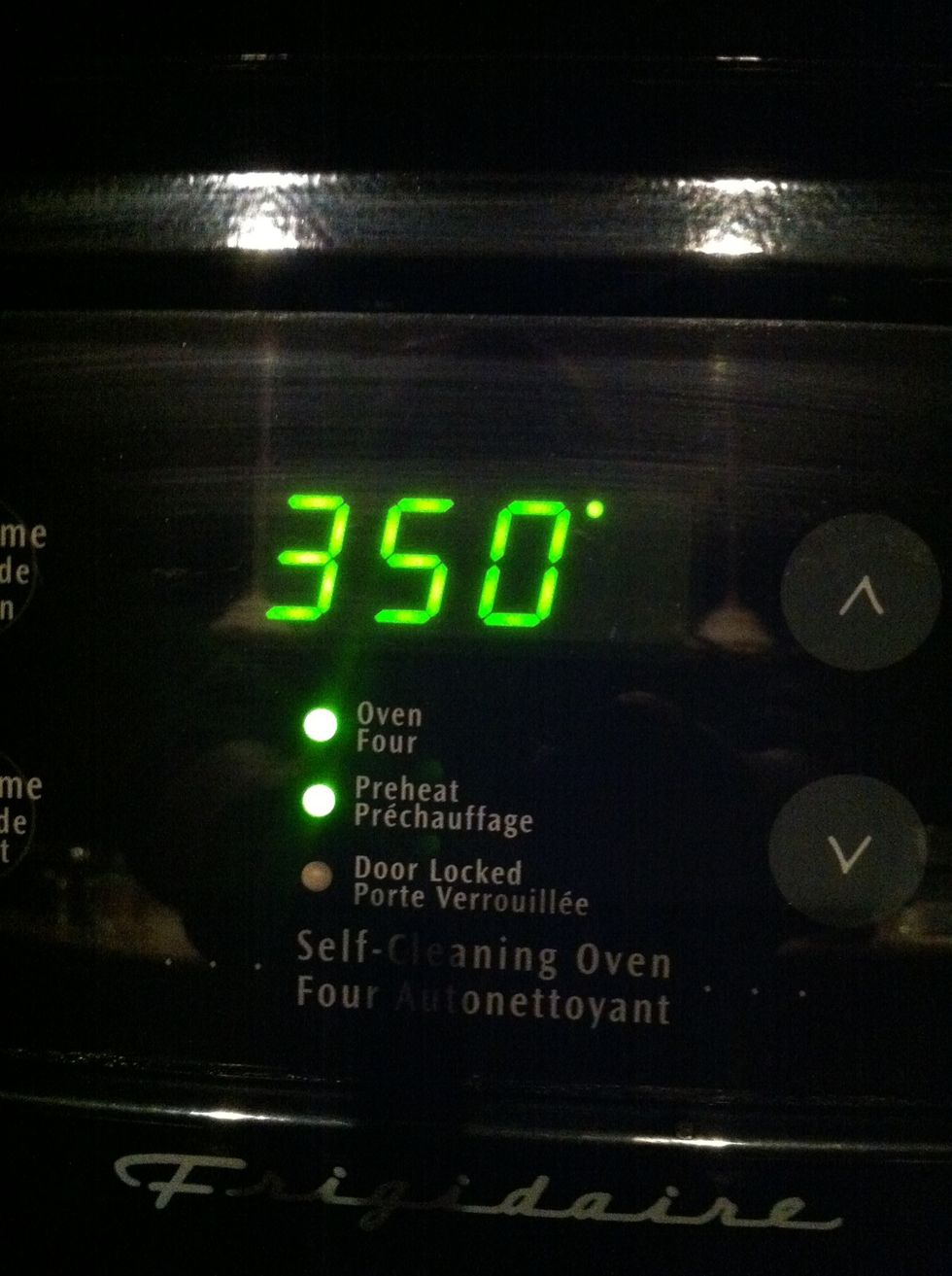 Set oven to 350F degrees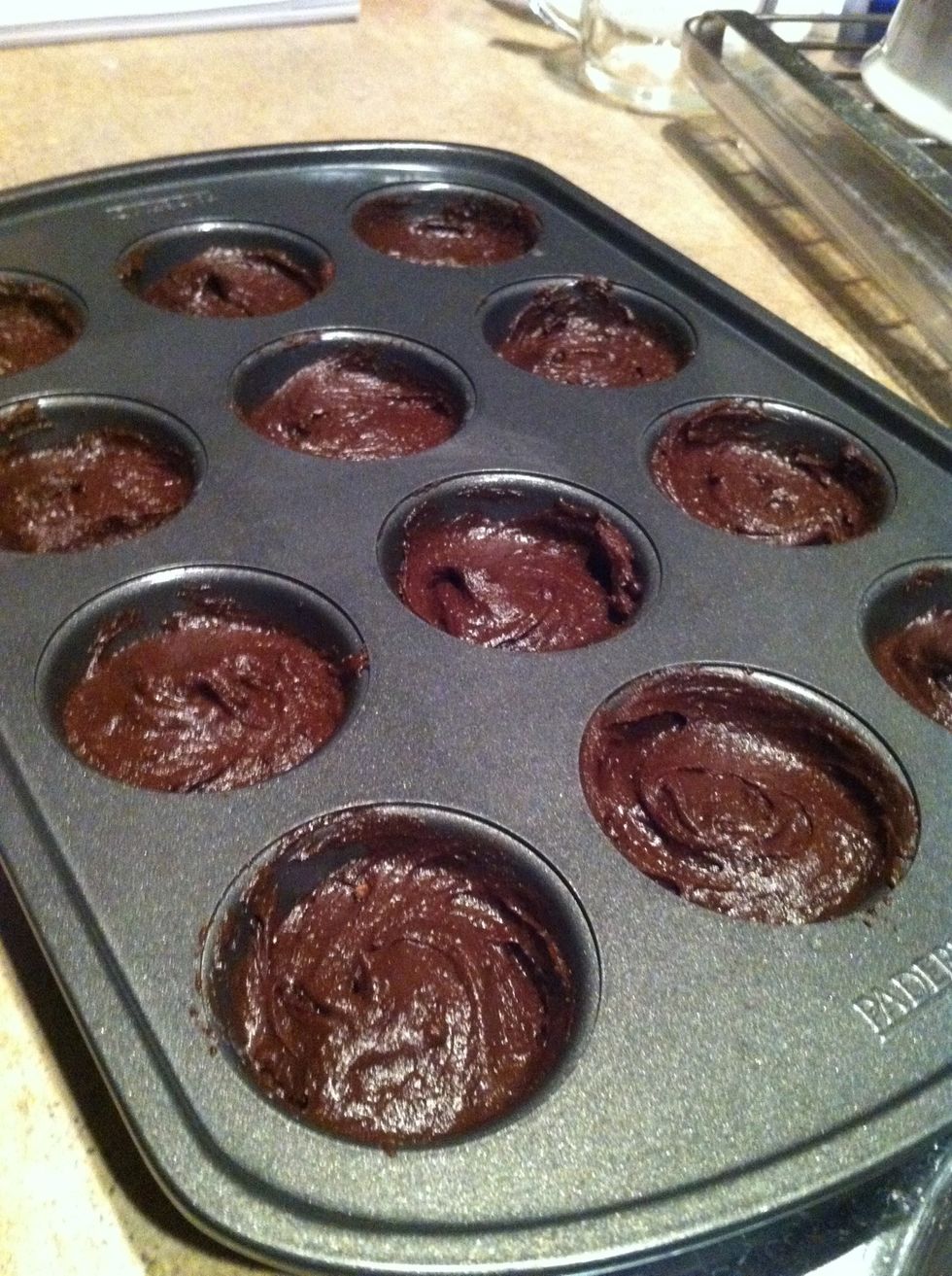 Fill 12 GREASED mini muffin cups about 3/4s full.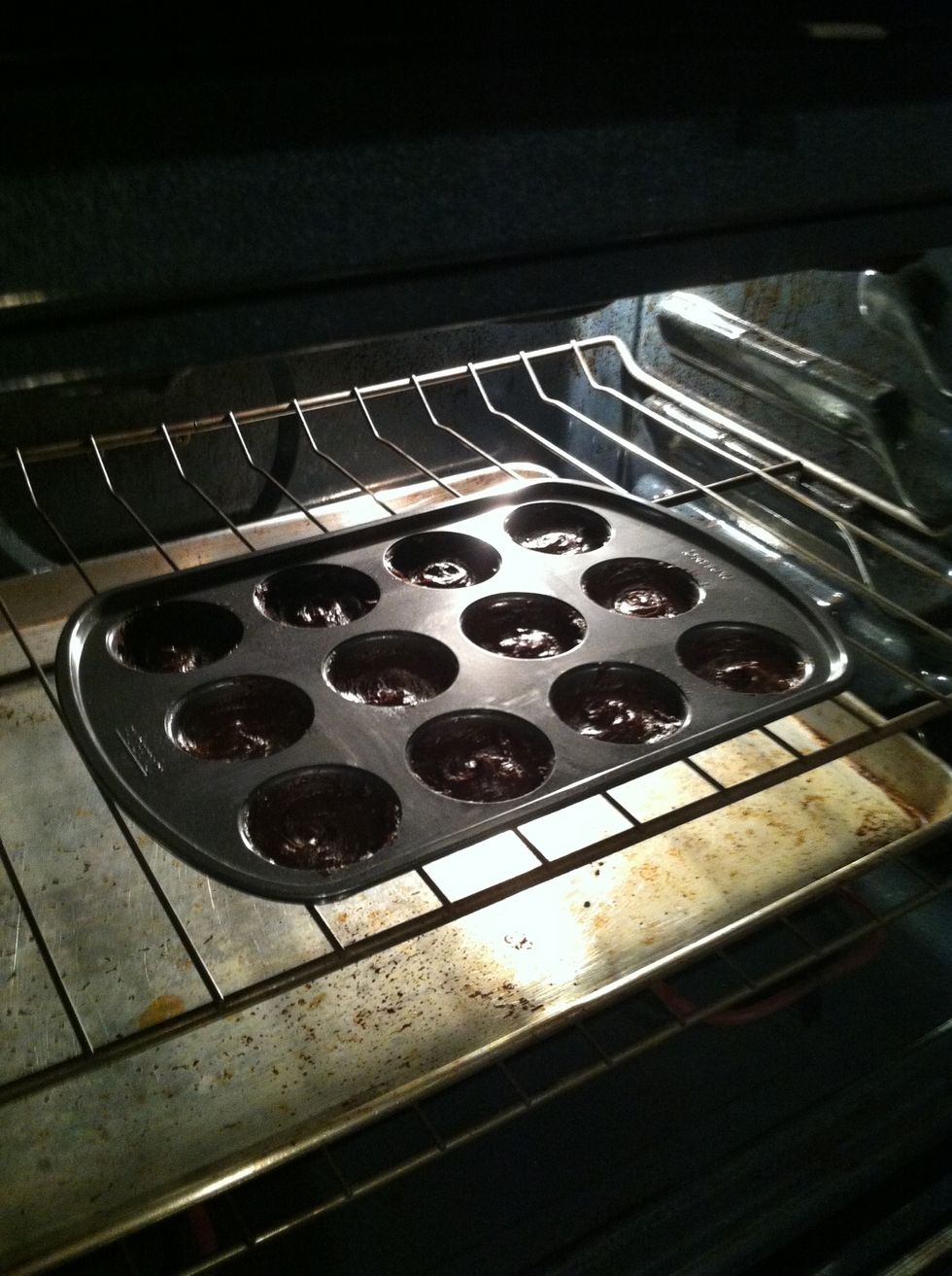 Bake for about 12 minutes until a wooden toothpick comes out moist but not wet with batter. DO NOT overbake.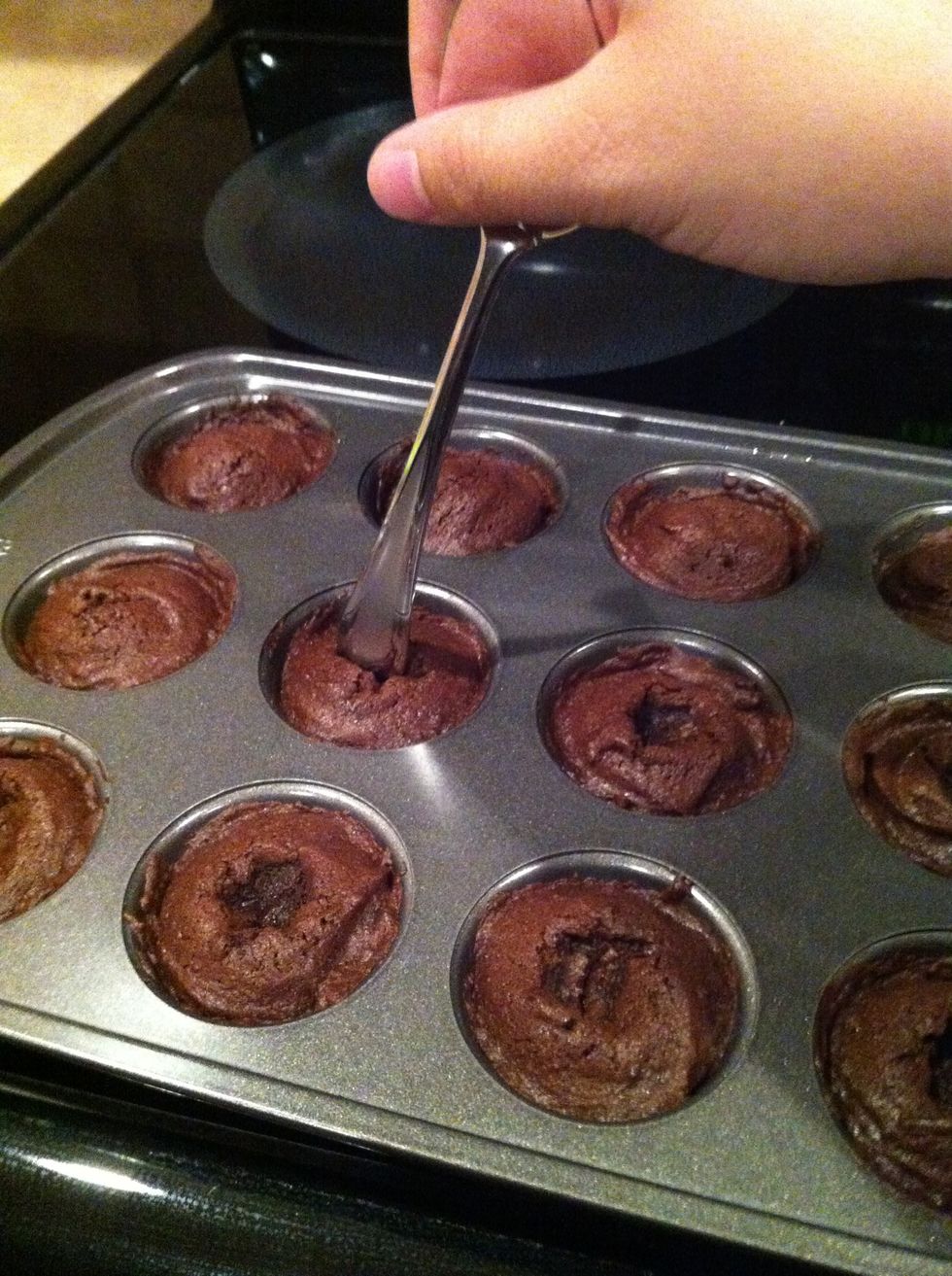 Make a small hole using the handle end of a spoon while the brownies are still very moist and hot. Let it stand in the tray for 5 mins.
Transfer to a plate (if it's pretty cooled already) or a wire rack.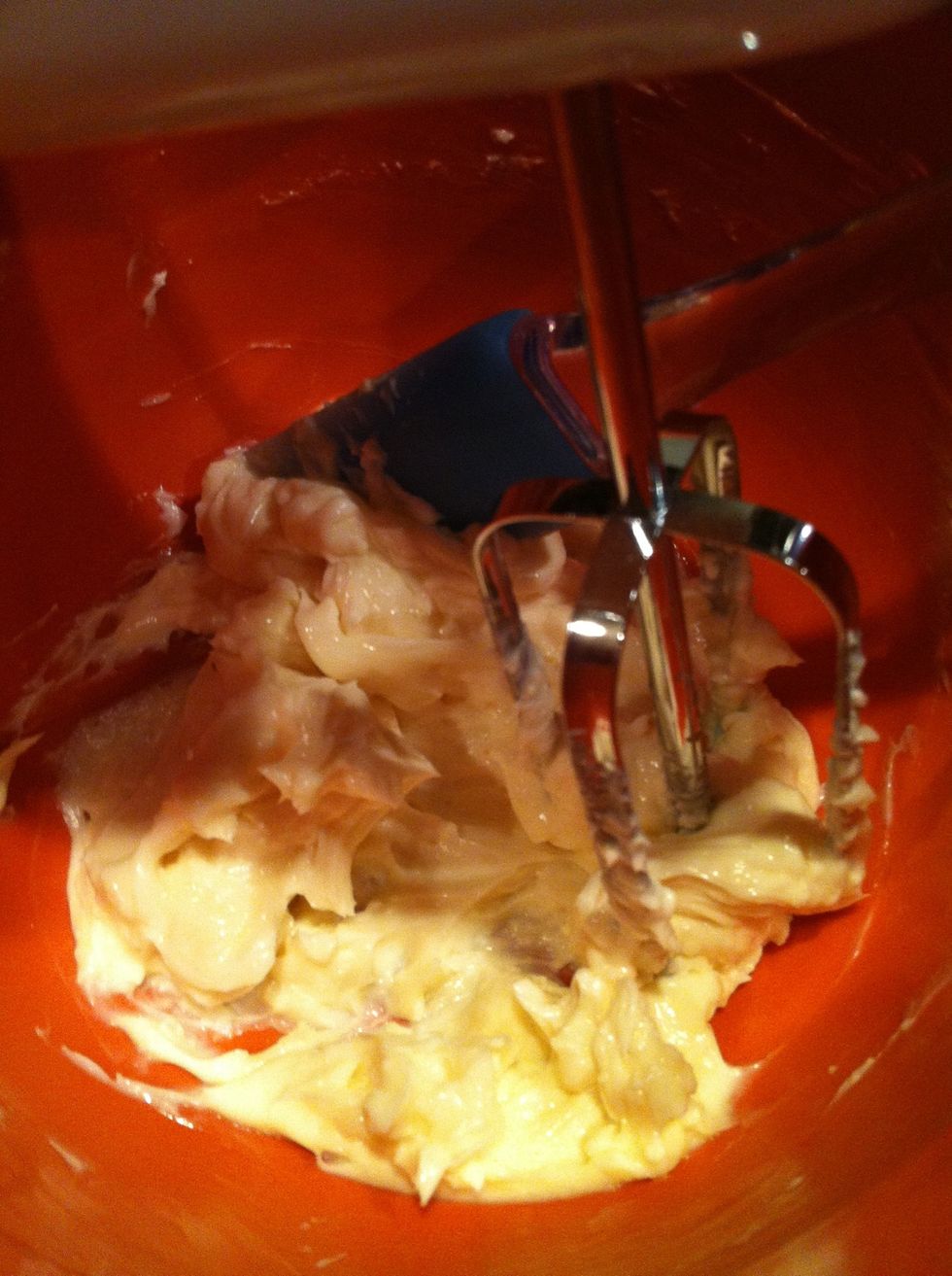 Beat/combine the softened cream cheese and icing sugar in a medium bowl.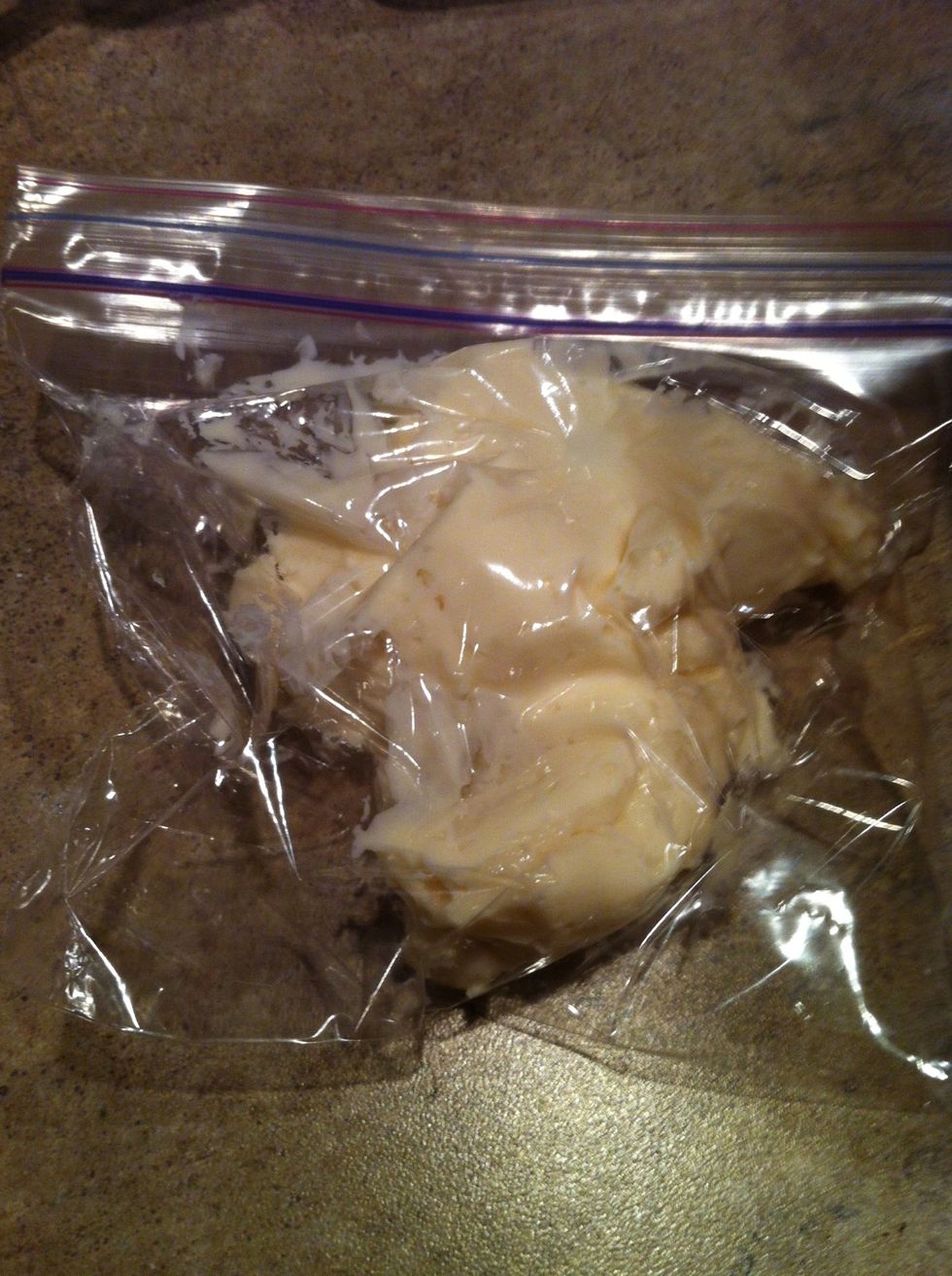 Transfer to a small resealable freezer/ziploc bag with a tiny piece snipped off one corner.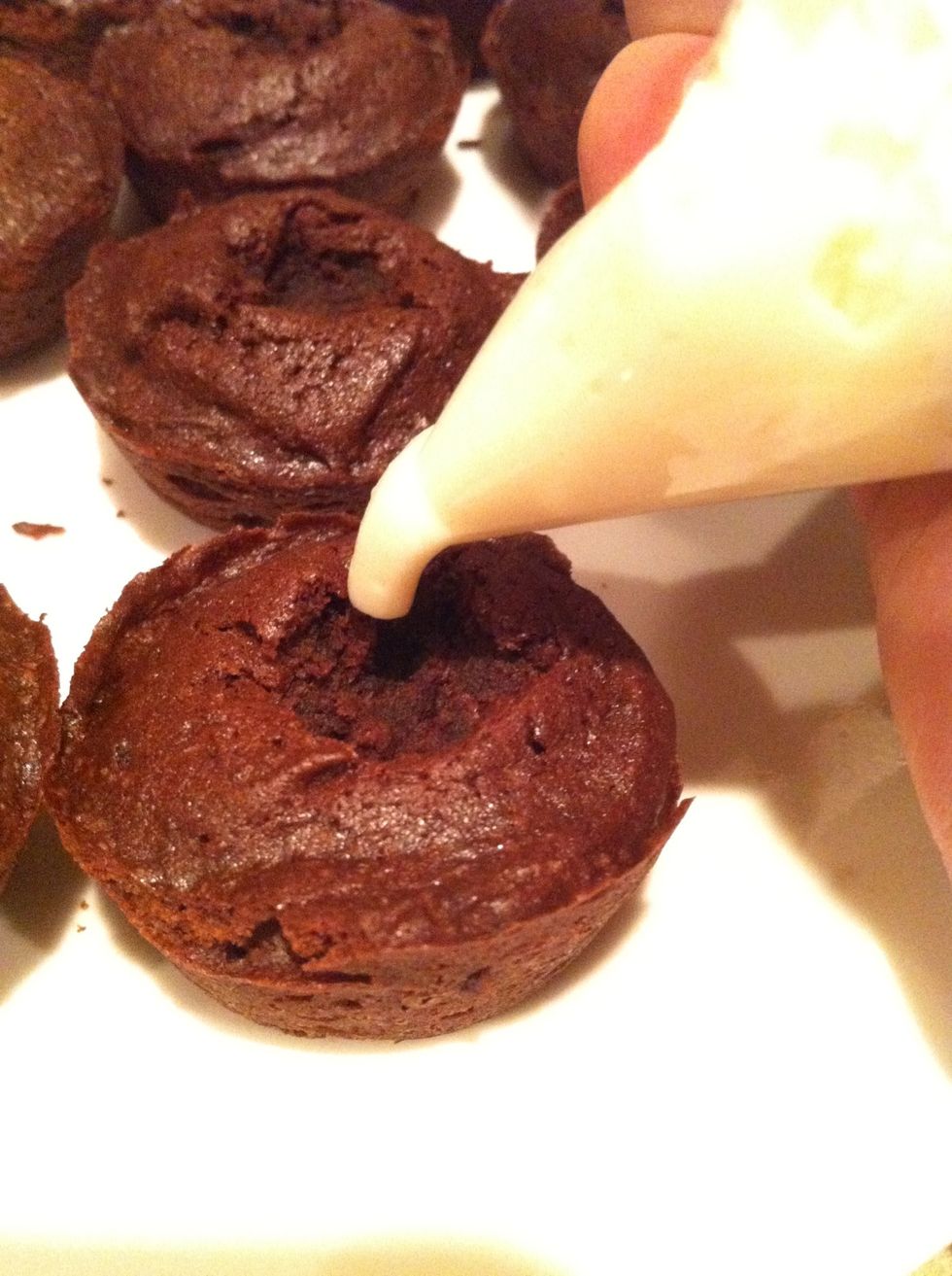 Pipe into the holes of the brownies.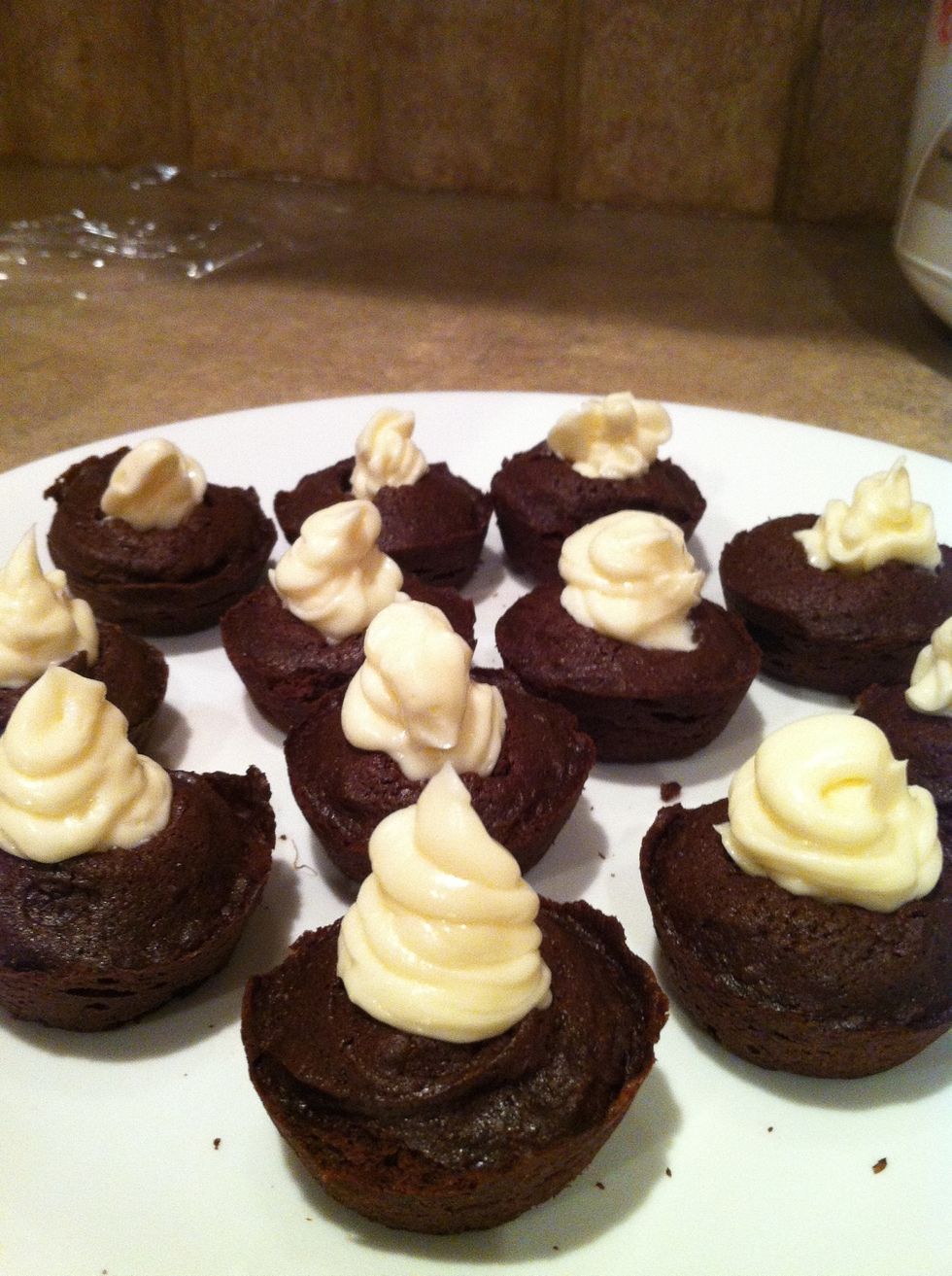 You can add lots of icing or....
....Not a lot of icing.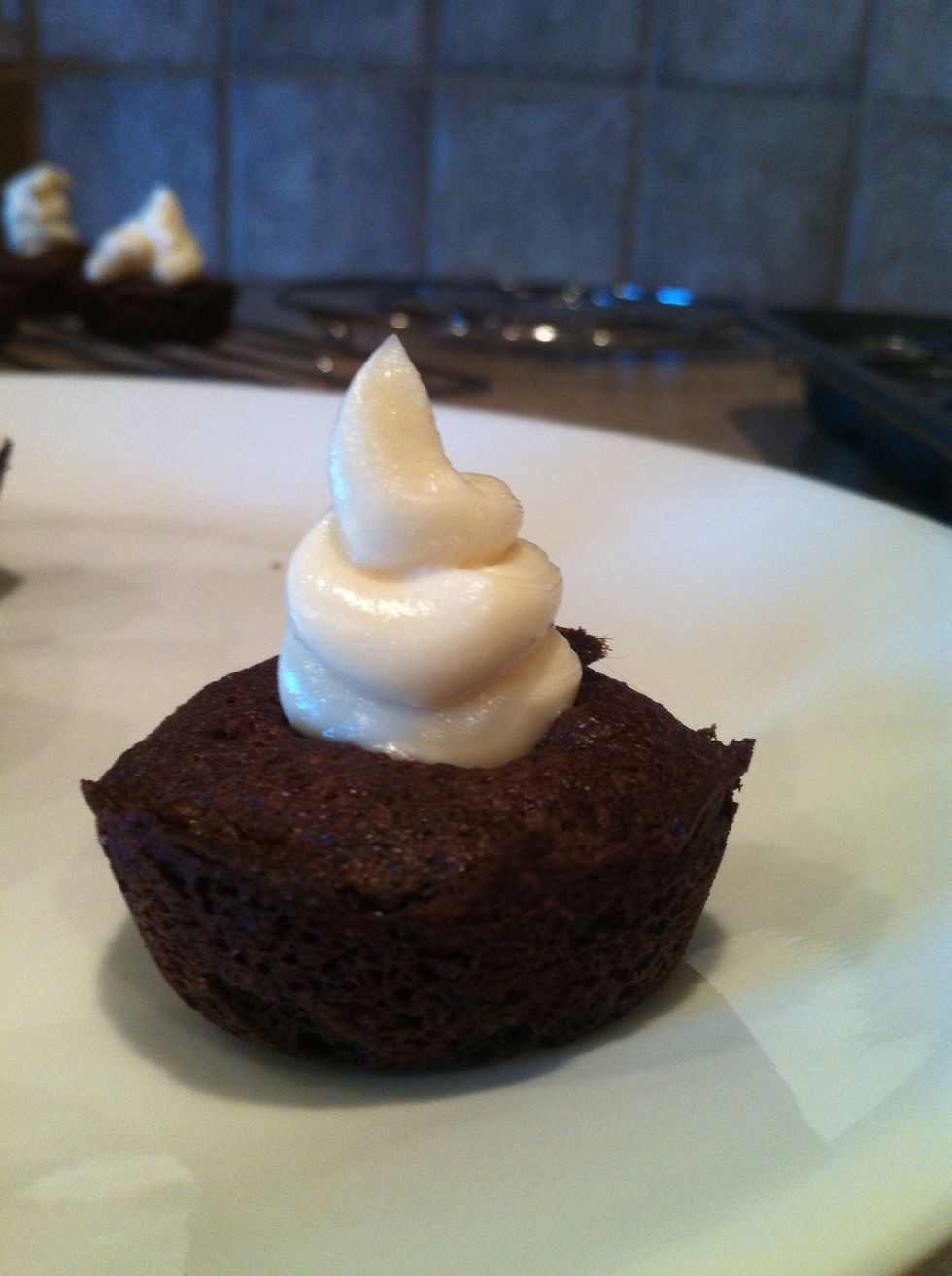 Makes 12. Enjoy!
1/3c All purpose flour
1/3c Cocoa
1/8tsp Salt
1.0 Large egg
1/2c Granulated sugar
1/4c Butter (or hard margarine) melted
1/2tsp Vanilla Extract
4.0oz Block of cream cheese softened
1/4c Icing (confectioner's) sugar