How to make cheeseburger calzone in a buttermilk biscuit
Tasty twist on the traditional calzone!
80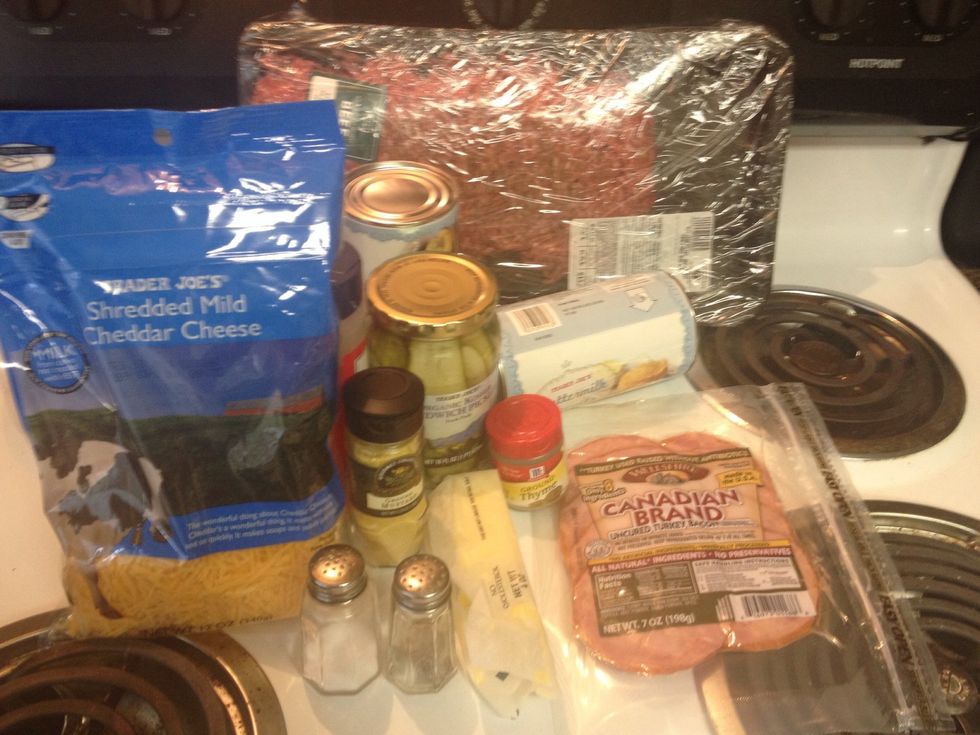 Gather Ingredients.
Preheat oven to 350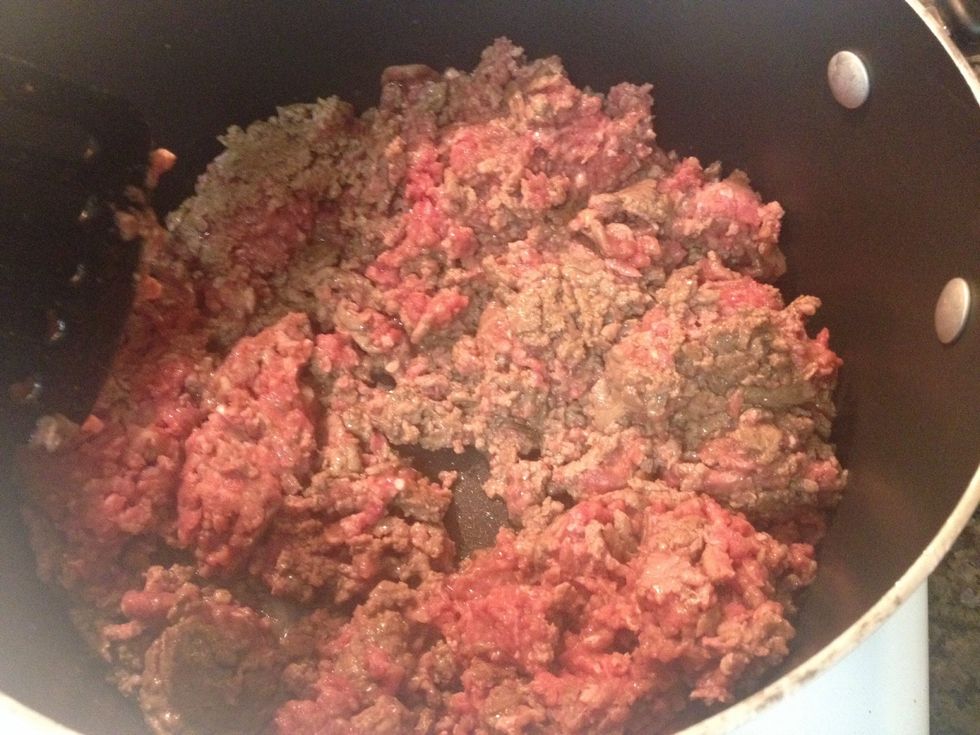 Brown the ground beef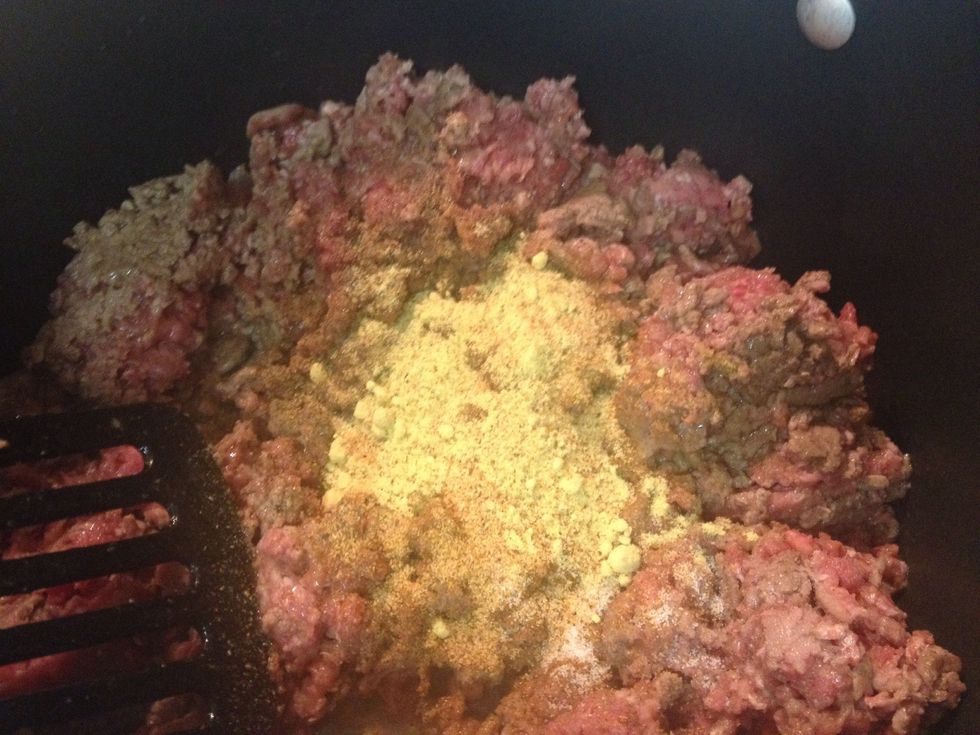 Add dry seasoning to the beef while cooking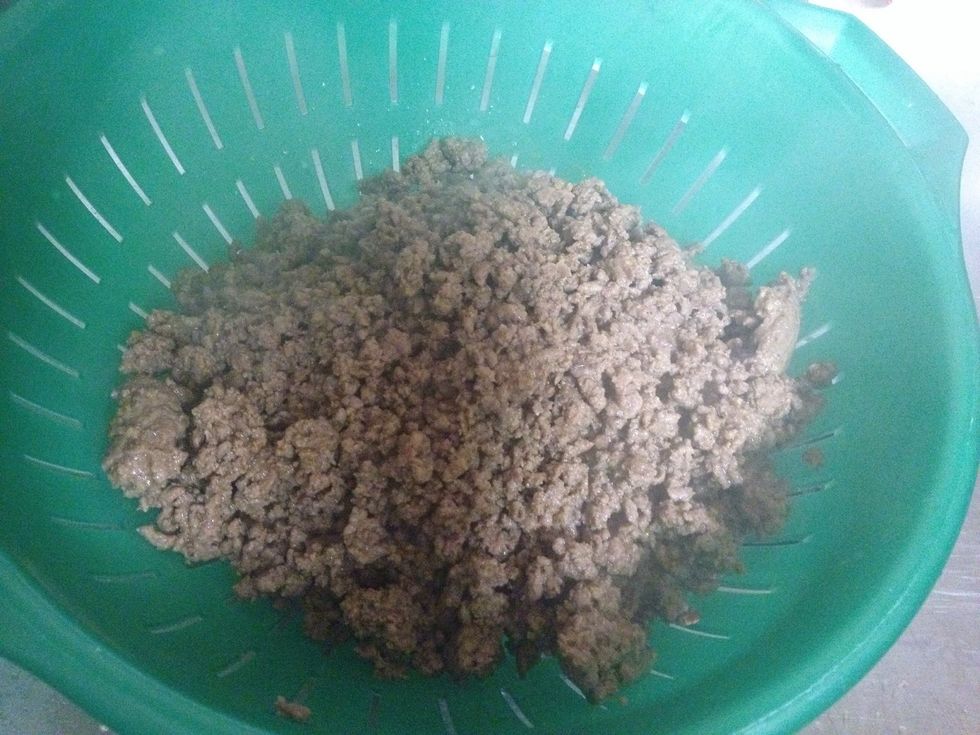 Drain cooked beef
Cook your bacon throughly. (I am using Canadian bacon)
Cut/rip cooked bacon into pieces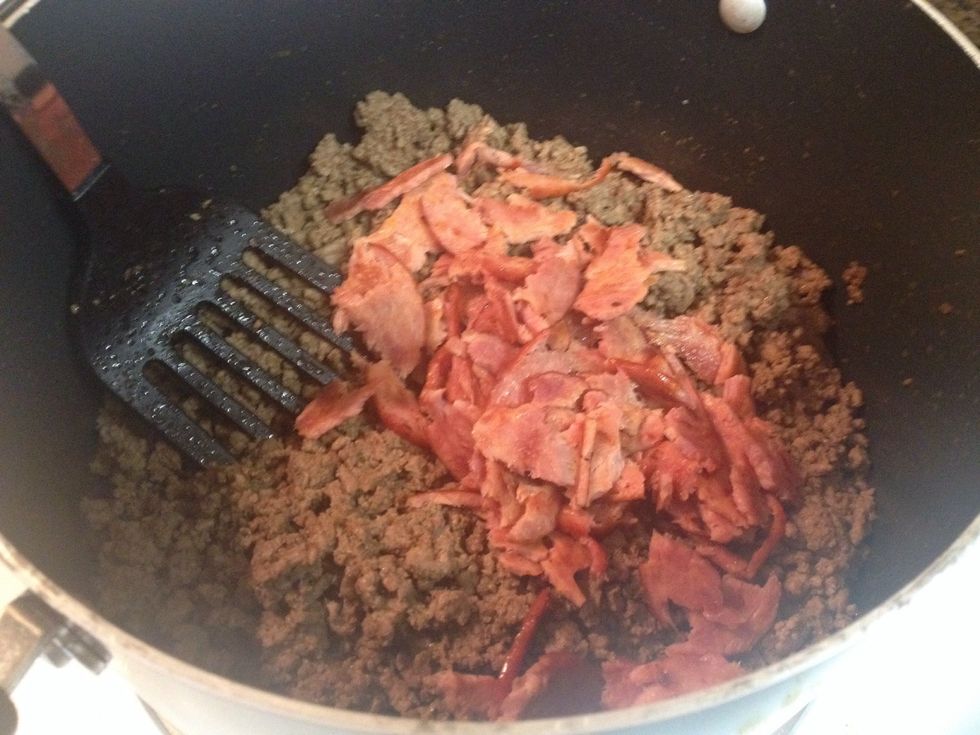 Add bacon to beef
Cut your pickles or add your precut pickles to the beef and bacon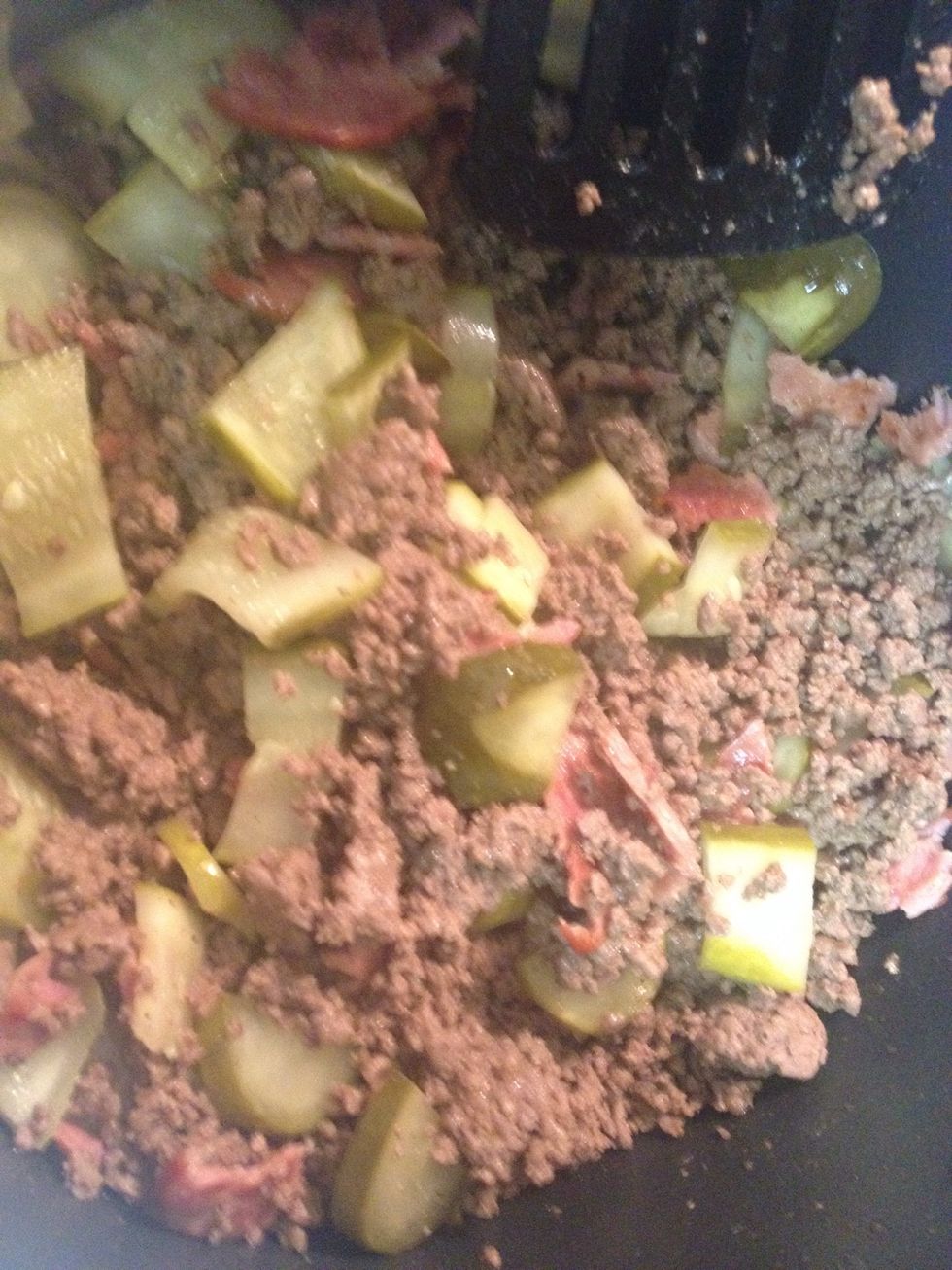 Mix!
Grease your cooking sheet or foil using butter or cooking spray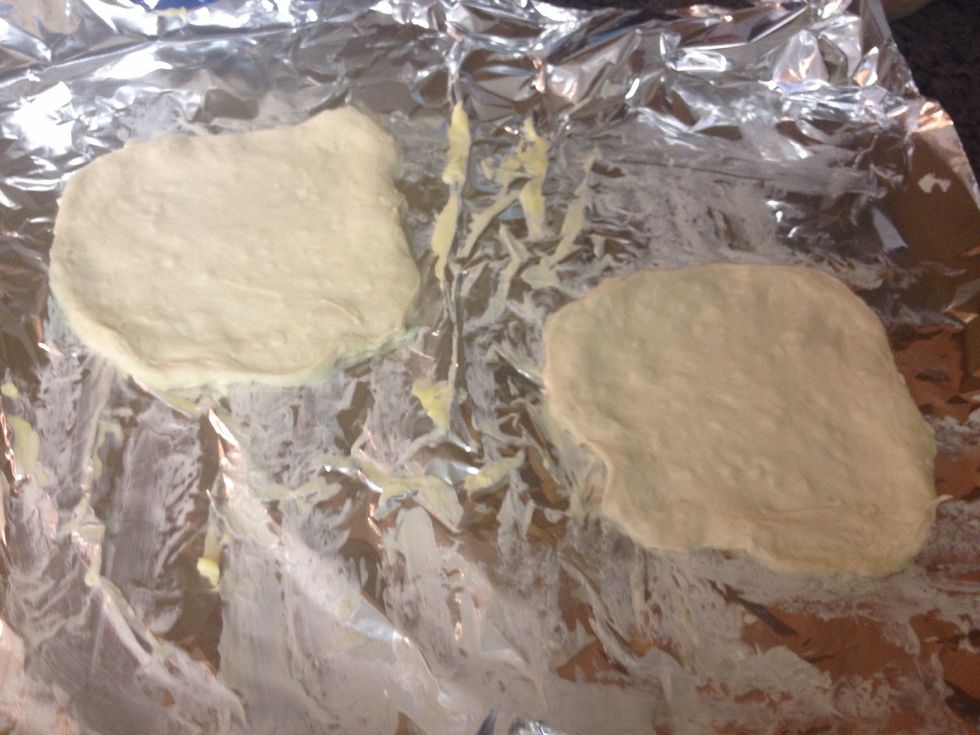 (2 biscuits make one calzone) Take 2 biscuits. Flatten both biscuits on the cooking sheet. (Make sure biscuits are the same size)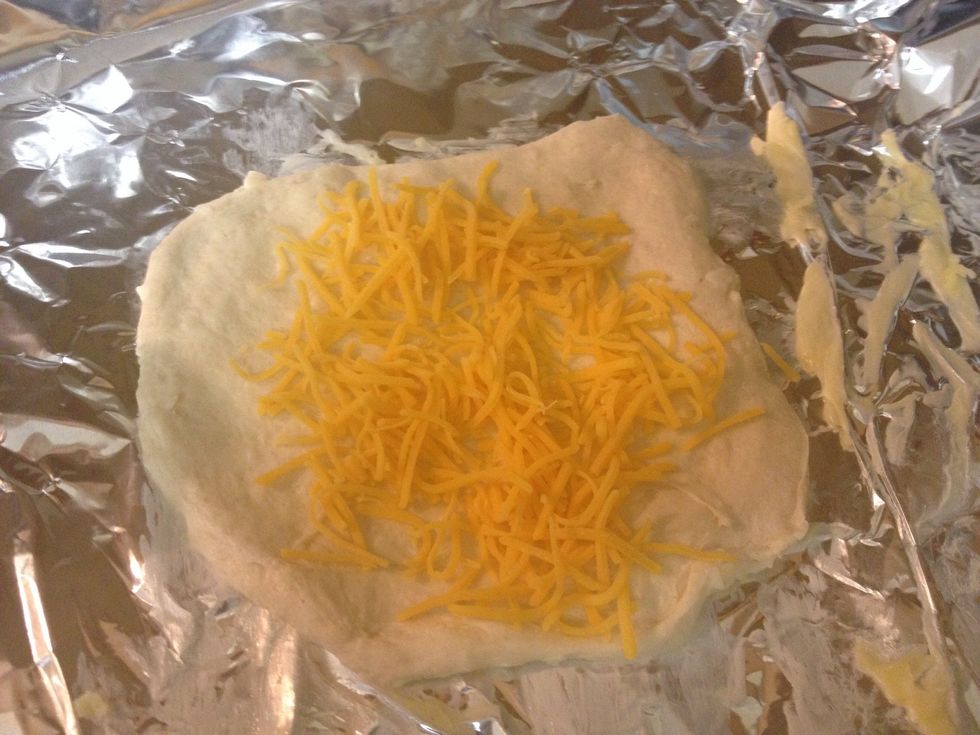 Add cheese onto one biscuit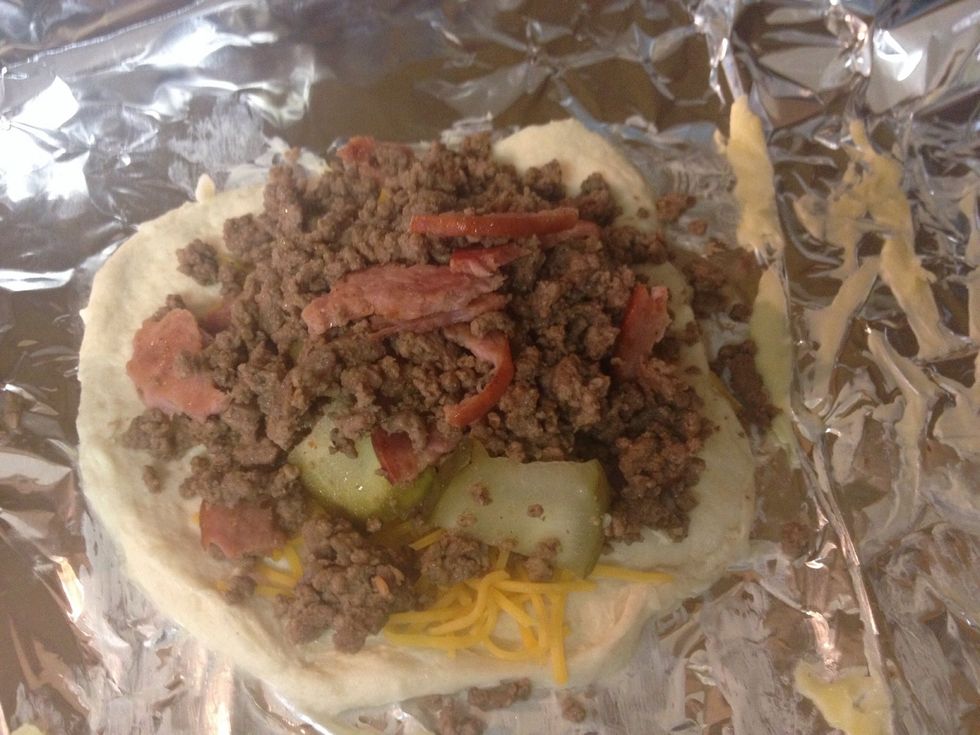 Cover with beef mixture. Make sure not to overstuff.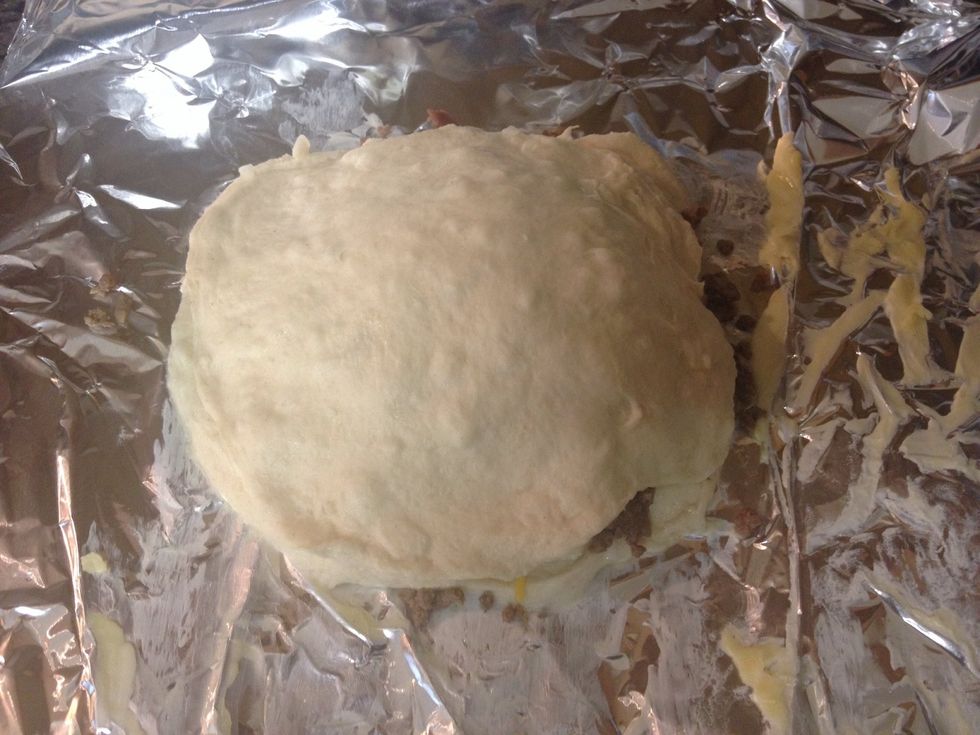 Place the 2nd biscuit on top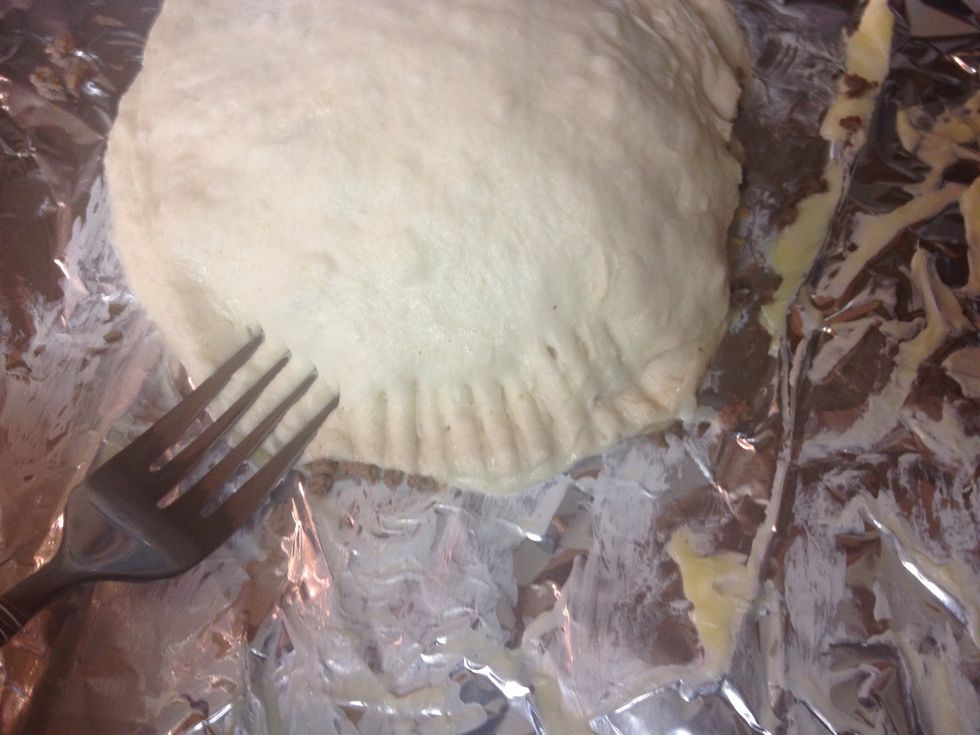 Use a fork to close biscuits together.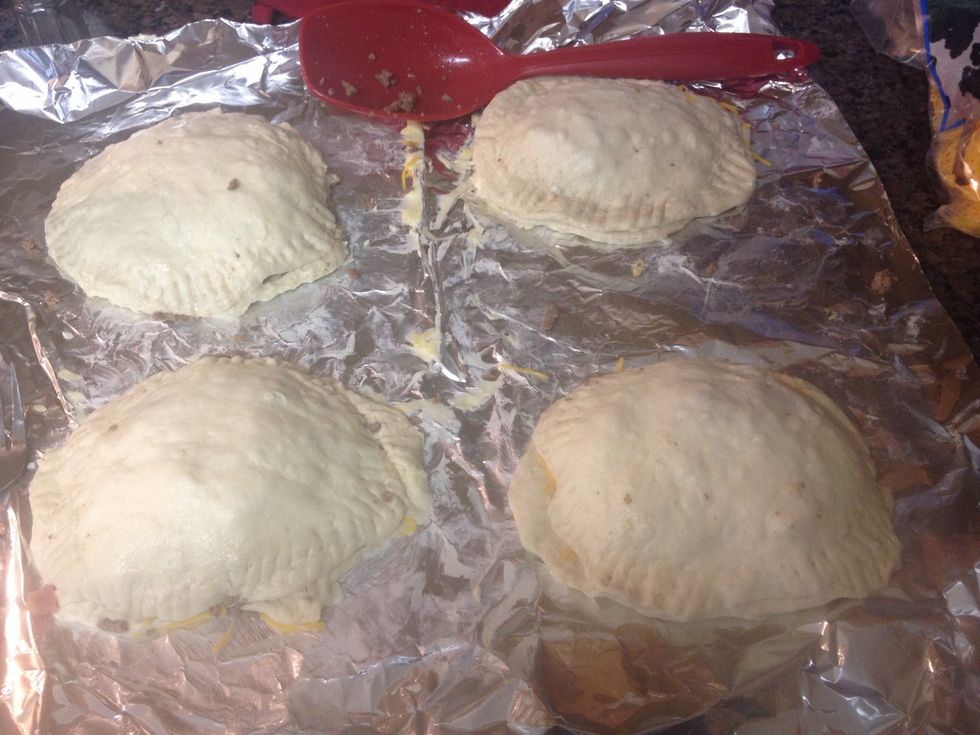 Repeat steps until all biscuits are used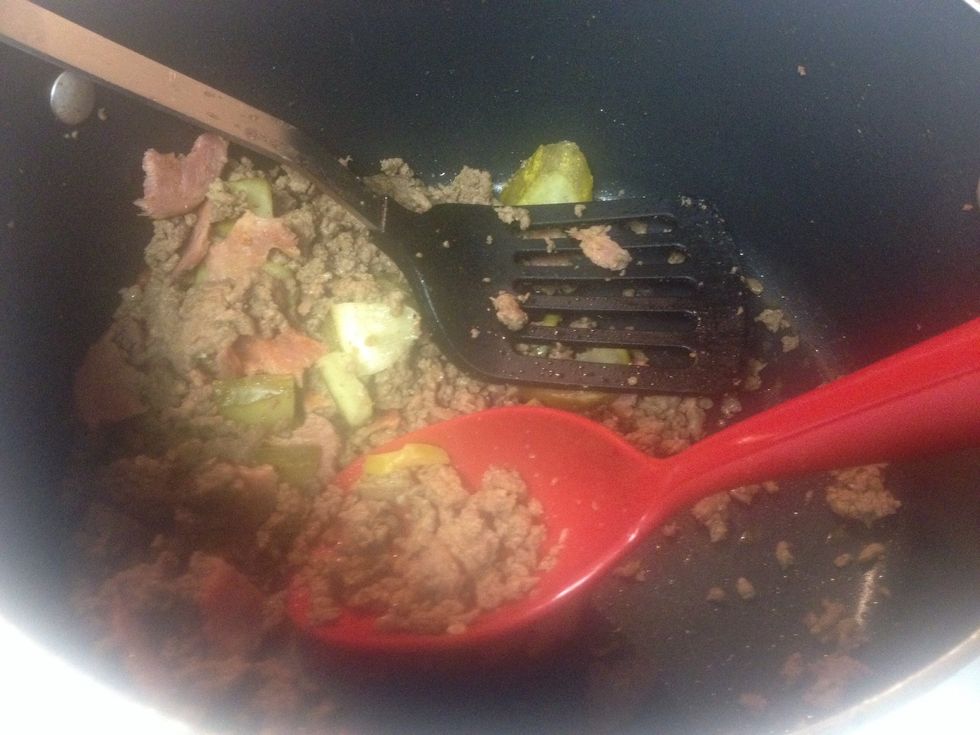 Save the extra beef, it makes a great snack!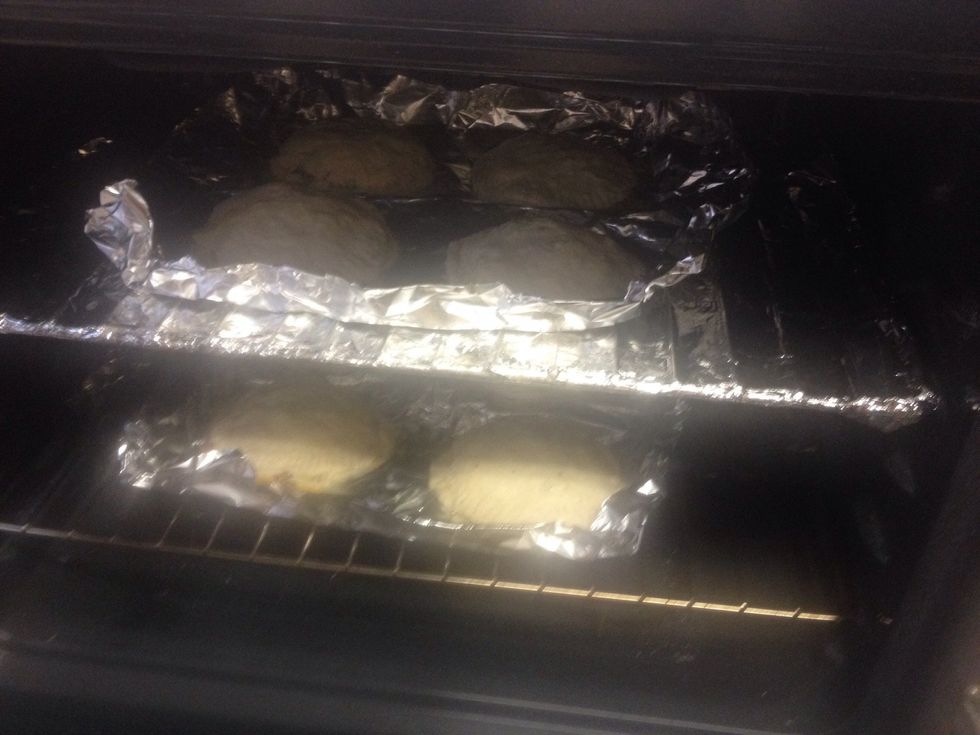 Place in oven for 20-25mins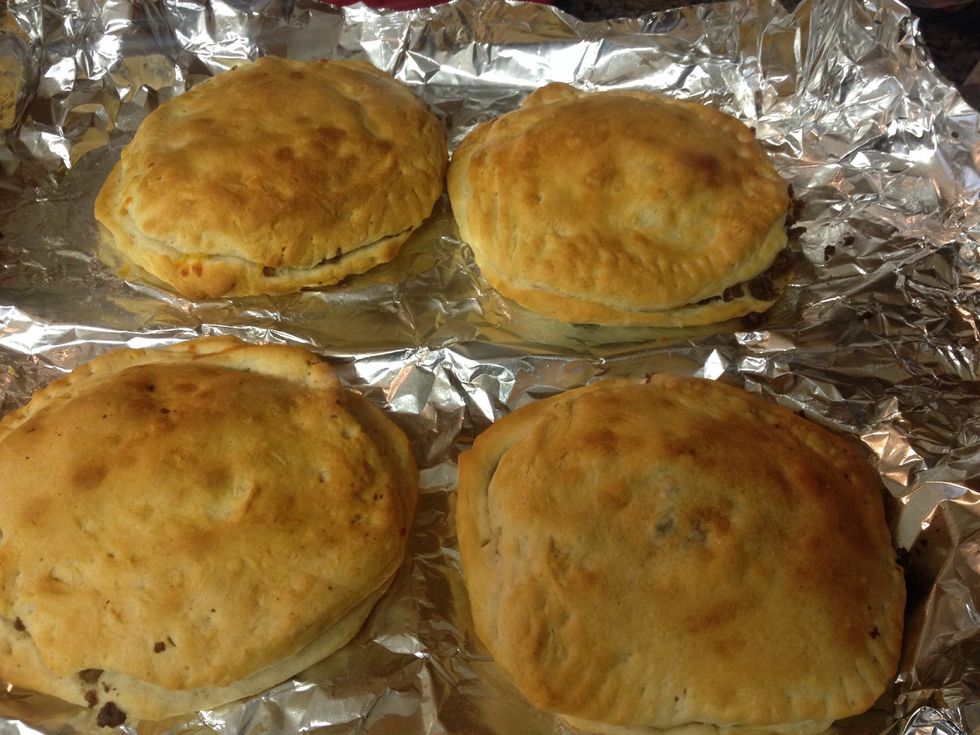 Enjoy!!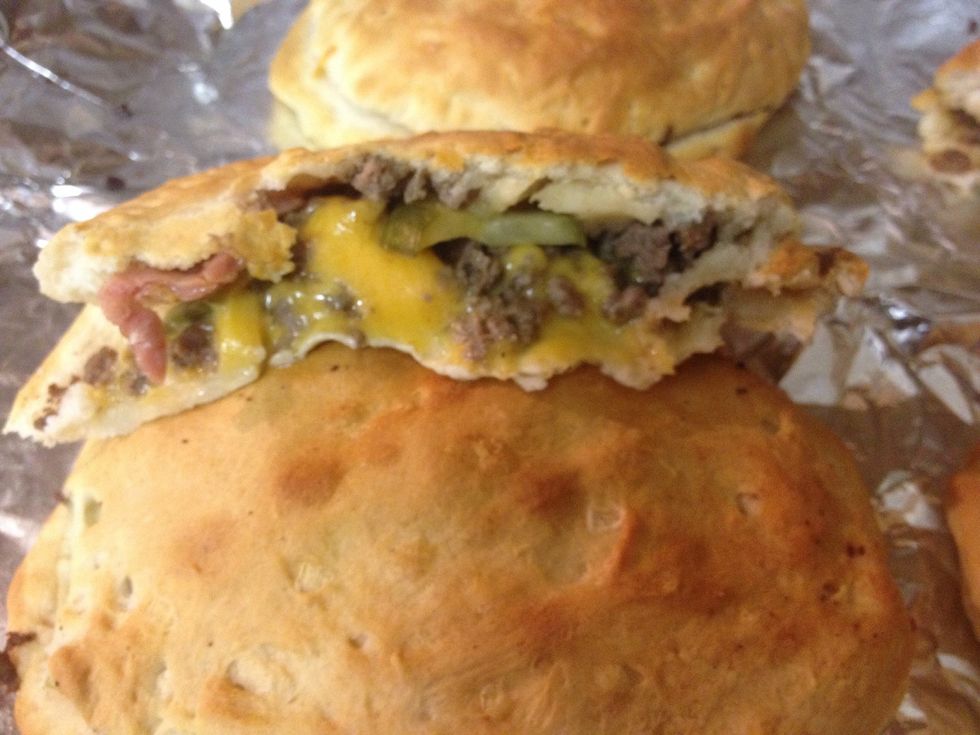 :) follow for more recipes.
1/2lb Ground Beef
2.0bnch (2 pk) Buttermilk biscuit
1.0bnch (1 pk) Bacon
1.0bnch Shredded cheddar cheese
1.0bnch (1 jar) Pickles
2.0Tbsp Butter or Cooking Spray
3.0Tbsp Pepper
Seasoned salt
3.0Tbsp Thyme
3.0Tbsp Ground Mustard
Nicole Gz Organic Cooking
{Foodie} {Certified Organic & GMO free} Sharing my recipes with the world :) *Budget Meals* 10 Ingredients or less