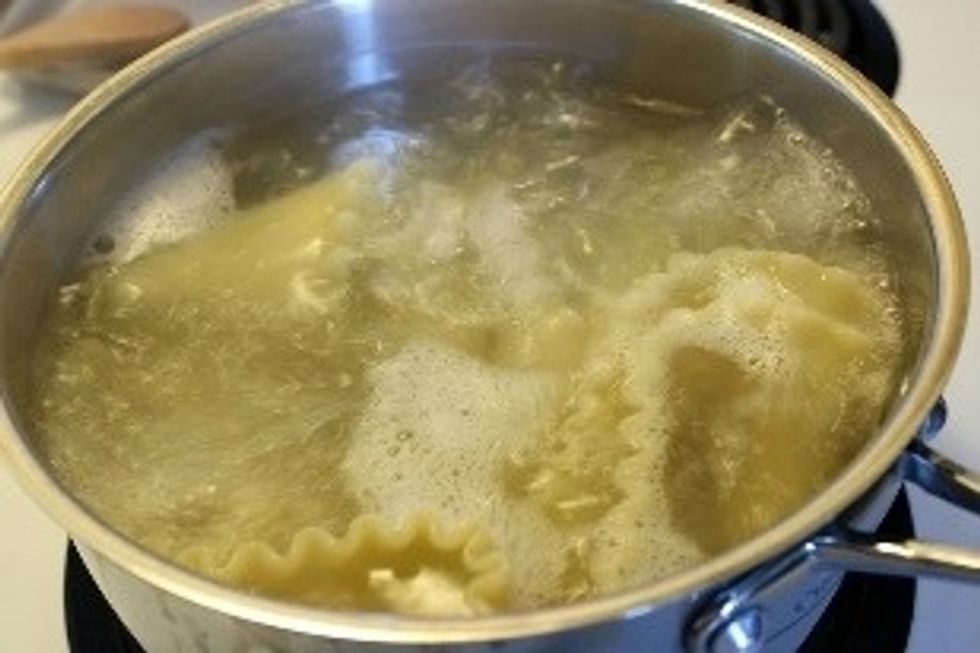 Cook lasagna noodles as it says on the directions.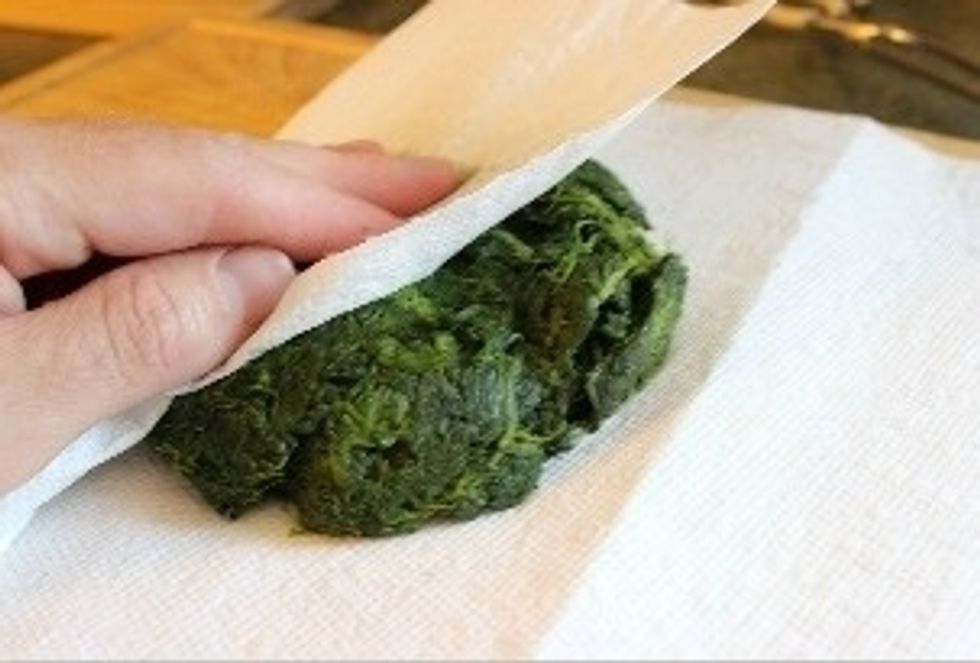 While the lasagna noddles are still cooking, thaw spinach in microwave as it says on the directions. Drain & squeeze dry with a paper towel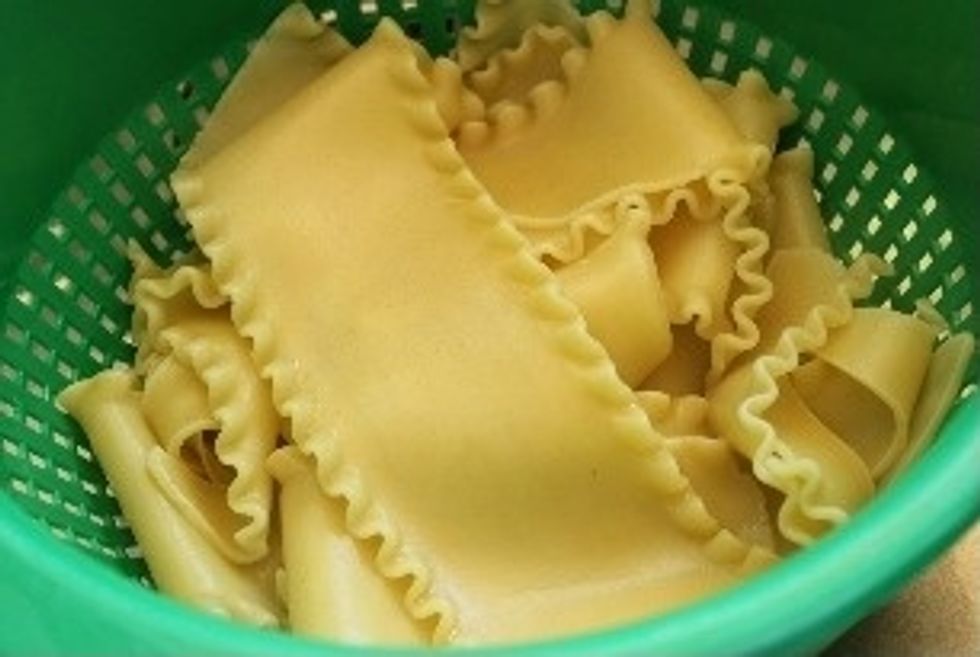 After about 8-10 minutes of cooking, dain the noodles till they are dry.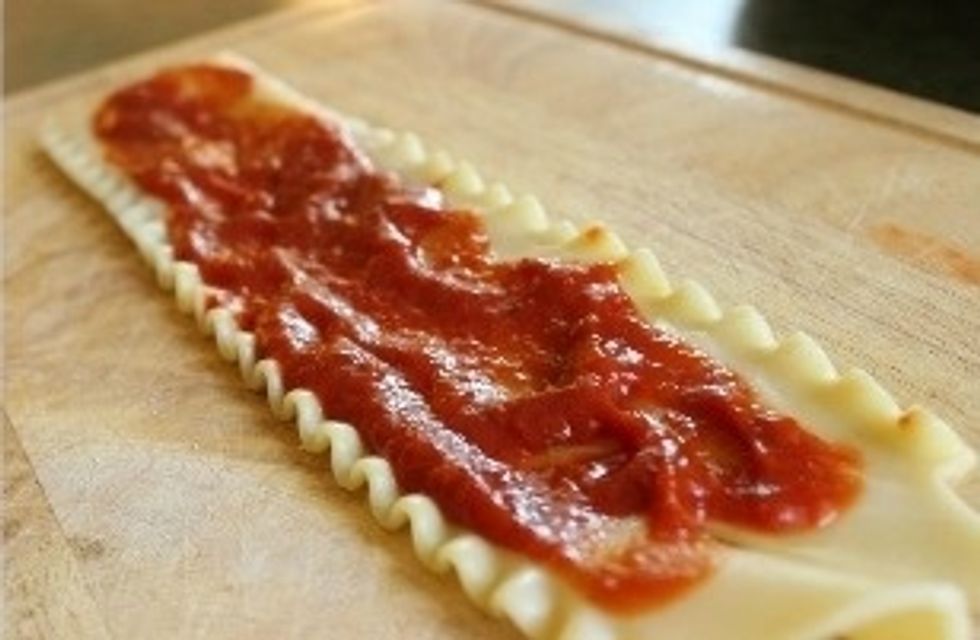 Spread 1½ tbsp of sauce over one side of each cooked lasagna noodle.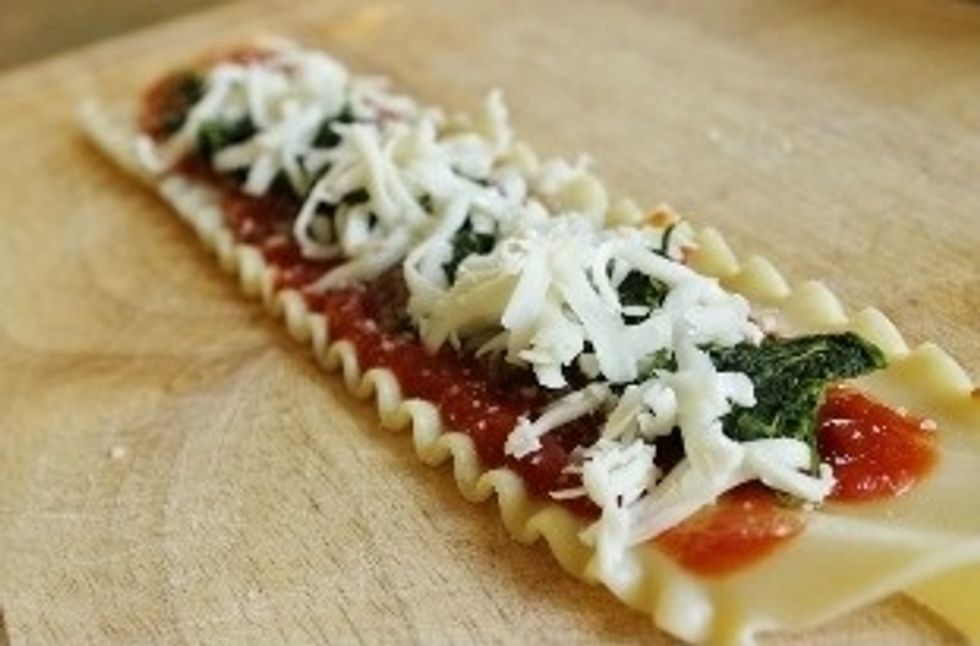 Evenly sprinkle ½ tbsp of grated Parmesan over sauce. Top each with equal amounts of thawed spinach and mozzarella cheese.
Roll up each lasagna noodle, loosely.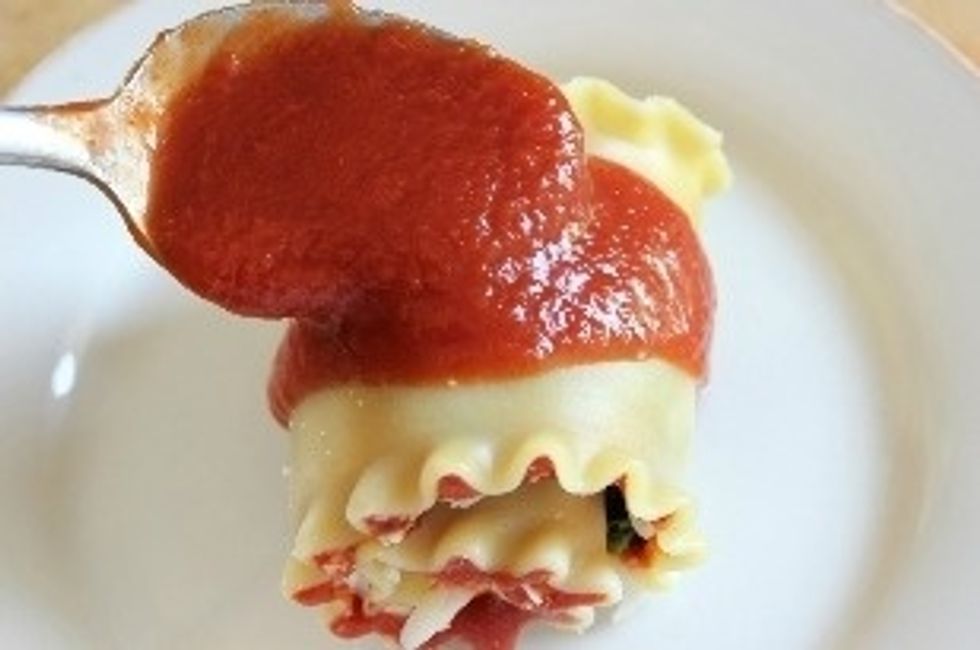 *OPTIONAL* spoon about ¼ cup of tomato sauce over a lasagna roll and microwave until sauce is warm and cheese inside is melted, about 1 minute. Sprinkle more grated Parmesan cheese on top and serve :)
8.0 Lasagna noodles
1.0 Can of pizza saus
1/4c Graded parmesan cheese
1.0 Frozen chopped spinach
1.0c Shreaded mozzarella cheese
1.0 tomato sauce
Something to cook it in
Dina Berbic
Hi my name is Dina. I love makeup & also love to cook! Hope you enjoy some yummy food I make & awesome makeup looks I do!