An easy way inexpensive way to get Chinese at home! Also you can add crab or veggies! Make it snazzy!
11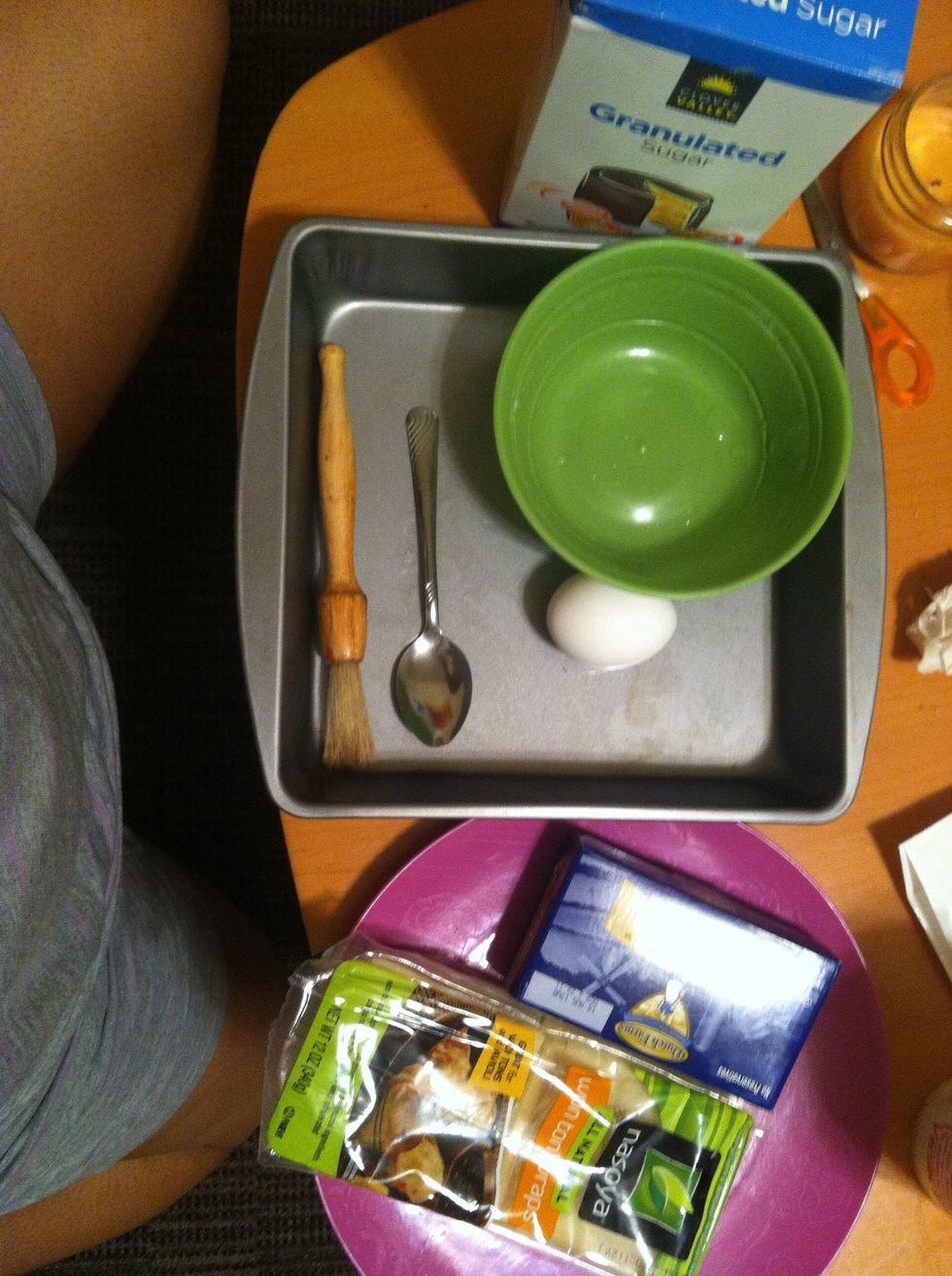 Here are the supplies they are also on the supply list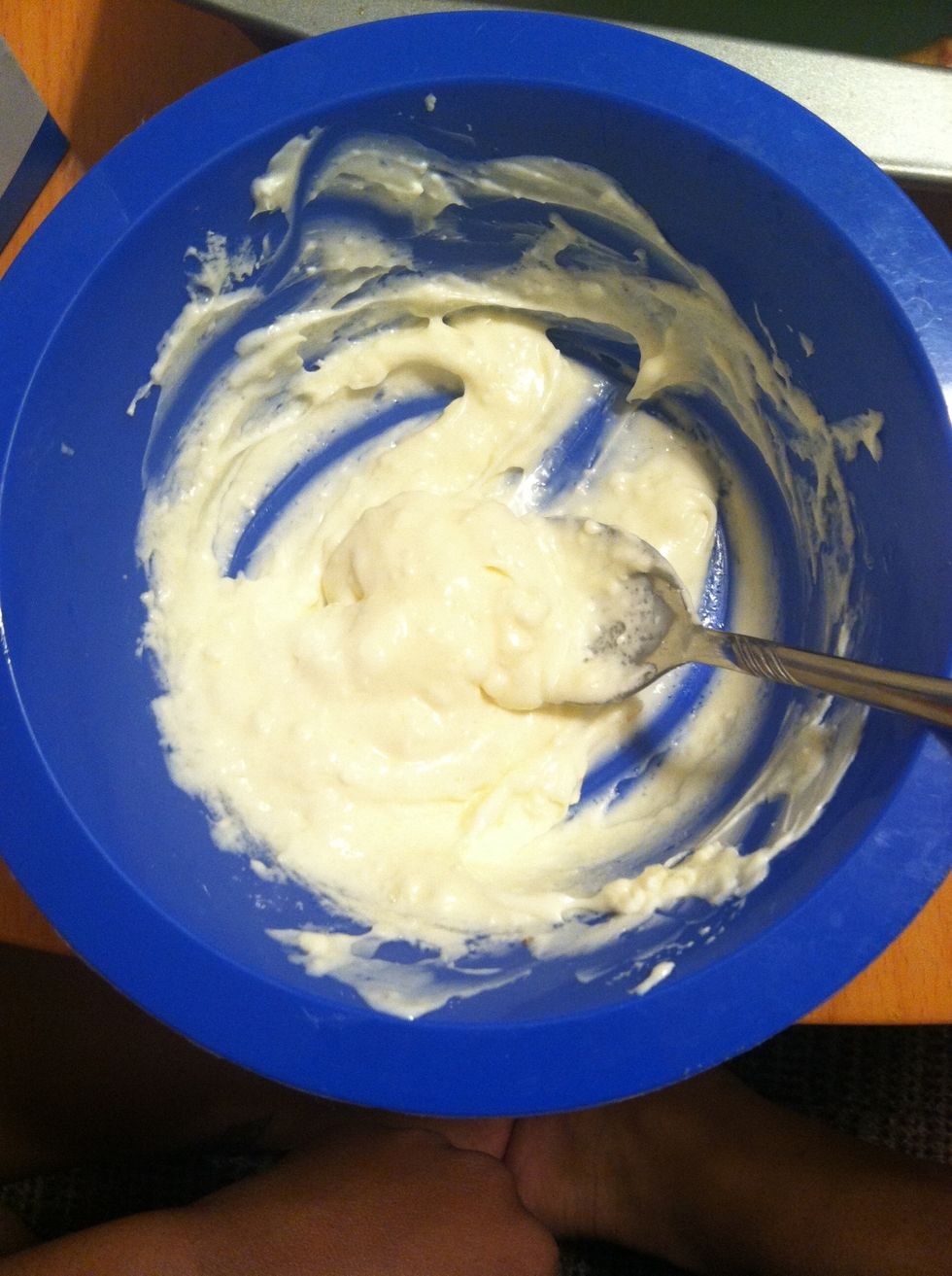 First soften your cream cheese in the microwave for 30 secs. I used 1/4 of it because I can make about 6-8. Then add sugar! (Depending on how sweet you like your Rangoon is how much you add) Mix them!
Scramble your egg with a little bit of water.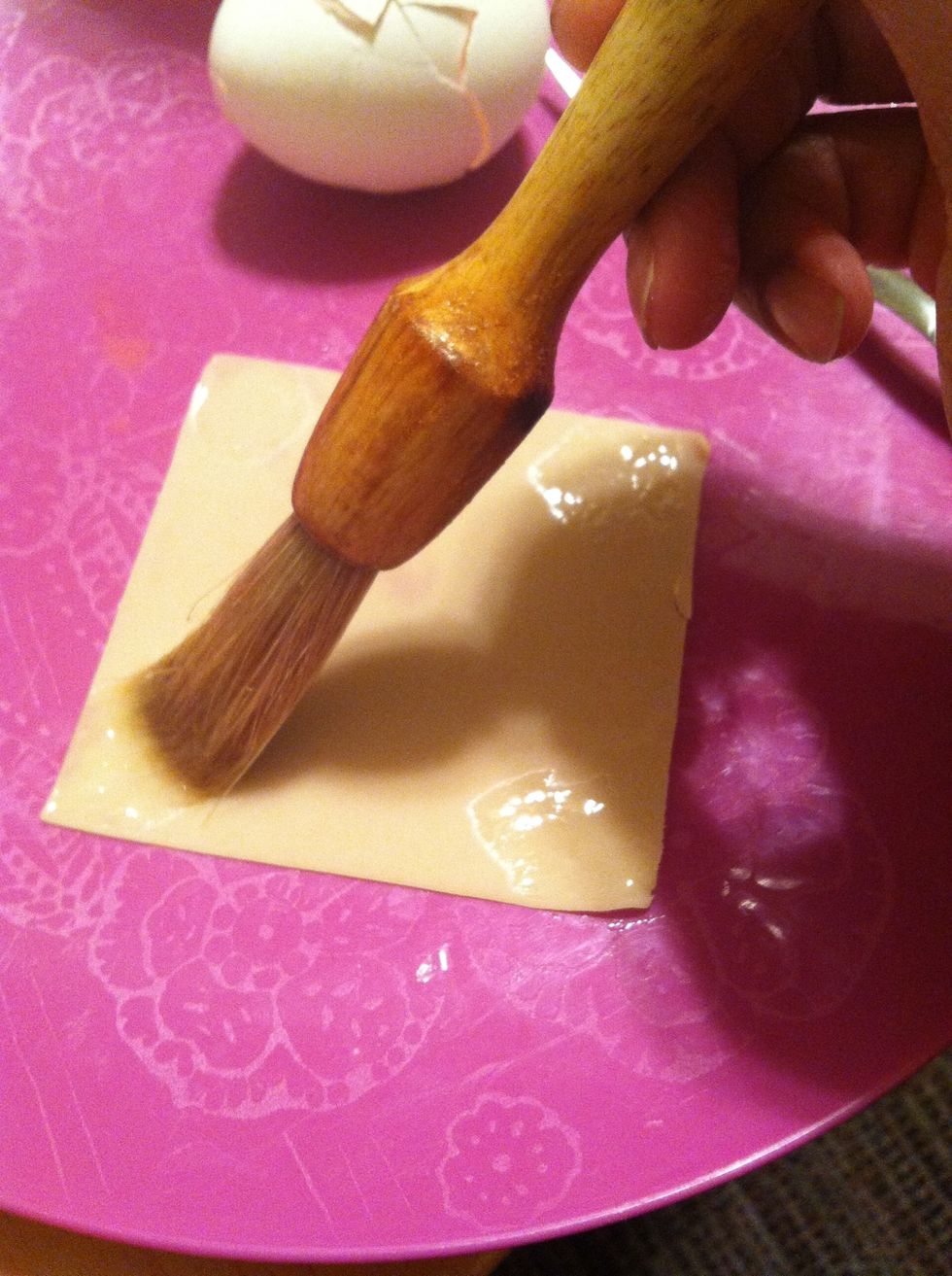 Brush the egg mix on the all edges of the wrap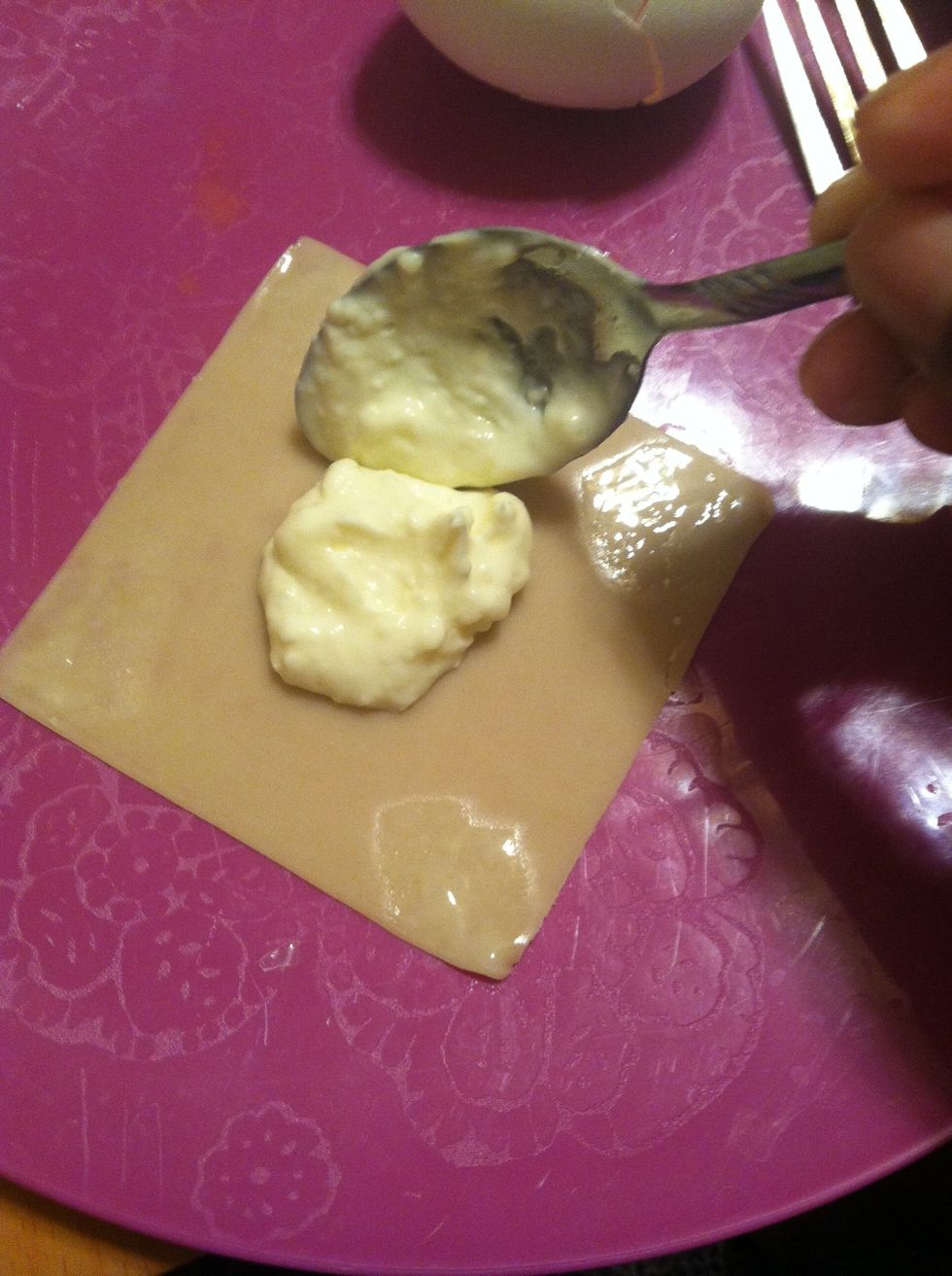 Add the cream cheese mix in the middle! Add a dollop! Don't go crazy 😝
Next you can fry them in oil on the stove or bake them in the oven! I usually fry them and they come out great. If you fry them they only take a few minutes until thy are golden!
If you choose to bake them preheat the oven to 325-350 spray the Rangoon and pan. Bake them for about 8-10 mintues!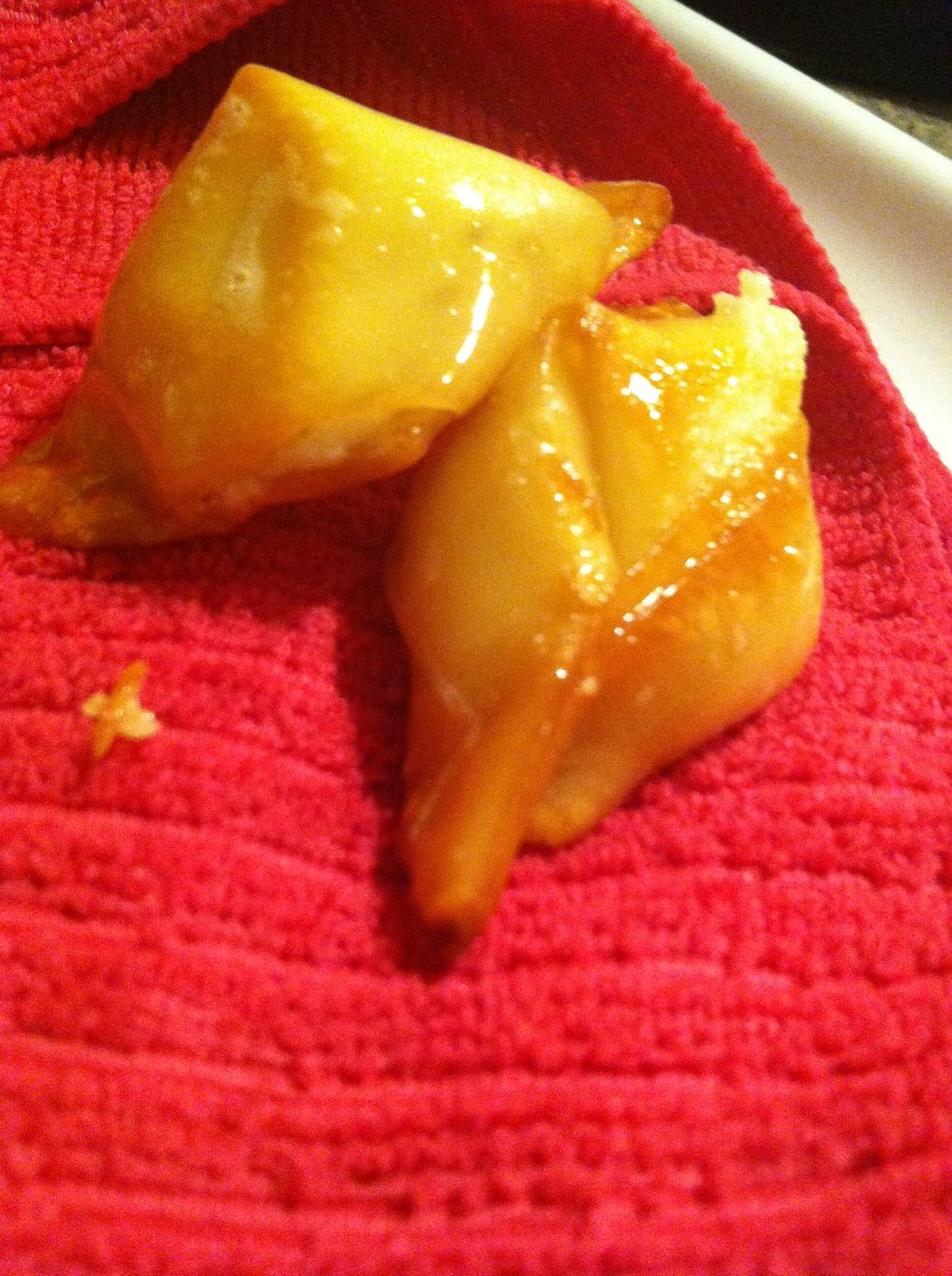 Next get your grub on!
1.0 Egg
Won ton wraps
Sugar
Cream cheese
Spoon & fork
2.0 Bowls
Baking pan/spray
Plate
Cooking brush