Here are the ingredients you will need.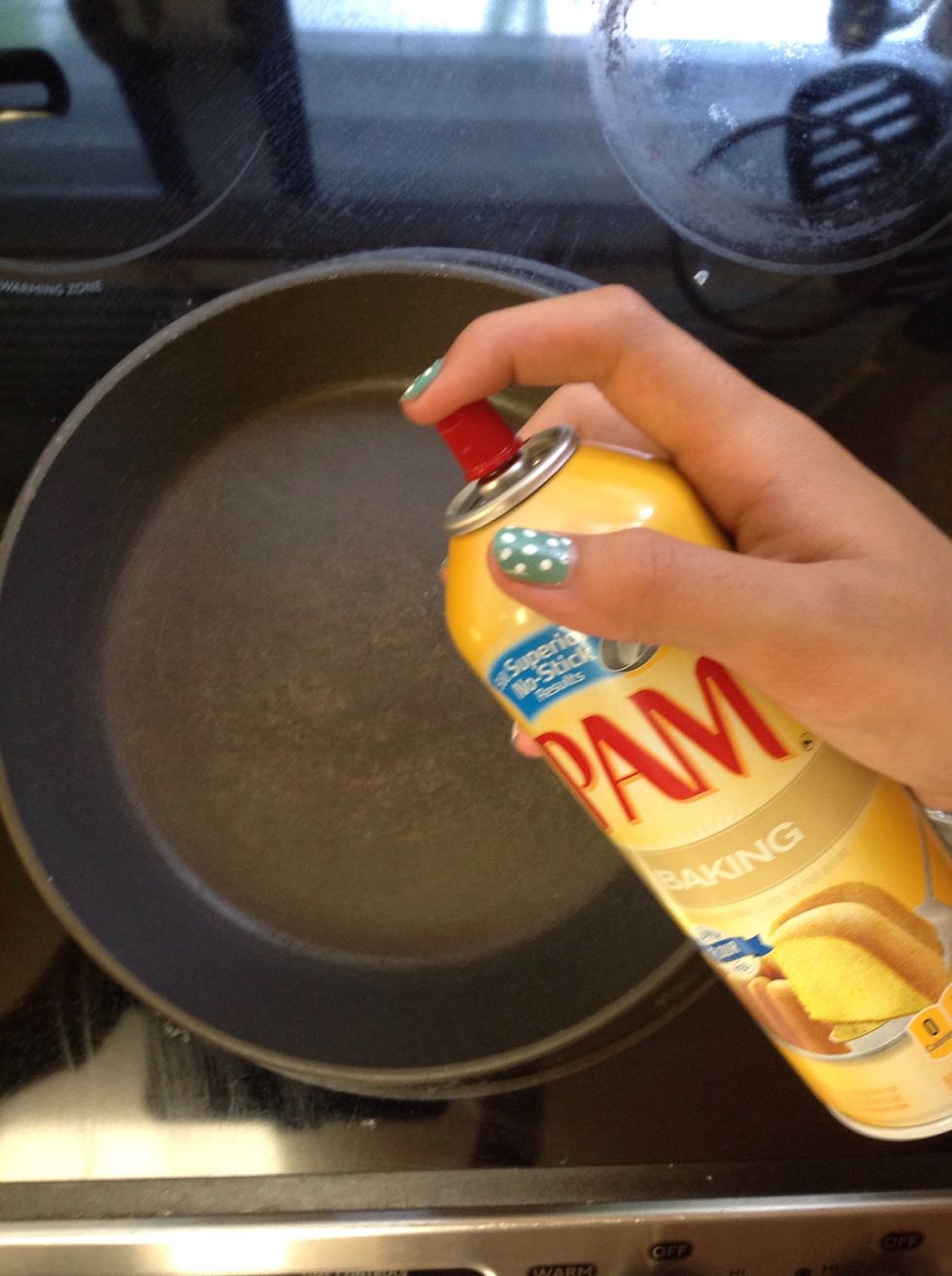 Spray a coating of Pam on your pan so your quesadilla won't stick.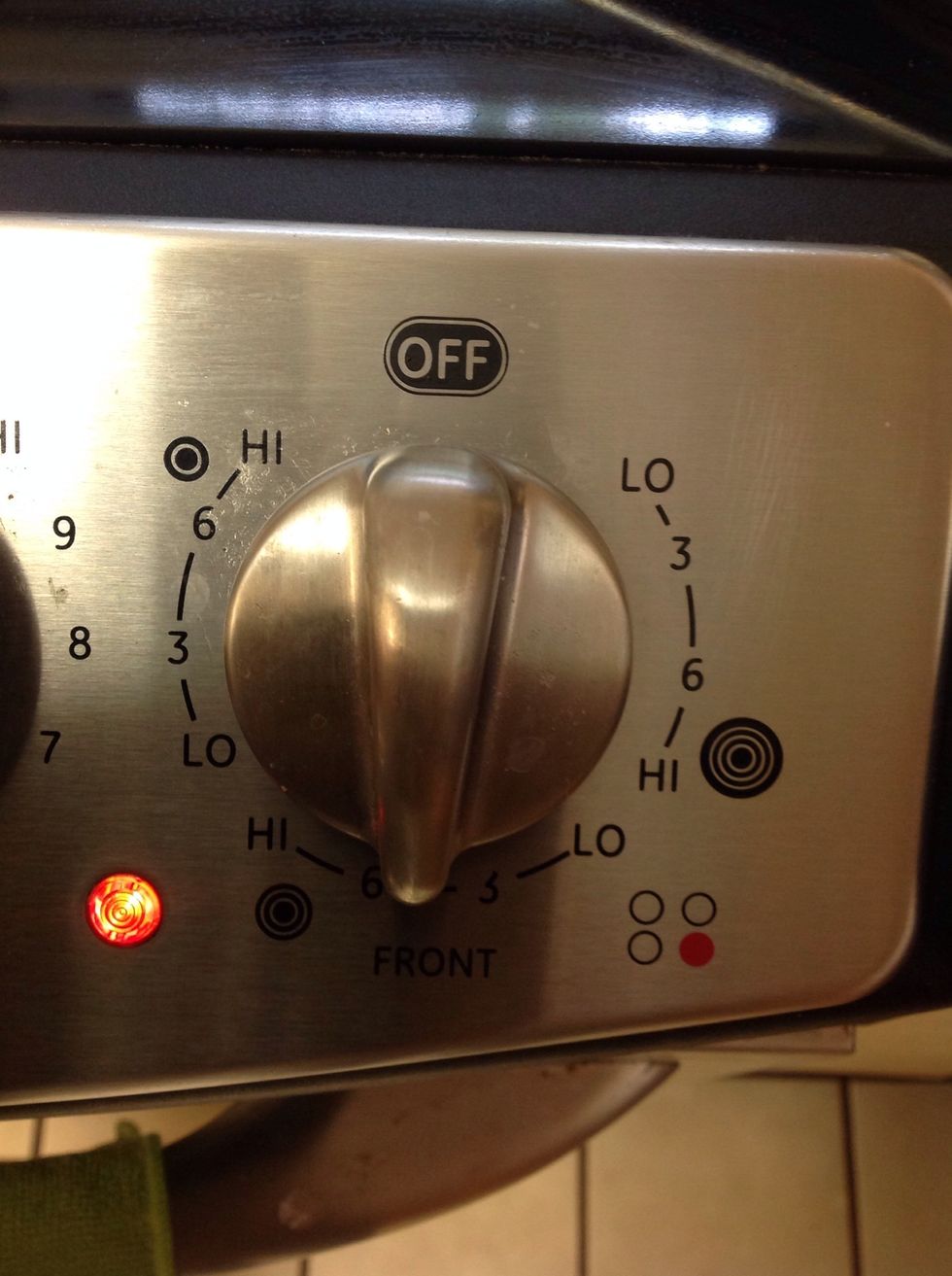 Turn your stove onto medium.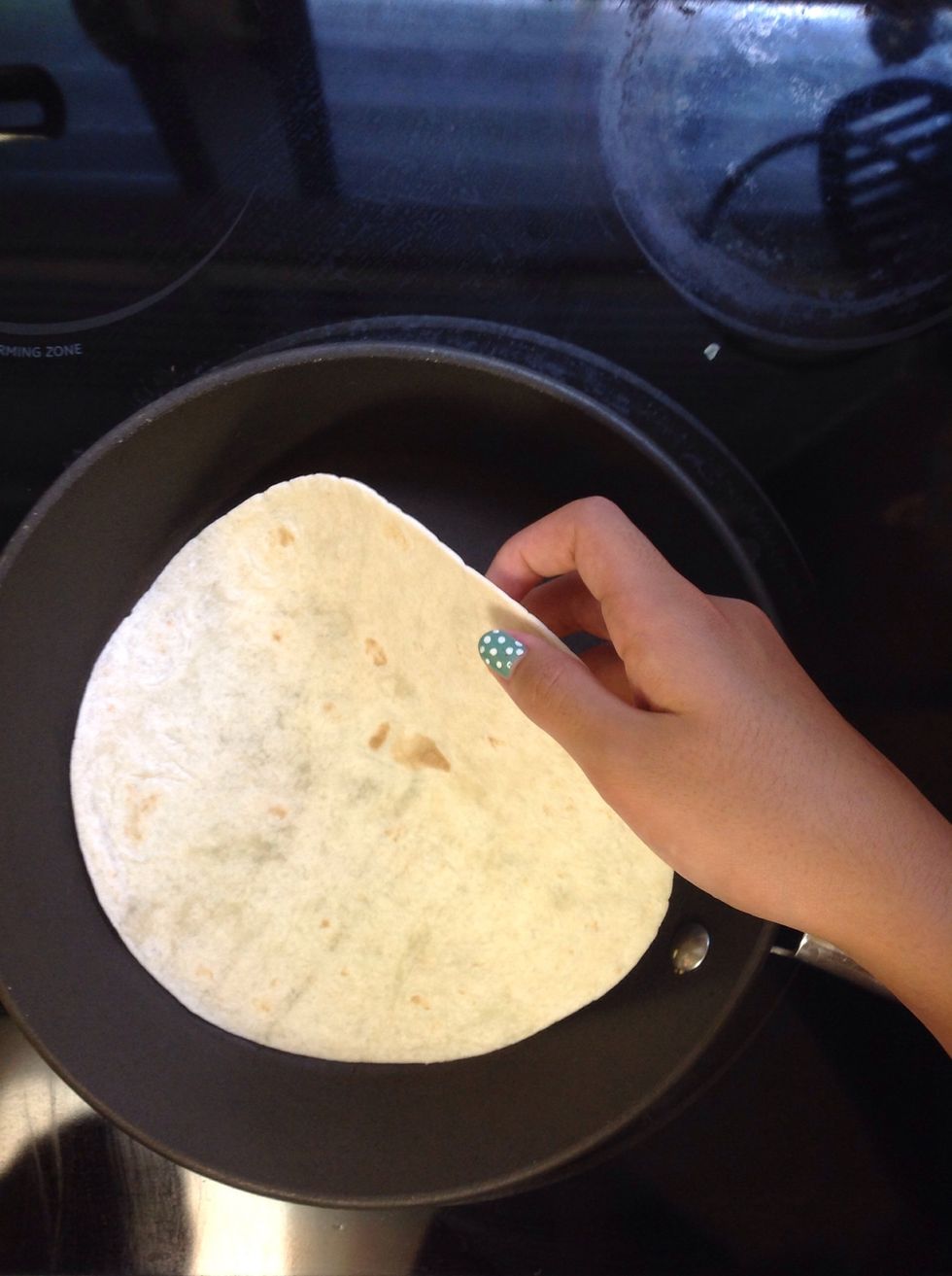 Place down a tortilla in the middle of your pan.
Sprinkle a generous amount of cheese onto your tortilla. Any cheese will do.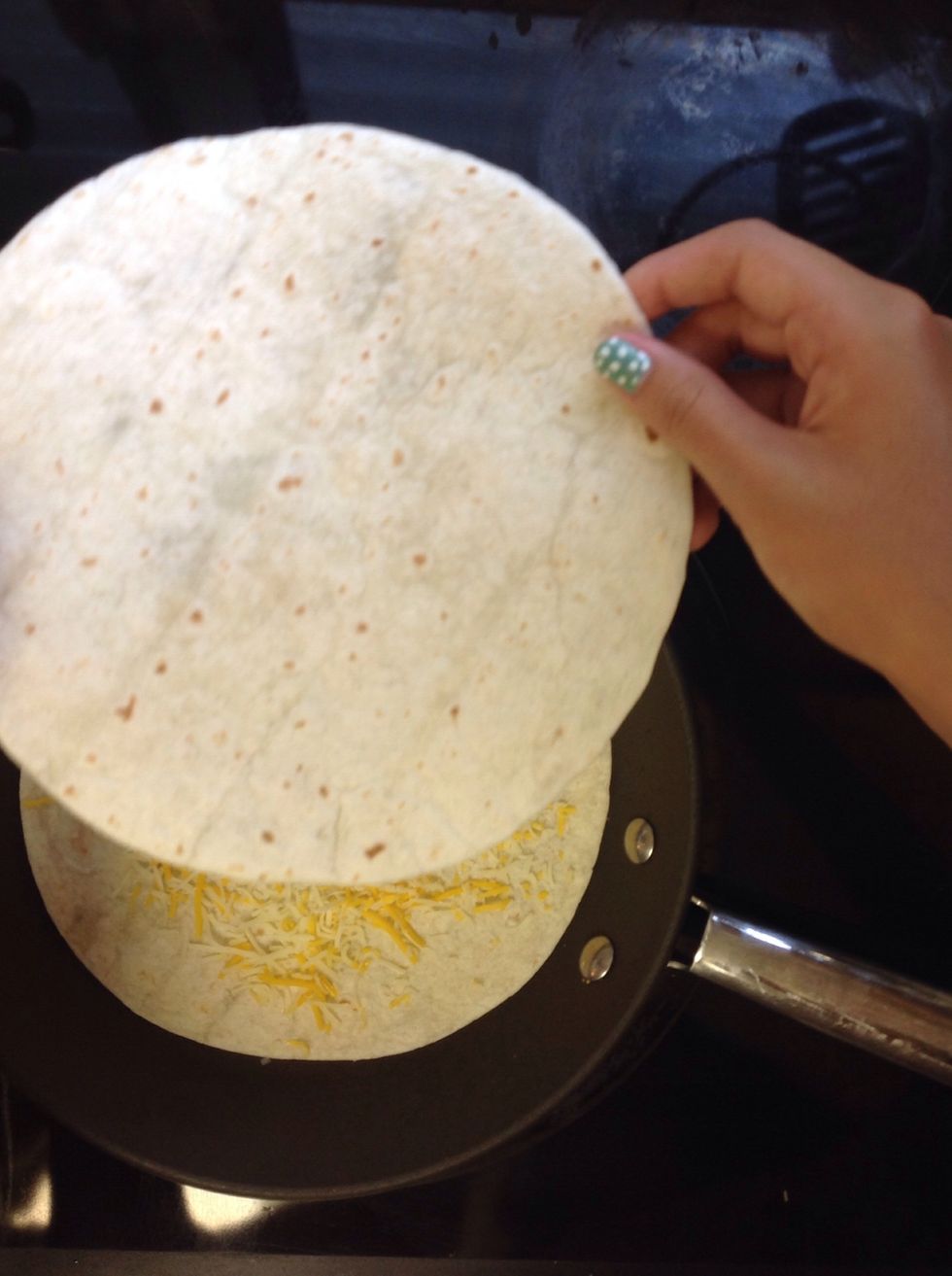 Carefully place the next tortilla on top of your other one.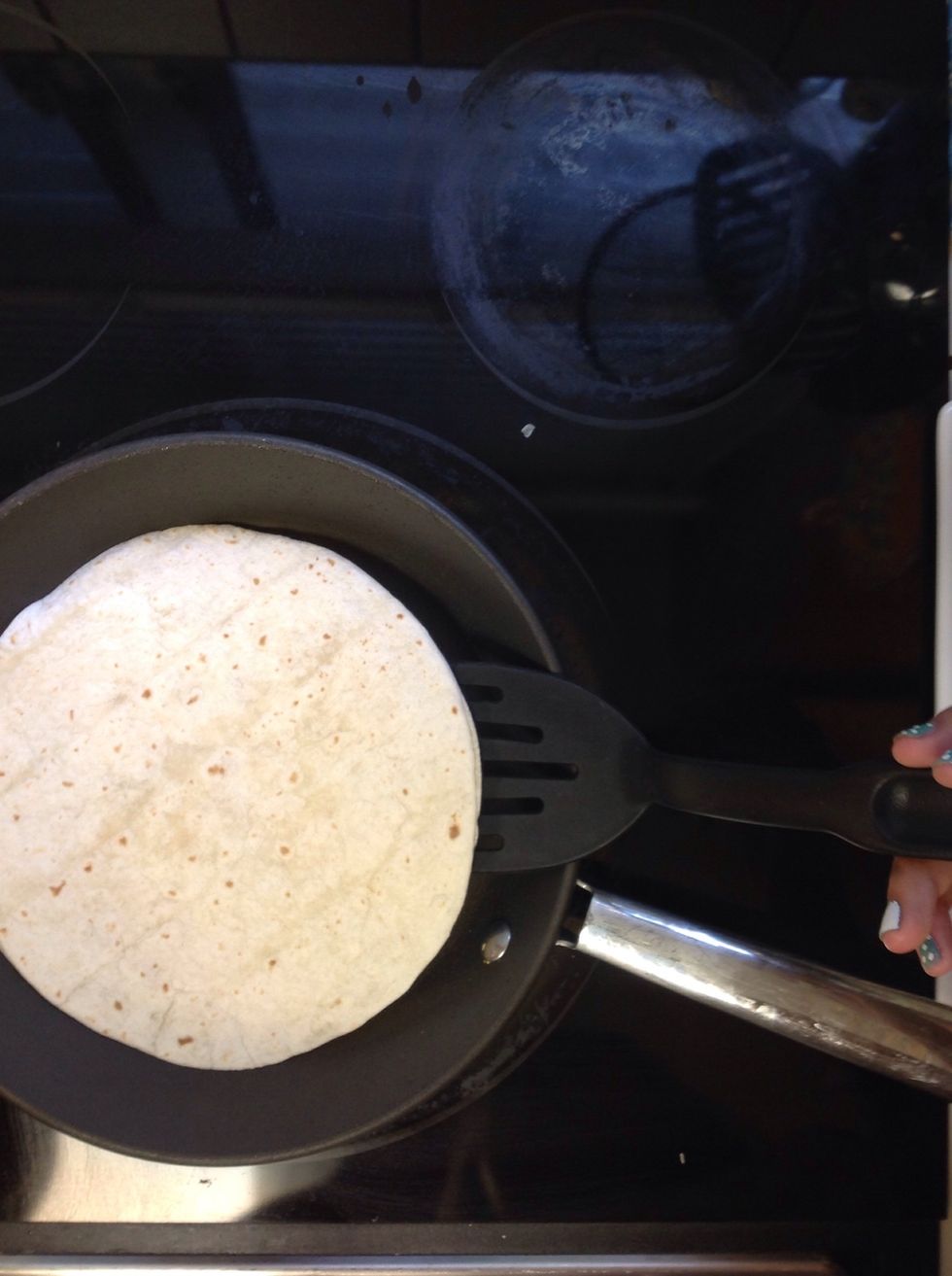 You will need to flip your quesadilla over every 2 minutes or so, depending on how crisp you want it.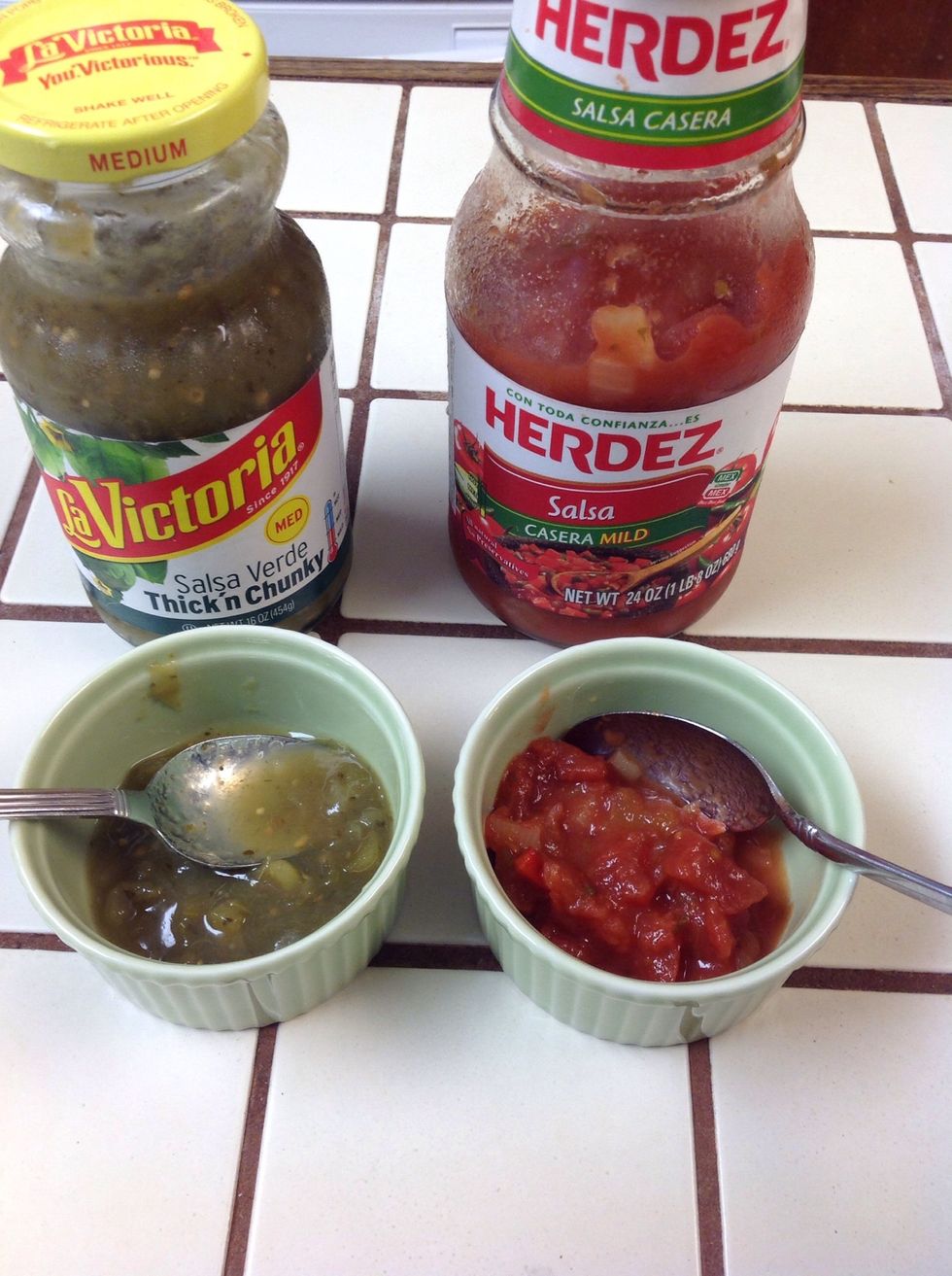 While your quesadilla is cooking, you may prepare your dipping sauces. Remember not to forget about your cooking quesadilla!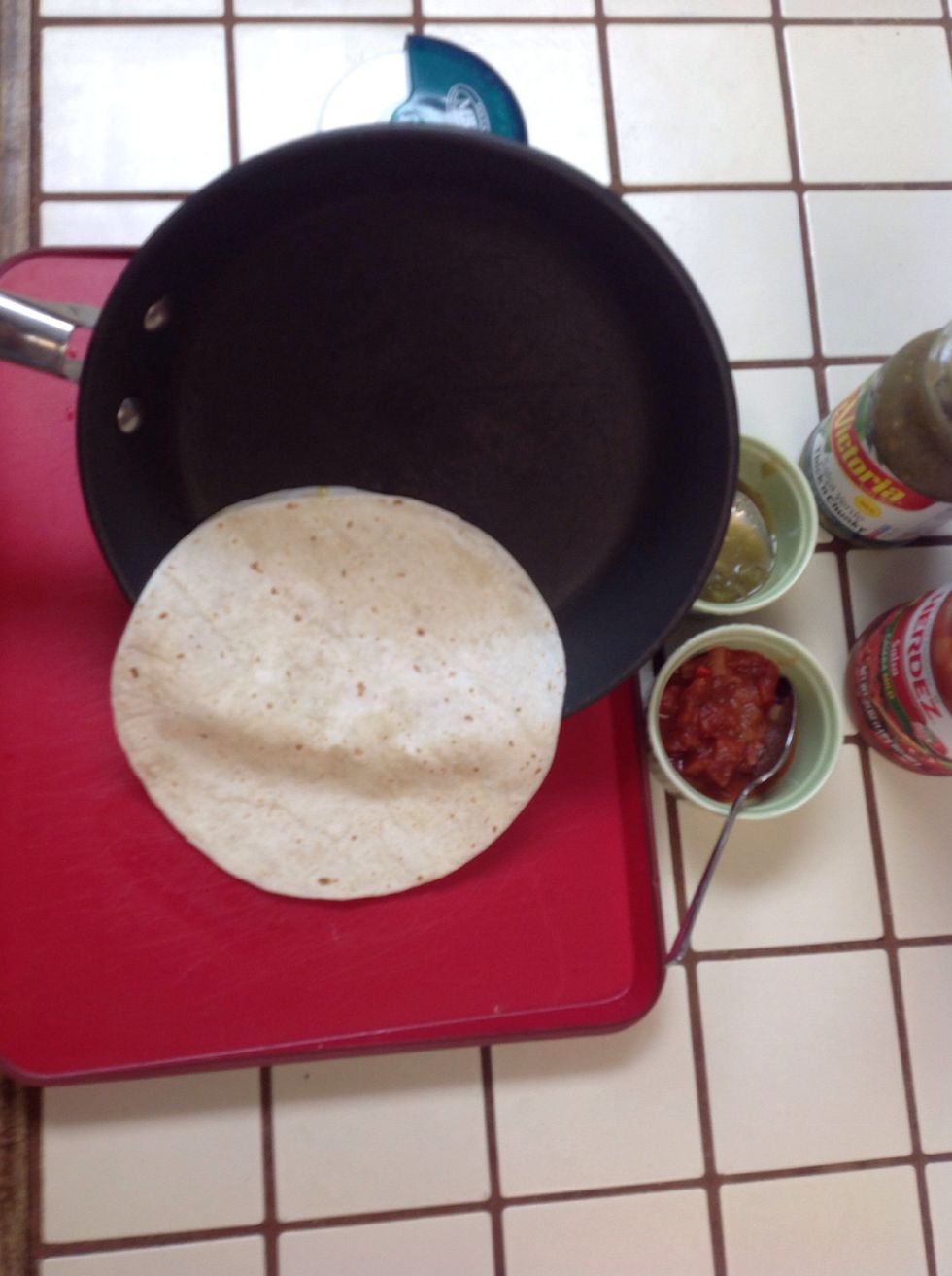 Put the quesadilla onto a cutting board. Be careful, it's hot!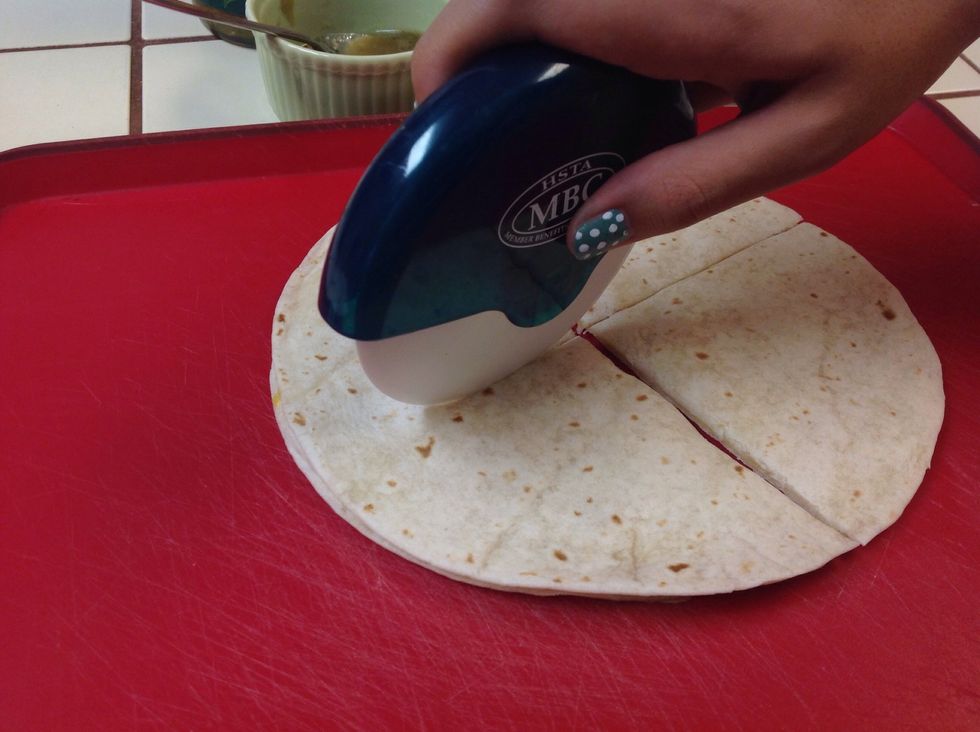 You can cut your quesadilla any way you'd like, but for now I'm cutting it into 8 pieces with a pizza cutter.
You can put any type of dipping sauce onto your quesadilla, and enjoy!
The creator of this guide has not included ingredients