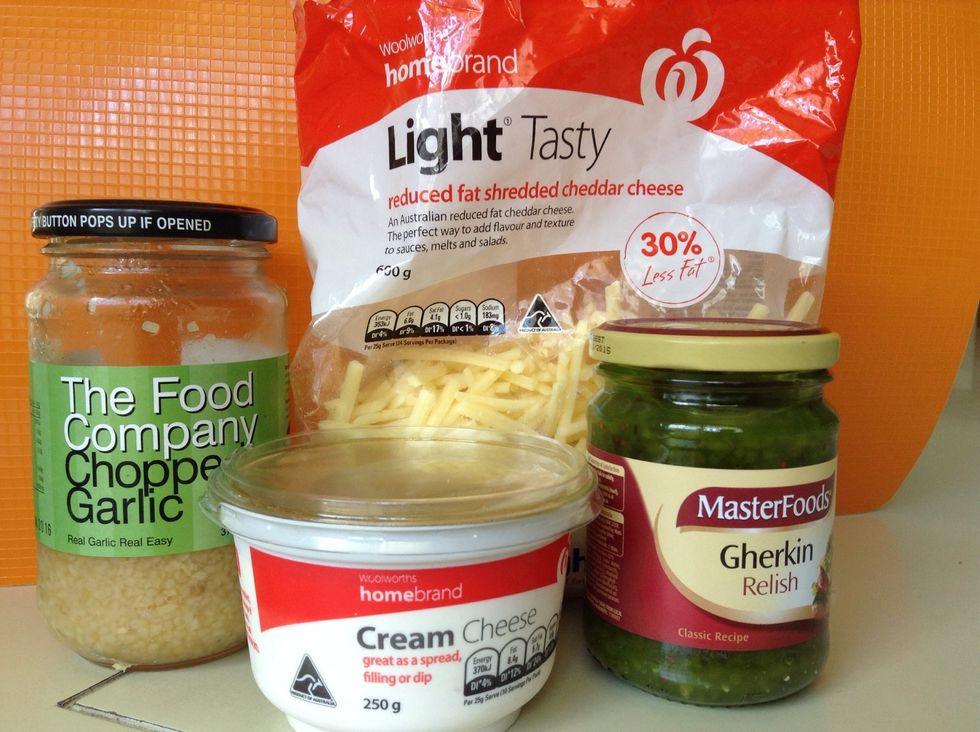 Gather your ingredients.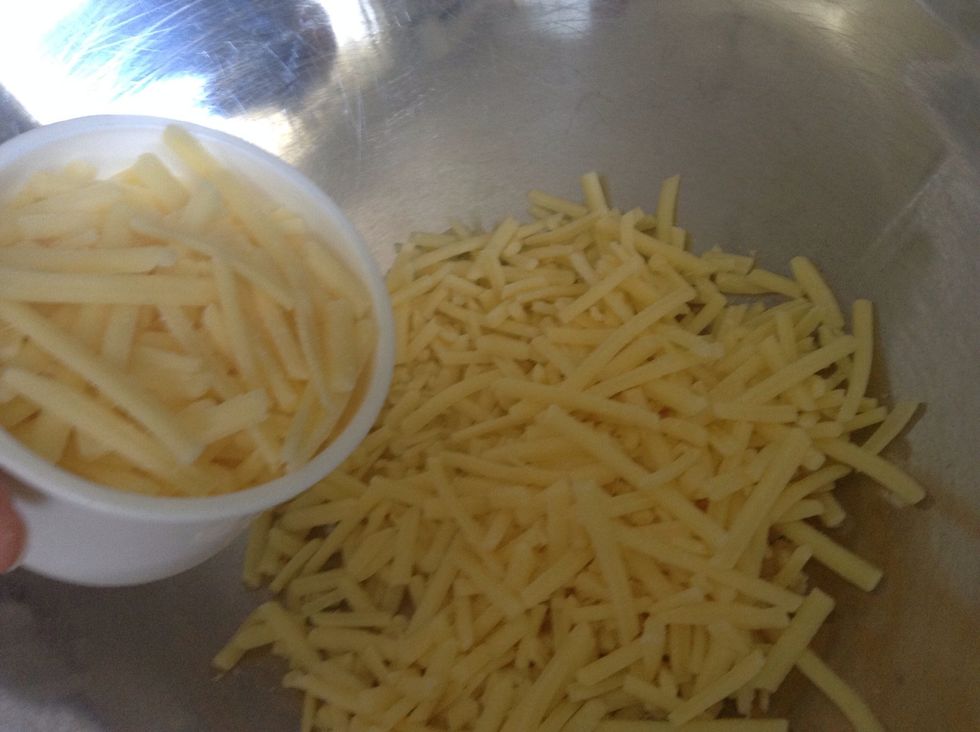 Add cheese.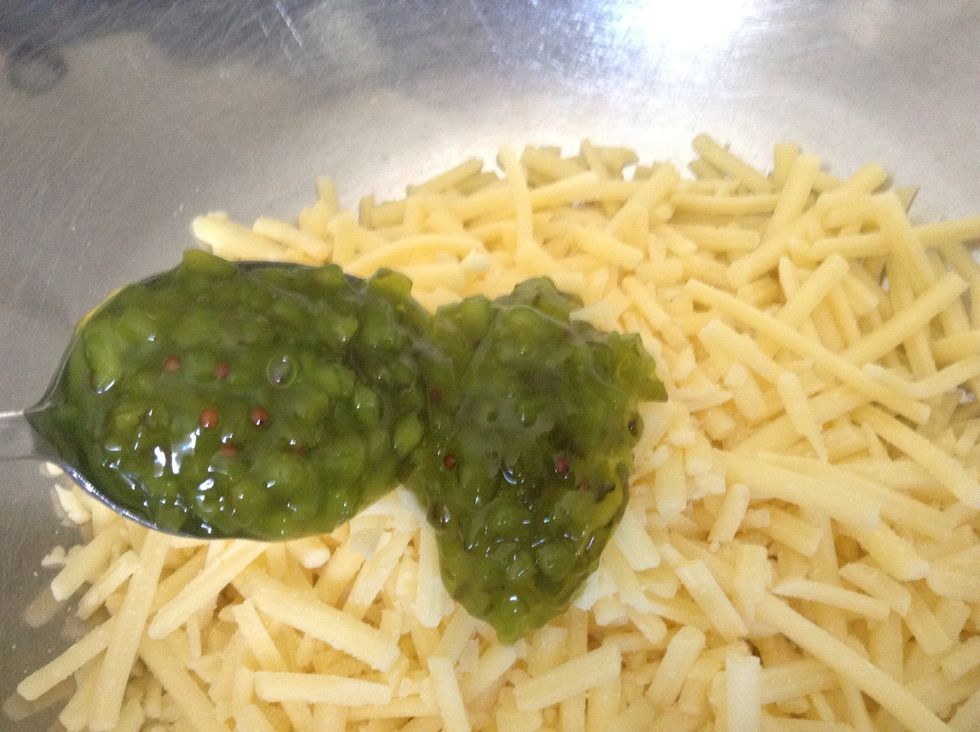 Add green tomato relish.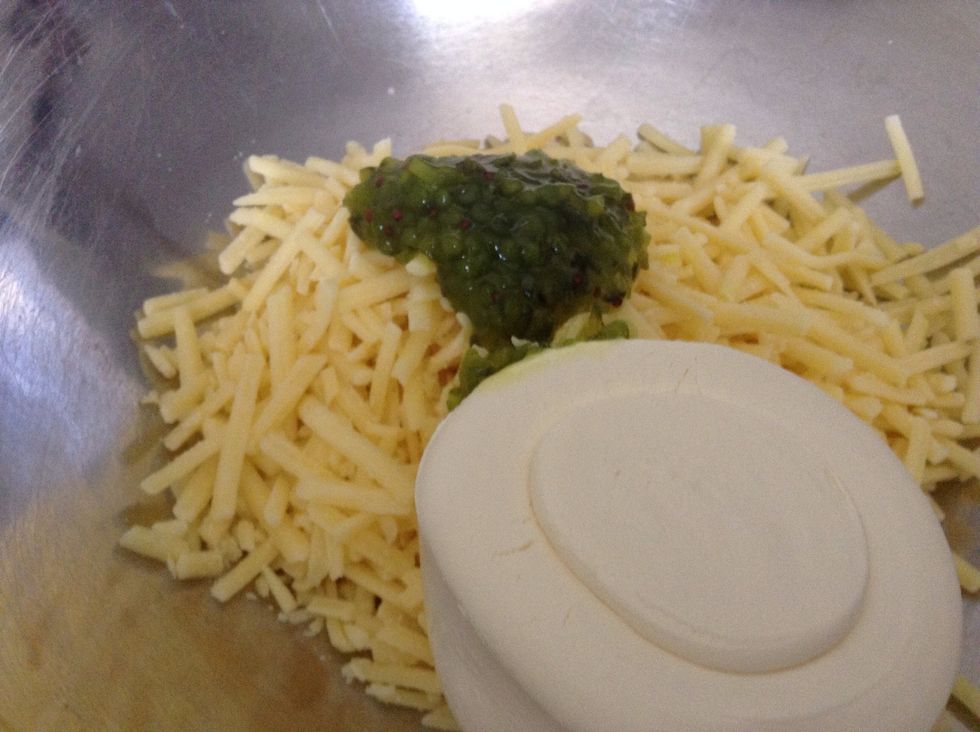 Add cream cheese and garlic.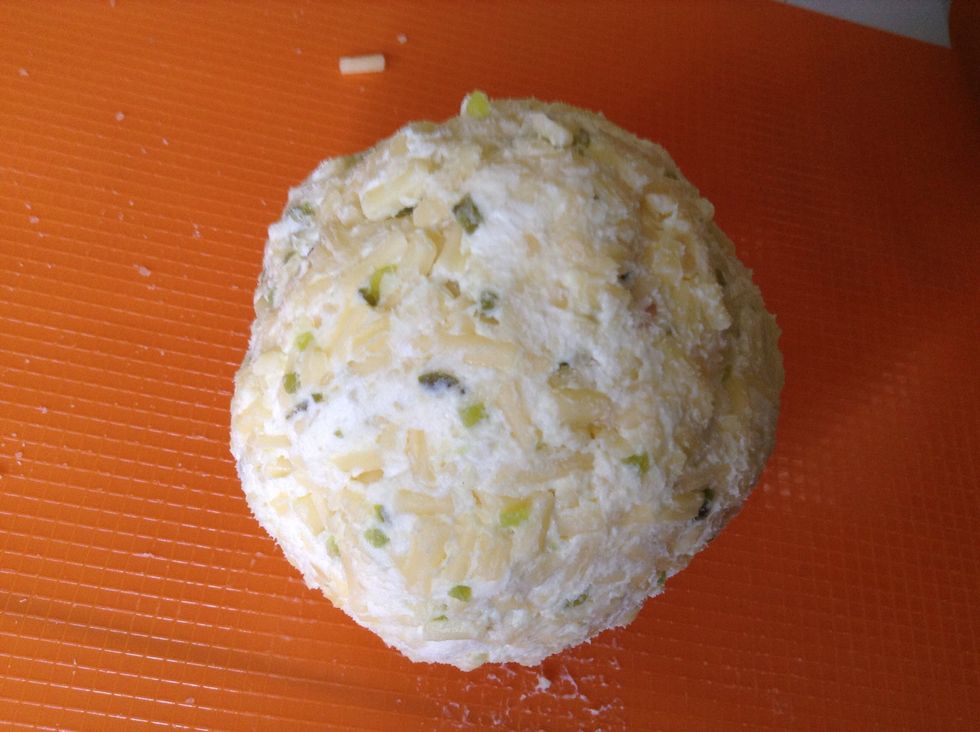 Then shape it into a ball.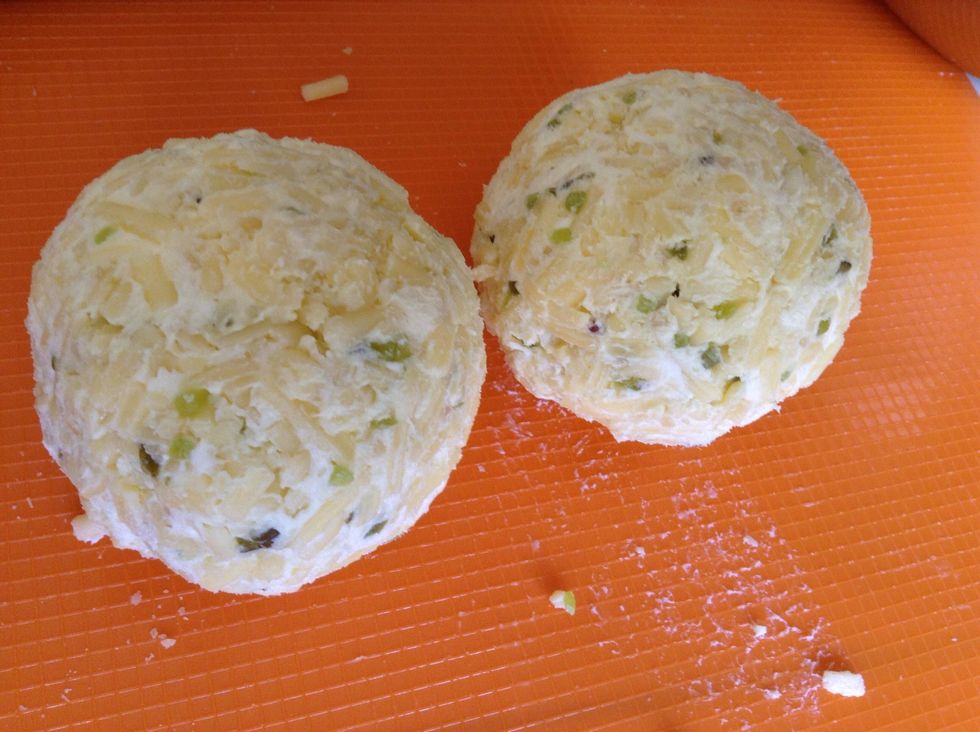 Divide into two balls.
Gather your next ingredients.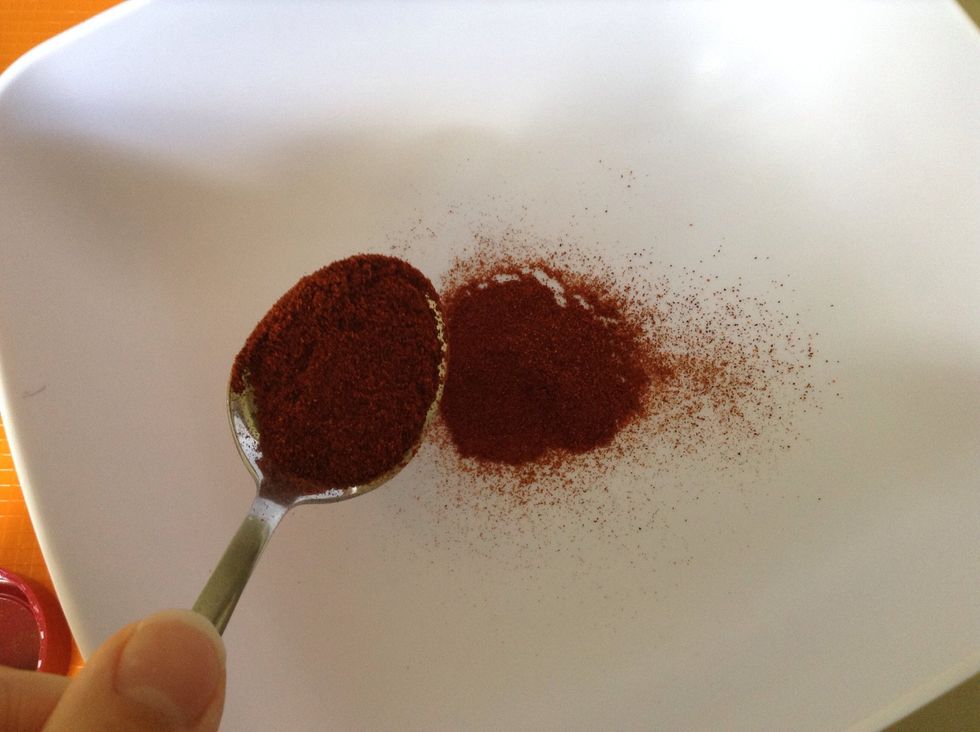 Add paprika in another bowl.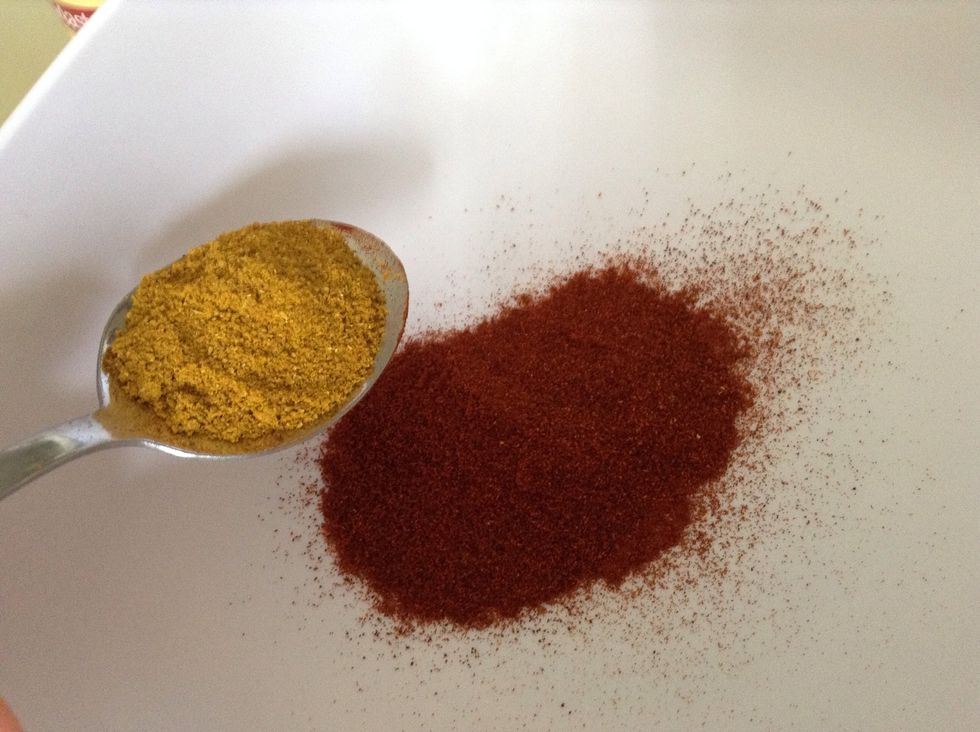 Then add curry powder.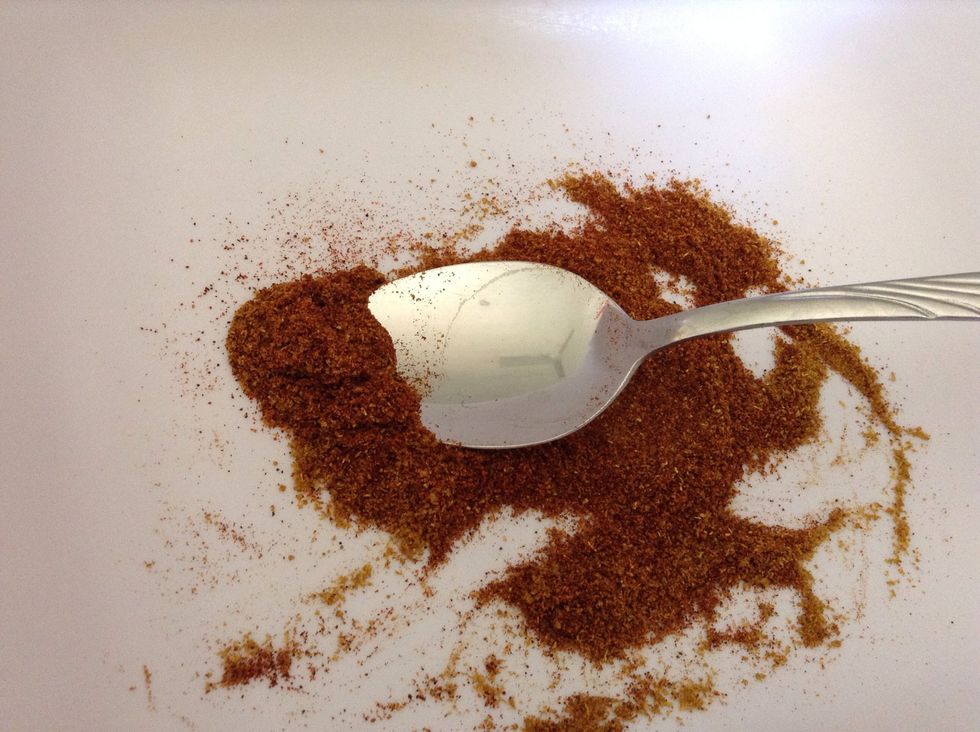 Mix well.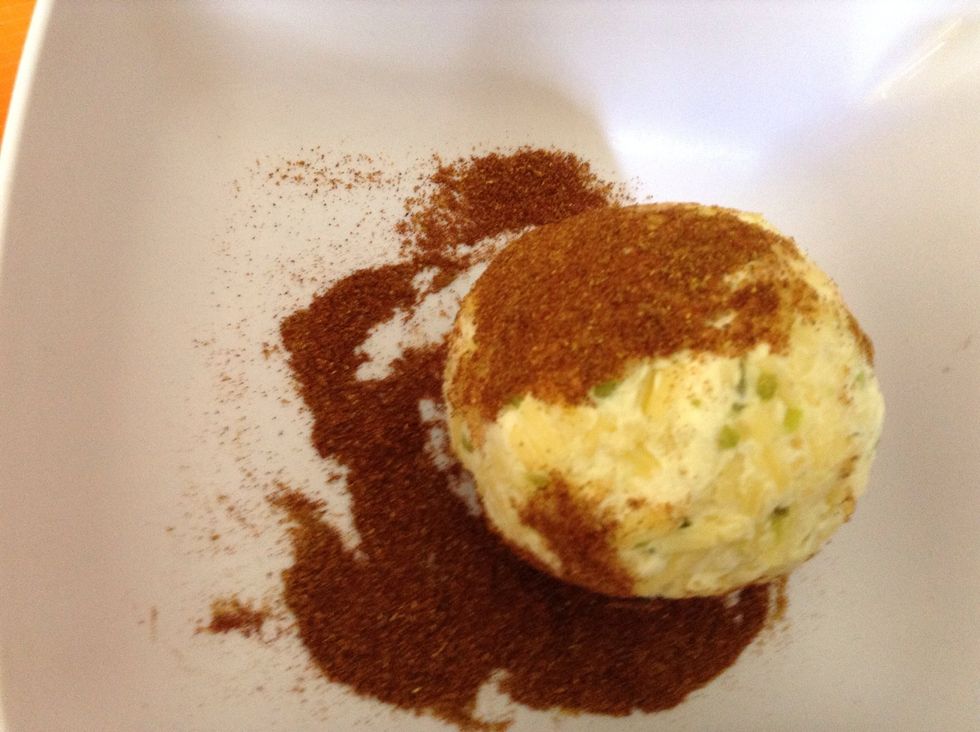 Cover ball with paprika/curry mix.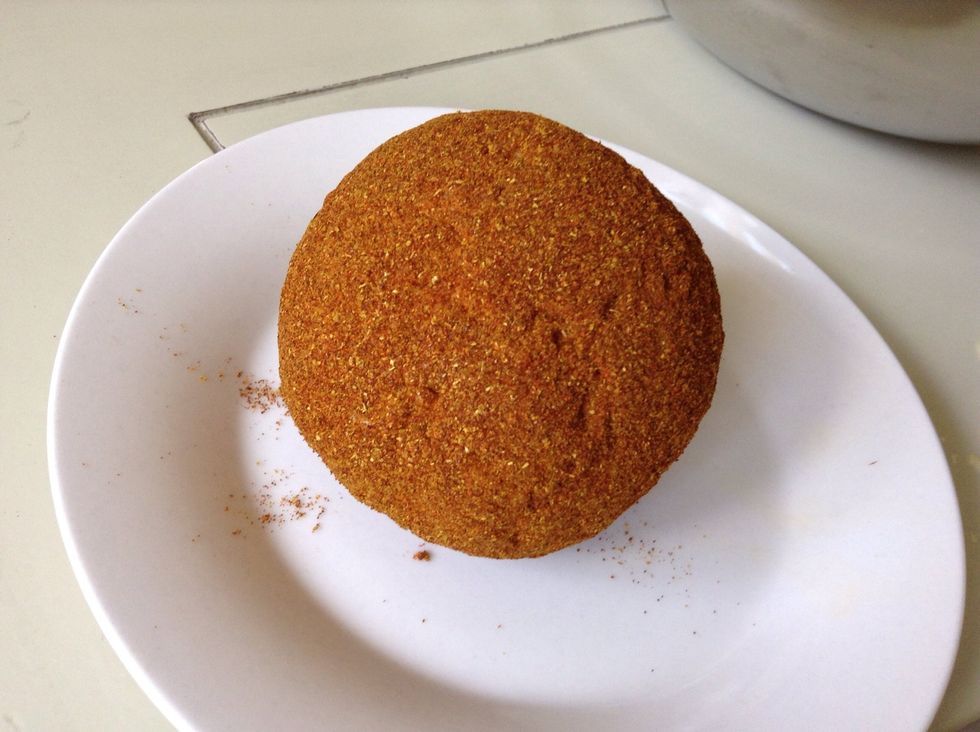 Your finished cheese-ball!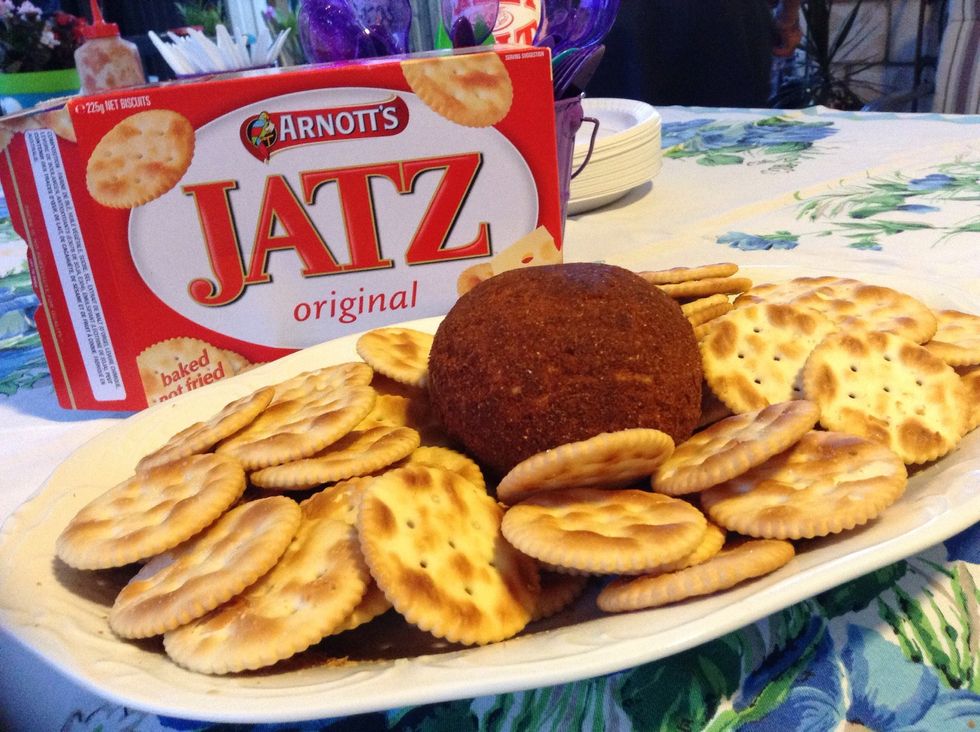 Serve with biscuits! Enjoy!
2.0c Cheese
600.0g Cream cheese
3.0Tbsp Green tomato relish
1.0Tbsp Garlic
3.0Tbsp Paprika
1.0Tbsp Curry powder