I didn't take photos so this will be mostly text
You can find the hormile dried beef by the canned tuna and canned chicken section of most stores. Place cream cheese in a medium or large bowl to soften.
In a food processor (or chop by hand) mince your dried beef and onion. Beef and onion should be almost a purée. Then add to the cream cheese
Add 3-4 drops of worecestashire sauce "bug juice" to the mix and then mix it all together with your hands, it works best that way.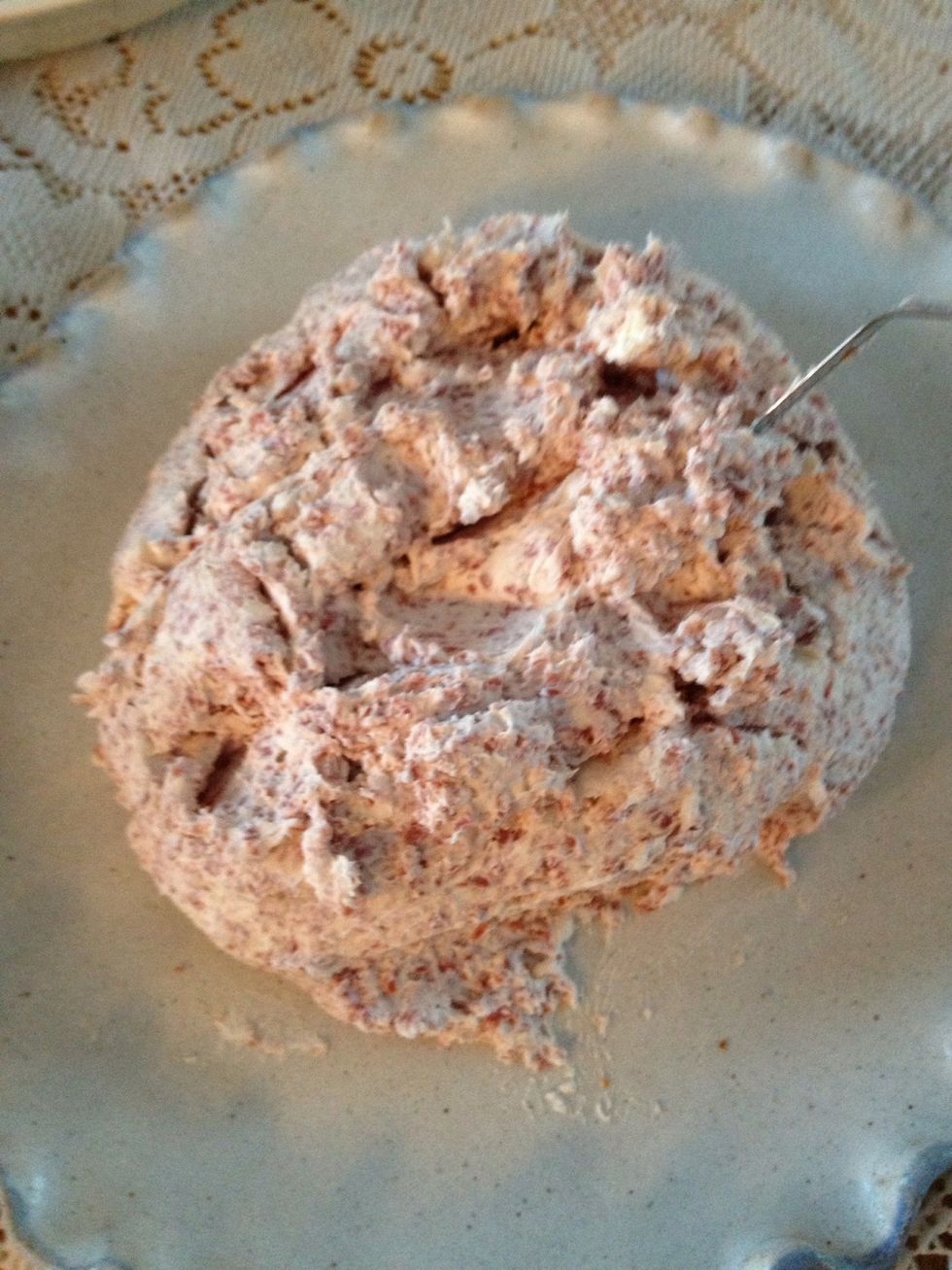 Once it's all thoroughly mixed, shape on plate. Be creative too! I just make a big lump. Cover with seran wrap and place in fridge for 1-2 hours. Then serve with crackers, more cheese and stuffs
This cheese ball dip is perfect for snack before holiday dinner, football games, dinner parties, snack day. Even kids like it. Enjoy.
2.0 Packages of phillidalphiacreamcheese cream cheese
1.0 Jar of hormile dried beef
1.0 Onion
Worcestershire sauce
Caitlyn Pickett
Iñupiaq Eskimo, Norwegian Ginger. Alaska is a life style, most don't have what it takes.