Preheat oven to 200 degrees...
Chop onions and measure out butter. Grate cheese for later...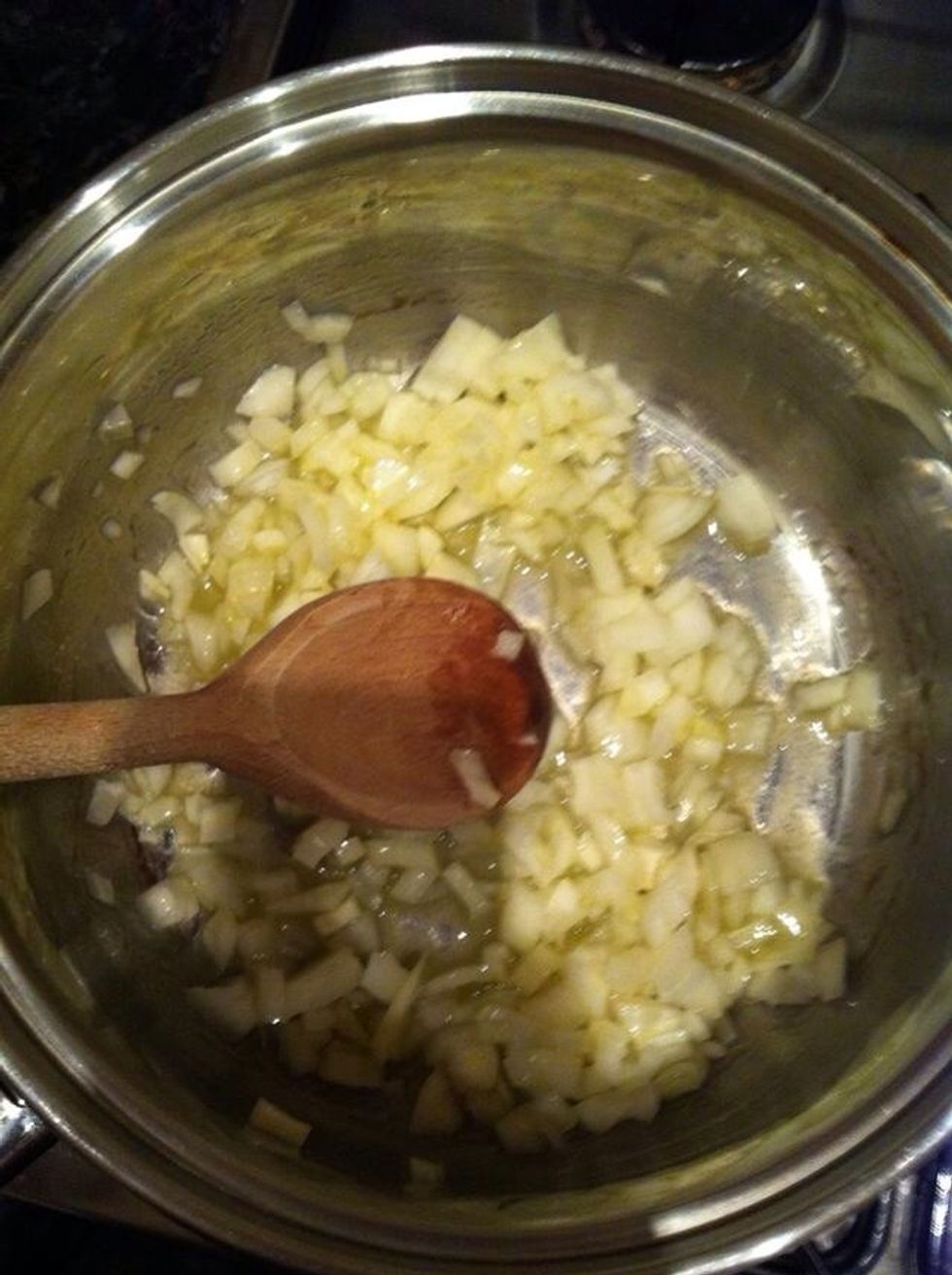 Melt the butter over a medium heat, add onions and cook for a few minutes until the onions are soft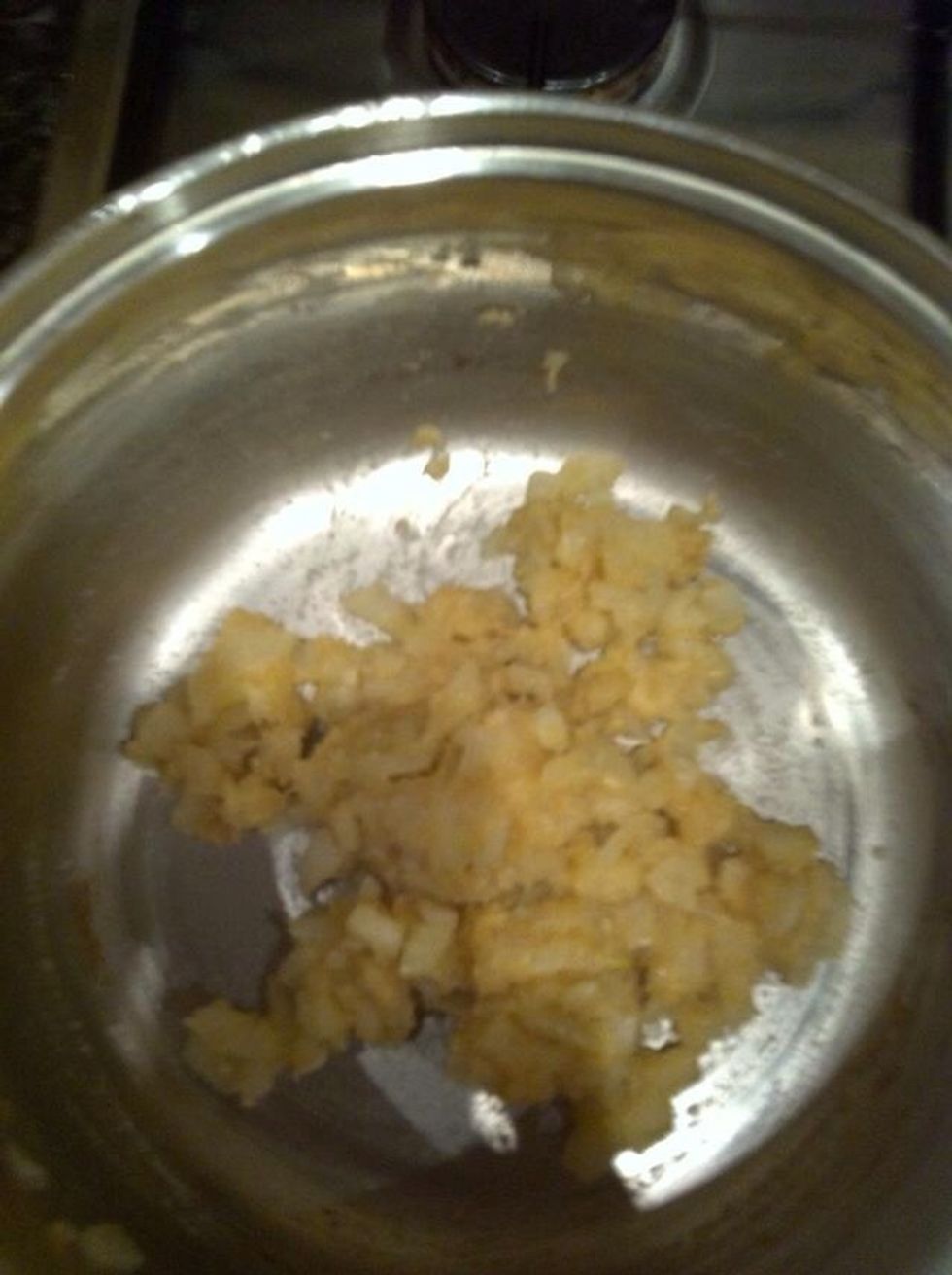 Once soft take off the heat, stir in the salt and pepper to season, the mustard and hot sauce and leave to cool
Once cool stir in 100 grams of the cheese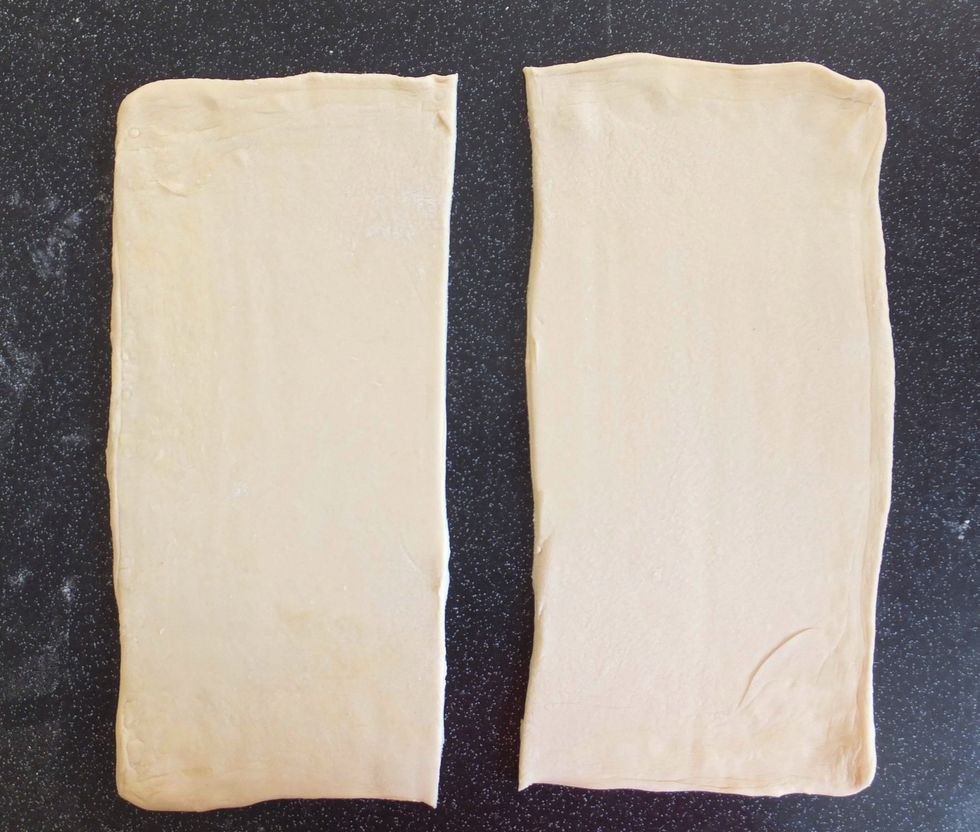 Cut pastry sheet in half and pour half the cheese mixture down the centre, seal the edges with milk and roll...sorry my hands were too sticky at this point to snap a pic!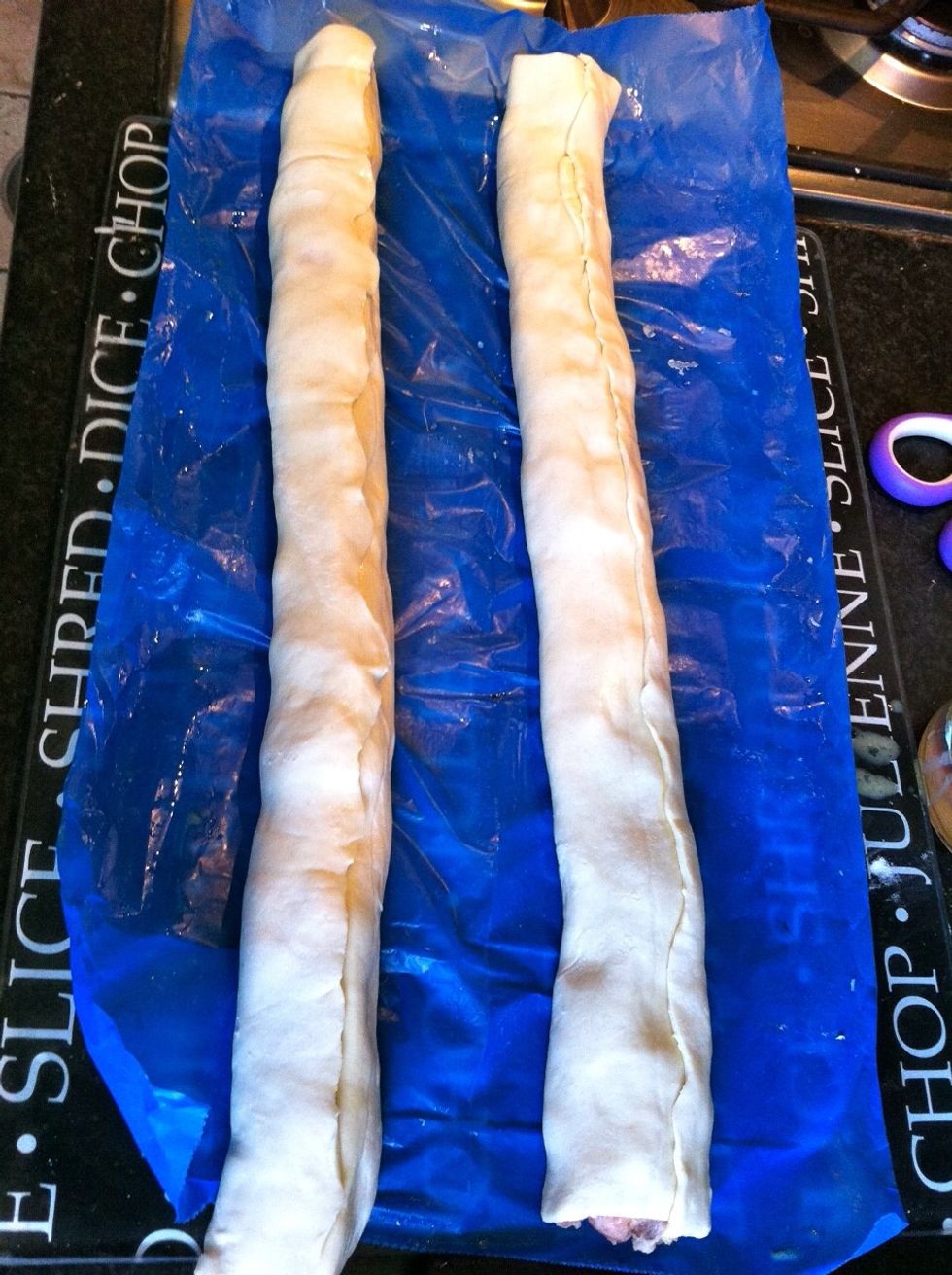 Now you have your 2 long rolls, slice each roll into 8 pieces and arrange on a baking tray lined with grease proof paper. Brush the top of each piece with milk and sprinkle with remaining cheese
Once finished cool on a wire rack and EAT!!!
1.0 onion chopped finely
115.0g cheddar cheese
320.0g Jus roll puff pastry sheet
Half a spring onion
1.0tsp mustard
1.0tsp Encona pepper sauce
Salt and black pepper