Please find here a simple and yummi recipe for shrimps fried rice :d! And I call it 'cheerful' cause the colours of the ingredients make me happy :-)!
9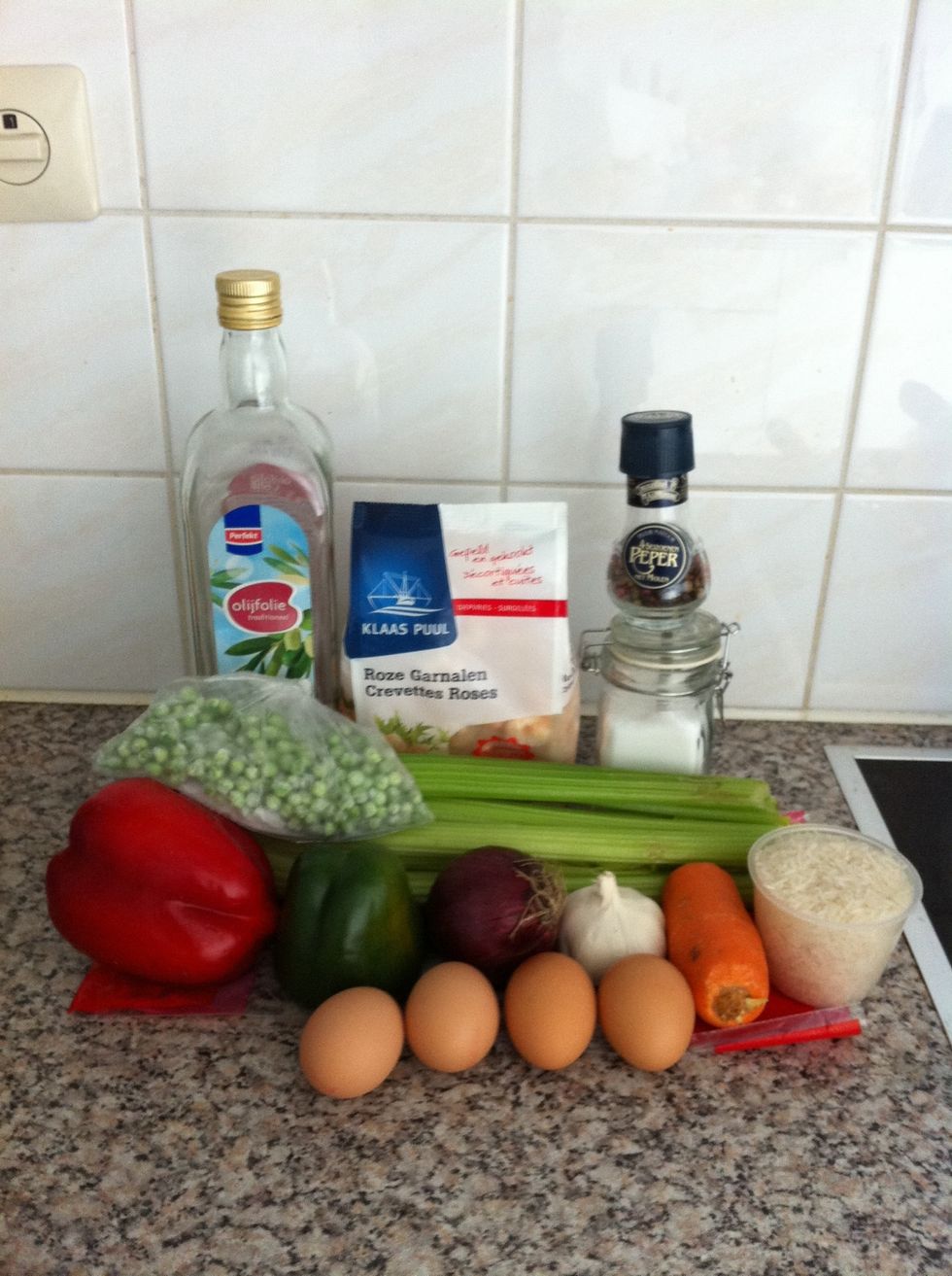 Collect the ingredients (see also 'supplies')...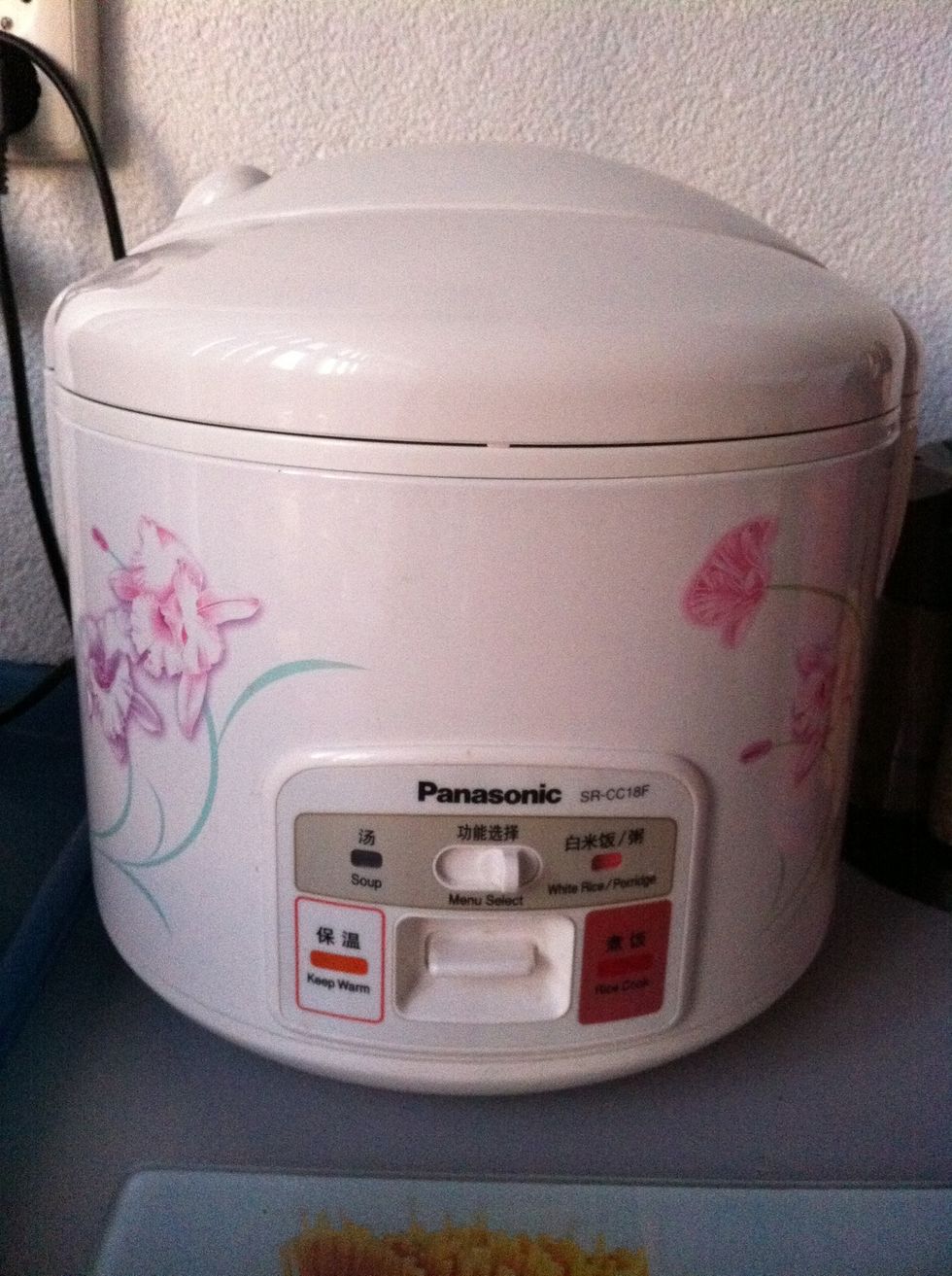 Wash and cook the rice. I am using a rice cooker.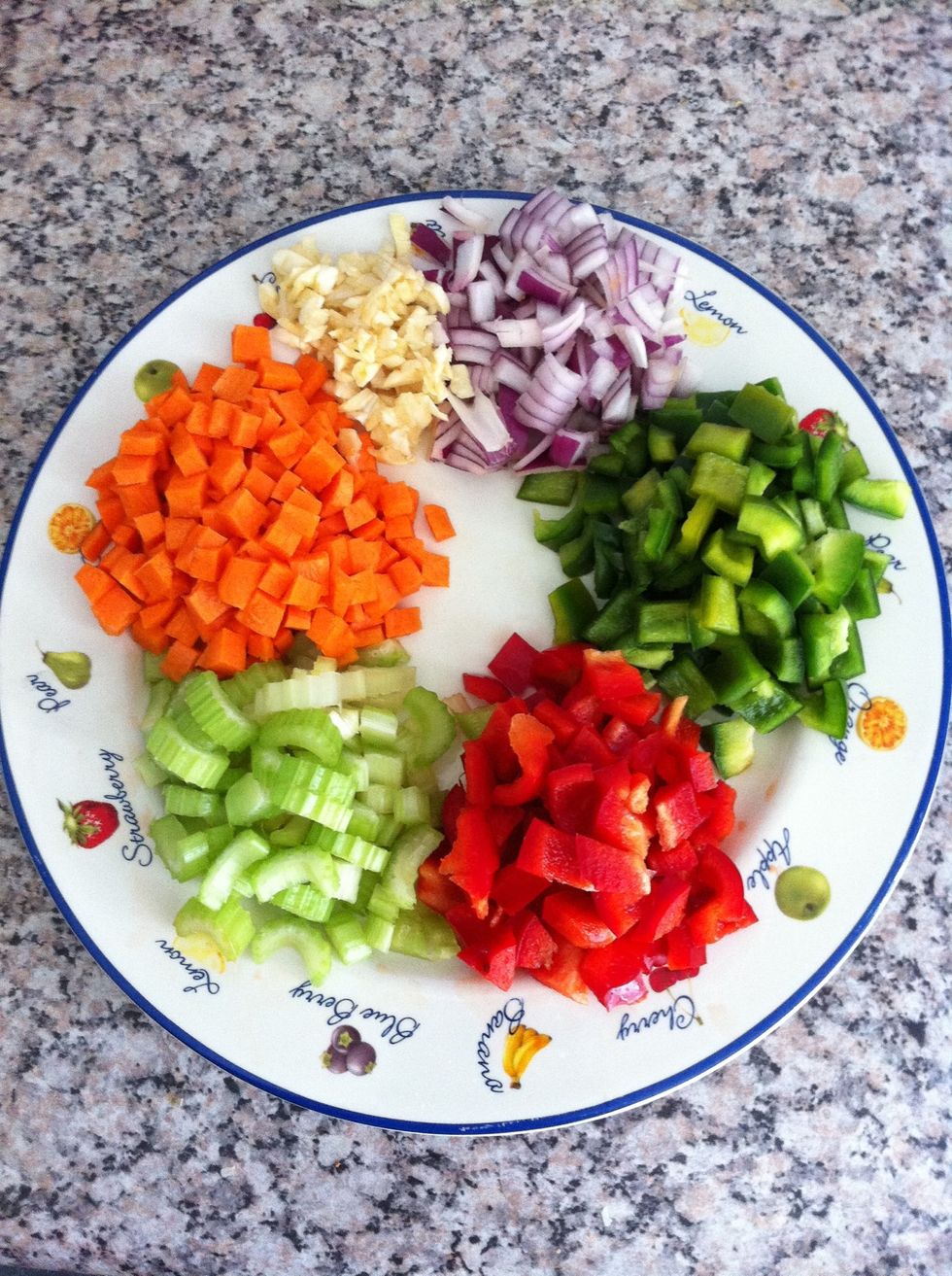 Cut the vegetables, onion and garlic into small pieces...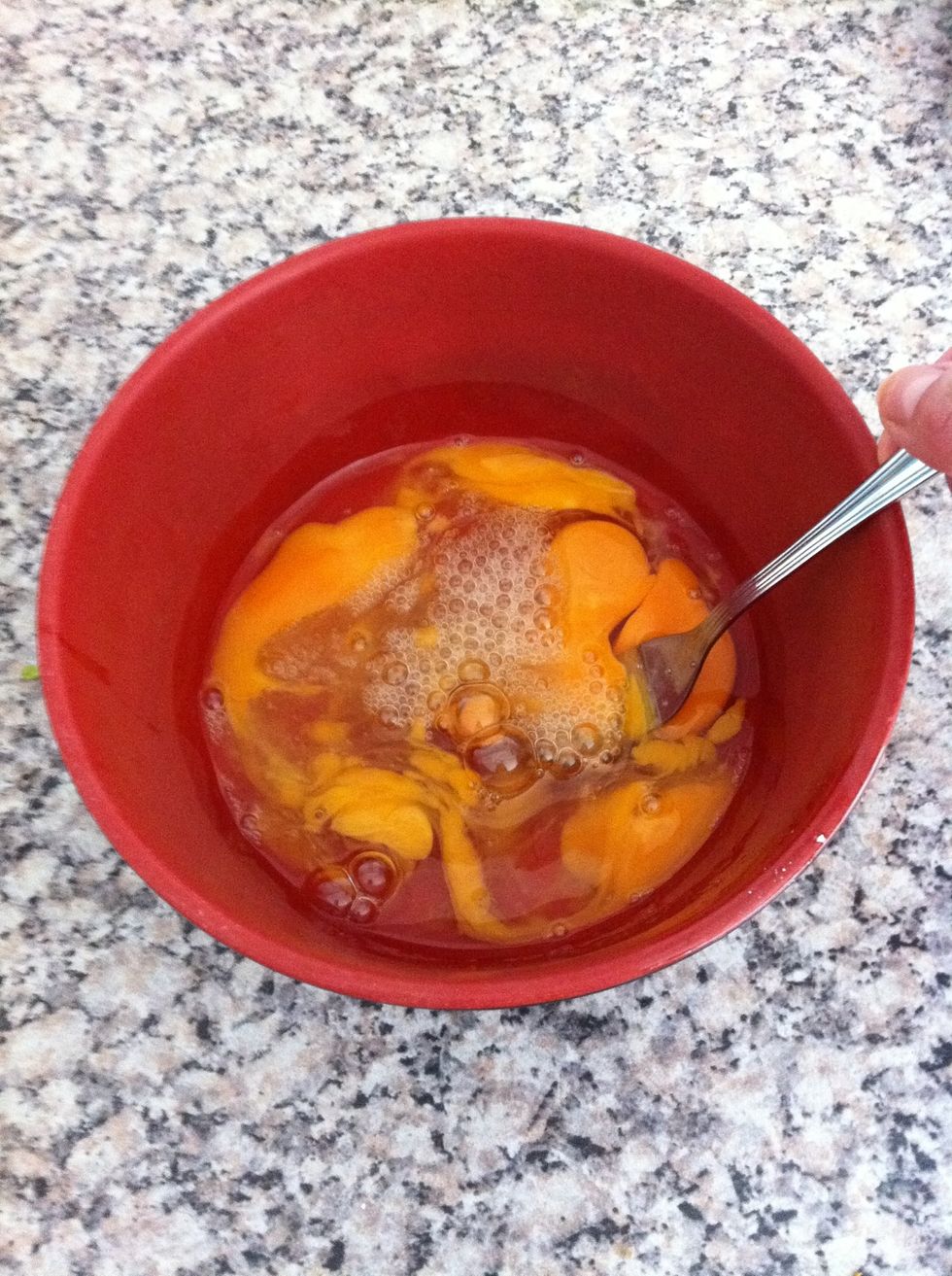 Whisk the eggs...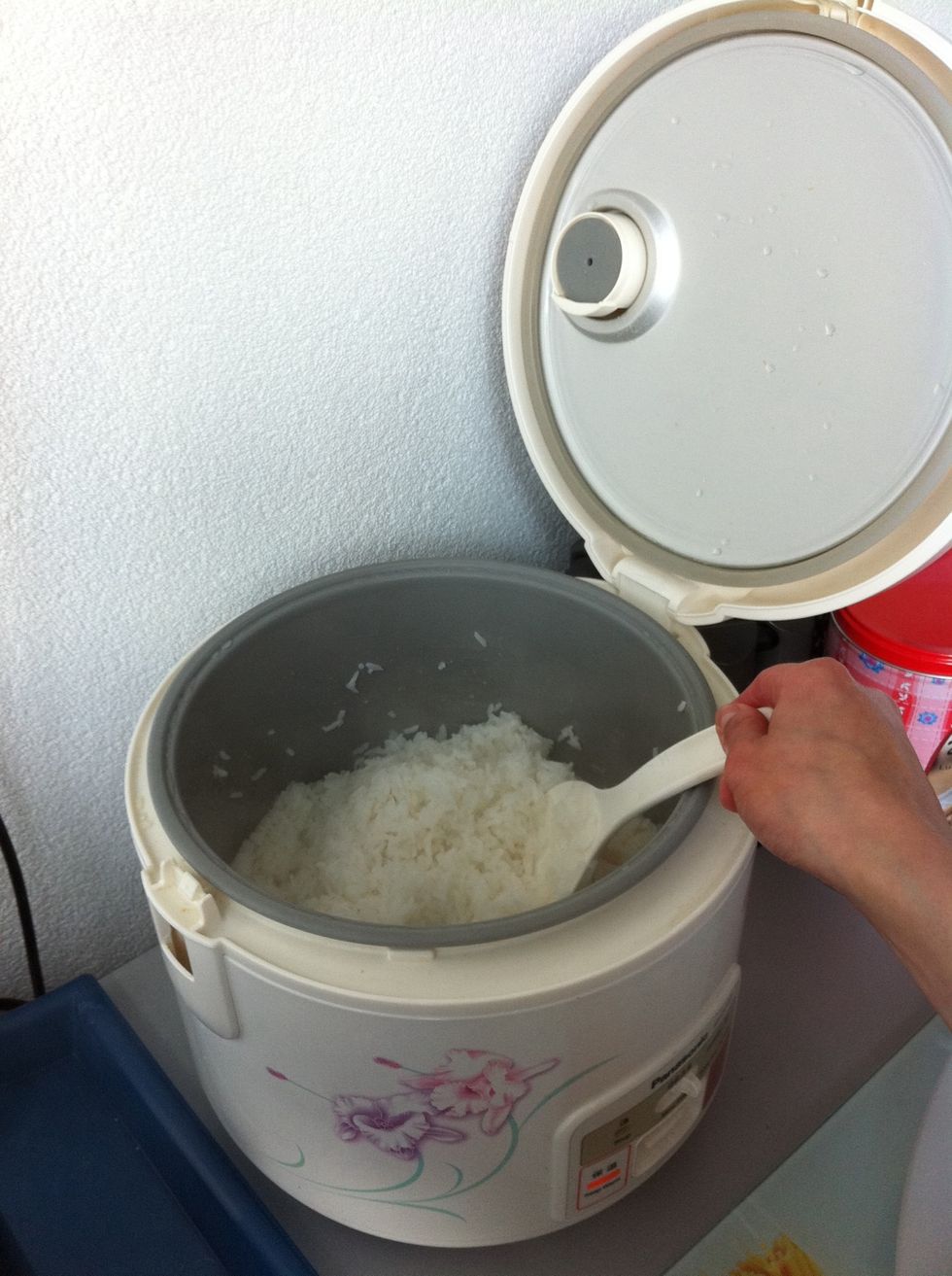 When rice is finished, let it cool down for about 10 minutes...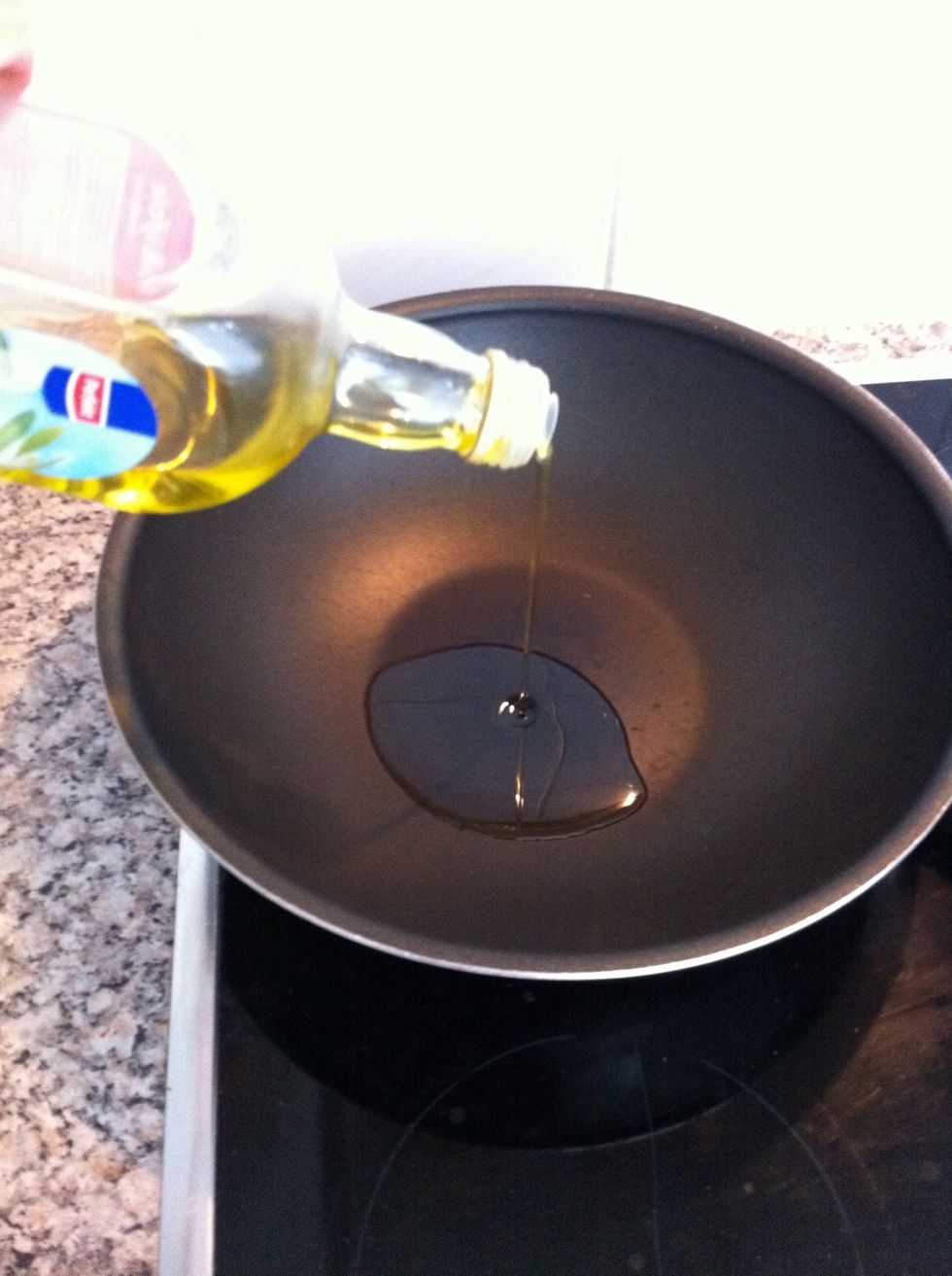 When pan is hot enough, add olive oil...
Add onion and garlic. Stir for a few minutes... (mmm... love this smell!)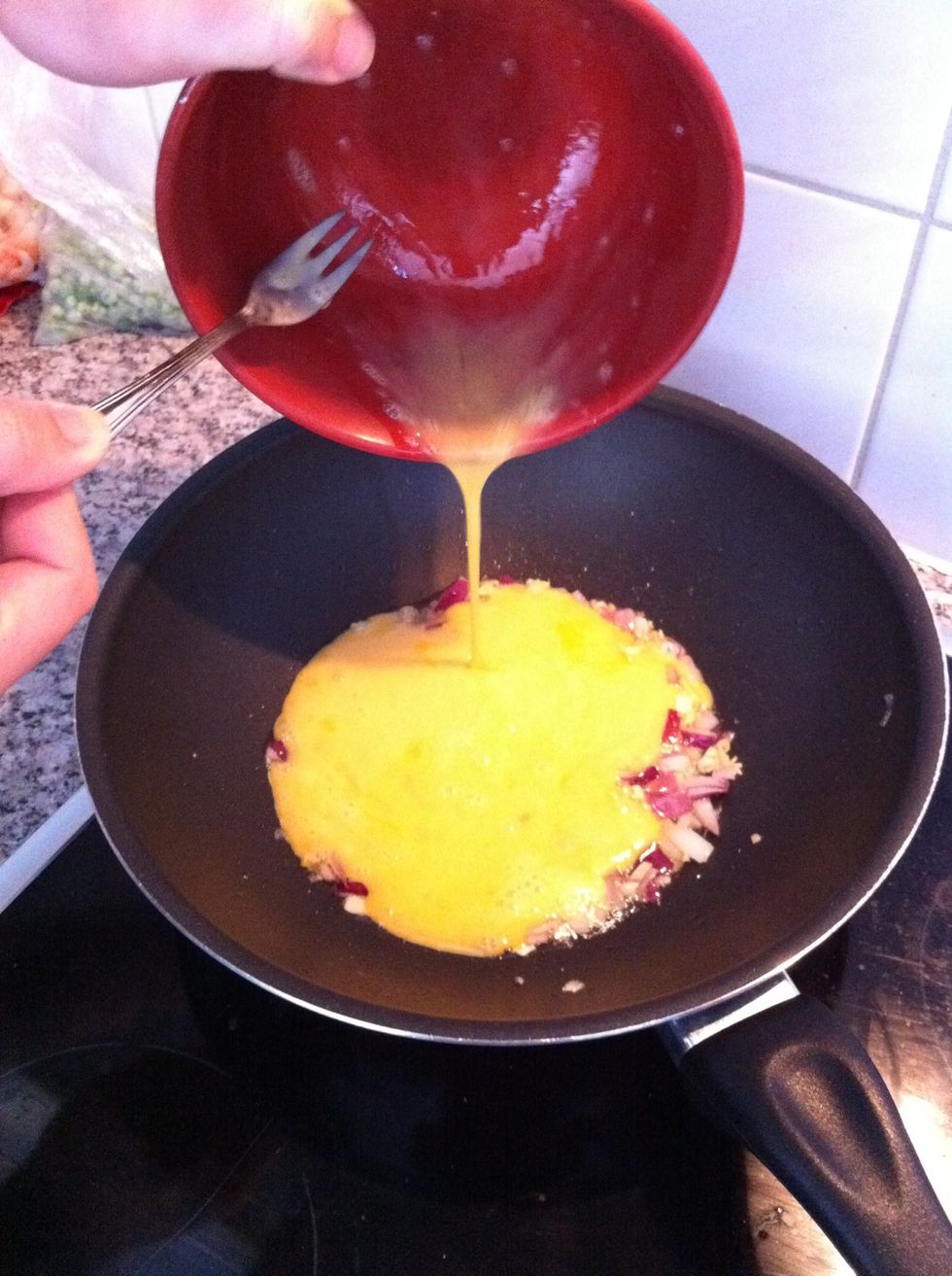 Add the whisked eggs to it, when the onion&garlic are getting a little bit brown...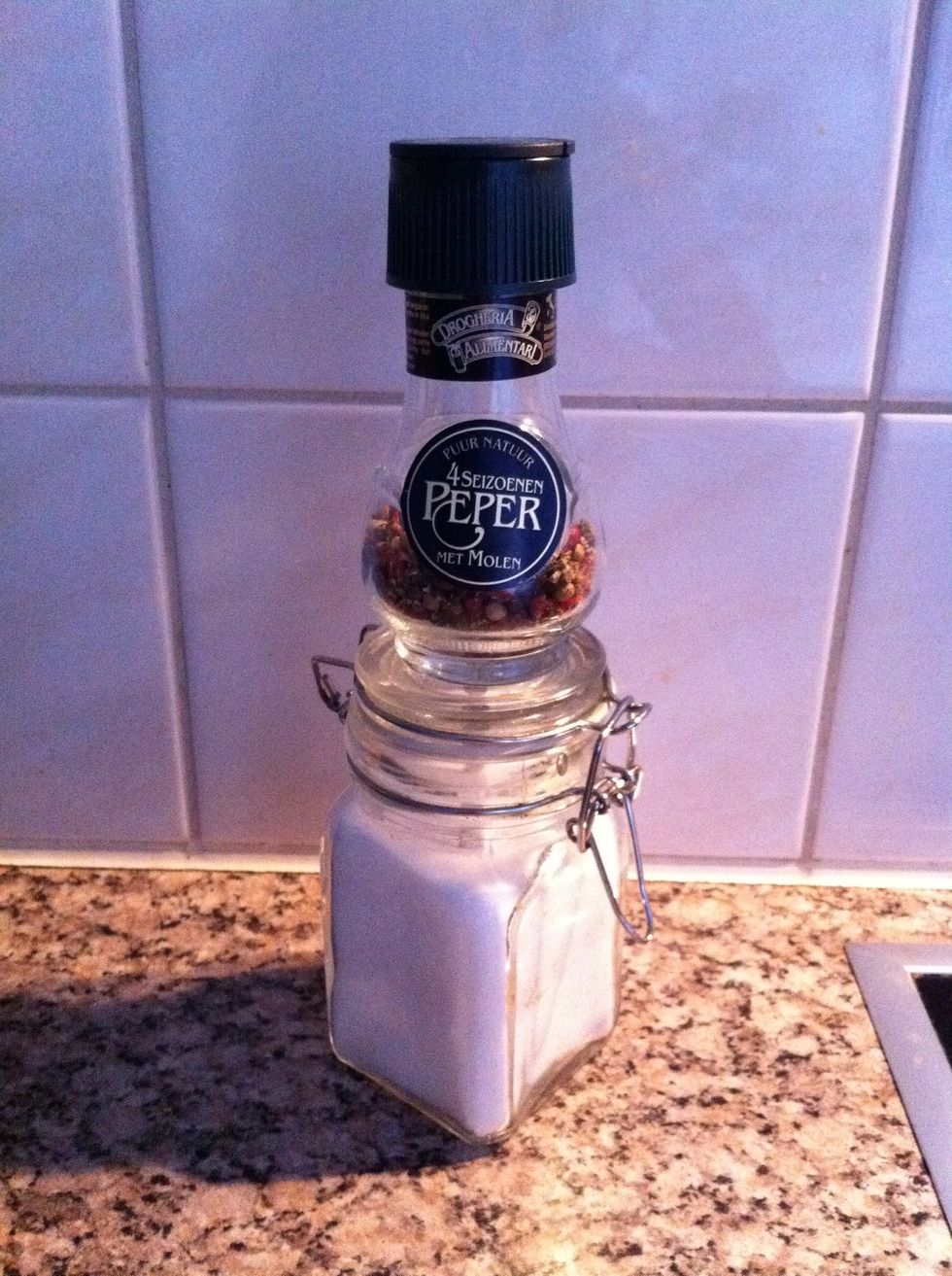 Add pepper and salt...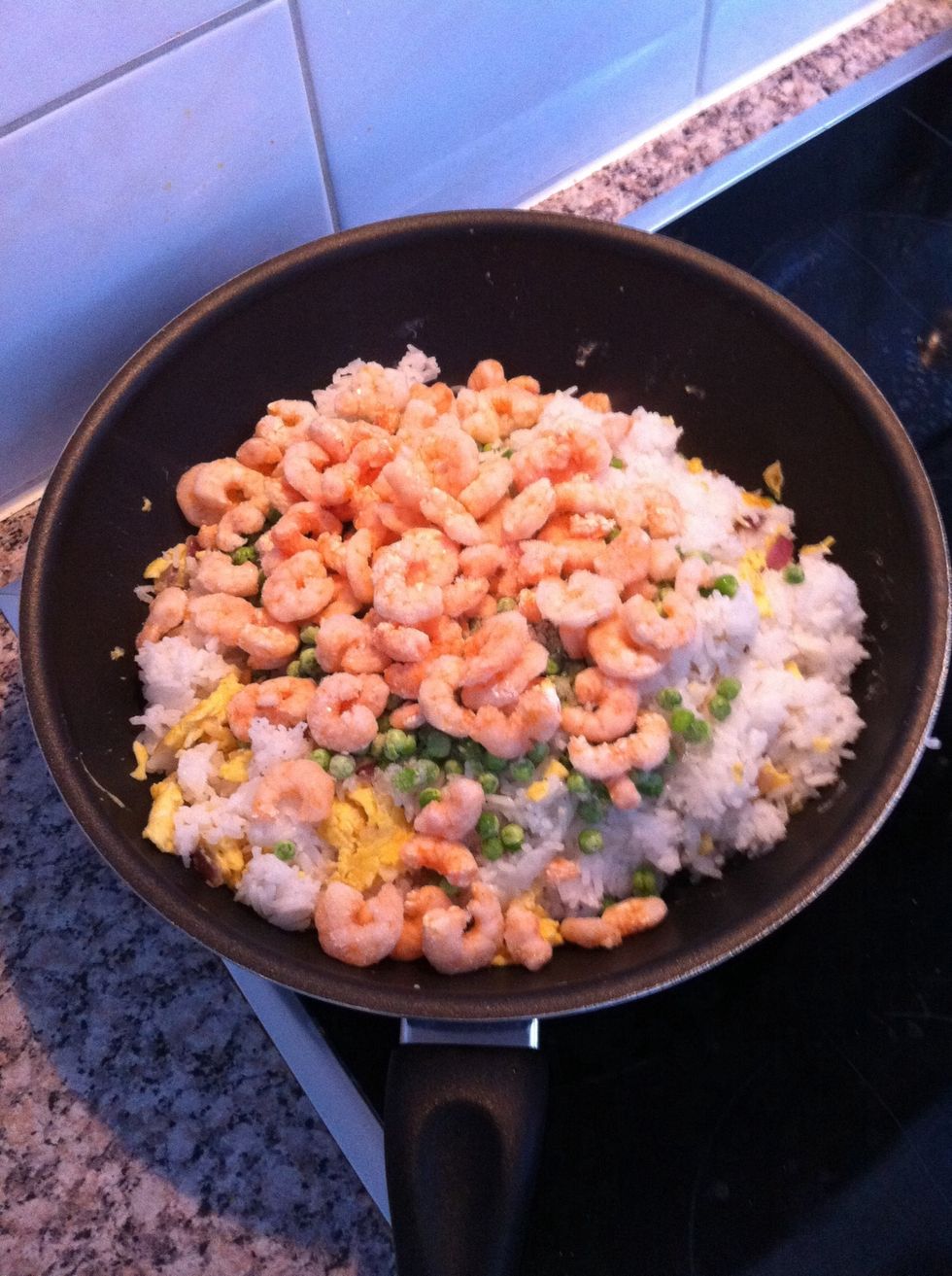 Add the frozen shrimps and peas...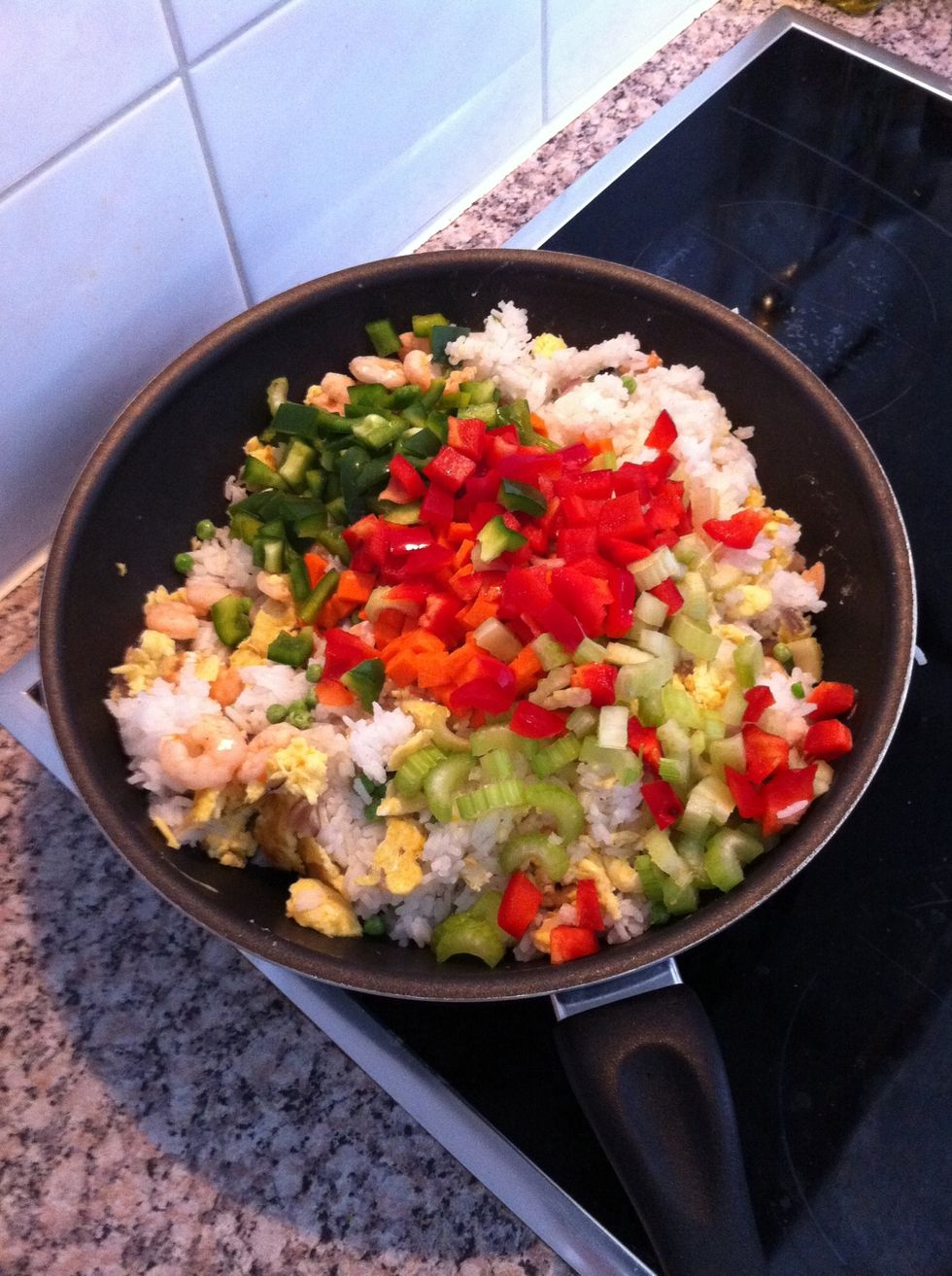 Add the veggies...
Well, enjoy :d! Colourful, isn't it :-)? *HAPPY*
250 gr frozen shrimps
1 red paprika
1 green paprika
a handful of frozen peas
1,5 stemps of celery
1/2 carrot
garlic (choose your own quantity)
a handful of frozen peas
4 medium eggs
1,5 cup of rice
pepper
salt
olive oil
Justine2707 Chimmy
Love... eating (out)! Cooking! Trying new (not too difficult!) recipes! Also love fashion! Make up! And simple nail art and hairdo's!