These crackers are delicious and good for you!
19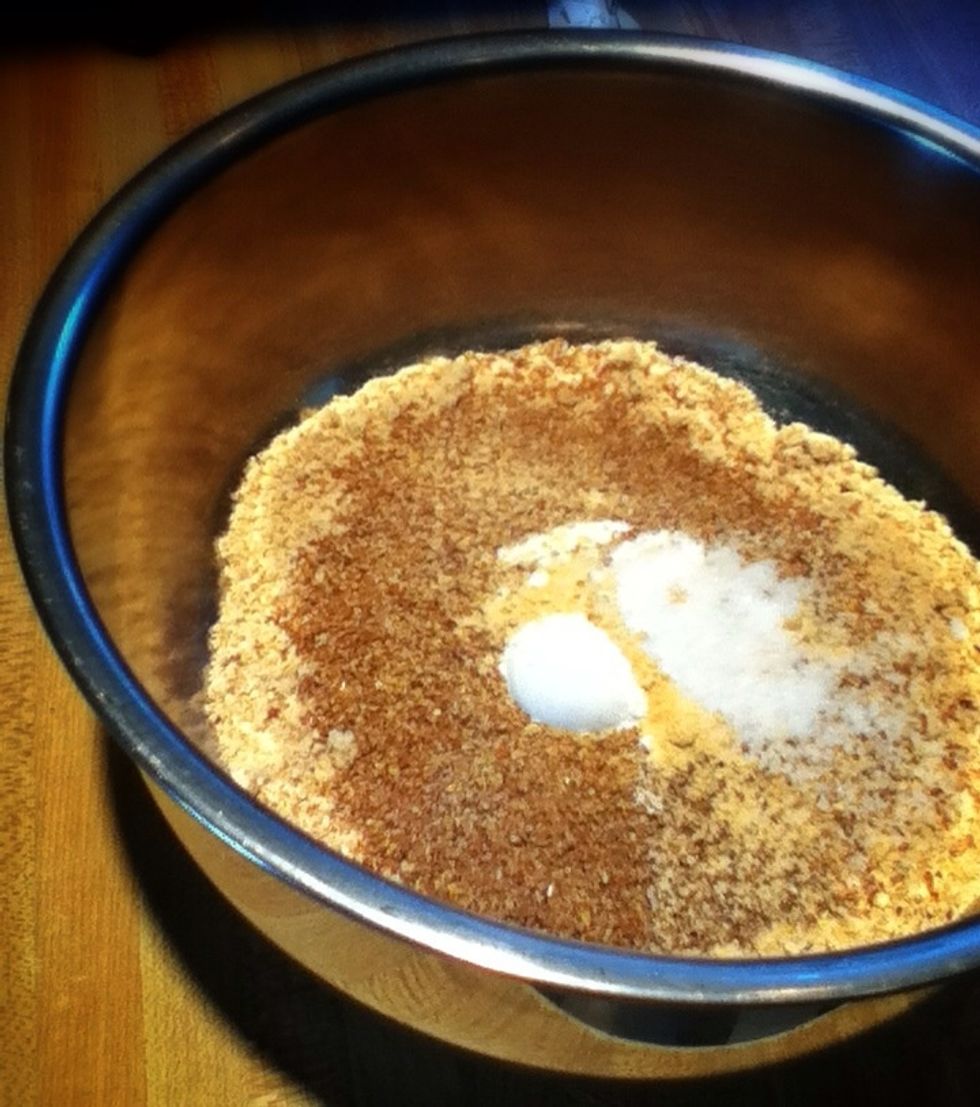 First, add the almond flour, flaxseed meal, baking powder, onion powder, and salt to a medium size bowl; mix well.
This is where they get cheesy... and spicy.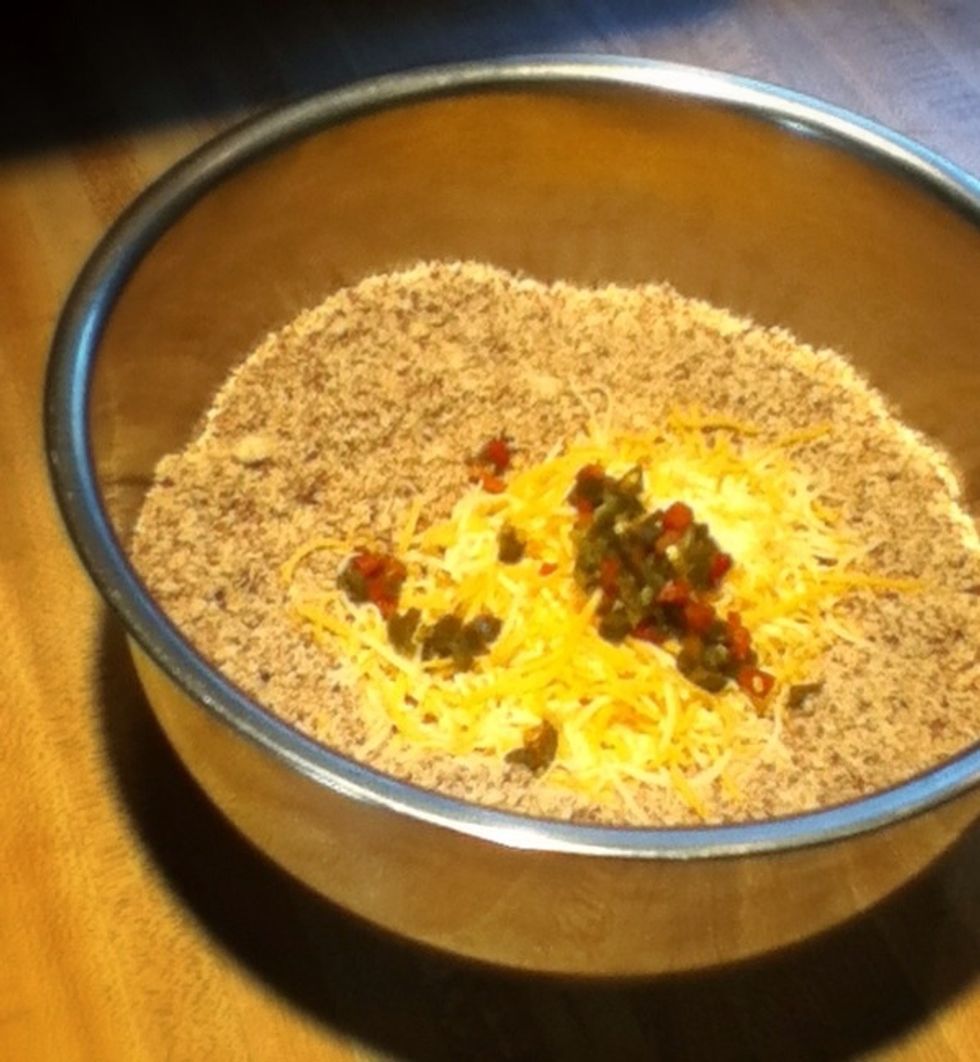 Stir in 1/2 cup of cheese and the peppers.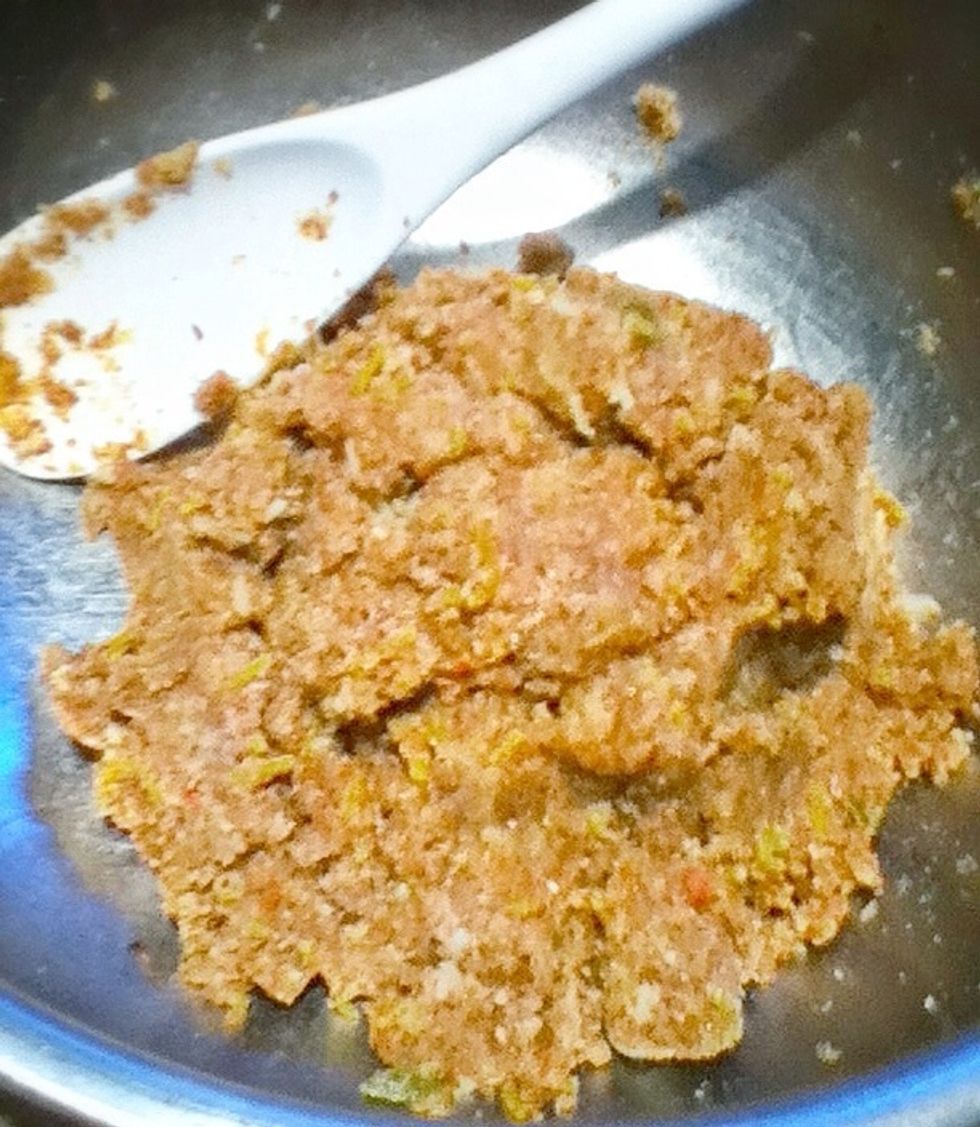 Add in the melted butter and egg; mix until cohesive dough forms.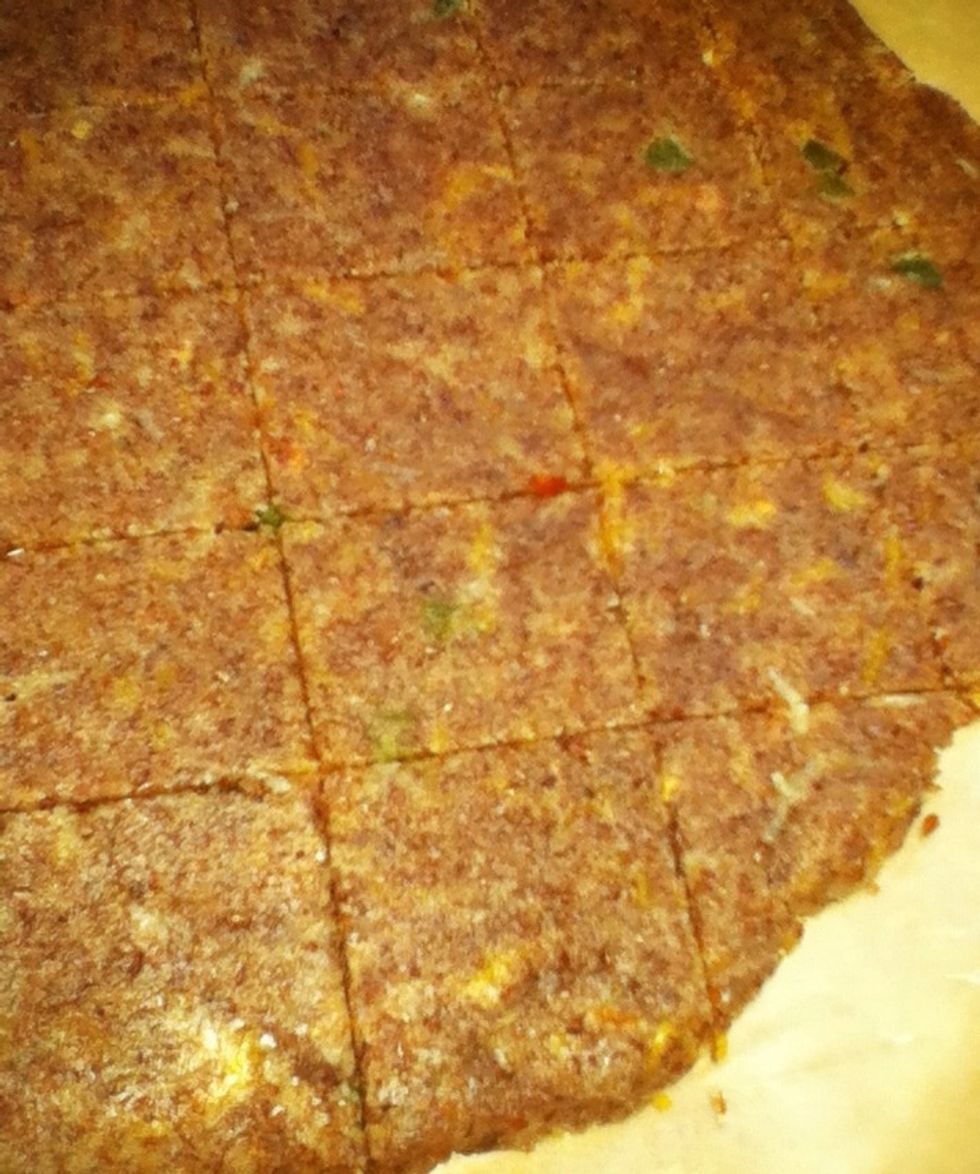 On a baking stone, between two pieces of parchment paper, roll out into rectangle. Try to make same thickness all the way around so it cooks evenly. With sharp knife, score into desired cracker size.
Sprinkle with sea salt and remaining cheese. Bake until firm and edges are browned and crispy, about 45 minutes. Remove from oven and let cool completely, they will crisp up when cooled.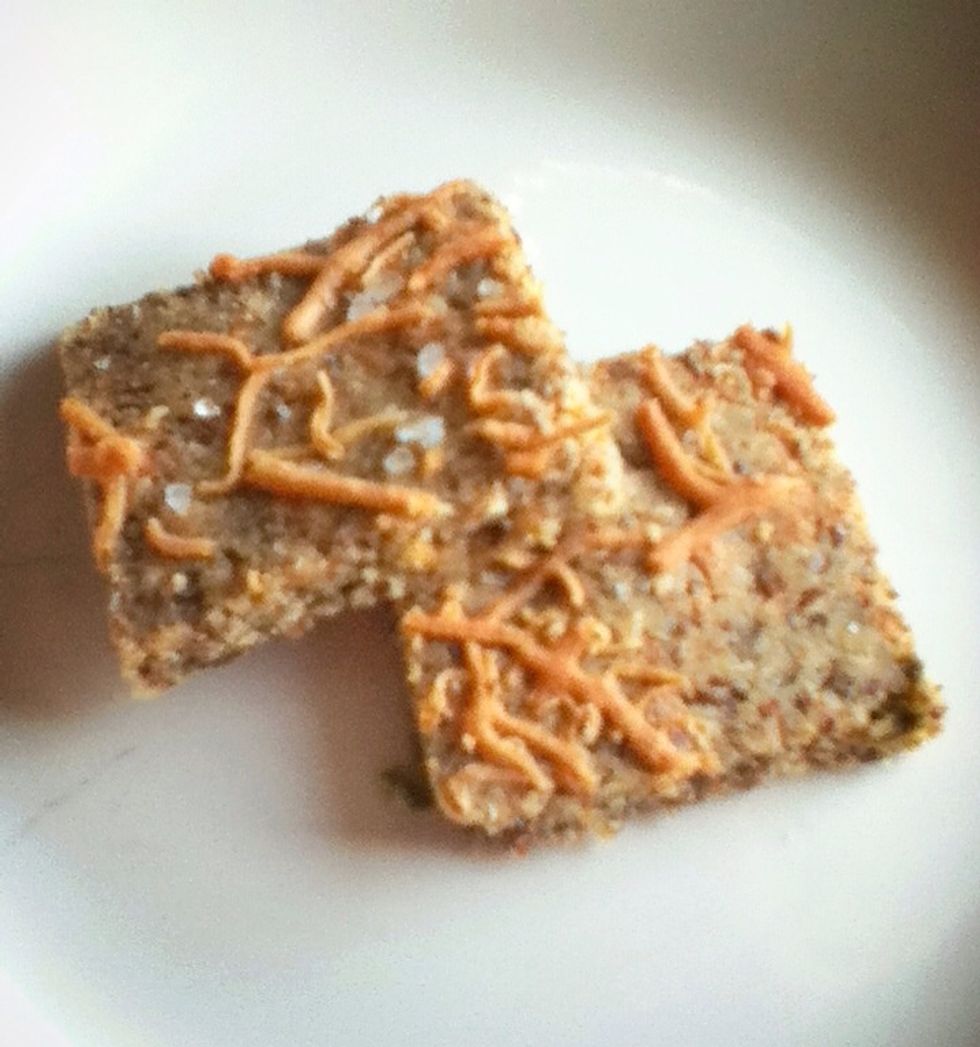 Serve alone, with soup, or a slice of cheese. Recipe credit: nutritionforus.us/2013/02/cheddar-jalapeno-crackers/
1.0c Almond flour
0.0c Flaxseed meal
1.0tsp Baking powder
0.0tsp Onion powder
0.0tsp Salt
0.0c Cheddar cheese, shredded and divided
2.0Tbsp Cheddar cheese, shredded
1.0 Jalapeños
2.0Tbsp Butter, melted
1.0 Egg
0.0tsp Kosher salt
Bryce Lankey
I love to bake, I love to cook, and I love to serve my friends and family delicious food.