This is my go-to recipe for gatherings of family & friends. It's a big hit but little do folks know I got the recipe from Weight Watchers & they're a healthy 3 point snack. Now they know!
78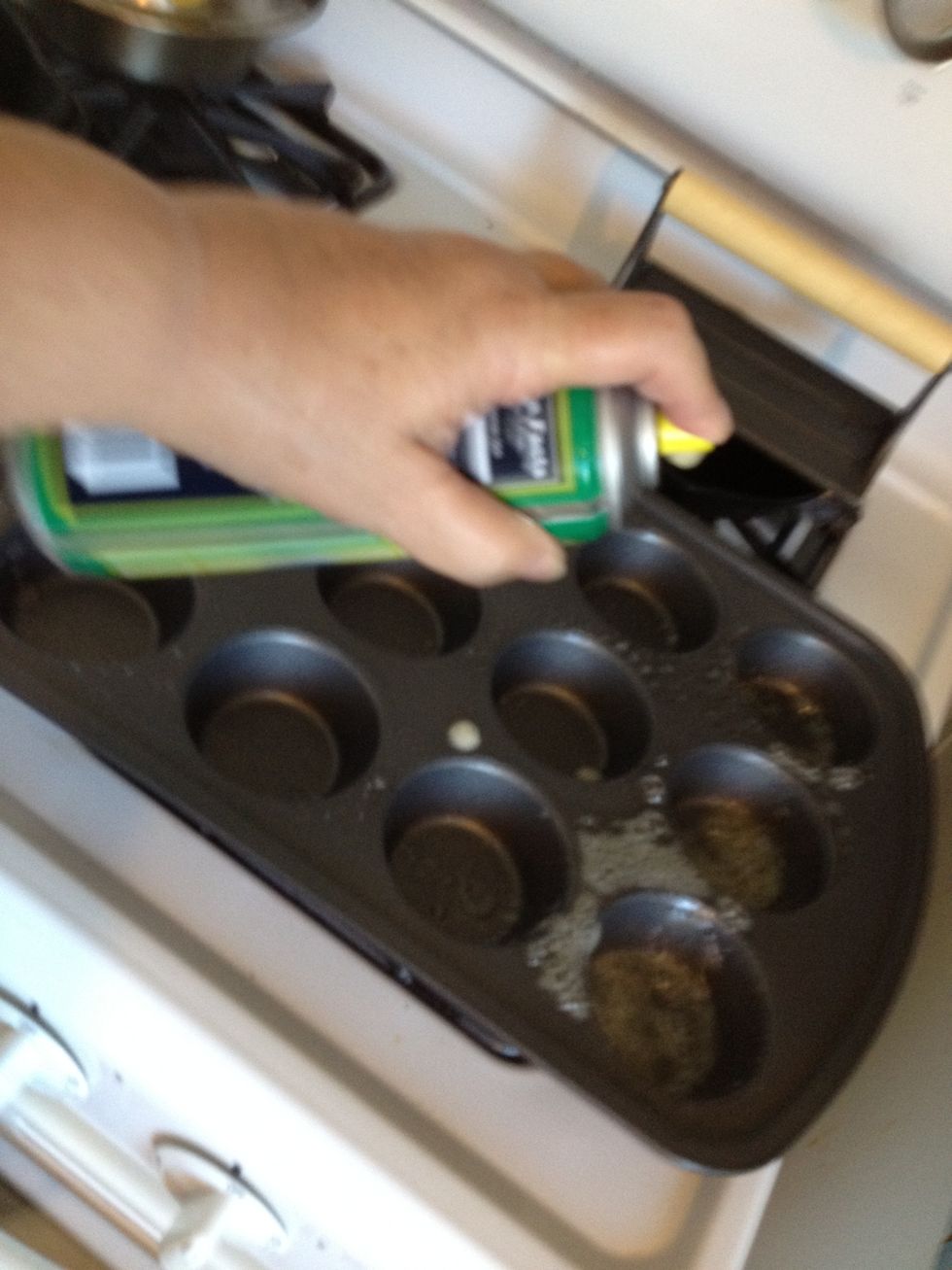 Preheat oven to 450°F. Lightly spray popover, muffin or cupcake pan with nonstick spray.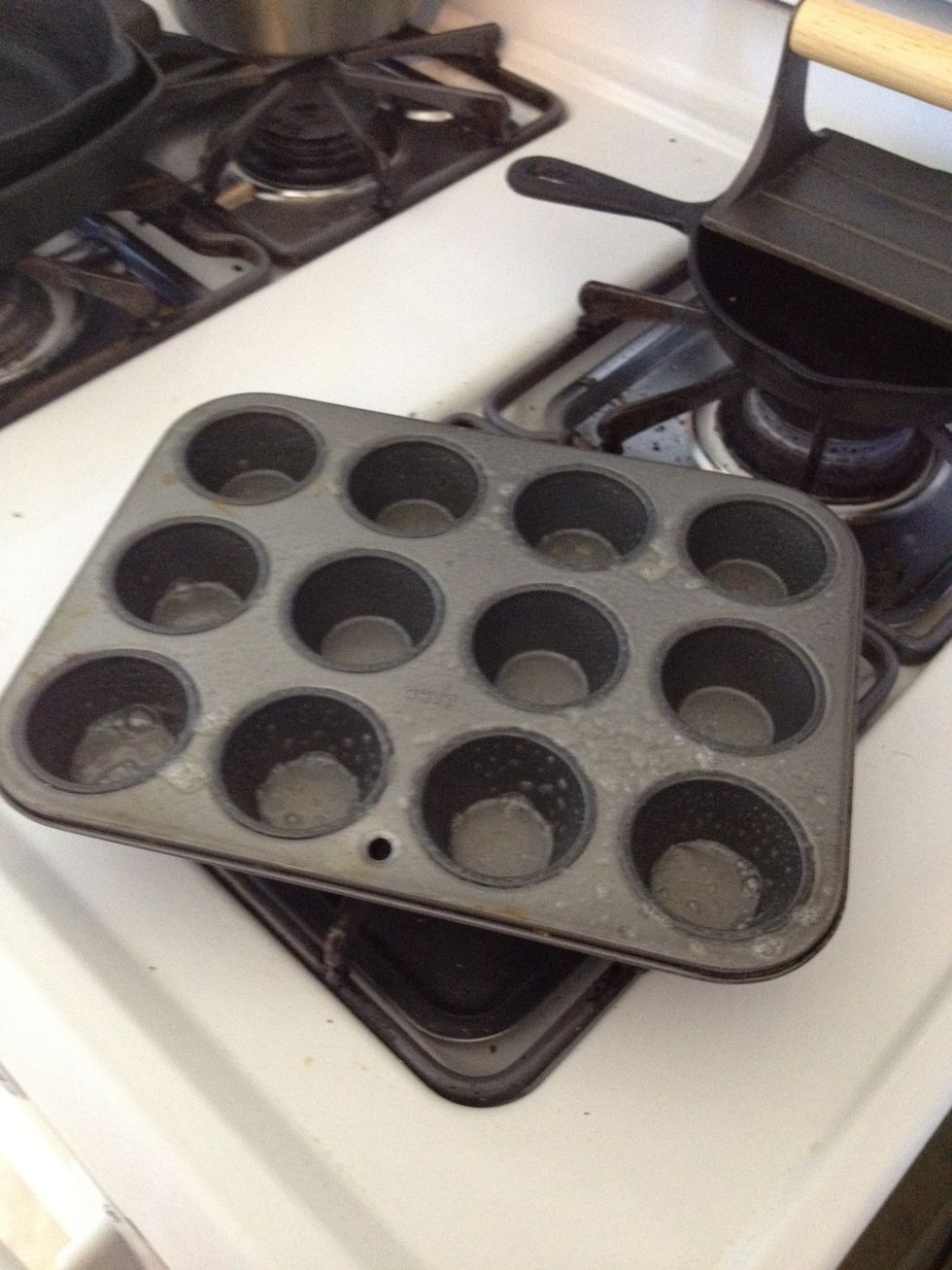 I like to use mini cupcake pans sometimes too. Most of the time, I use both so you have a variety of sizes.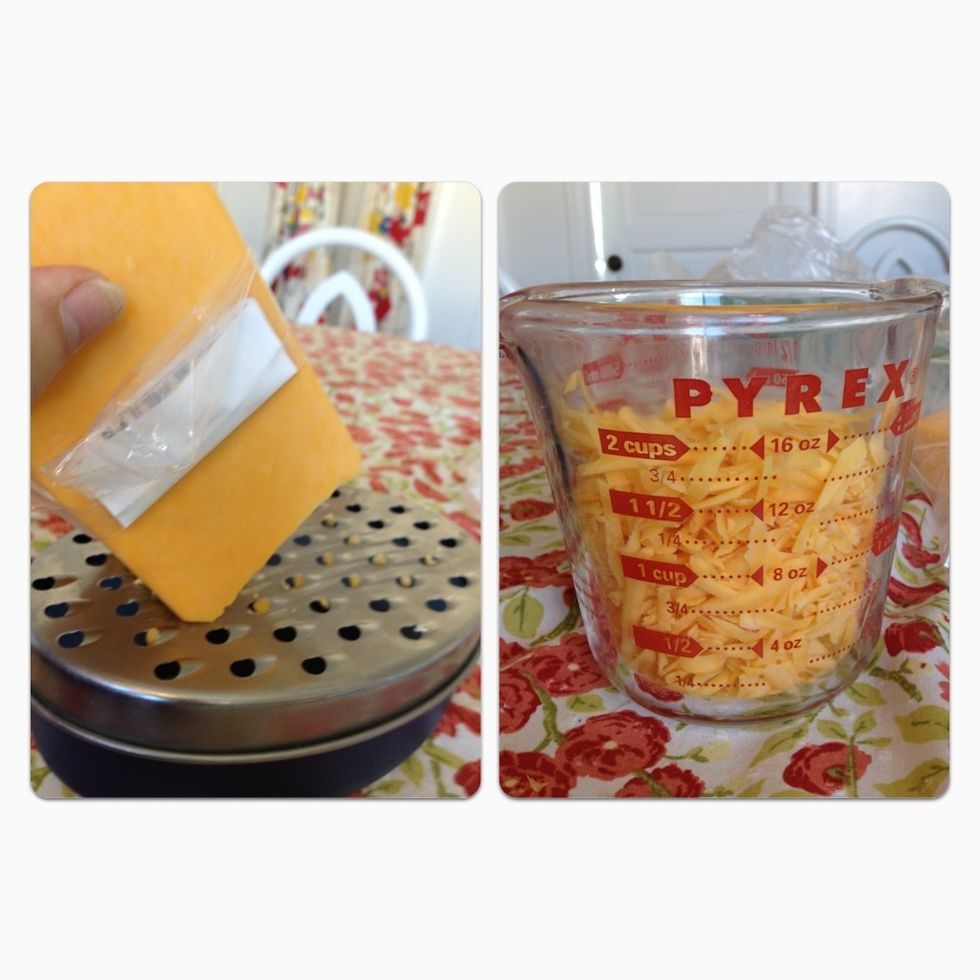 Grate the cheddar cheese so you have 1-1/2 cups of cheese. If you used the reduced fat cheese, these will be healthier. But you can also use regular cheese as well.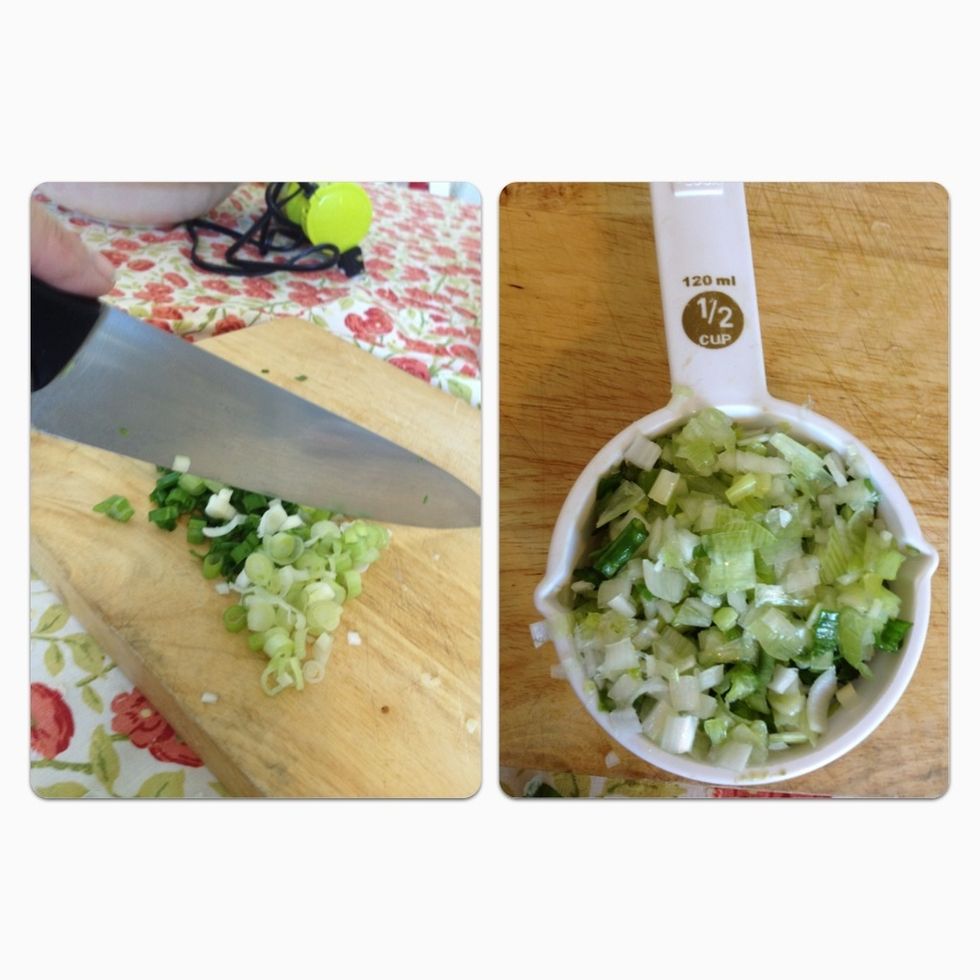 Chop the scallions (about 4) until you have 1/2 cup. Make sure they are finely chopped.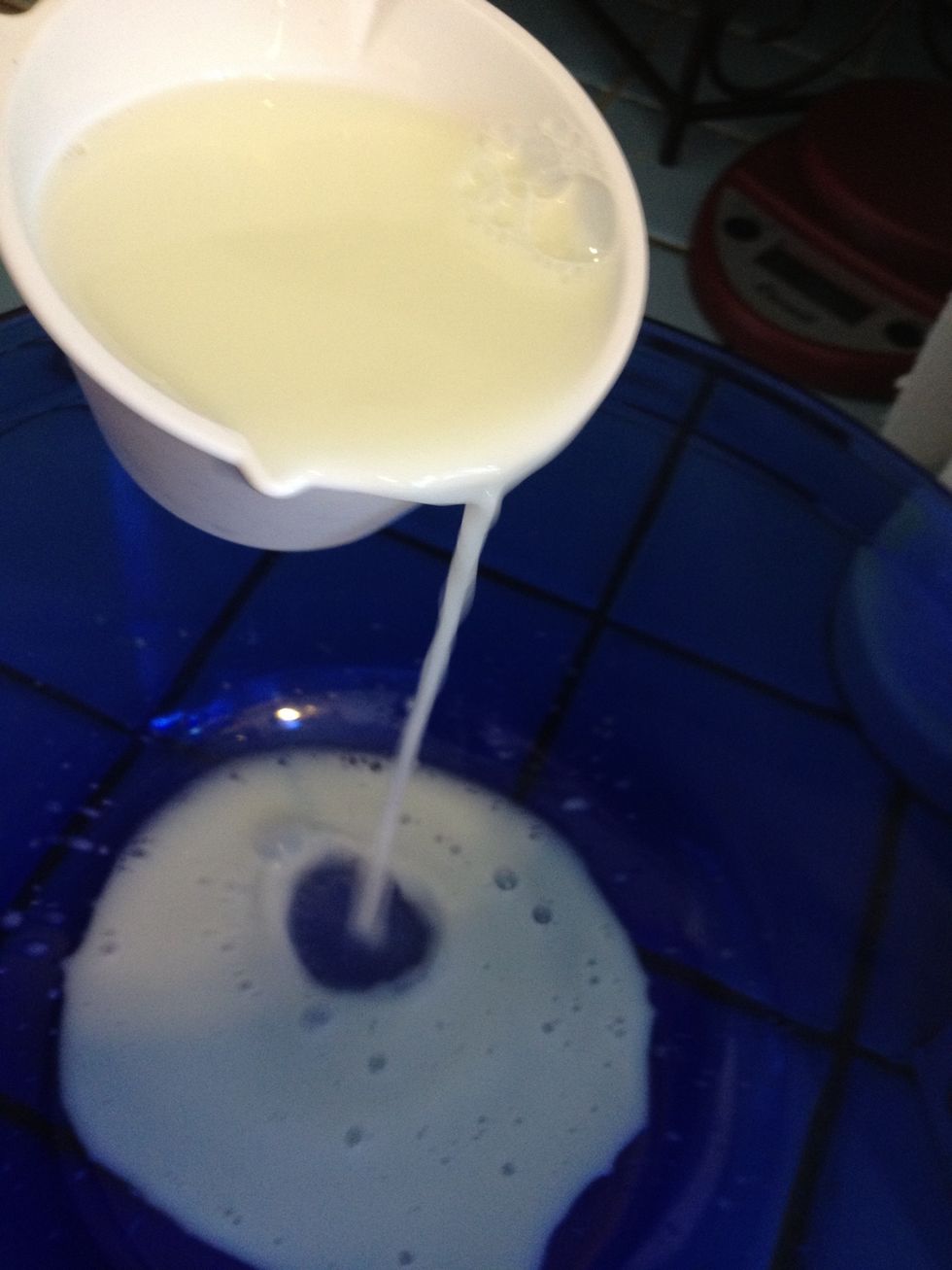 In a mixing bowl (or blender) put the 1-1/2 cup milk. Fo the healthier version, use low fat or non fat milk. But you can use regular milk too.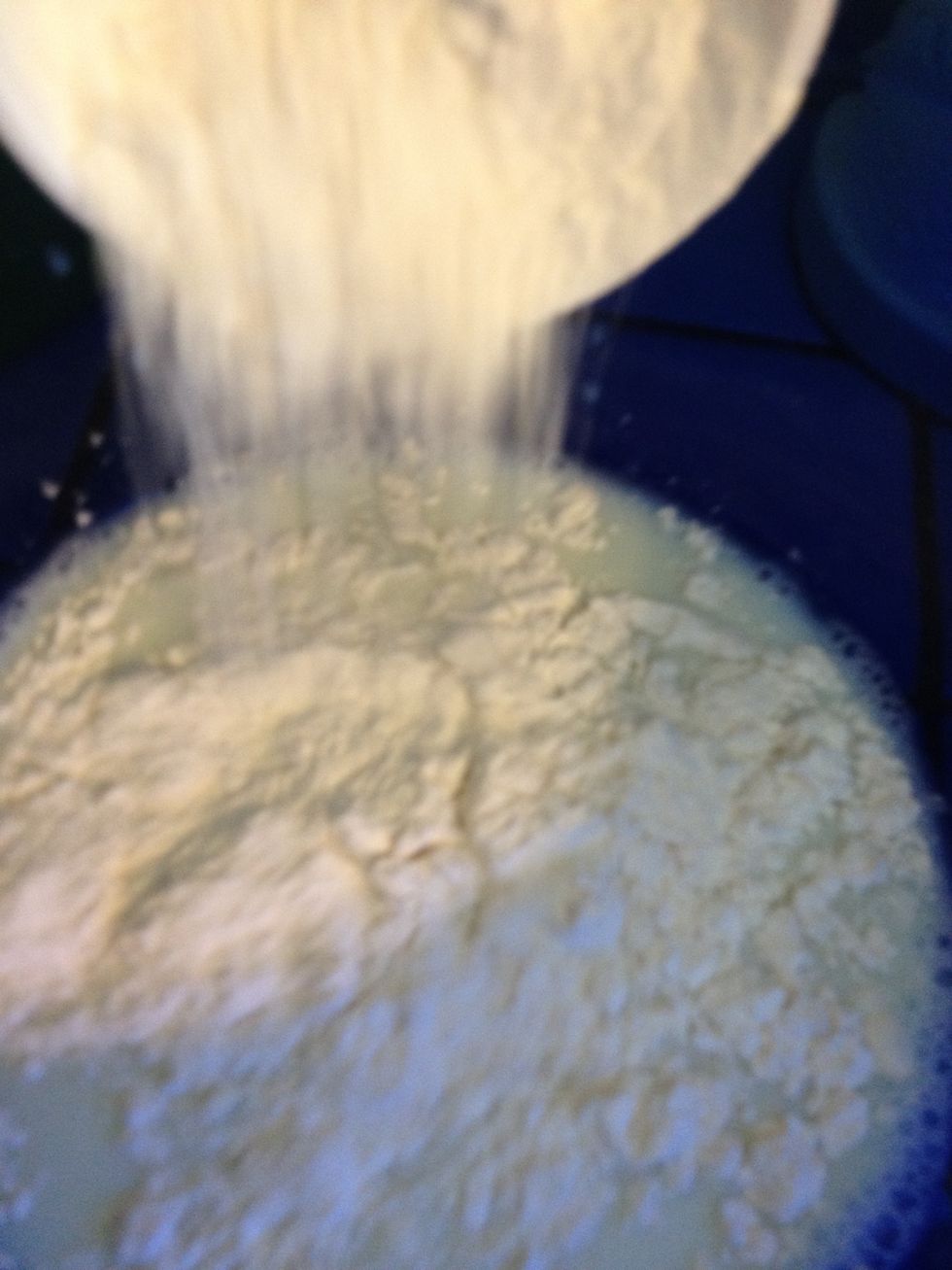 Then 1-1/2 cup all purpose flour.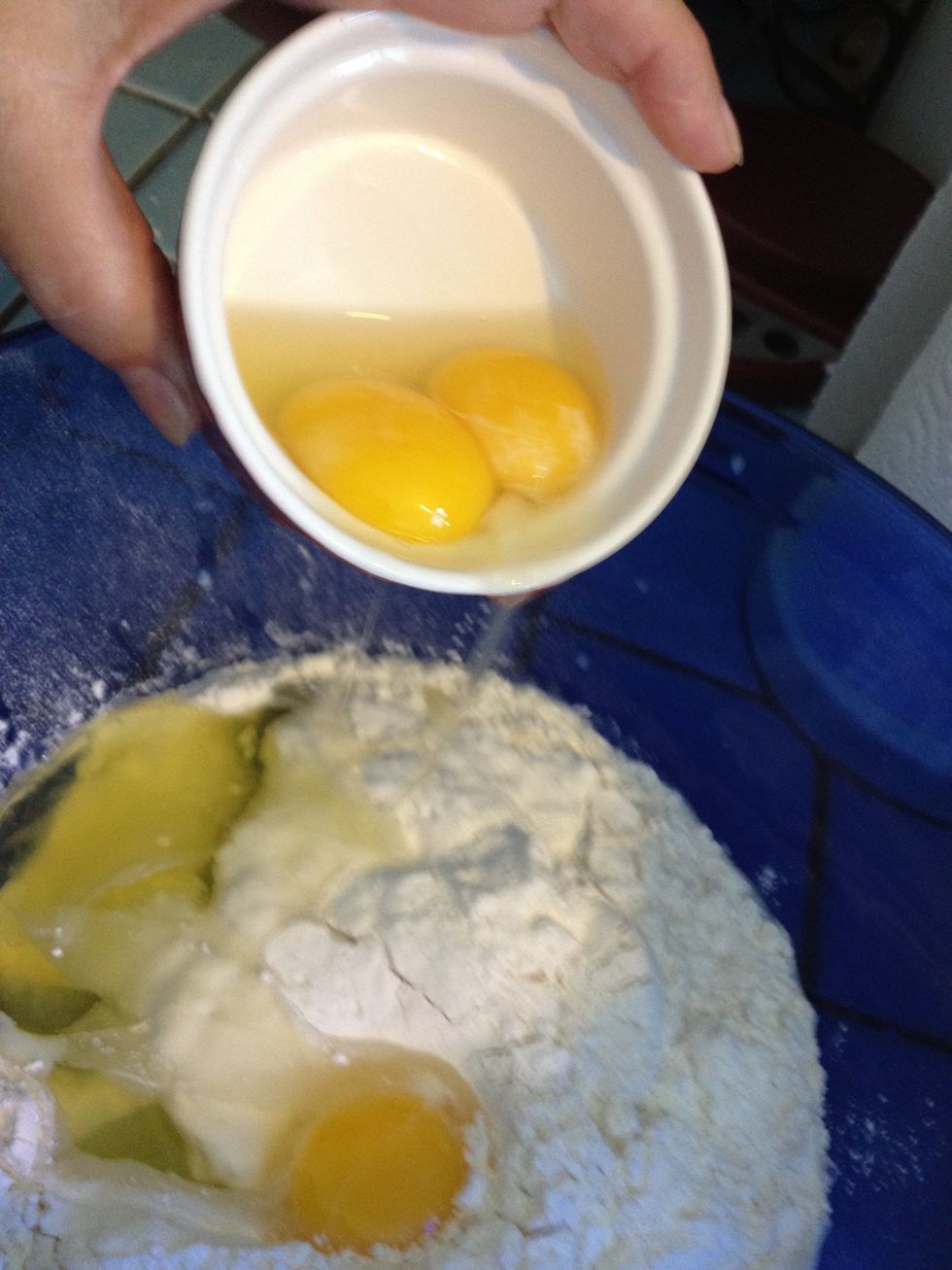 Drop in the 3 eggs.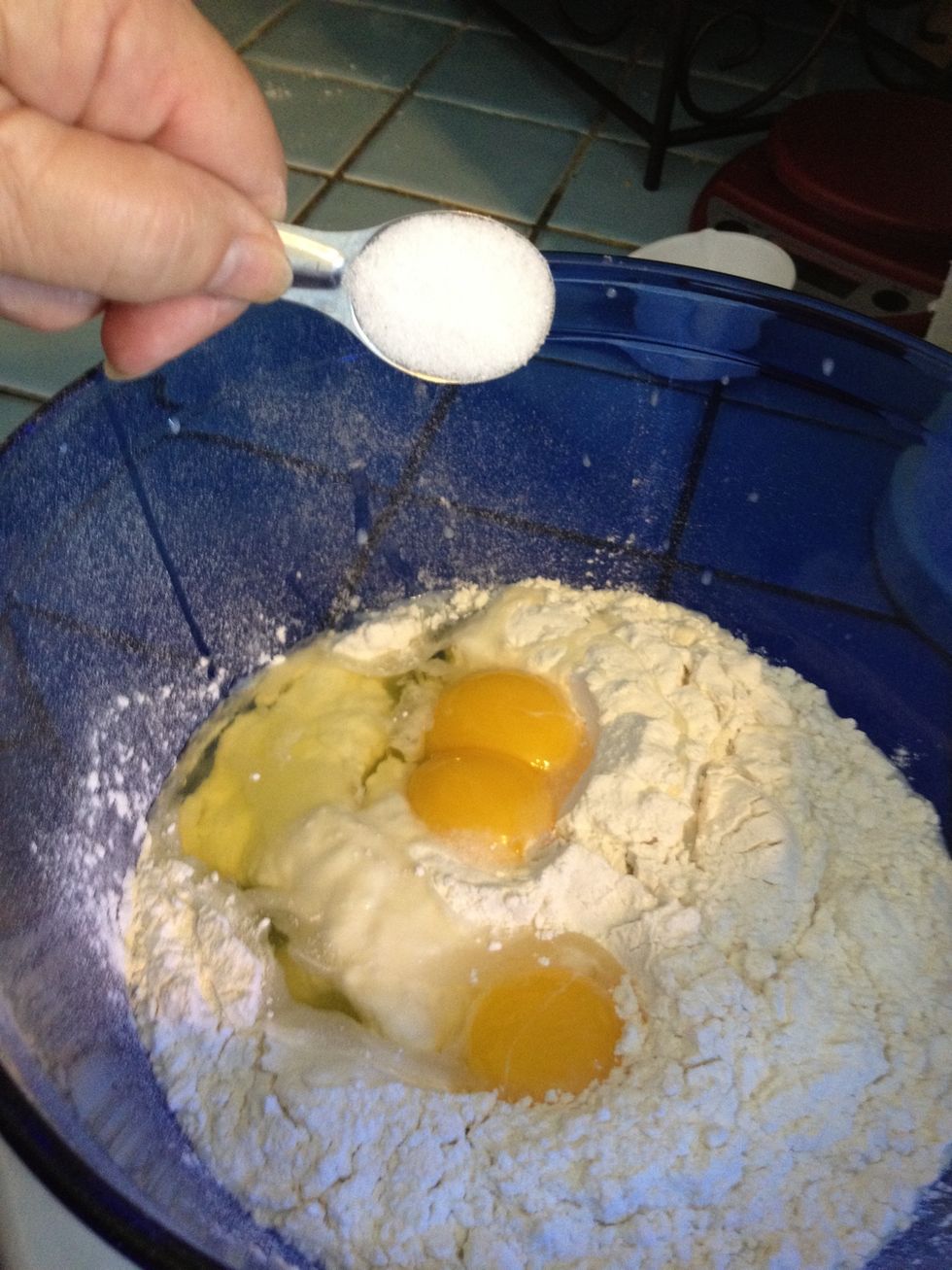 Next, 1 teaspoon salt and...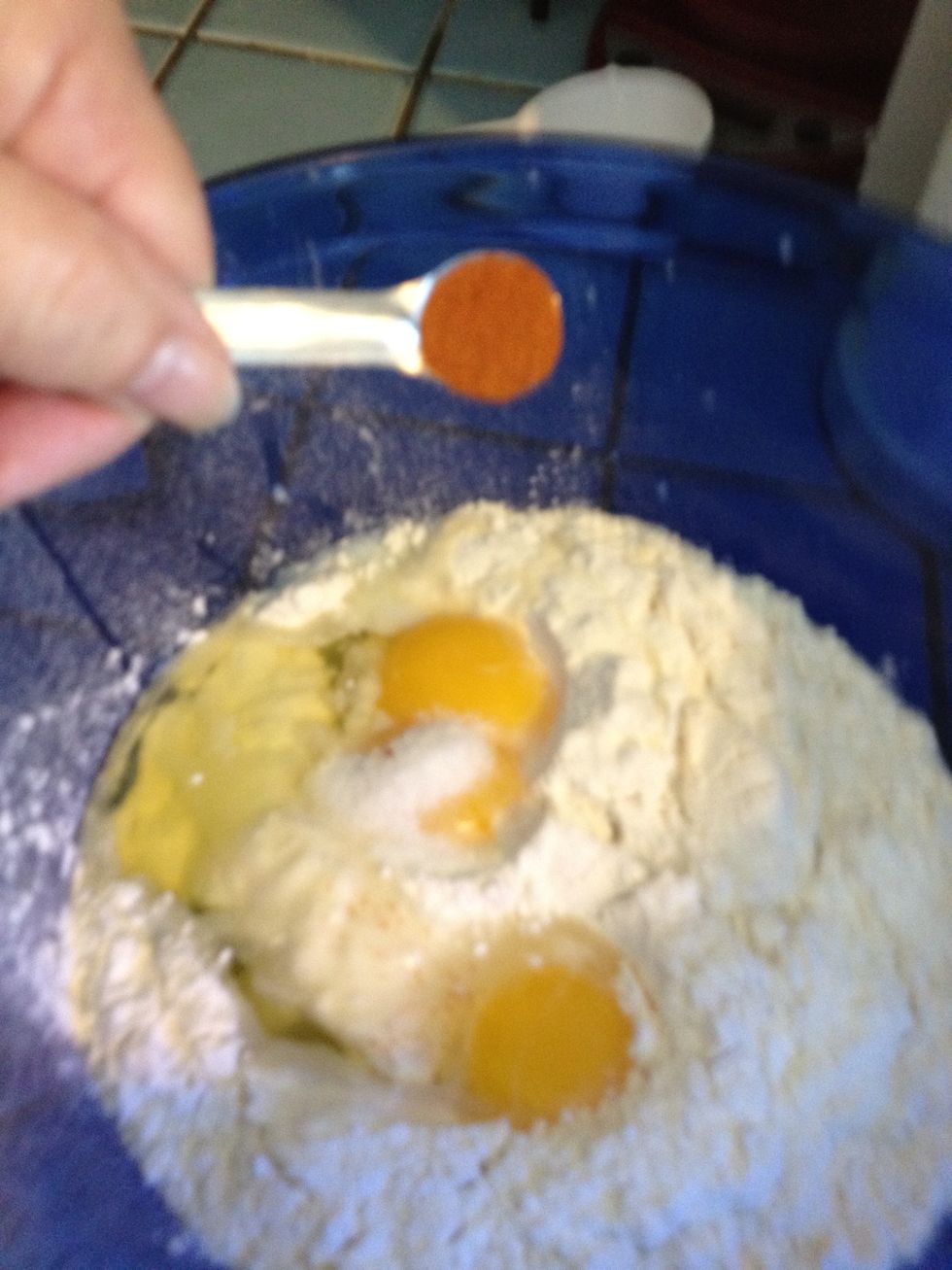 1/4 teaspoon cayenne.
Mix until smooth. If using a blender, blend until smooth. The batter will be liquidy.
When batter is smooth, add 1 cup of the cheddar cheese (the rest we're saving for the topping).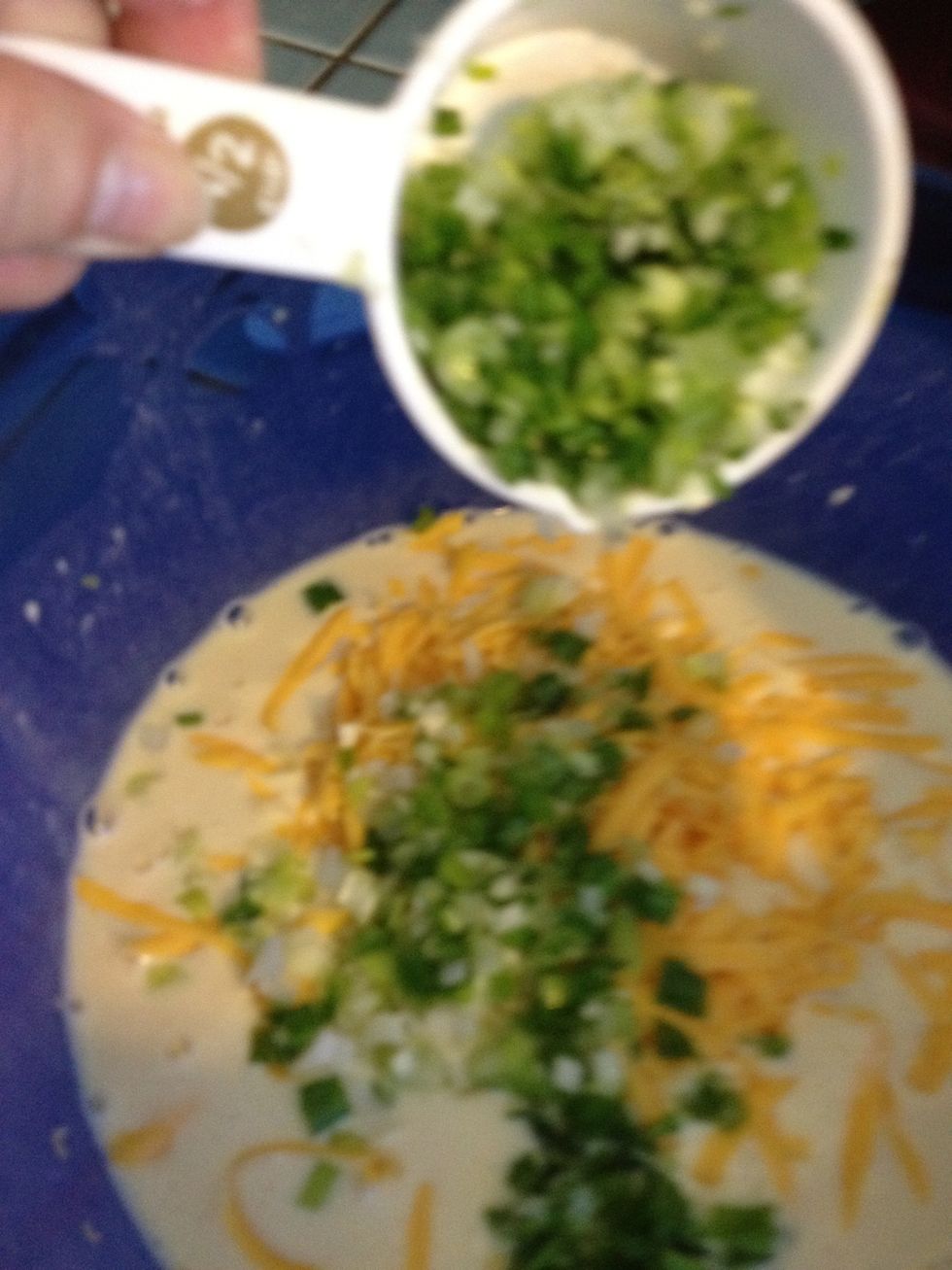 Then add the chopped scallions to the batter. (Sorry for the out of focus photo!)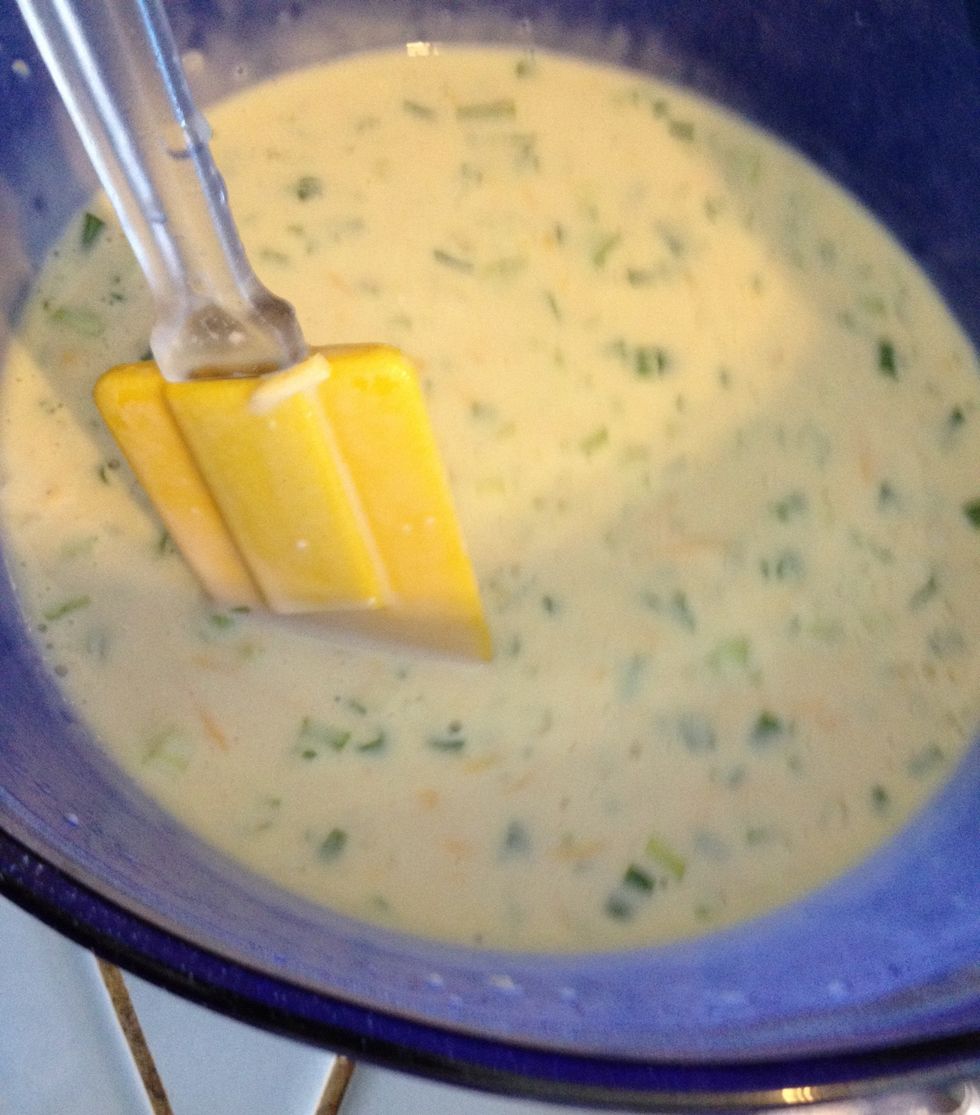 Mix well.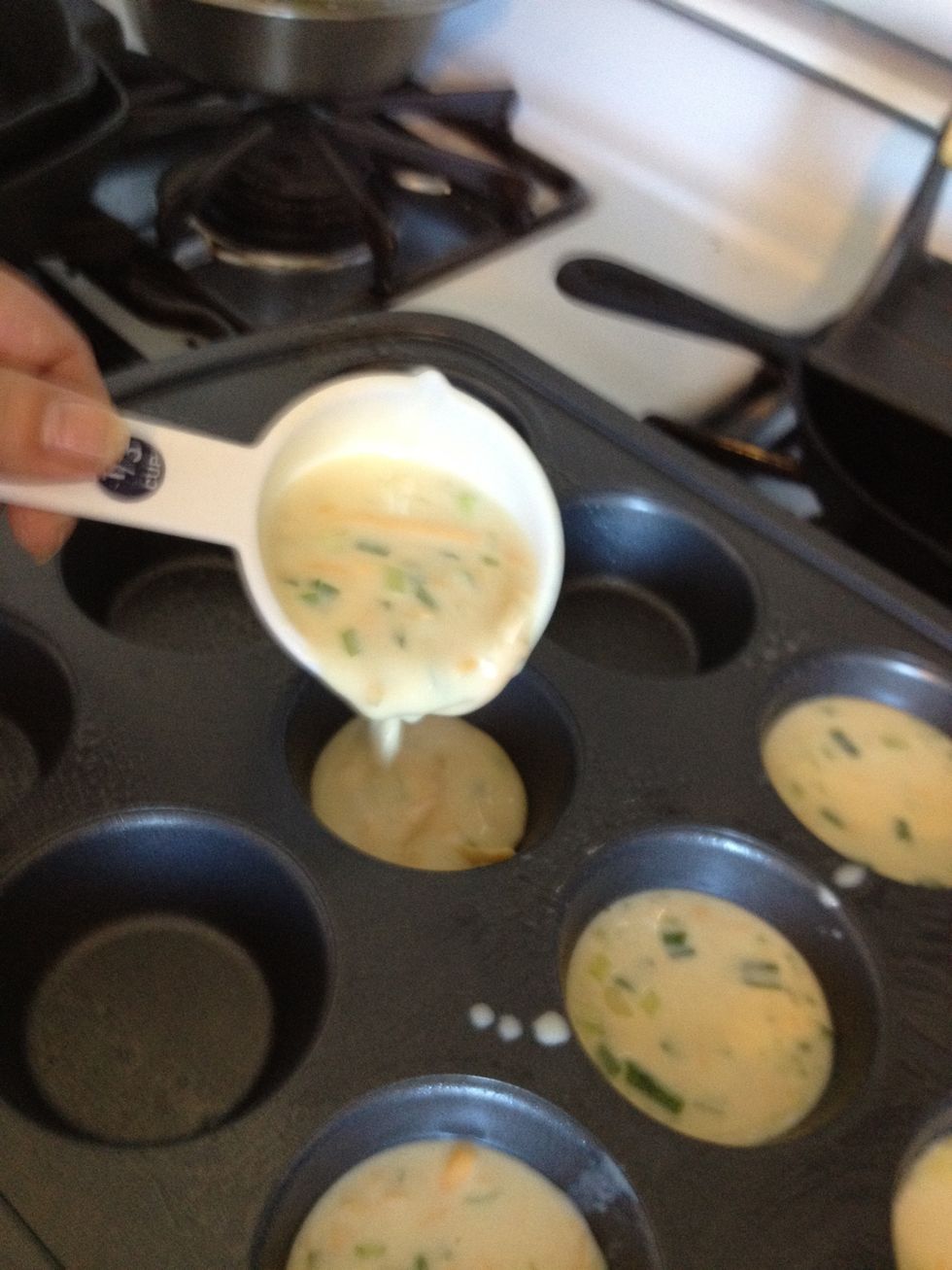 Pour about 1/3 cup of batter into each of the the prepared muffin, cupcake or popover cups.
Almost ready!
Sprinkle the remaining cheddar cheese onto each of the popovers.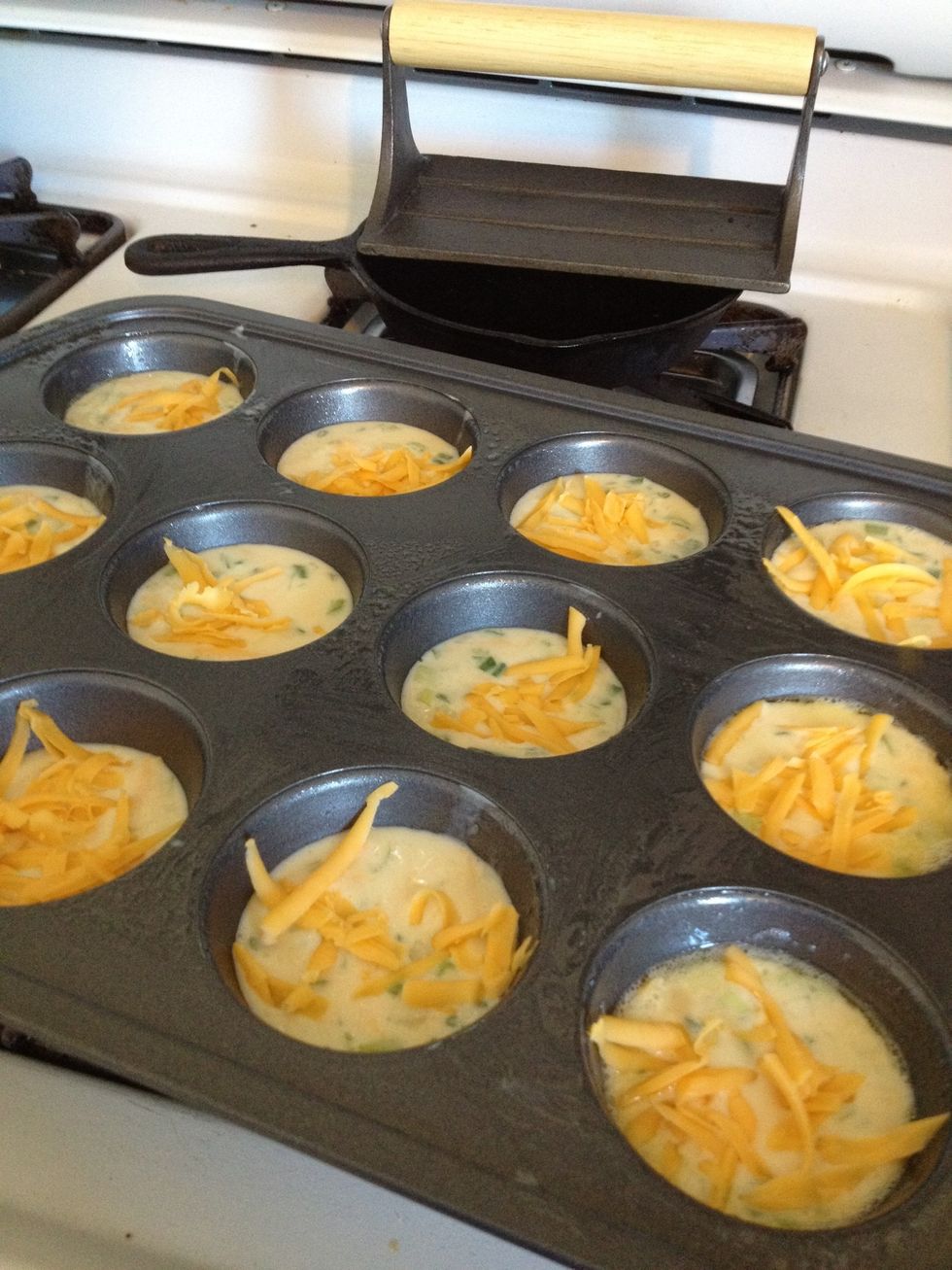 Now they're ready to go into the oven!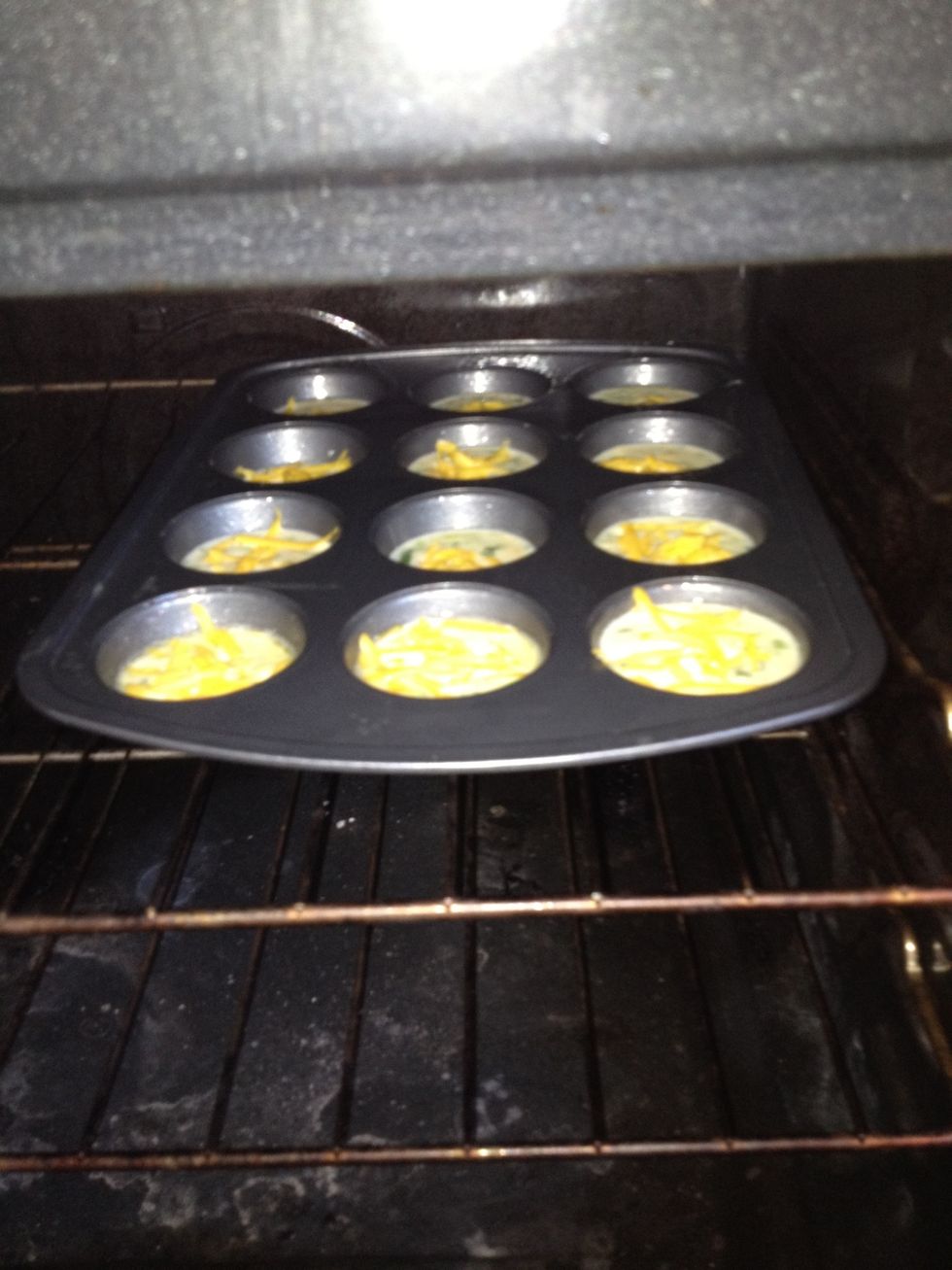 Bake the popovers 15 minutes in the 450°F oven. Then reduce the oven heat to 375°F and bake until golden brown, 8 to 10 minutes longer.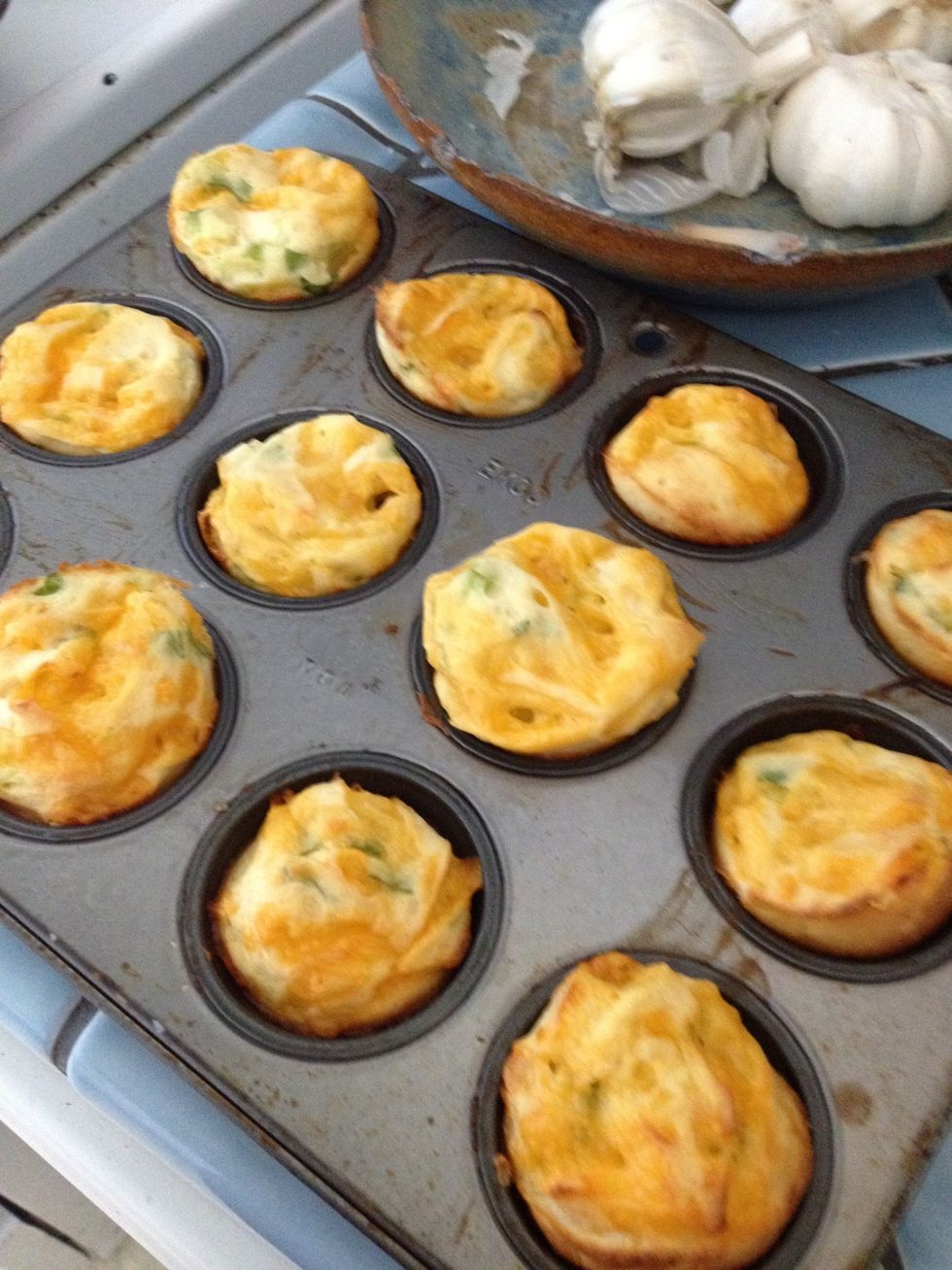 Done! It's best to serve the popovers hot or warm. So when I am taking them to a party, I throw them in the host's oven for a couple of minutes to warm them up.
When you put these out, you'll see why they're called popovers. Not only do they pop up while cooking but people also pop them in their mouths. Alot. They're so delicious, quick & easy to make! Enjoy!
1/2c Milk (1% low fat or non-fat)
1/2c Flour
3.0 Eggs
1.0tsp Salt
1/4tsp Cayenne pepper
1/2c Cheddar Cheese (Shredded reduced-fat)
1/2c Scallions (finely chopped)
Non-stick spray
Muffin or cupcake pan
Felicia Gustin
I love to create! All kinds of things. Food, crafts, jewelry, art, photos, theater, events, history, social justice. My proudest creation is my daughter!