Preheat oven to 350 degrees.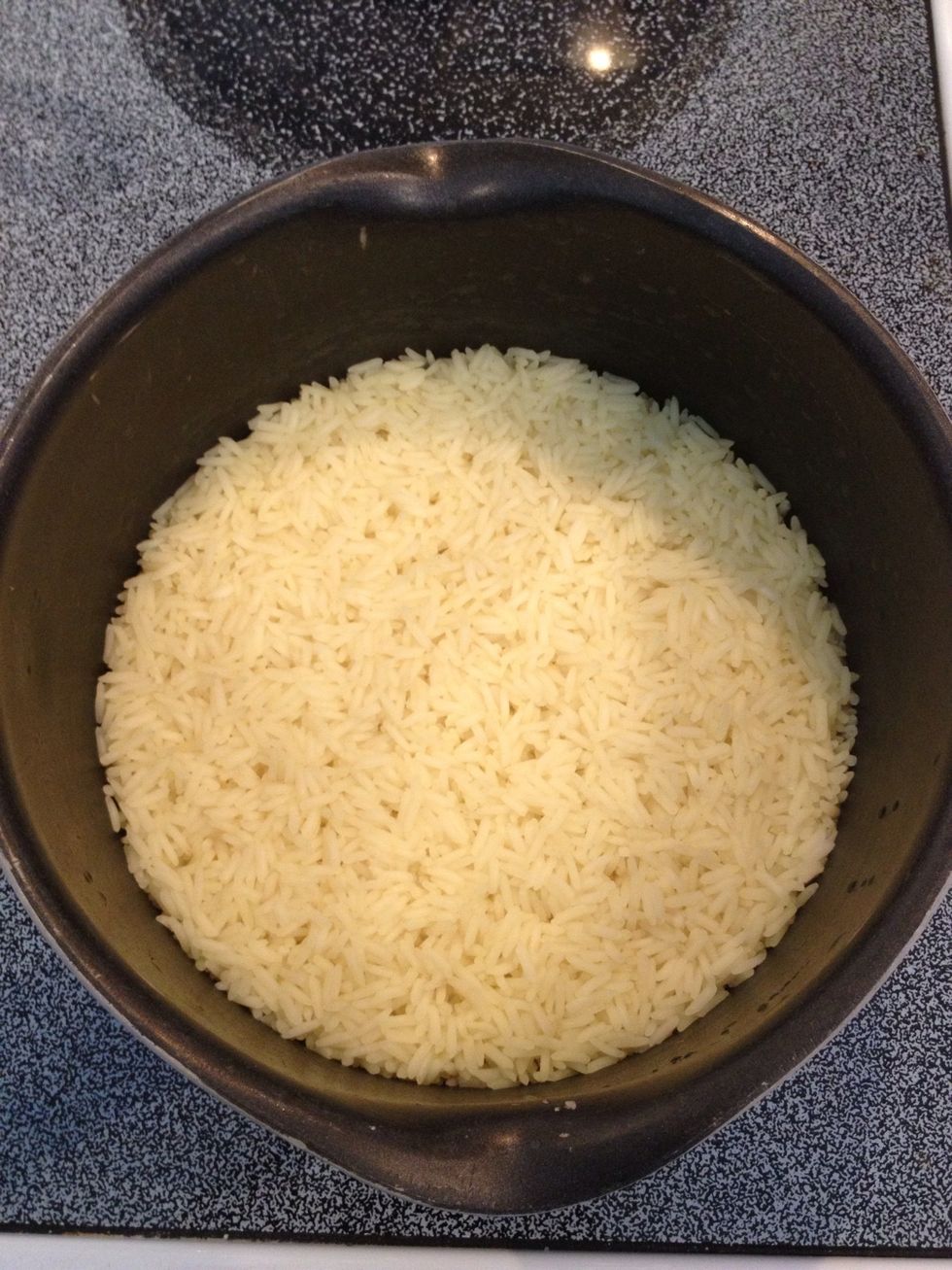 Cook rice according to package directions. I like to use chicken stock instead of water for extra flavor.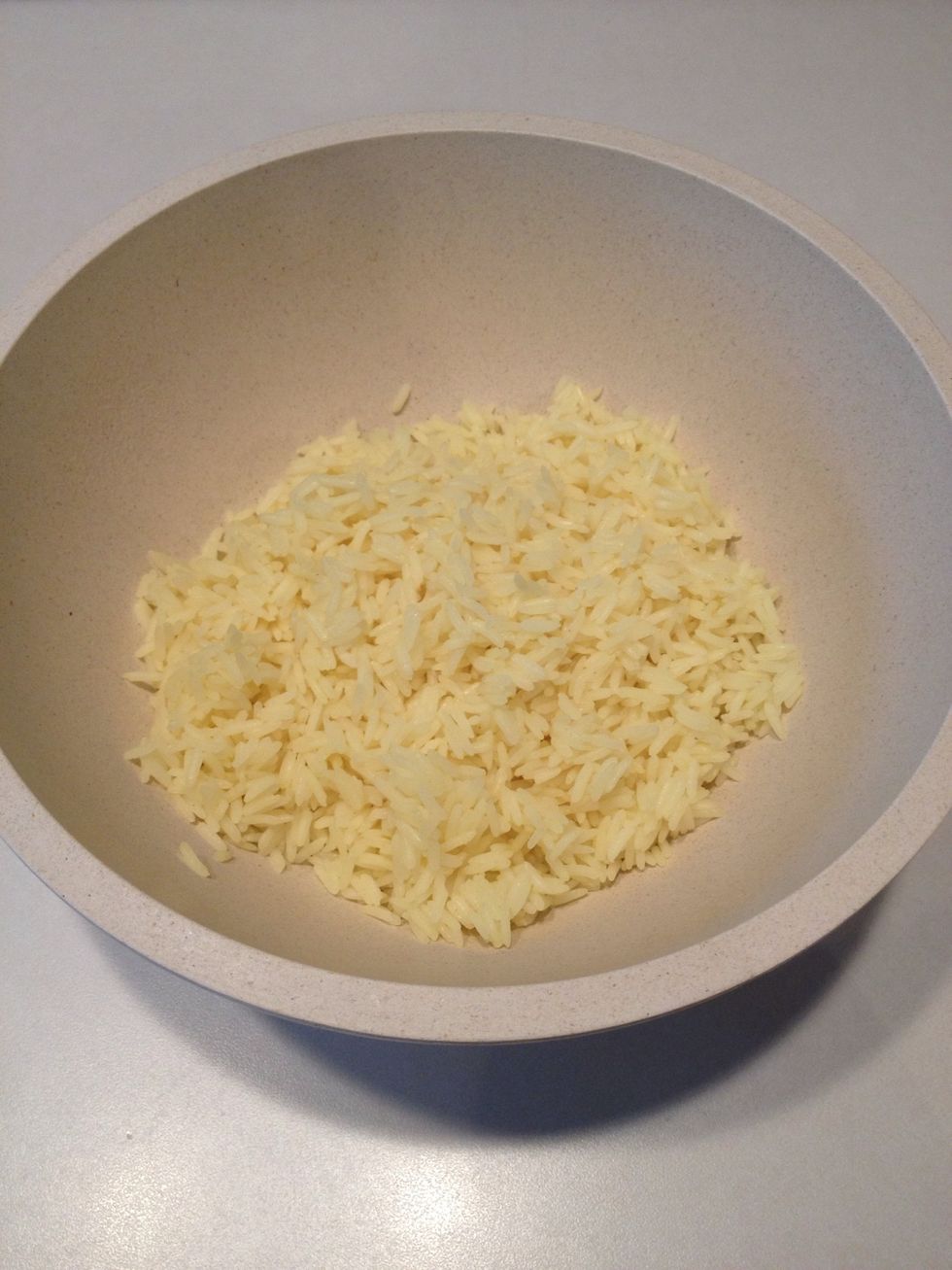 Add rice to a bowl once it cools.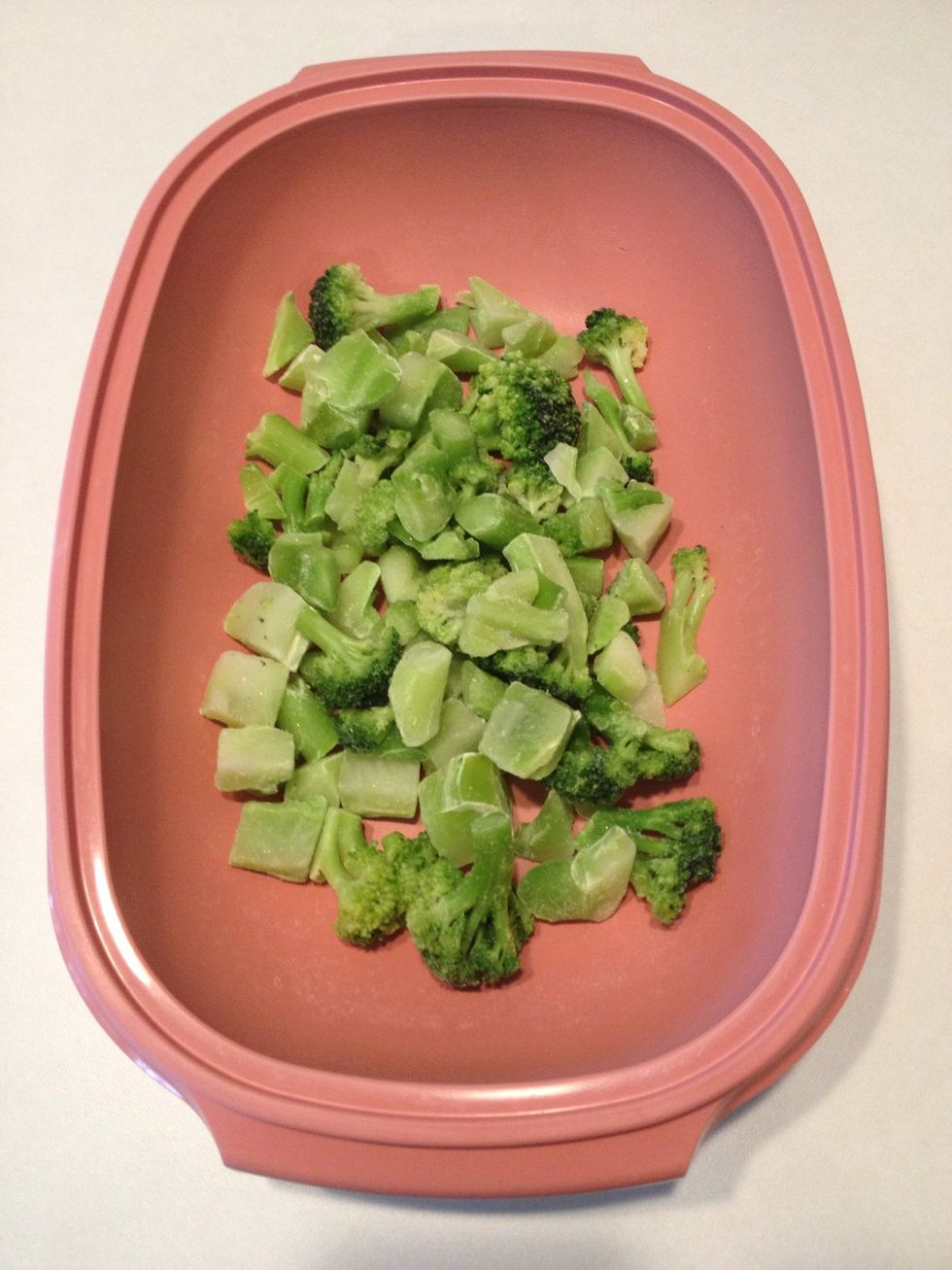 Place broccoli in a microwaveable bowl. I meant to get chopped broccoli, but bought broccoli cuts by accident. Oh well... I guess you will see how I chop it!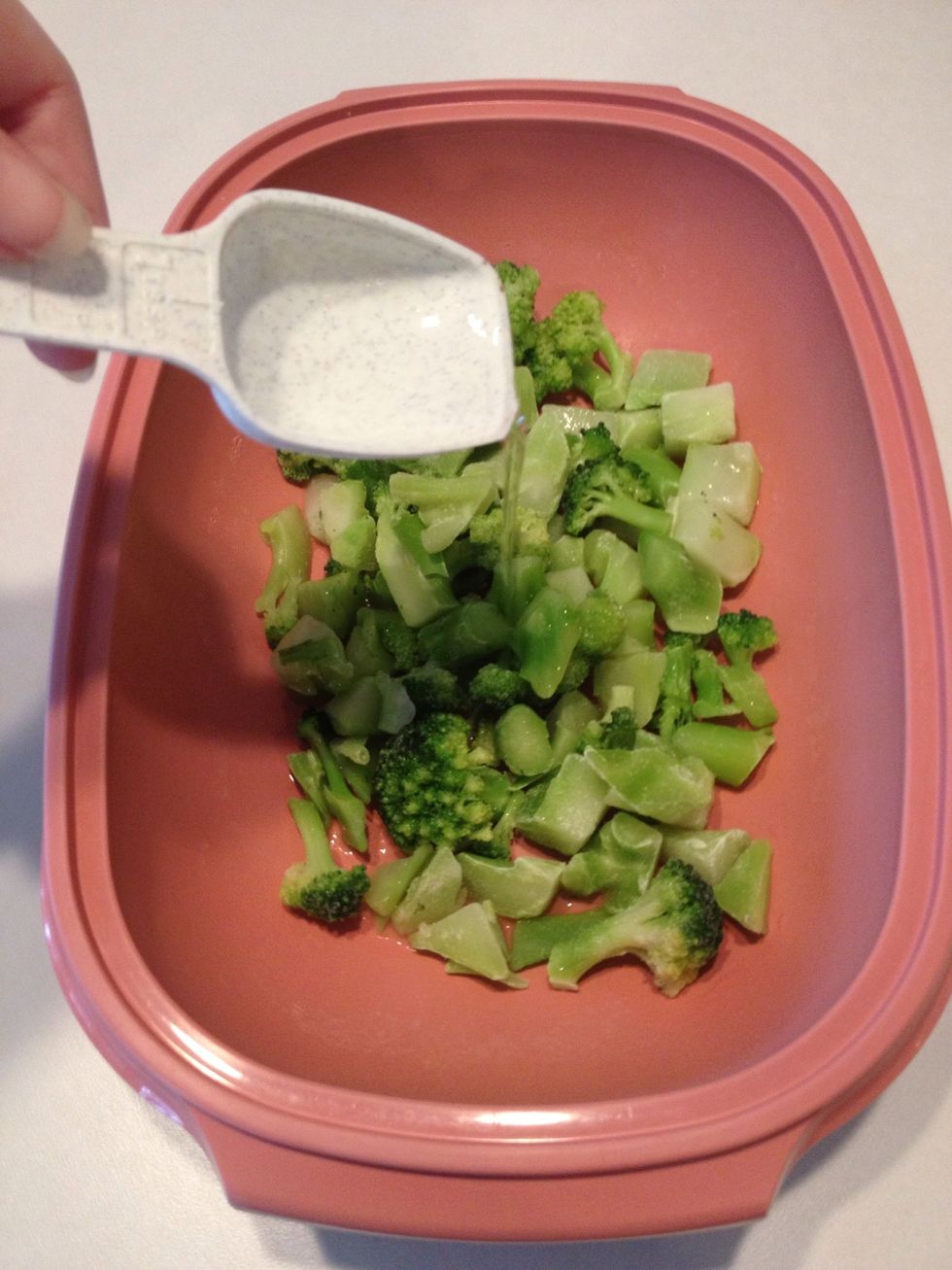 My package directions said to add 2 tbsp water, cover, and microwave for 4 minutes.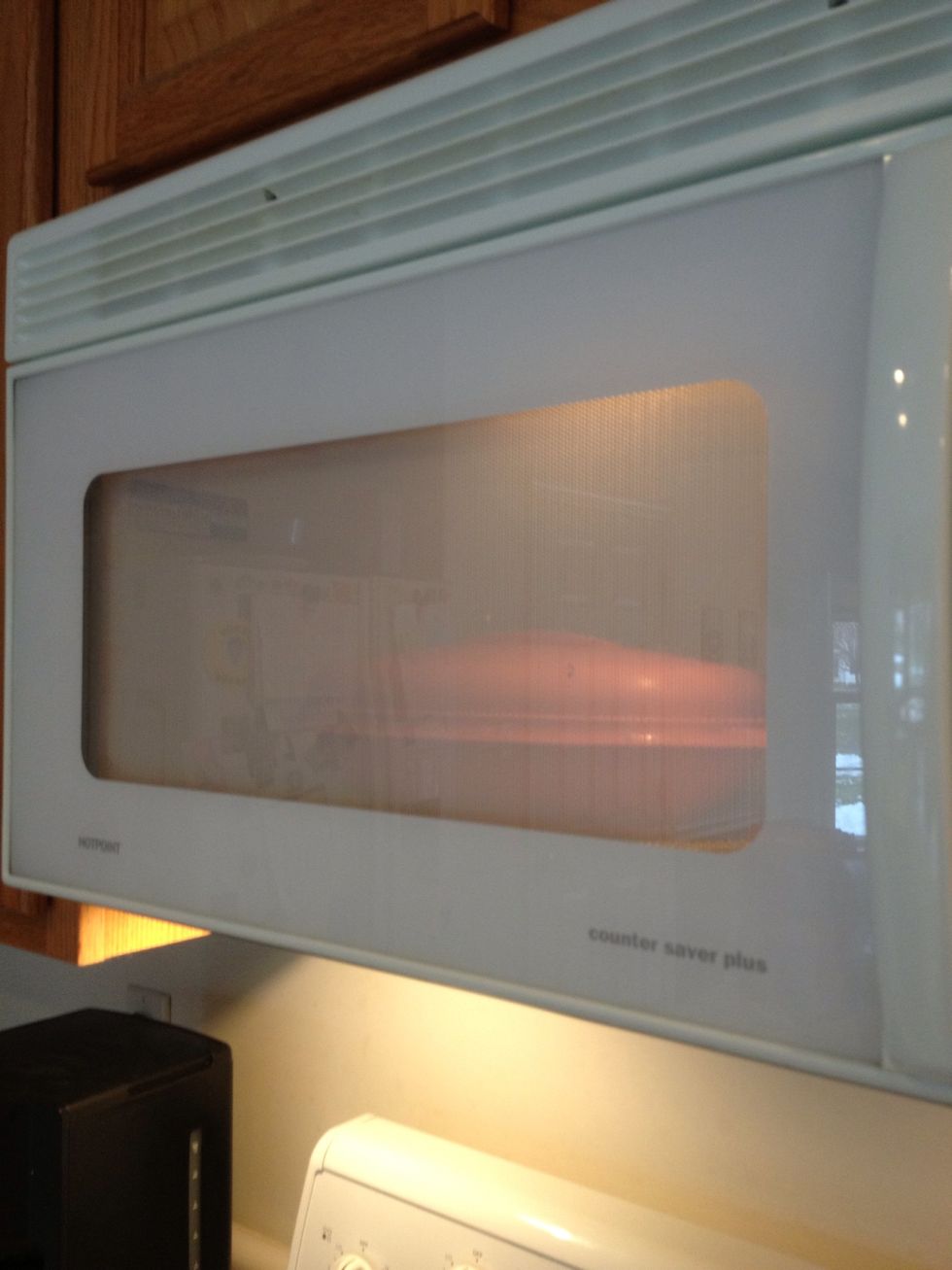 So that's what I did.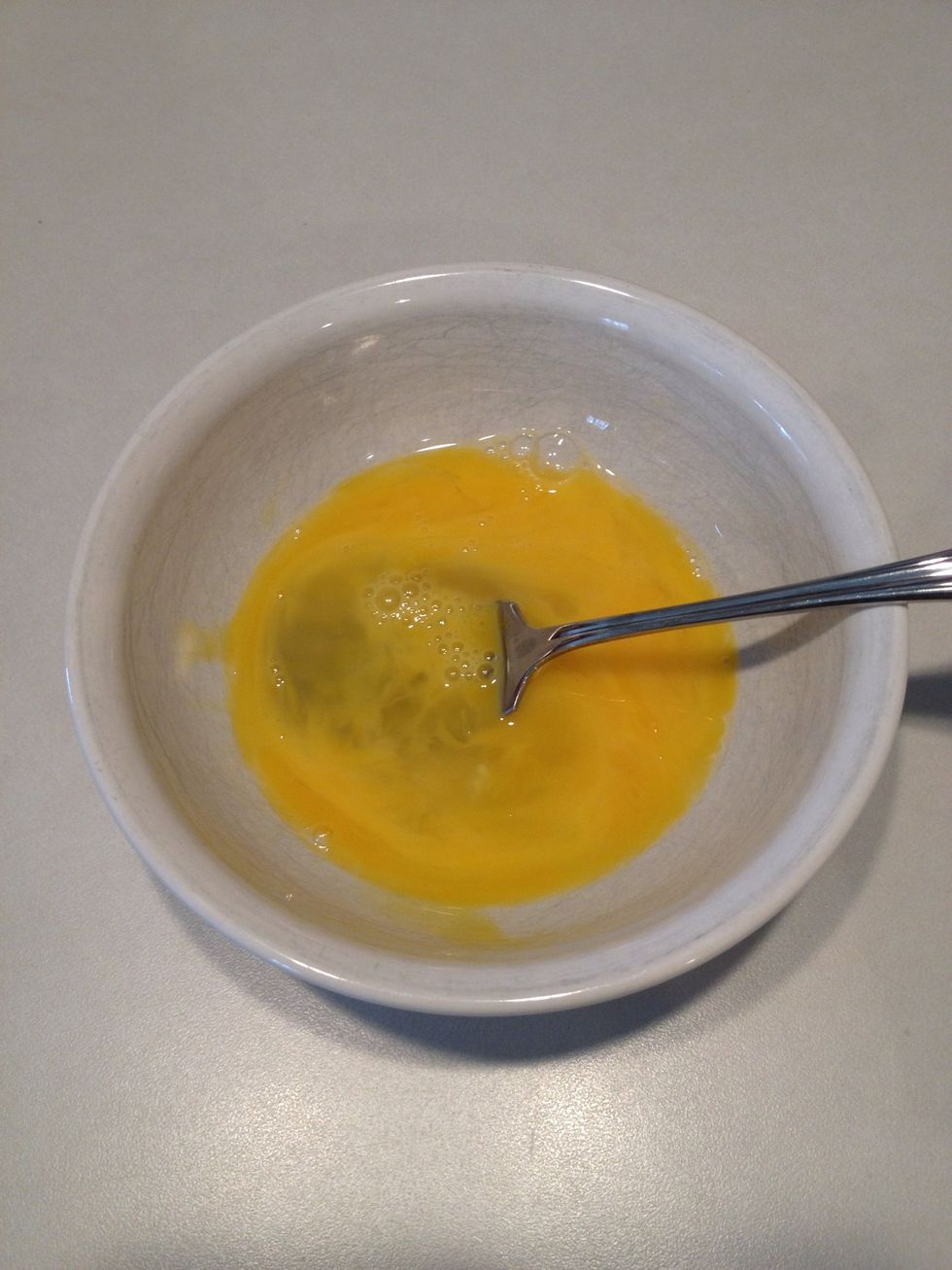 While the broccoli cooks, lightly beat your egg.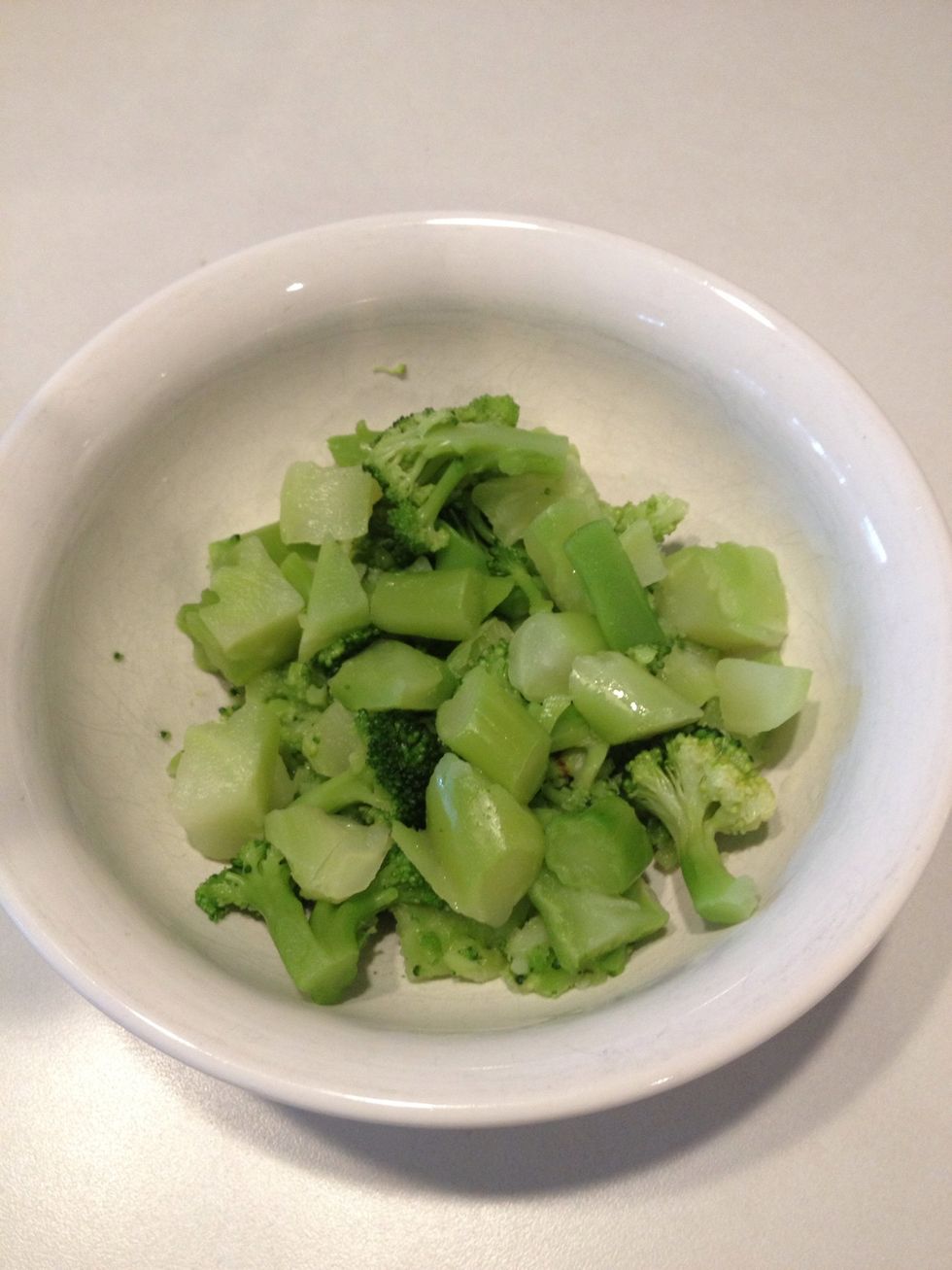 Since I had to chop the broccoli, I transferred it to a bowl once it was cooked.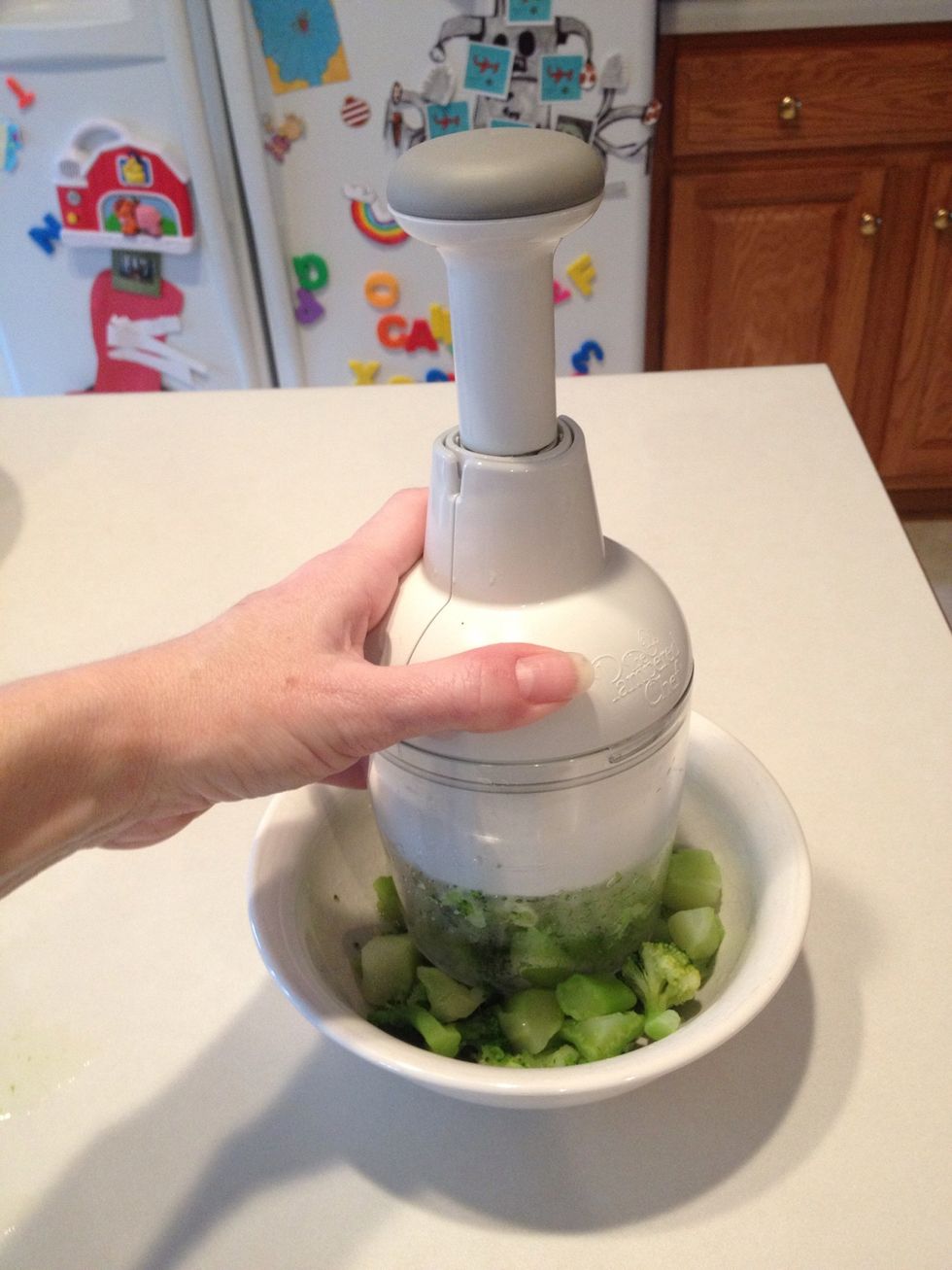 Then I used a hand chopper.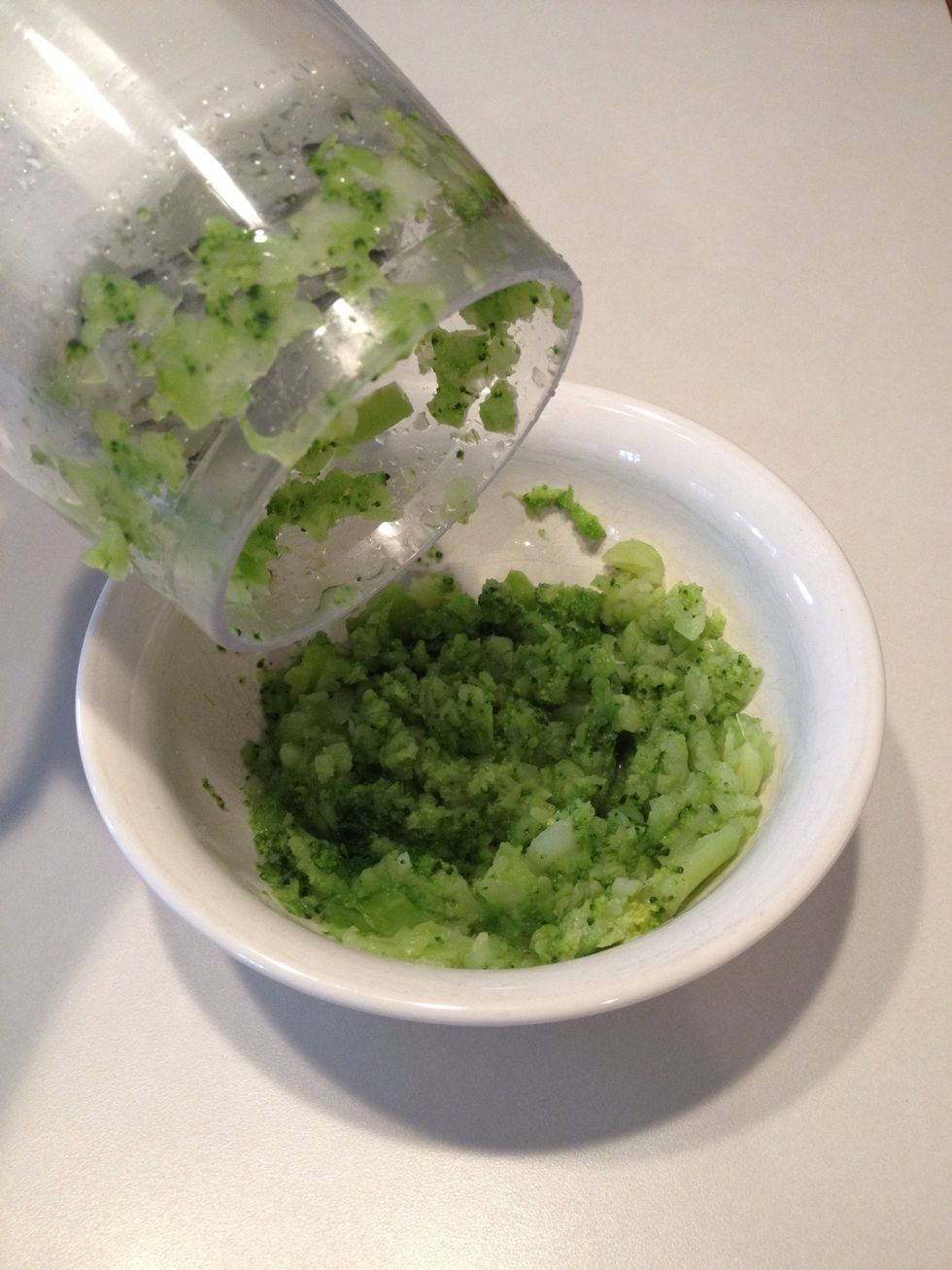 Ta-Da! Chopped broccoli!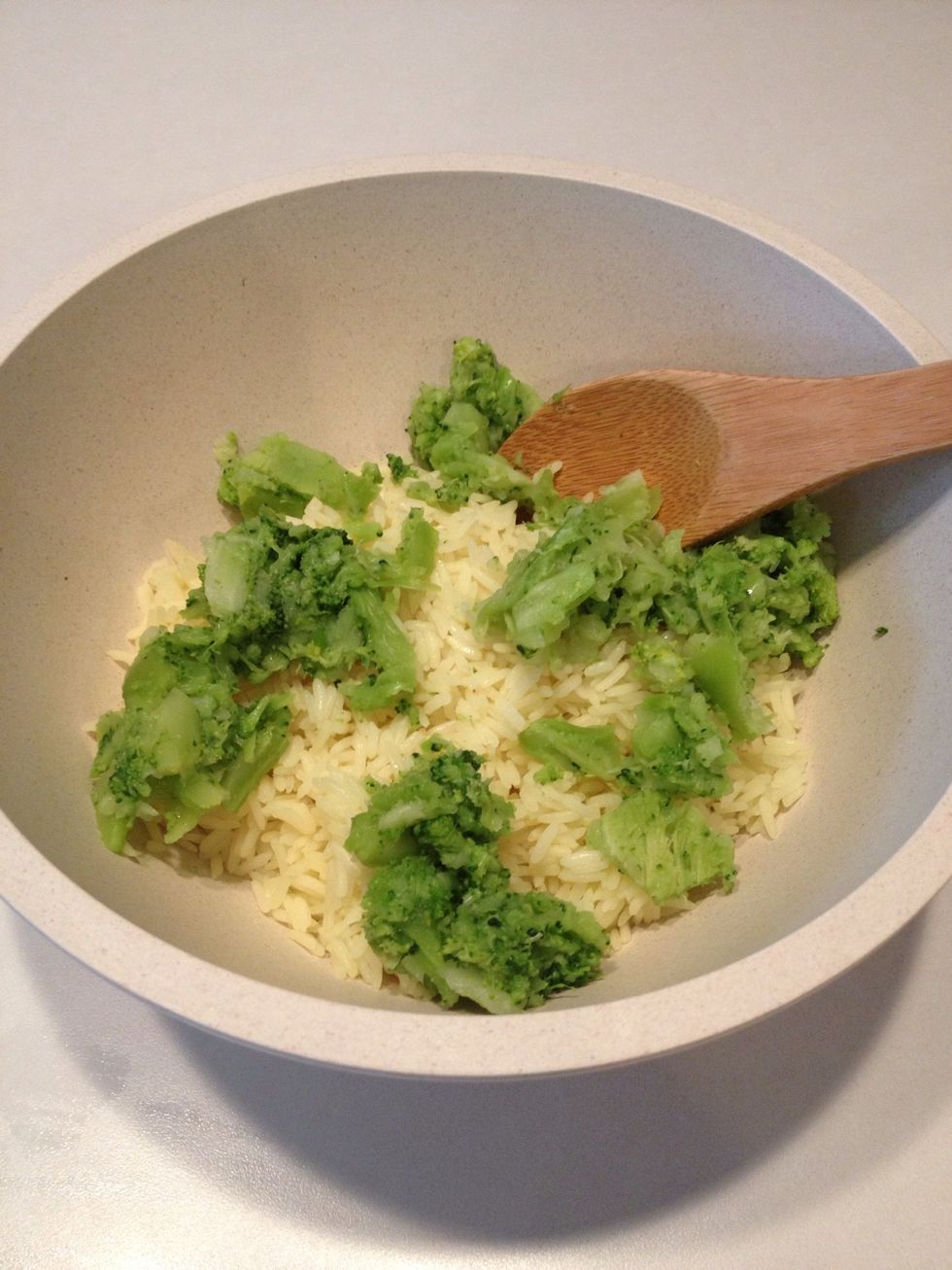 Add broccoli to bowl of rice.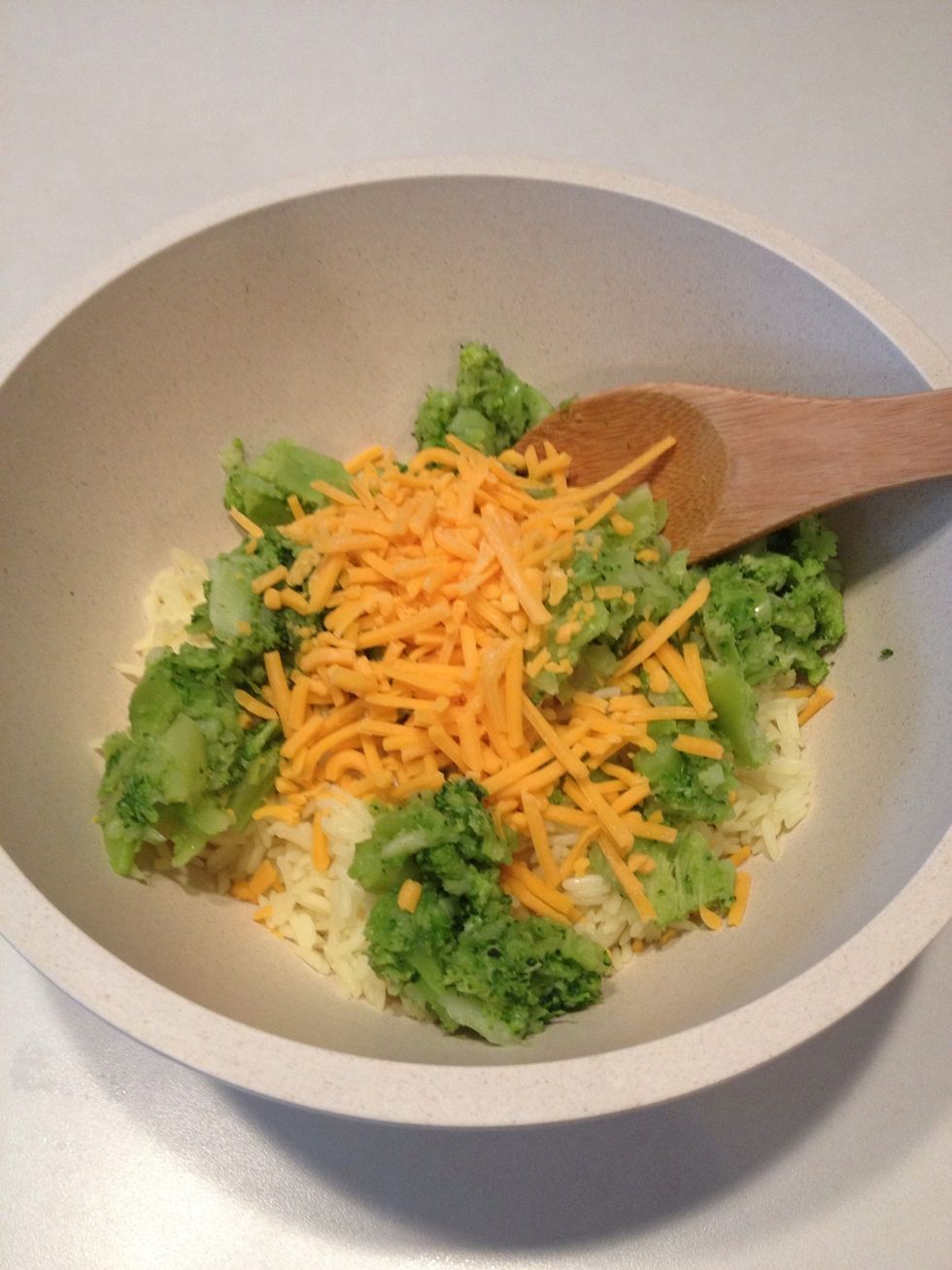 Add 1/2 cup of cheddar cheese to rice bowl. You will use the rest of the cheese later.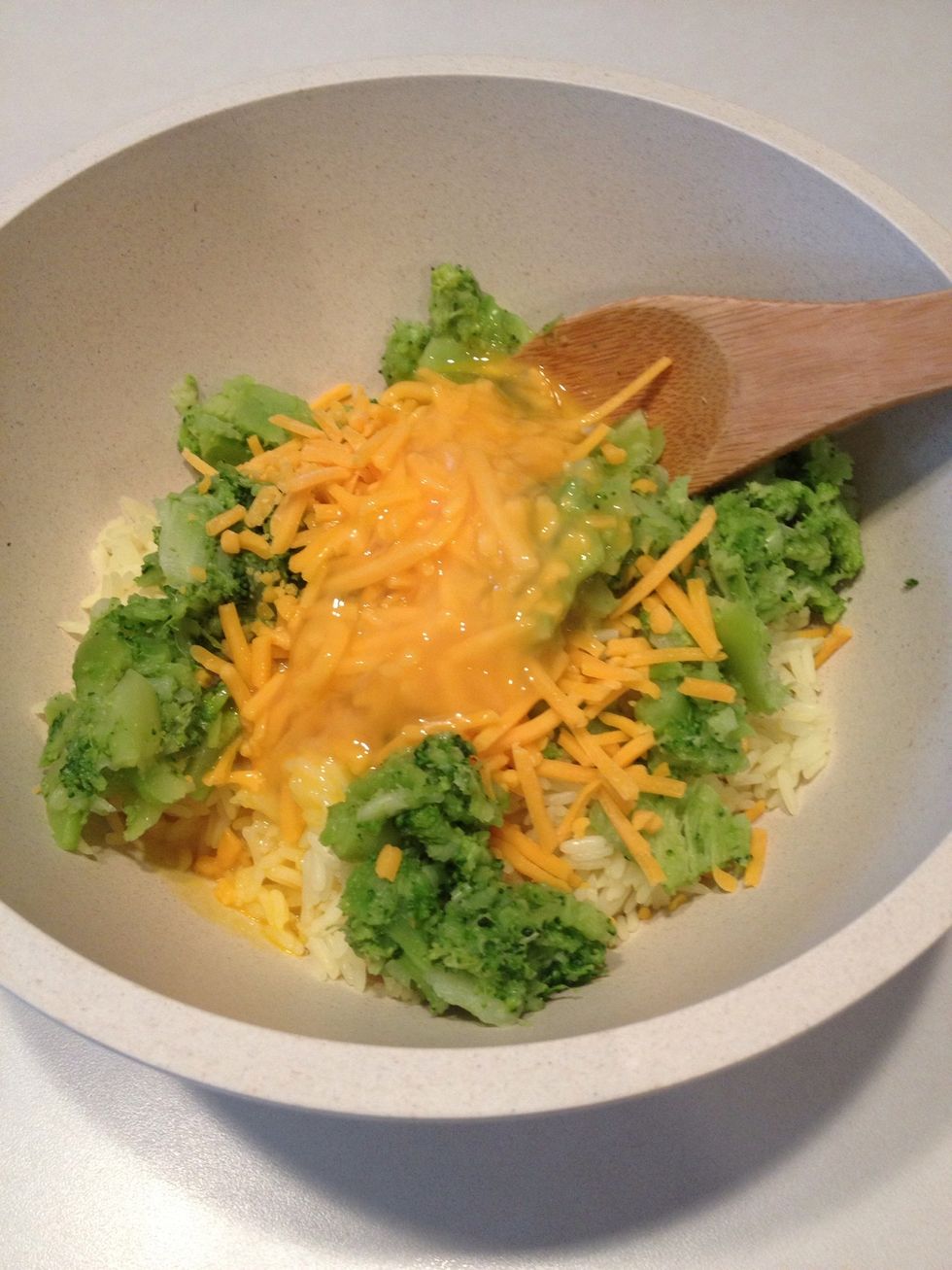 Add egg.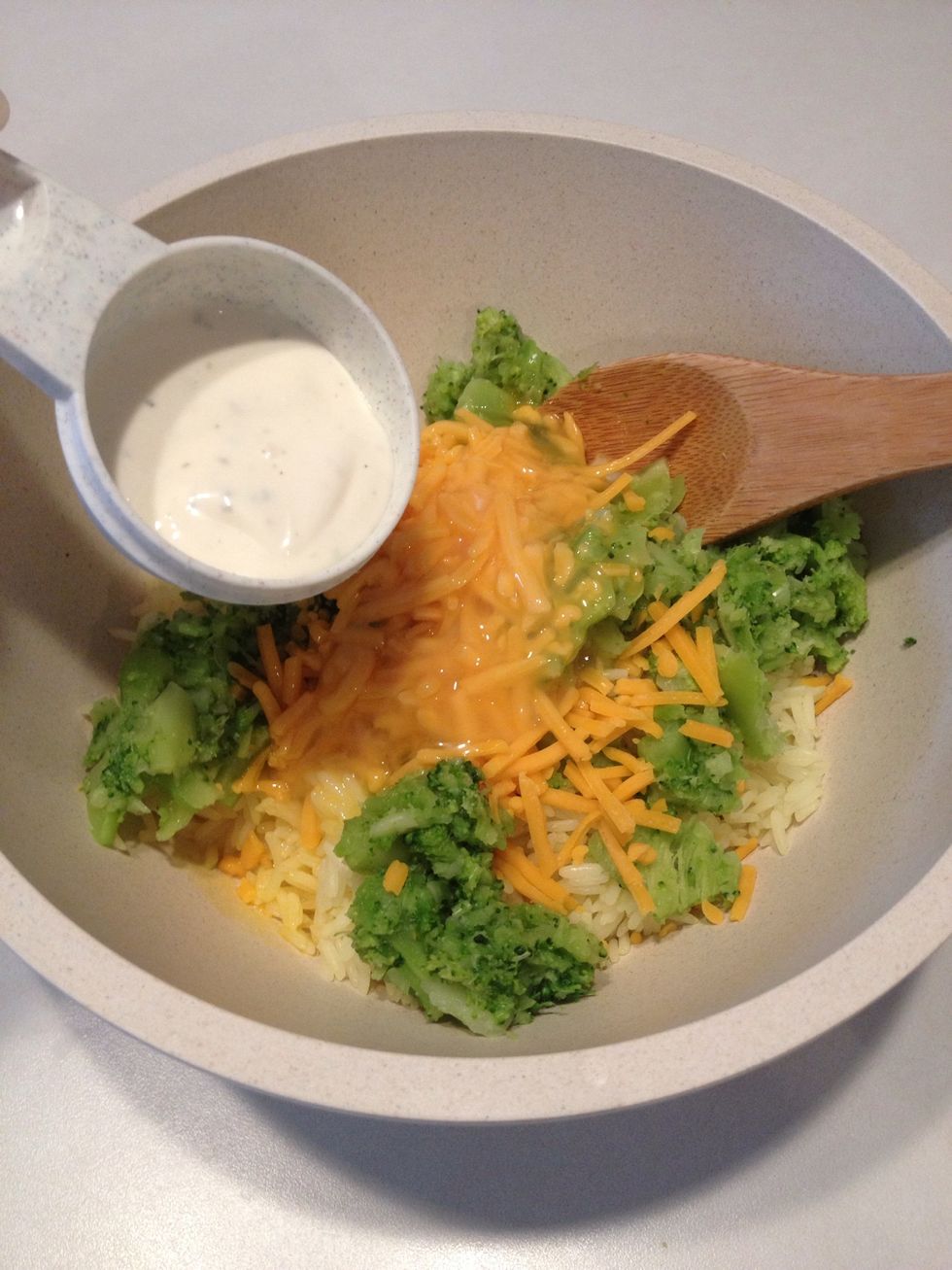 Add ranch dressing.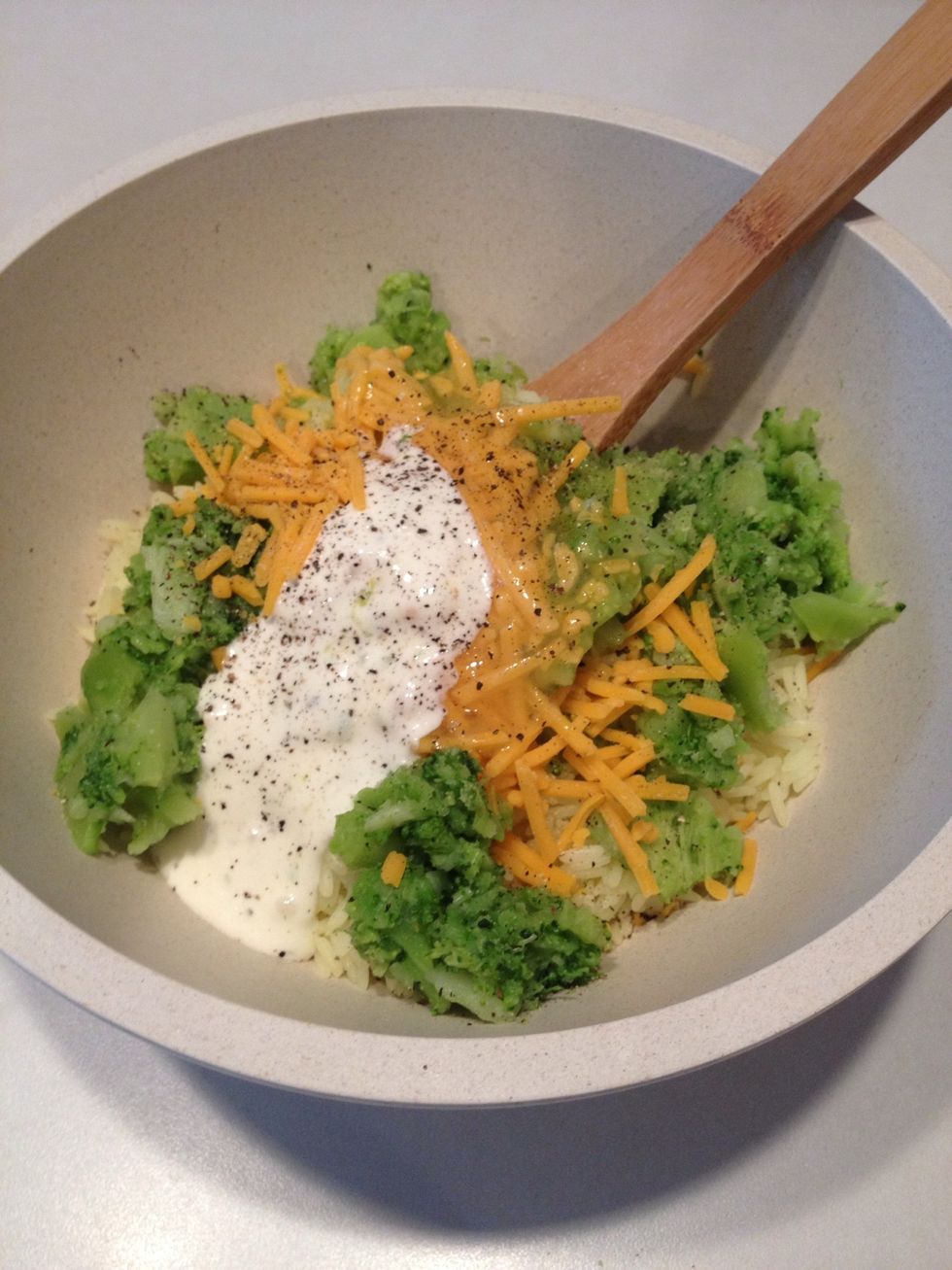 Add salt and pepper.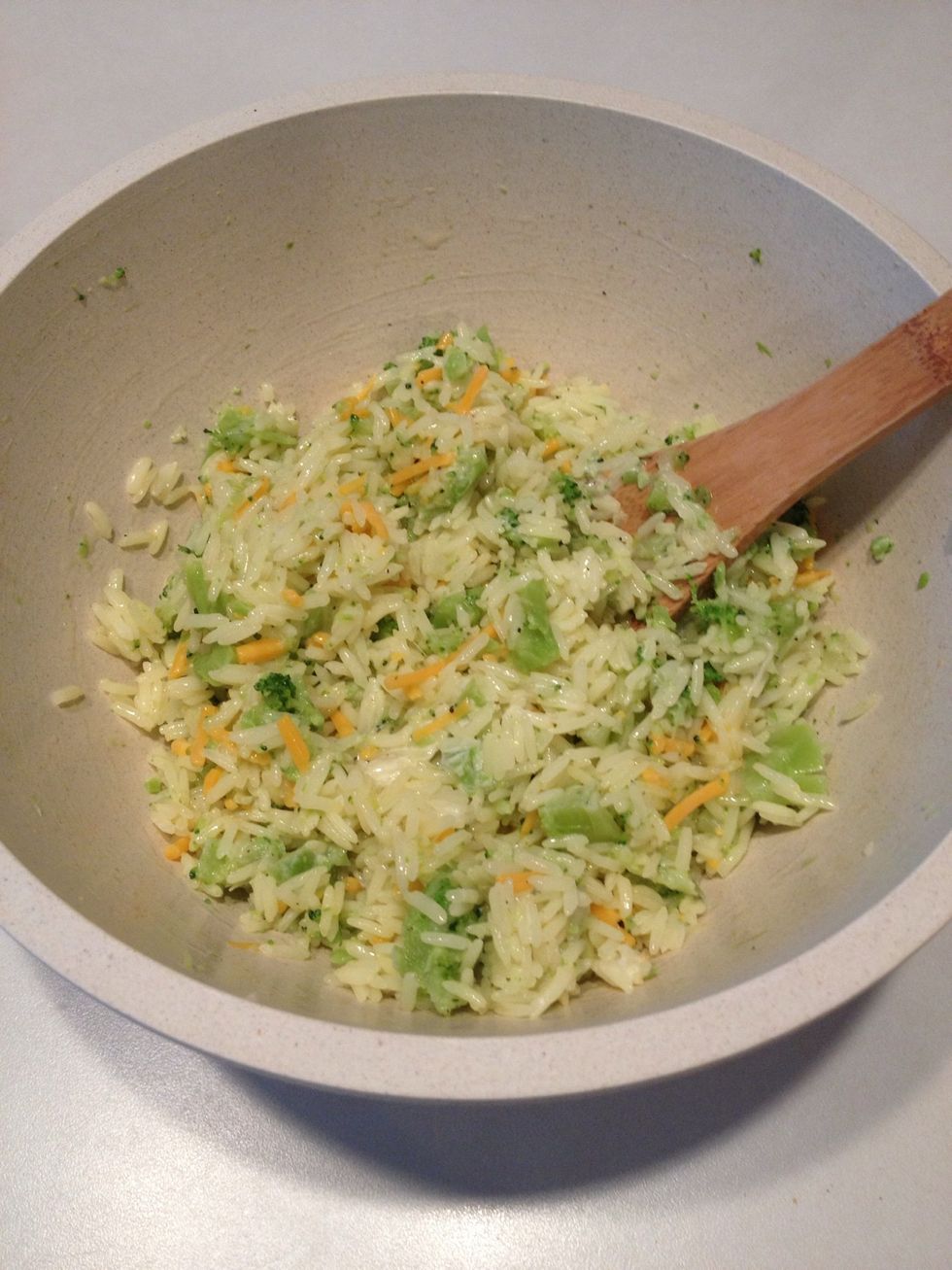 Mix well.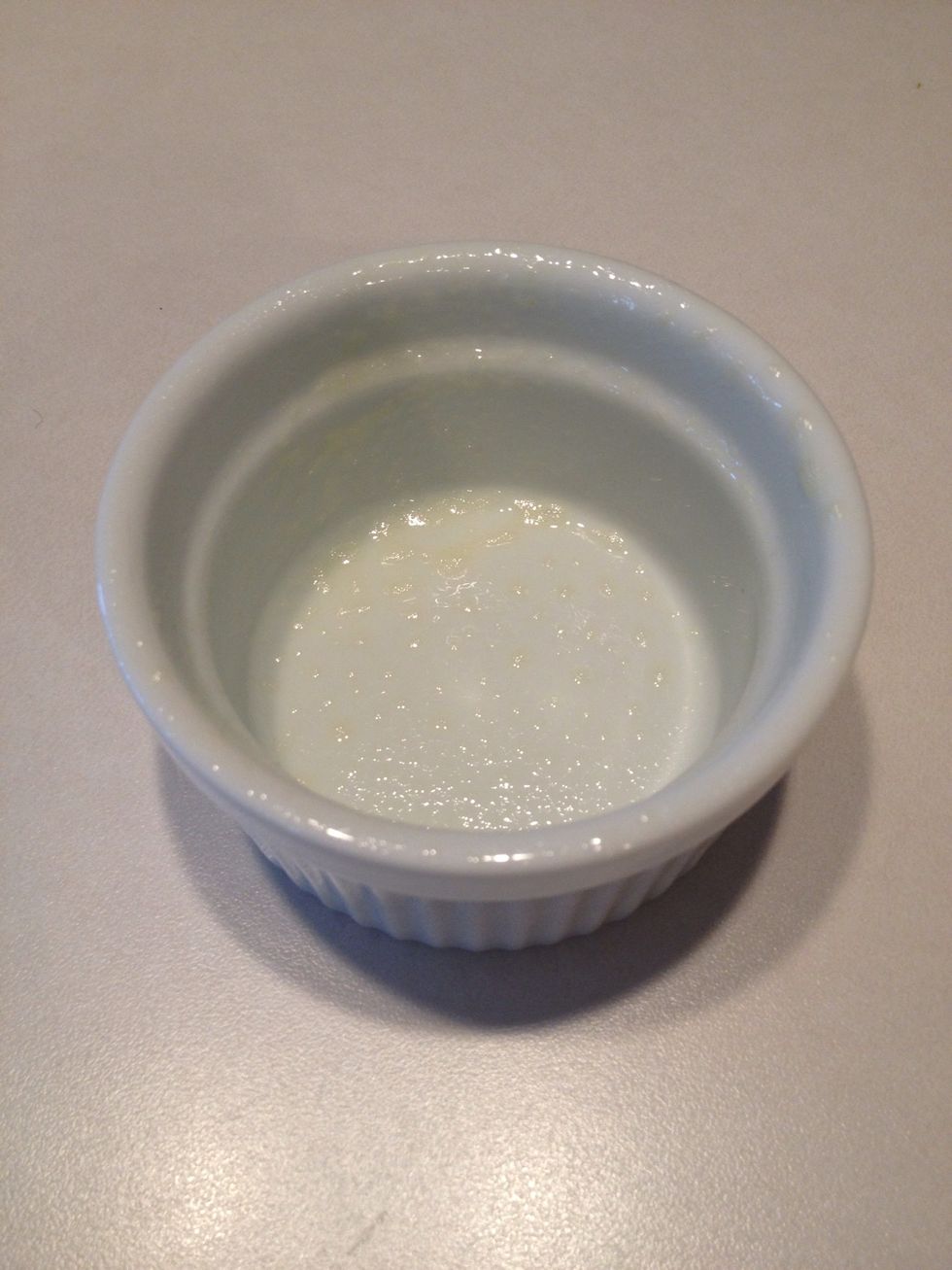 Spray small baking cups with cooking spray. If you don't have baking cups you could also use a metal muffin pan, just make sure you spray the insides really well.
Fill cups with rice mix. This recipe made enough for 5 individual bowls.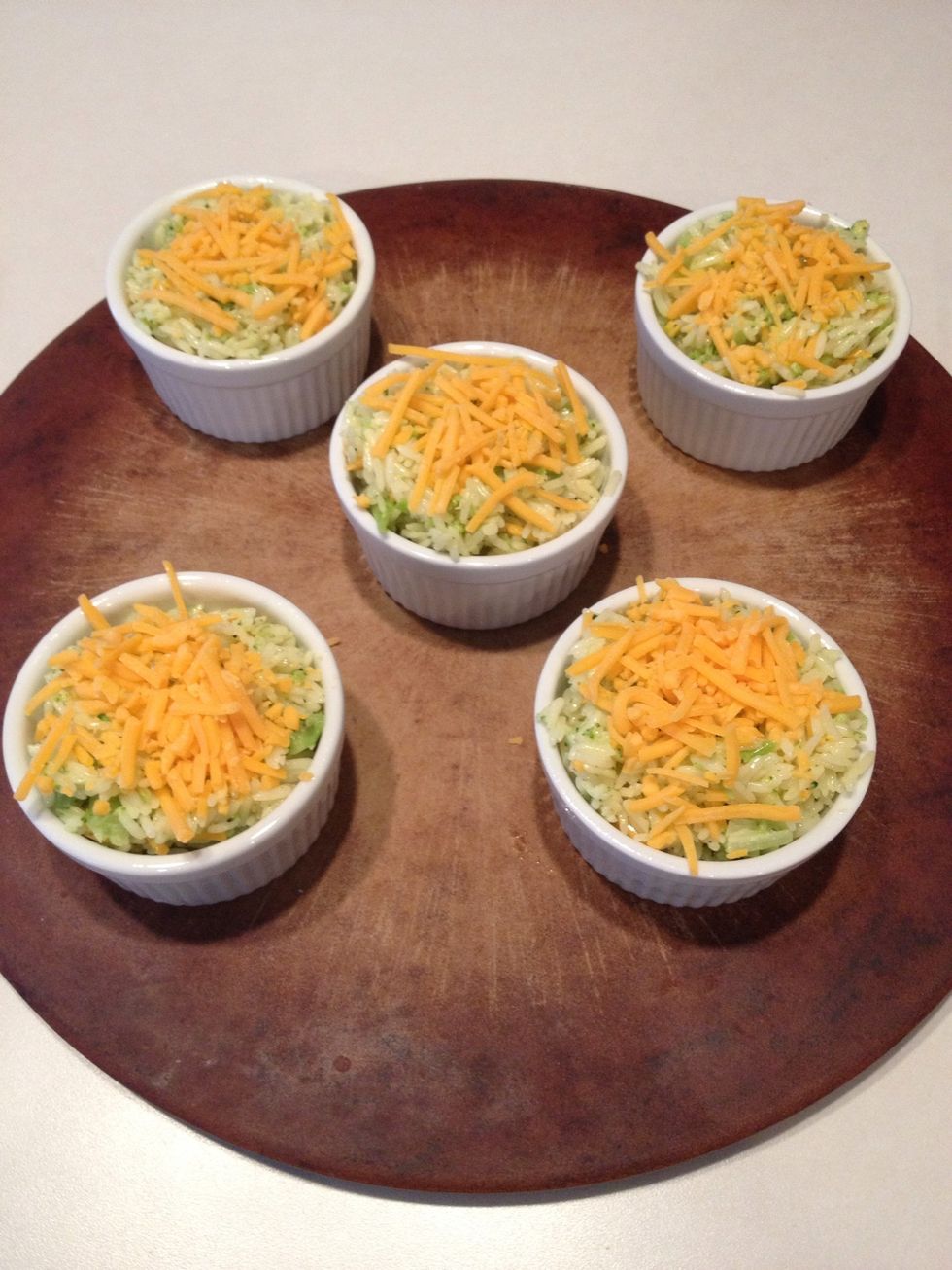 Sprinkle remaining cheese on top of the rice cups. Bake in the oven for 25 minutes, or until cheese starts to brown.
Remove from oven.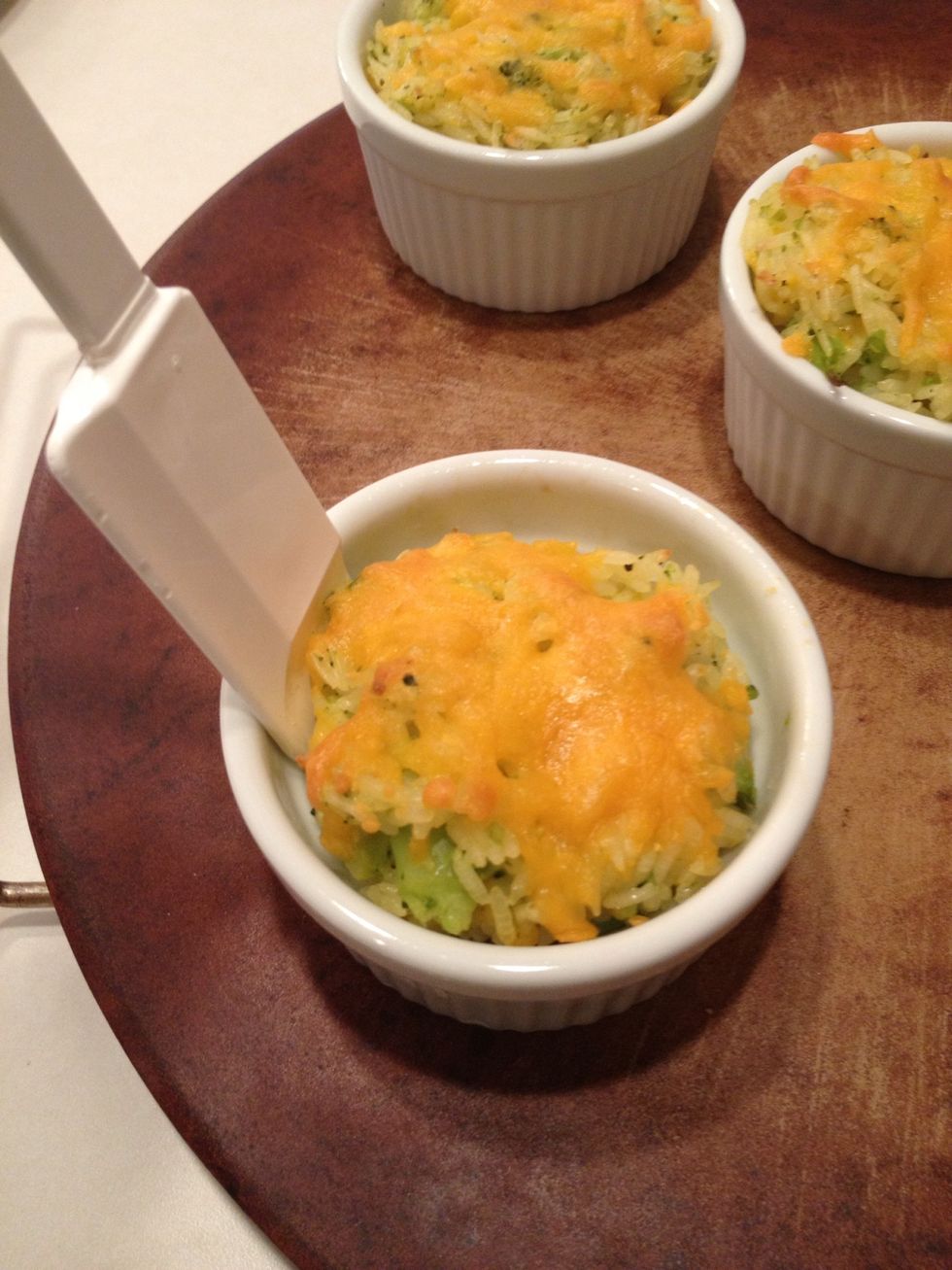 You can either serve in the cups, or remove the rice from the bowl using a rubber spatula.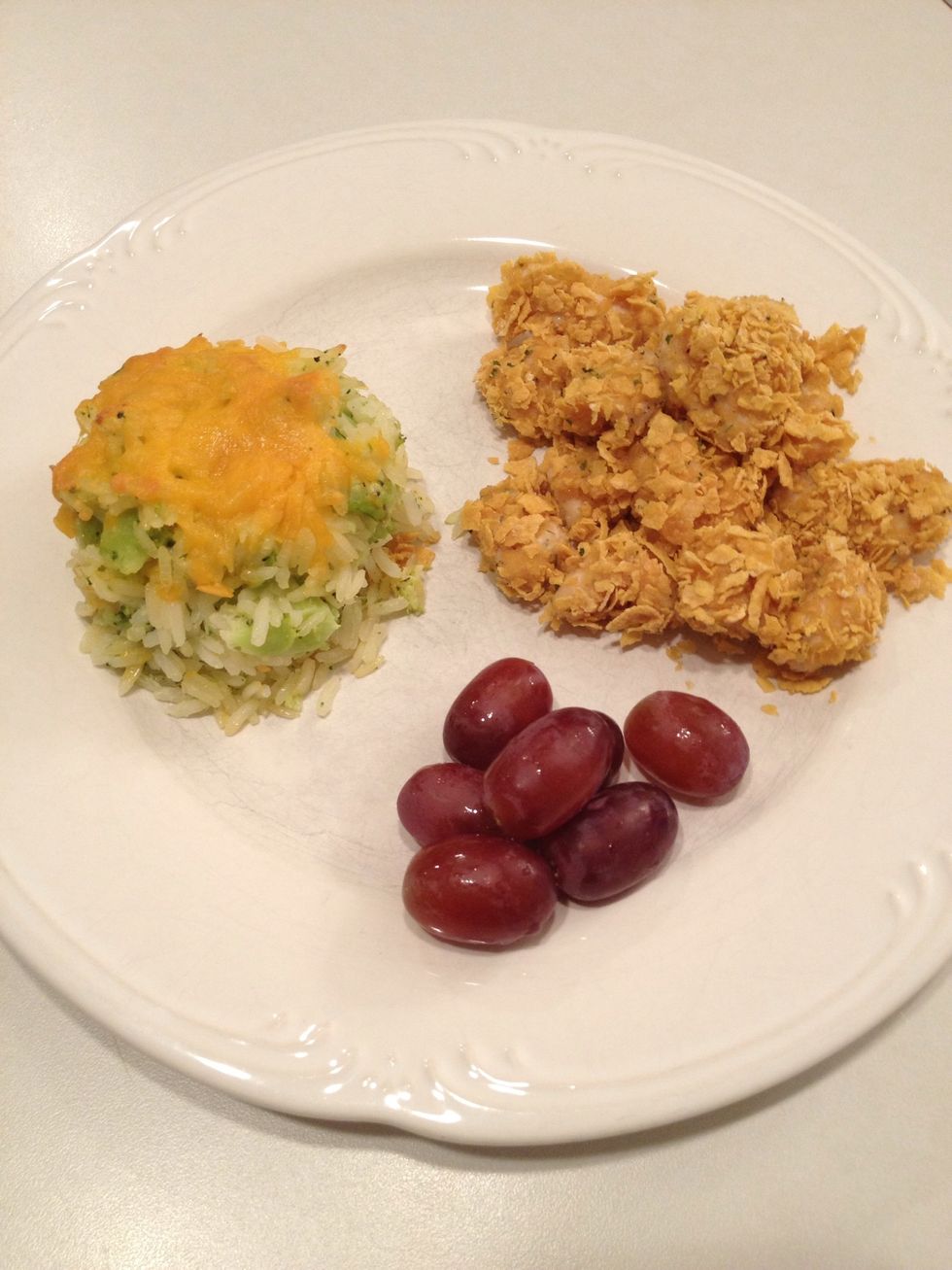 A delicious side dish - goes great with my Crispy Ranch Chicken Snapguide recipe, too! Serve and enjoy!
1.0c Cooked white rice
1.0 Egg
3/4c Cheddar cheese, shredded and divided
1/8c Ranch dressing
1/2 Bag of frozen, chopped broccoli
Salt
Pepper
Water (for broccoli)