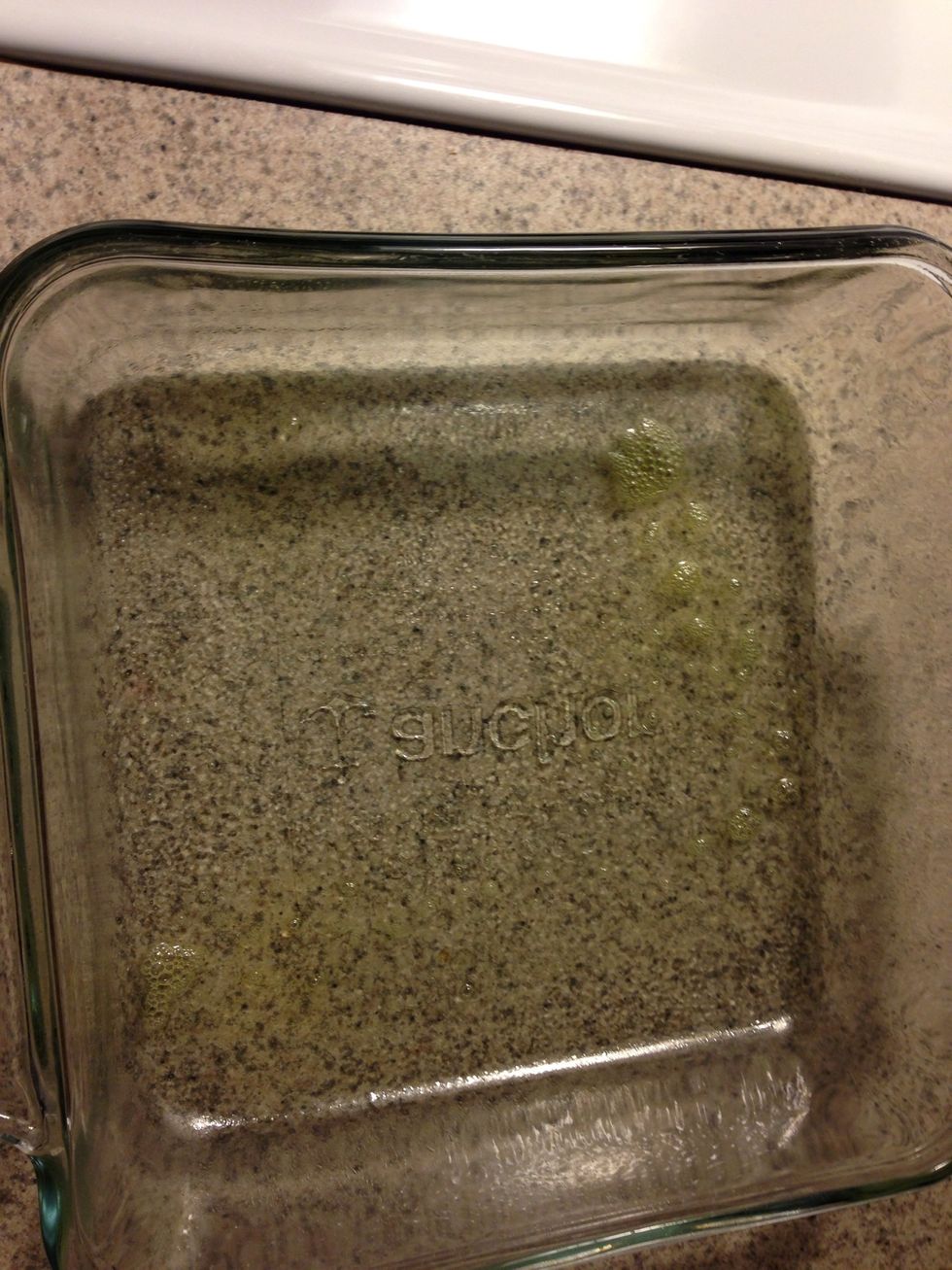 Spray pan with olive oil or any cooking spray with the oven pre-heats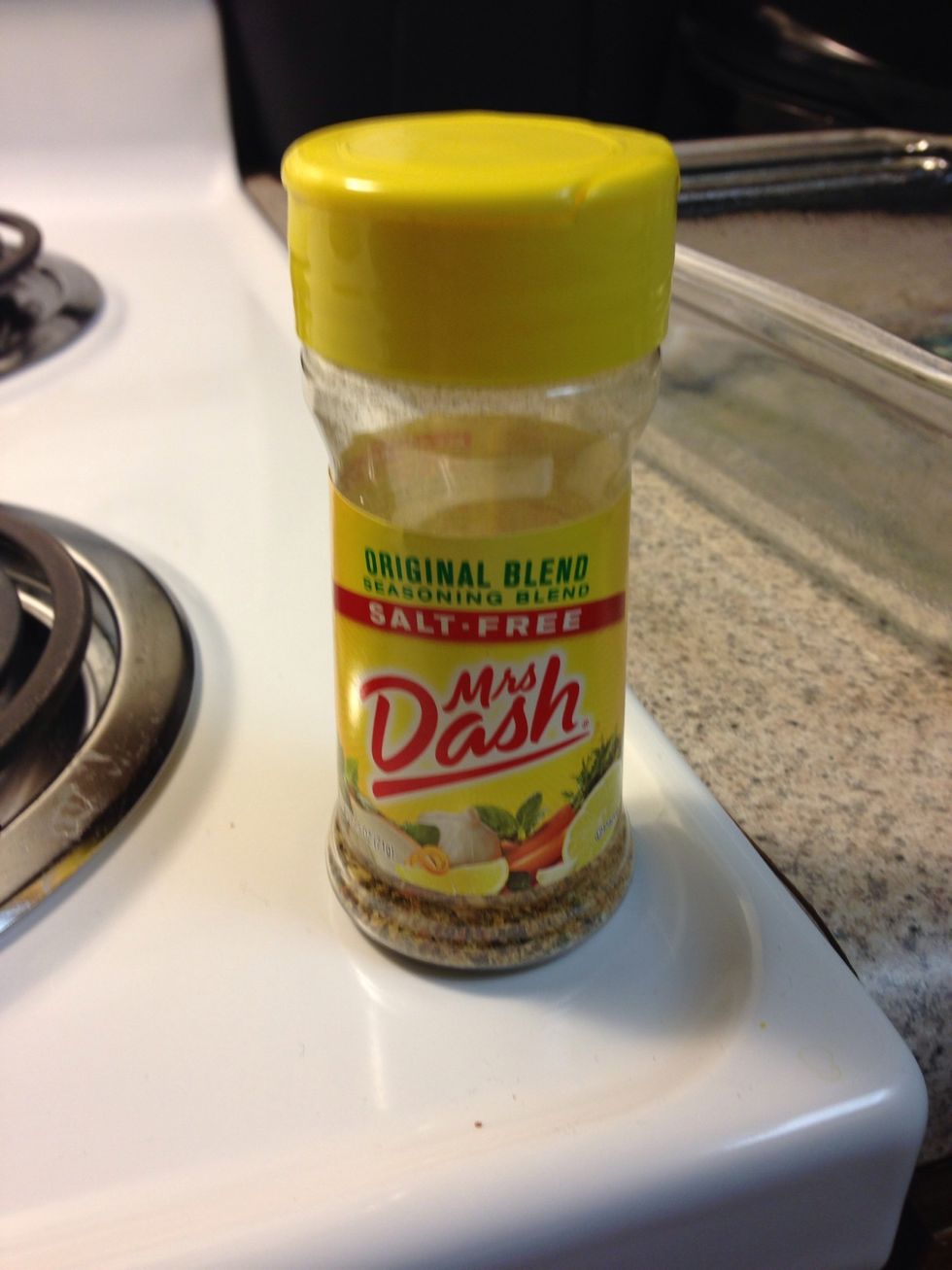 I use the original Mrs. Dash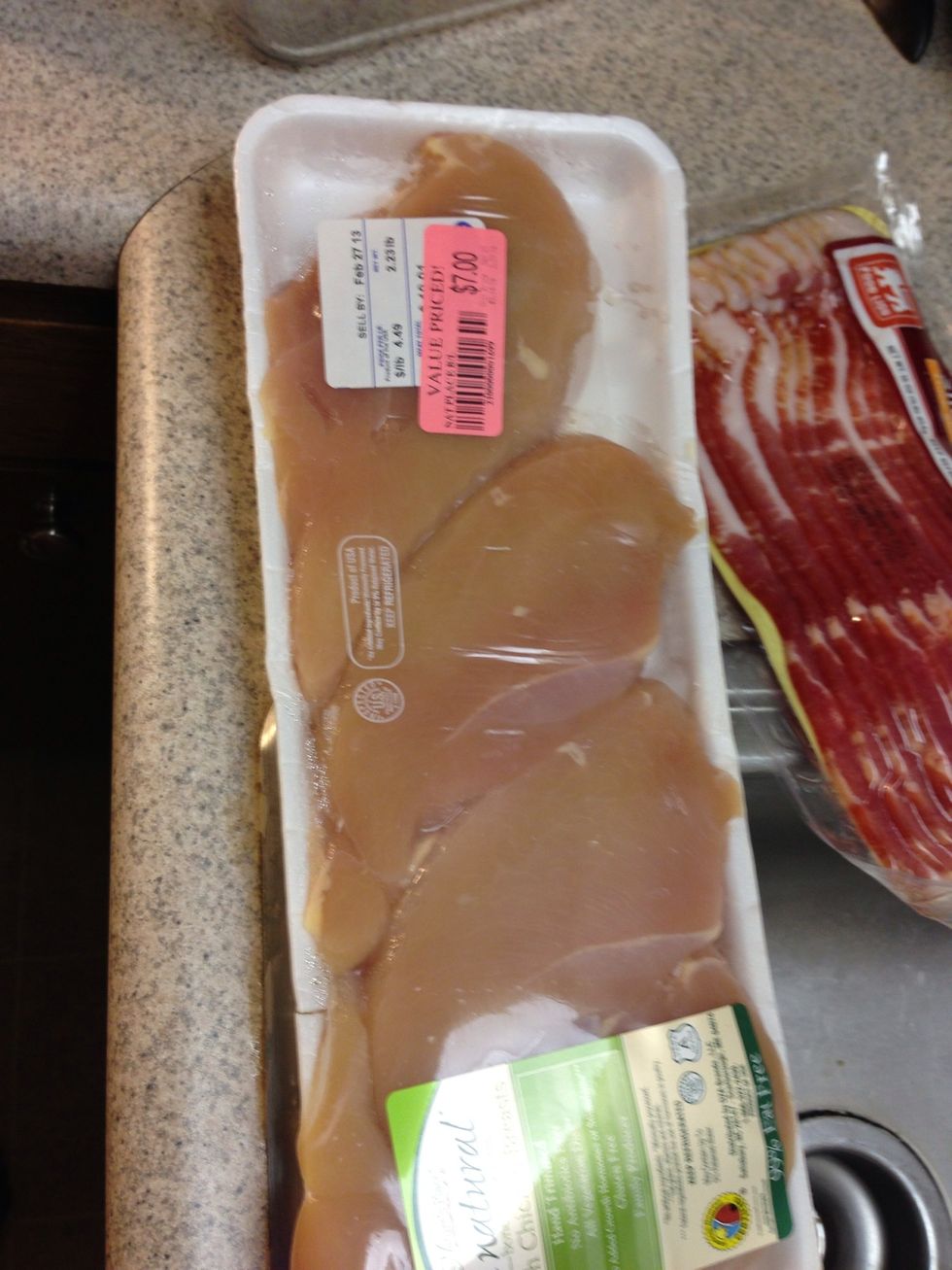 I used 2 chicken breast since I was only cooking for two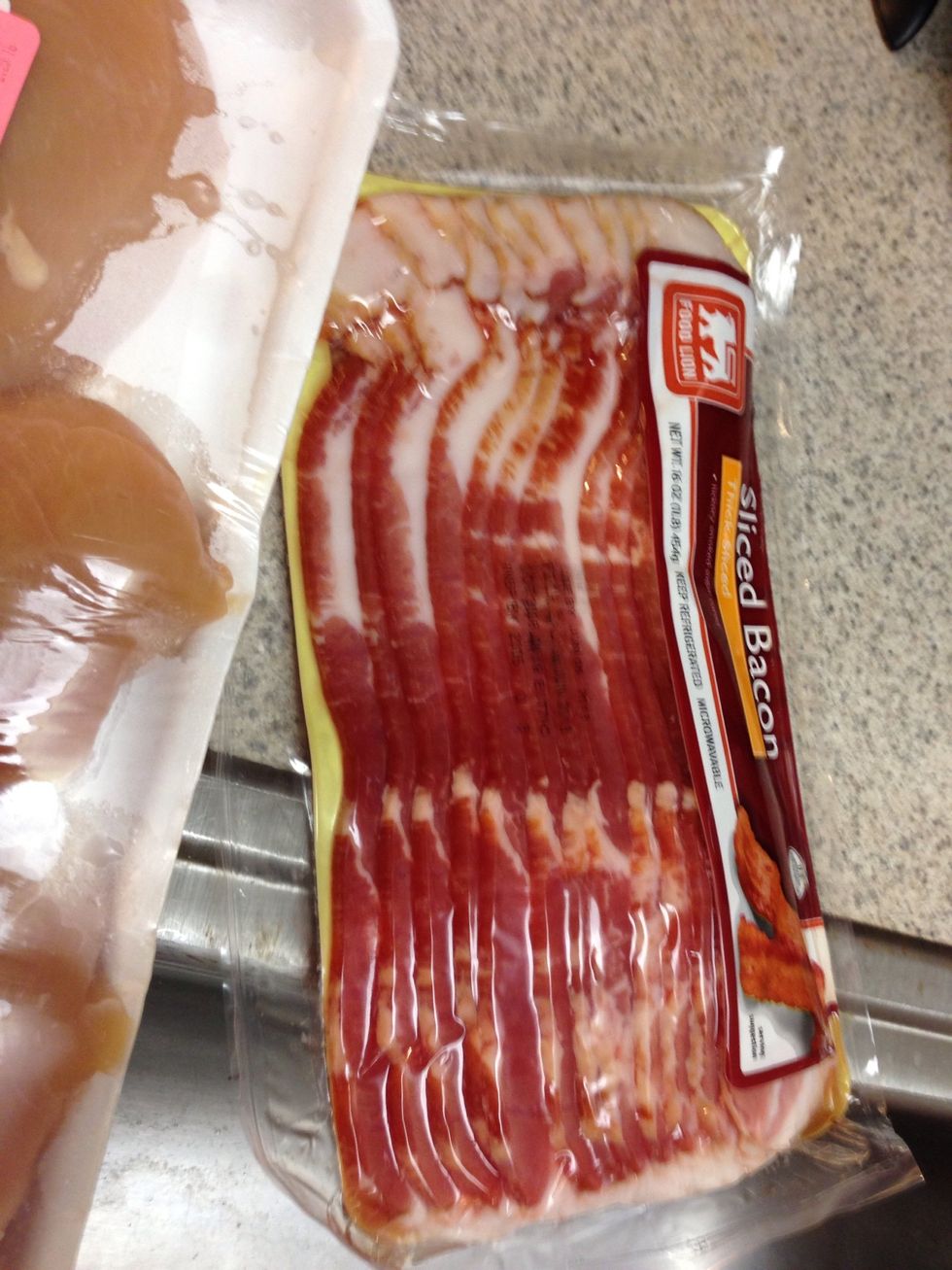 Use Thick cut bacon
You can use as much cheese as you see fit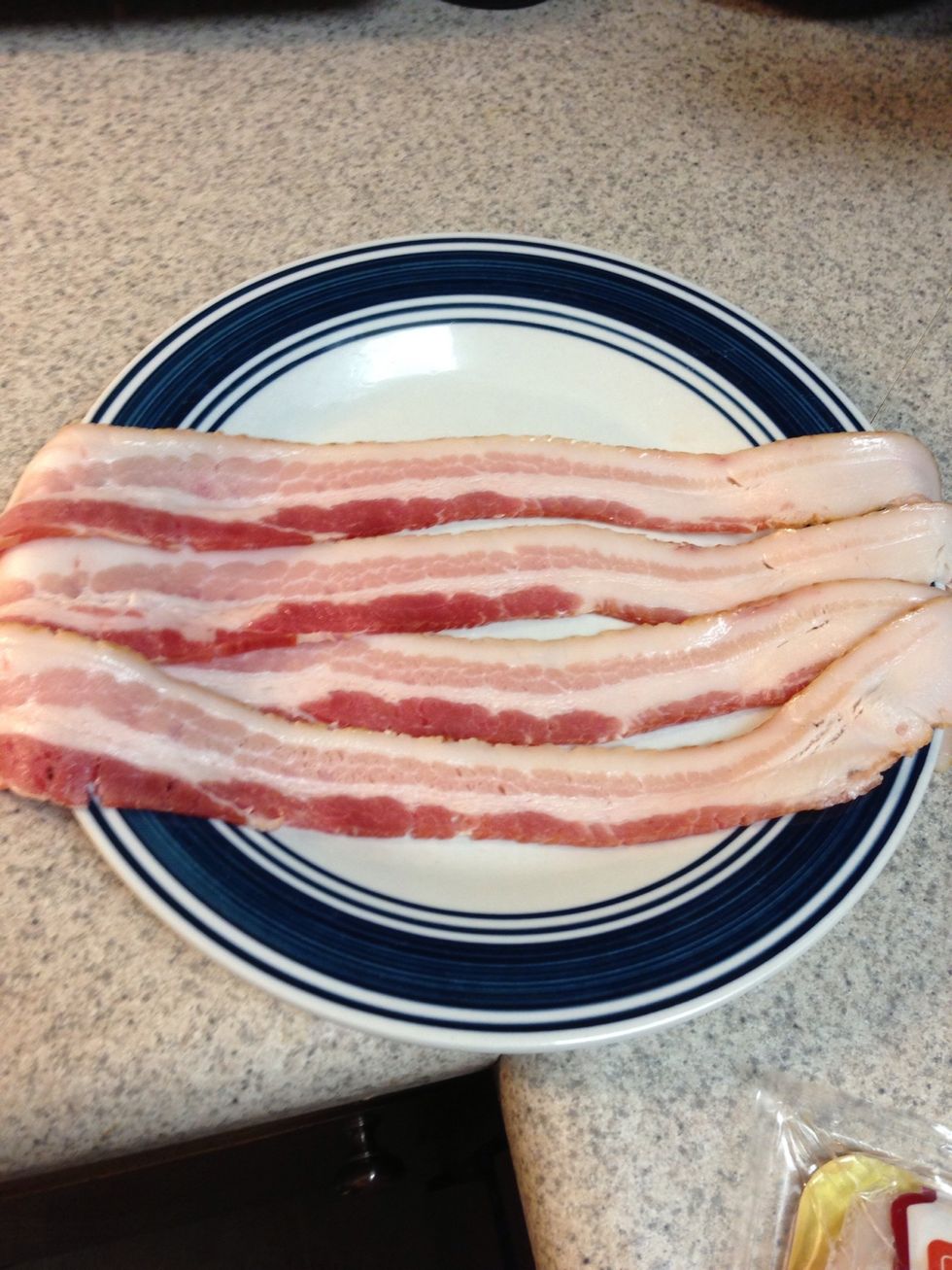 I put four slices because my chicken breast were big. Use enough to cover the chicken.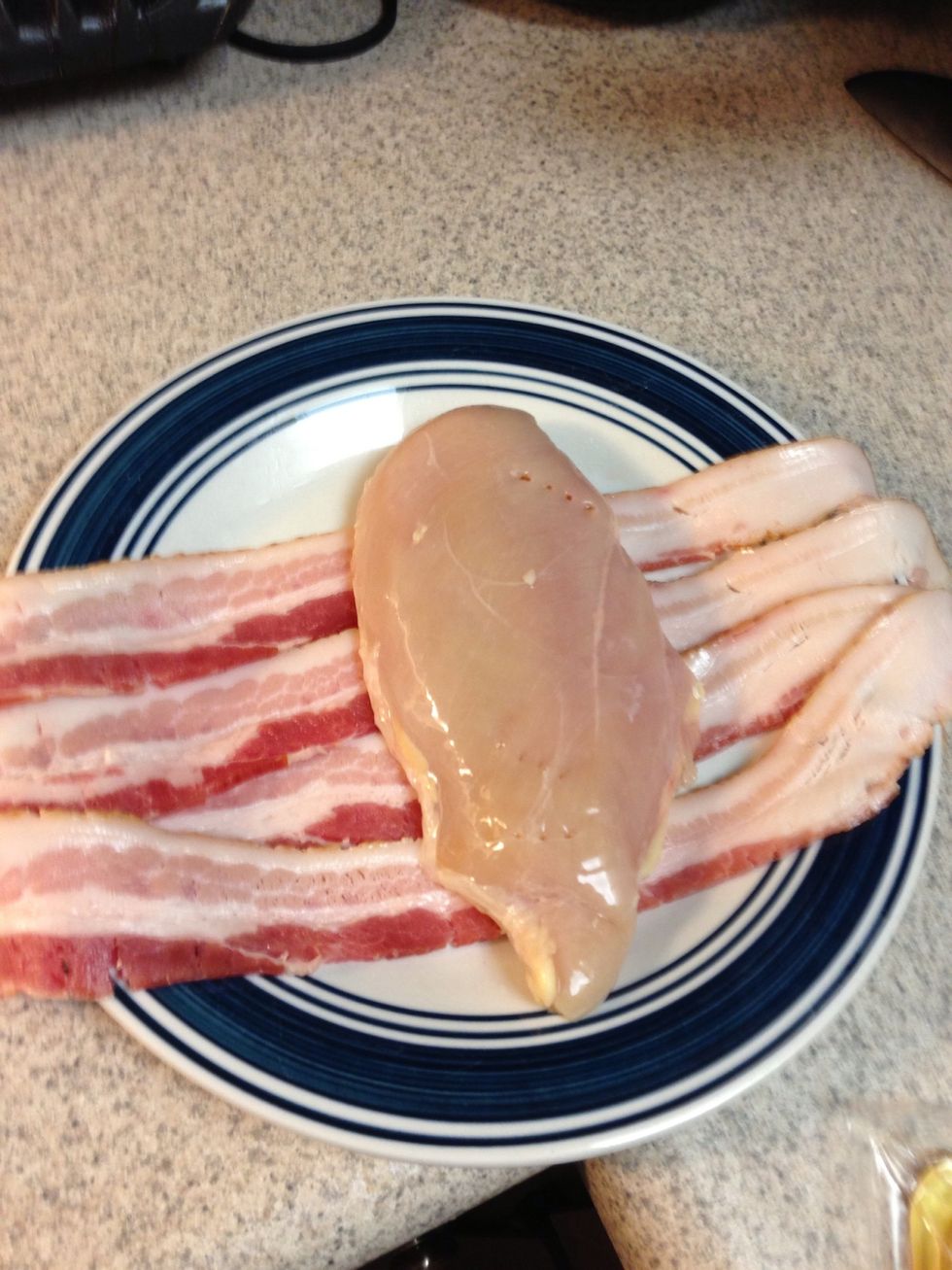 Place the chicken in the center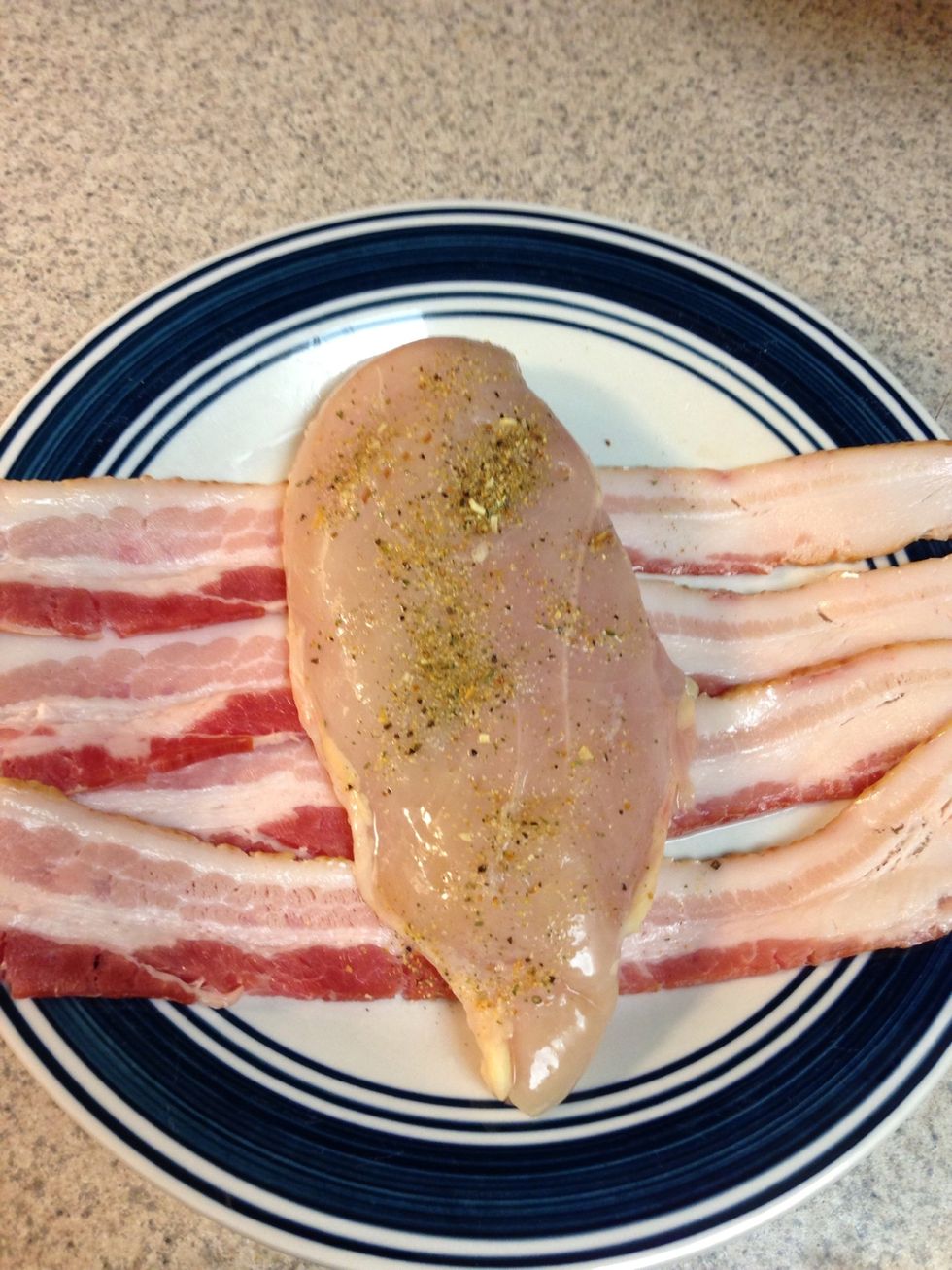 Add the seasoning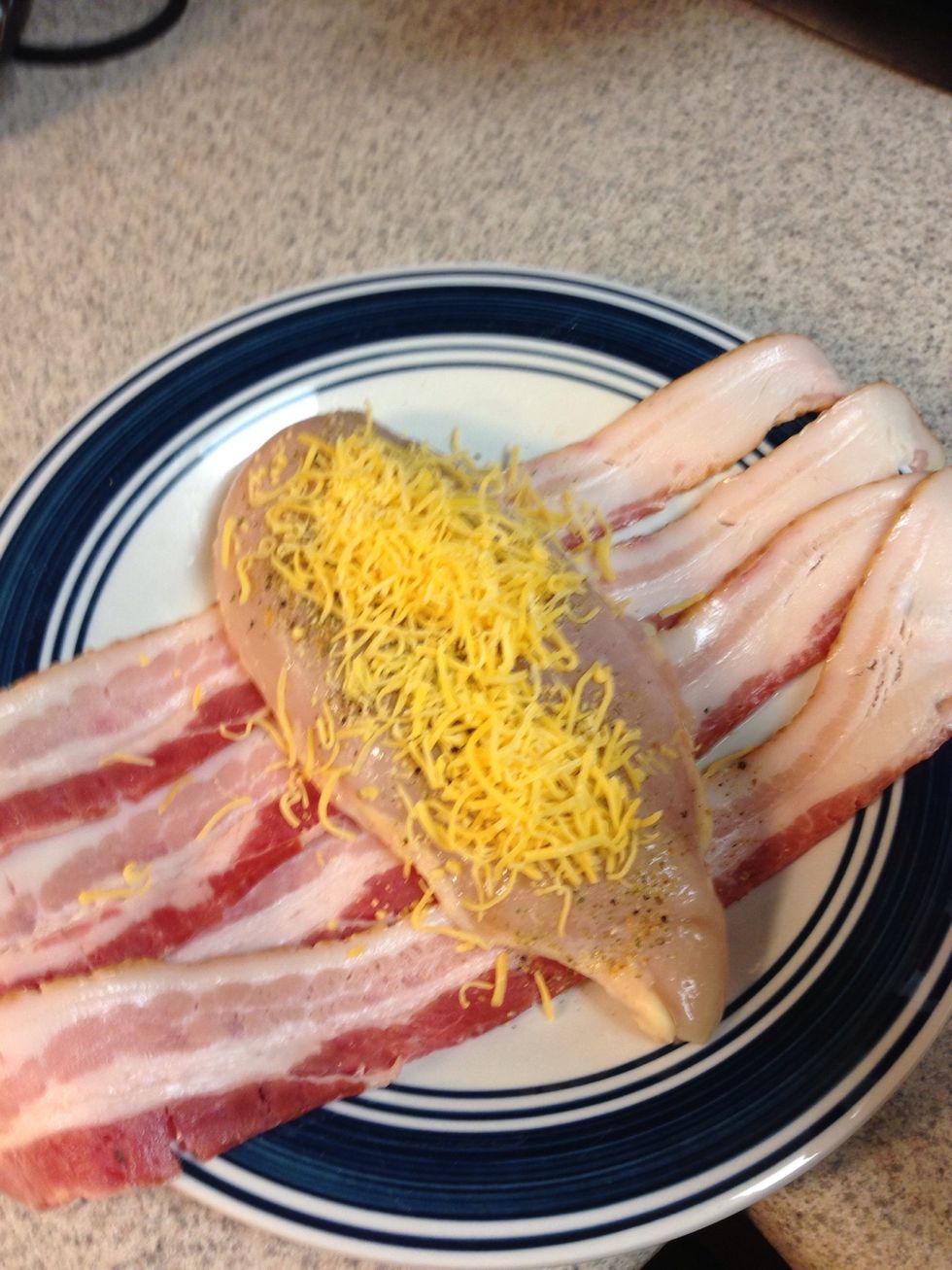 Then the cheese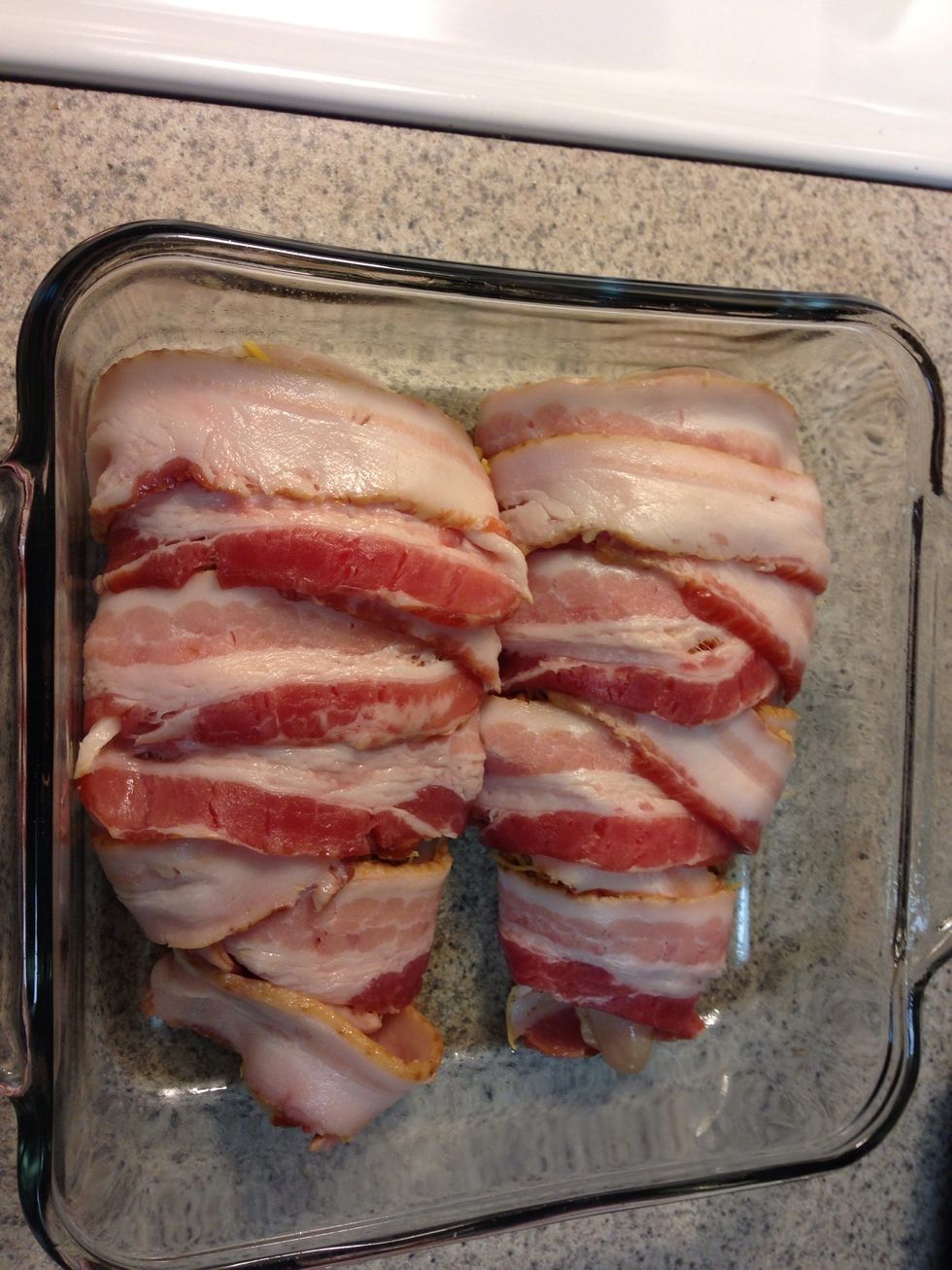 Wrap the bacon around the chicken and place it in the pan
Add seasoning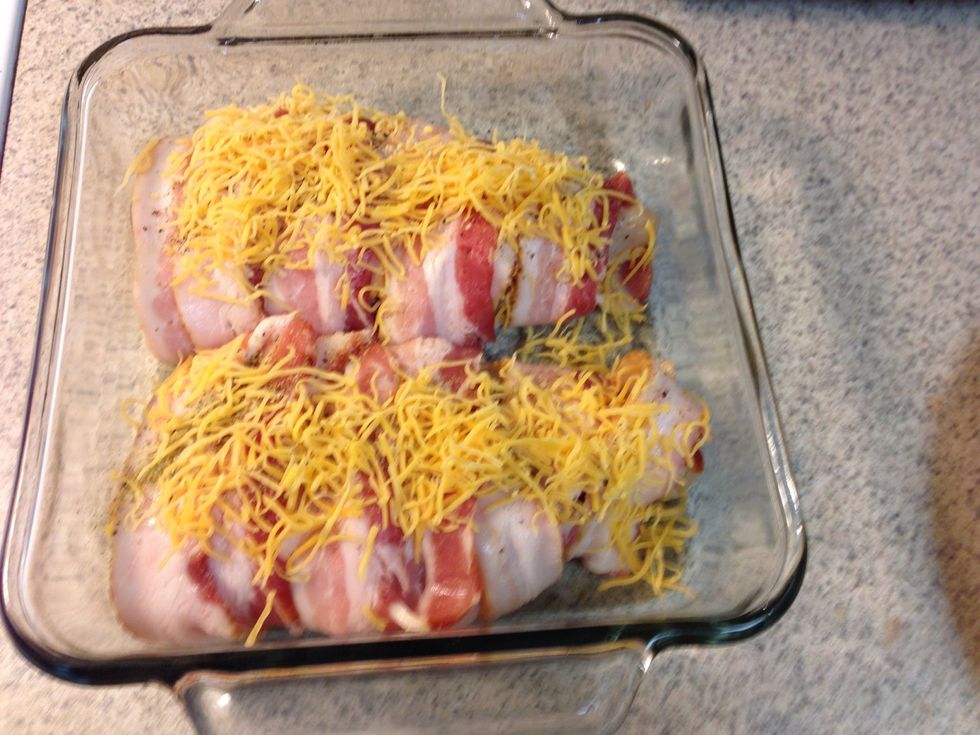 Add cheese then put the pan in the oven for 45 mins to 55 mins
Discard any extra juice. And now it's ready.
Chicken breast
Bacon
Mrs. Dash
Cheddar cheese