Make Cheap Vacuum-Sealer Bag With Grip Seal Bag
12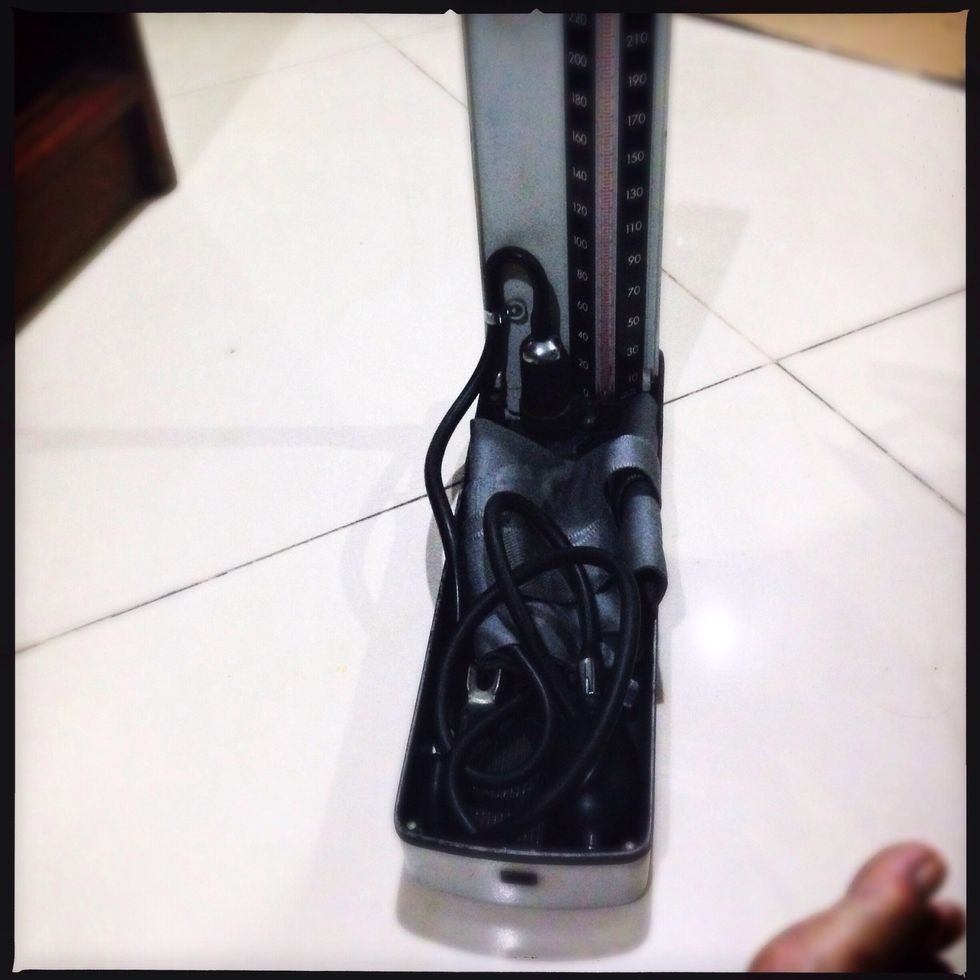 Make sure your sphygmomanometer is working properly.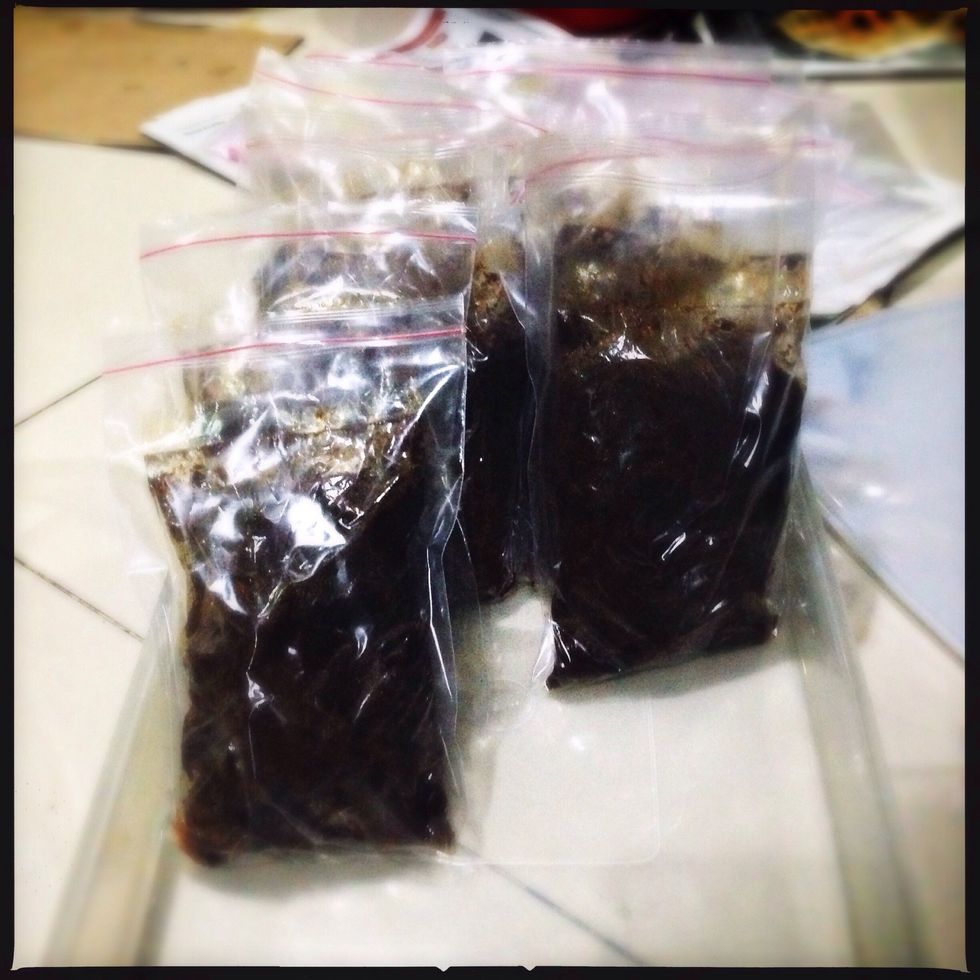 Put things you want to seal into the grip seal bag.
Press the grip seal and leaves a corner open (about one finger width).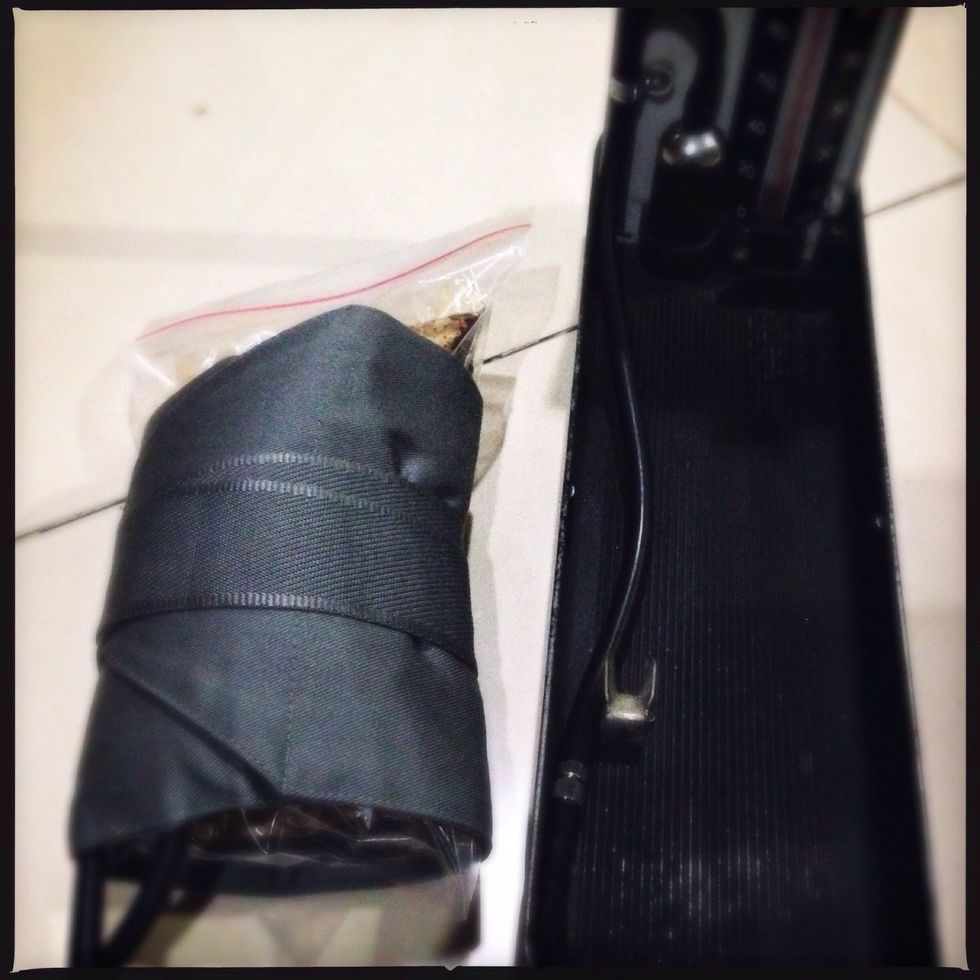 Wrap the bag with sphygmomanometer cuff and inflates the cuff.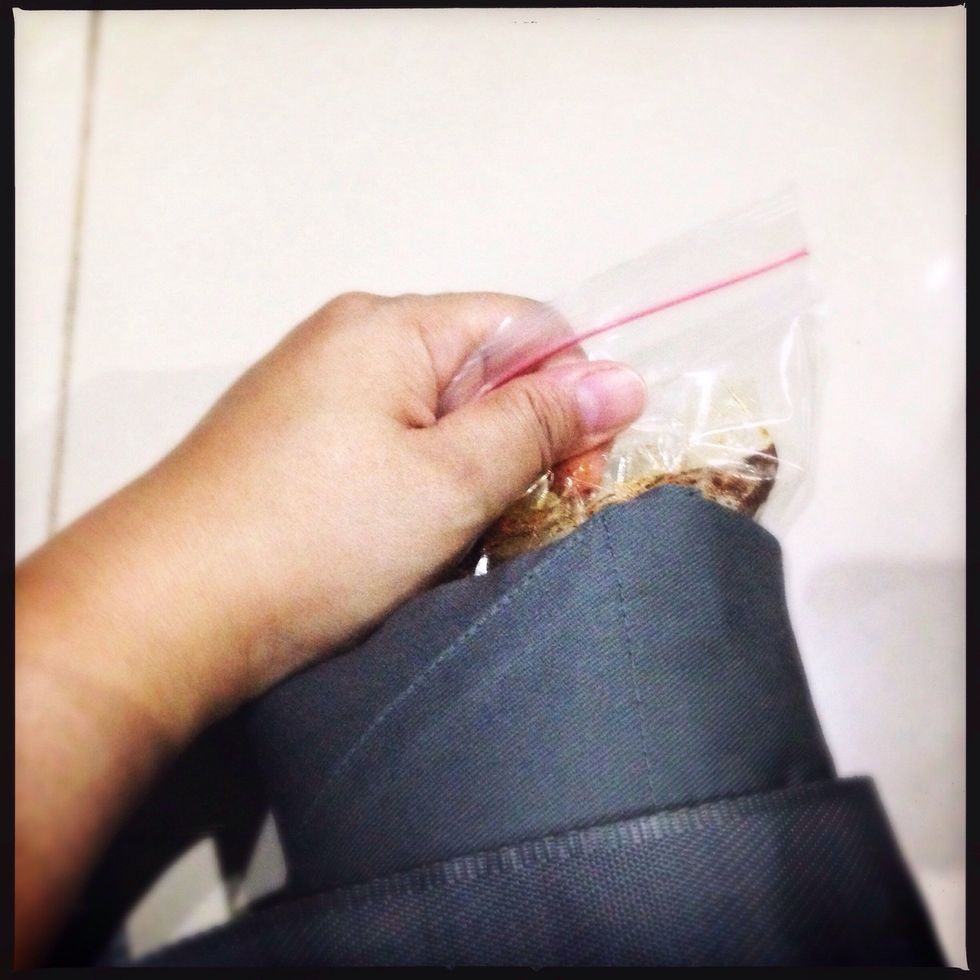 Push the air from part of the plastic that did not cover by the sphygmomanometer cuff.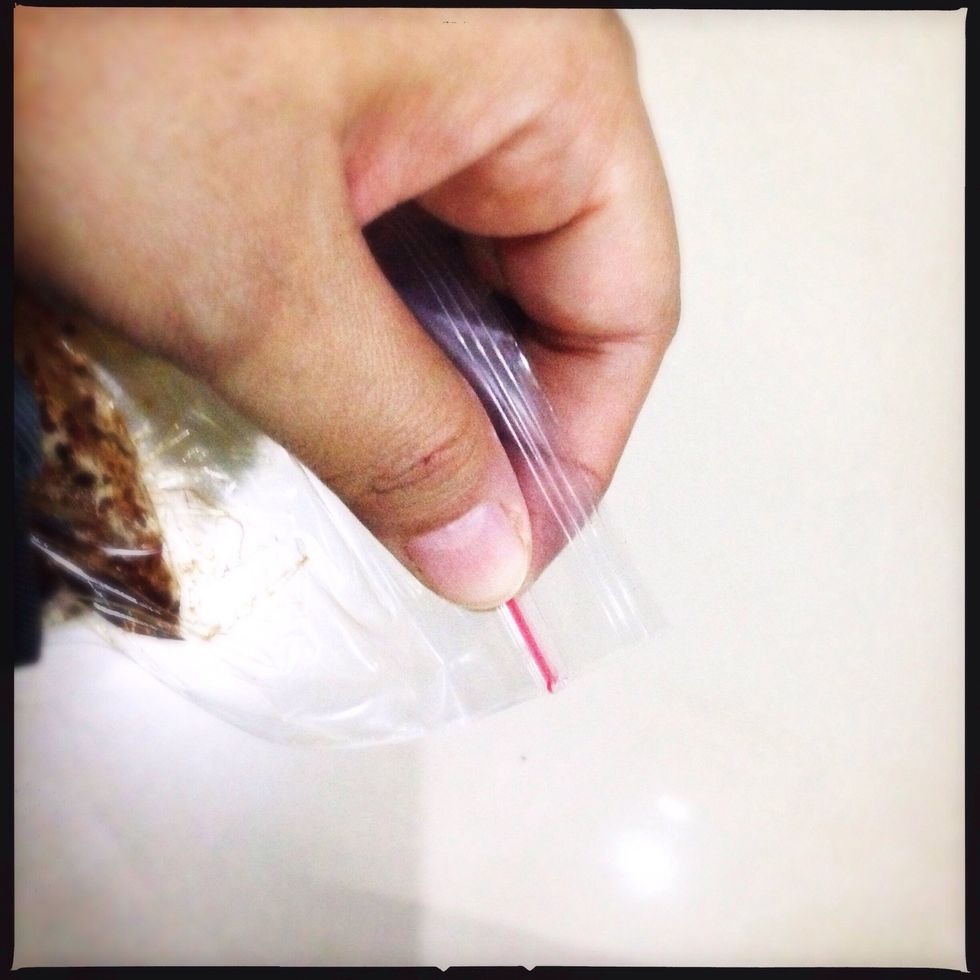 After all the air is out, press the rest of grip seal that left open before.
Open the cuff and your vacuum seal bag is ready 😄
Final look.
Grip Seal Bag
Something to put inside the bag
Sphygmomanometer
style="margin-bottom:60px;">