Get some tobacco from the can and put it in the machine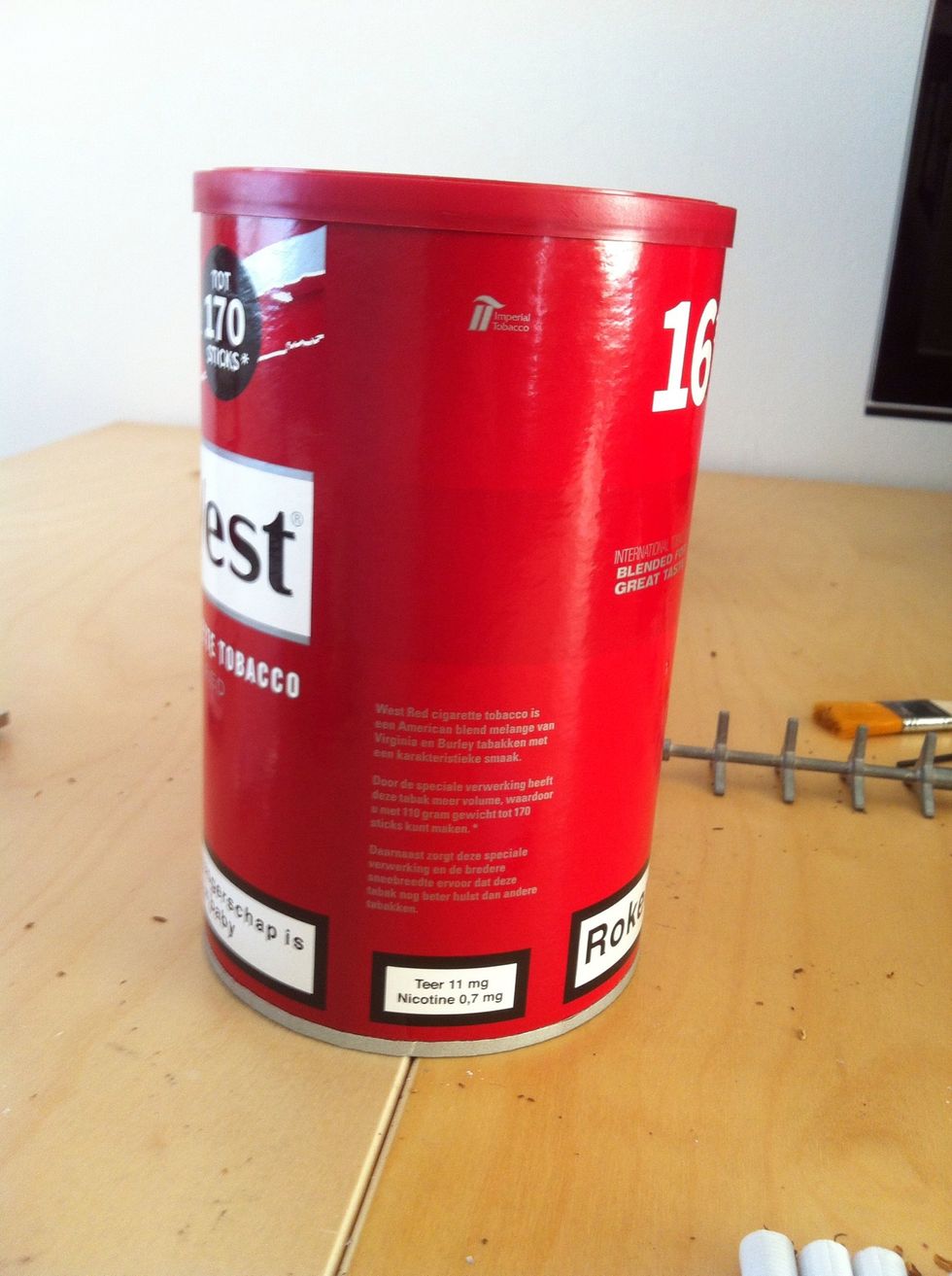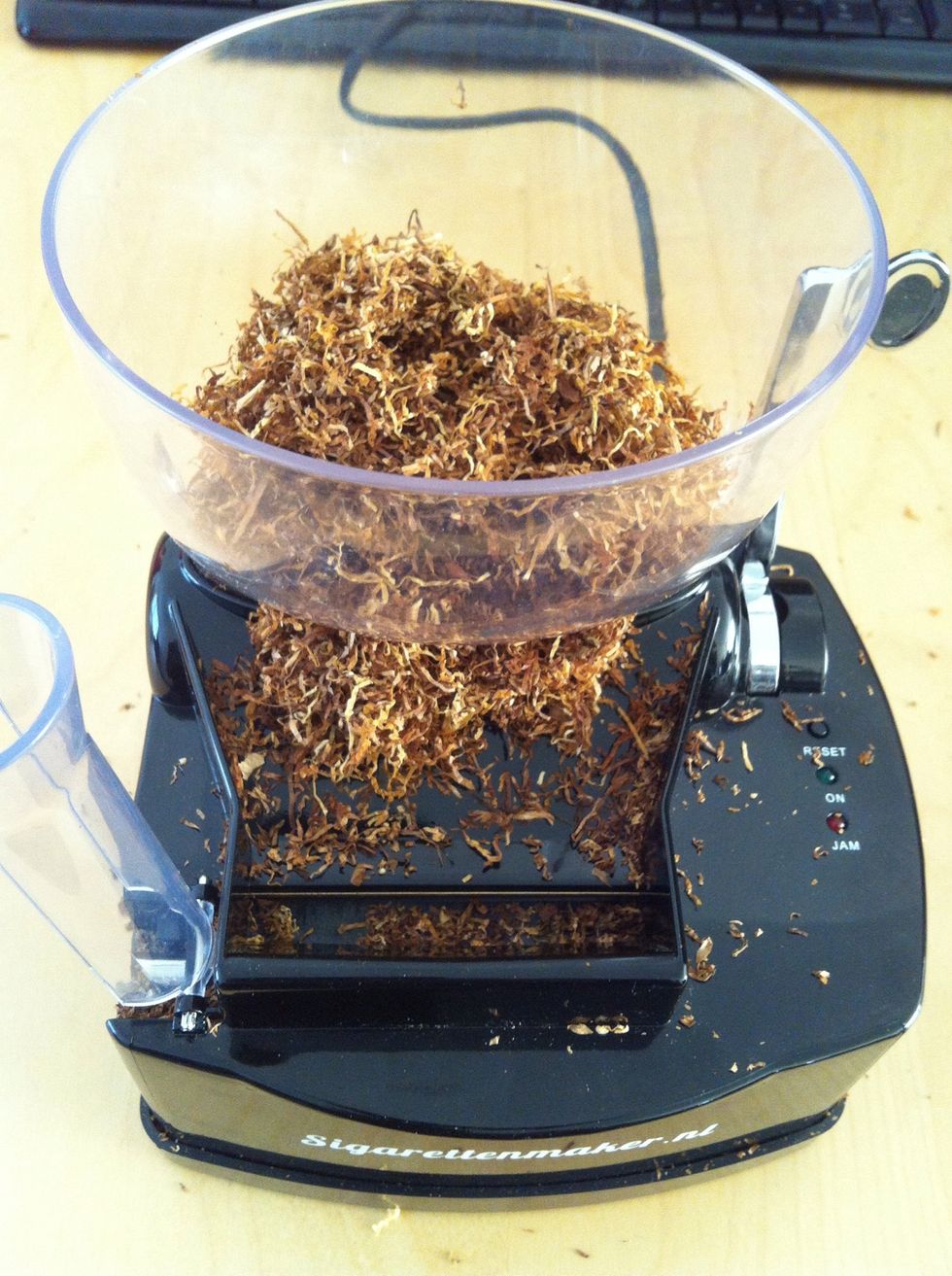 Put the empty filter tube in the machine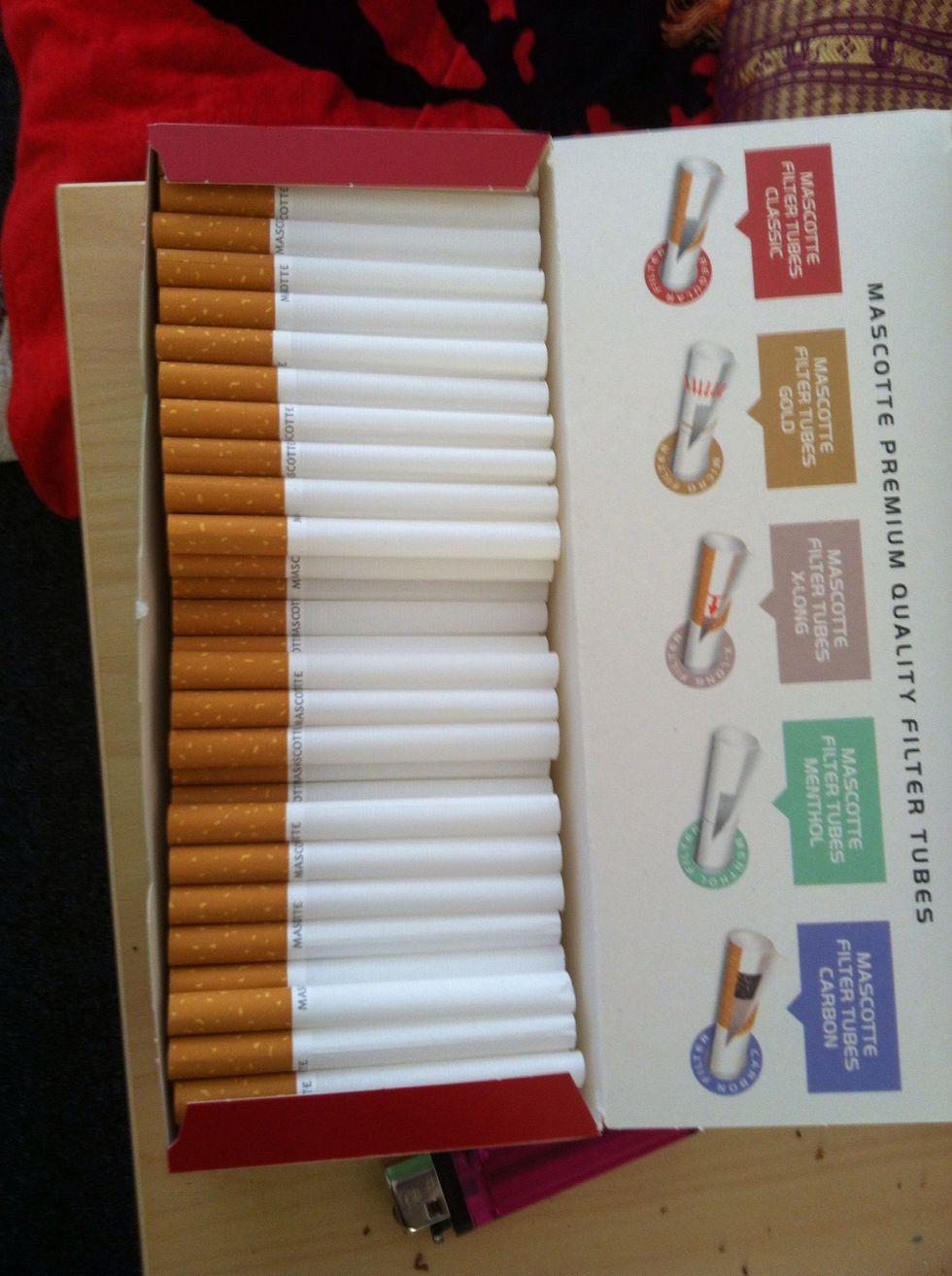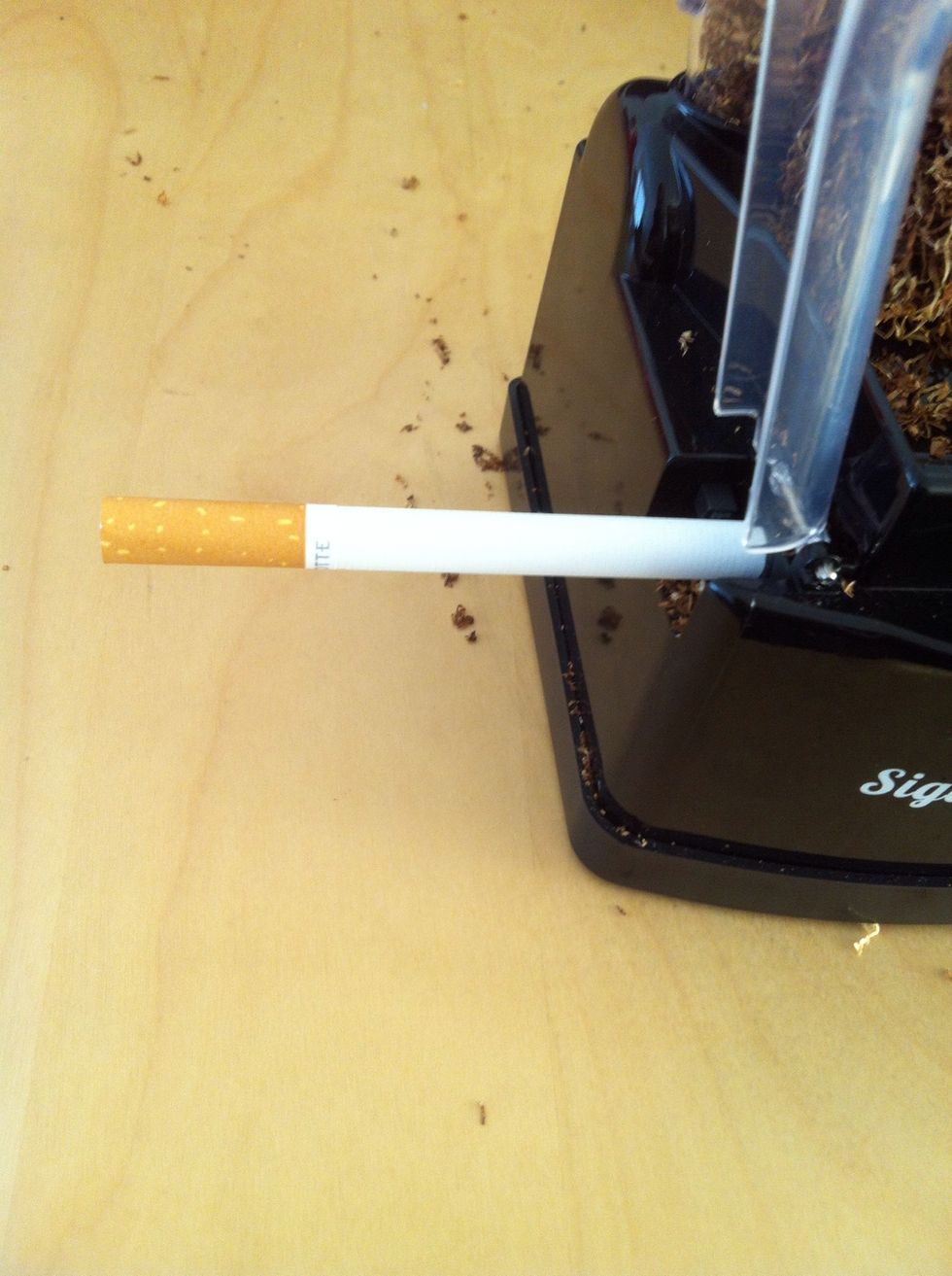 Fill the space in the machine with tobacco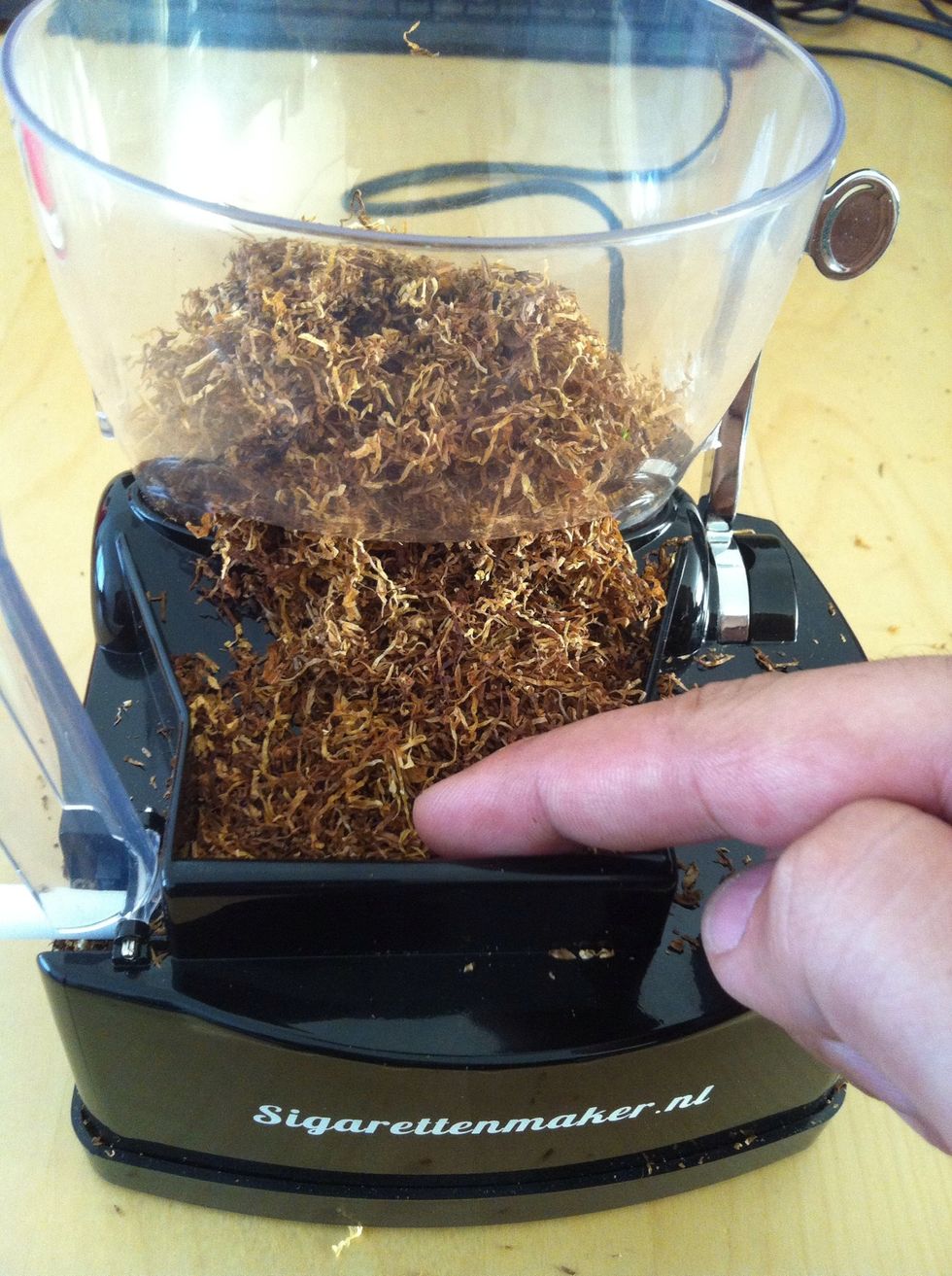 Finally there, next step is finishing the cigarette. :-)
Repeat that until you have 20 cigarettes and put them in a metal cigarette box.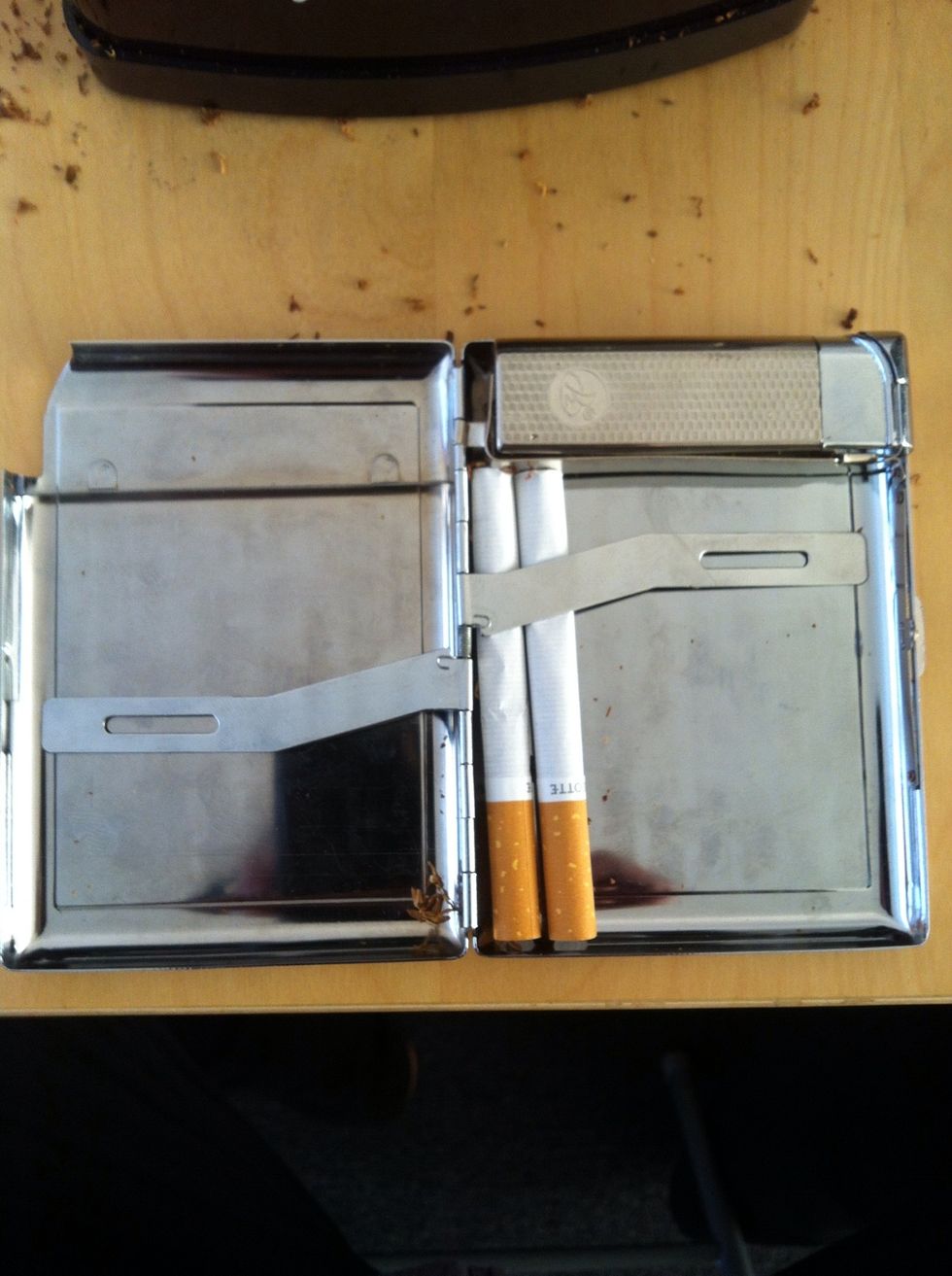 Smoking is bad. I quit this year. This is my first guide. Tips are welcome. :-)
An extra final page to this guide. Smoking is bad for you. 1 Do not start smoking. 2 Try to quit smoking. This method saves only money, but not your life.
1 can tobacco
1 box of filter tubes
1 electronic cigarette machine
Netherlands. Nearby Amsterdam.