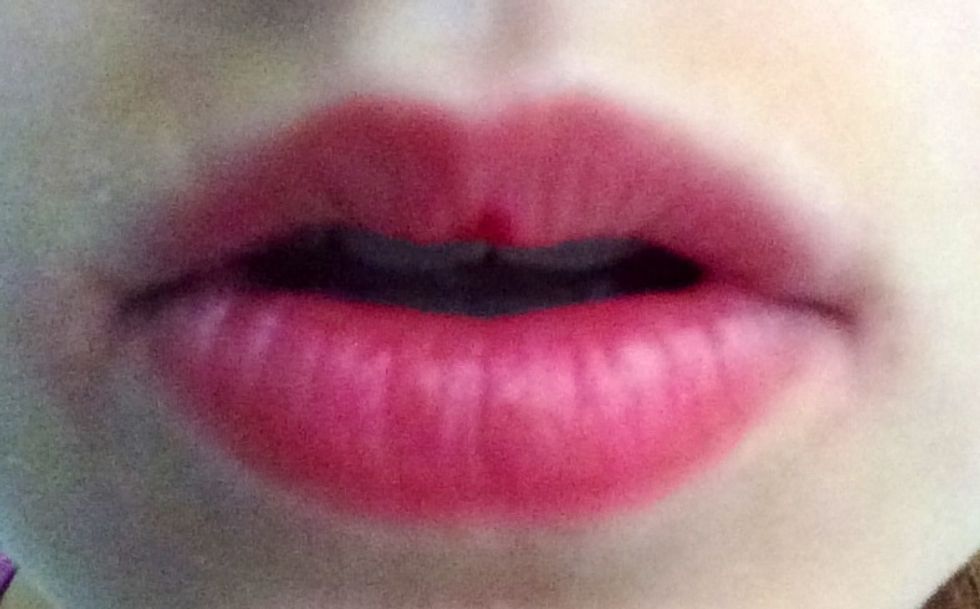 Start with a blank canvas- just lightly apply a Chapstick, too much and the product won't stick.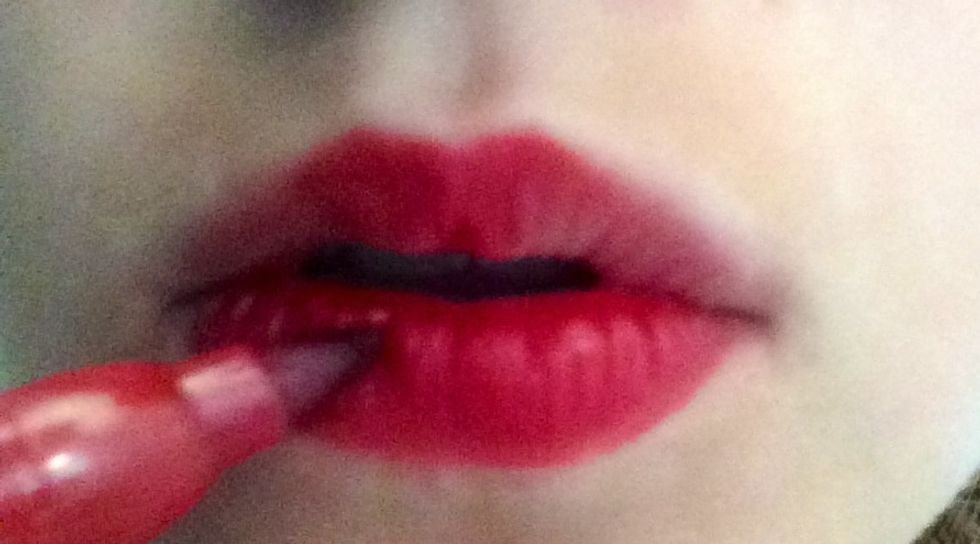 Apply your lip stain evenly across your lips. Here I'm using a bright scarlet color by ELF.
Now find your lighter shade. This is 21, 'Parsons Pink', in NYC's Cityproof Lip Crayon.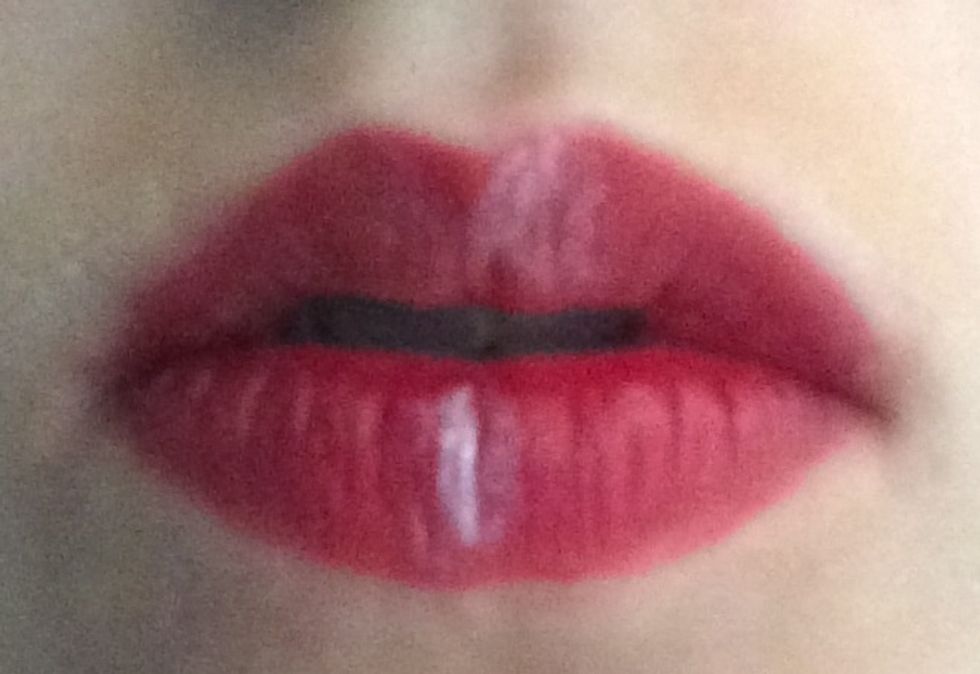 Apply a single stripe down the center of your lower lip and an 'X' shape beneath your Cupid's bow.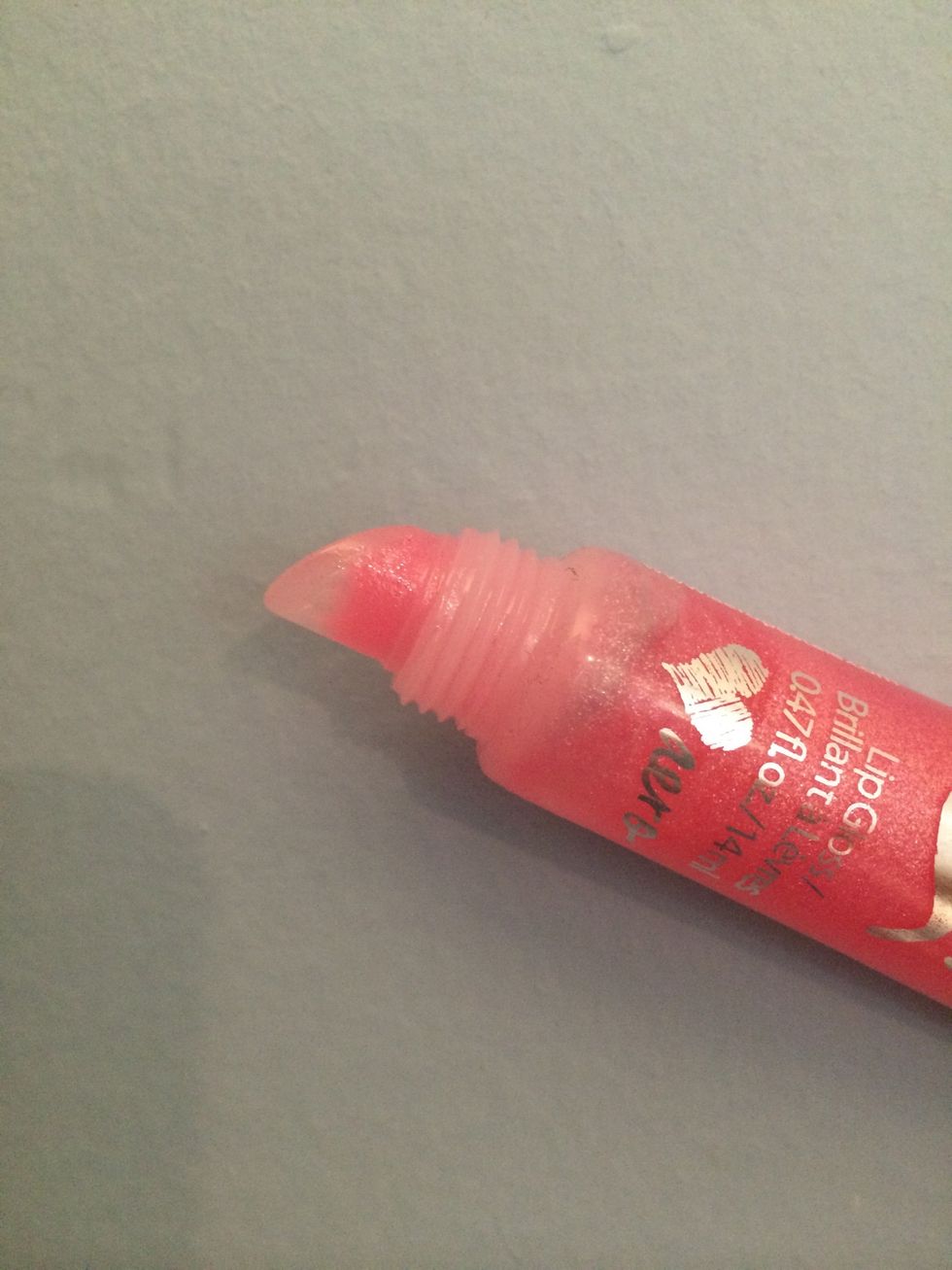 Time for the shine! This is just a cheap, thick gloss I picked up from Aeropostale. Vaseline and a Q-Tip also works. Apply an even coat on your lips.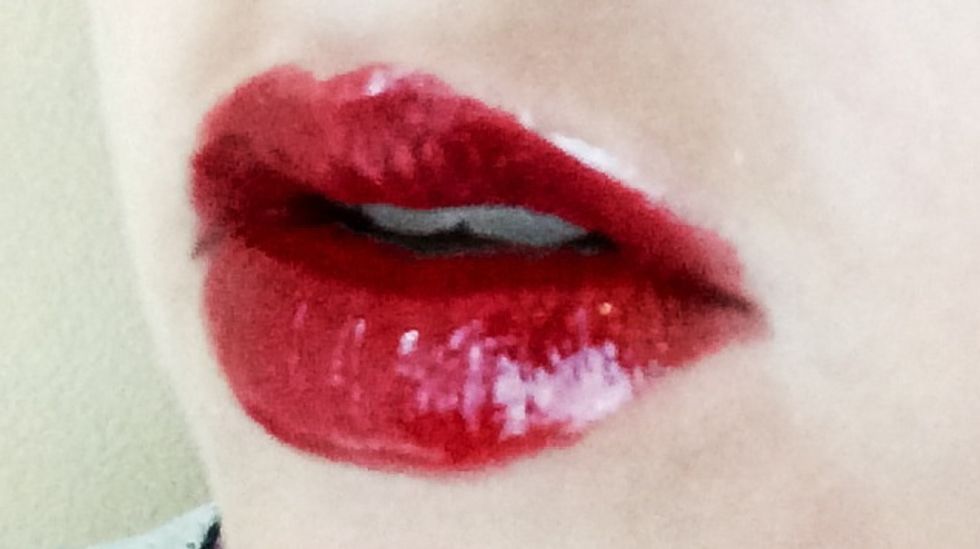 Shiny, dark, and beautiful! Works with most reds and a lot of similarly dark shades. The gloss tends to make it appear darker, so if you're worried about that go a shade lighter in the stain.
Lipstain, any color (ELF works well)
Thick gloss (Vaseline also works)
Light colored or shimmery lip color
Kenzie H.
Hi guys, I'm really into design and healthy eating. I'll be doing a series of guides on how to grow a garden and all the great things you make from one.