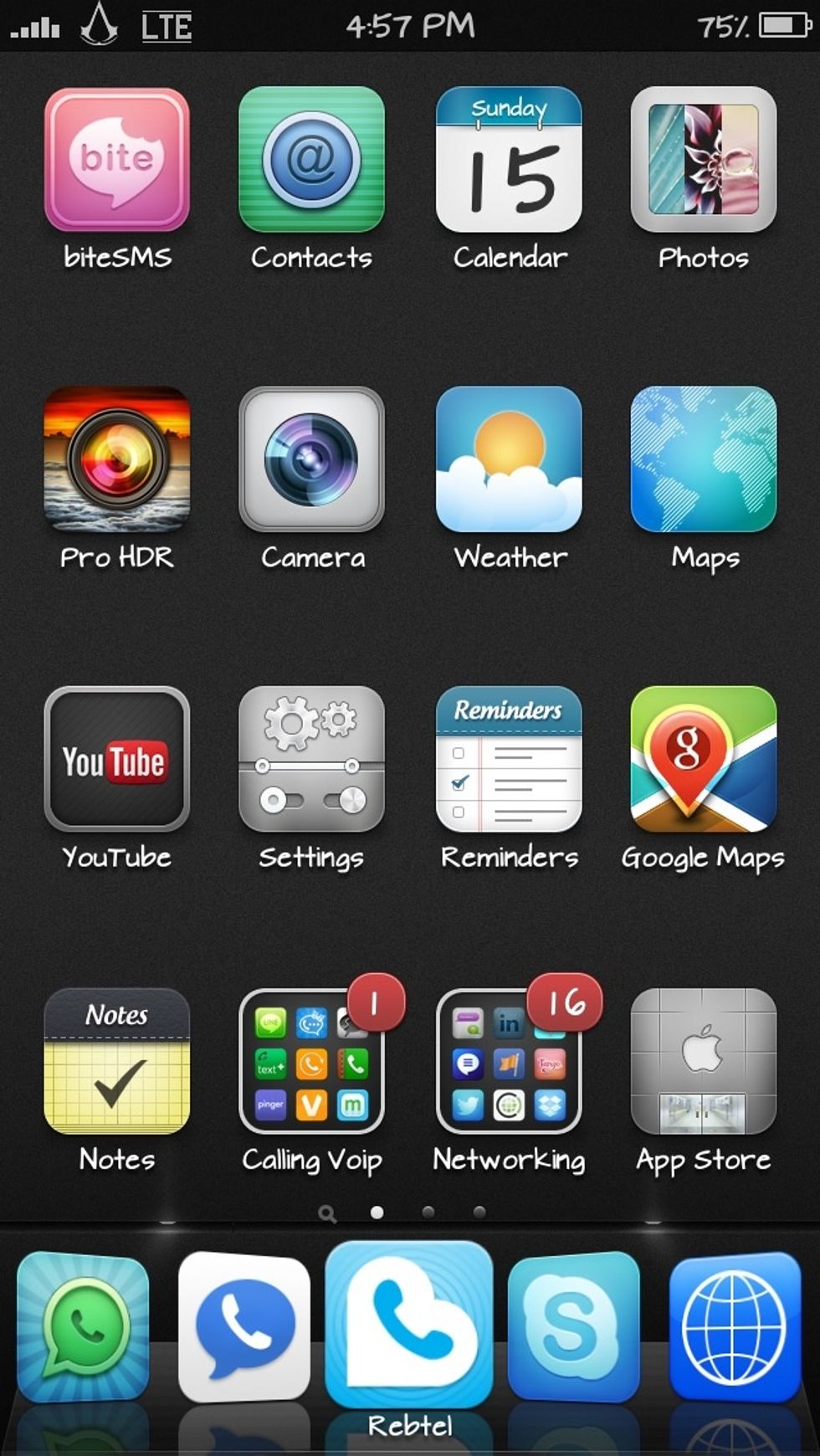 Rebtel is the app I use to call my family in South Africa,google voice is also cheap and I might do a tutorial on that aswel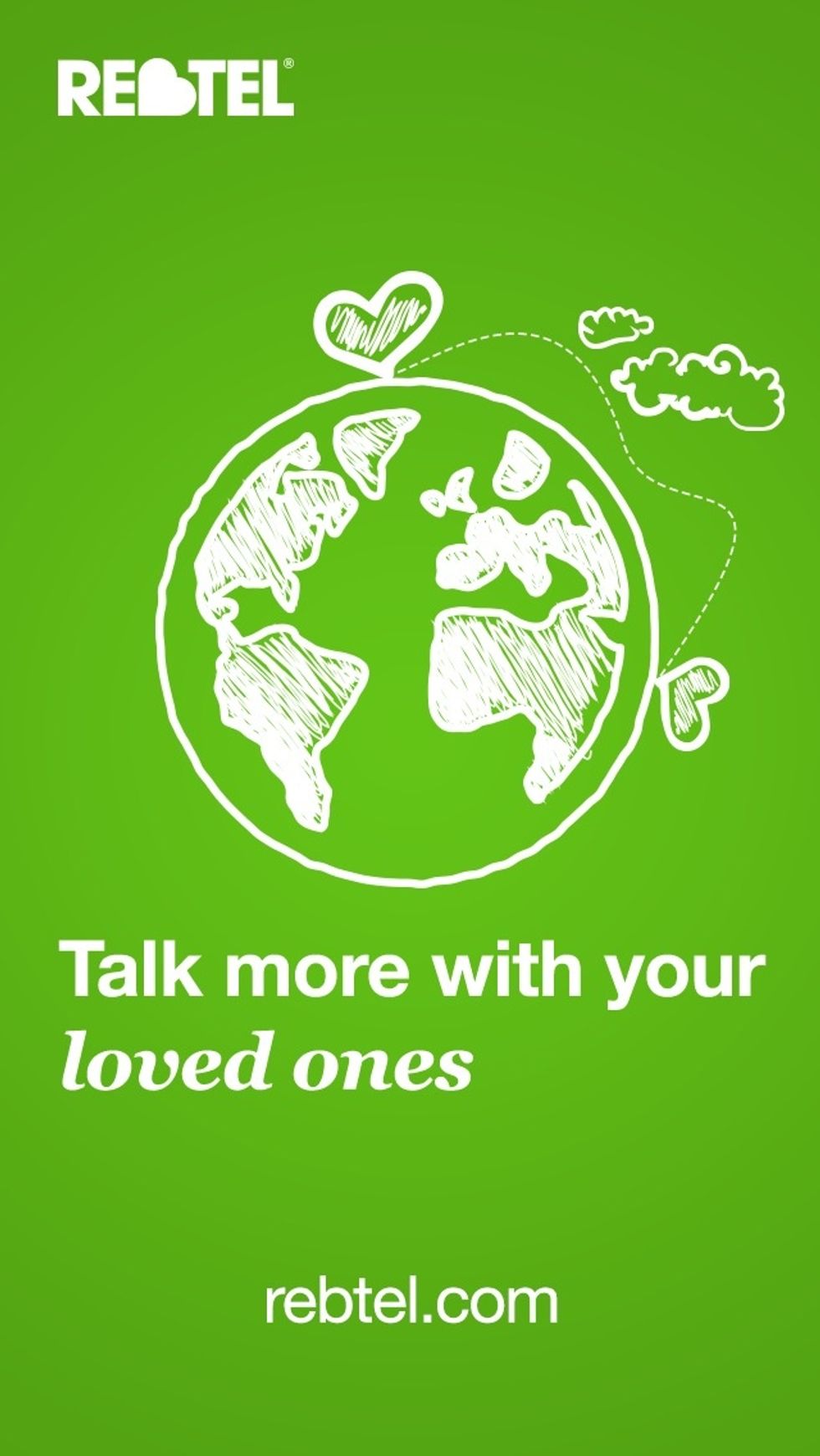 First you will need to download Rebtel from the apple store.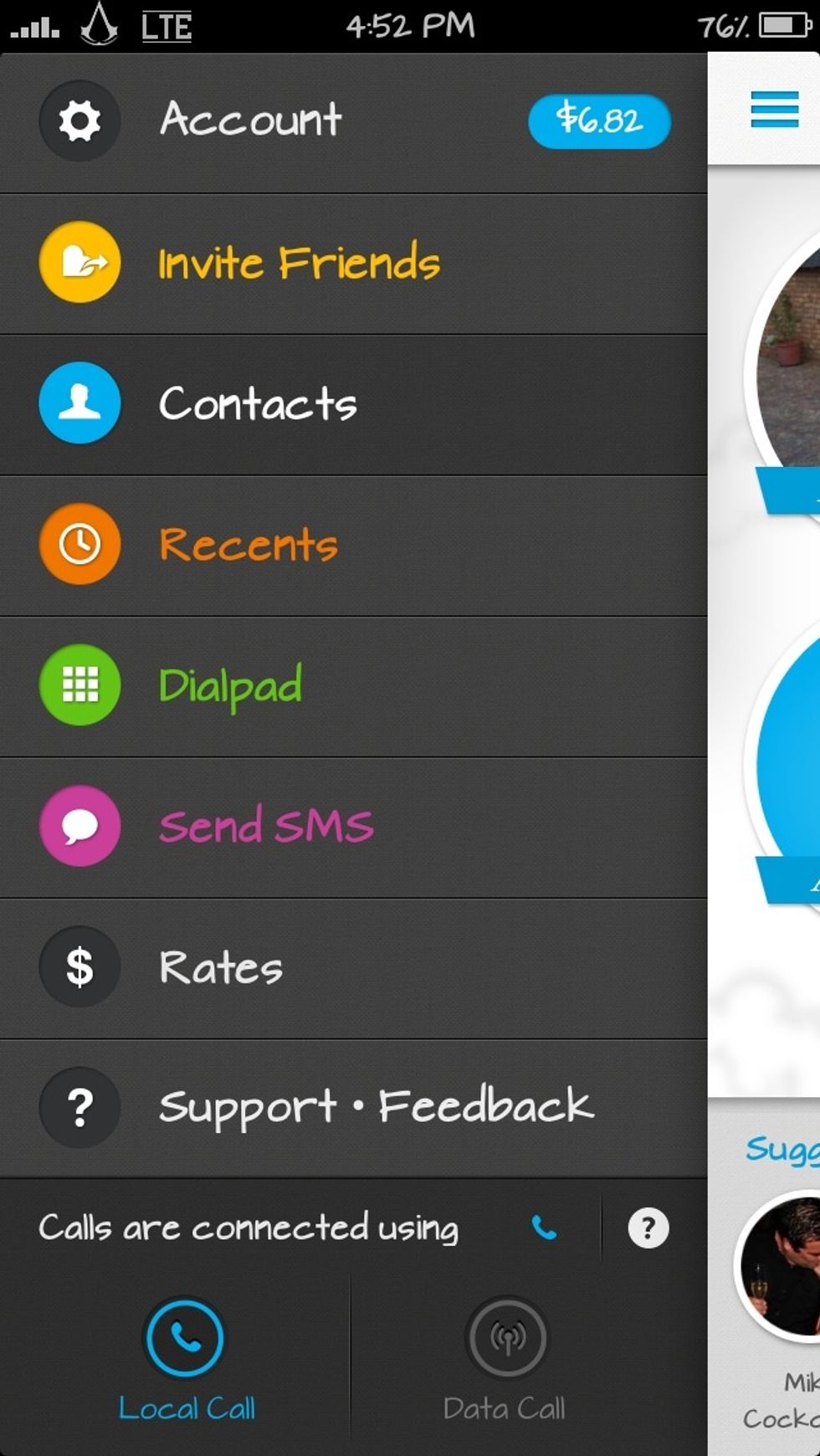 Once you have Rebtel you need to register and log in to your Rebtel.It doesn't cost anything to register.
To load funds on your account you are going to have to log into your Rebtel account via safari on your phone or from your Mac or PC
Once you have loaded funds into your Rebtel account you may then make your first call.You can check the rates for the number you need to dial,whether it be a mobile or landline number.
The creator of this guide has not included tools