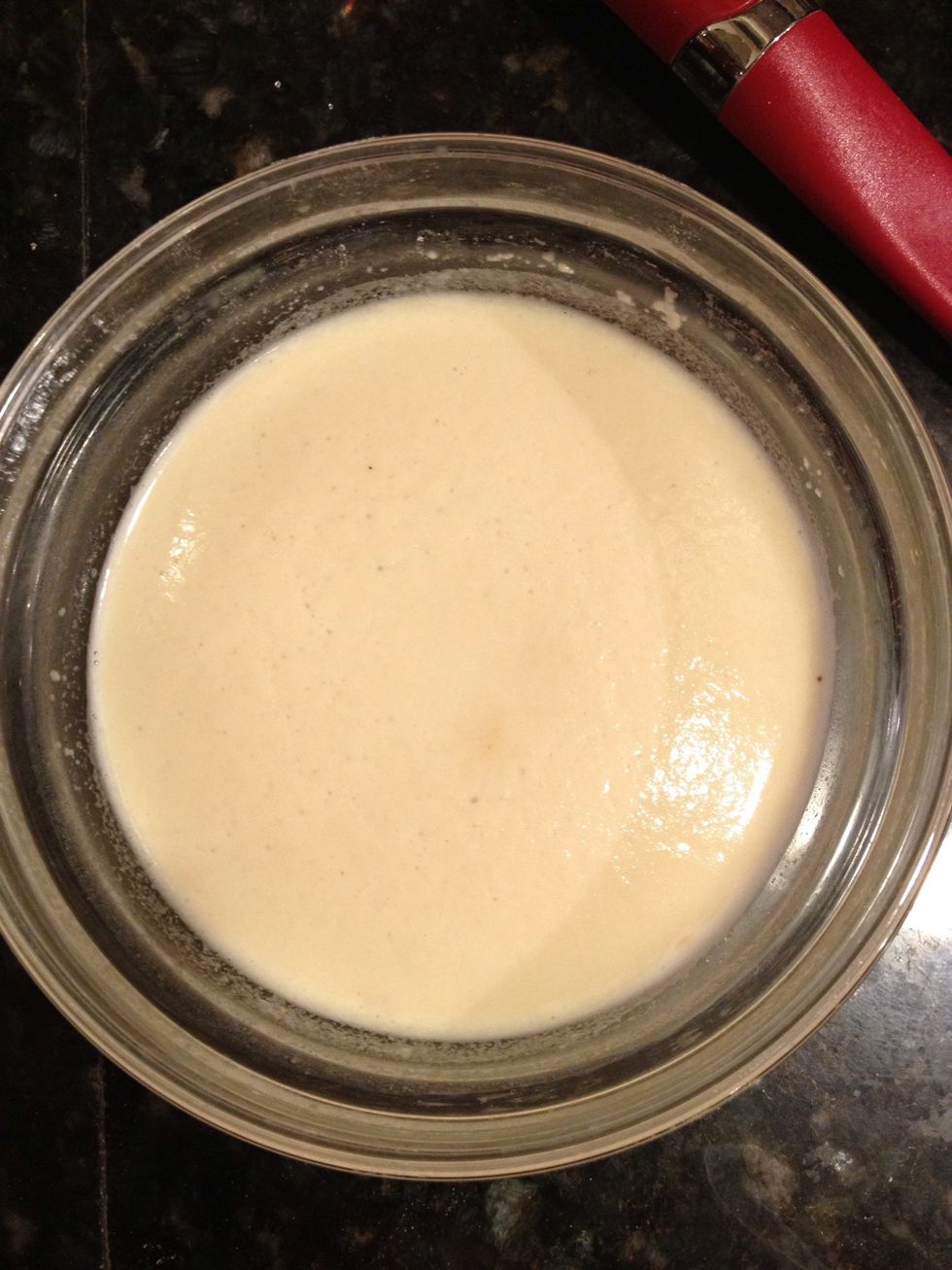 Add the water, sugar and yeast and mix to dissolve then let it sit till it foams up.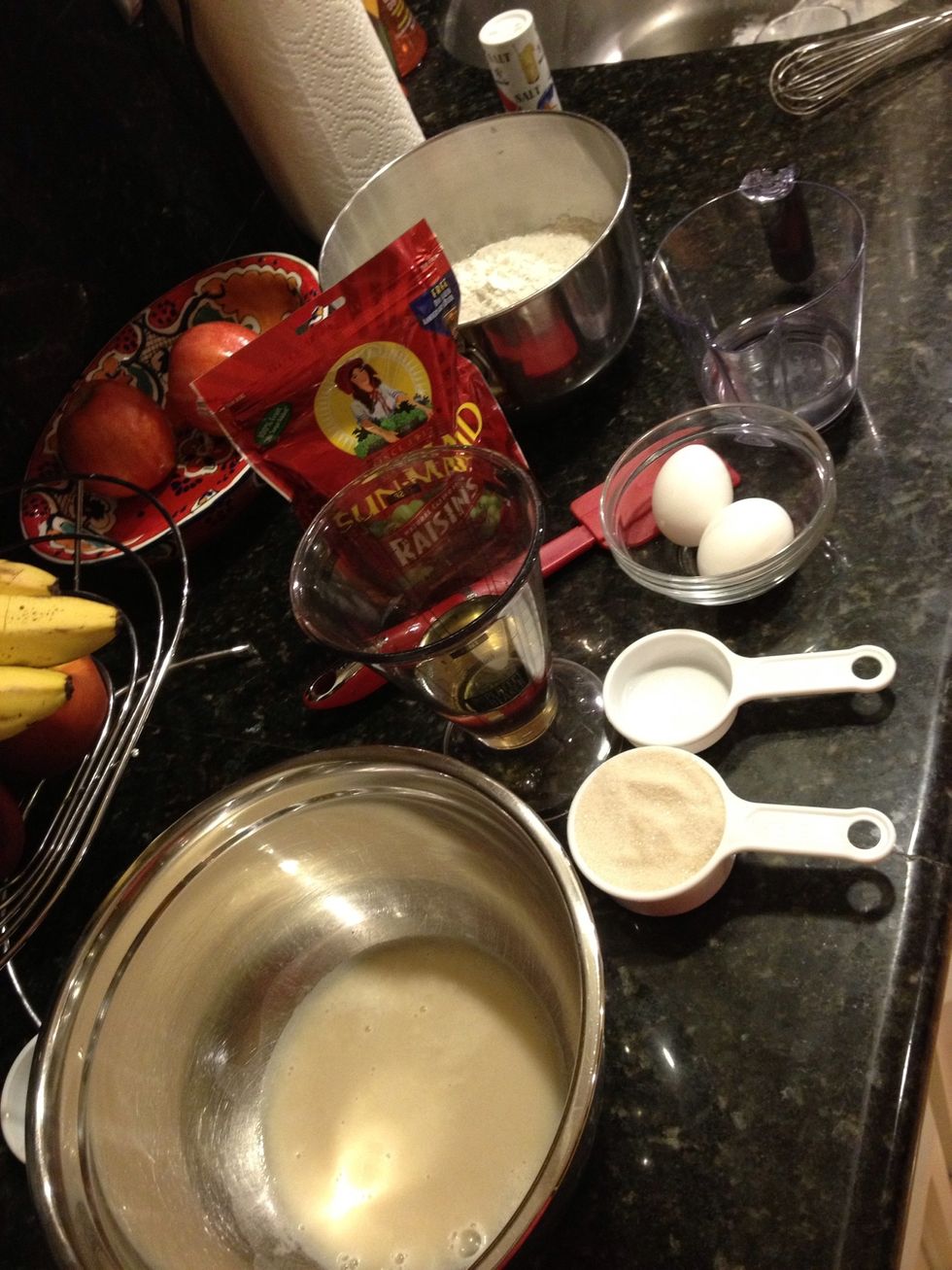 Then add the sugar, salt, oil, water, eggs, and flour. Stir well and add flour gradually.
The dough should be sticky and moist but not soupy or dry. If it is soupy, then add flour and if its dry the add water.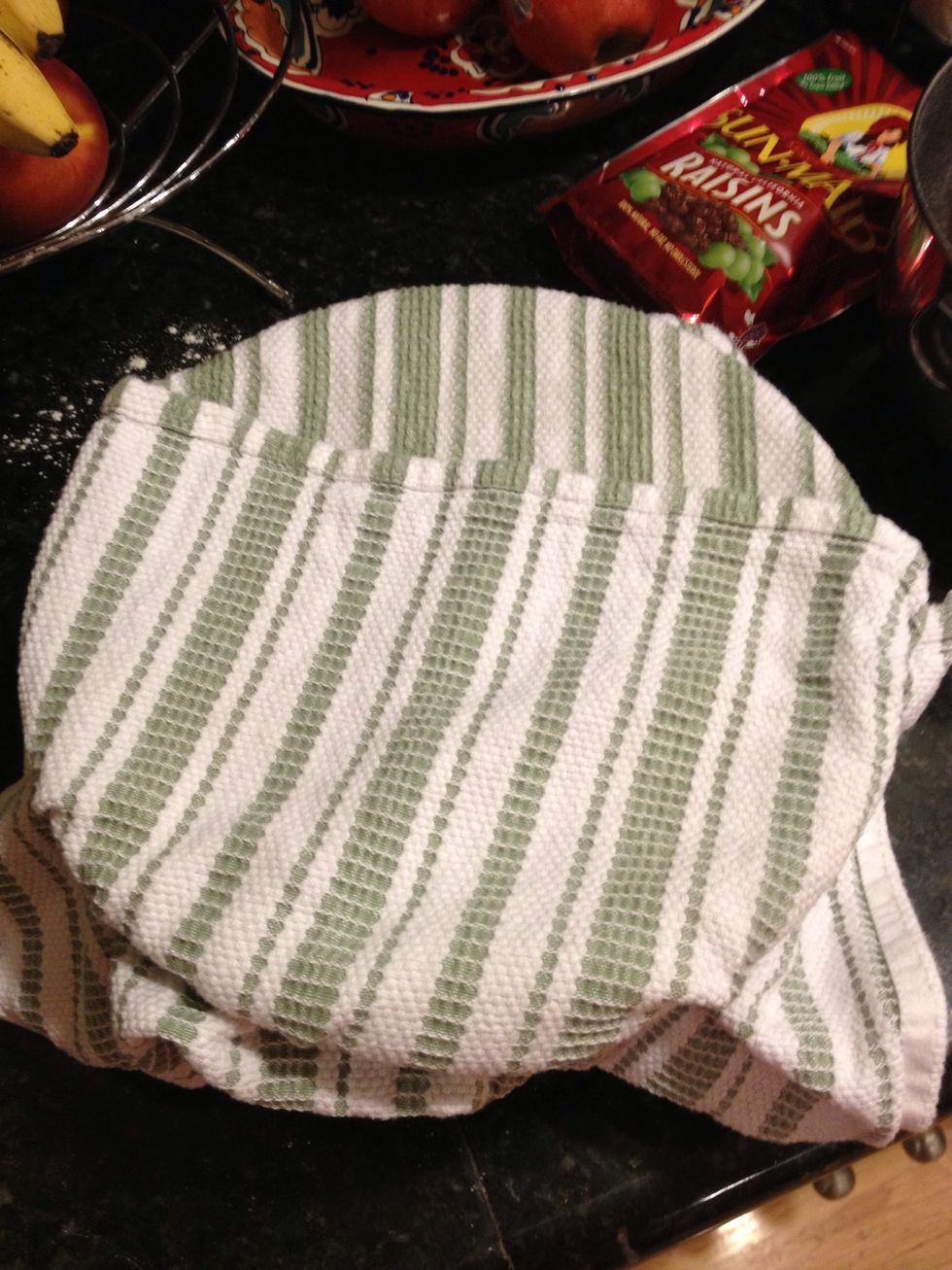 Put a towel on it and put it in a warm place and let it rise for 45 minuets.
Take it out of the oven and knead with flour till it does not stick to your hands. Then cover and put back in the warm place for 30 min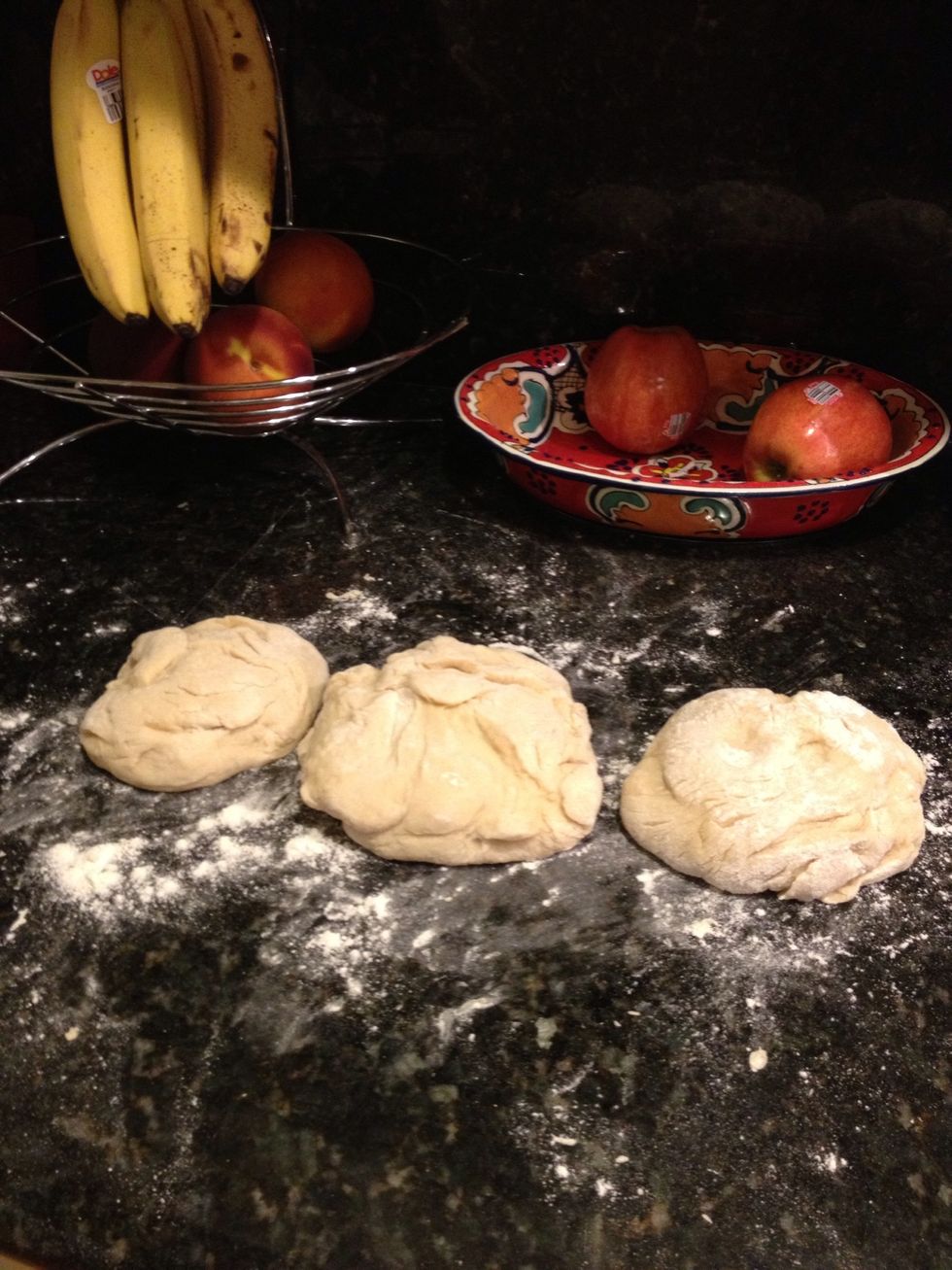 Take out of the bowl and split into three pieces.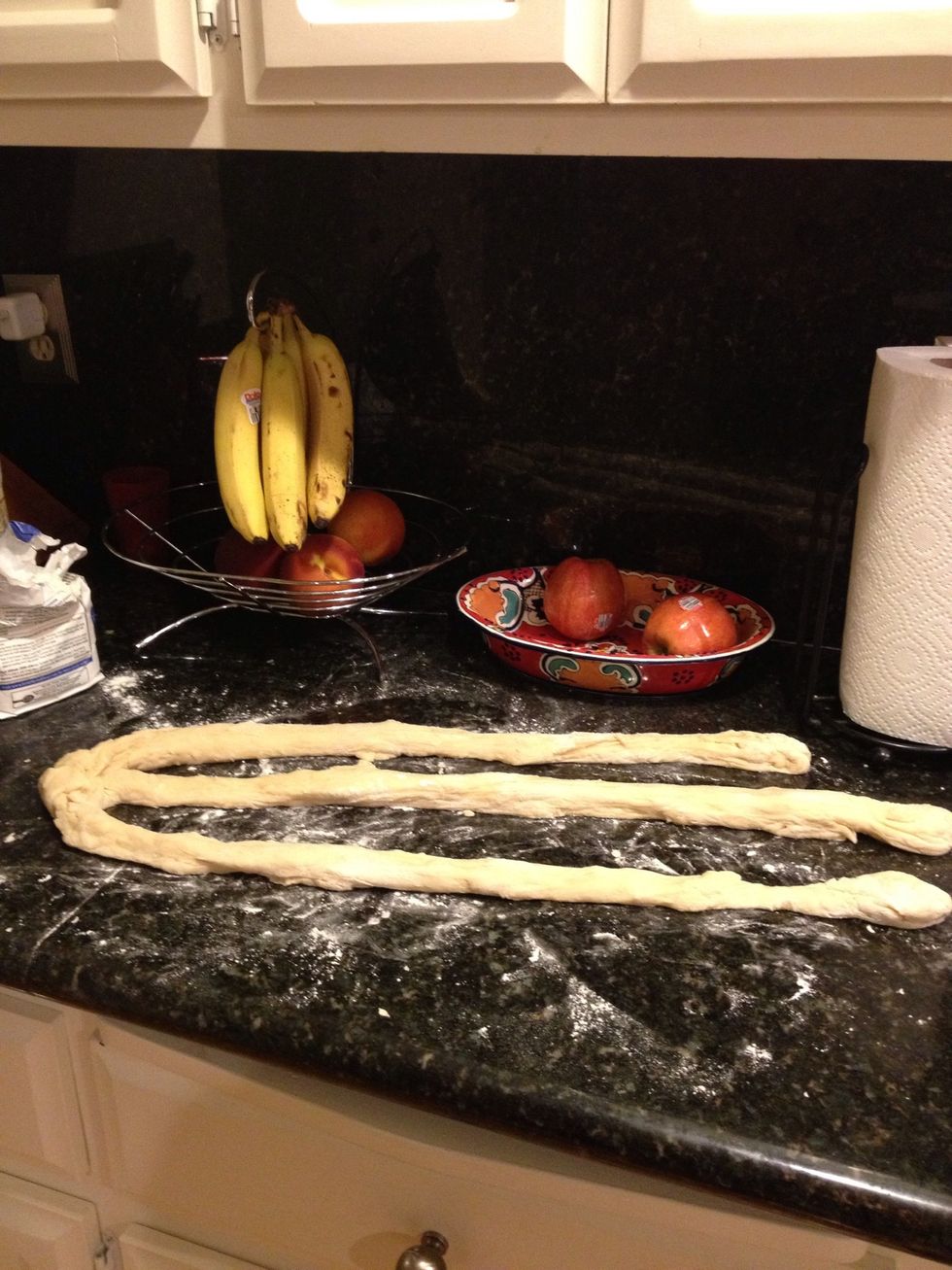 Roll out the three pieces into long strips and braid the into the famous challah shape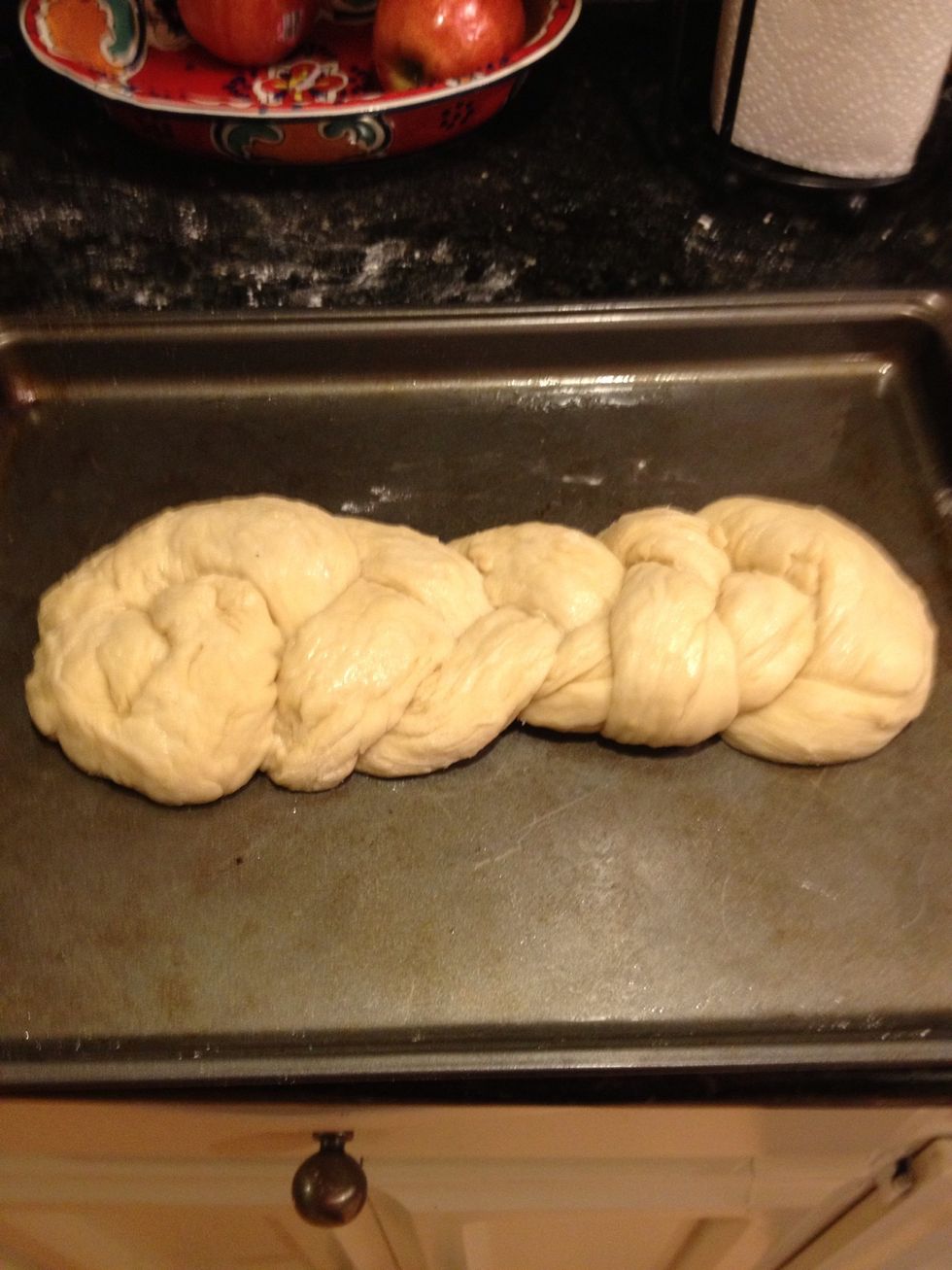 Put on a greased cookie sheet and preheat the oven to 400 degrees. Put the egg wash on with a brush (optional). Bake for 20 minuets but check it at 15 min.
Take it out of oven and let it cool for at least 30 minuets then enjoy.
1.0 Yeast package
1/2c Water
1.0tsp Sugar
For yeast only⬆
1/2c Vegetable Oil
1/2c Warm water
1/4c Sugar
2.0tsp Salt
2.0 Eggs
4.0c Flour
2.0c Raisins (optional)
Egg wash (optional)