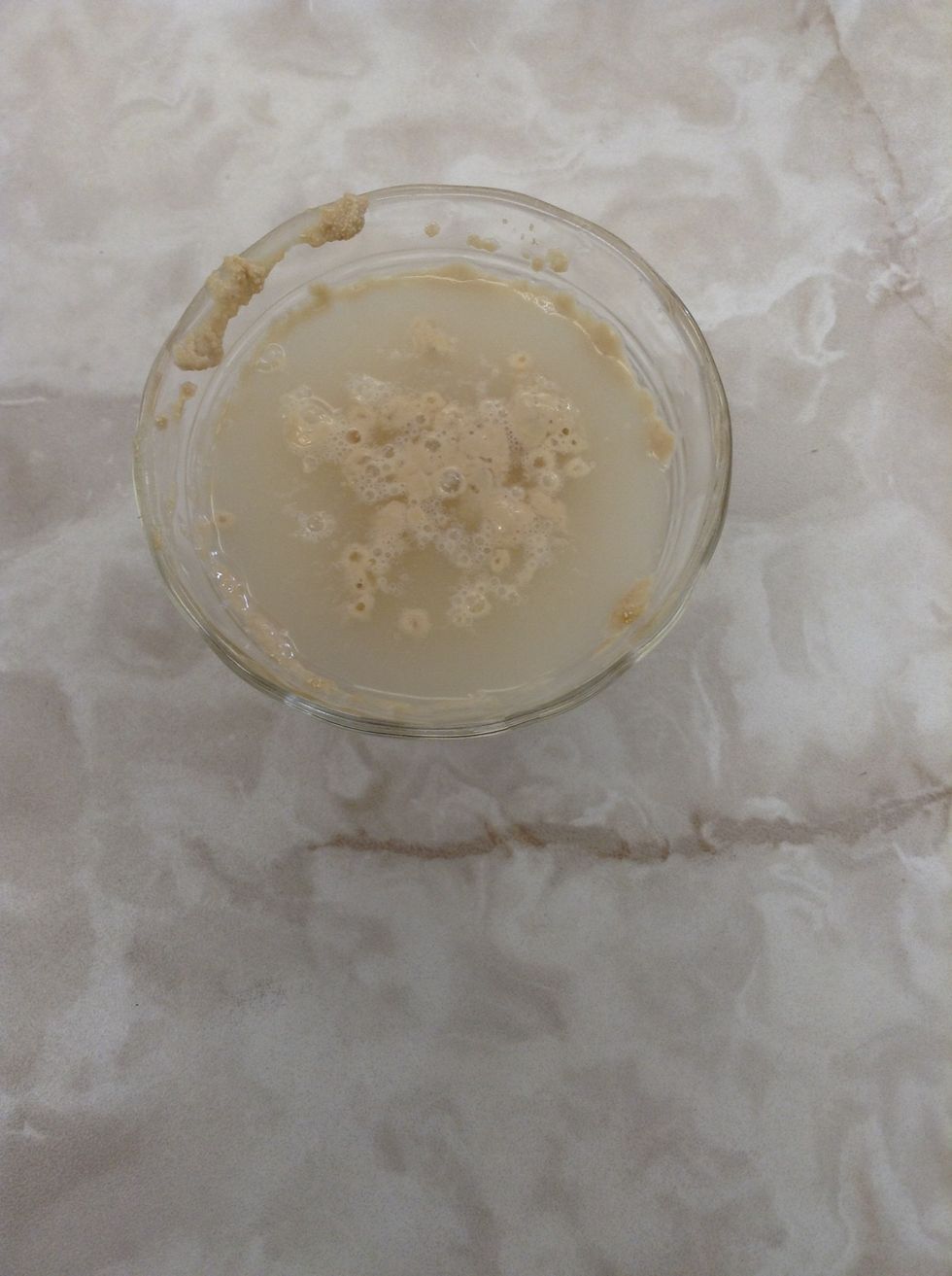 Sprinkle yeast over warm to touch water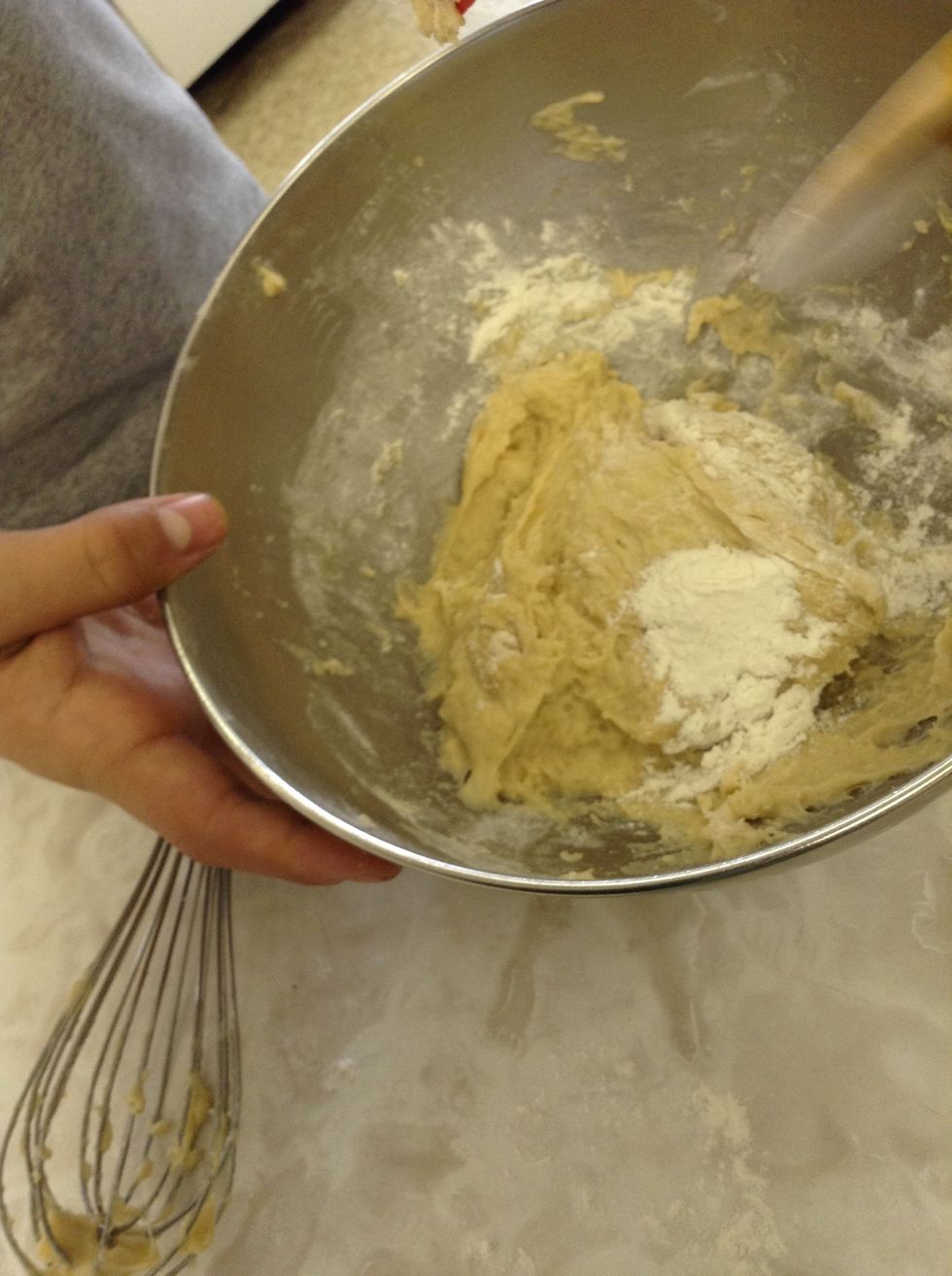 Then mix with a rubber scraper slowly add flour until a it is not to sticky or dry.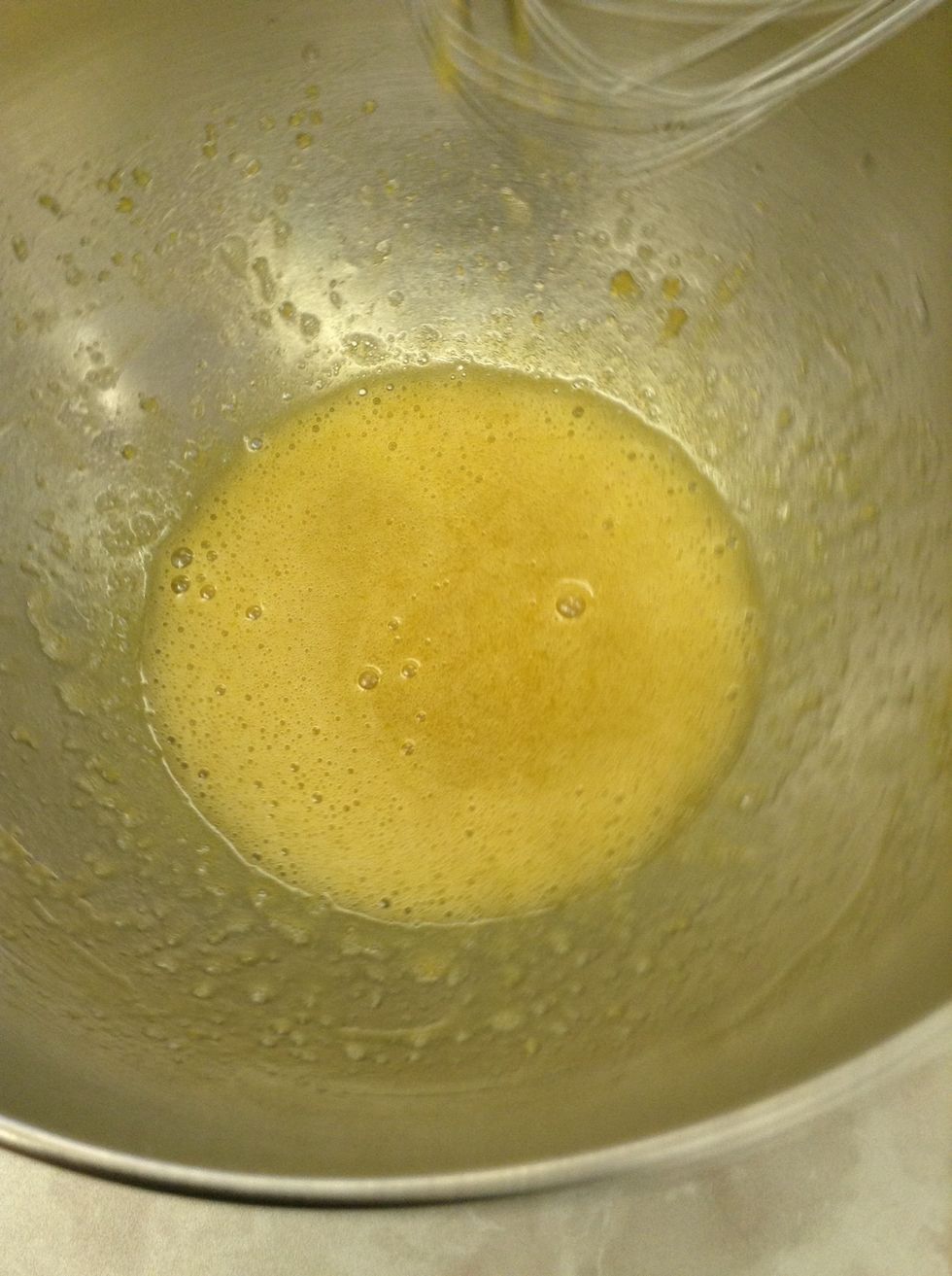 Mix honey mad egg salt vegetable oil and honey in mixing bowl with a wisk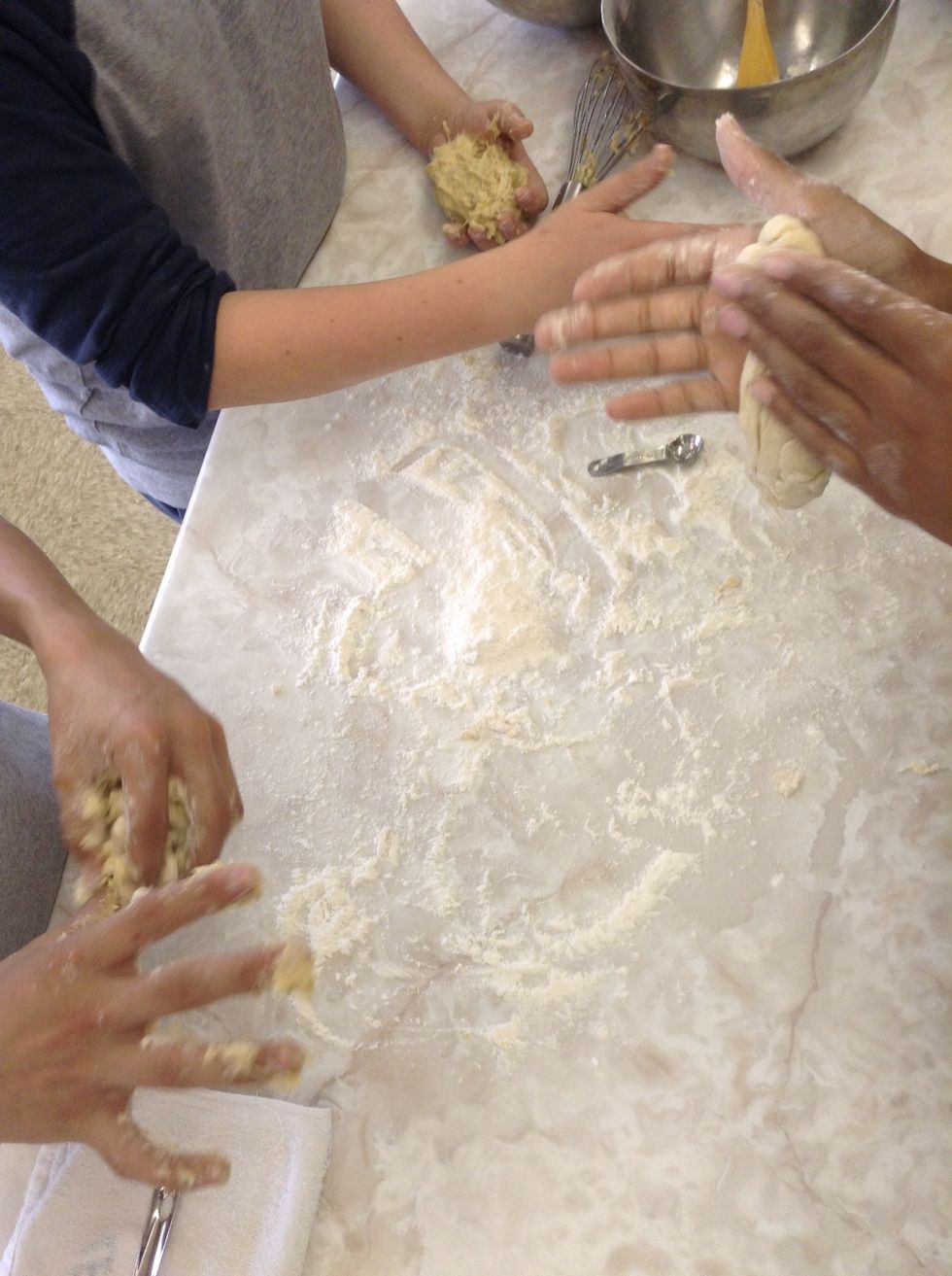 Then once done mixing put some flour on both the counter top and hands to begin too knead the dough. Make three balls to knead so you can braid the dough before u put it on the oven.
Then roll into even strips then once done start to braid
Beat the remaining egg yolks and honey together and brush a generous about over each braid. Sprinkle with poppy seed if desired
Cover with egg and honey then cover with foil and put it in the oven for 20 min.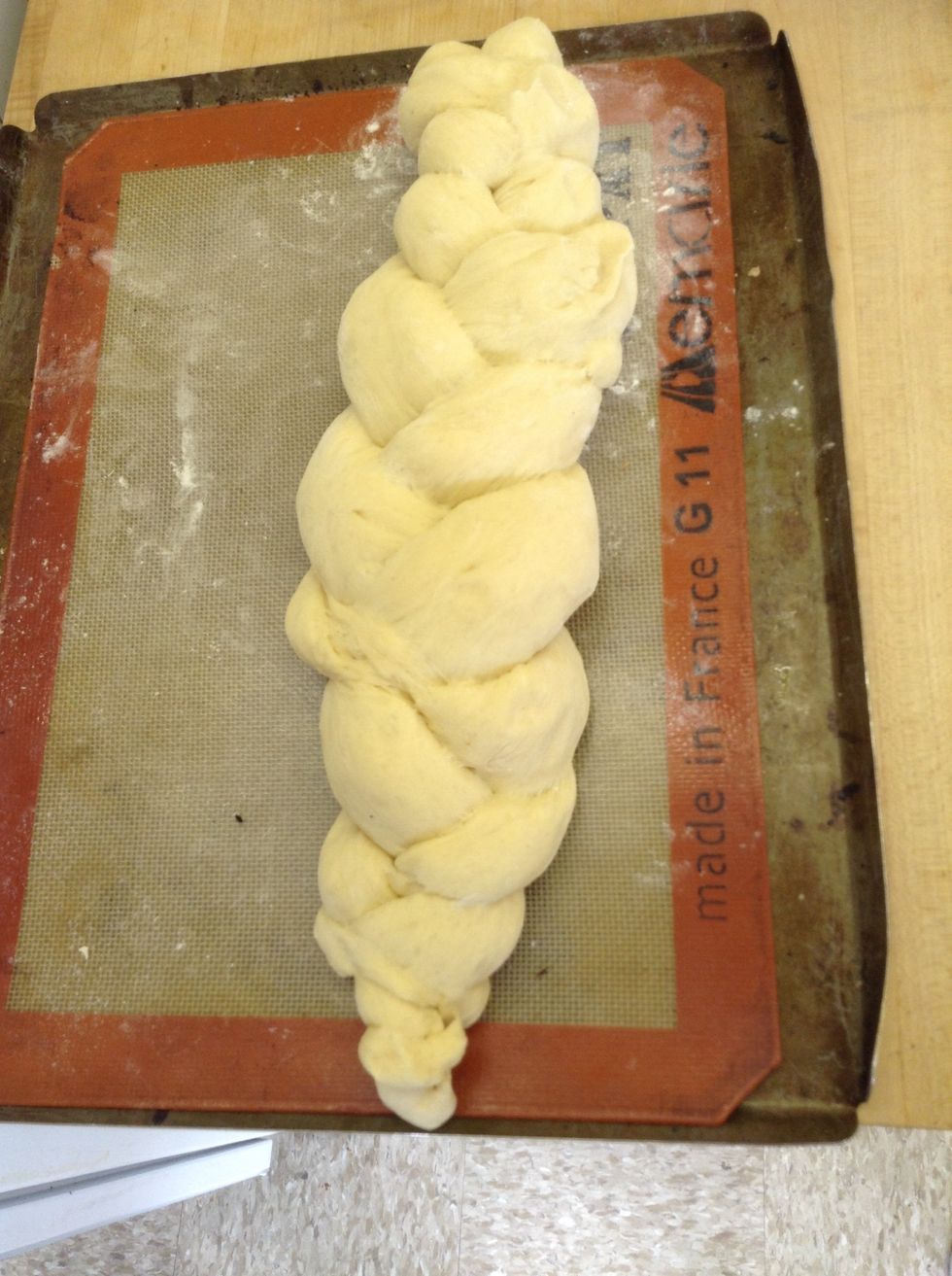 This is what it would look like if u didn't braid it in a circle.
Bake at 375 degrees for 20 minutes, cover with foil, then continue baking for about 7 minutes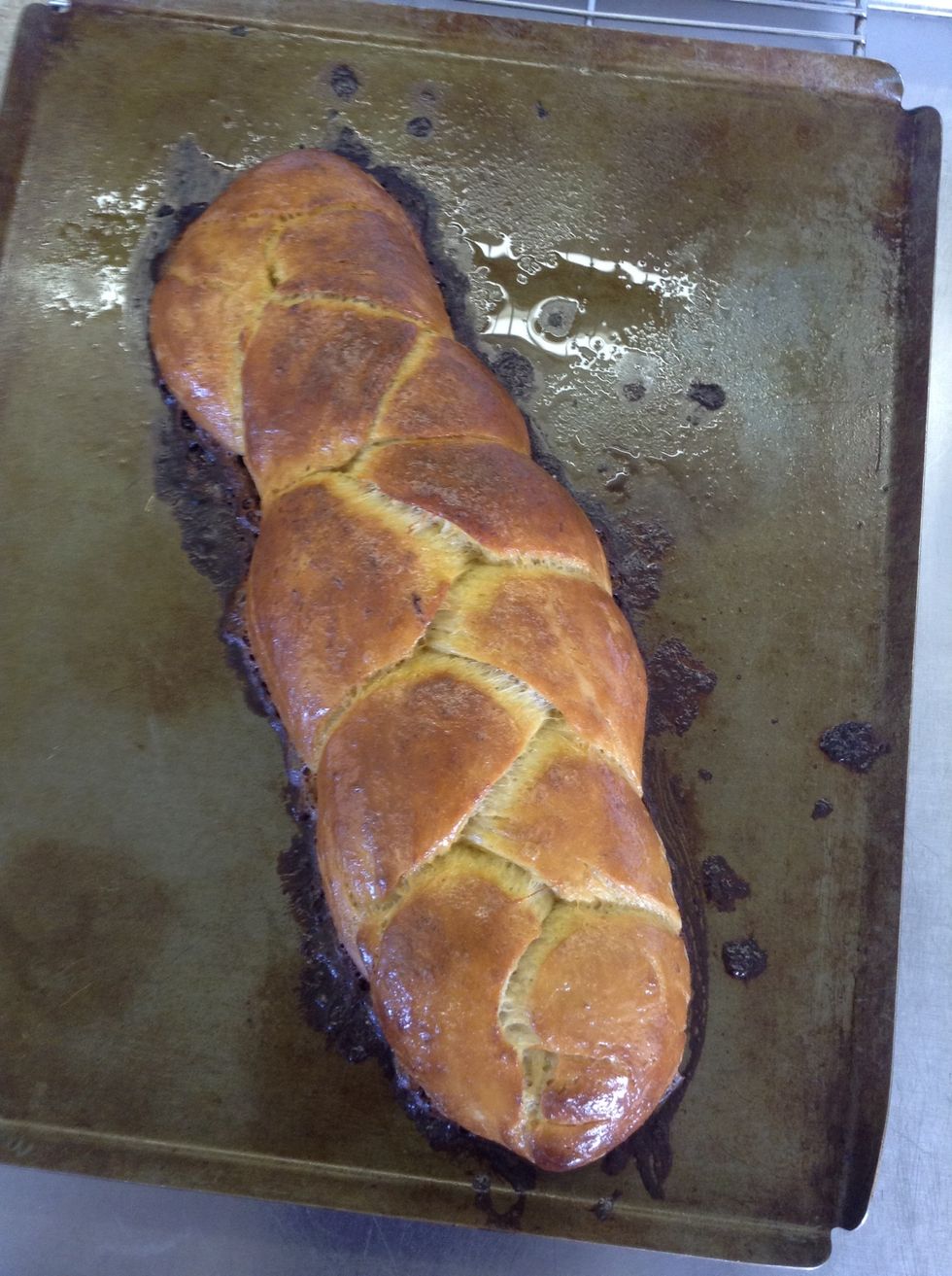 After you take it out of the oven for the 20 min put back INTO the over with foil for 7 more minutes (see next picture)
Bread should have a nice hollow sound when thumped on the bottom. Cool on rack before slicing
1-1/4 cups warm water
1 pkg active dry yeast
1/2 cup honey
2 T. Vegetable oil
1 whole egg
1-1/2 teaspoons salt
4 cups unbleached all-purpose flour
EGG WASH:
2 egg yolks
1 T. Honey
1-1/2 teaspoon poppy seeds (optional)