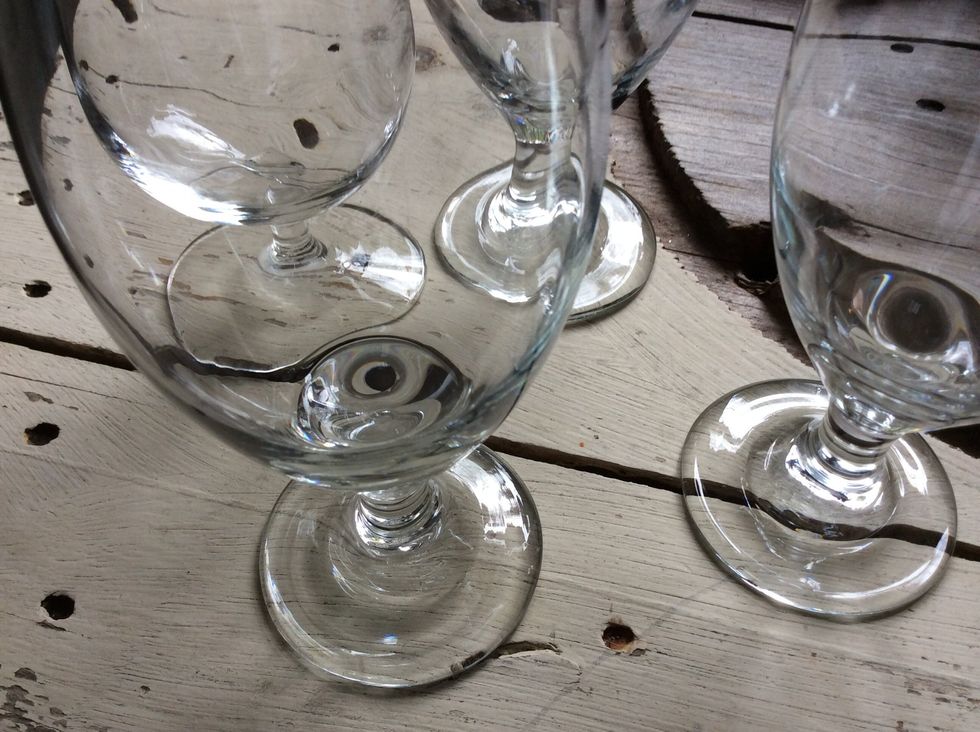 Gather the glasses you'd like to use.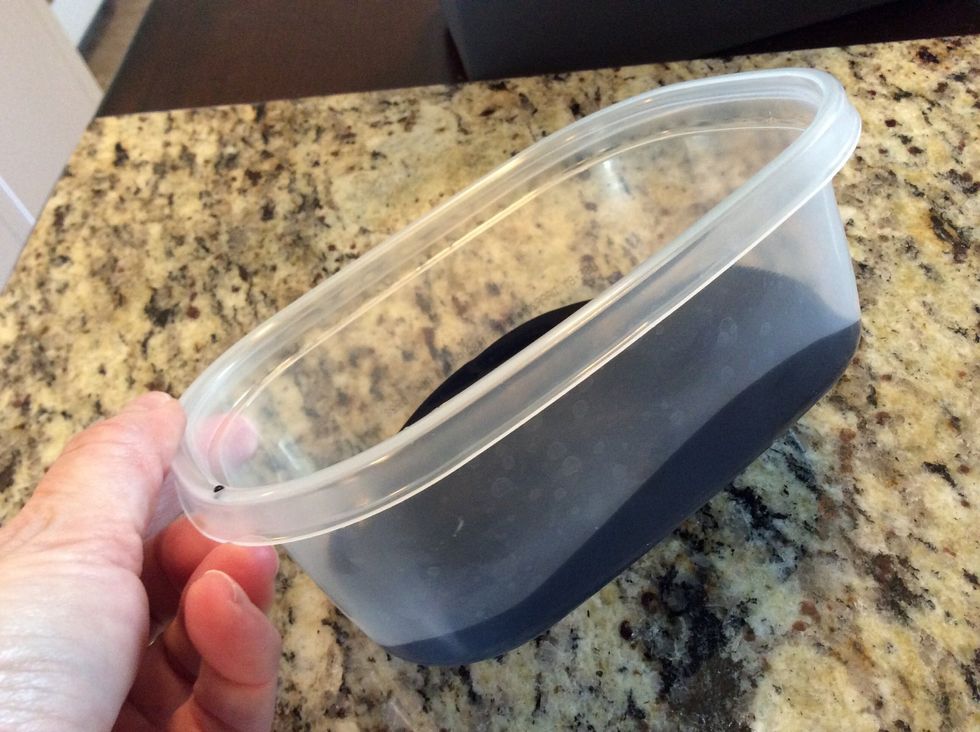 Pour an inch of chalkboard paint into plastic container.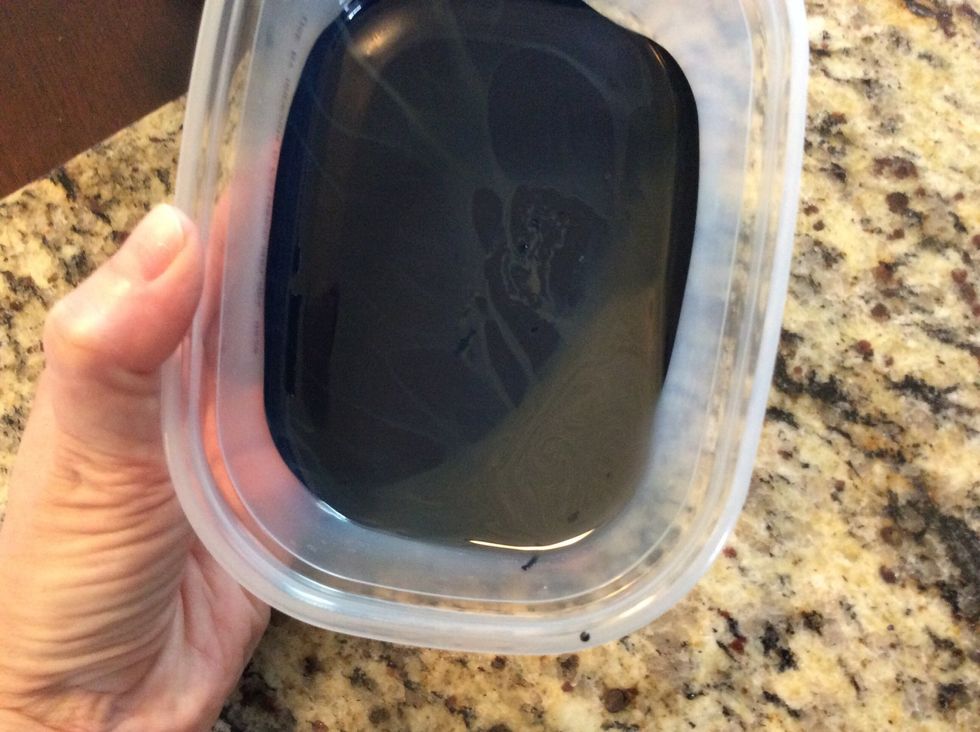 Add some water. I added about 1/4 cup.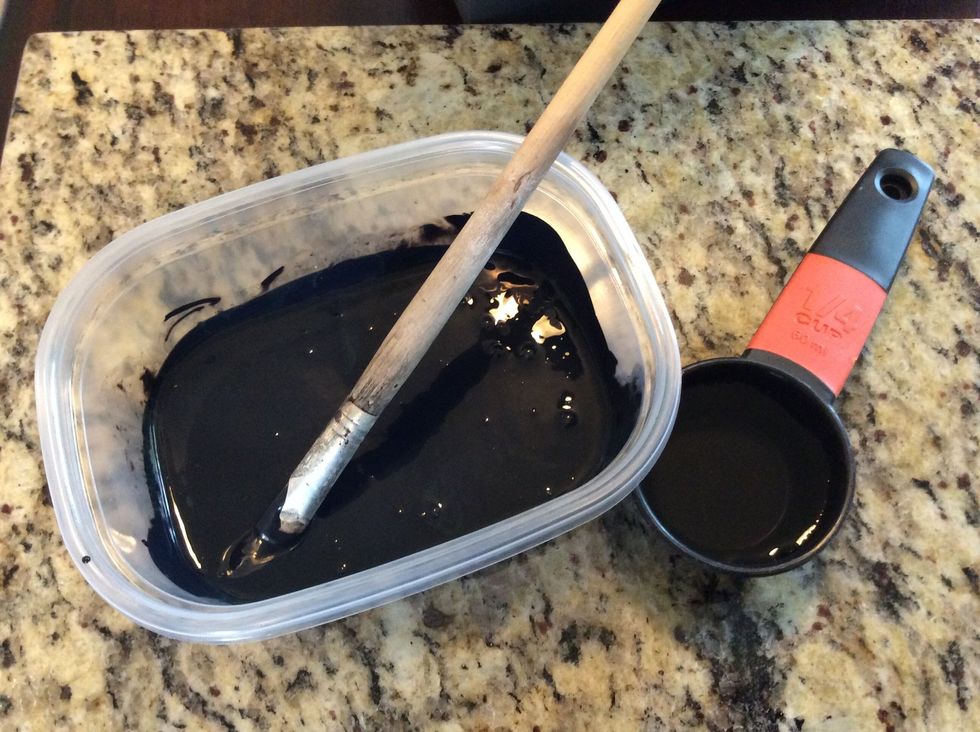 Mix well.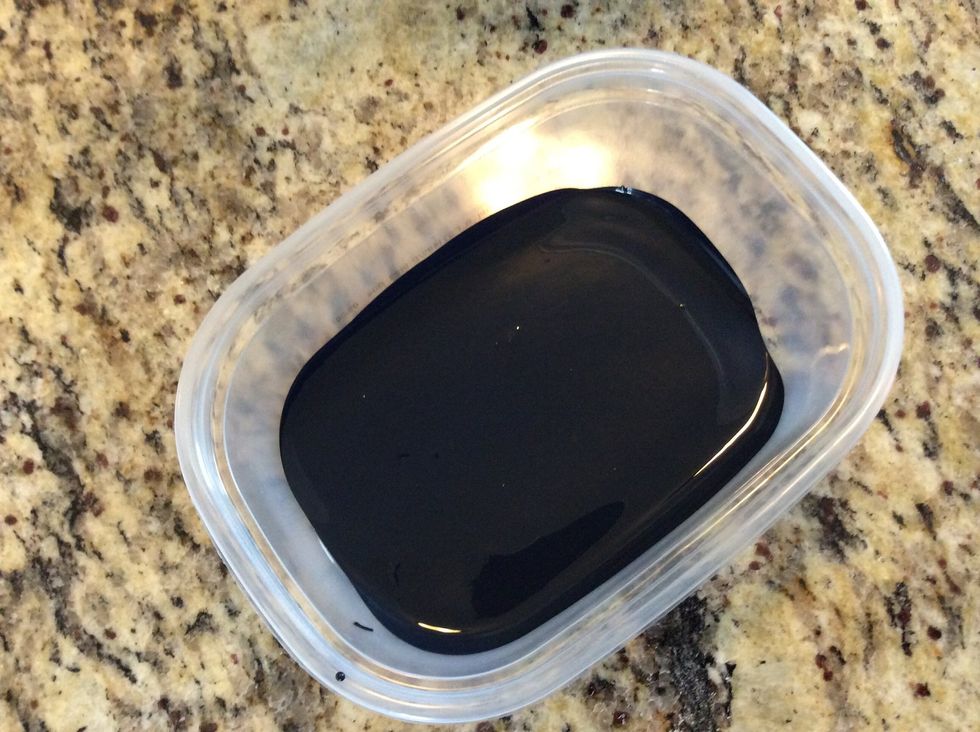 Consistency should be a little runny.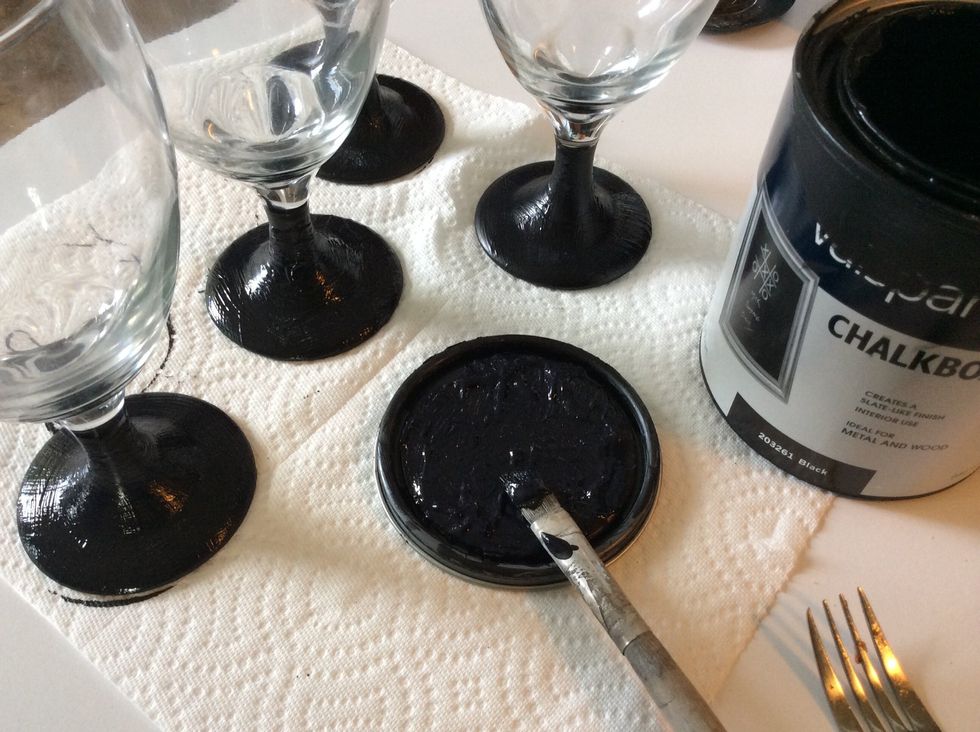 Paint a first coat onto stems and bottoms. Brush as smooth as possible to reduce ridges.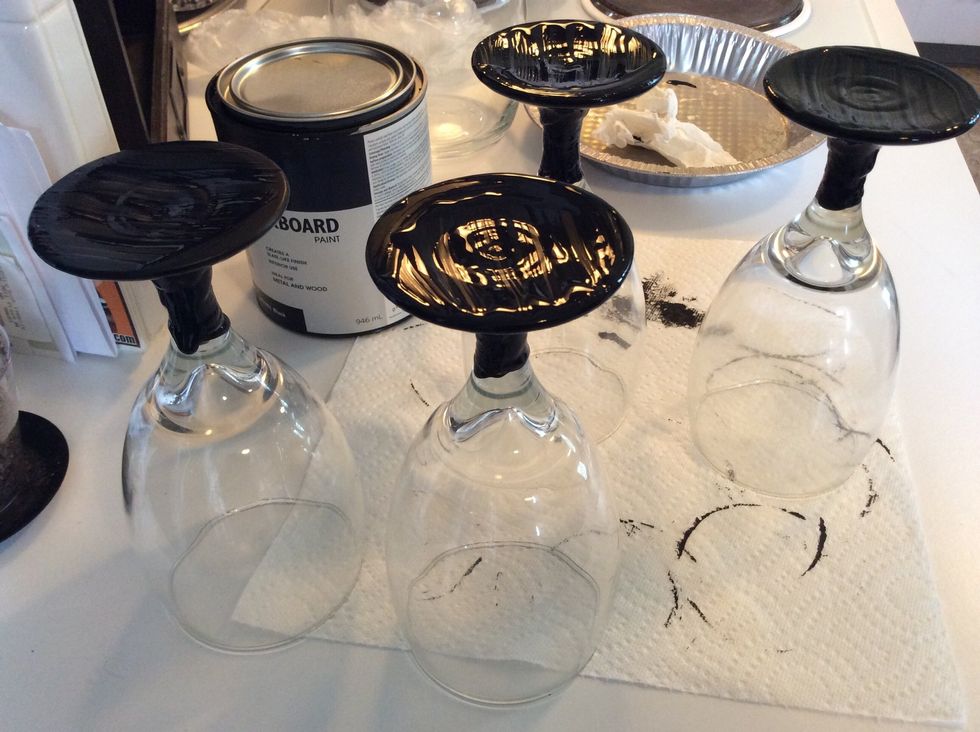 Let dry.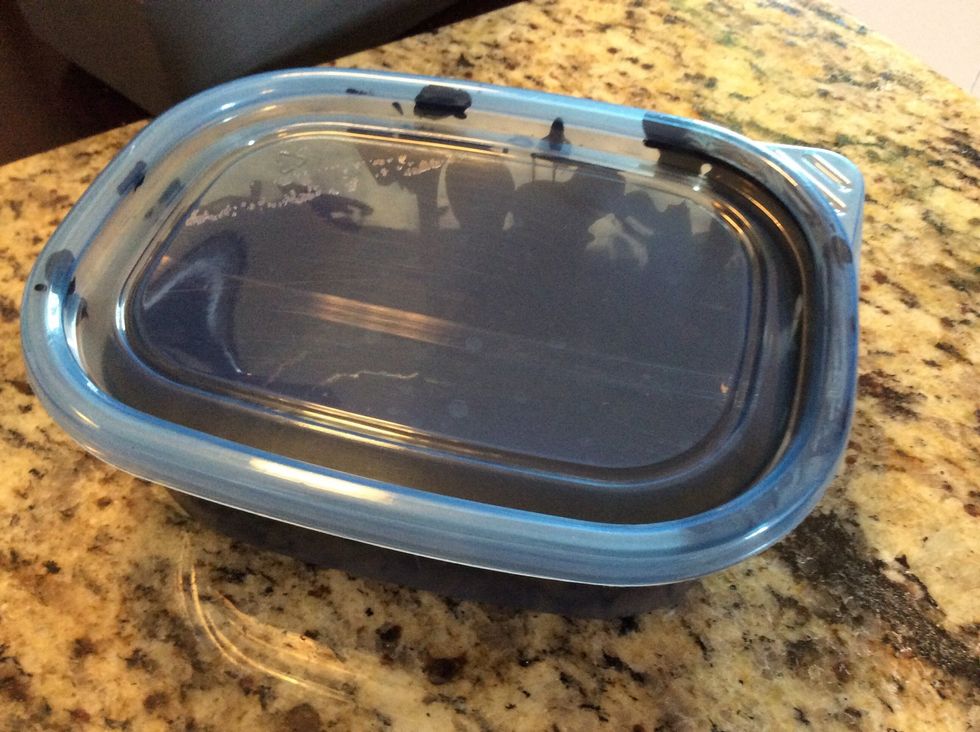 Place lid on paint mixture in between applying layers.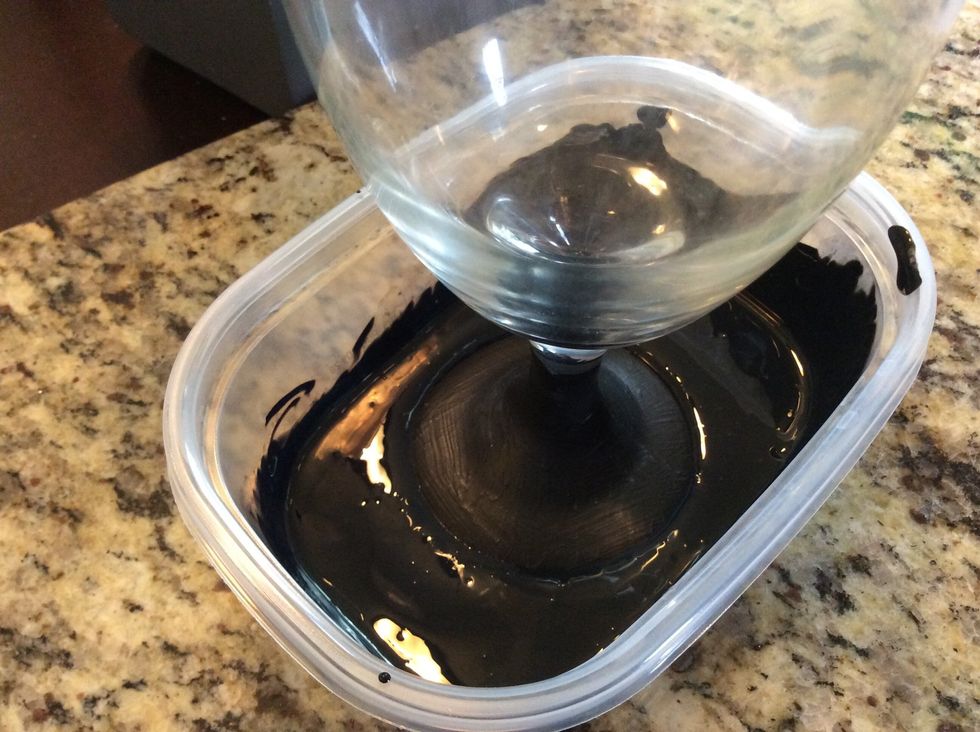 Once first layer of paint is dry, dip into paint.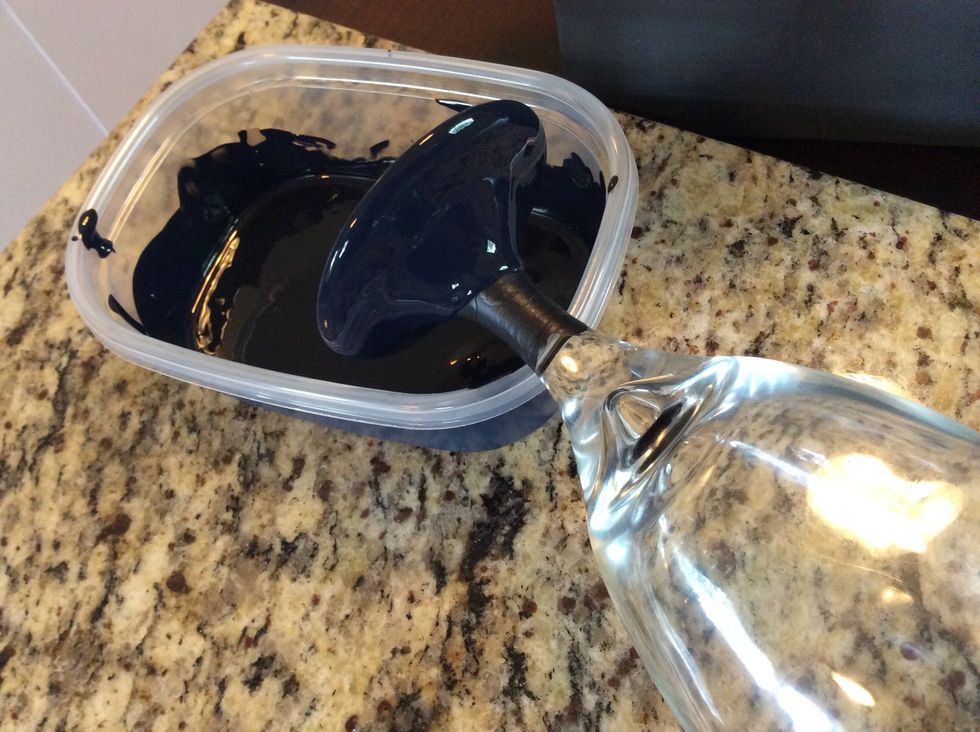 Roll glass and allow excess paint to run off. Turning and resting for minutes in between.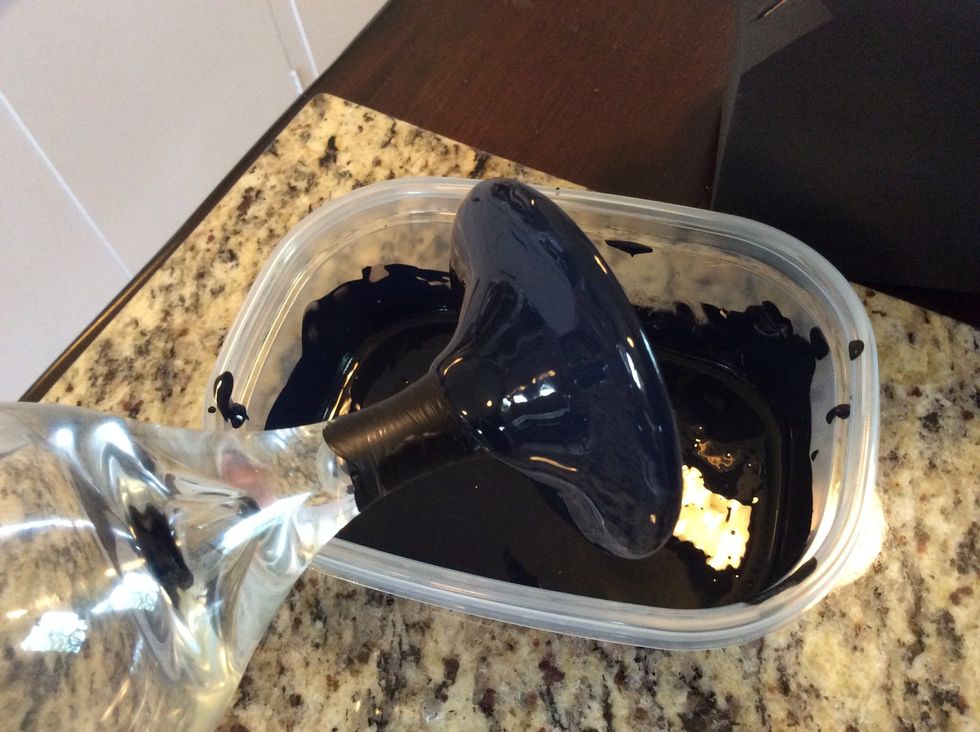 If you find your paint is too thick, simply add a bit more water.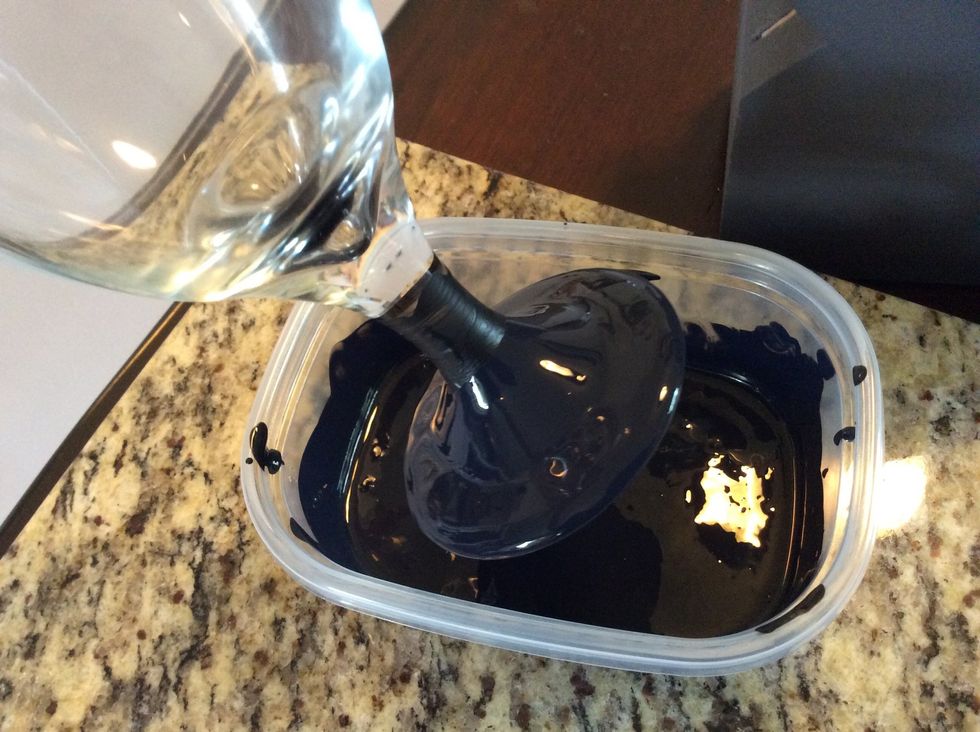 TIP: apply tape around the stem before painting. When paint has dried, remove tape for a nice smooth line!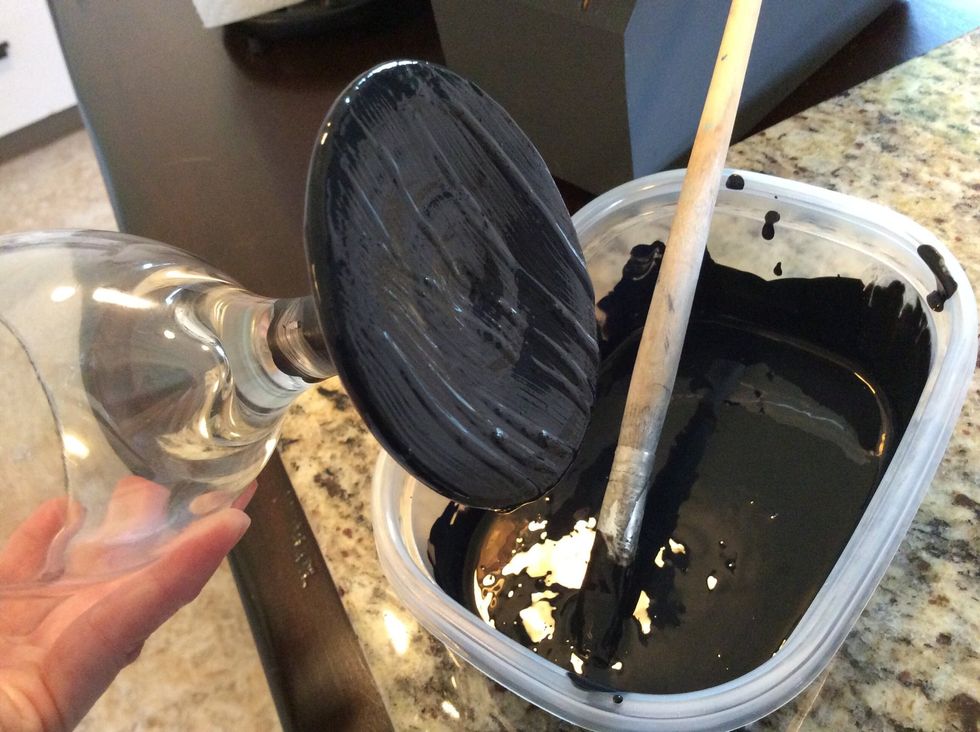 Use brush to remove excess from bottom of glass.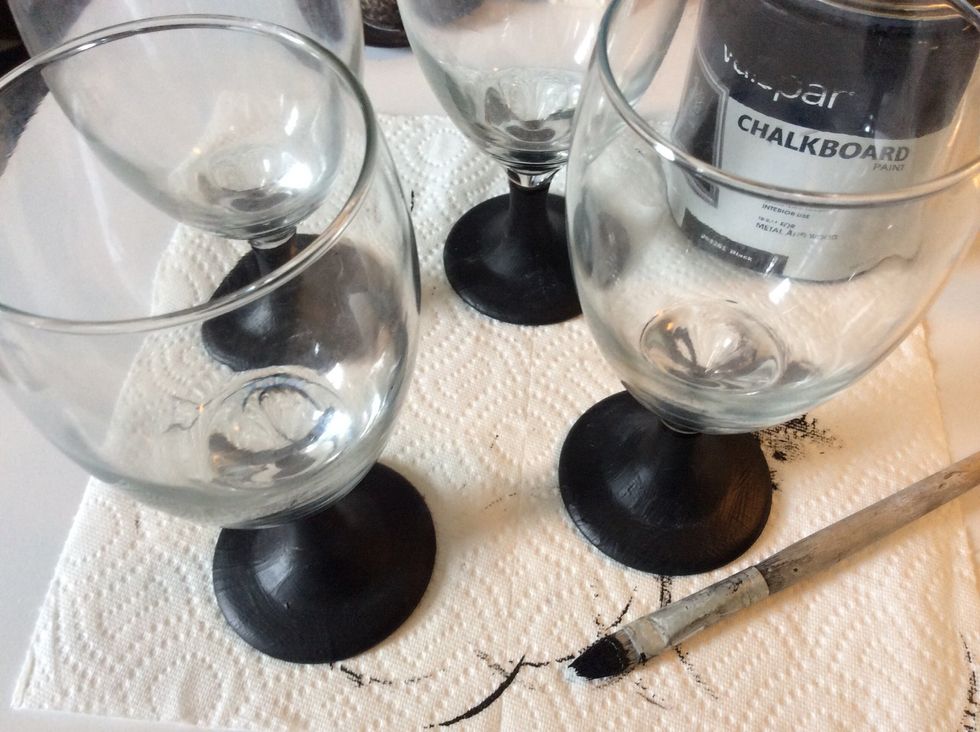 Let dry. 2-3 layers should do the trick.
Let dry completely before applying chalk.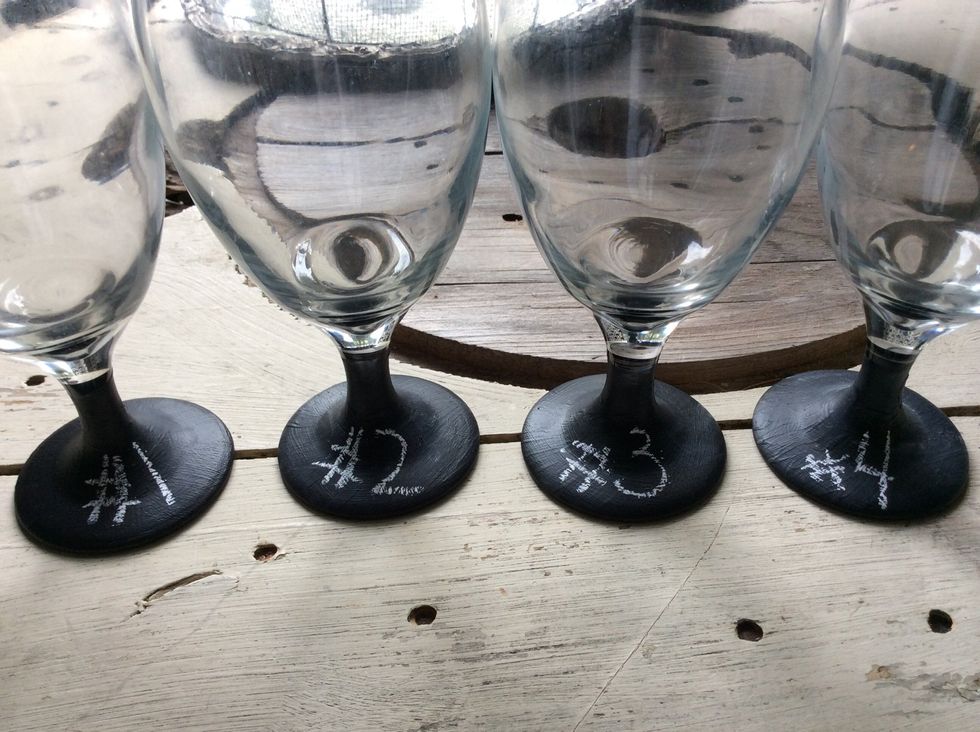 Great for tastings, parties and gift giving!!
Glasses with stems and bases
Chalkboard paint
Plastic container
Water
Paint brush
Chalk