How to make chai tea infused cupcakes with frosting
Make Chai Tea Infused Cupcakes With Frosting
82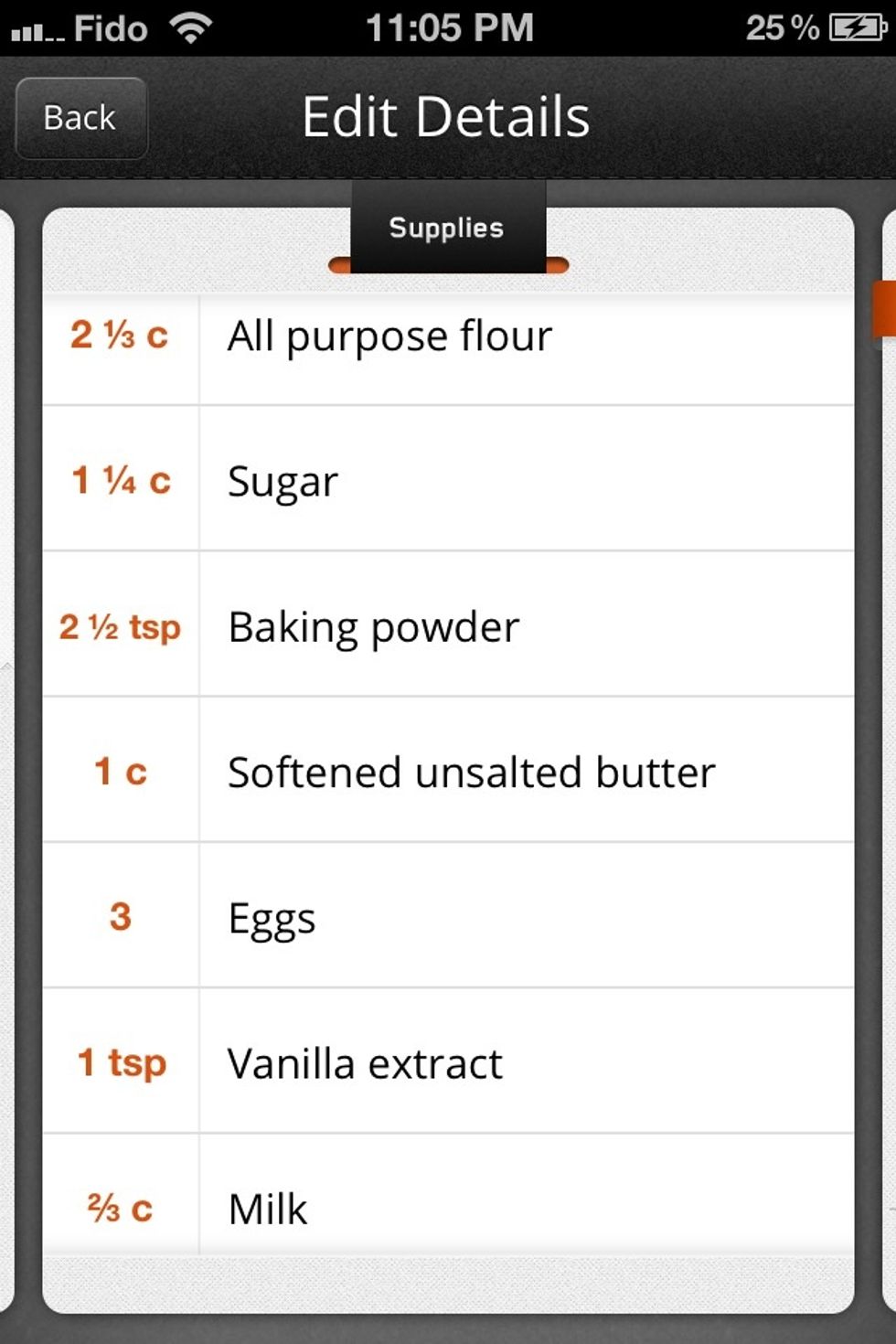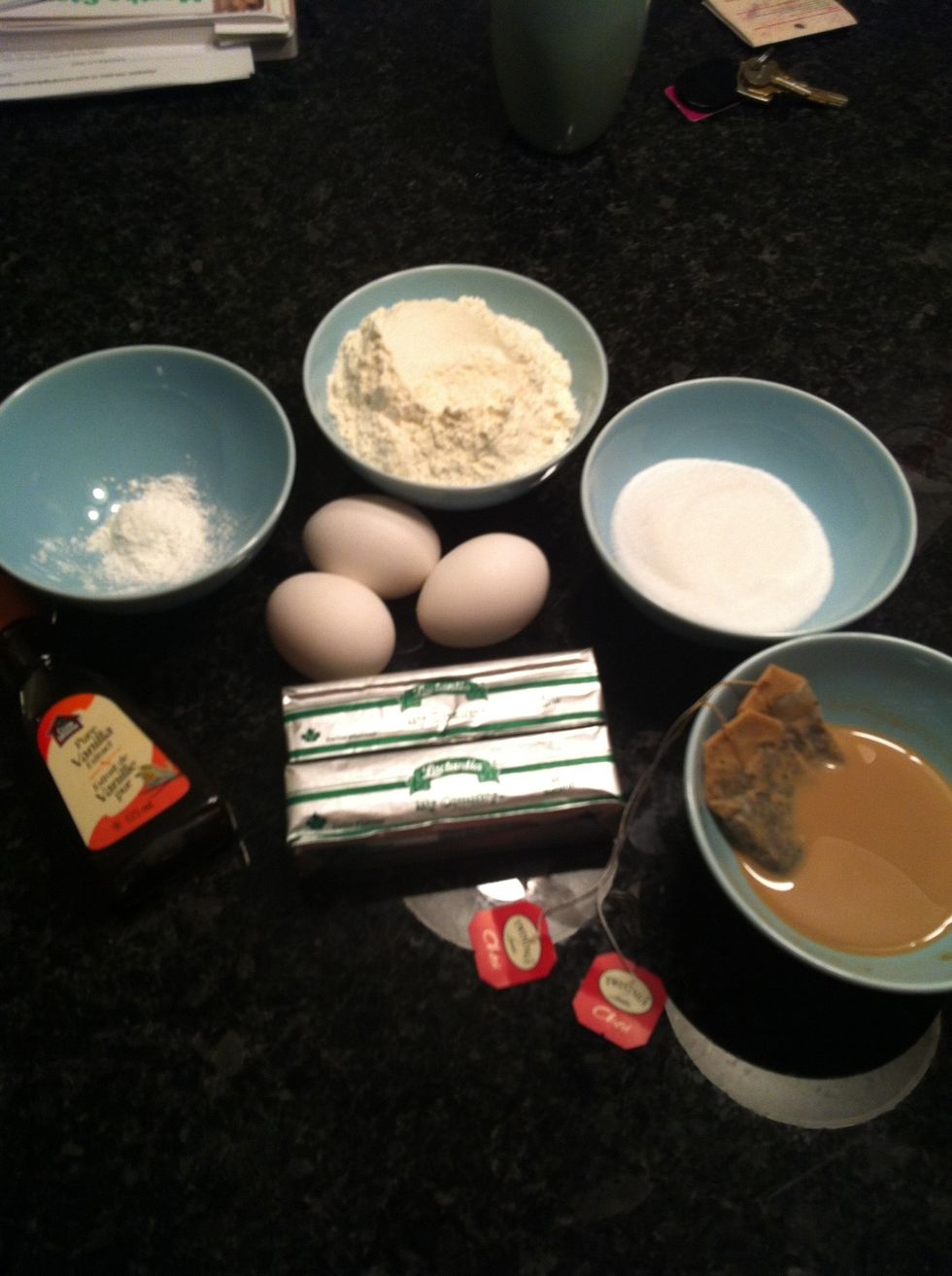 Prepare your ingredients!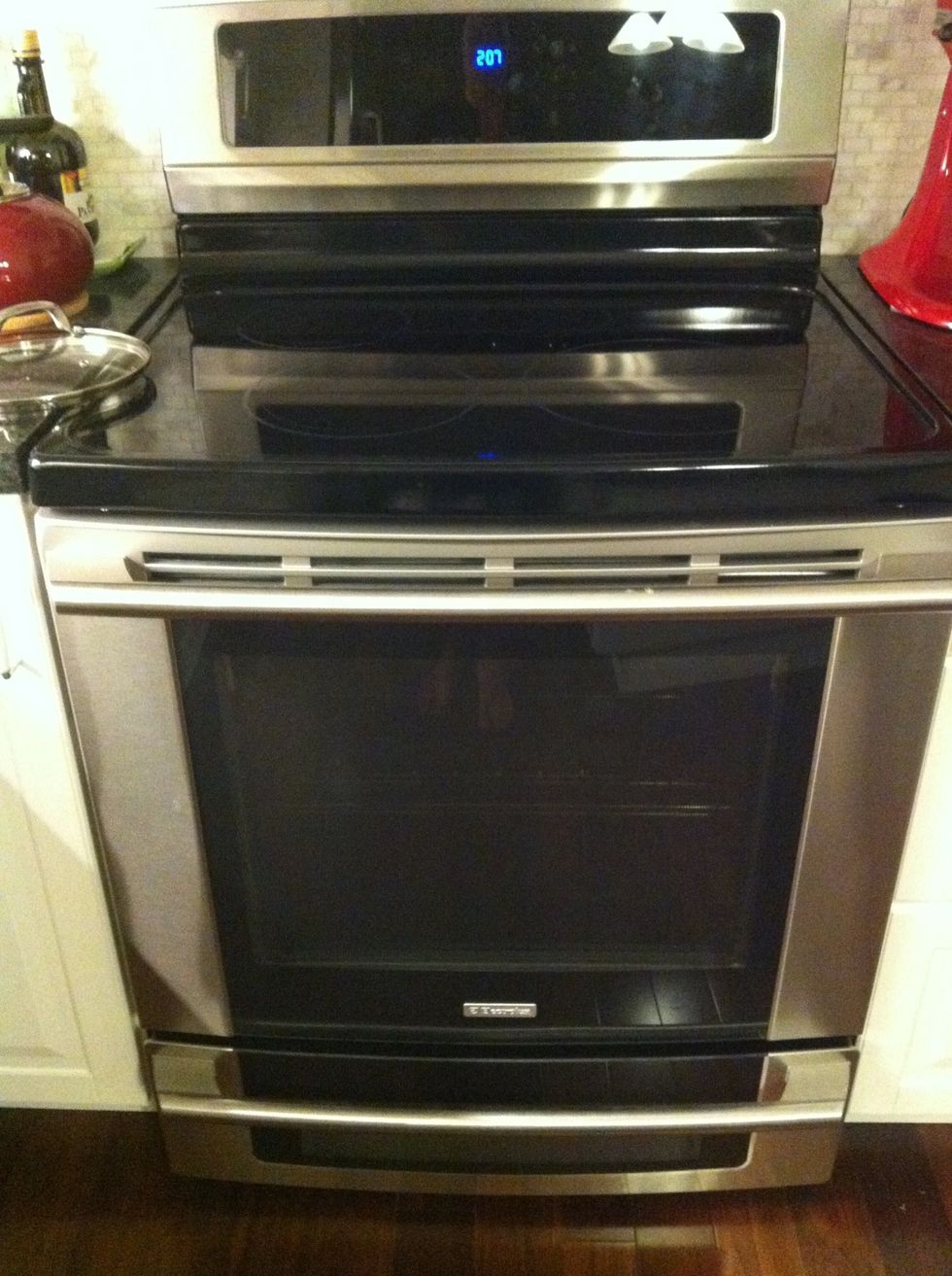 Preheat oven to 350 F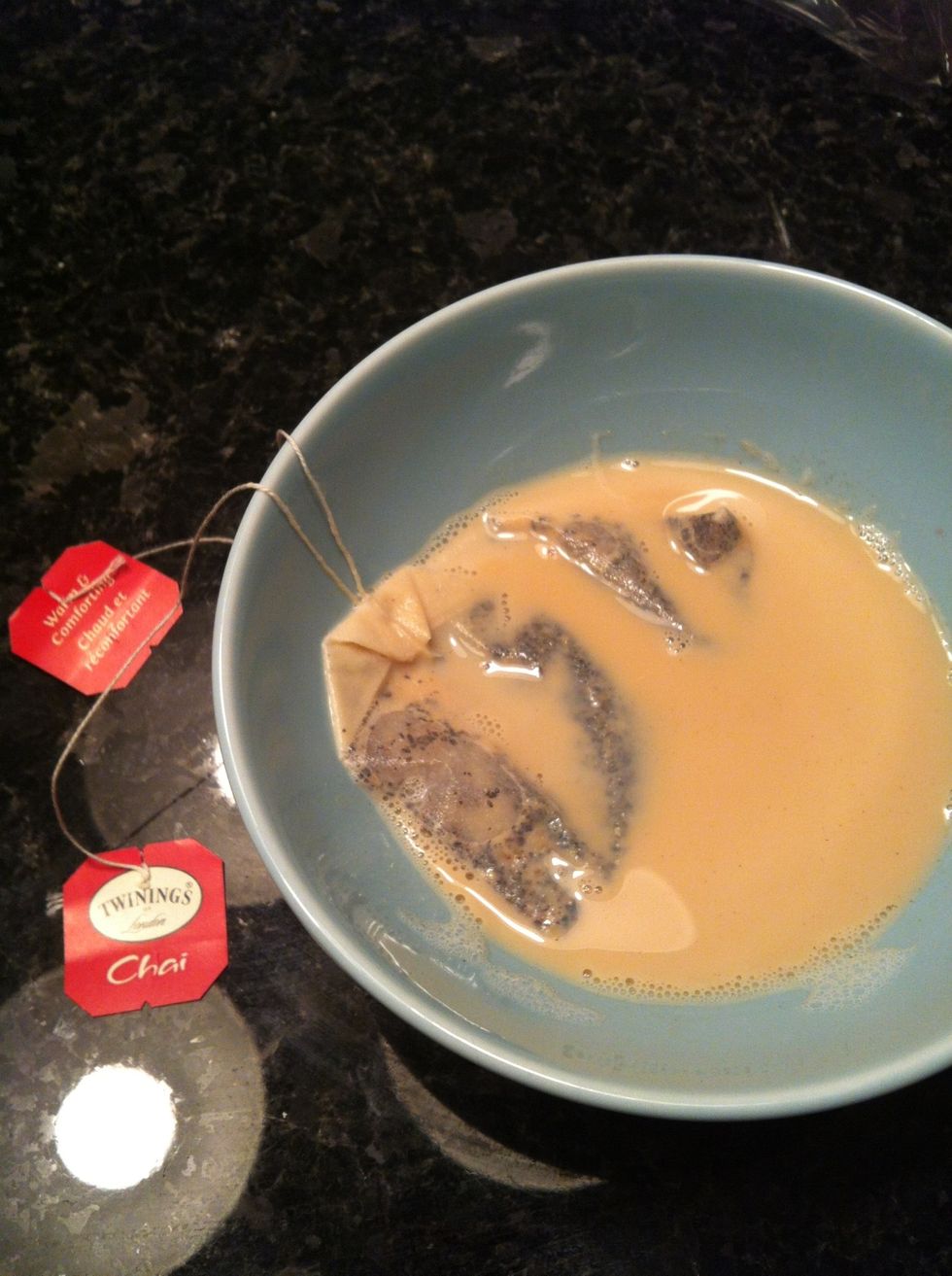 Warm your milk and steep the tea bags in it for at least 15 mins! ( you can use more tea bags if you want to have a stronger taste)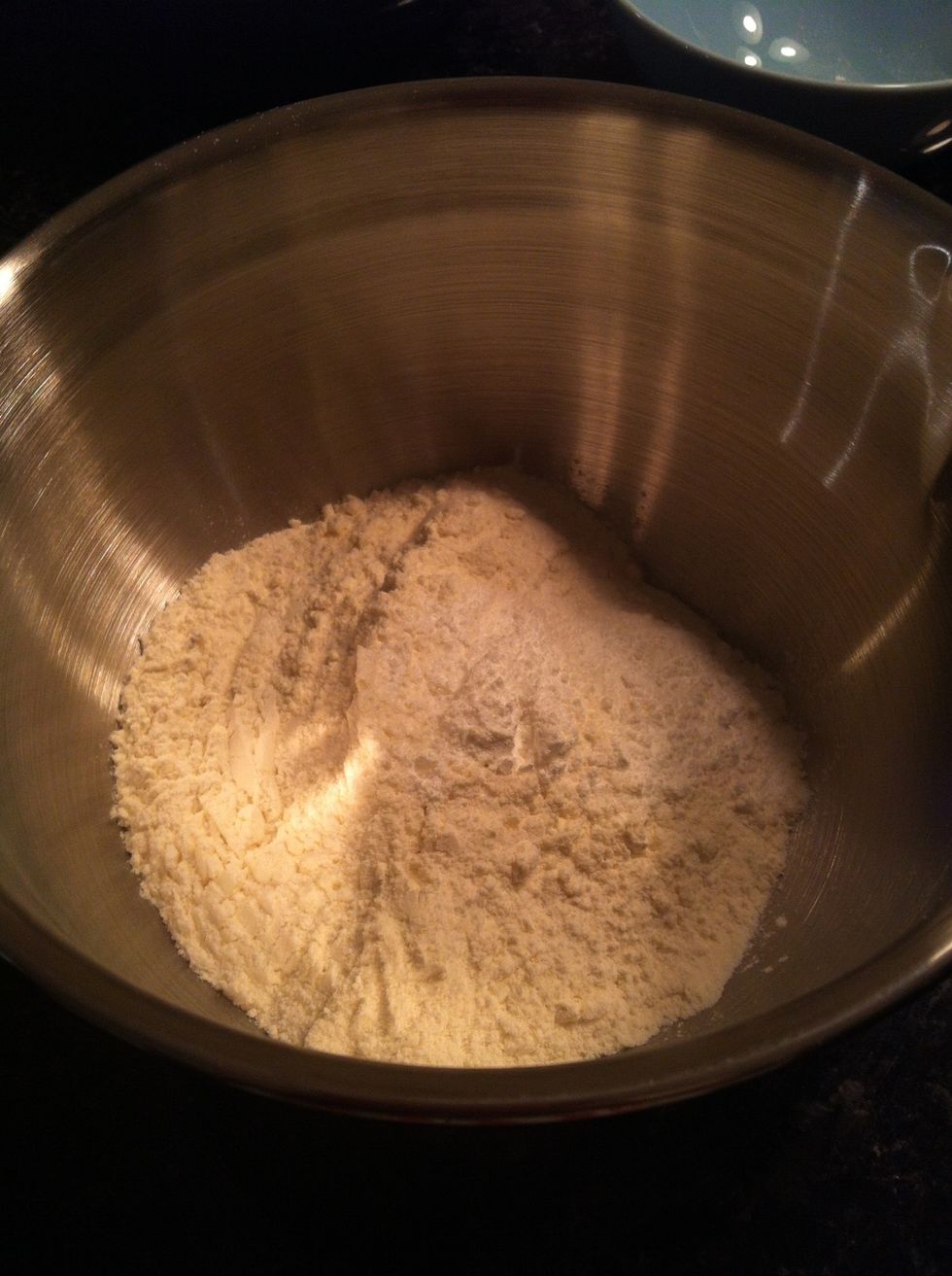 Sift your flour, baking powder and a pinch of salt into a medium bowl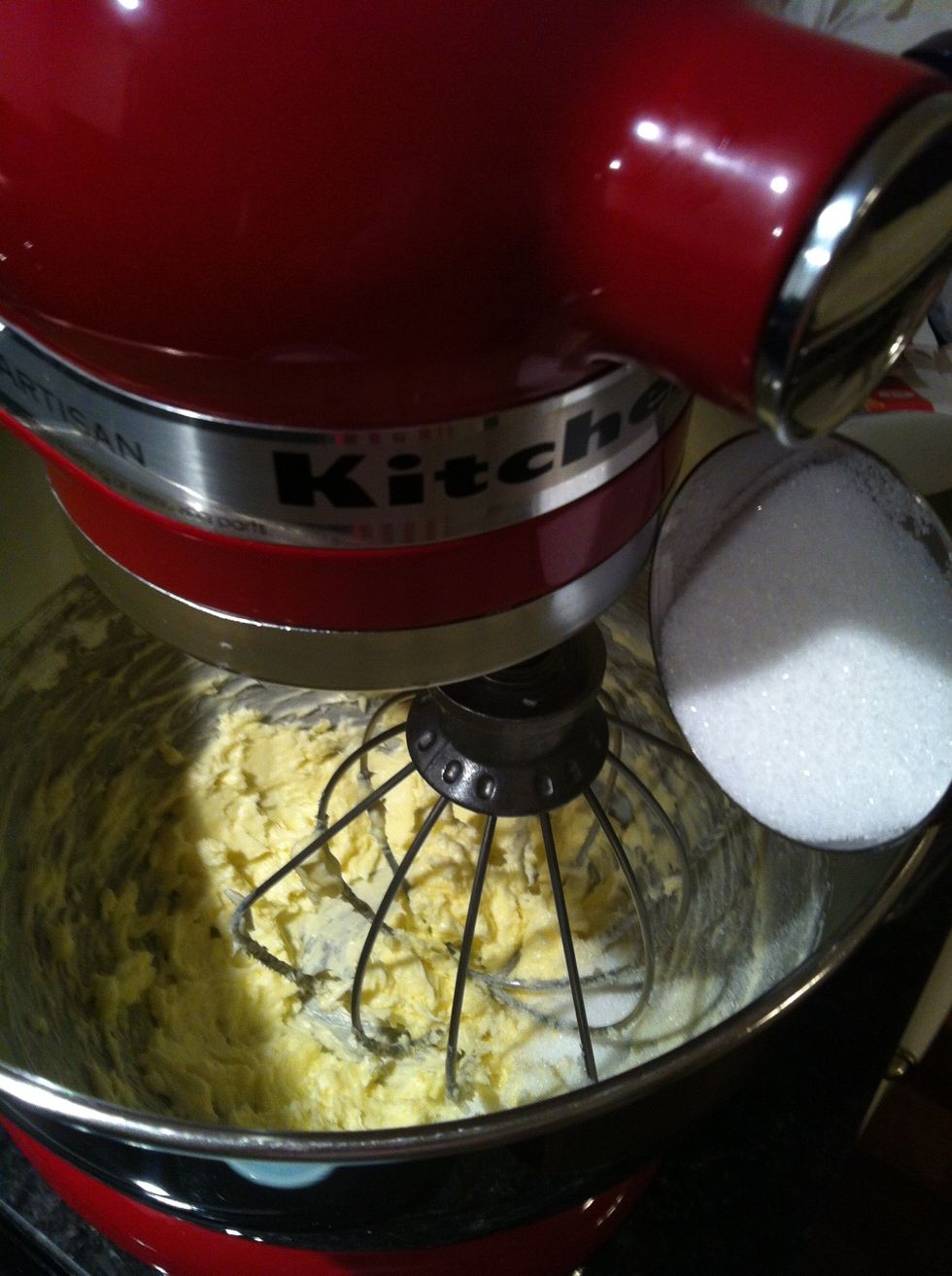 In a large bowl beat the butter for 30 seconds and then slowly add the sugar 1/4 cup at a time!
Add your vanilla extract, then add your eggs
Then ALTERNATELY add in your flour mixture and tea infused milk...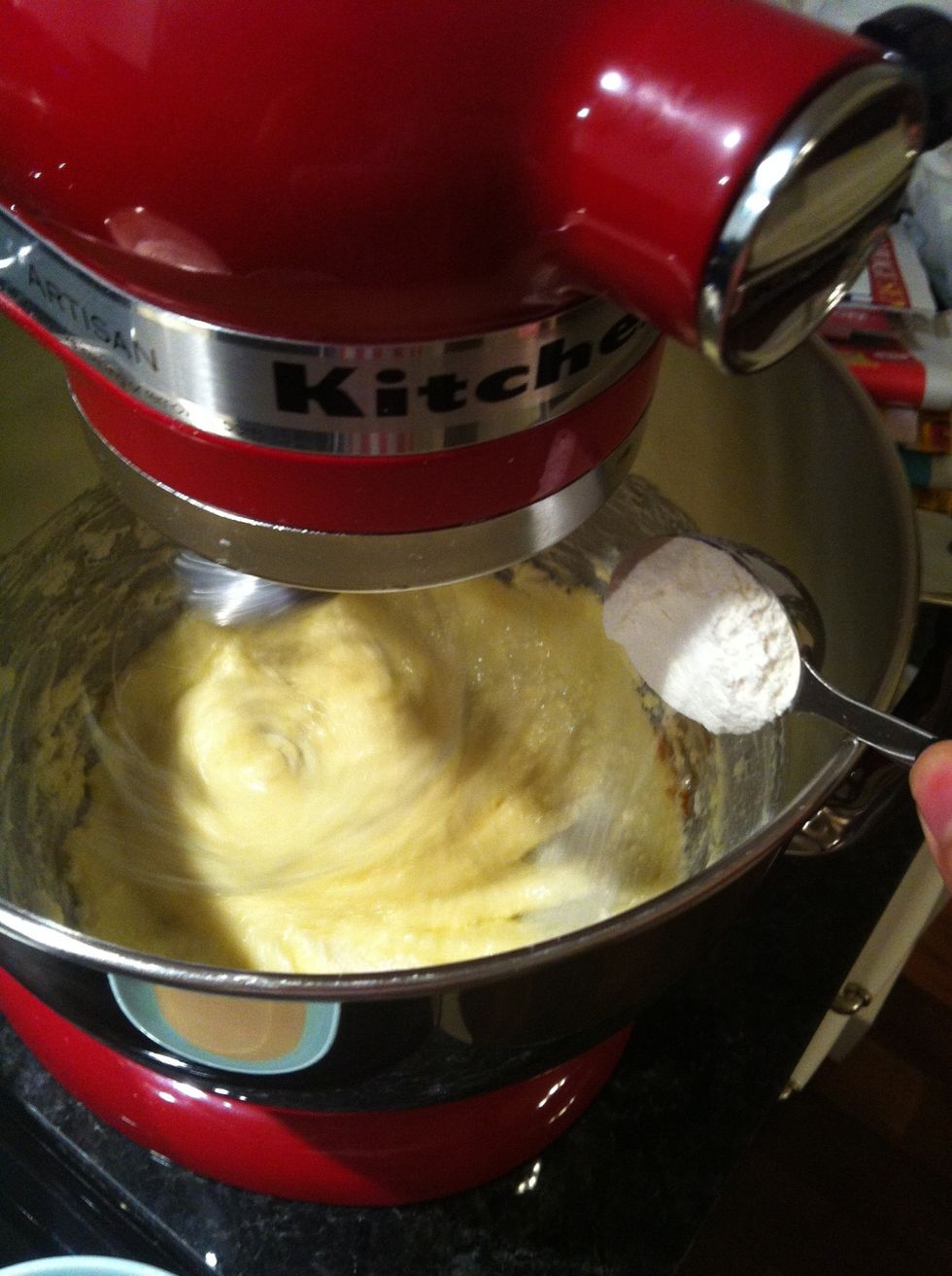 Add flour mixture 1/4 cup at a time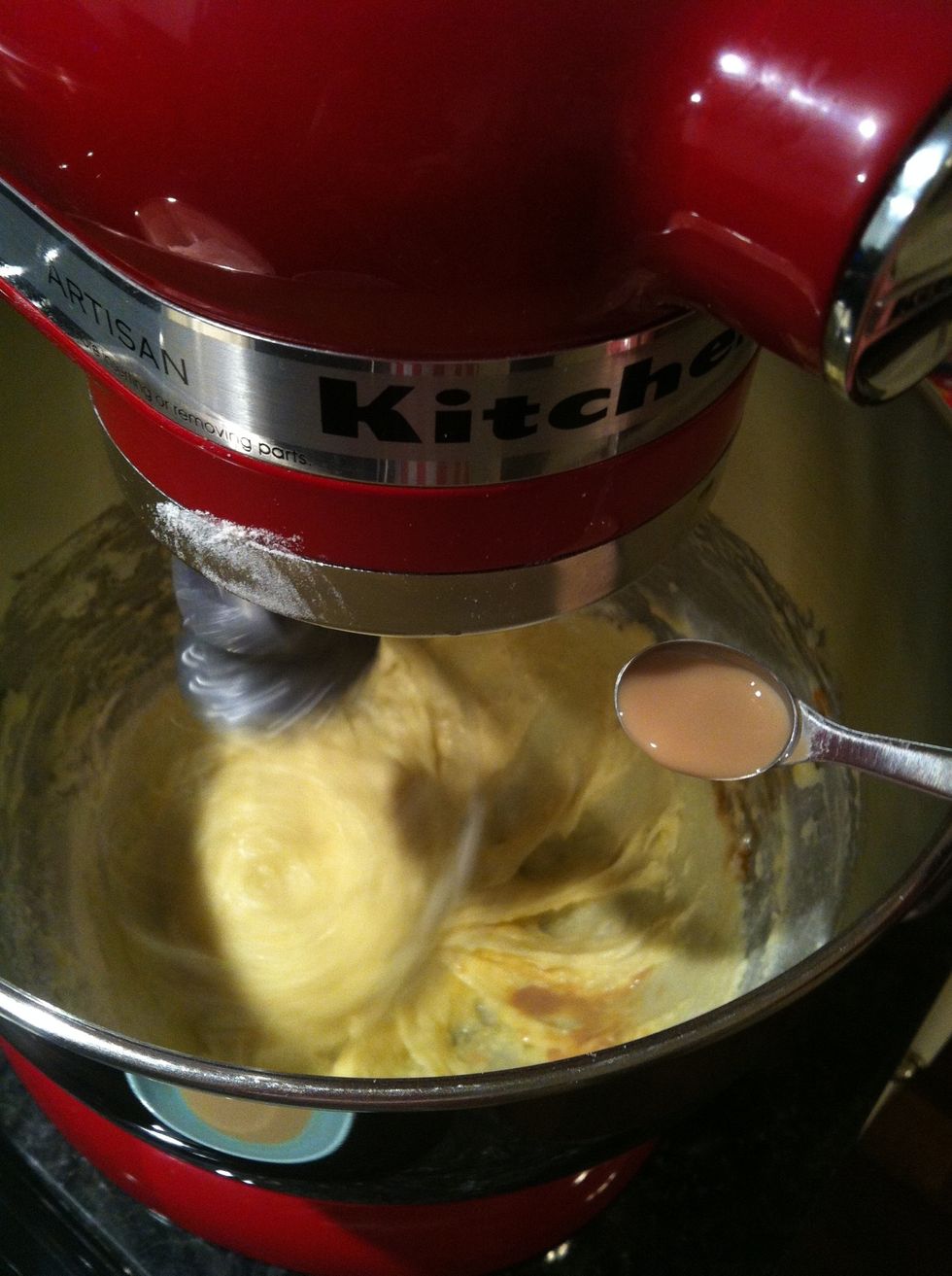 Add tea infused milk 1/3 cup at a time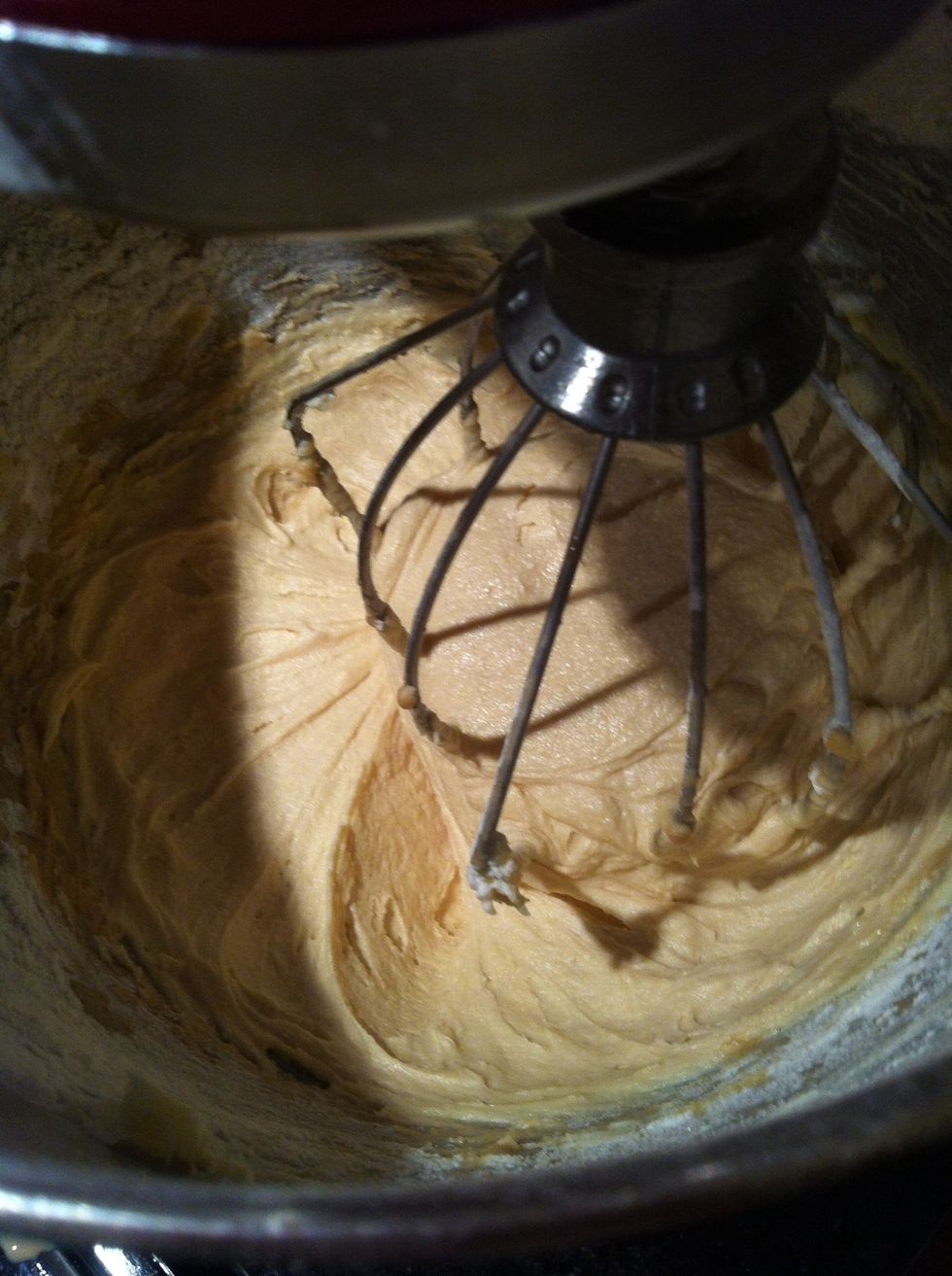 Mix until just combined, take care not to over mix or the cupcakes will become dense!
Evenly distribute batter into muffin cups!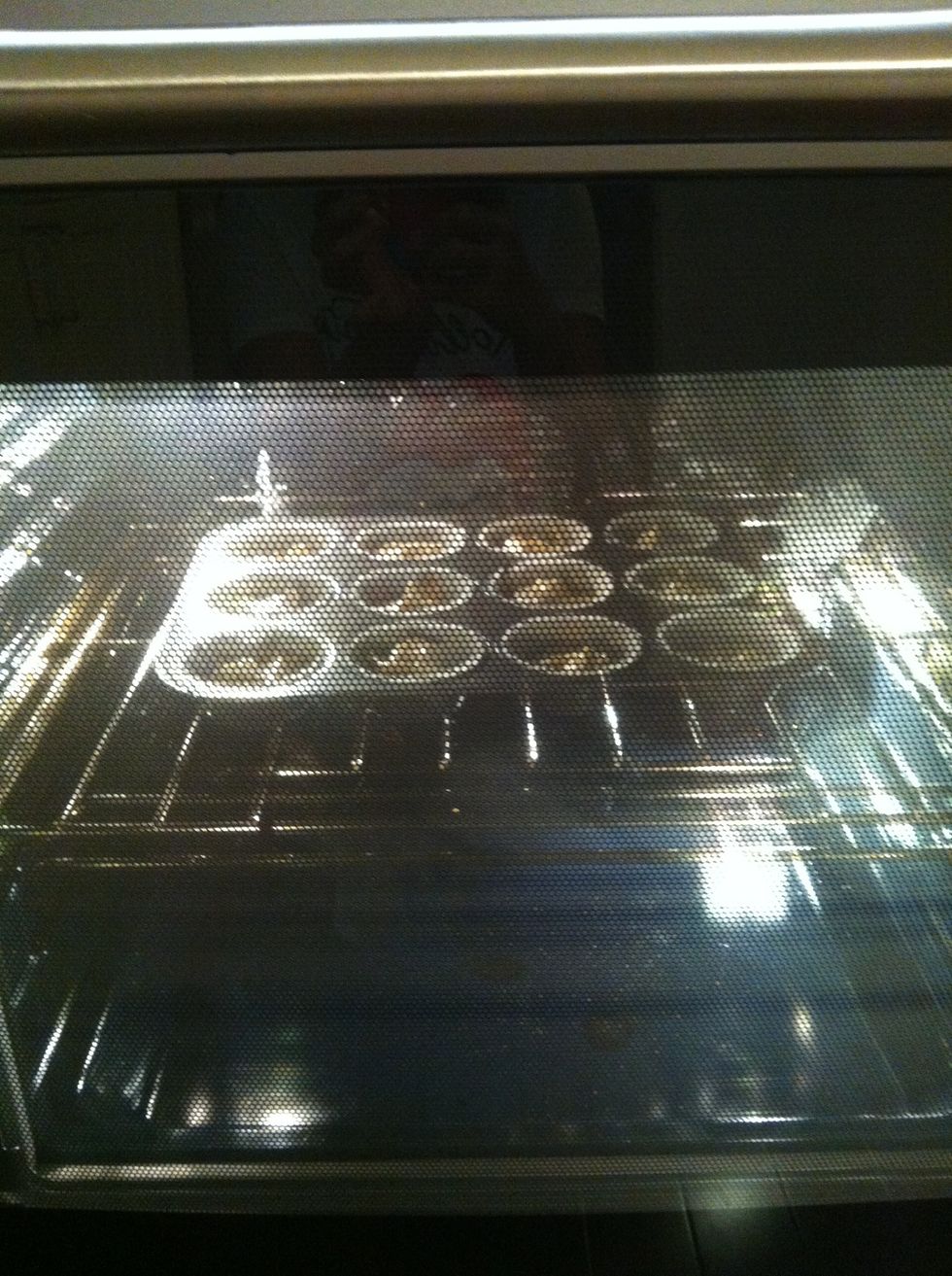 Pop them into the oven and bake for 20-25 minutes, or until toothpick comes out clean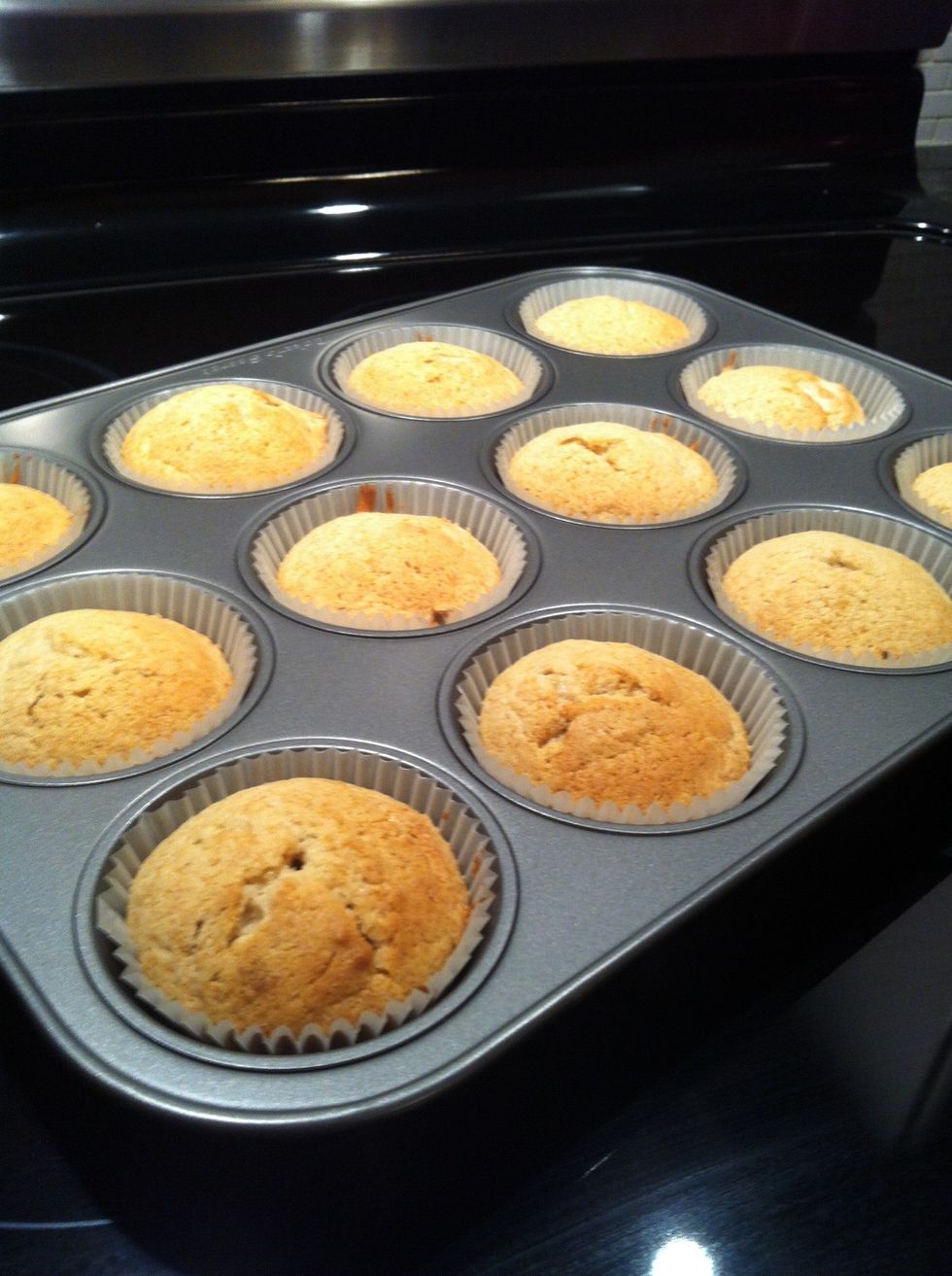 Let them cool for a bit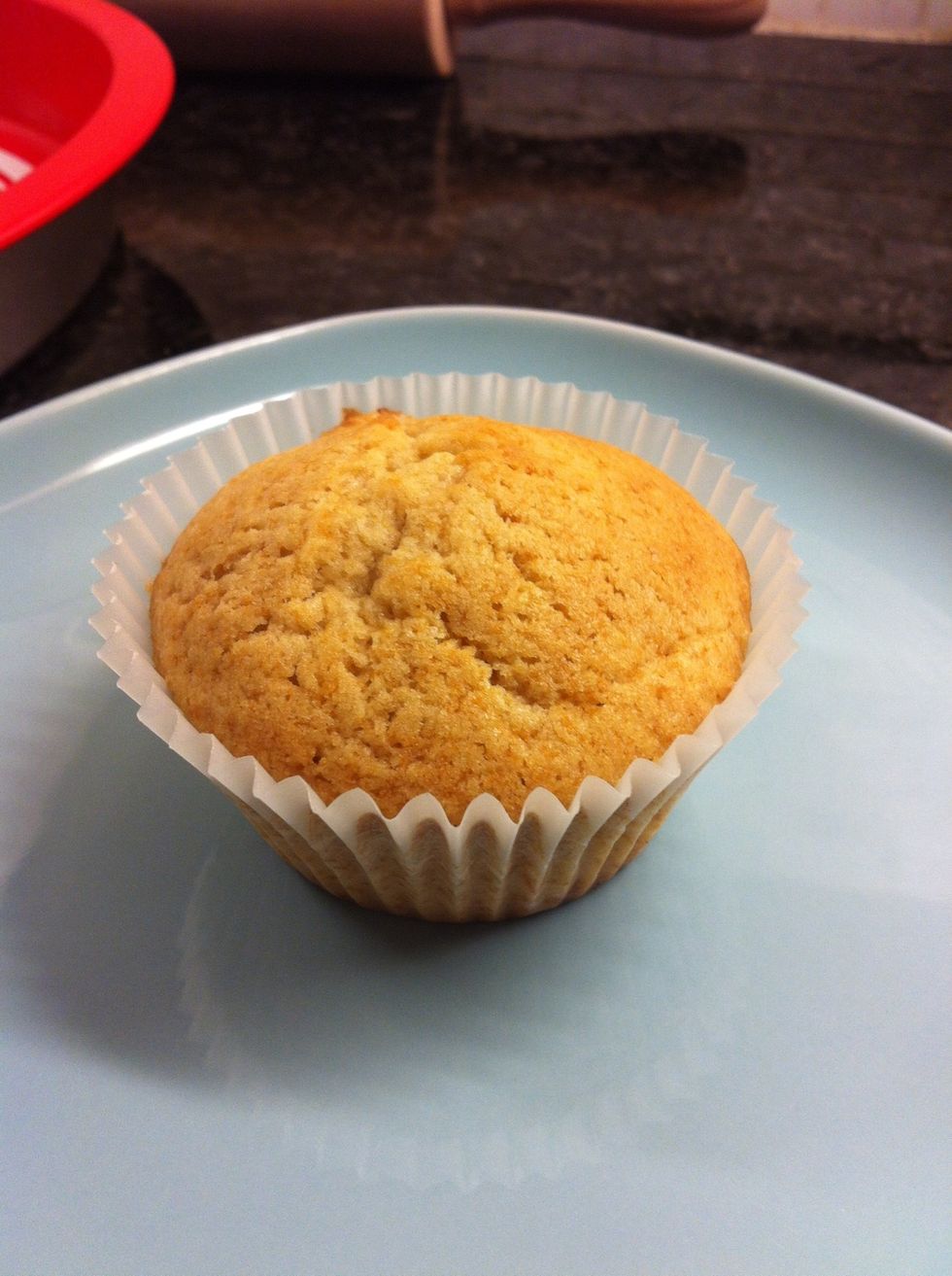 Eat them plain or...
Or enjoy with your preferred type of frosting! I used a fluffy brown sugar buttercream frosting for my cupcakes:)
1/3c All purpose flour
1/4c Sugar
1/2tsp Baking powder
1.0c Softened unsalted butter
3.0 Eggs
1.0tsp Vanilla extract
2/3c Milk
2-4 chai tea bags