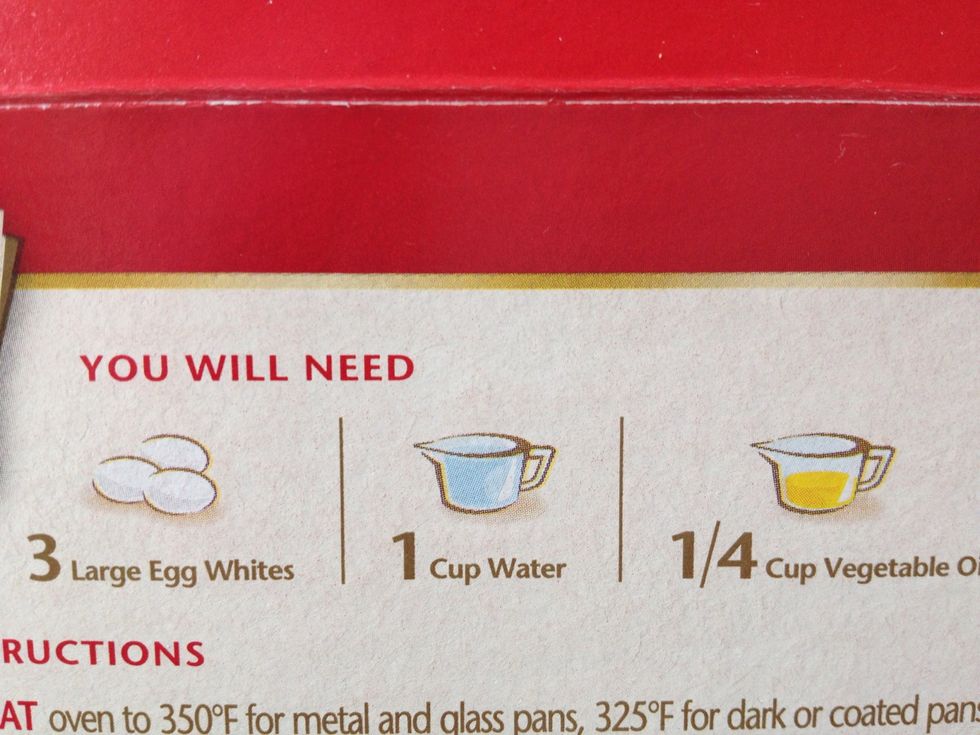 I used store-bought WHITE cake mix. Simply substitute water with the chai. Since I was making a loaf cake, the ingredients are halved. Double the amount for the chai if using the whole box.
Make the chai by bringing the water & milk to a boil; throw in the tea leaves. Add the chai masala if you want aromatic spices in your cake.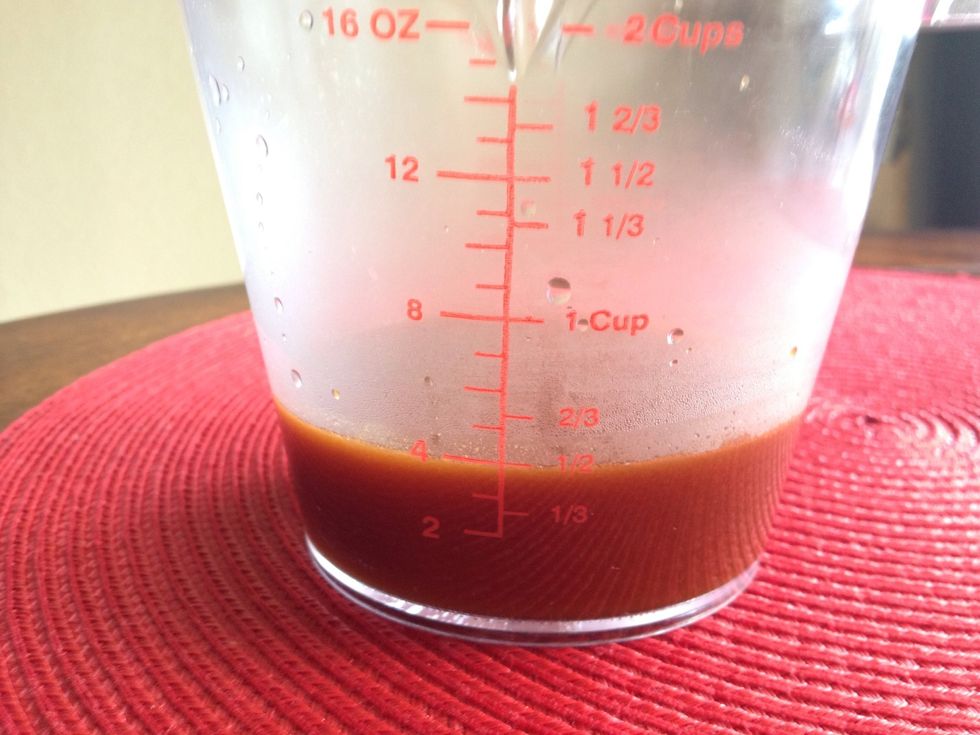 Let it brew on medium heat until 1/2C remains. Strain the tea into a measuring cup.
I recommend real tea leaves from India just because it's more potent & flavorful. I use tea by the Tata brand. It can be found online or at an Indian store. I just think "chai latte mix" won't work.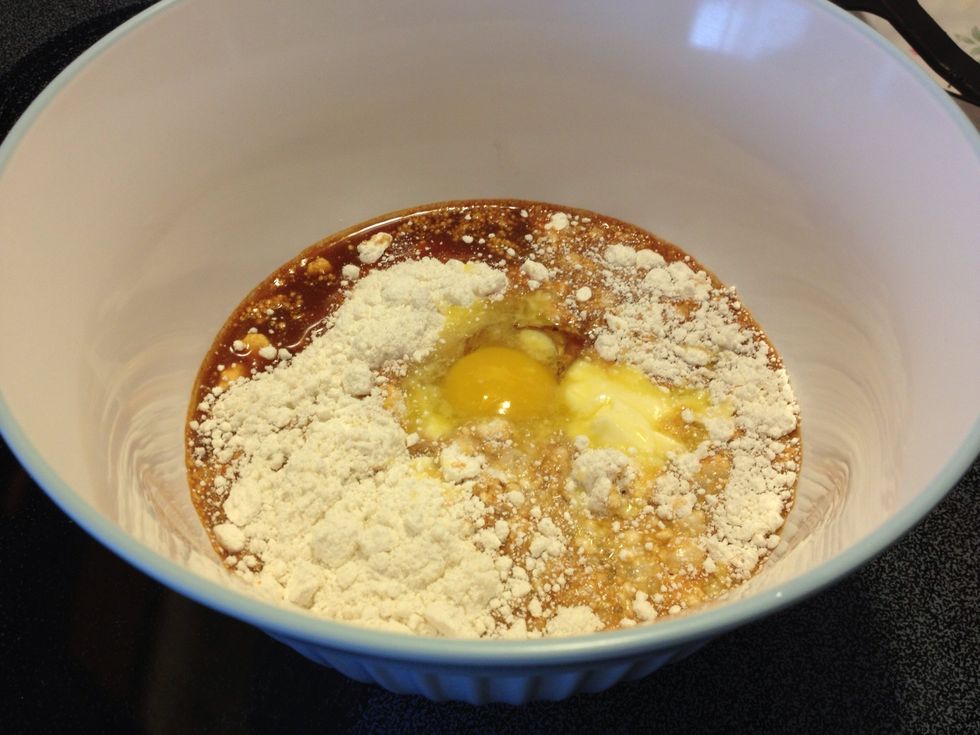 The cake mix, chai, egg & melted margarine (instead of oil). (Remember, I used half the box hence half the amount of ingredients. Follow the instructions on the box.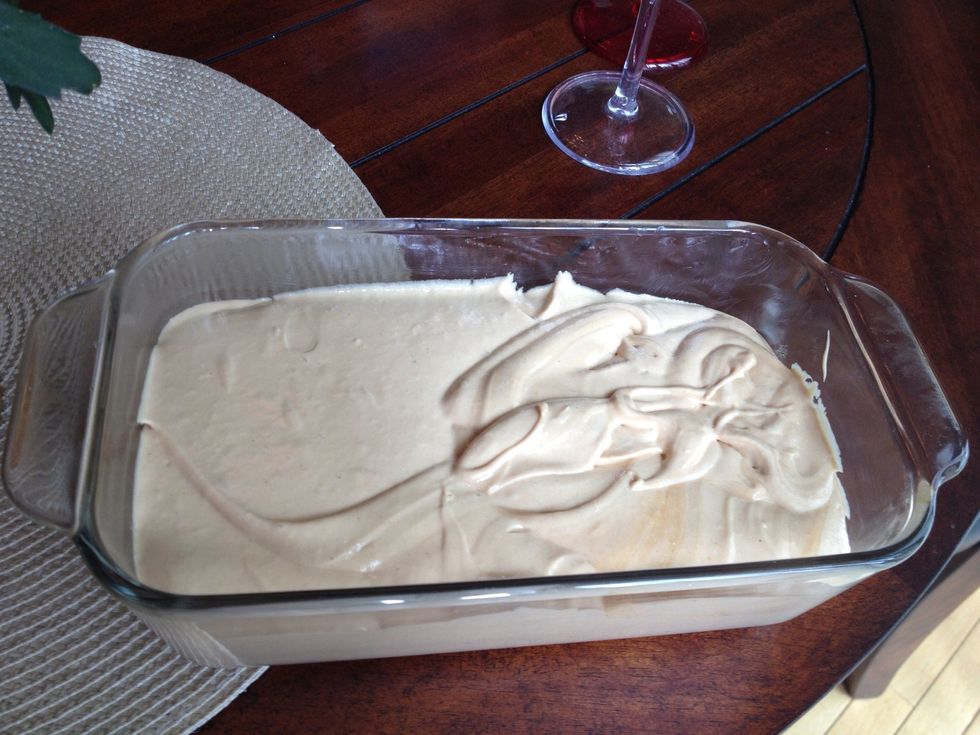 The batter -- before it was thrown into the oven. The box did warn against eating the batter, but oh well, had to clean up the bowl. 😁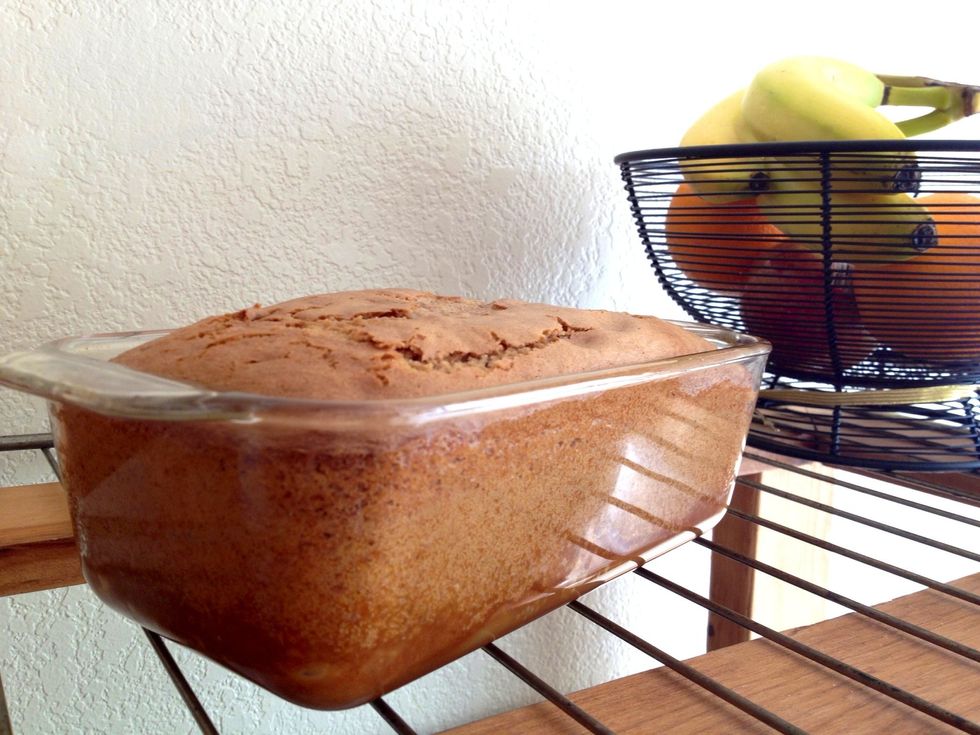 The color after baking was beautiful!
Serve it plain or frost it first!
For the chai:
1/2c Water
1/4c Milk
1/2Tbsp Loose chai tea leaves
1.0tsp Chai masala (optional)