How to make chai shortbread with chocolate and sea salt
Make Chai Shortbread With Chocolate and Sea Salt
23
Cream butter and sugar
Add in vanilla and mix well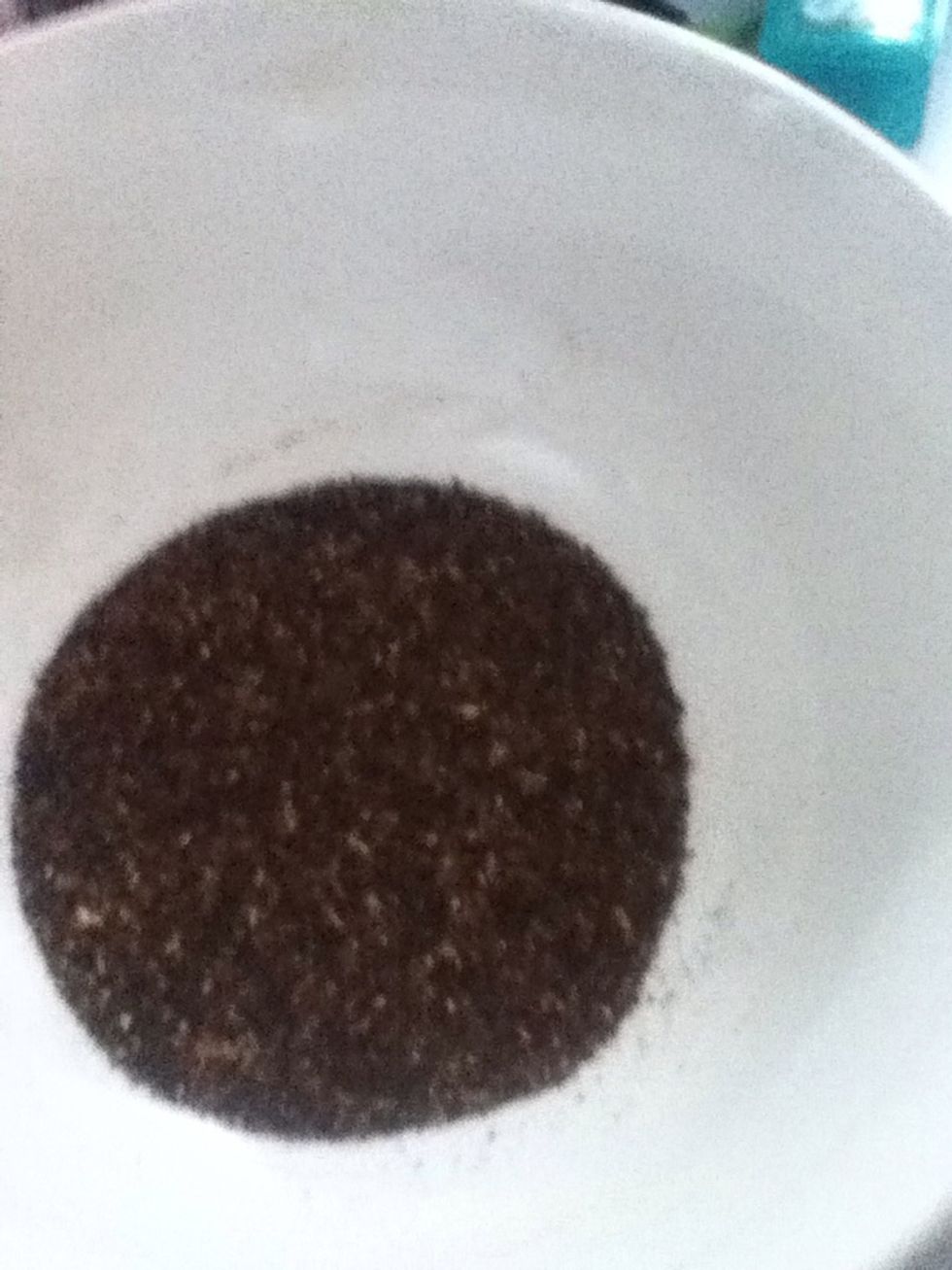 Ground chai tea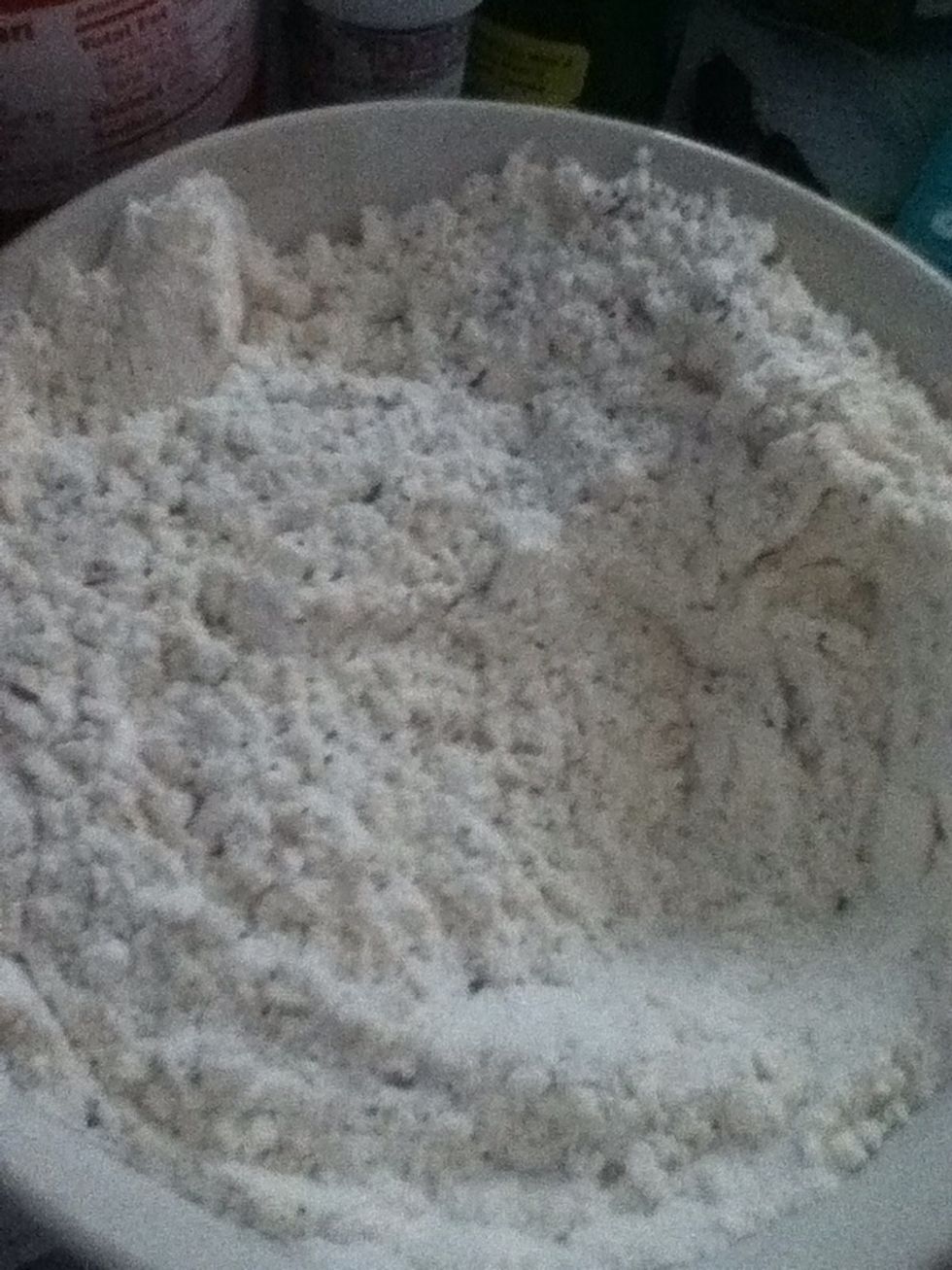 Combine flour, salt and chia tea and add to the butter mix.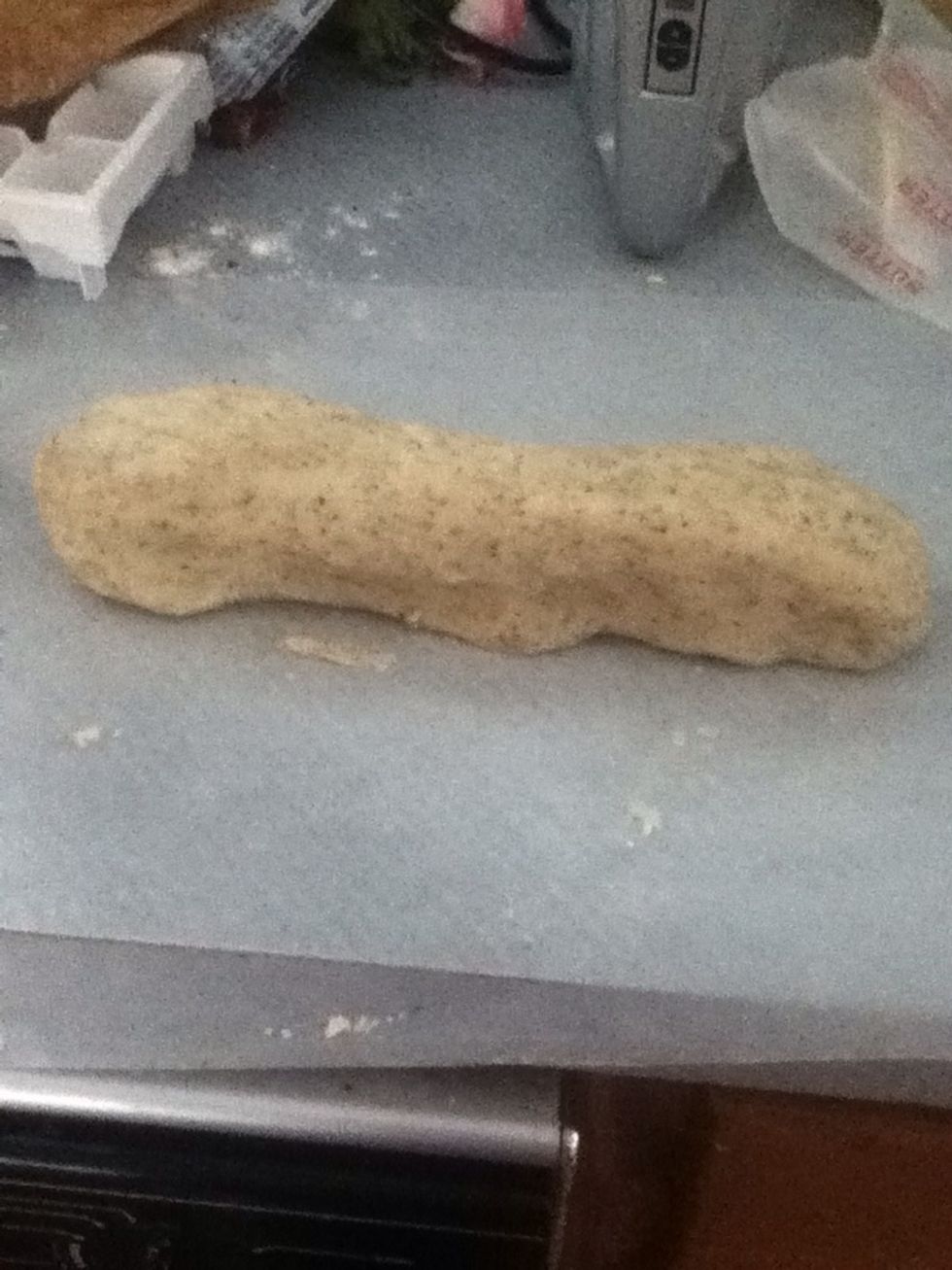 Roll into an 20.3 cm log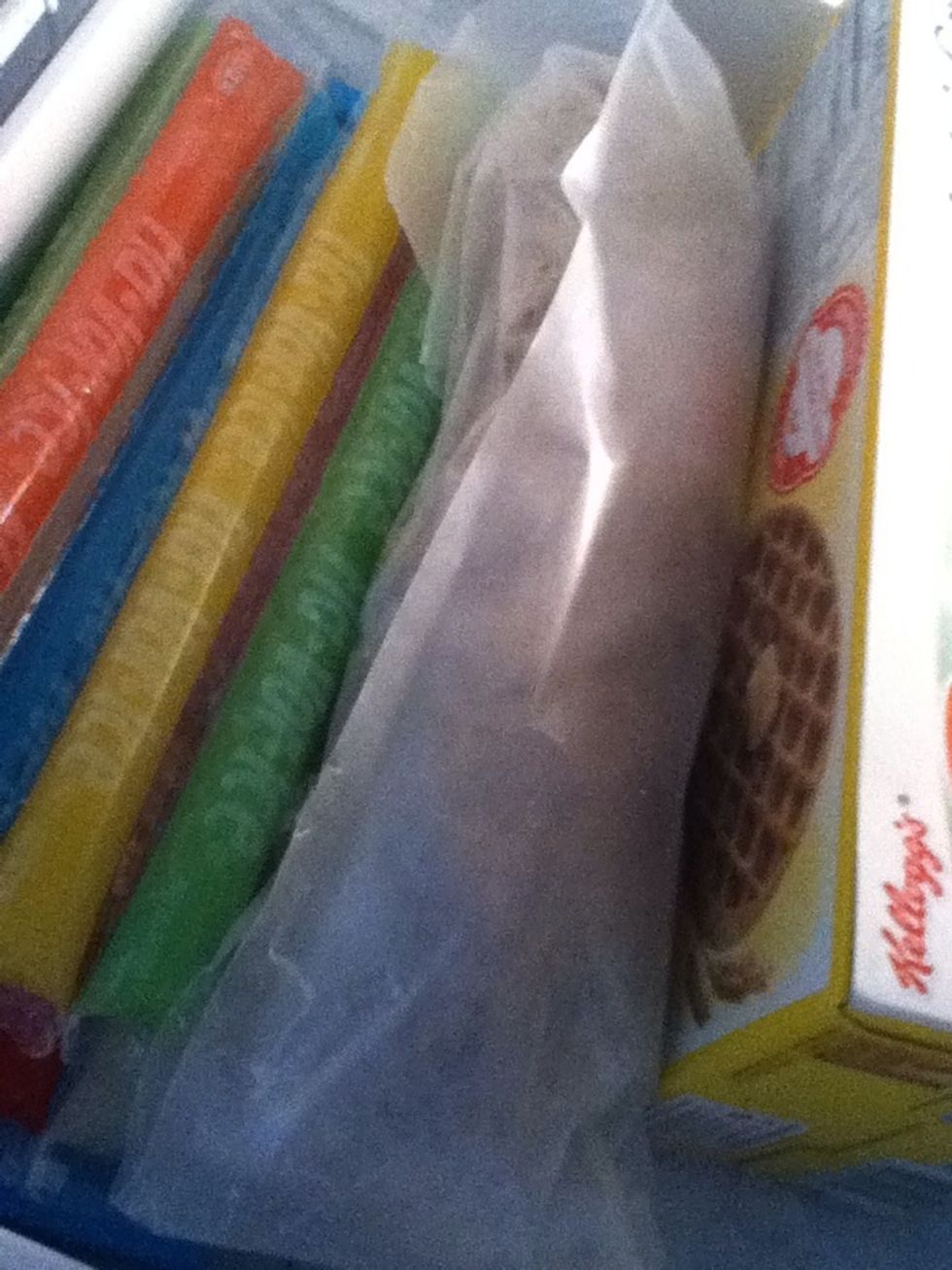 Throw it in the freezer for 20 minutes or in the refrigerator for an hour.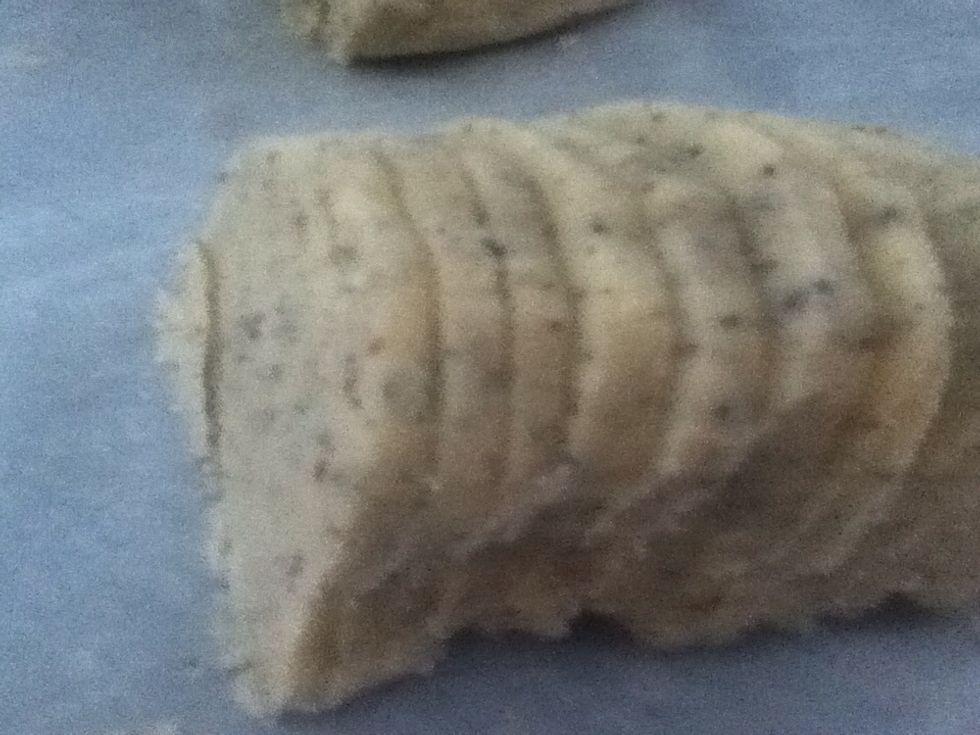 Slice into .635Cm slices
Place on a cookie sheet about 5.1 cm apart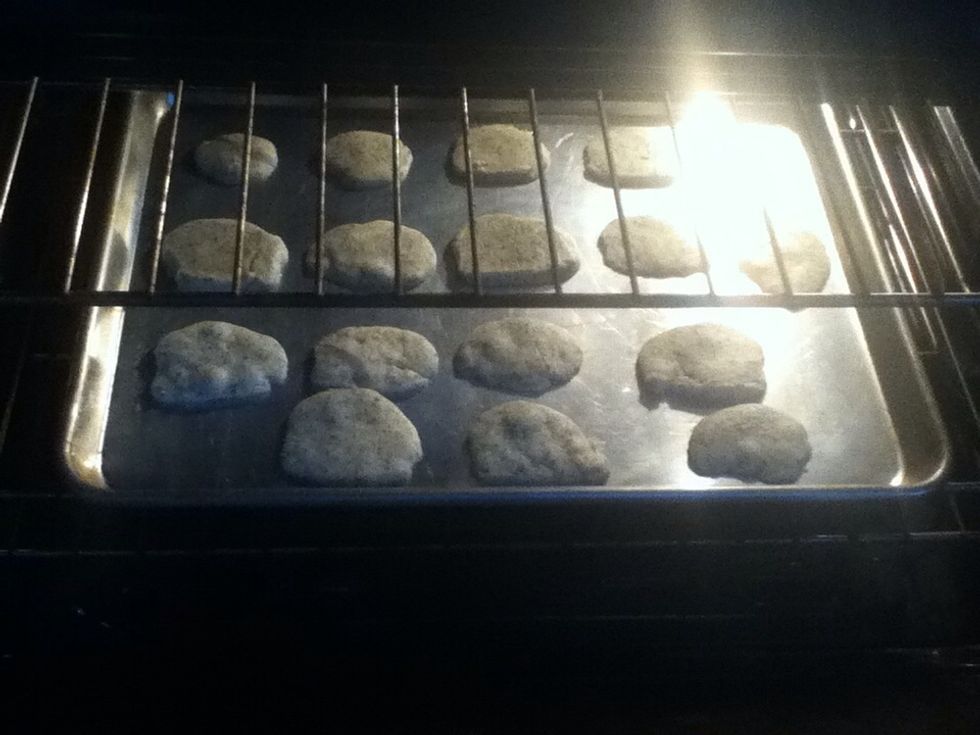 Bake for 12minutes at 195 degrees Celsius.
Dip in ganache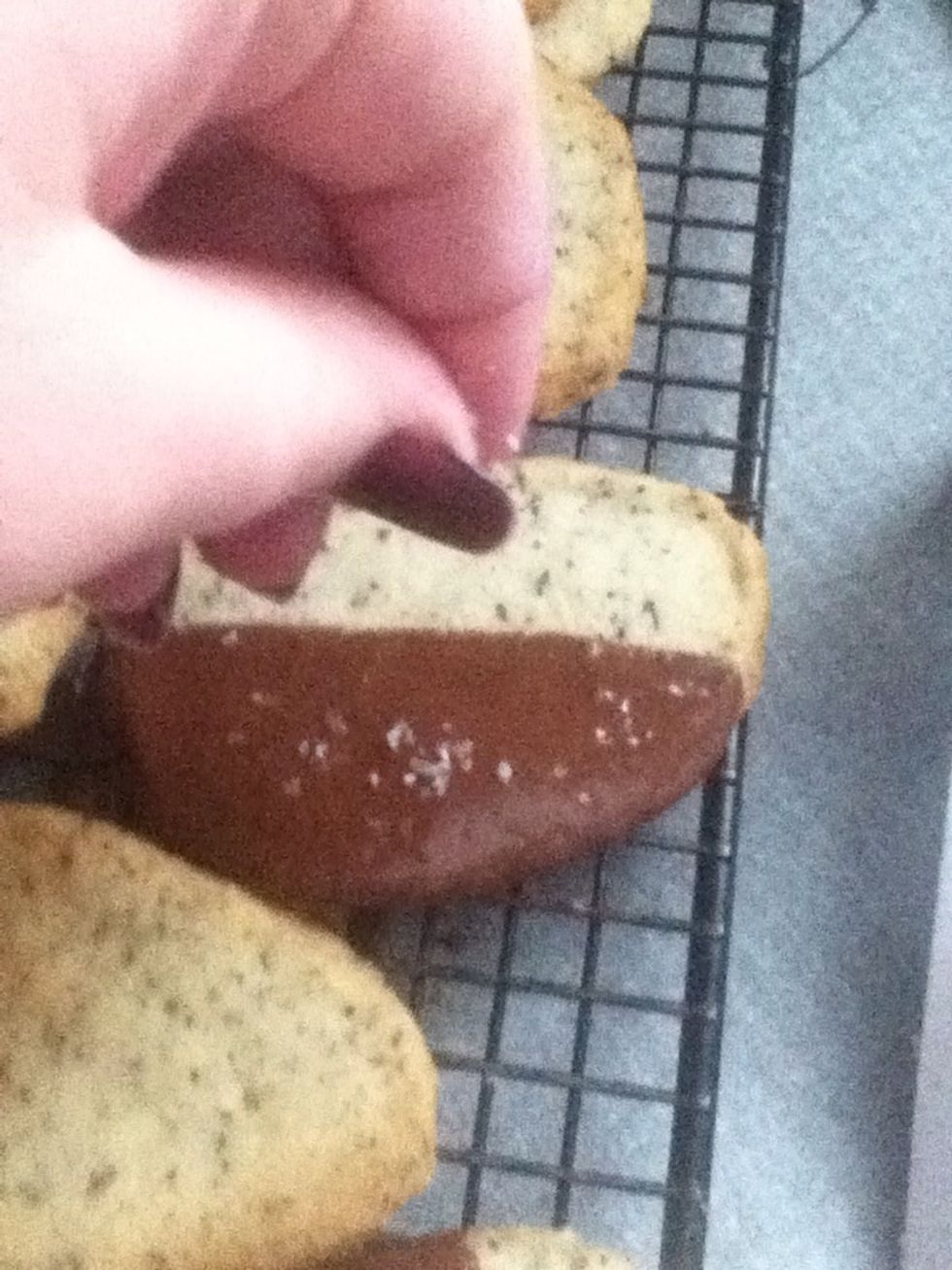 Sprinkle a little salt
And you're fin! Enjoy =)
1.0c Butter
2/3c Sugar
2.0c Flour
1/4tsp Salt
1/2tsp Vanilla
1.0Tbsp Ground Chai tea
Chocolate ganache
1.0Tbsp Sea salt