How to make cevapcici
Cevapcici is a dish originally from Bosnia but it is also very popular in Croatia, where I've been a couple of times. The recipe doesn't follow the standard Bosnian recipe but nonetheless it is tasty!
236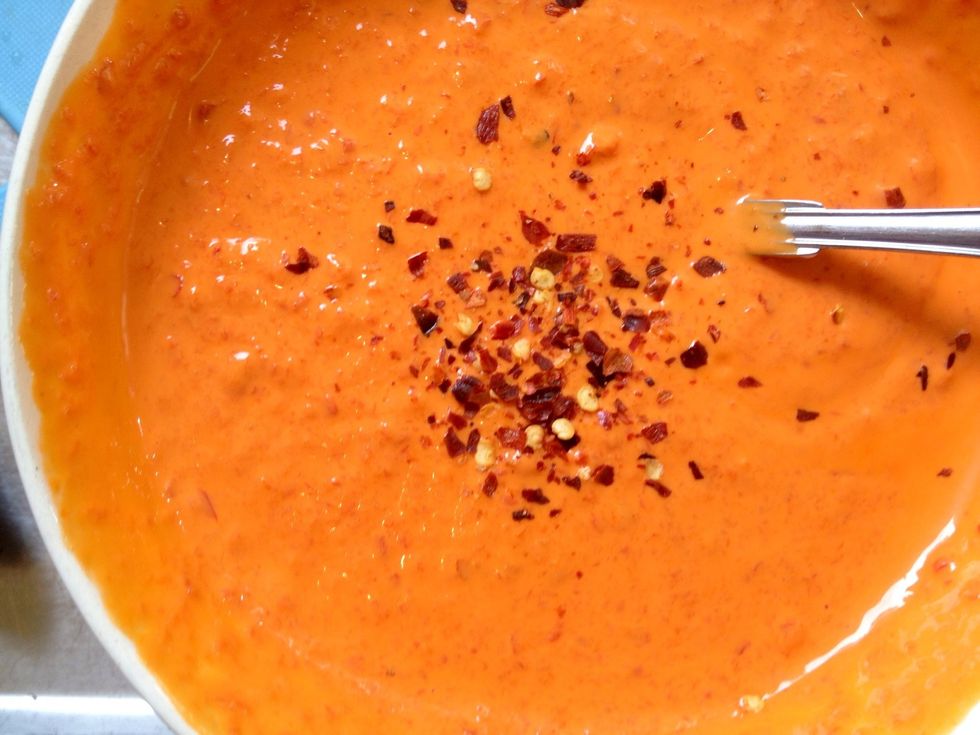 Begin with the sauce; mix yoghurt & ajvar relish. Add a squeeze of lemon, and some salt & pepper. To spice it up you can add some chili flakes. Put in the fridge while making the cevapcici.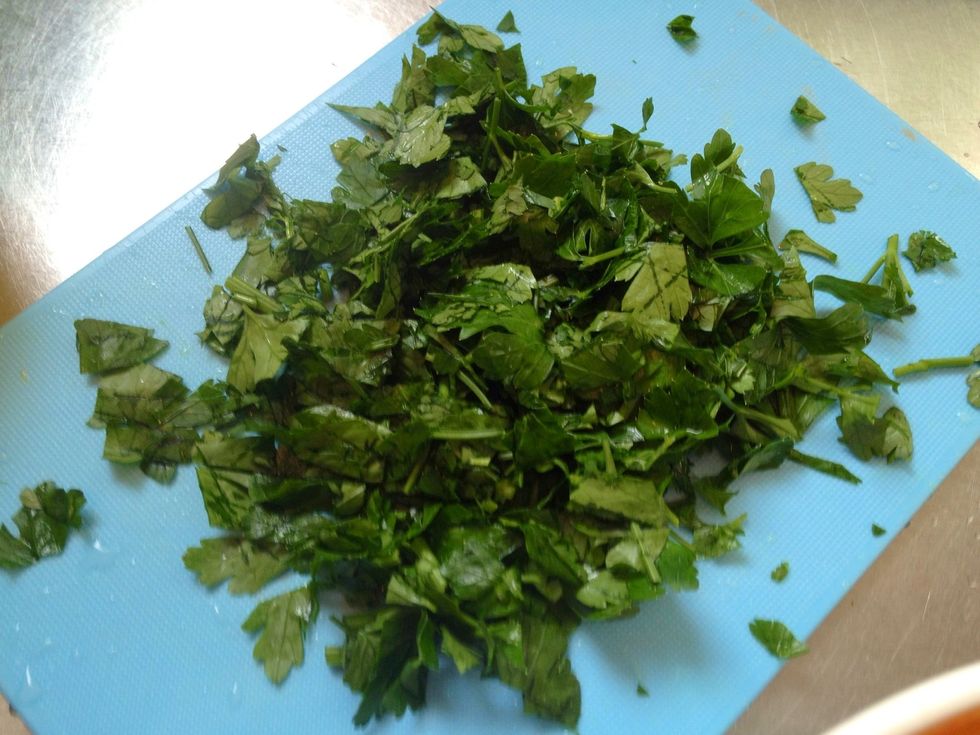 Chop some flat parsley.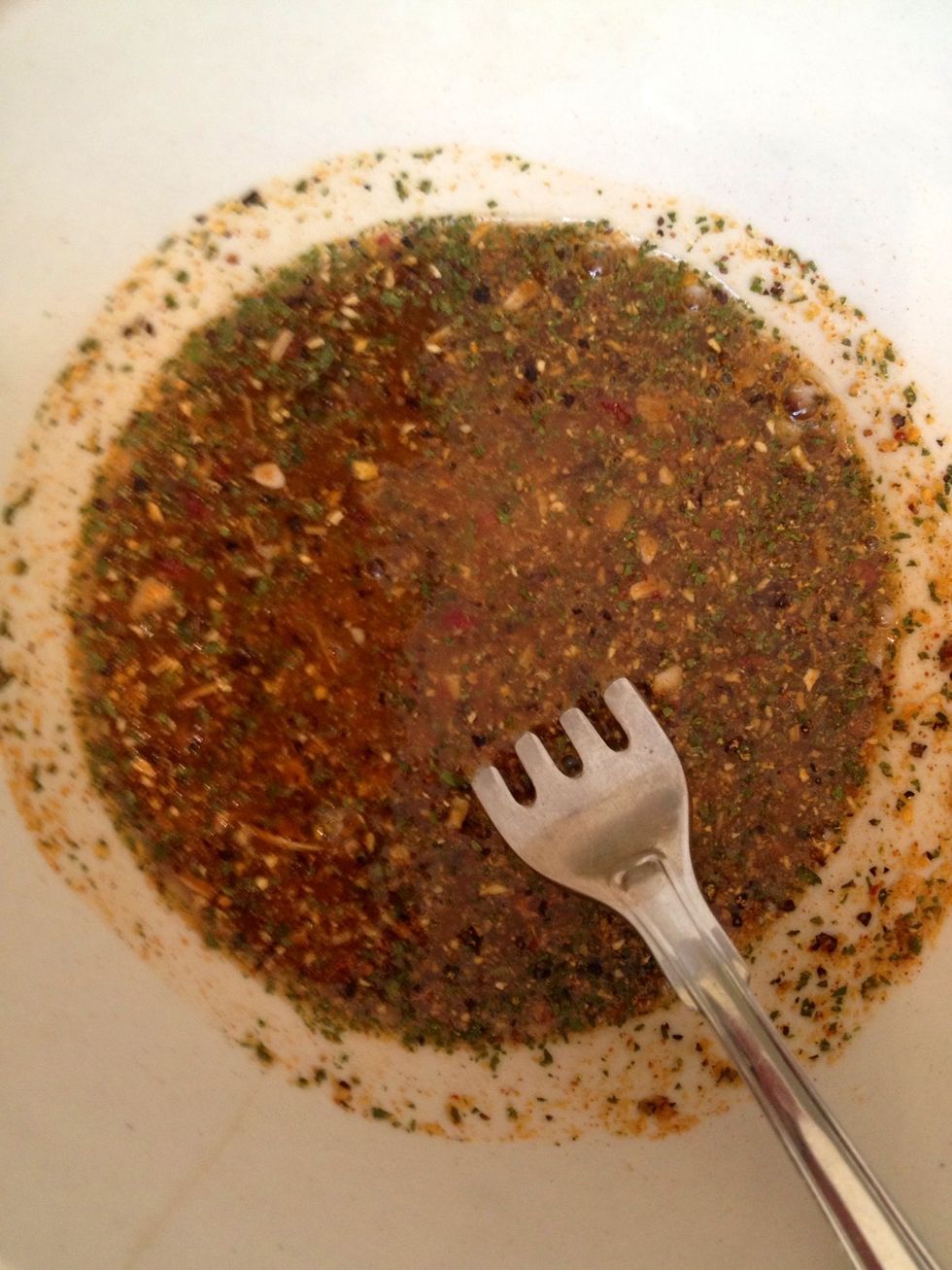 If you use cevapcici spice mix, mix it with water and allow it to thicken. I ended up using both a spice mix and some extra spices since I wanted to make a bigger batch than with 500 gram beef.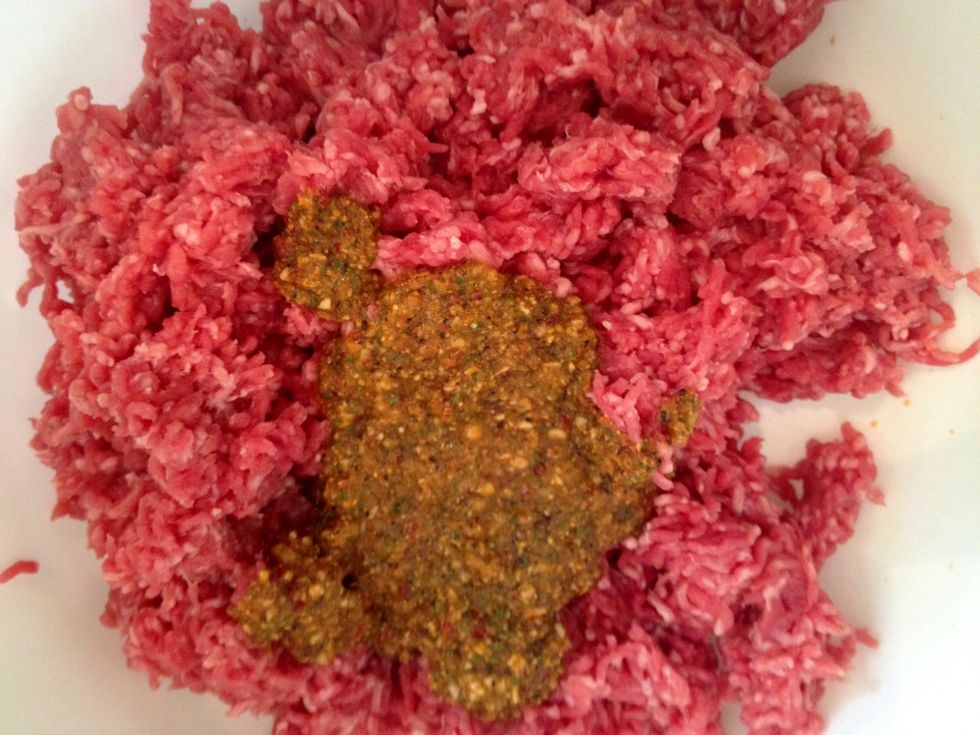 Add the spice mix/water mix to the beef.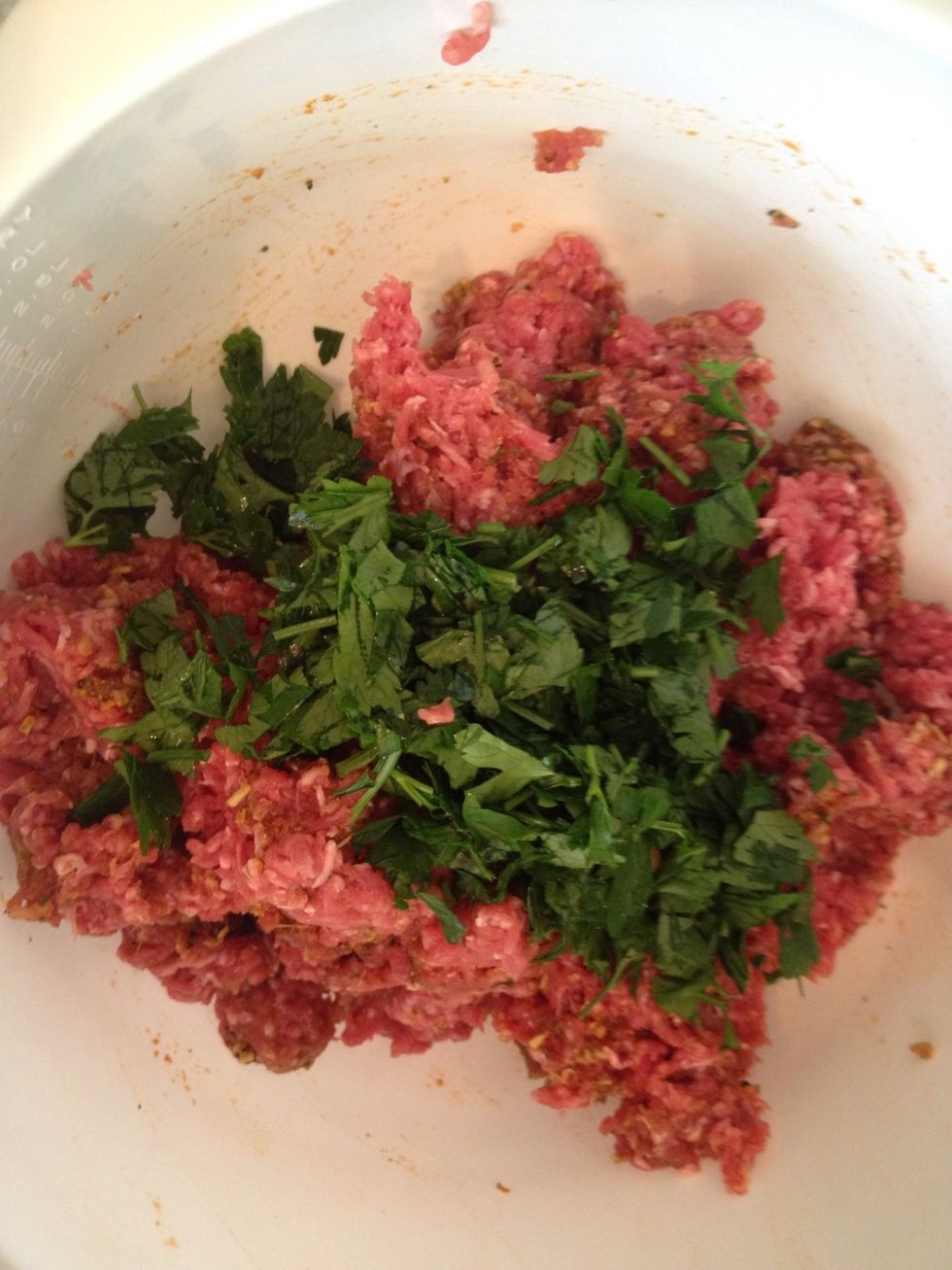 Mix well and add the flat parsley.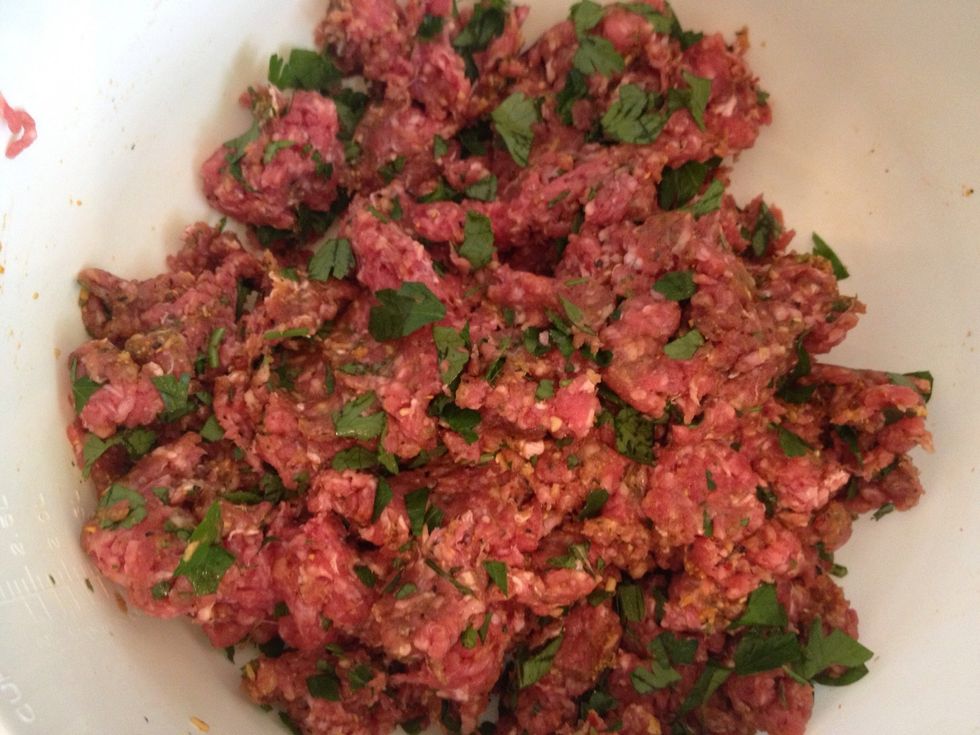 Again mix well.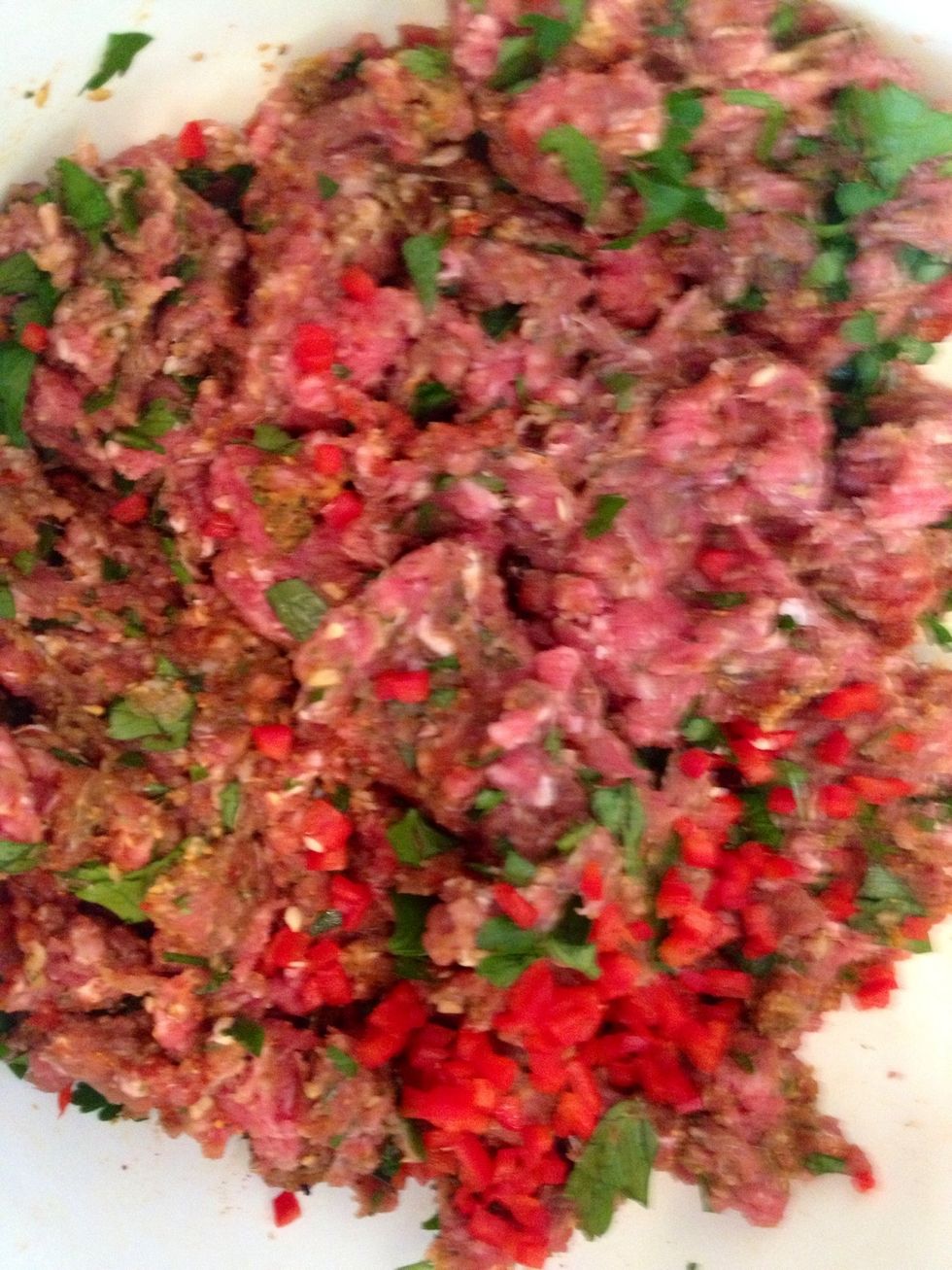 Add chopped chili.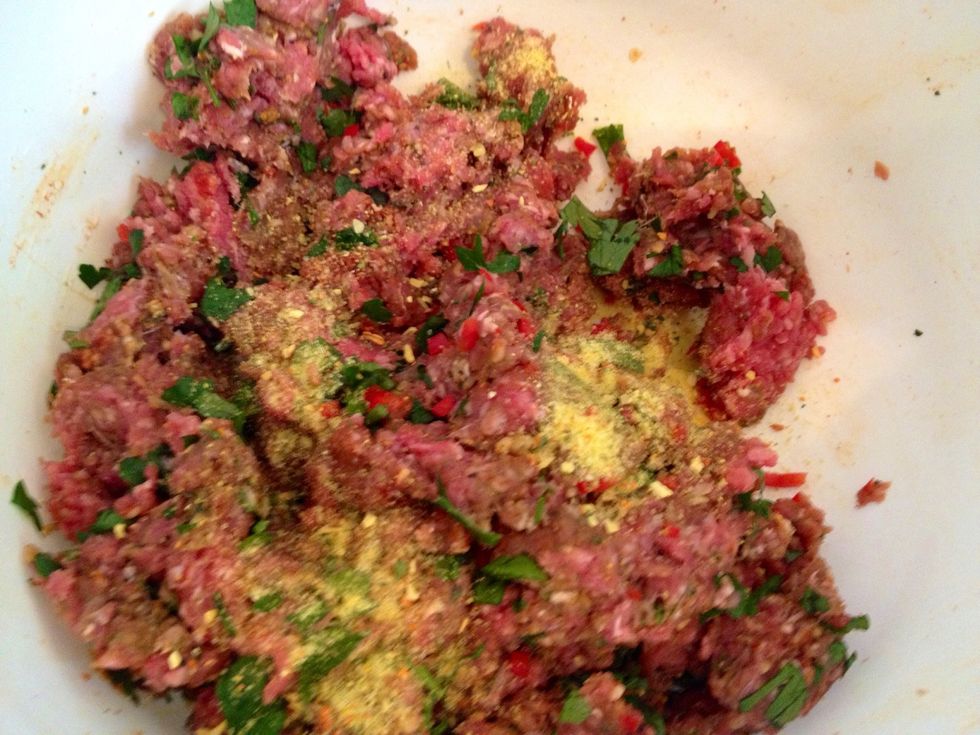 Also add vegeta. Mix. Then form ovale meatballs and put on wooden skewers (that must soak in water at least 2 hours). Grill for about 8 minutes.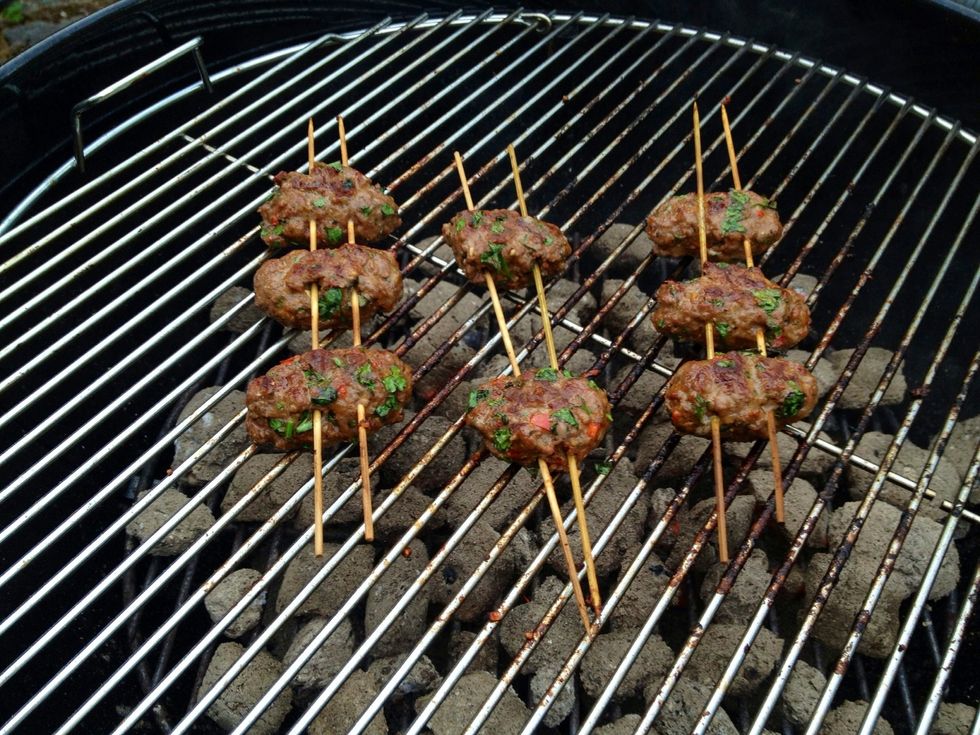 Turn repeatedly. It is a lot better to use 2 skewers than a single one since makes it easier to turn the skewers.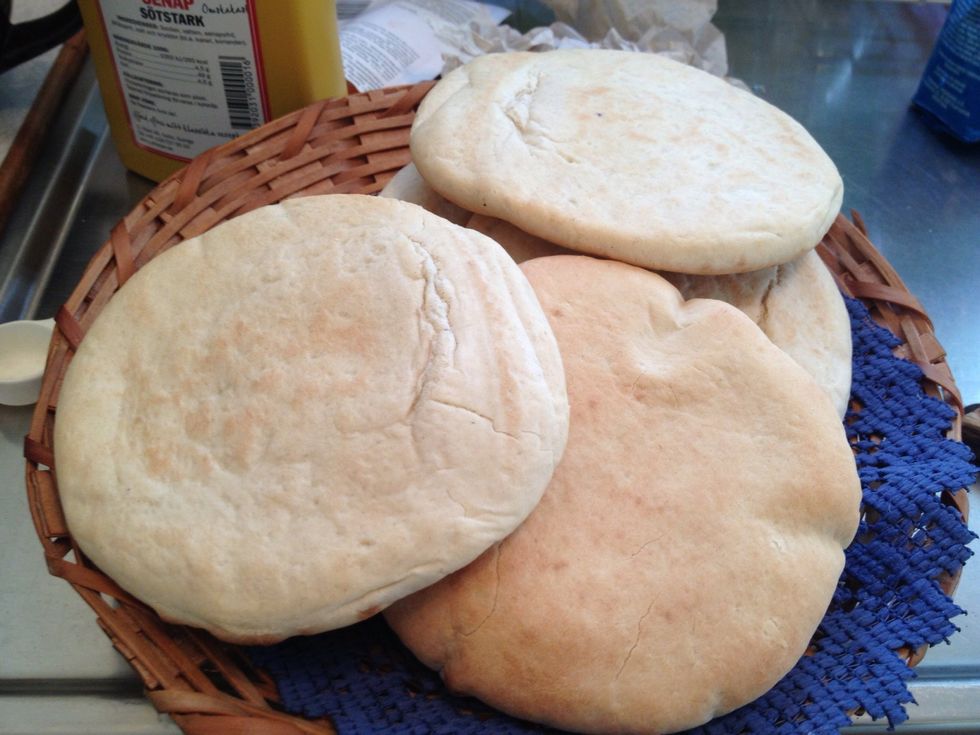 The best way to enjoy cevapcici according to me is in pita breads (although in Croatia it is always served with some kinds of potatoes, like French fries). Add what you like; for example;
Chopped onion, a green salad, ajvar sauce.
I cannot wait!
500.0g Ground beef
Flat parsley
1.0 Red chili pepper
Readymade cevapcici spice mix OR;
1.0Tbsp Vegeta
2.0Tbsp Paprika powder
1.0 Onion
2.0 Garlic cloves
150.0ml Greek/Turkish yoghurt
200.0ml Ajvar relish (hot)
Karin Siöö
Lives in Sweden. Gets inspiration from trips, blogs & international students I meet at work.